I have blogged abt Wimbly lu before. I will ALWAYS go back there for desserts cause they never ever dissapoint u & their pricing is super reasonably priced. Where can u find super delicious desserts at a good price not is not sky rocket high?! Wimbly Lu is the best desserts place to go to.
Wimbly Lu
15-2 Jalan Riang
S358987
Tel no: 62891489
Opening hours:
Tues-Fri: 1pm-10.30pm
Sat-Sun: 9.30am-11pm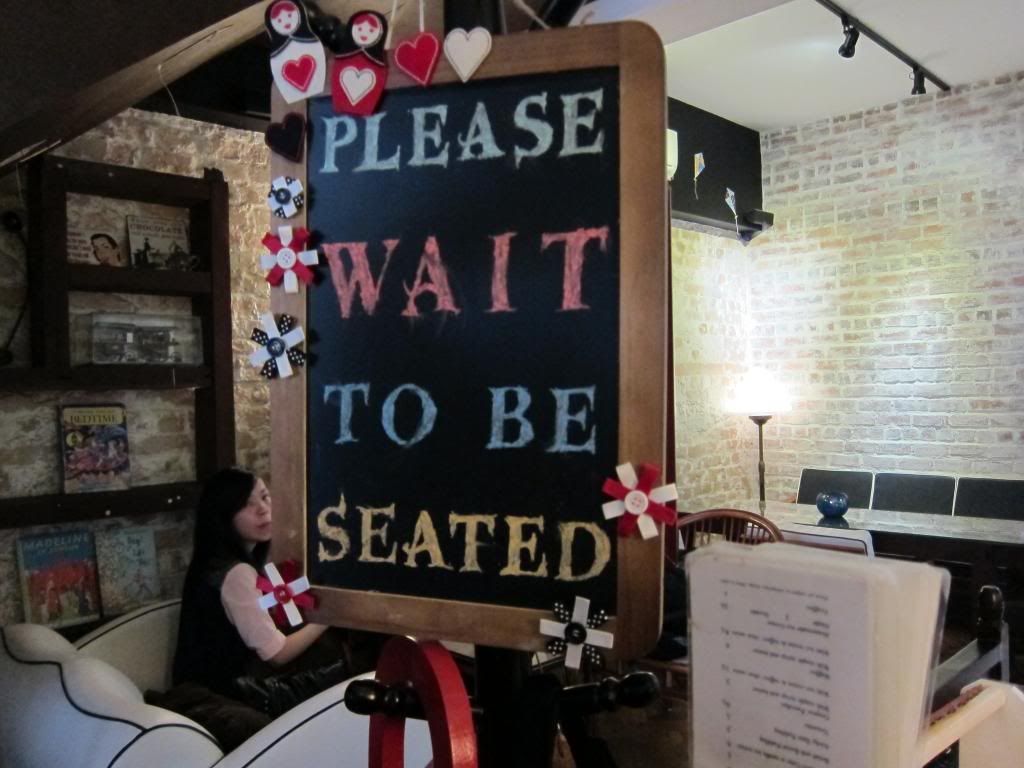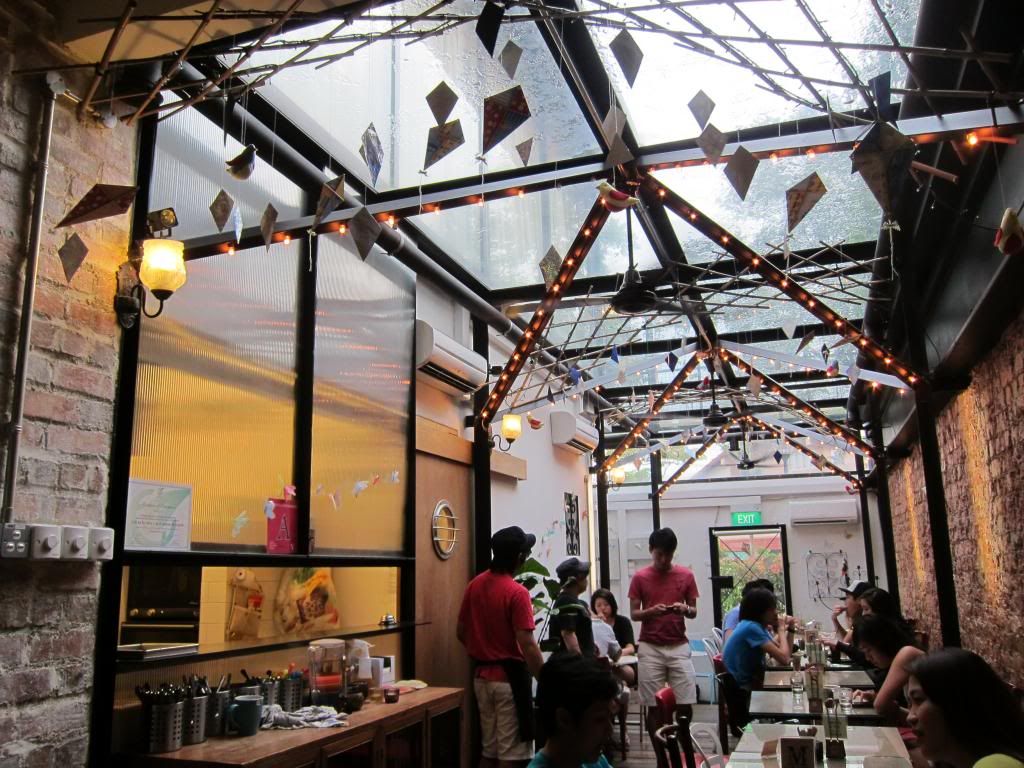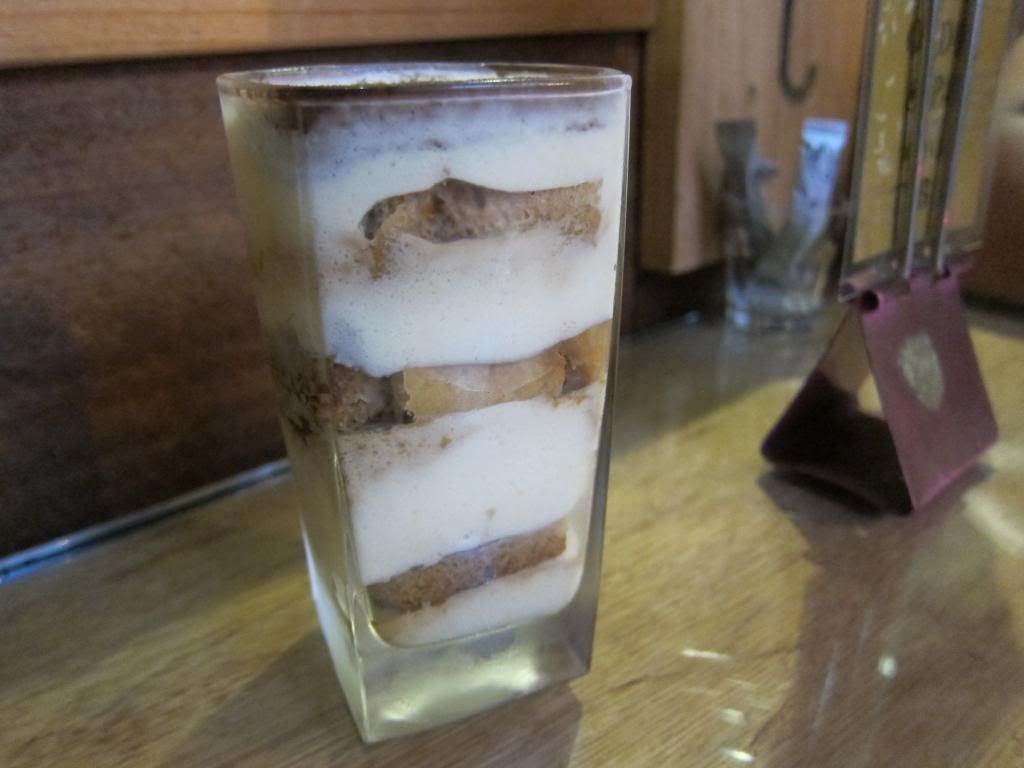 Tiramisu.
MUST TRY!! Veyr very yummy.
Molten lava cake.
MUST TRY!! It's sooooo damn good!