R had free tix to the SG flyer & since neither of us has ever been on it, we decided to go for it. To see what it's like. I was never interested in sitting the SG flyer though. Not exactly something i wld enjoy doing. Nothing much to see either.
We went with 2 friends & had dinner aft. I was actually quite impressed tt the exhibitions they put up for ppl were pretty cool. There were rooms of exhibitions before u actually step into the Flyer.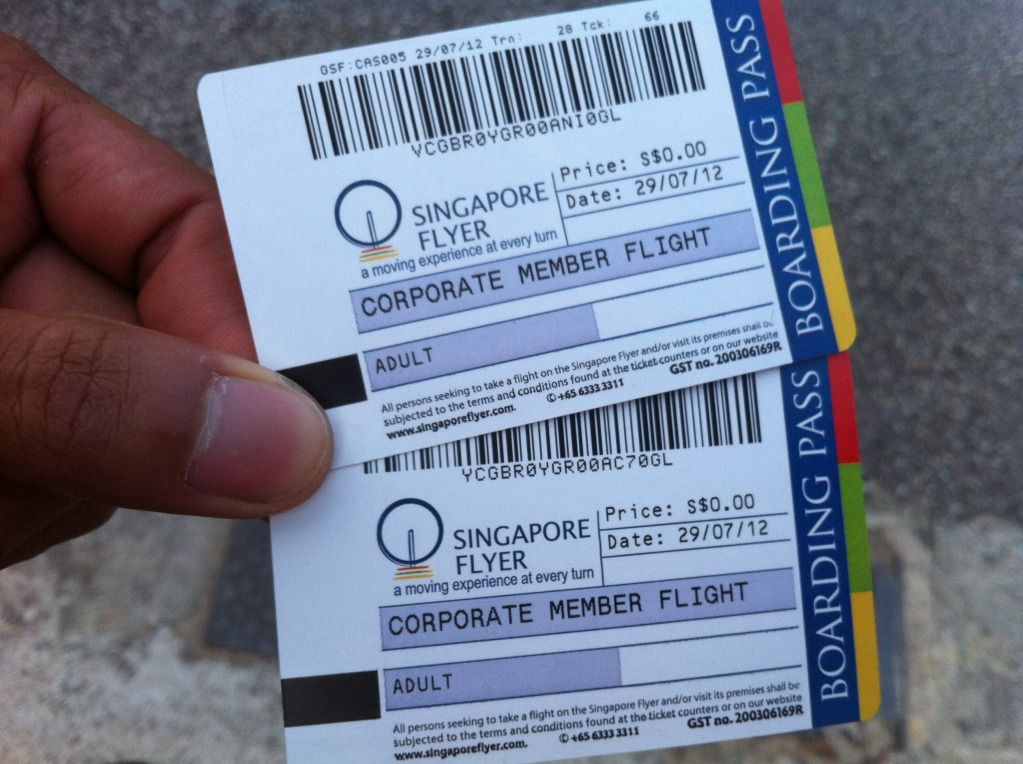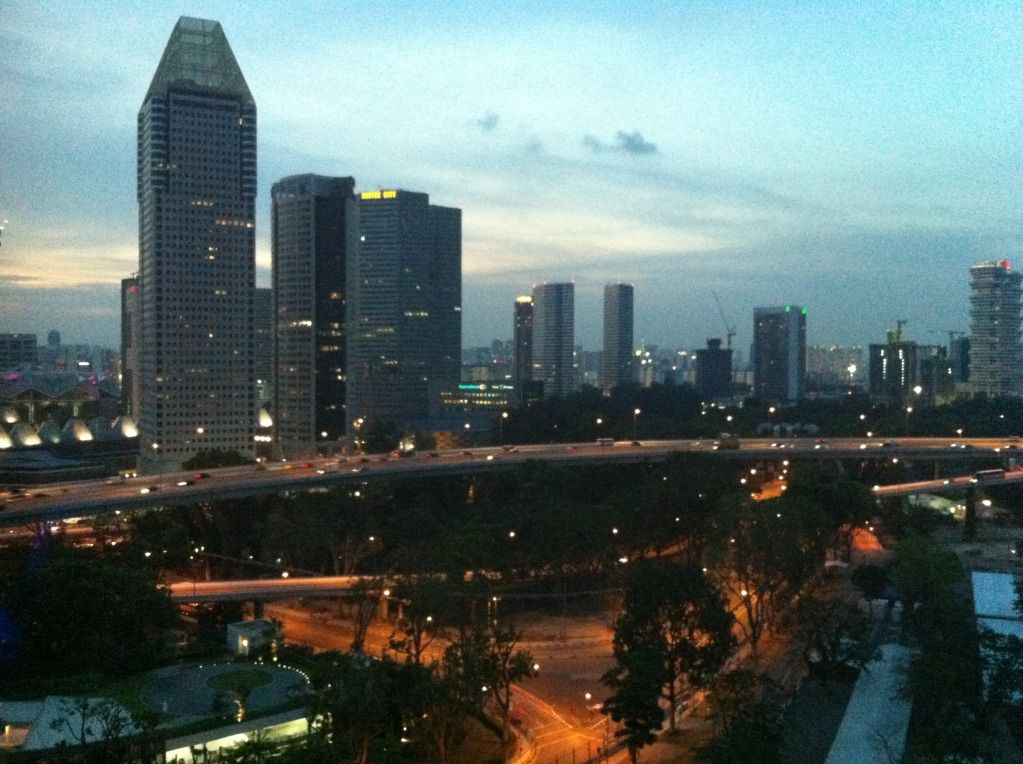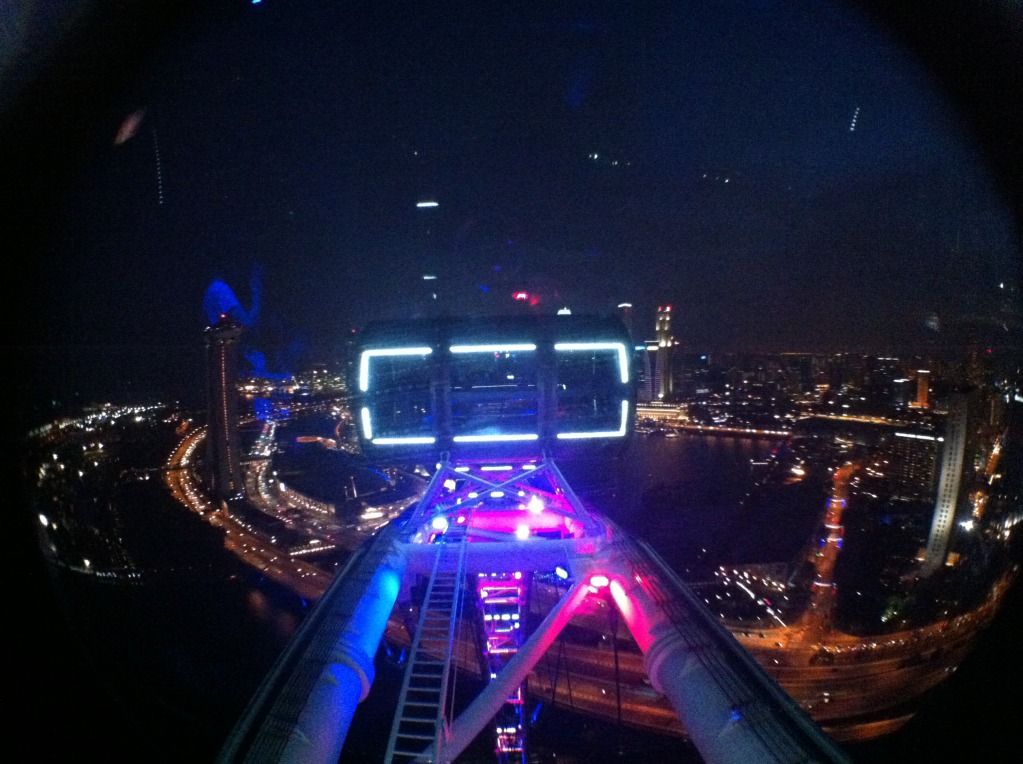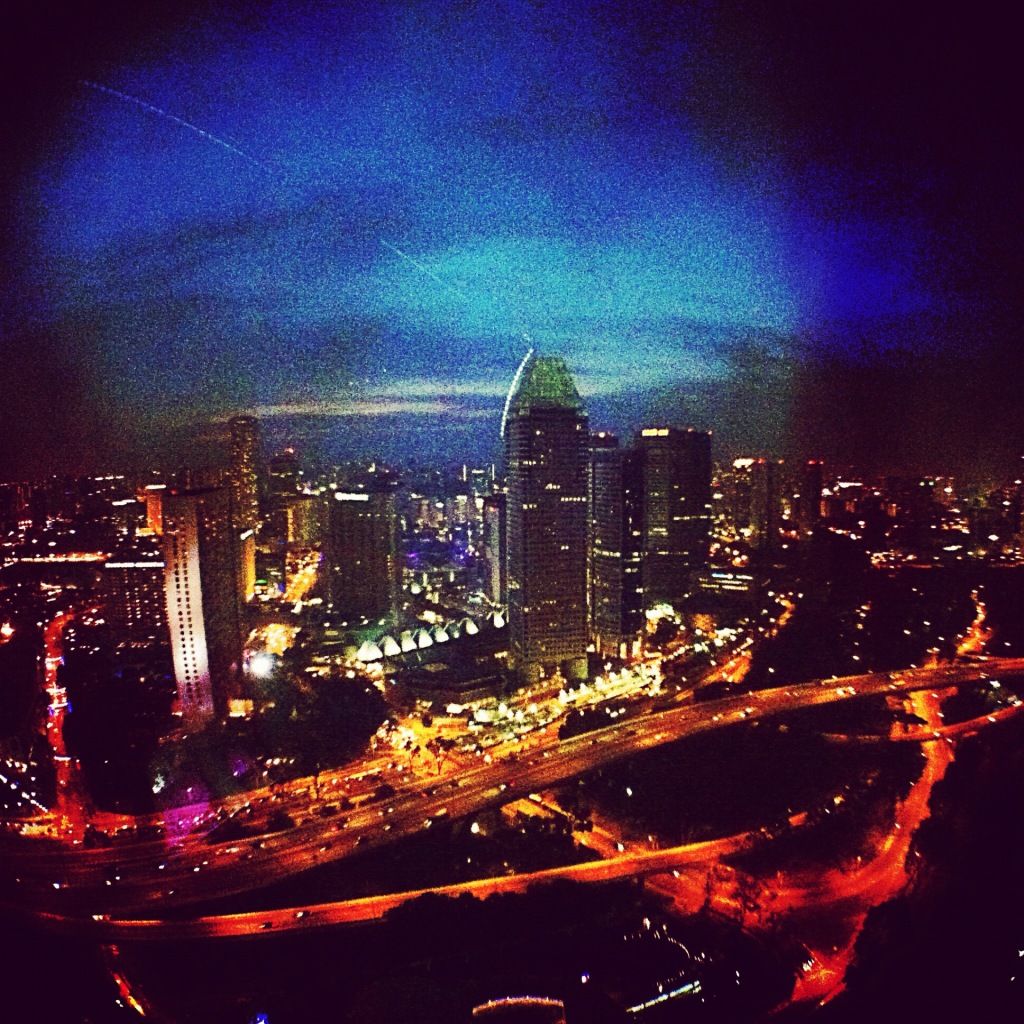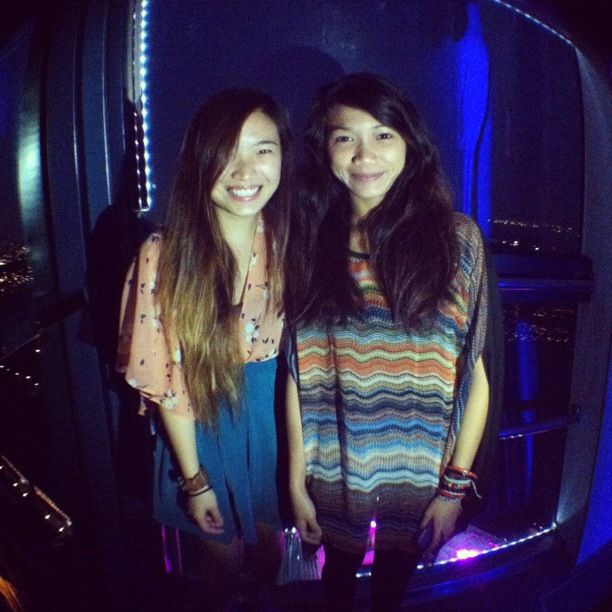 :*)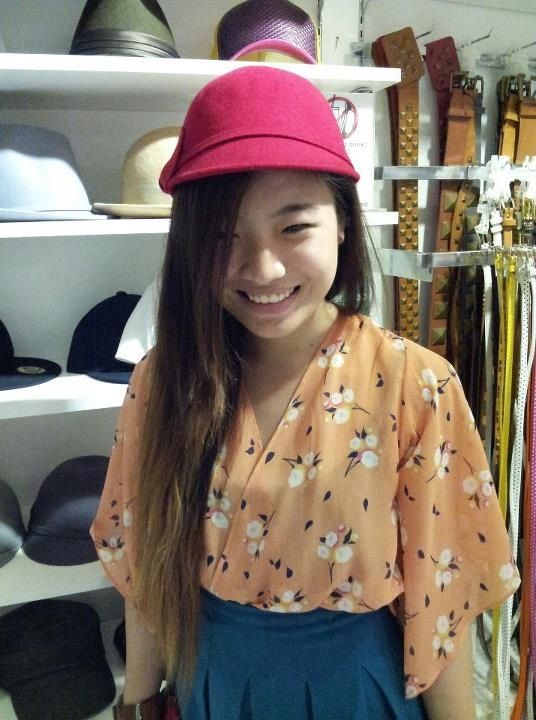 I want tt red bowler hat from Fourskin! Its too cute!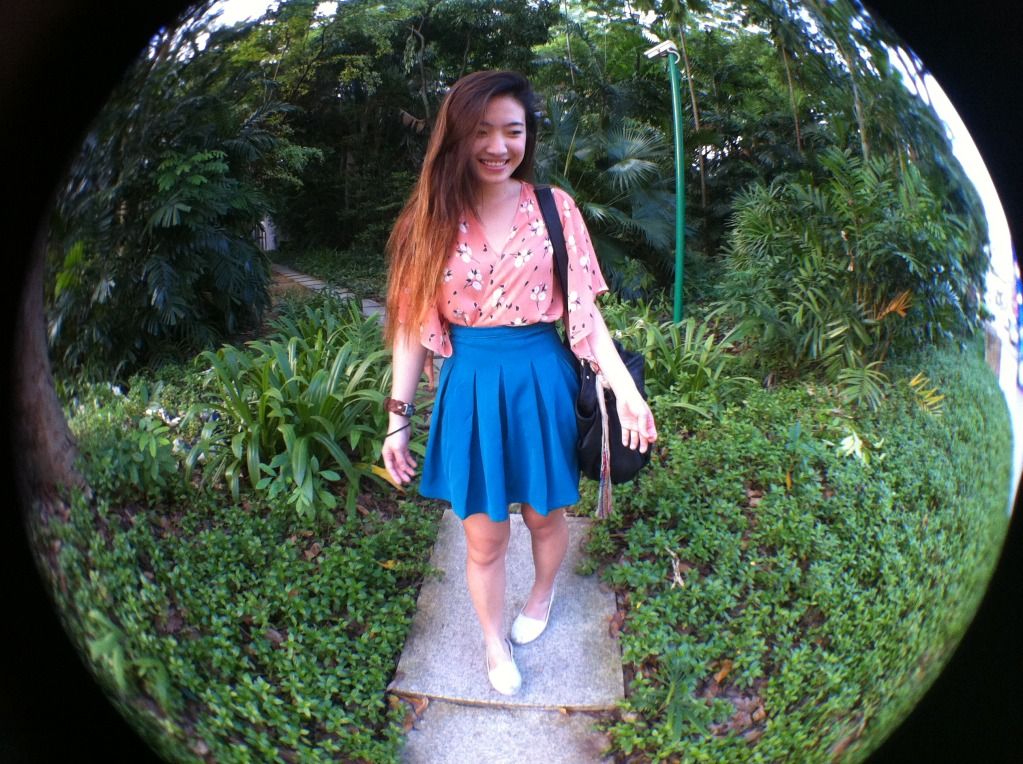 Using the mobile fisheye lens! (:
P.S. I still have a few Black left! Red is all sold out!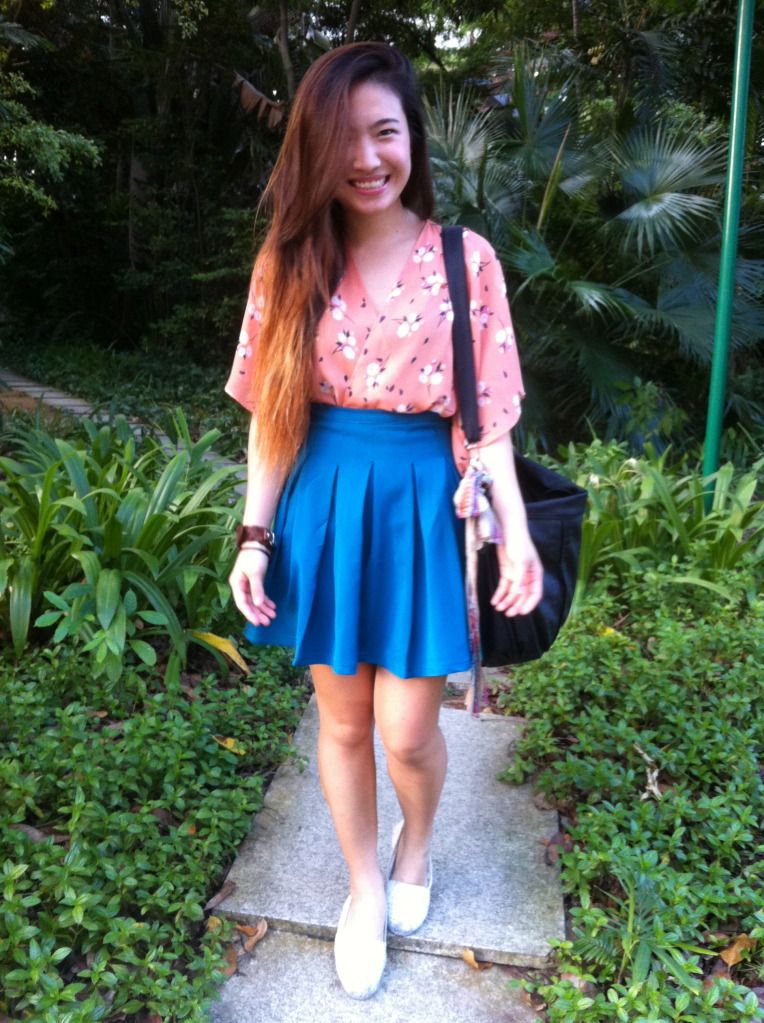 Top: New Look (Under the kids section)
*It's actually a chiffon outerwear. But i wore it as a top!*