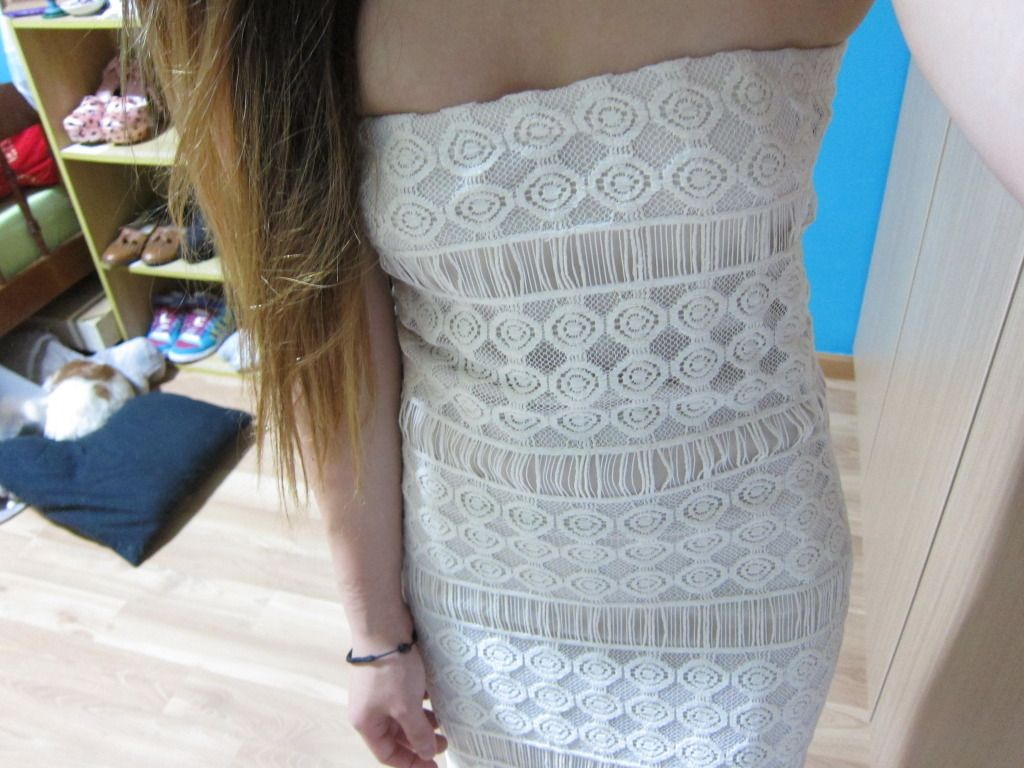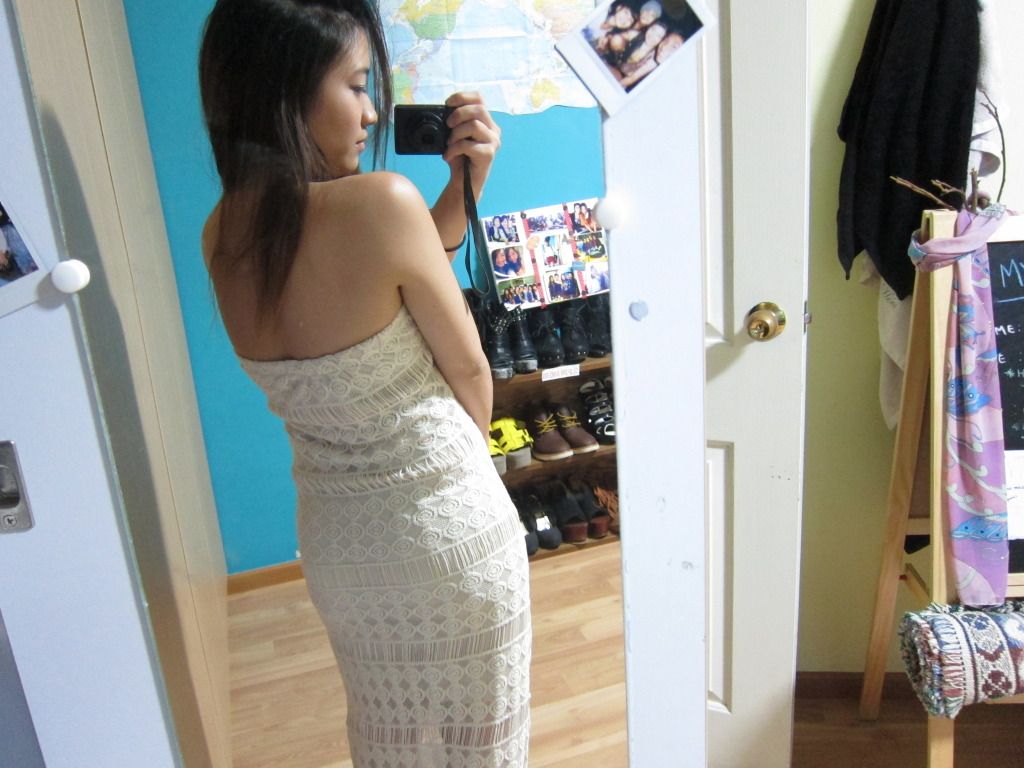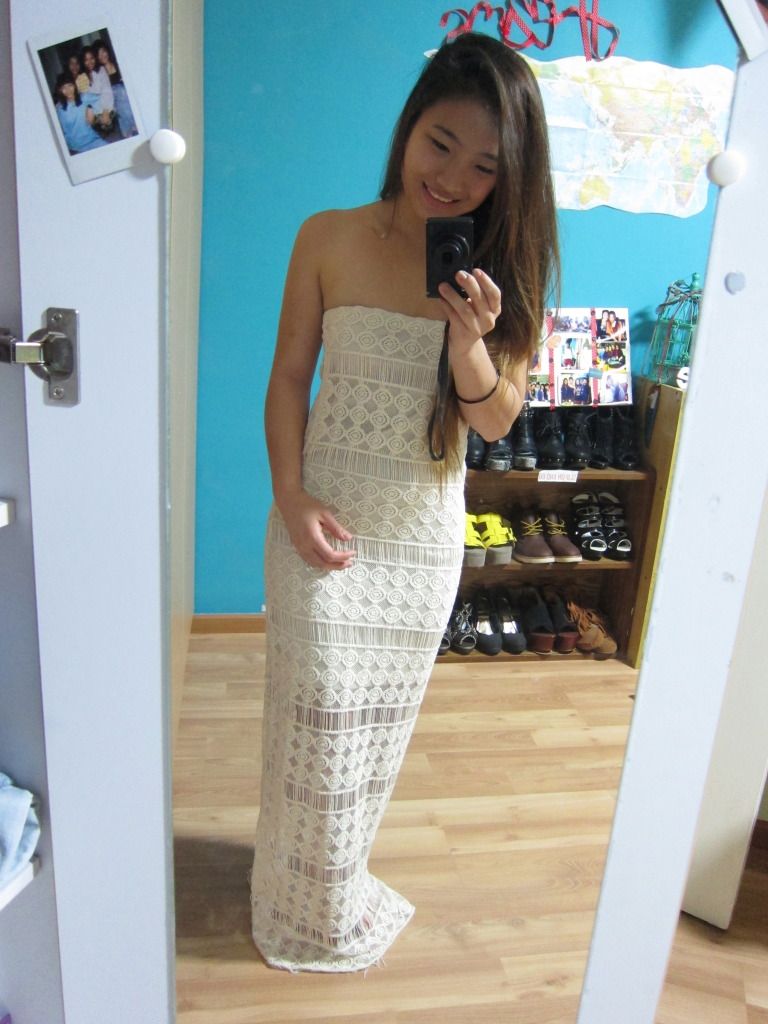 Yeah it's rly long for me :( Considering tt i'm 155cm..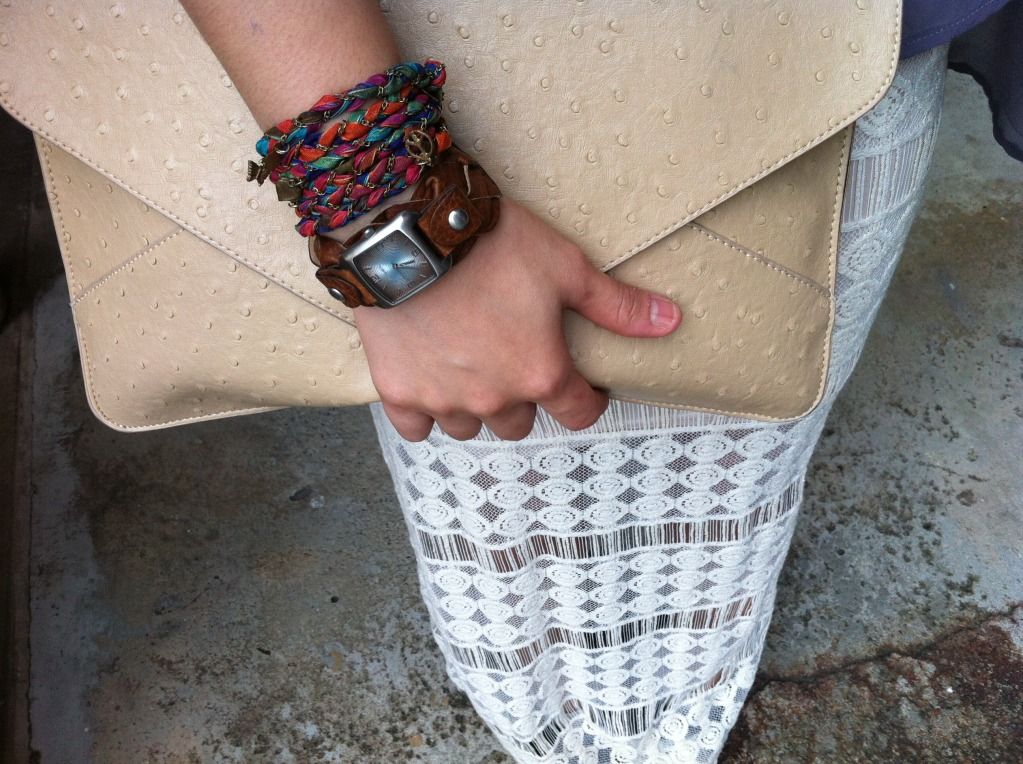 I loveeeee this crochet maxi by
Vaingloriousyou
! (: I wore it was a skirt instead of a dress! Here's how i wore it..
It looks great as a maxi skirt too right?! Anw, i paired it with the denim bralet by
Twist Polka
. Folded the top of the dress & tucked it neatly under the bralet! (:
One of my fav online shopping site wld def be
Twist Polka
. In most of their collections, there's always smthing in their collections tt wld catch my attention!
Have been online shopping a lot recently :/
Oh well, girls will be girls right? (: