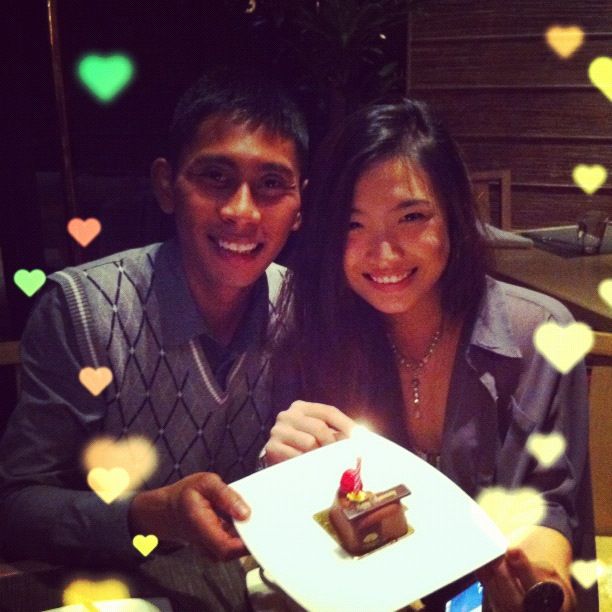 31 July 2012, it was a special night for me. No, i meant, us (:


"We'll always be tgth come what may. Through thick & thin, we'll stand tgth.
We may nvr know what the future holds for us both.
But i know one damn thing tt is right all along,
We love each other so friggin much, our cup is overflowing.
One thing we have in common? We'll never let each other out of sight.
With that, i am reassured that we've got a great future waiting for us to take it by storm."