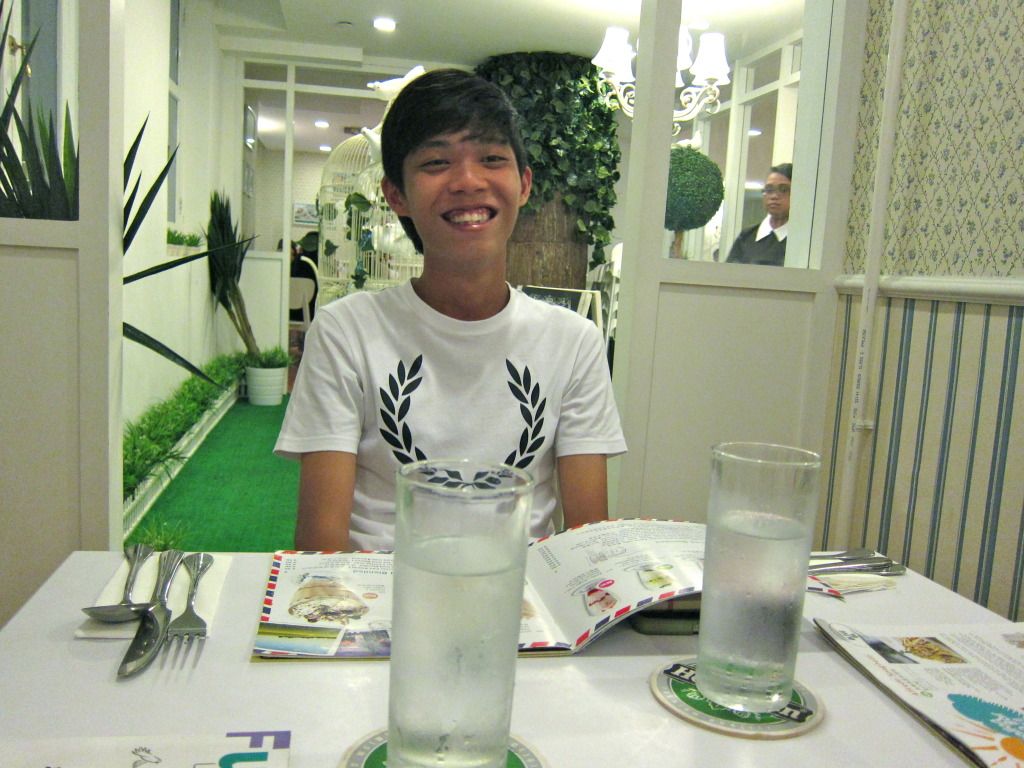 Firstly, meet the
birthday boy
, who recently turned 20! Unbelievable i know.. Lol.
Anw, & here's a brief visual tour on the cafe we had dinner at, Full House Cafe. Very nicely decorated & the food was alright. Acceptable.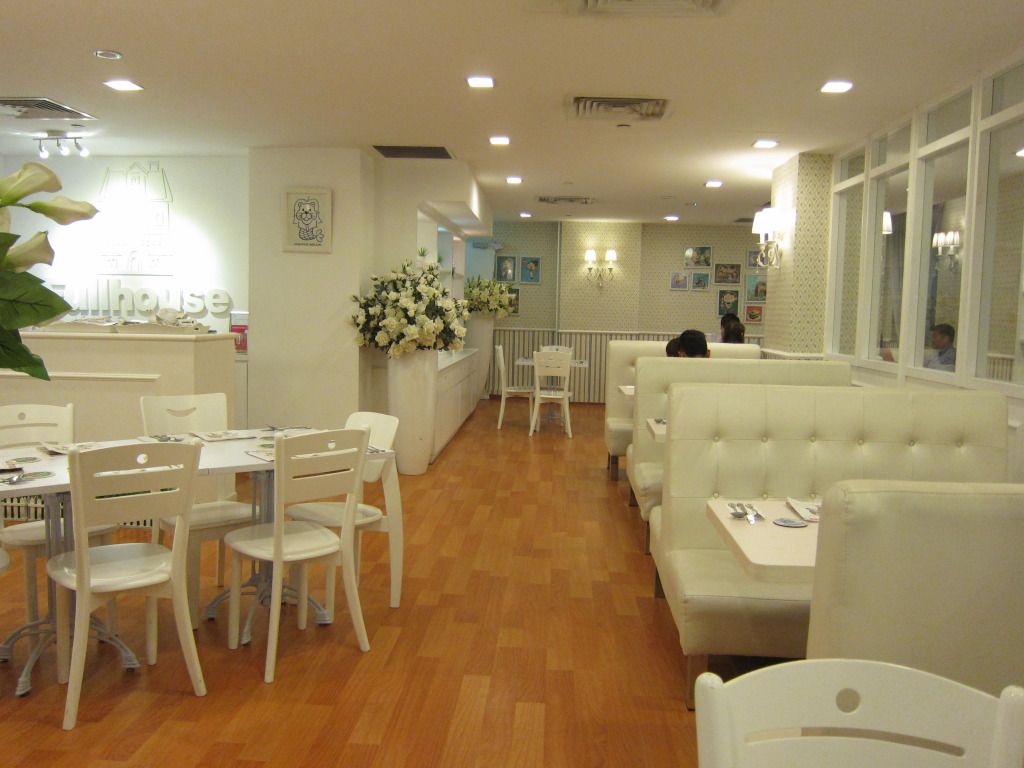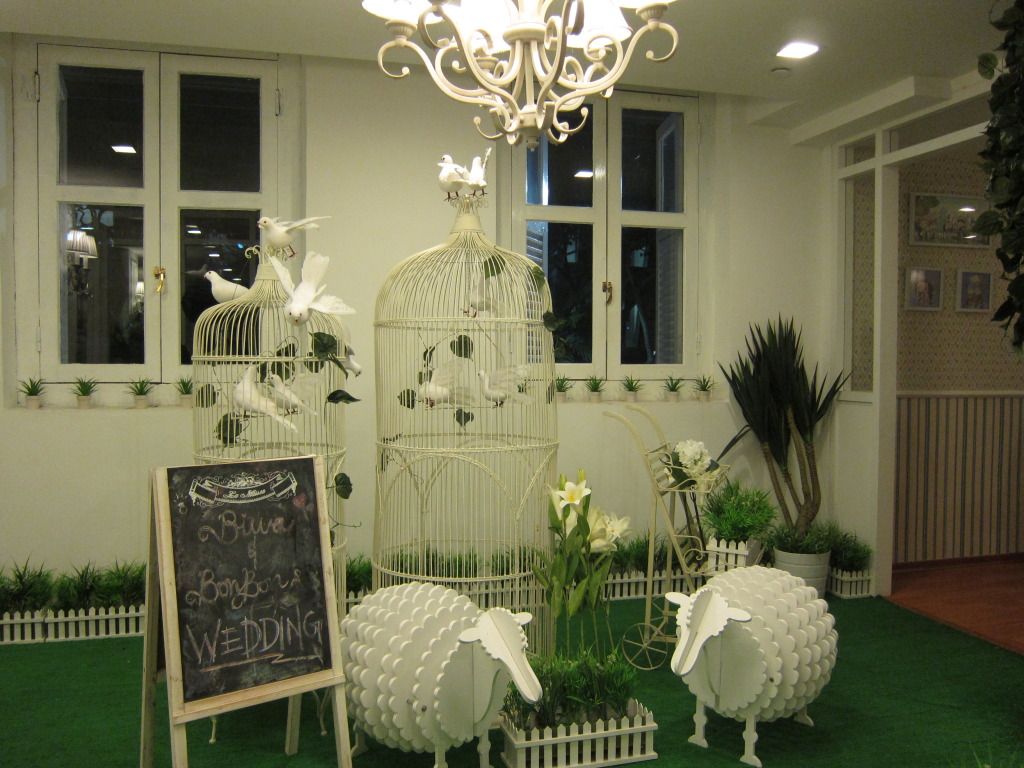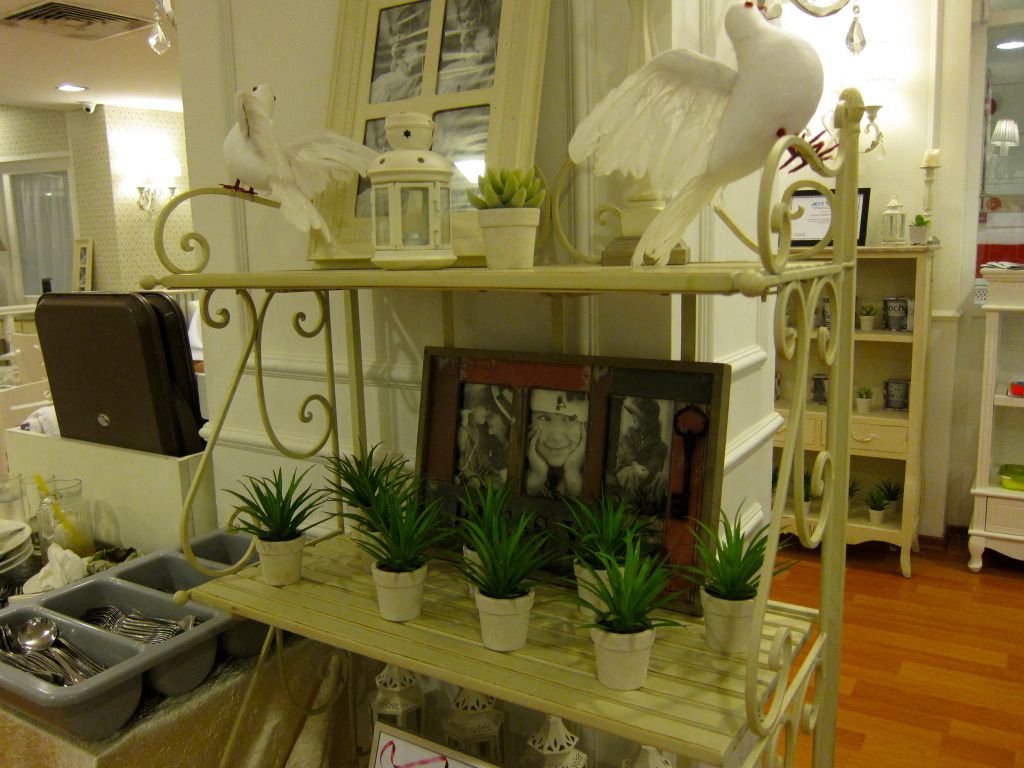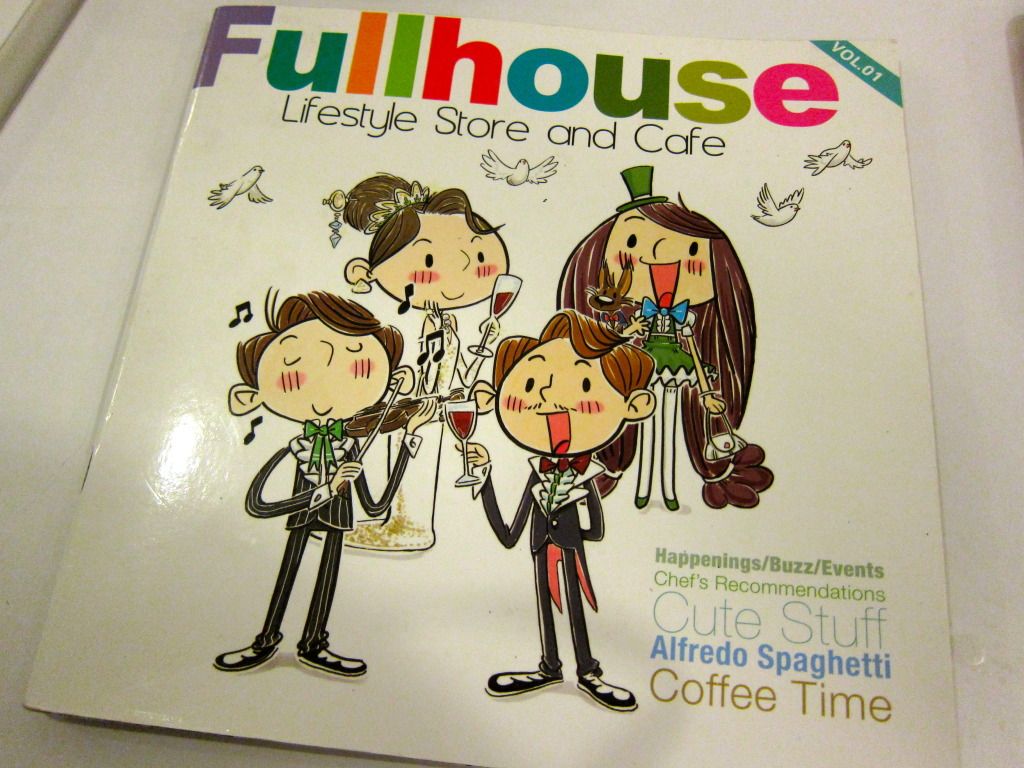 & Now, the foodddd! :D Don't scroll down if you're hungry! Hehe.
Their drinks are served in huge jars! Which i think are rly cool! & It's pretty huge though.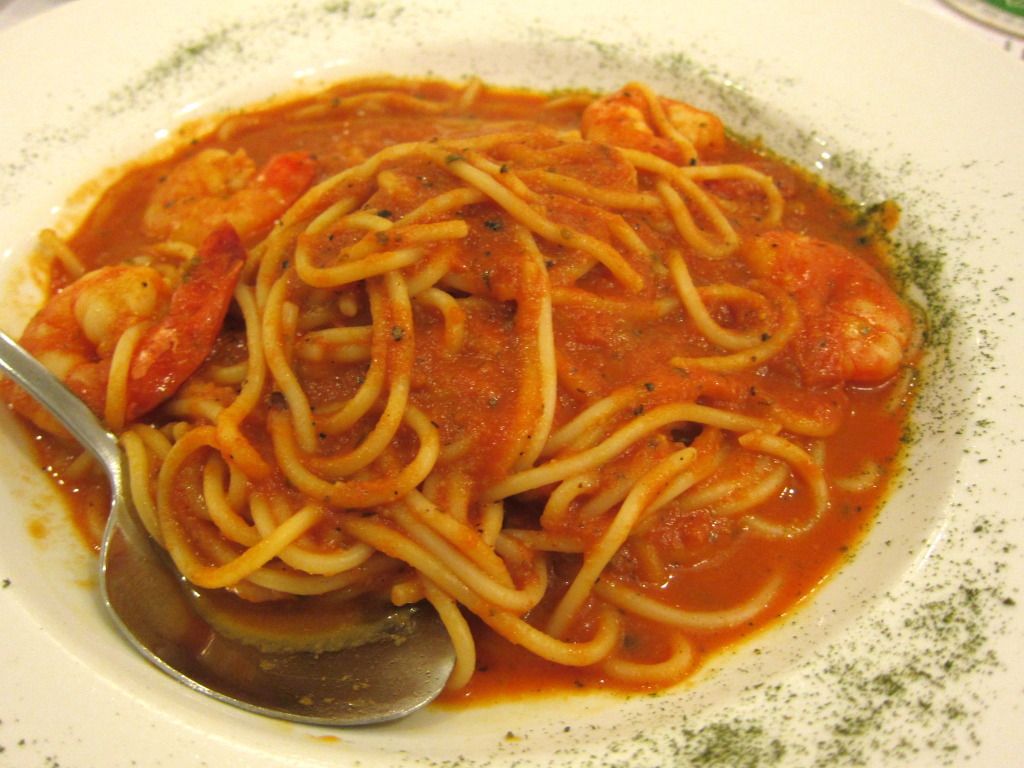 Rosella Spaghetti.
"Spaghetti tossed in tomato coulis with prawns."
I had this dish, it was not bad.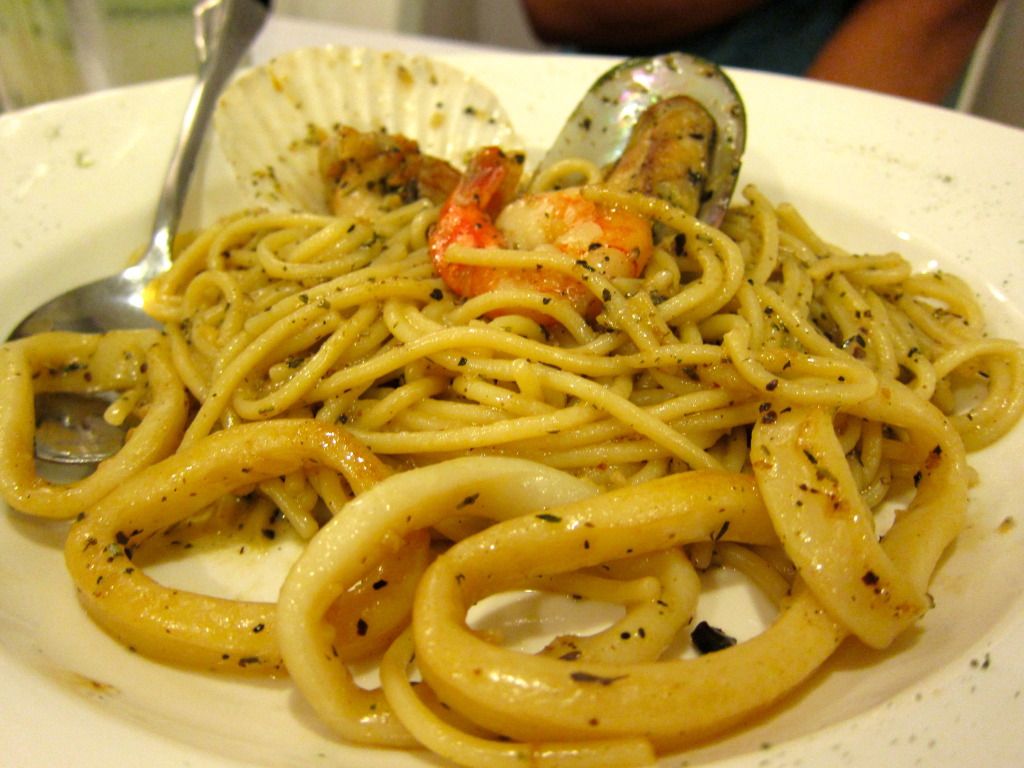 Seafood Spaghetti.
(Olive oil base)
This dish needs no explanation! The pic & title of the dish says it all.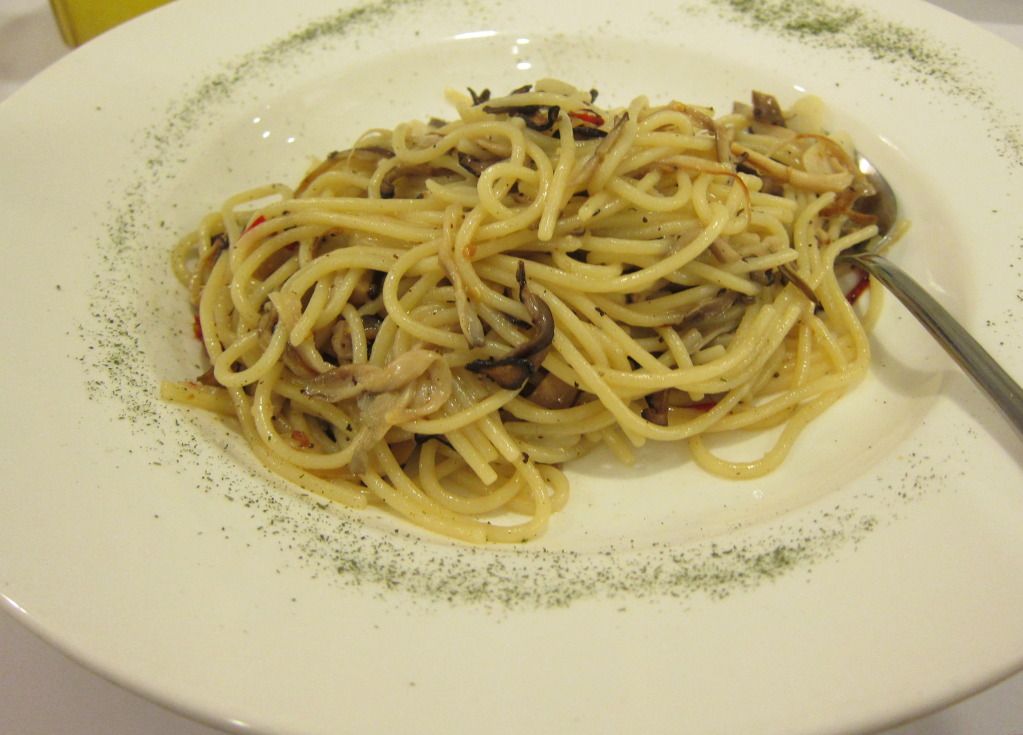 Al Funghi Spaghetti.
"Sautéed spaghetti with oyster mushrooms & chicken broth."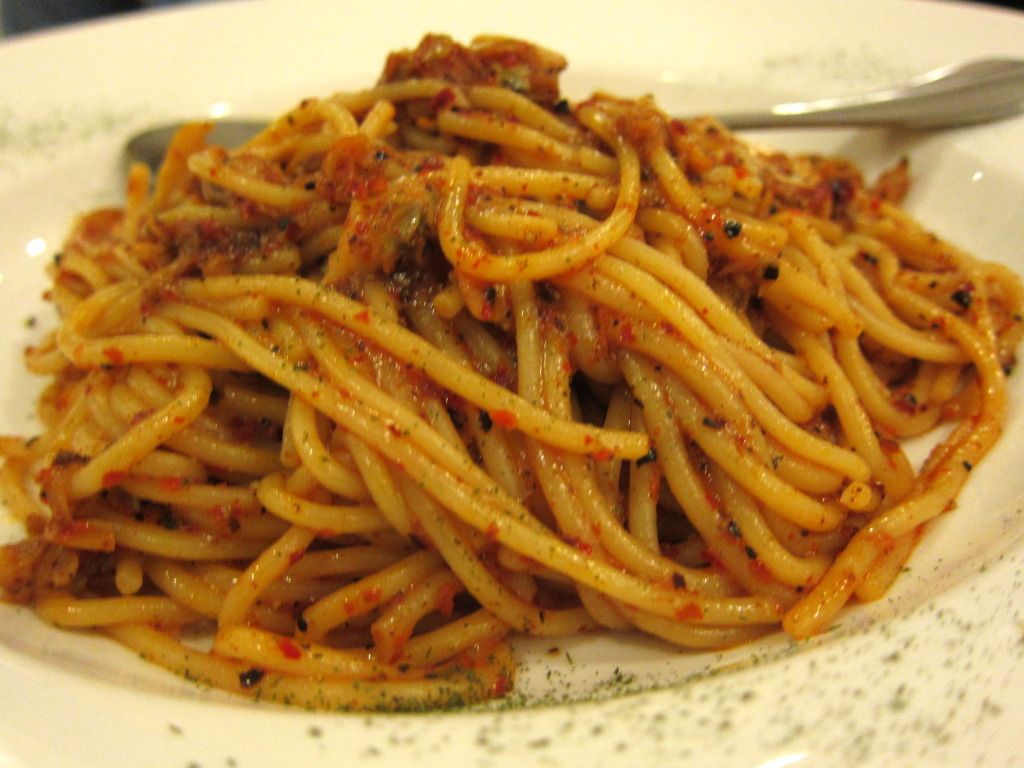 Vongole Spaghetti.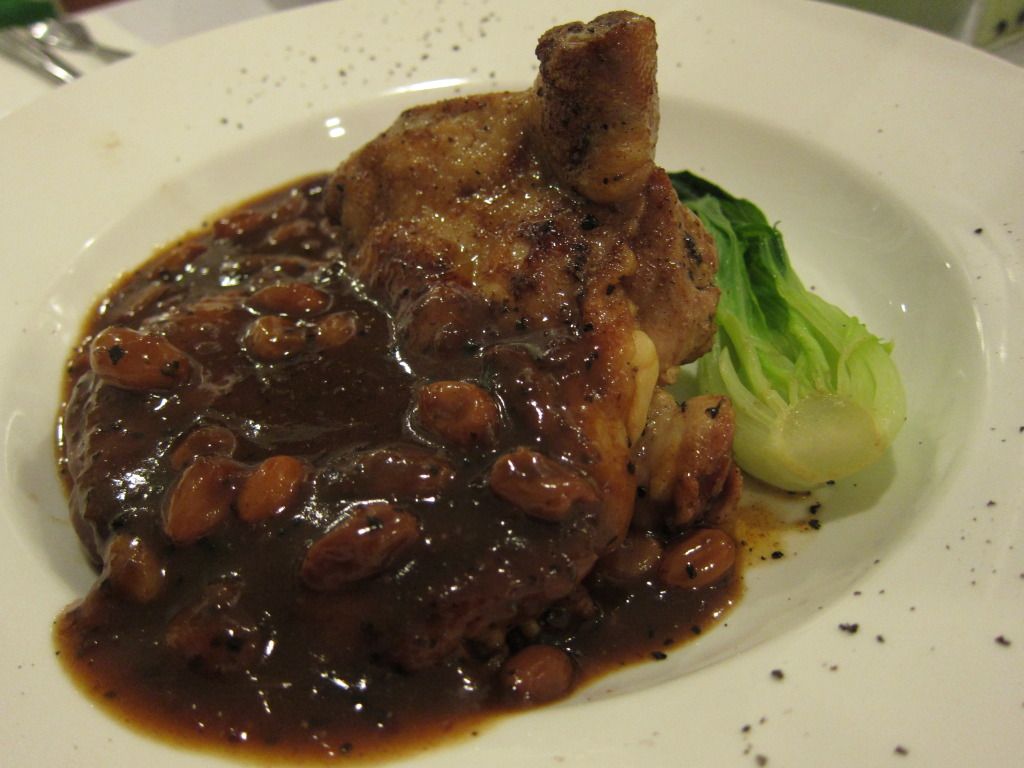 Chicken Chop.
Overall, my friends said the food was not that great, but average. Personally, i find it alright. I liked the decor more though. Lol.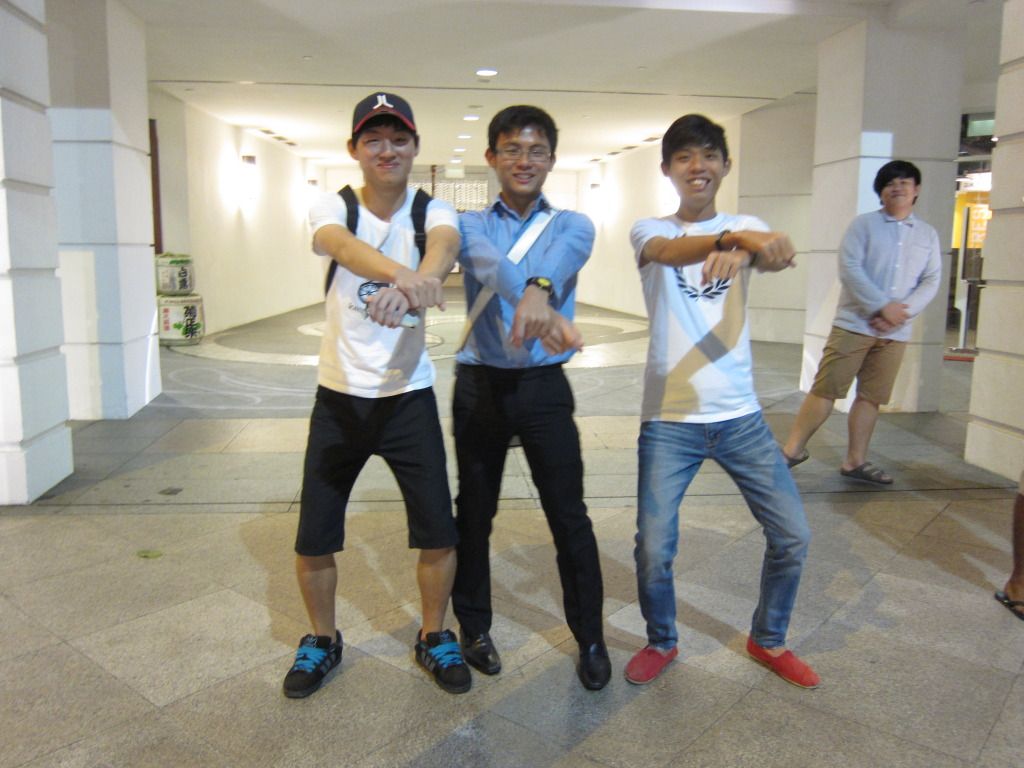 OPPA GANGNAM STYLE!
Group shot w the Birthday boy! (:
Rendezvous Gallery, S189559