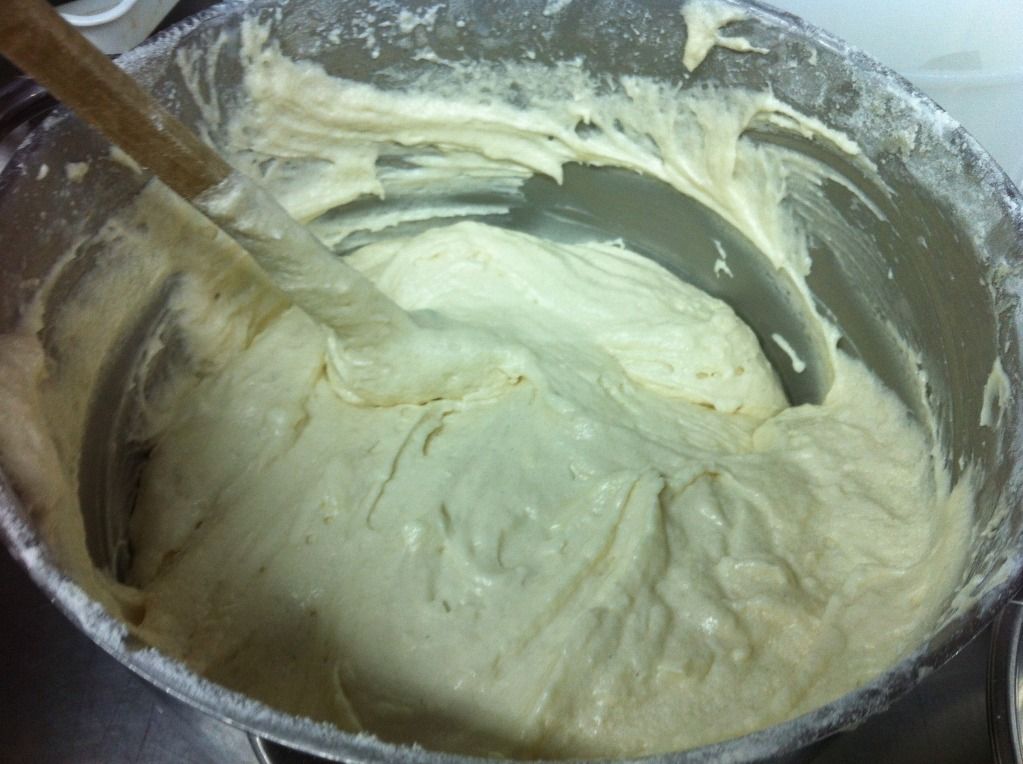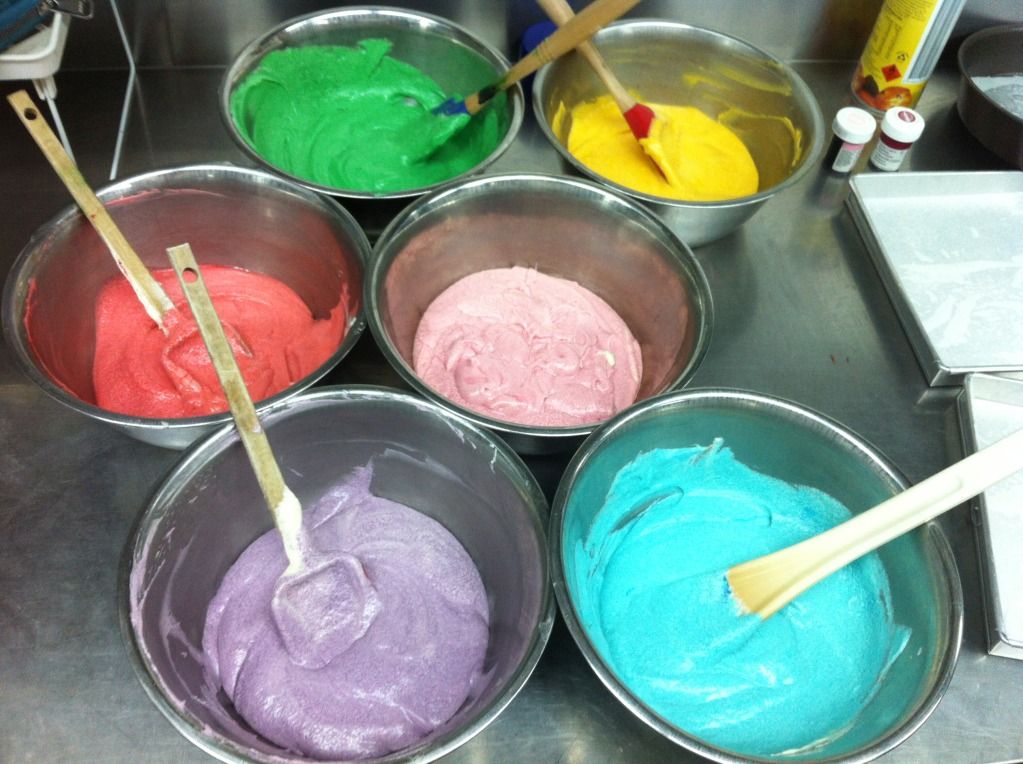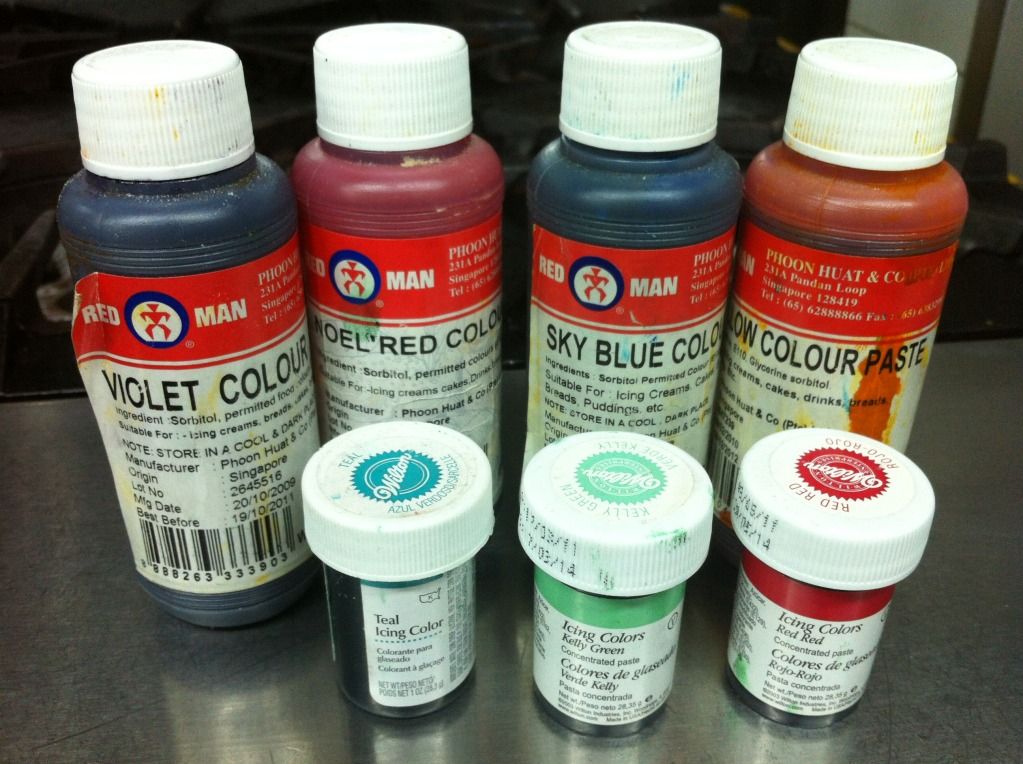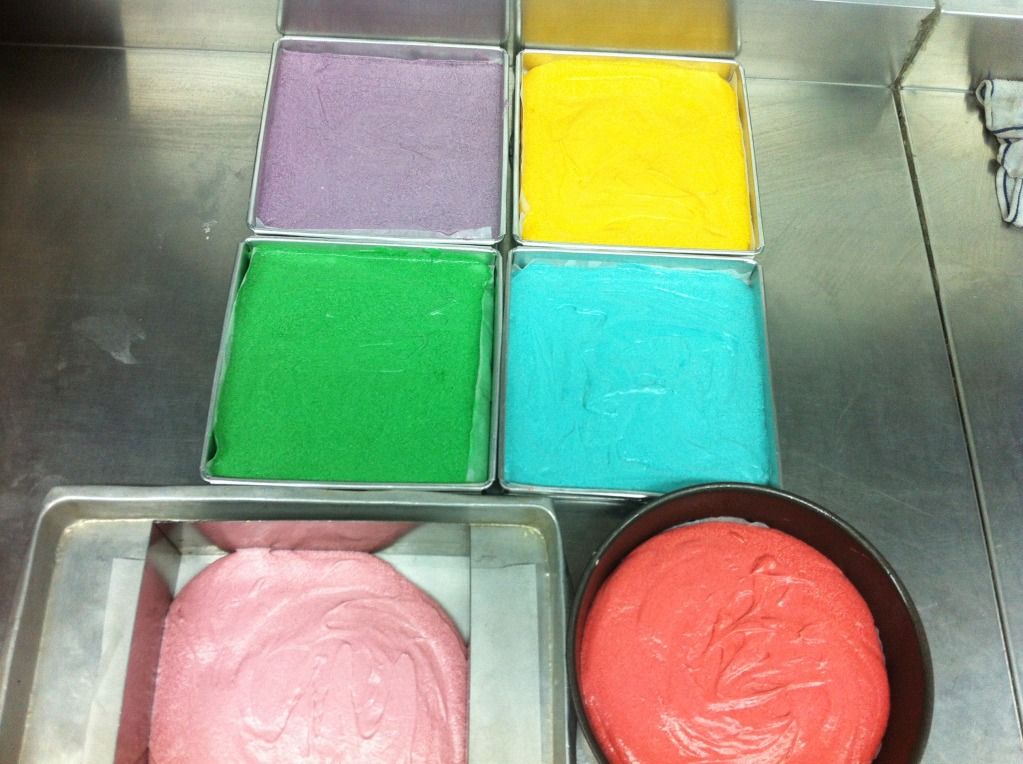 I used square baking tins & cut em into circles after it was baked.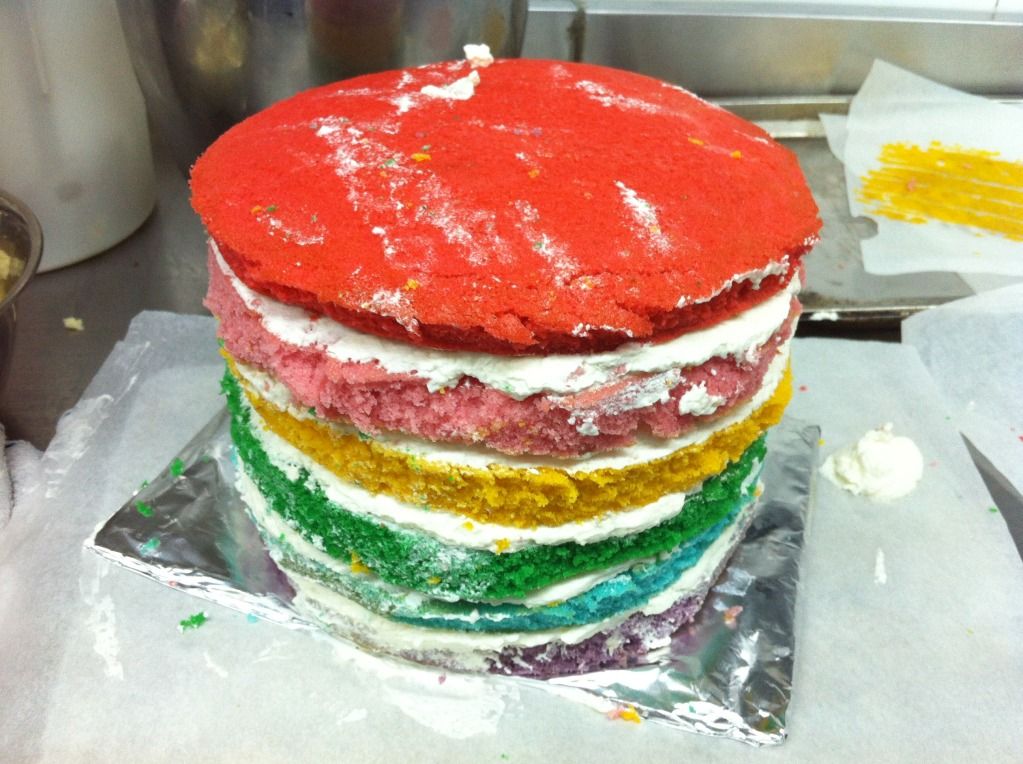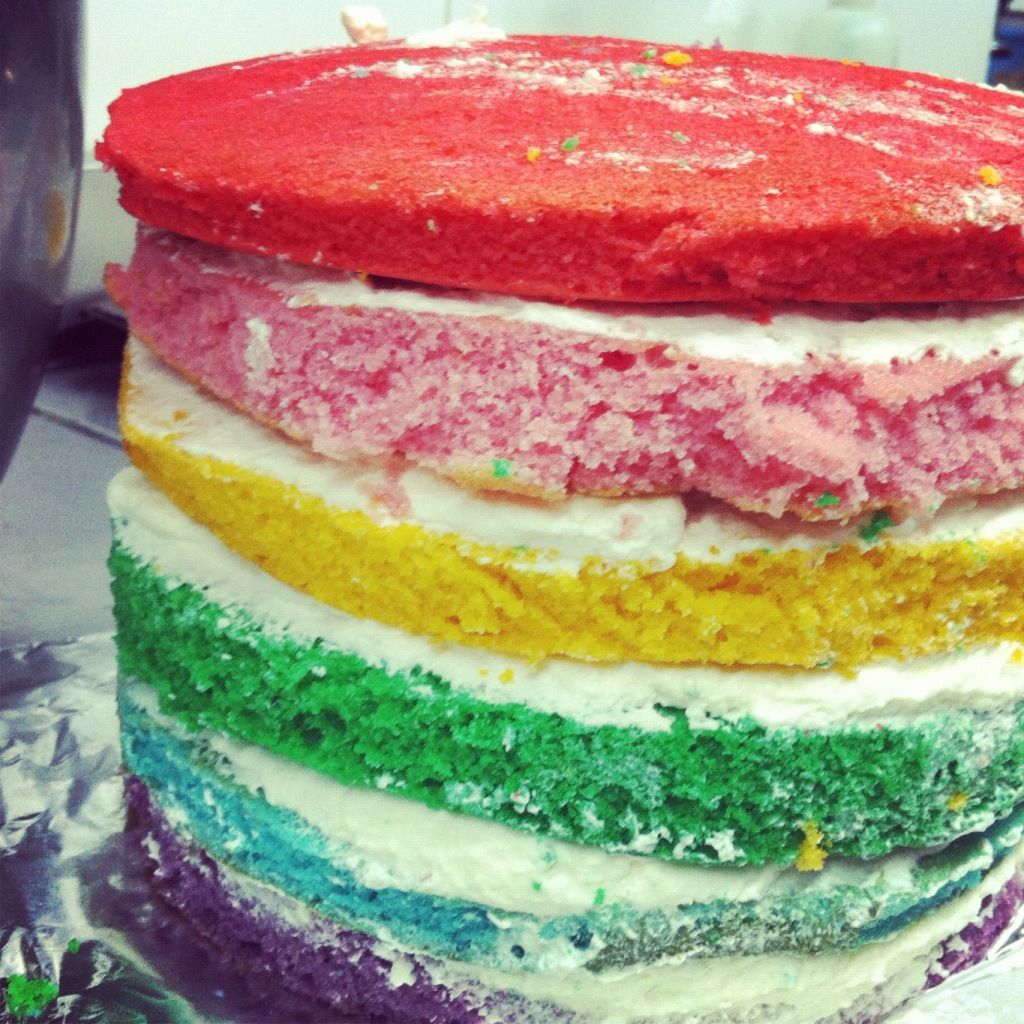 After the whole process which took awhile... Here's the outcome of the cake! (: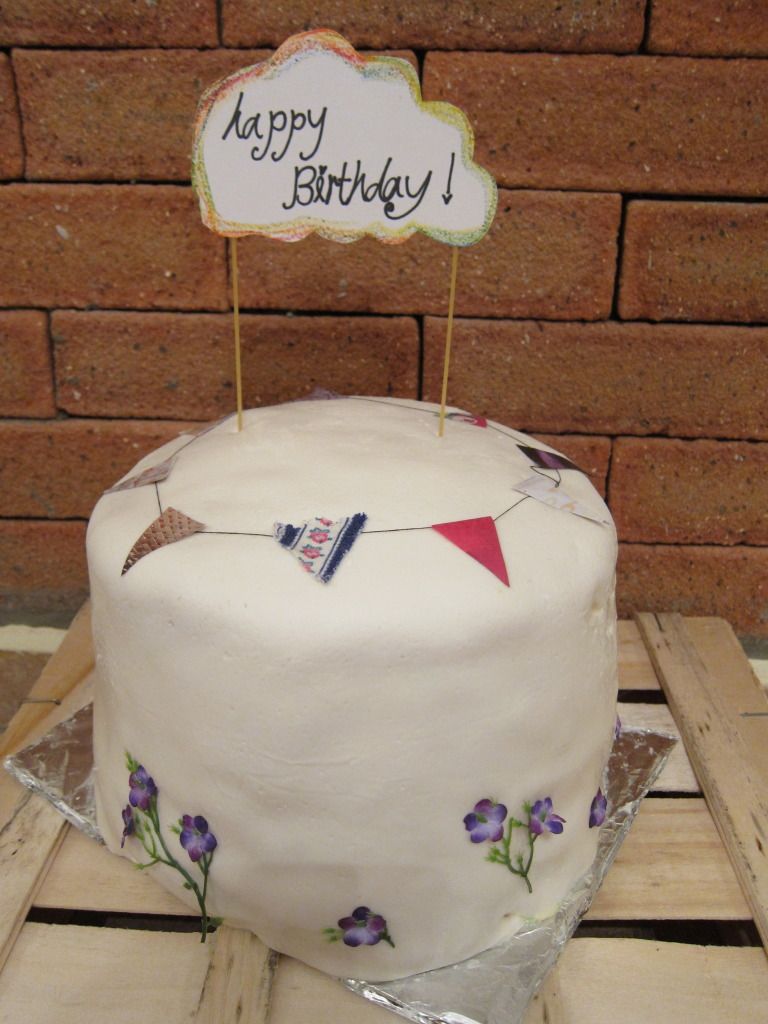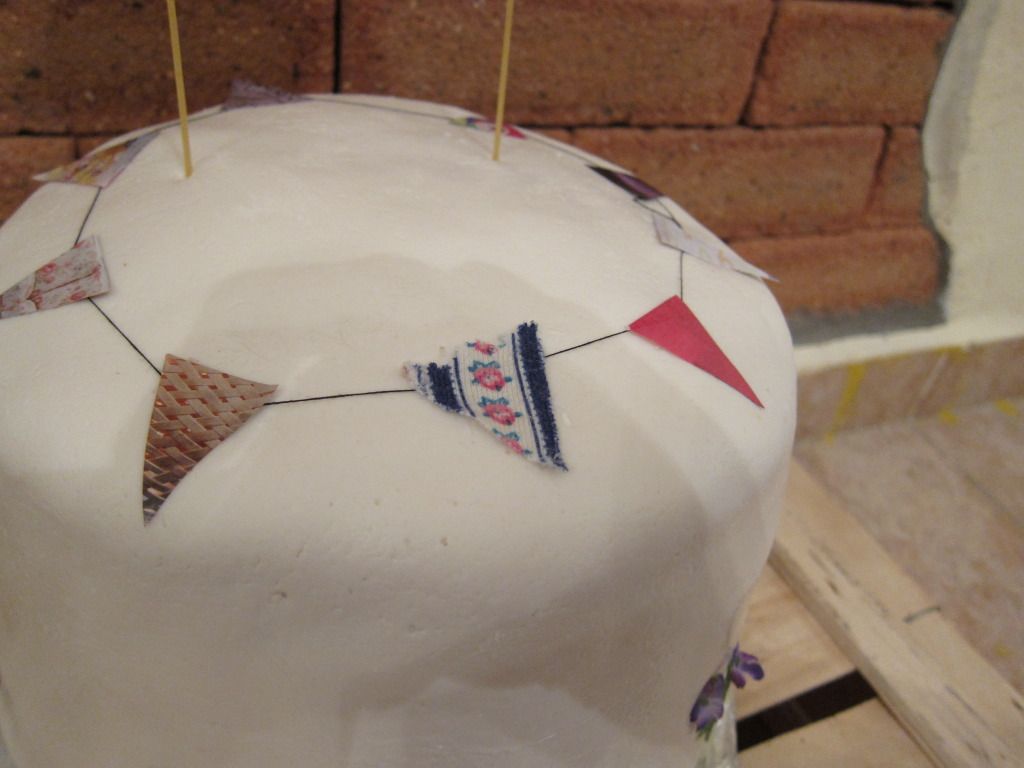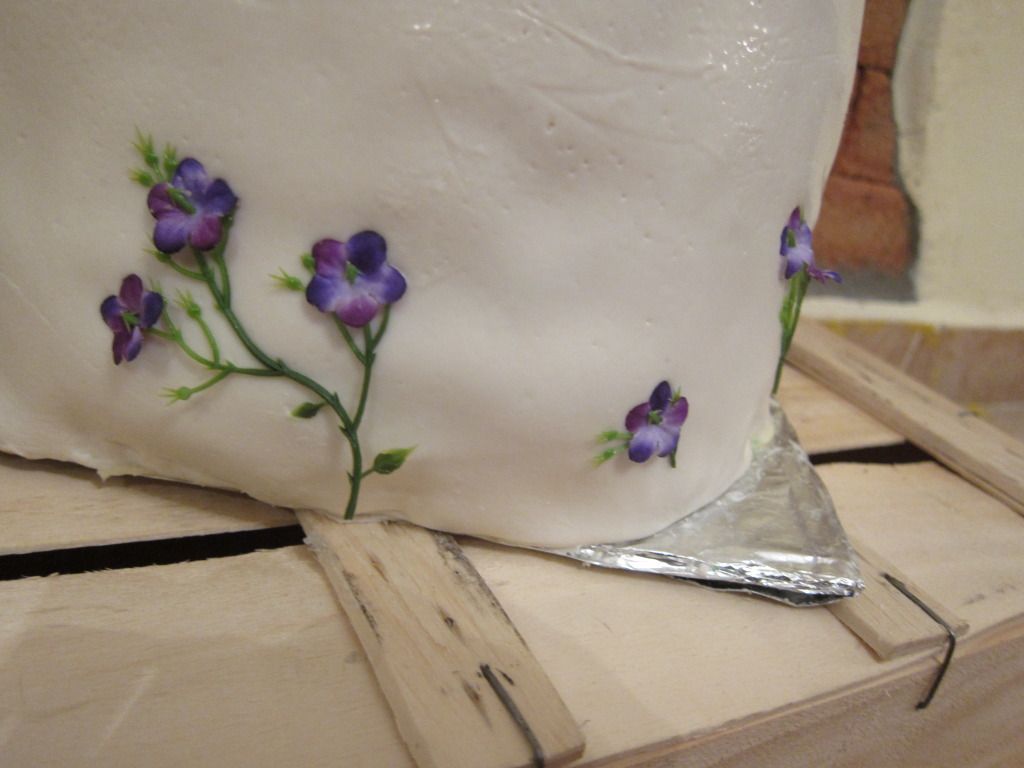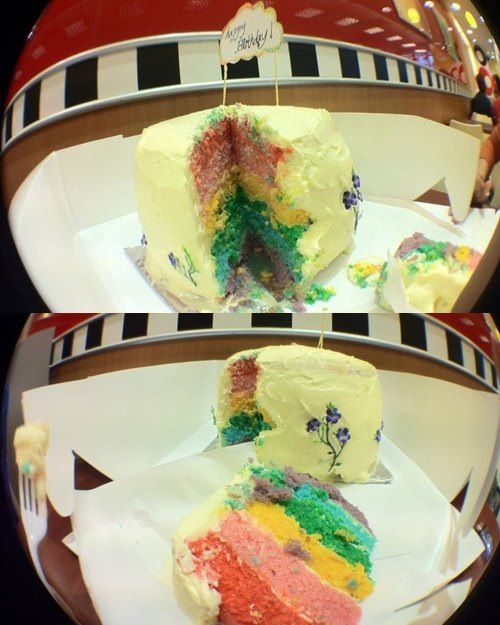 A secondary school friend messaged me through fb, asking if i could bake a rainbow cake for her friend's birthday. I turned her down initially cause the time given was too short plus i had no confidence. I've never baked a rainbow cake before! Furthermore, i didn't want to disappoint her & the friends. Well, in the end i baked the cake w some help from my colleagues. The cake was too huge to fit the cake box! Felt so bad tt she had to carry the huge box! Hope the taste was acceptable.
Have def learnt a lot from my first rainbow cake baking experience! Gna try agn someday to improve mah skills!