Spend one of my Sunday evenings in July watching Stacy's dance performance w Hidayah! (: Rly proud of her & amazed by how talented she is! U can honestly tell how passionate she is bout dancing just by watching her movements. Cause it shows clearly in her dancing (:
I rmbr the days back in secondary school where i wld sit in the AVA room, watching her dance on stage & be so mesmerized by the way she moves. There wld be so many ppl dancing on stage, & despite how petite she is, she stands out the most.
Stacy is a person i admire. She spends a great amt of time practicing despite her busy schedule, juggling between school & part time work. But yknow what's the great thing abt her? She's often very positive! If u rly love smthing, u'd go all out & give your 100%! & Stacy is one good example of tt! (: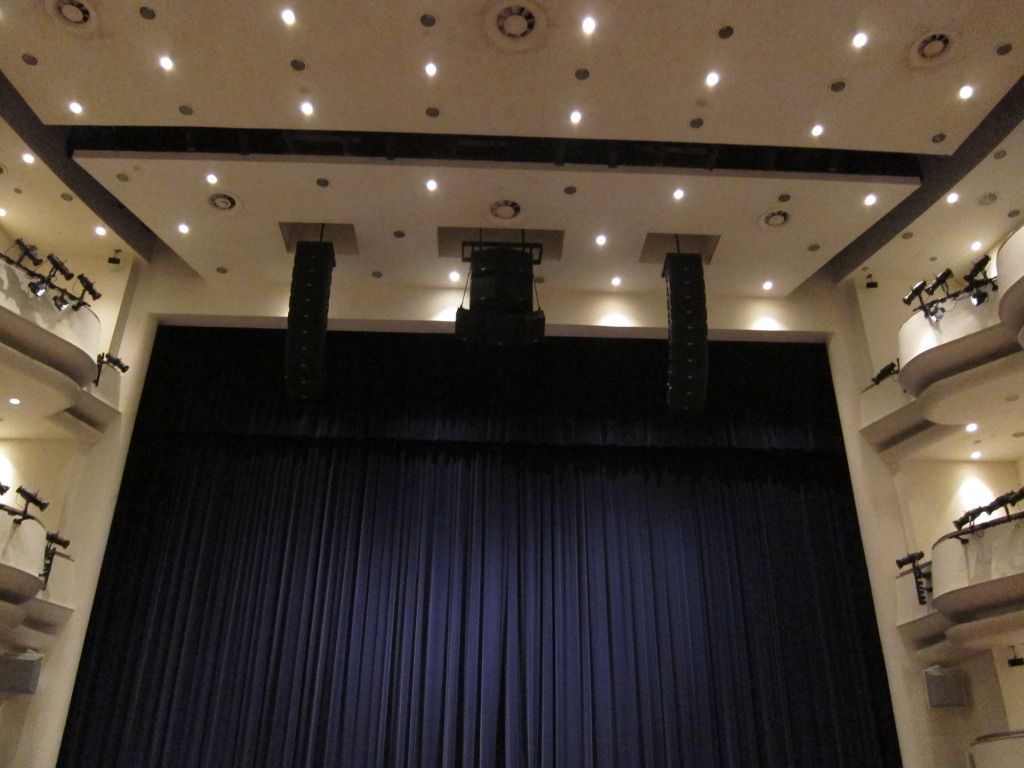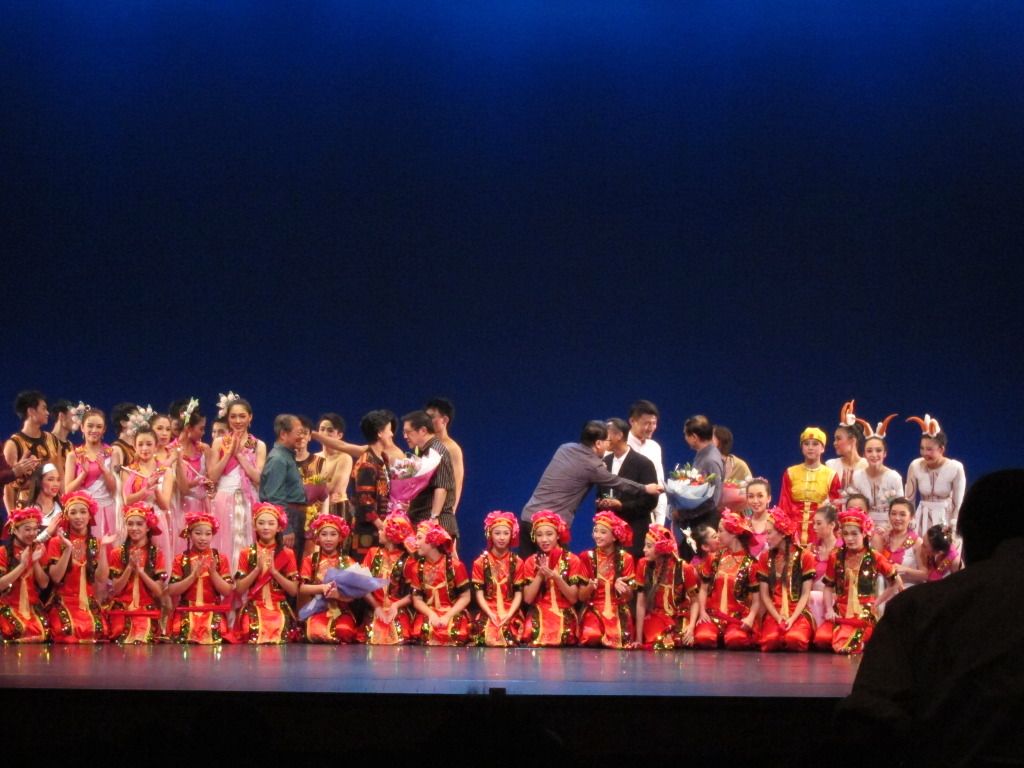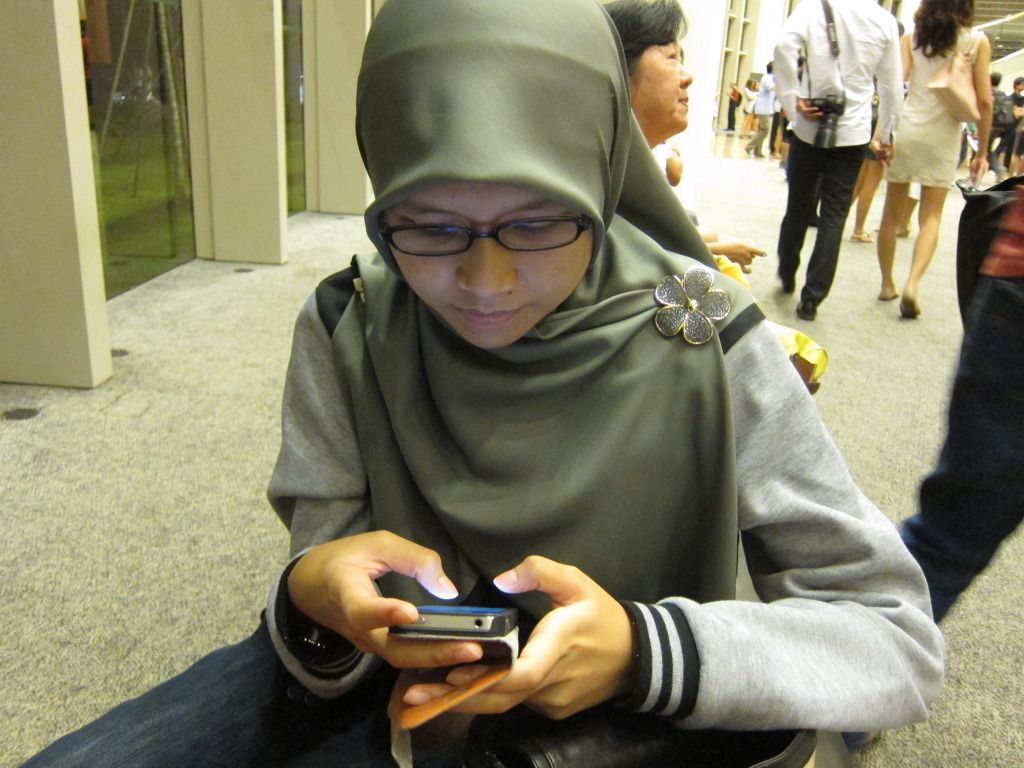 Hidayah! (:
Took us 30mins to find the theatre at NUS but it was worth it! Got to do a bit of sight seeing! The school's huge & rly nice! Plus i caught up on quite a bit w Hidayah (: So, it was all worth it!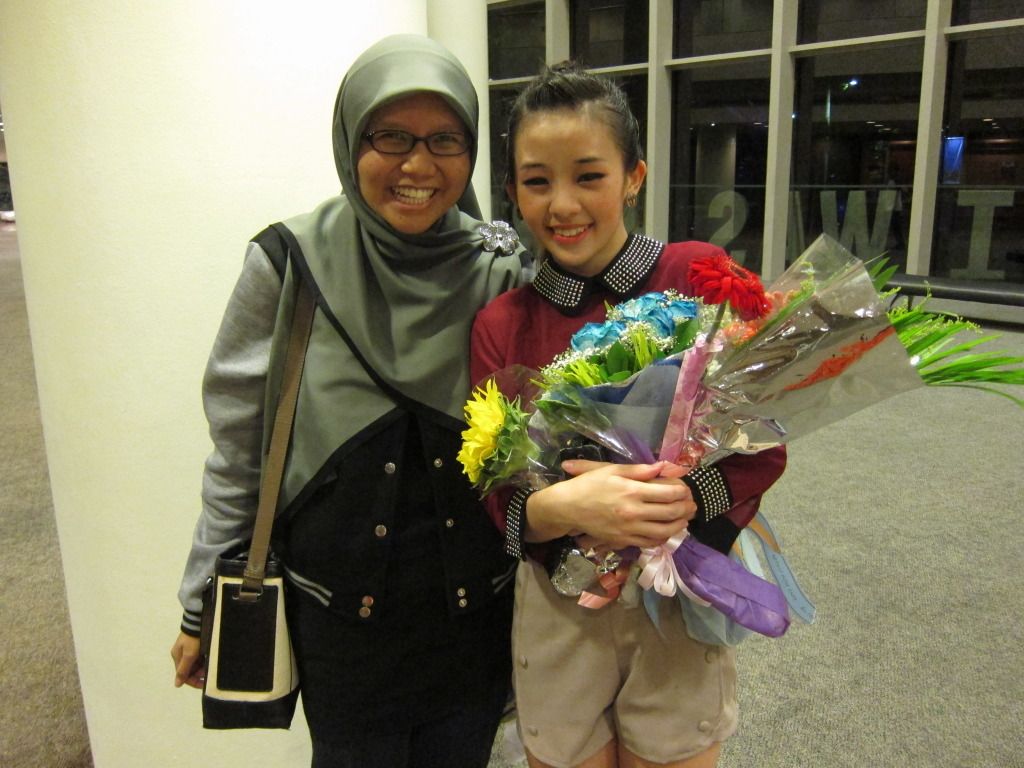 With my tiny little dancer, Stacy! (: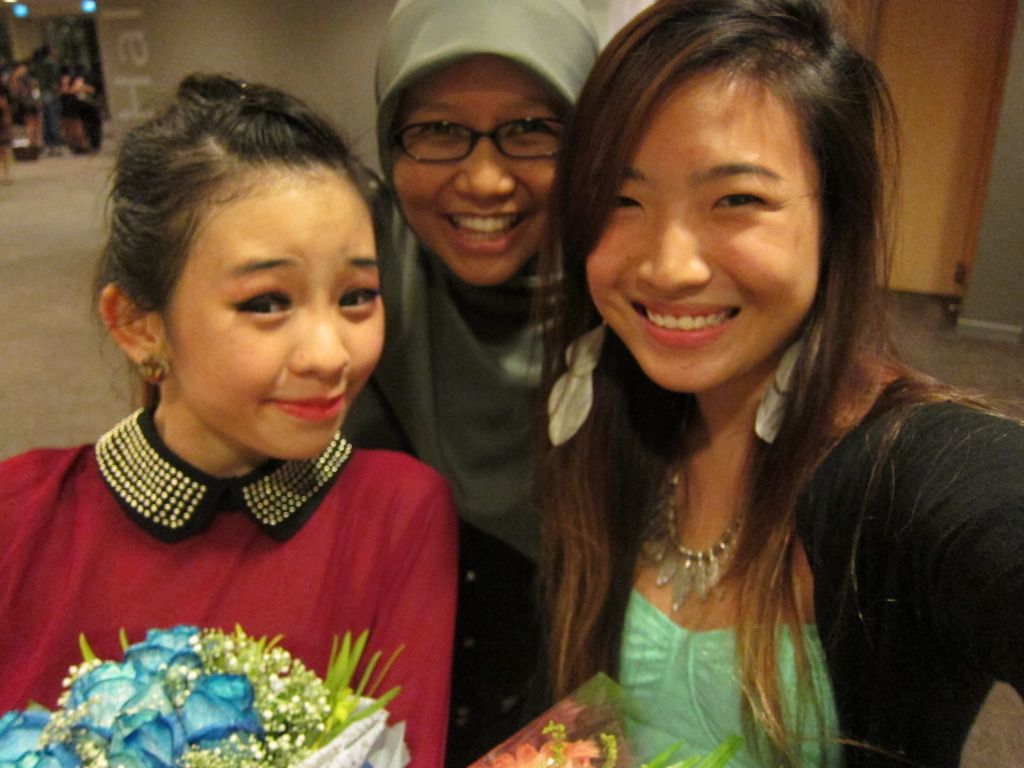 :)))
SUPER DUPER PROUD OF U STUSSY!! (: U'LL ALWAYS BE MY NO 1 FAV LITTLE DANCER! (: