On the 4th day, we did a lil sight seeing. We headed to Tanah lot. There was a temple located in the sea during the day when it's high tide. But towards evening, low tide approaches & the temple will be easily accesed. Cause during the day u wld hv to walk through the sea to get to the temple. Also, they hv a strict dresscode for those who intend to hv a look into the temple.
The beach at Tanah Lot was beautiful! There was a cliff tt overlooked the vast sea w the huge rolls of wave tt came crashing onto the rocks. It was such a beautiful sight!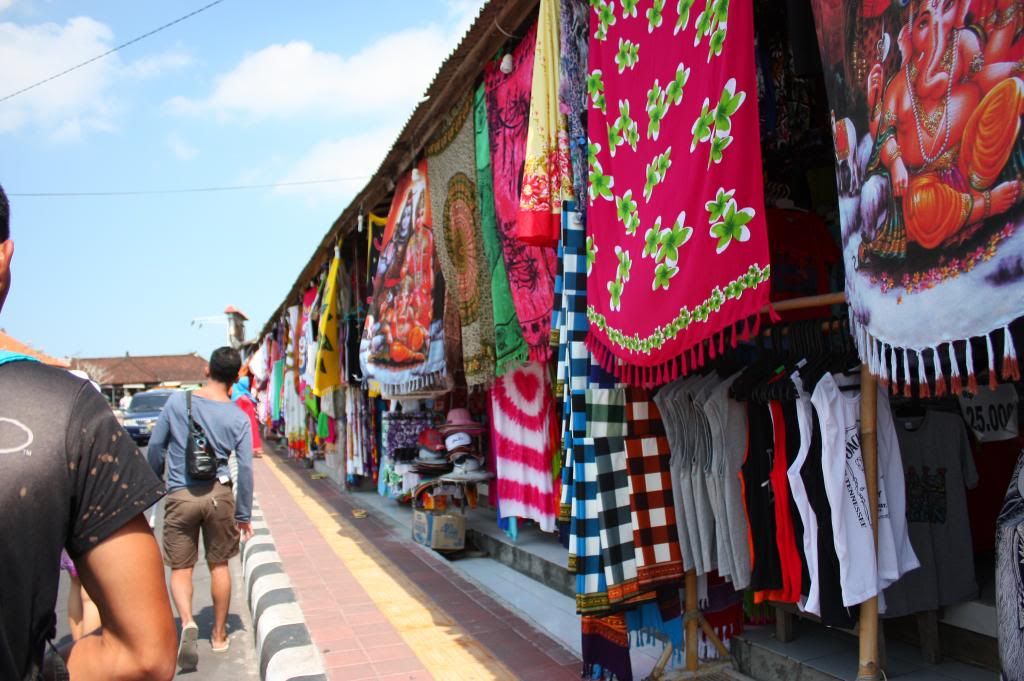 Spotted a super kick ass kite!! Its a ship!! Damn cool la.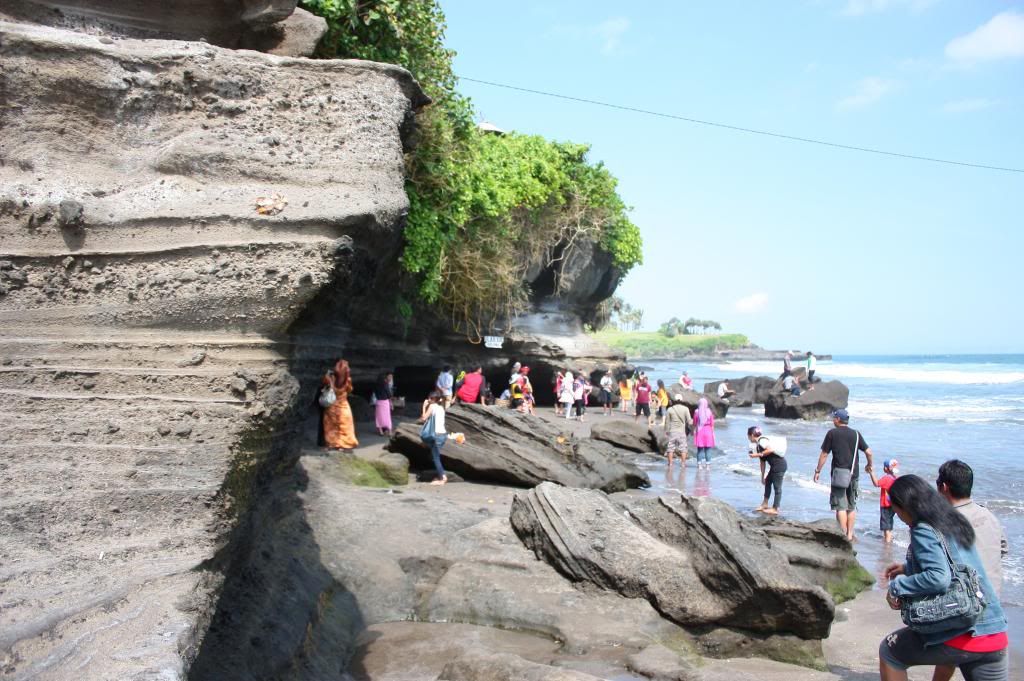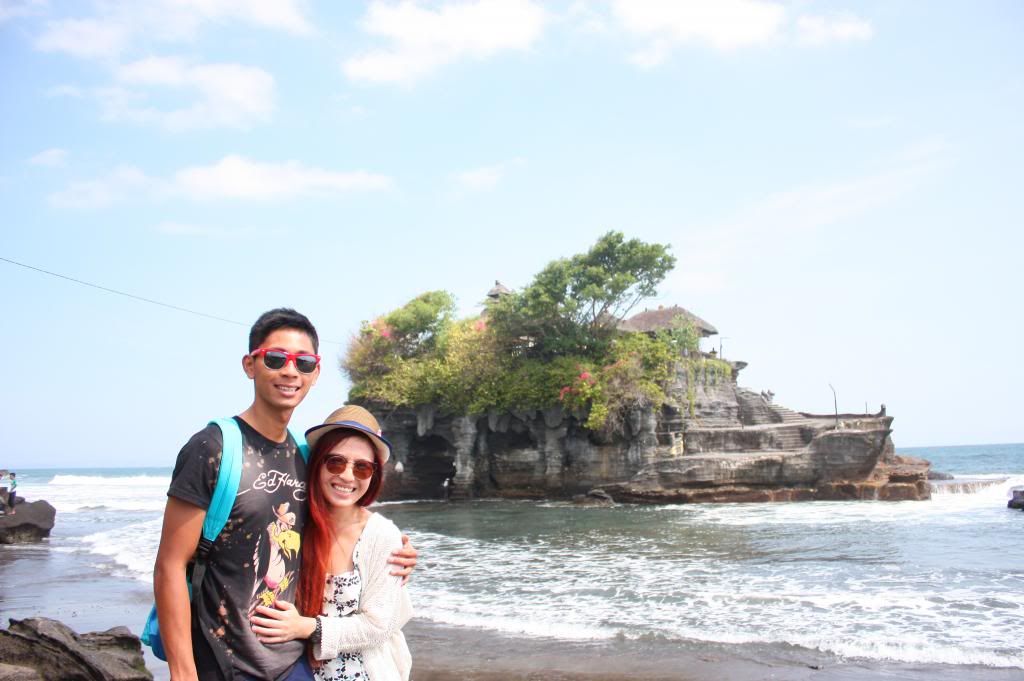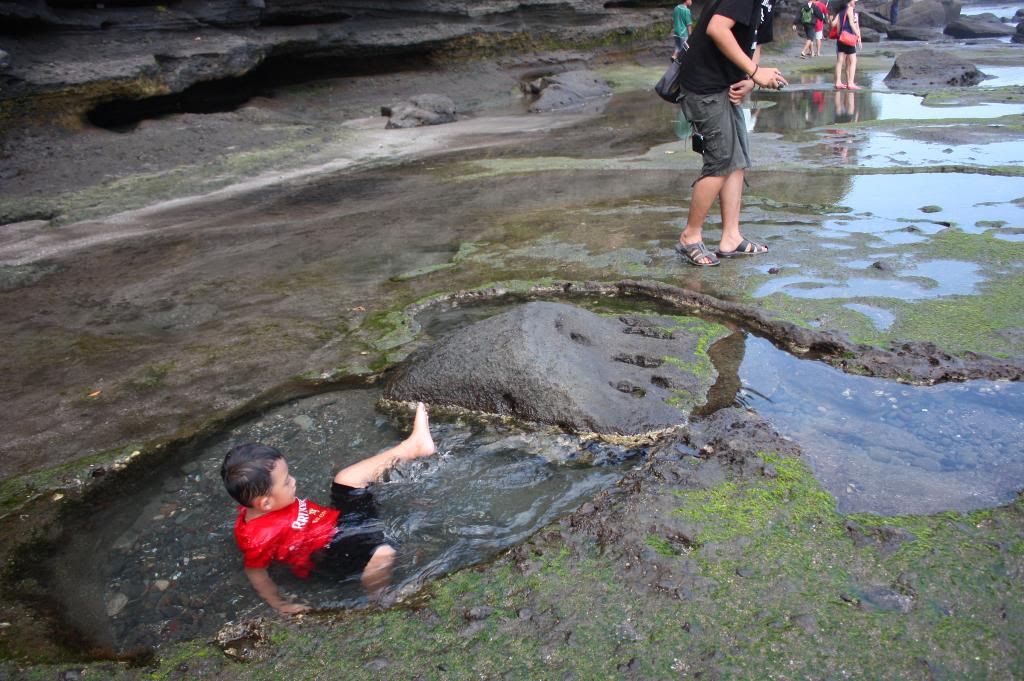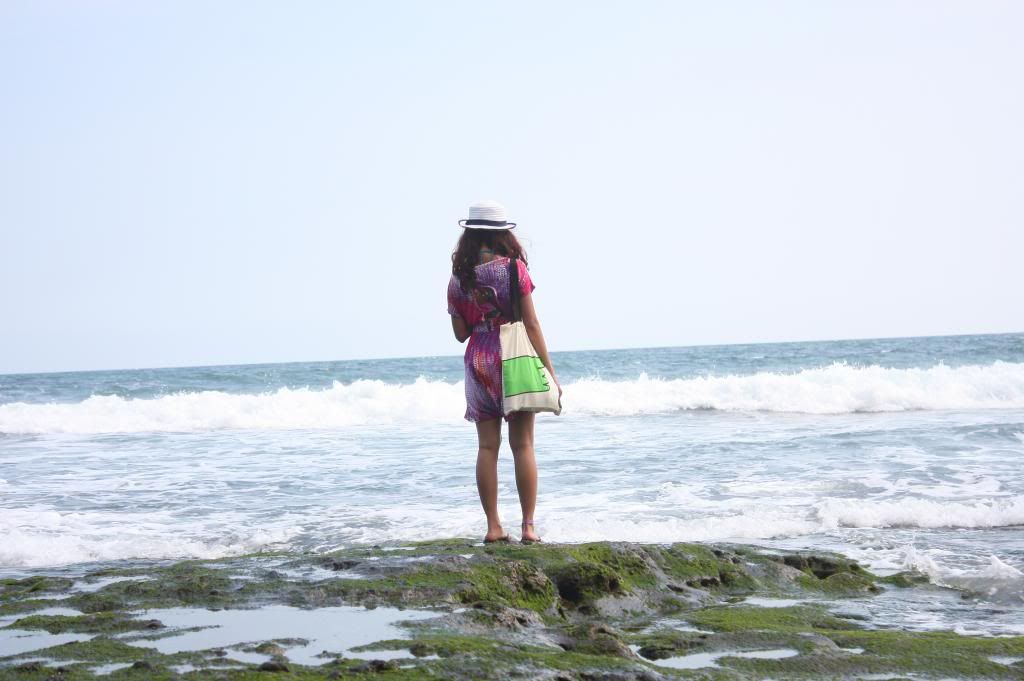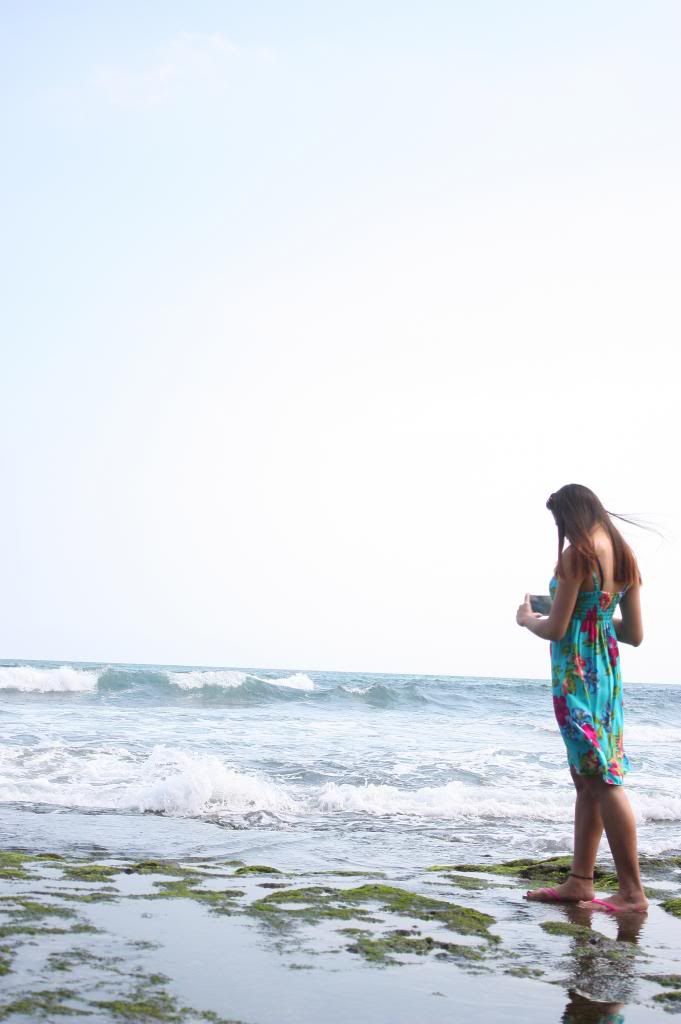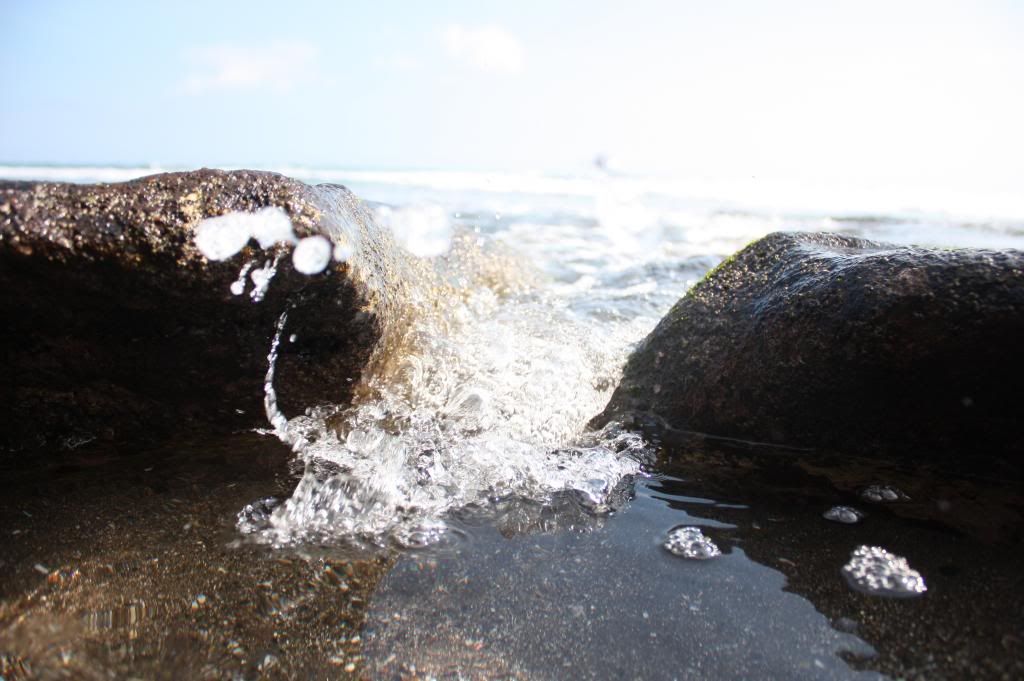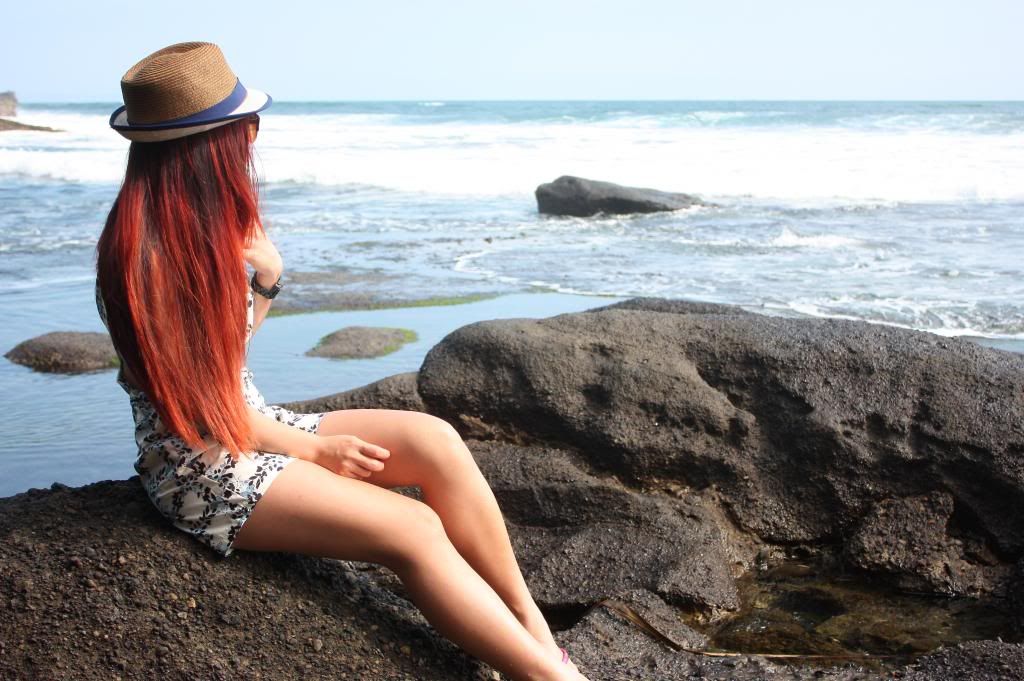 The girls (: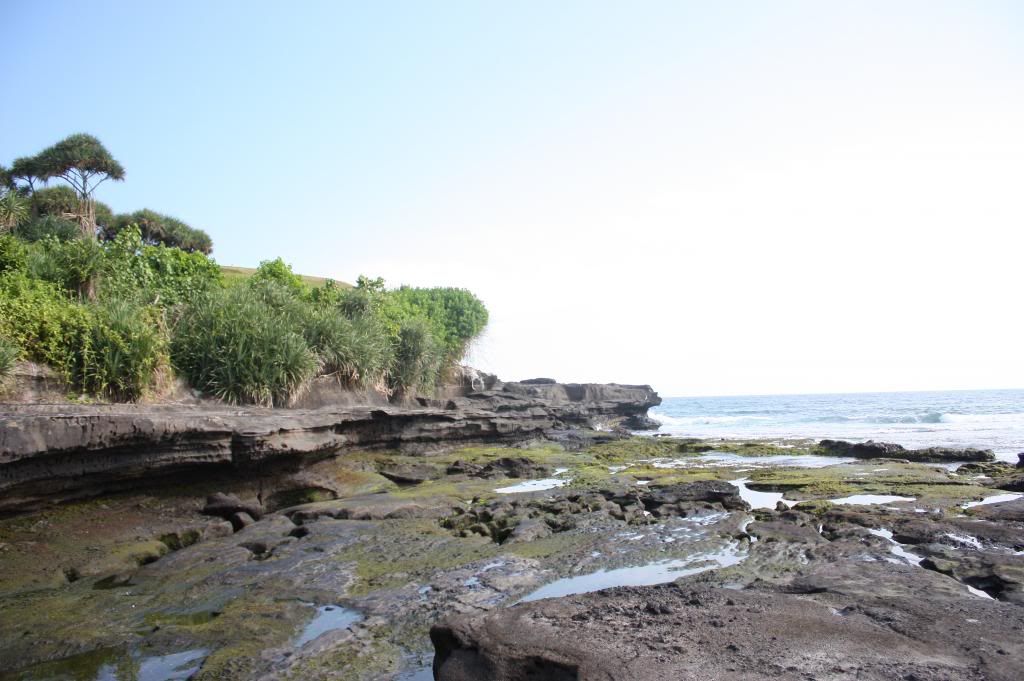 The sun was scorching hot tt it cooked a dead crab!!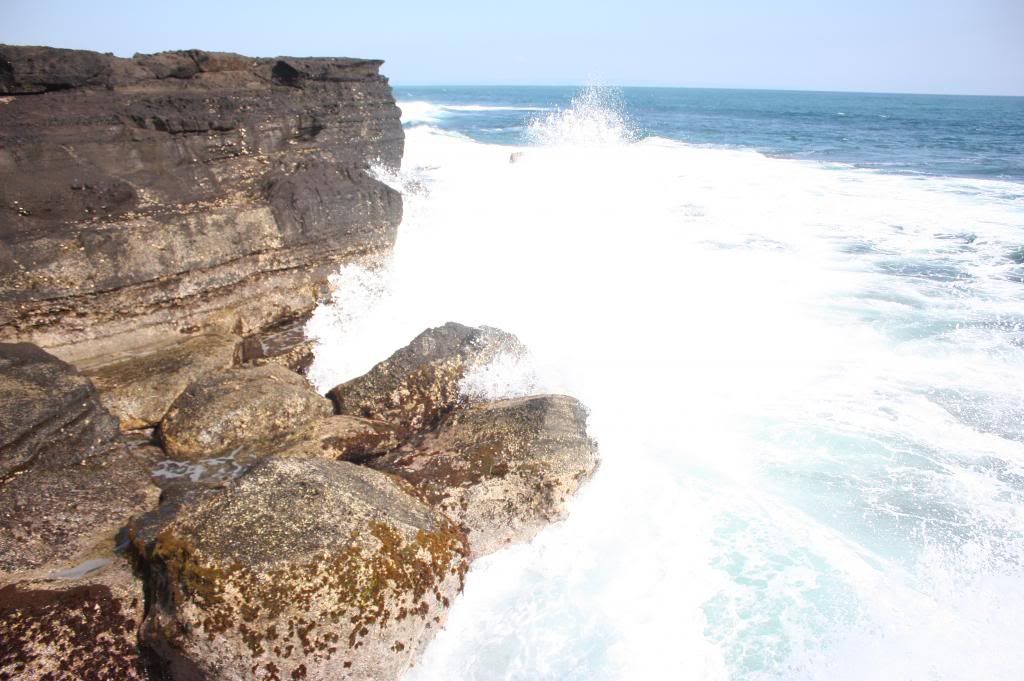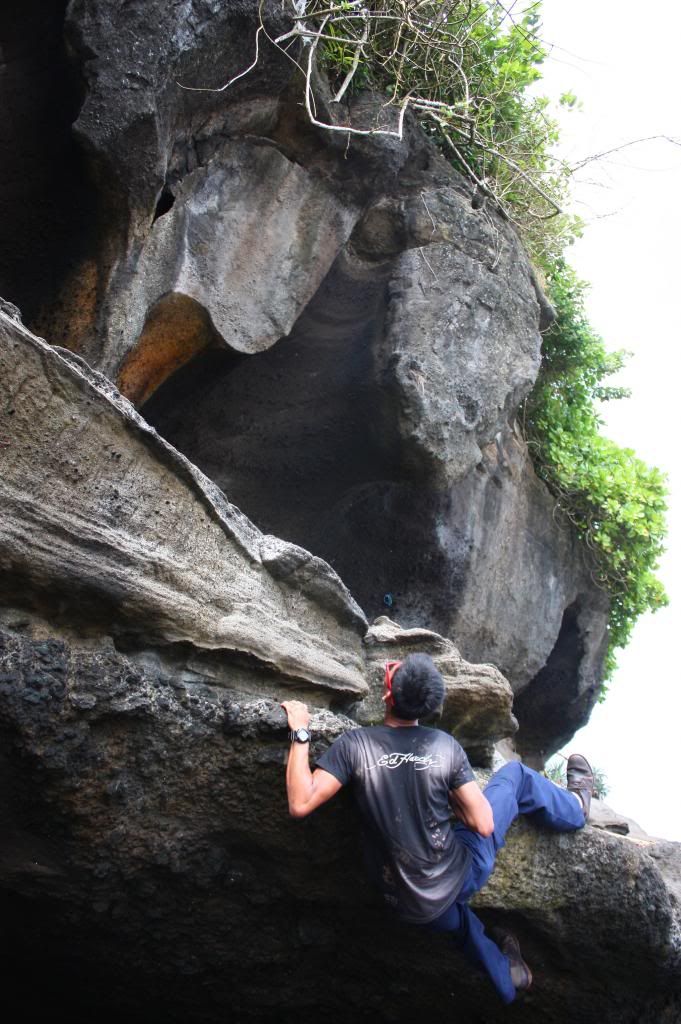 The climber in him coming out. Lol.
K-po me also wanna climb. Hahahaha.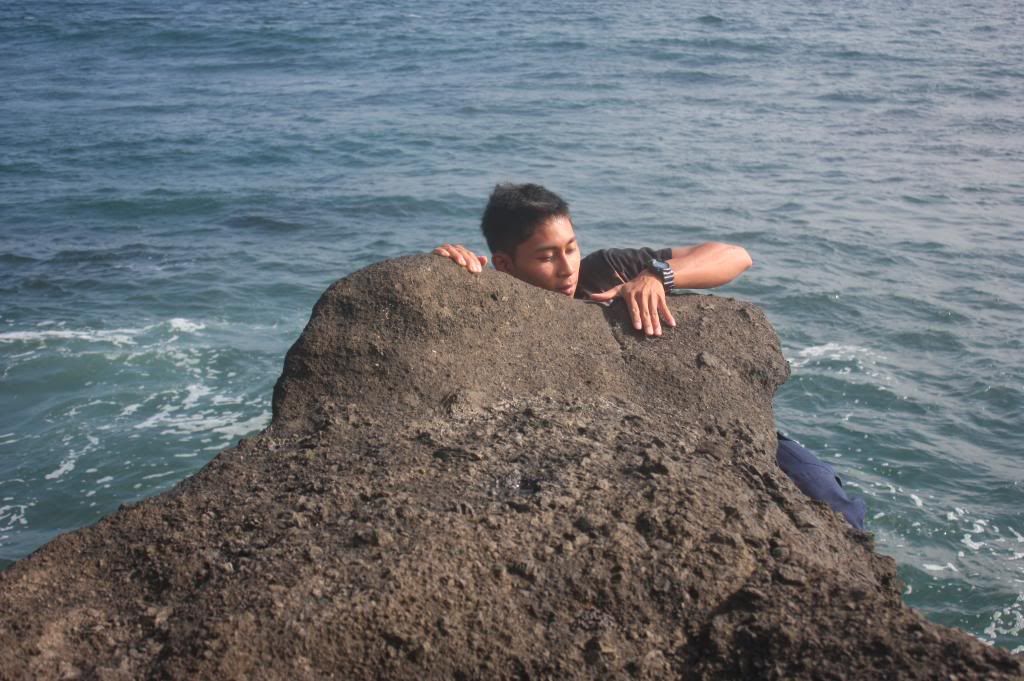 R climbed down the end of the cliff. Crazy right? He is always doing this kinda stuff.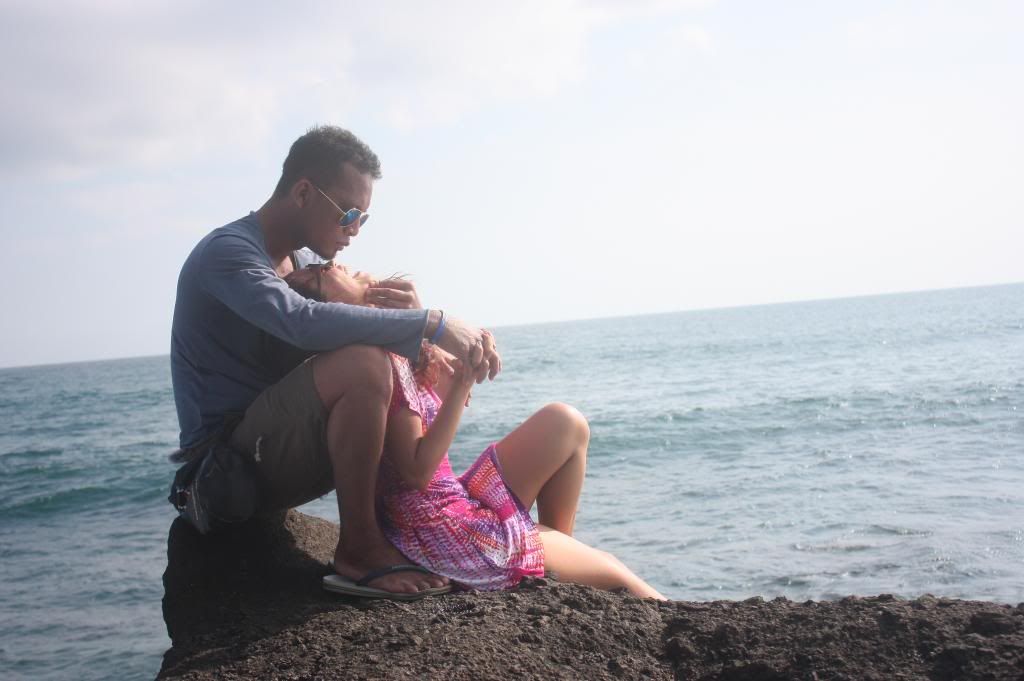 Such a perf location to take couple shots!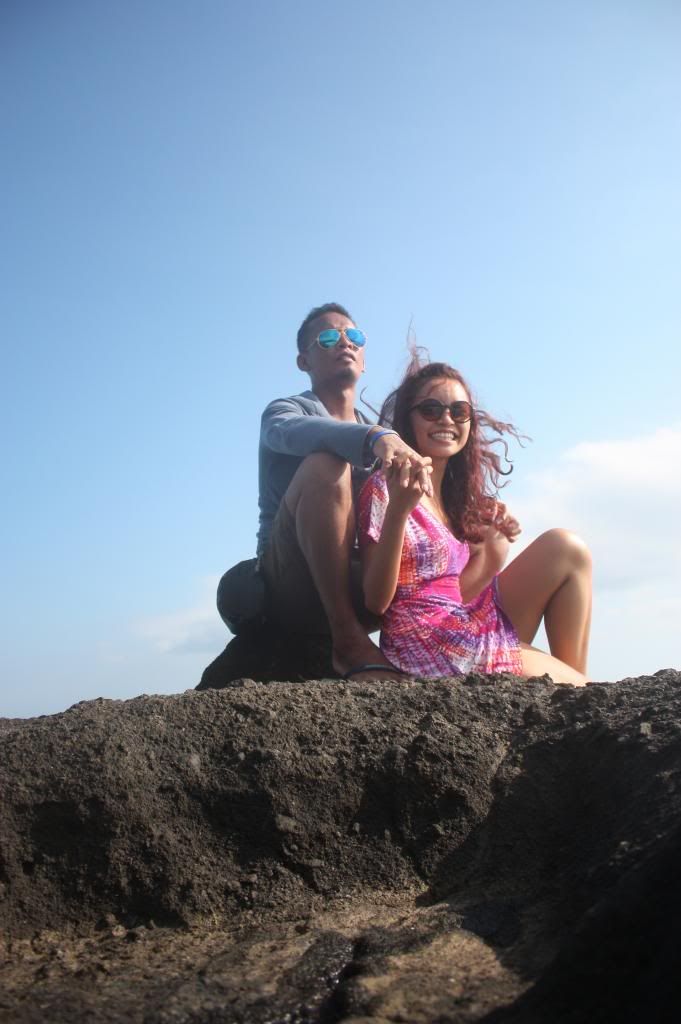 Iza & Has.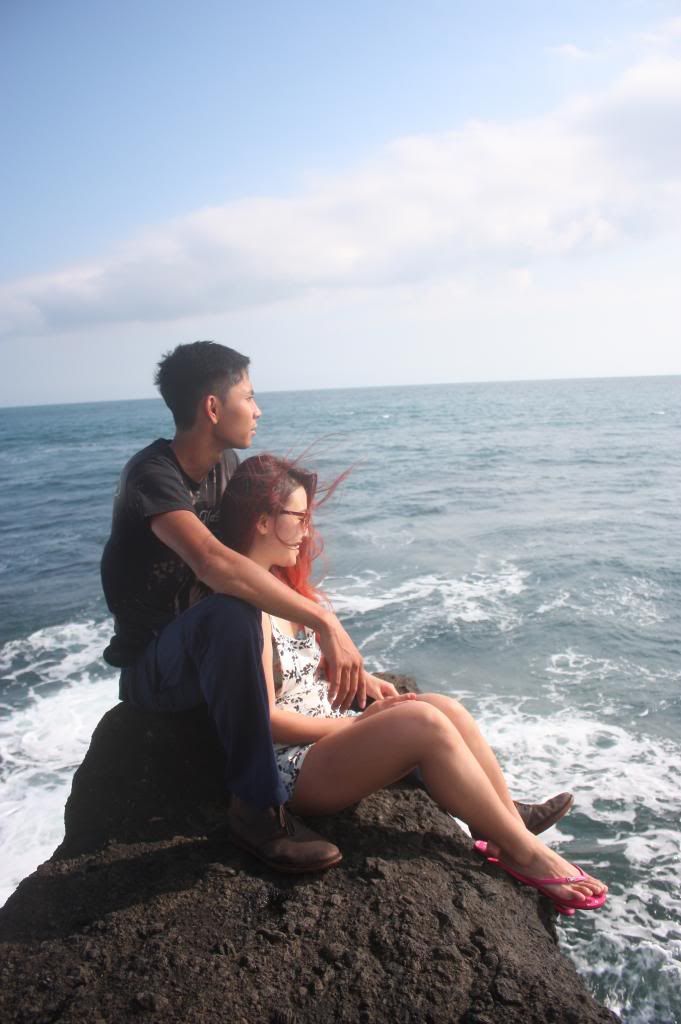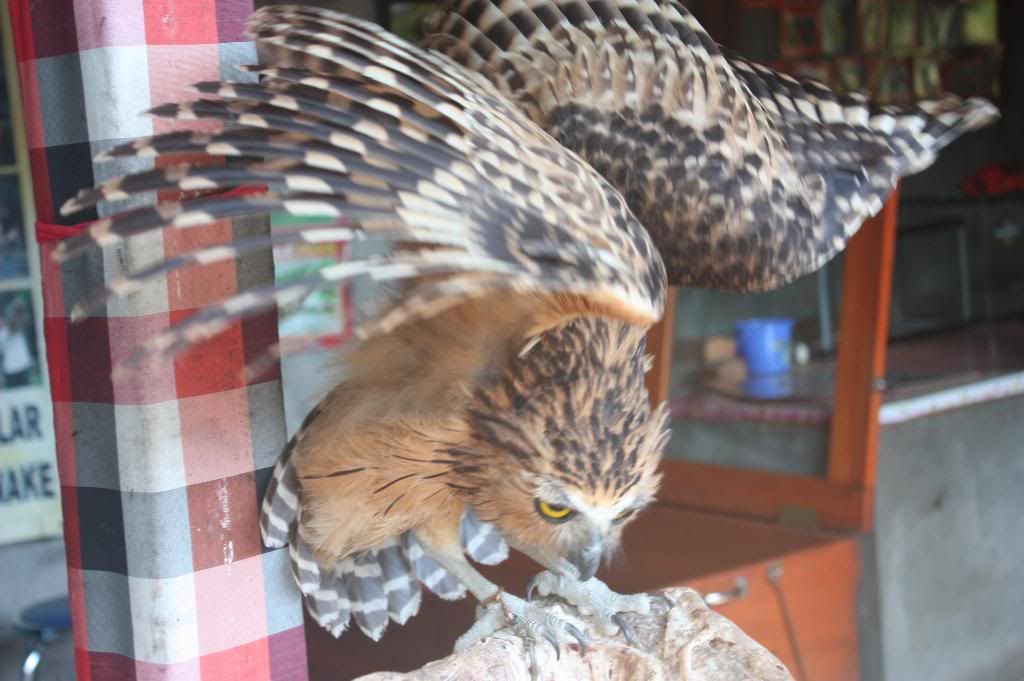 After walking ard the beach we decided to head to the Snake garden to take a look on purpose knowing tt R is super afraid of snakes!! Hahaha.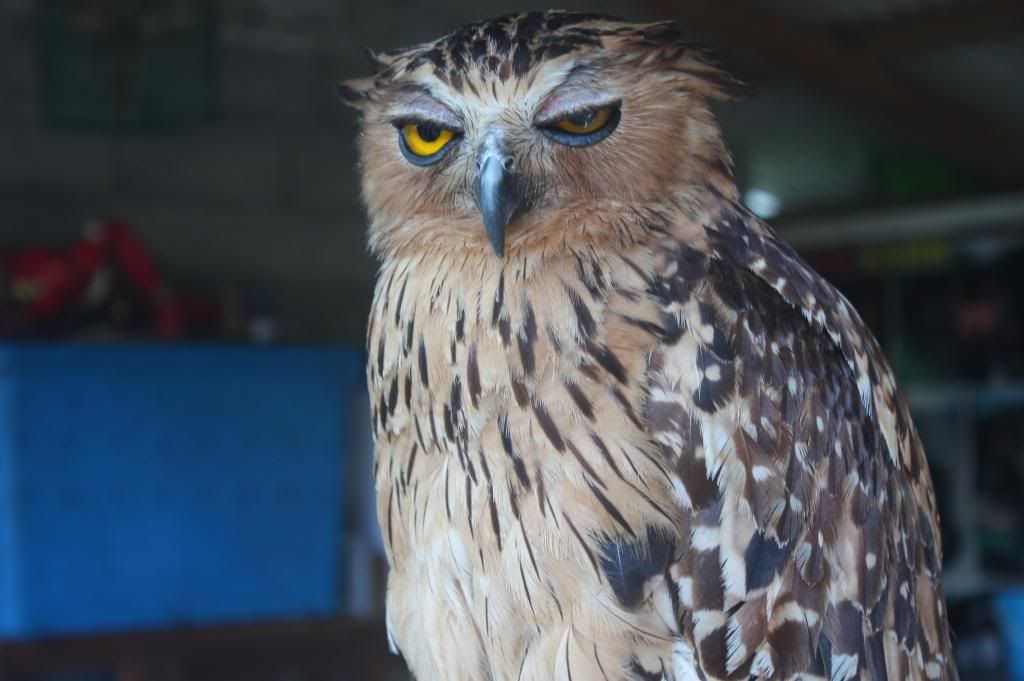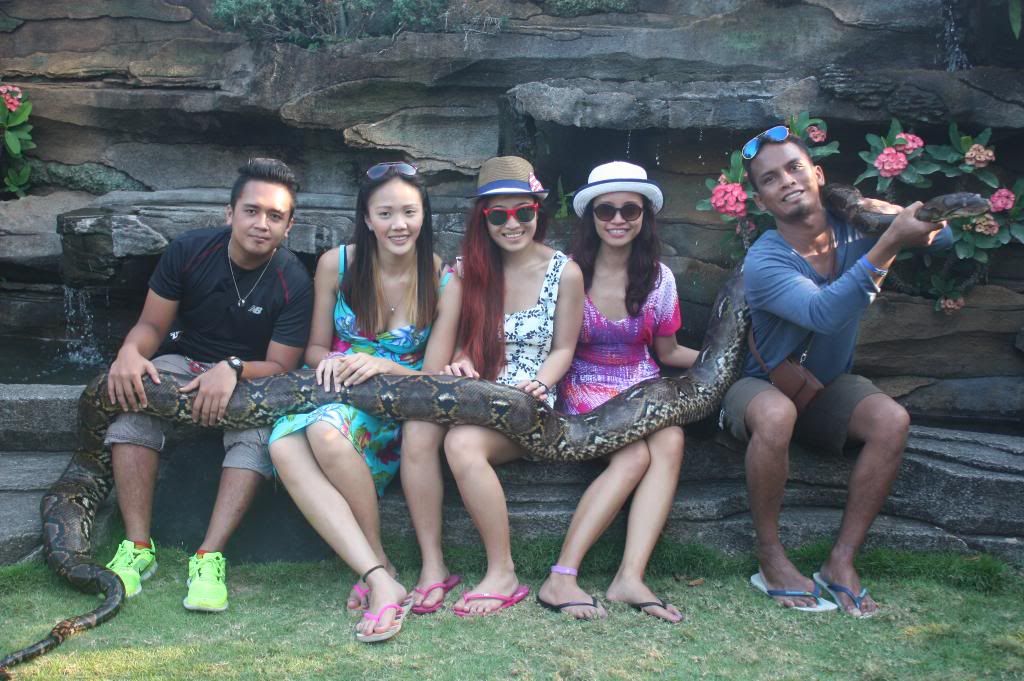 Initially when they took out the huge snake, we were all so frightened! It's super huge!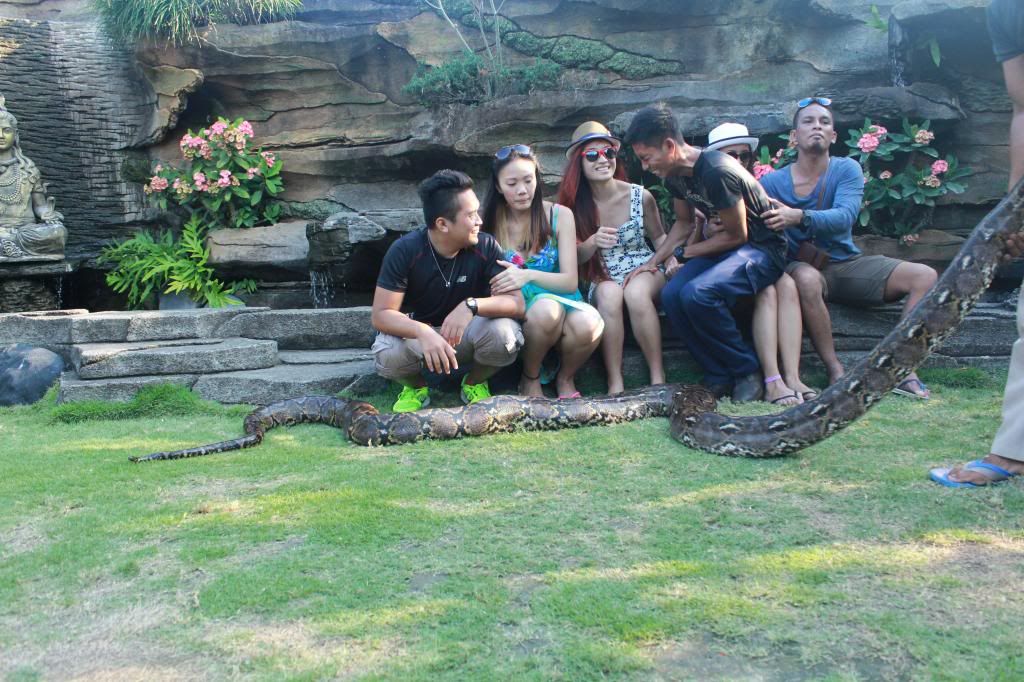 Then we forced R to join us for a shot! Hahahaha he was super frightened it was quite hilarious. Lol.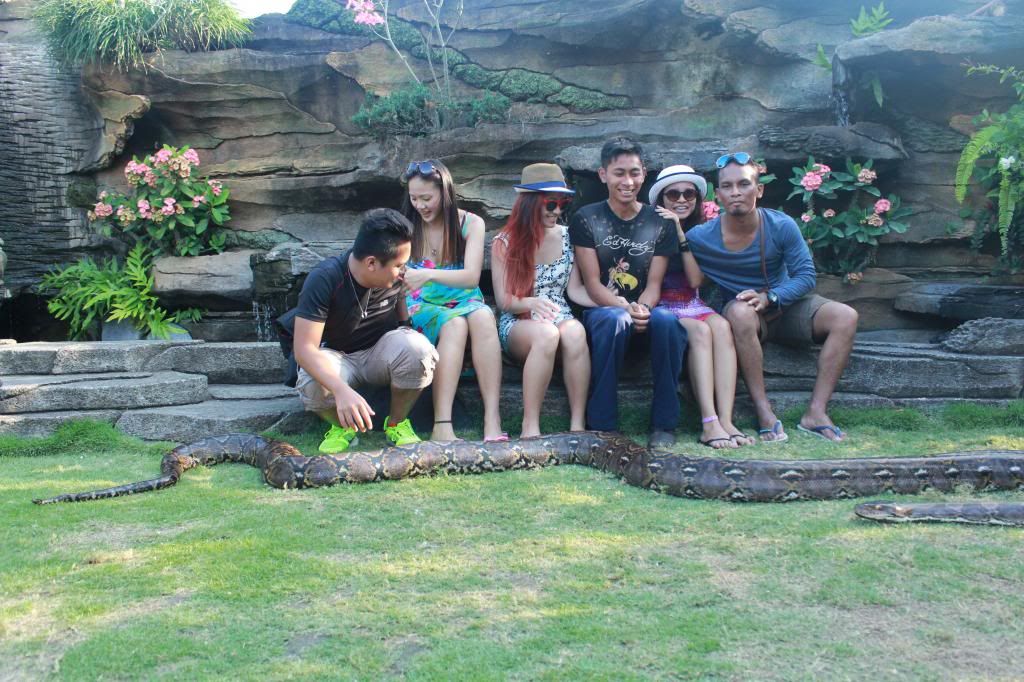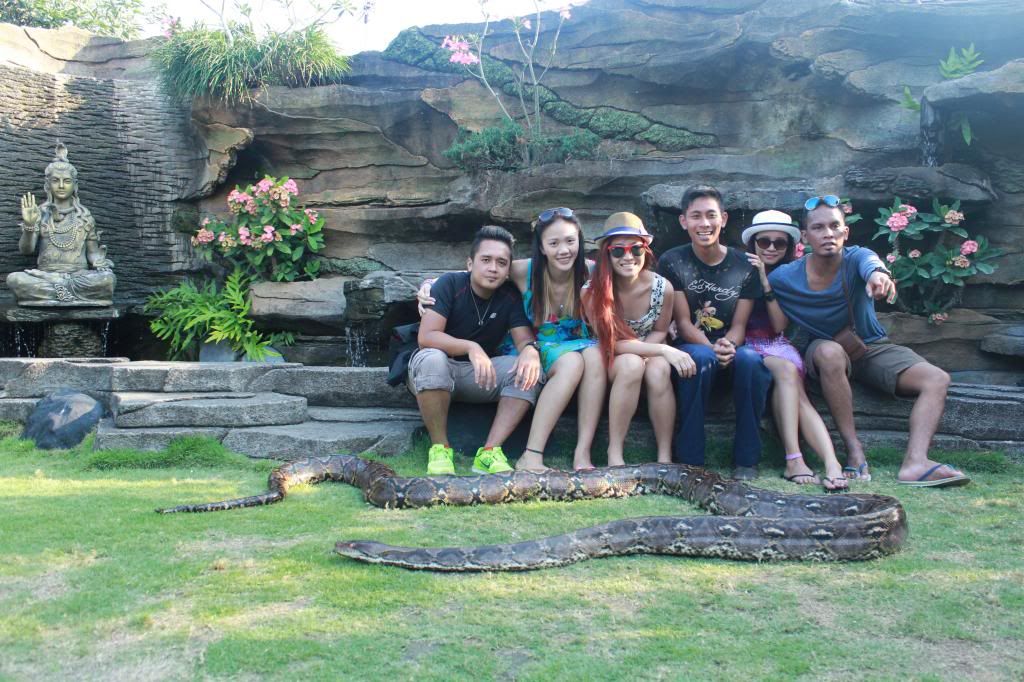 The one thing he is super afraid of is snakes so this was like a breakthrough for him to hv overcome his fear. He has ever left me w a huge snake slmost like the one above & ran away. Hahahaha i still can stand over the snake and inspect it w R at the back yelling at me to go away from it. LOL.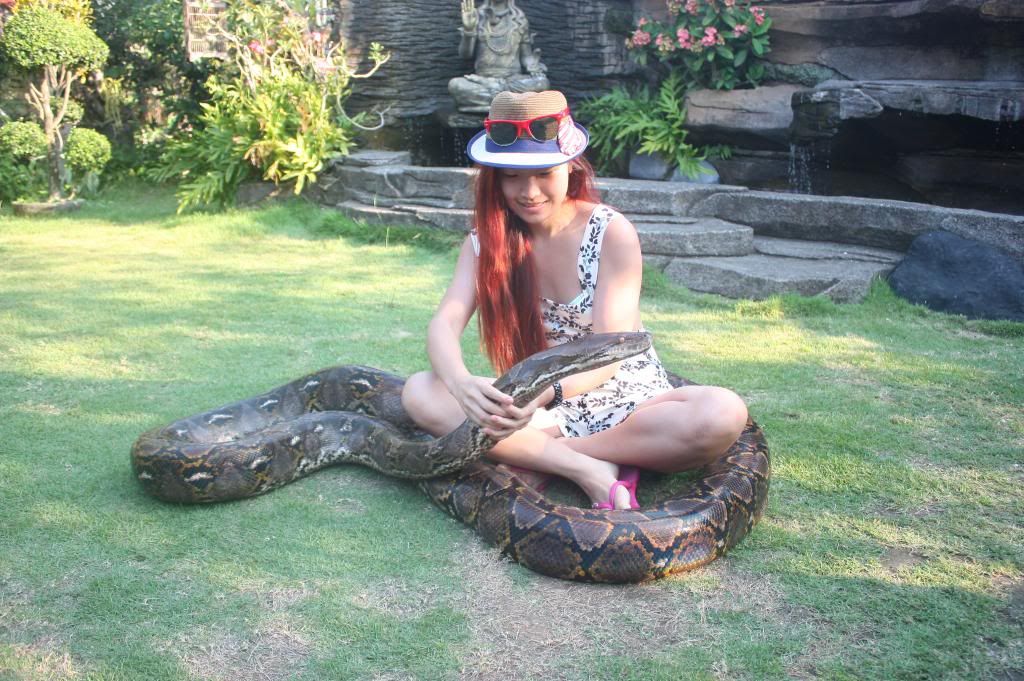 NO FEAR!! LIKA BOSS!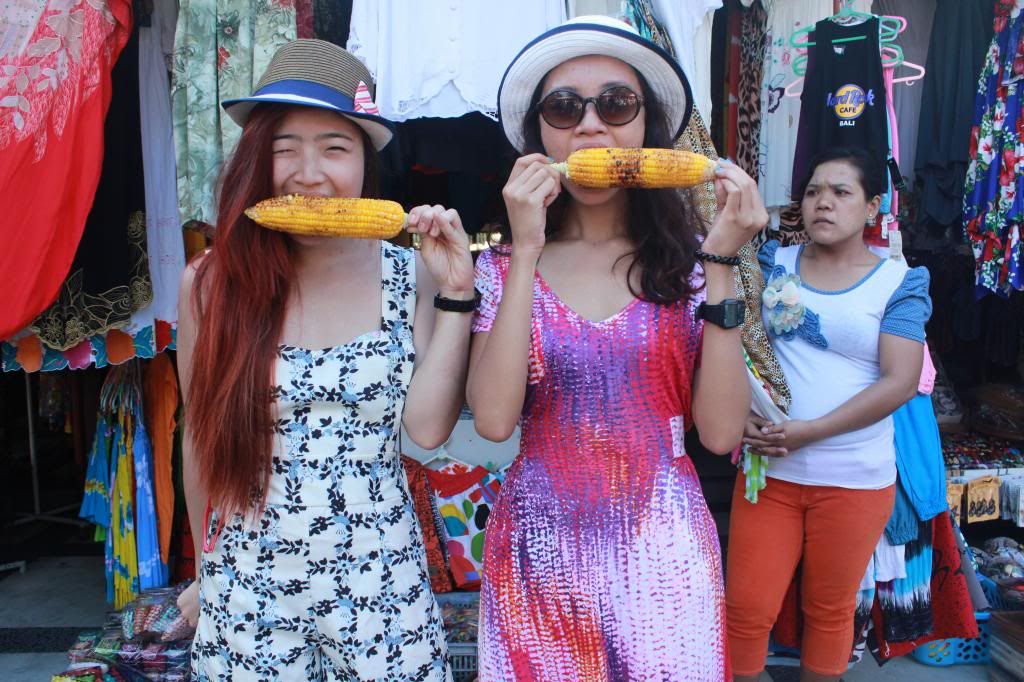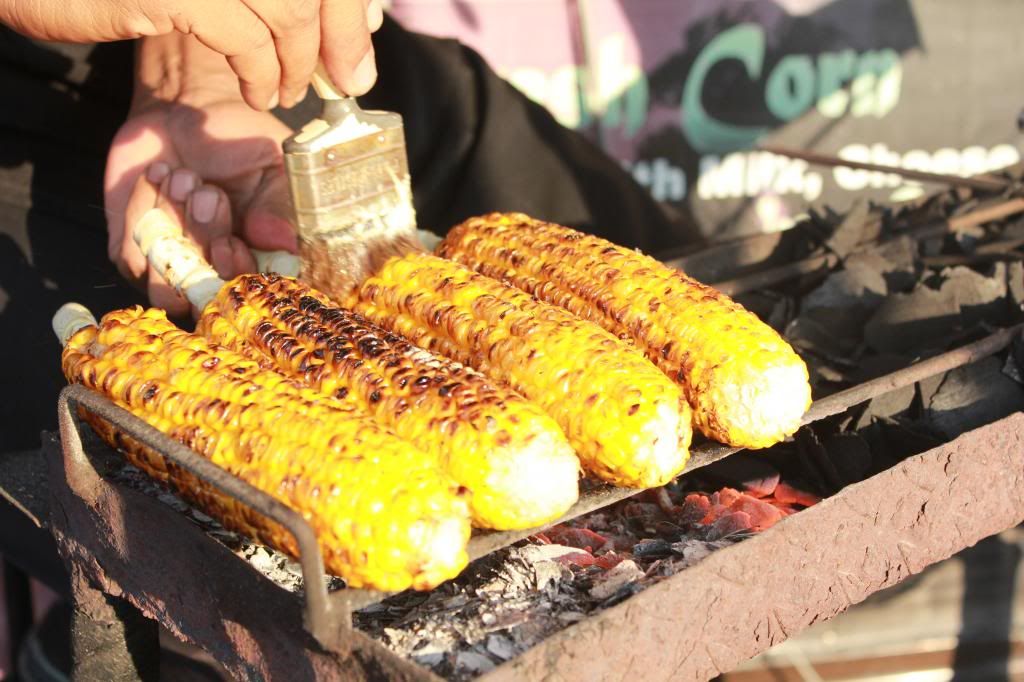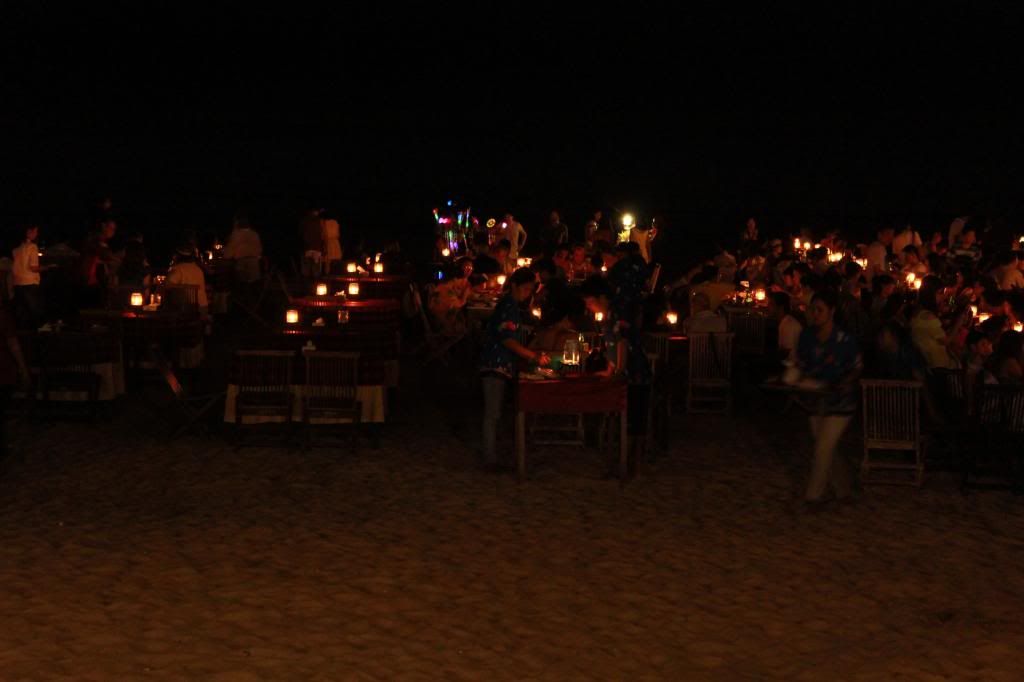 Had seafood dinner at Jimaran beach. It was a candlelight dinner filled beach.
I realized tt Bali is rly cold at night! Thank God i brought along my sweater.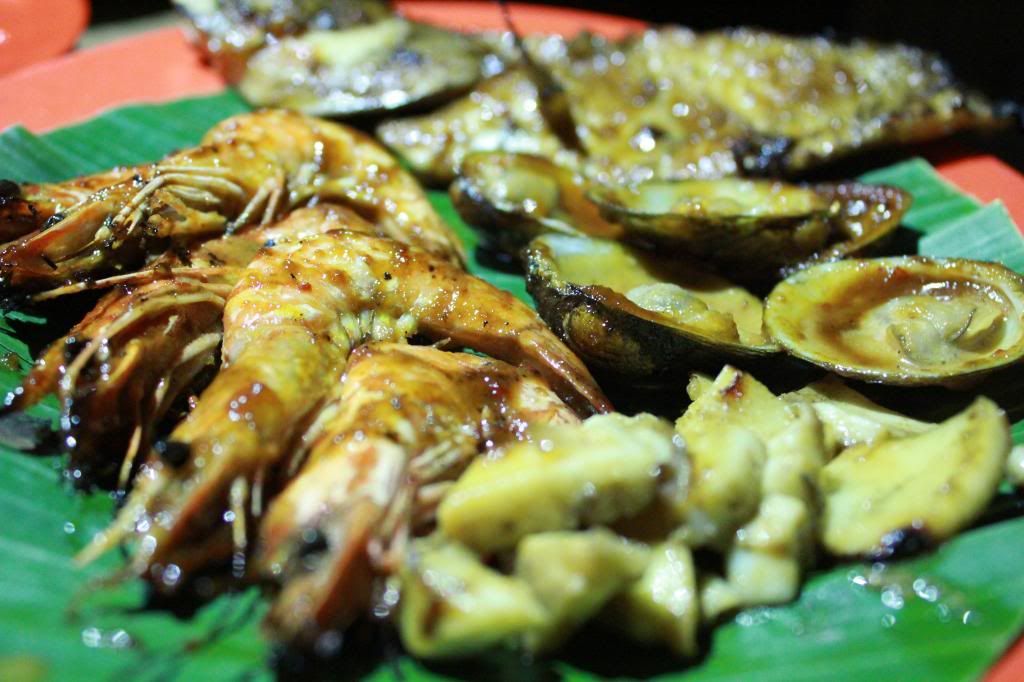 :*)
Pictures below are few of my fav shots.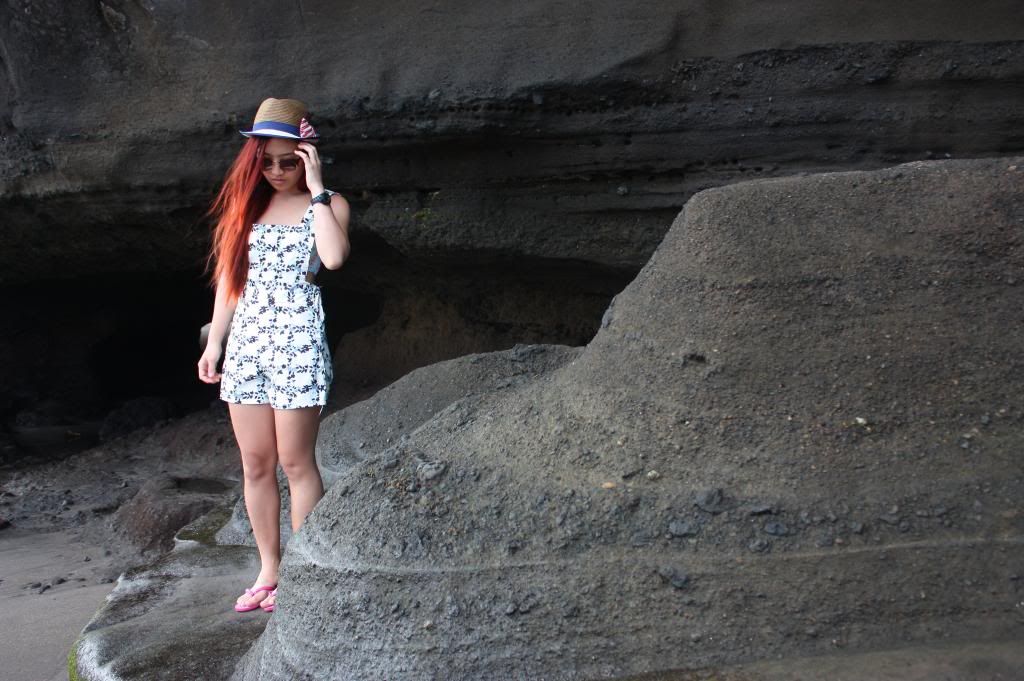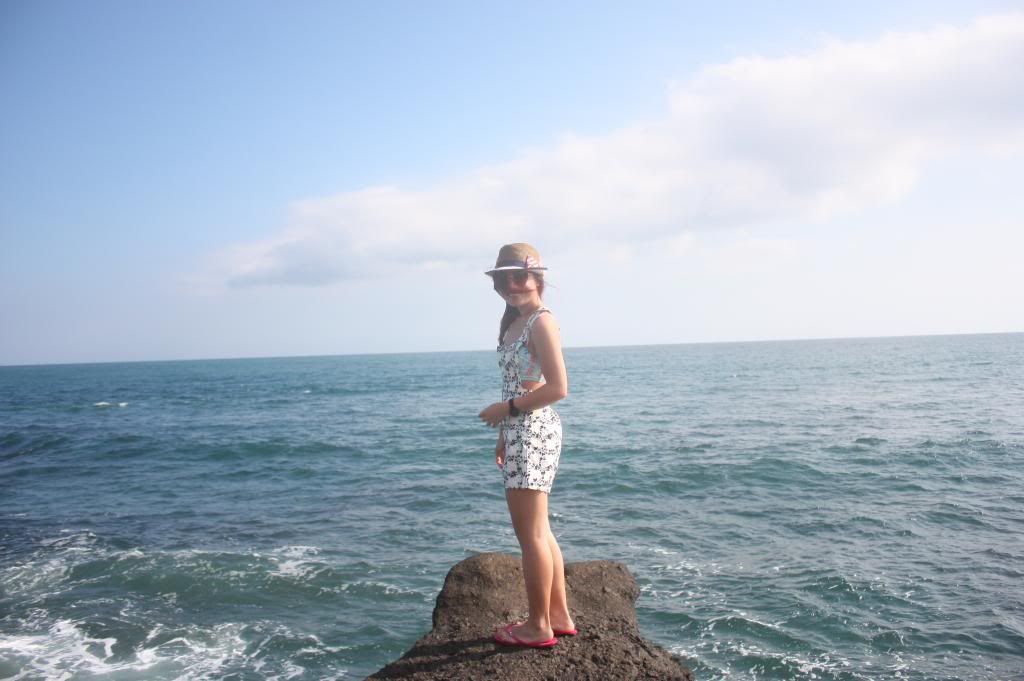 Straw hat w candy bow: Aldo
Inner bikini top: Cotton on body