Had Brunch w my Aunty at a newly opened restaurant called "Skyve Elementary Bistro & Bar." The former restaurant tt used to be there was District 10 where i worked as a part time waitress before.
I love the concept of the restaurant & the food was not bad! I had their breakfast set & it was simply delish! (: Very nice place to catch up w friends over a hearty breakfast/lunch! Love how brightly lit the restaurant is in the afternoon.
Skyve Elementary Bistro & Bar
No.10 Winstedt Road
Block E, #01-17
Open Daily: Monday to Sunday
(including Public Holidays)
10am to late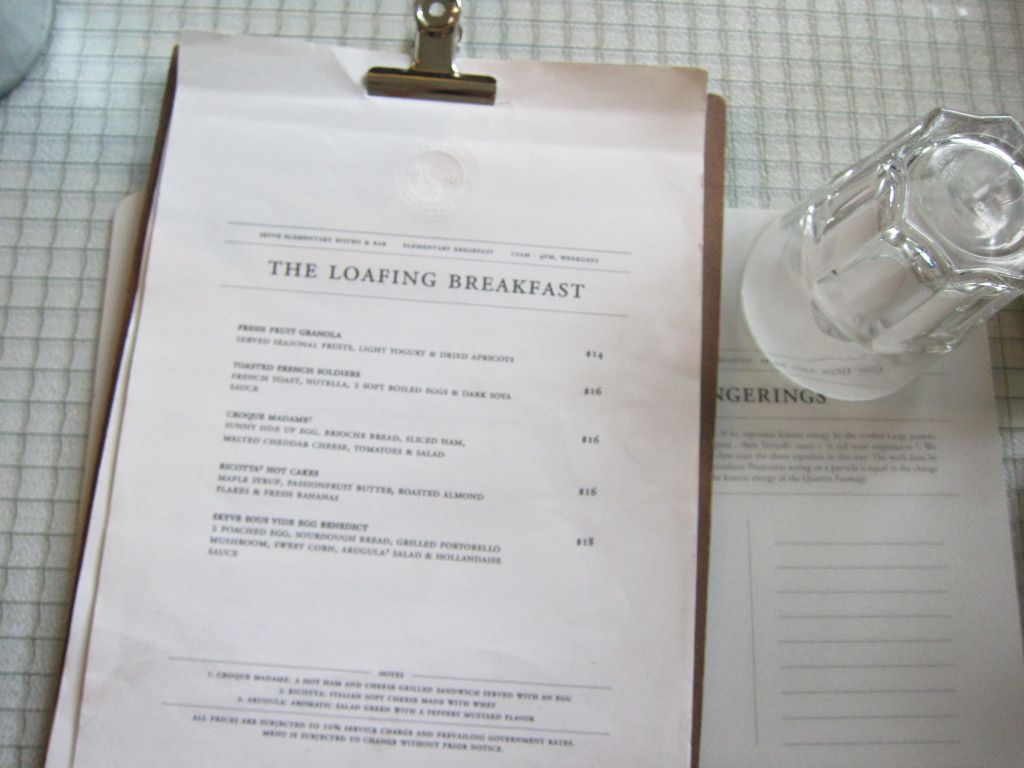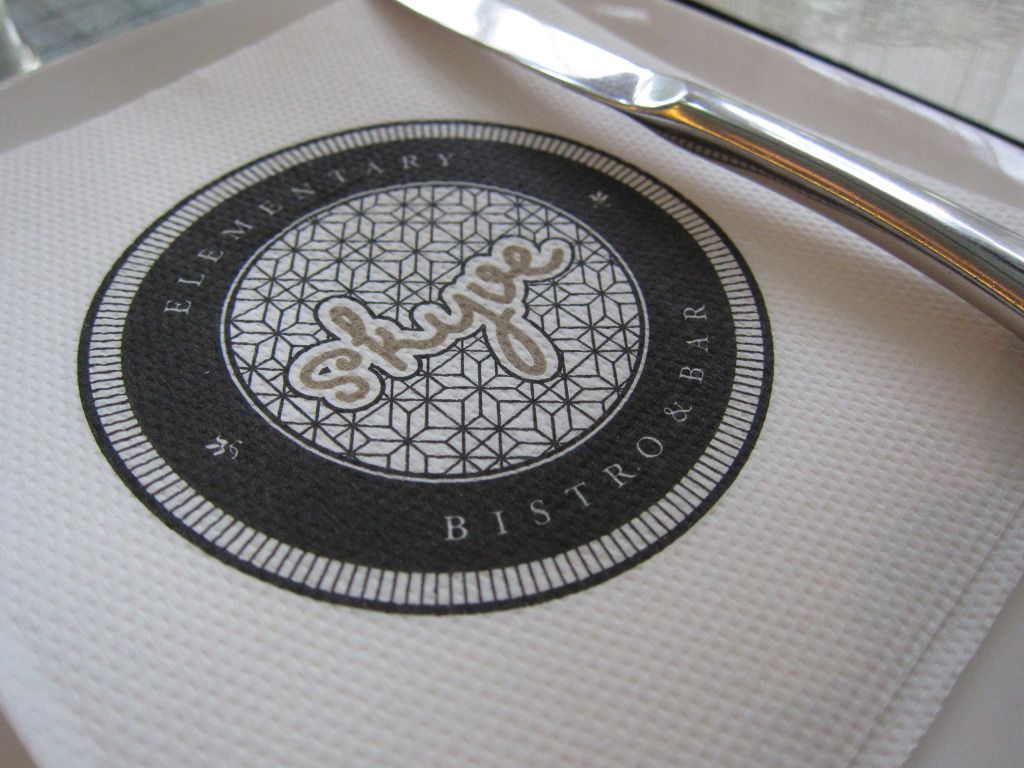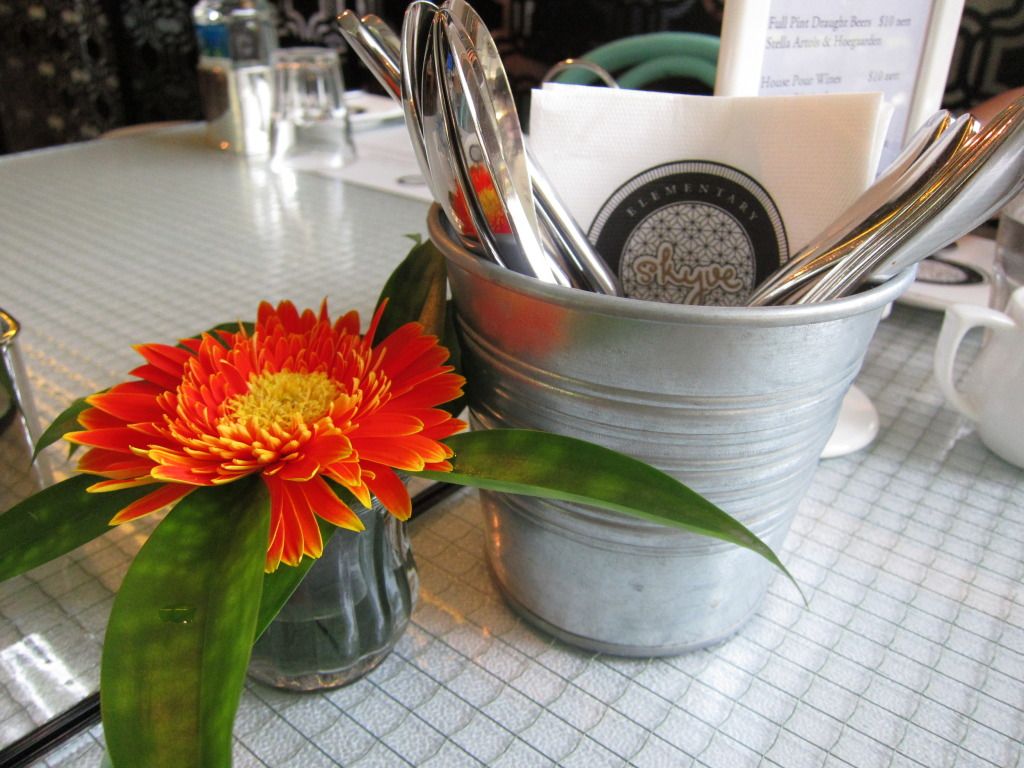 Skyve Breakfast w Sunny side eggs.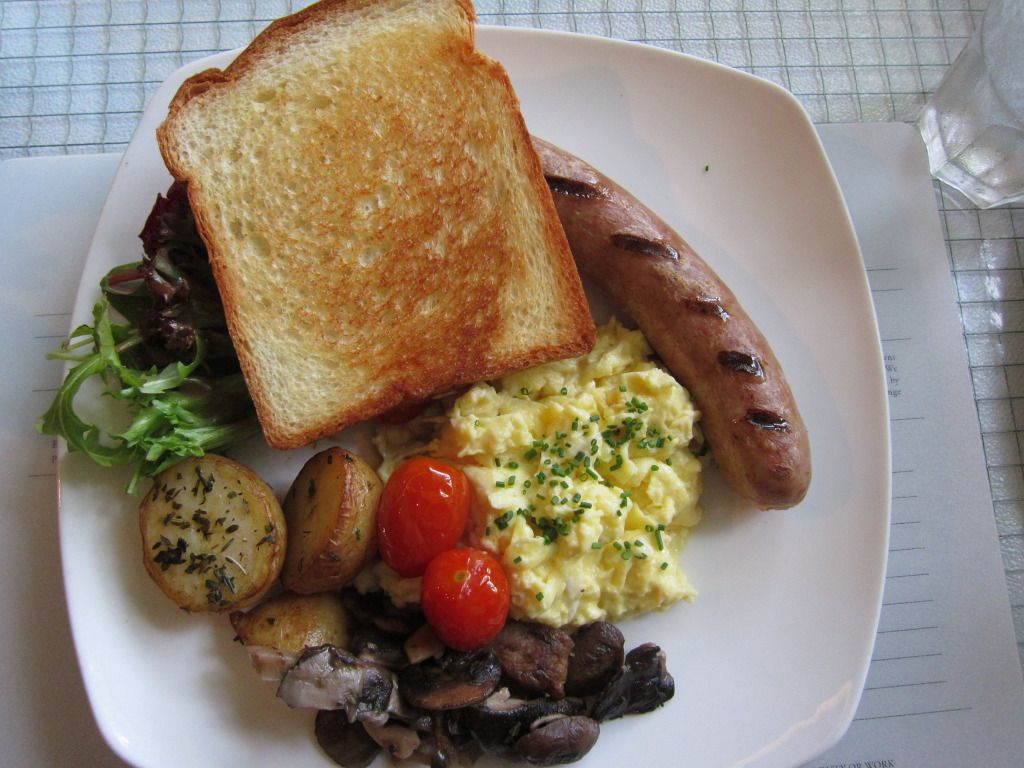 Skyve Breakast w Scrambled eggs.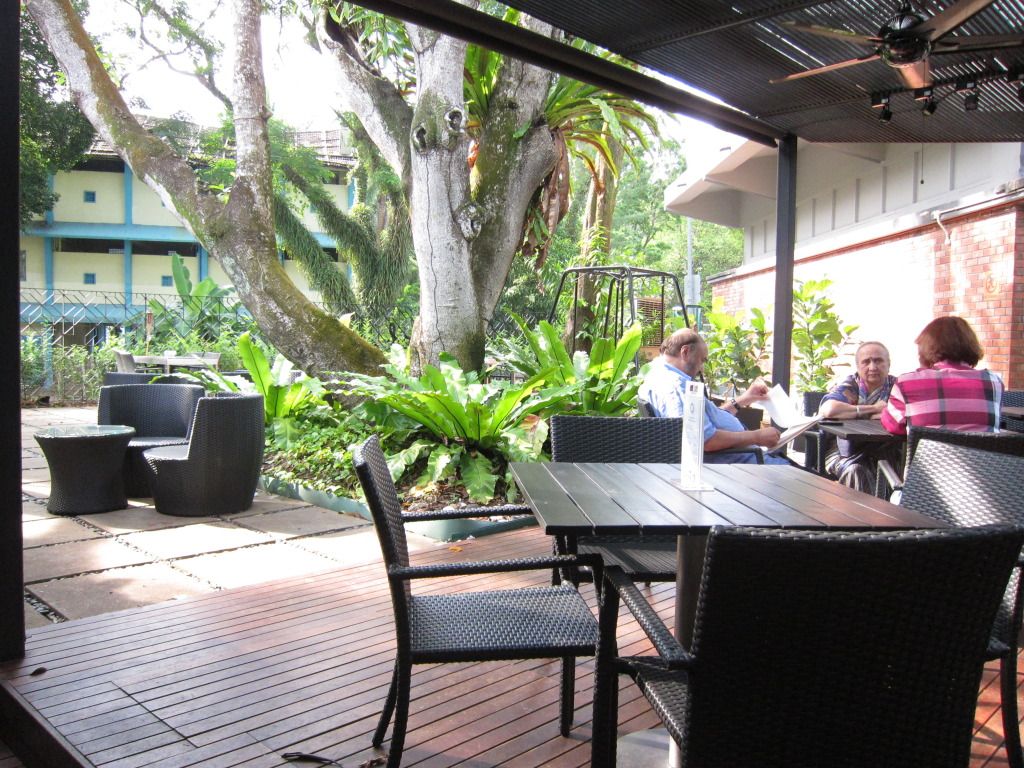 Al fresco dining.