Have any of u heard abt a new place called "
Gardens by the bay
"?
Well, i had the opportunity to visit the place before the official opening & it was spectacular! U gotta be a lover of nature to appreciate the beautiful set up of the place! Really breath taking. My main purpose of gng there was for some food tasting at Pollen. Which i am greatly thankful to be able to participate in this food tasting! (:
Anw, more abt the place.. There were 2 domes-
(1) Flower dome (2) Cloud Rainforest Dome.
Both domes were pretty much breath taking. Flower dome had different kinds of gardens such as, Chinese, Malay, Australian, South african etc. As for the Cloud rainforest dome, it was more of greenery like trees & man made waterfall.
The best part of the domes was tt it is fully air conditioned!! So u need not worry abt the scorching sun whilst walking through the gardens or rainforest! It's completely cooling! There are restaurants in the domes tt u can dine at.
Entries into both domes cost $20 for Singaporeans & $28 for foreigners. I saw the prices from the ticketing booth. They shld be open by now if i'm not wrong. Do visit the place! It's extremely beautiful beyond words! I salute the designer of the place & the hardworking gardeners who has made the place such a beauty! (: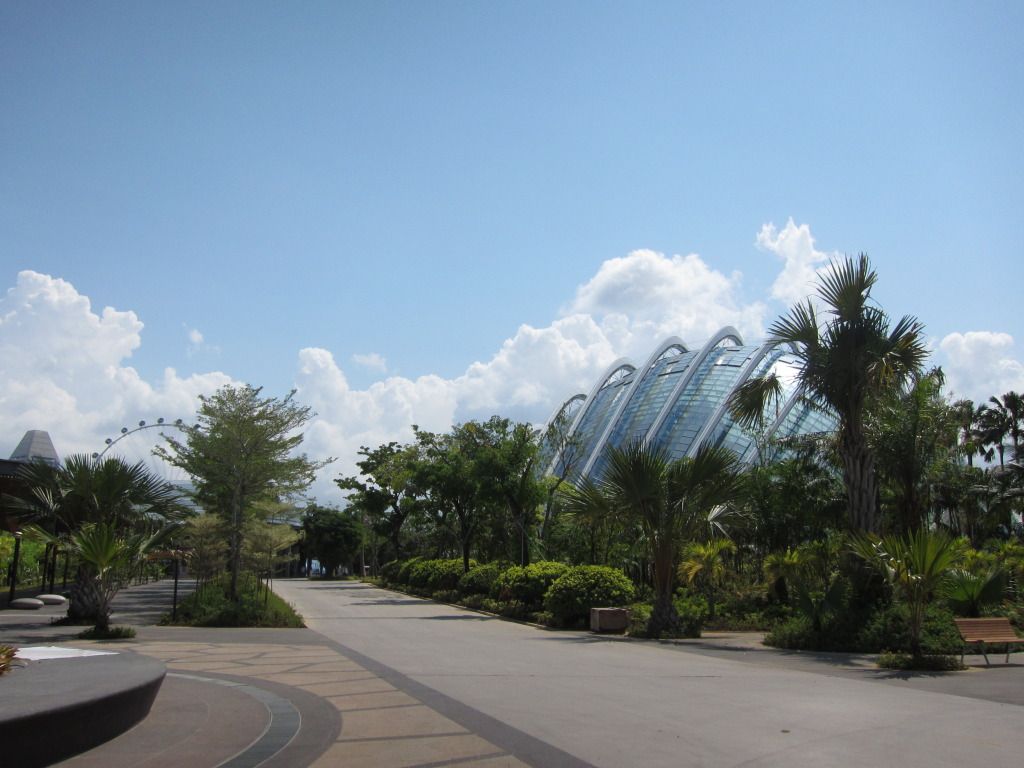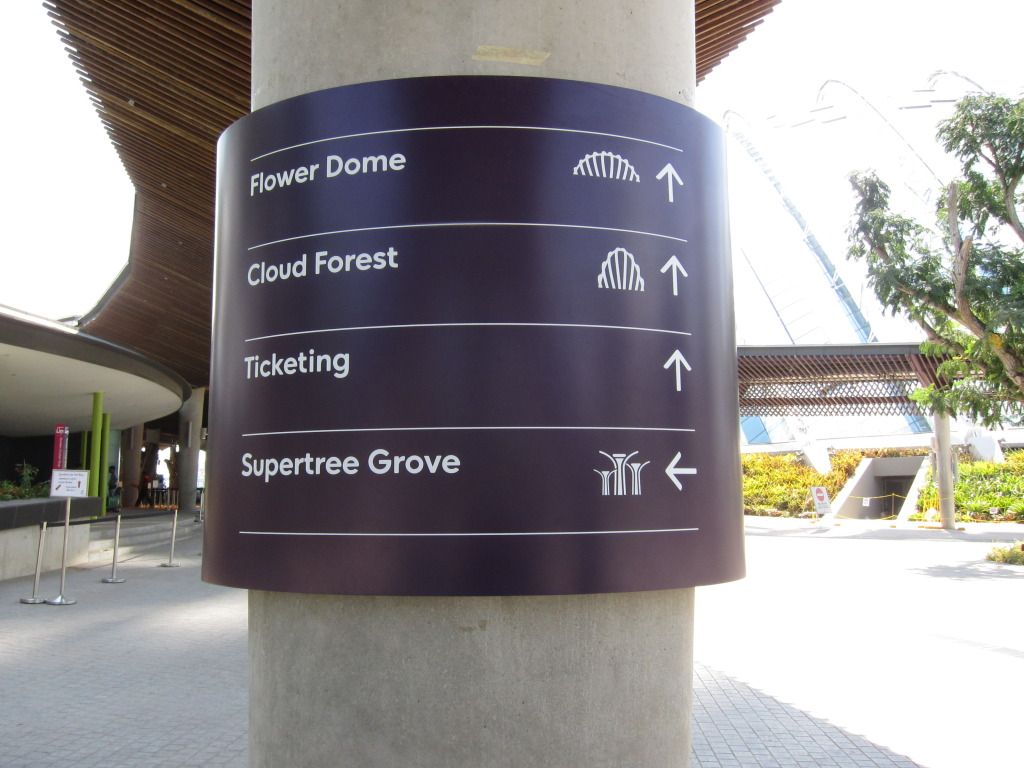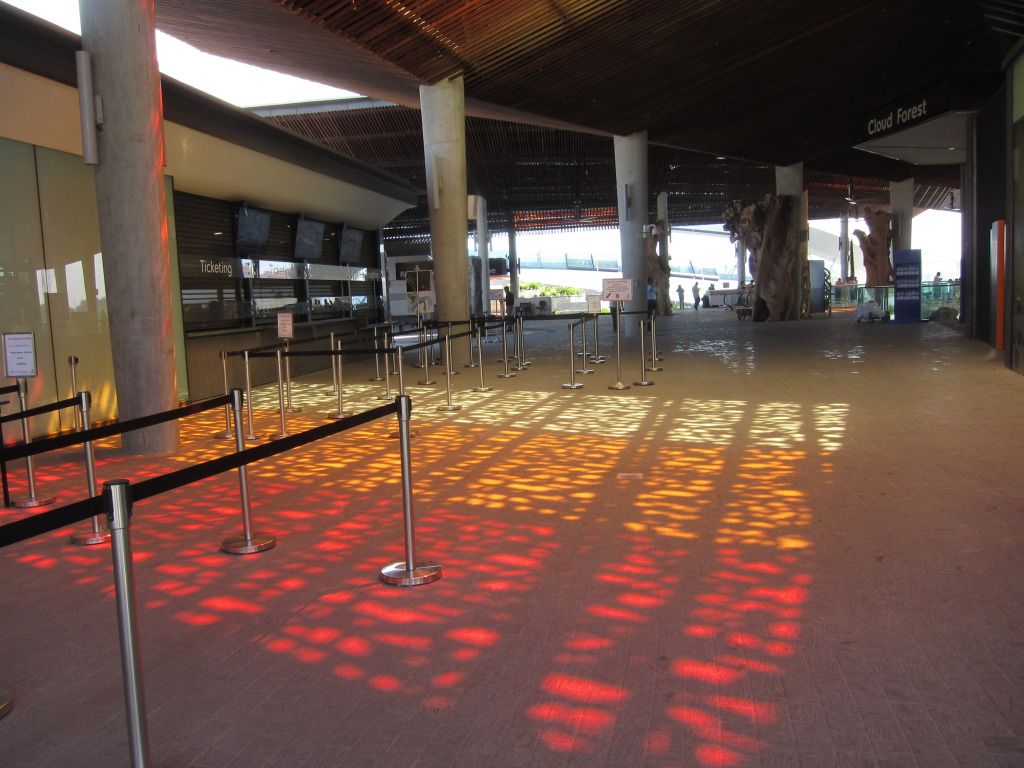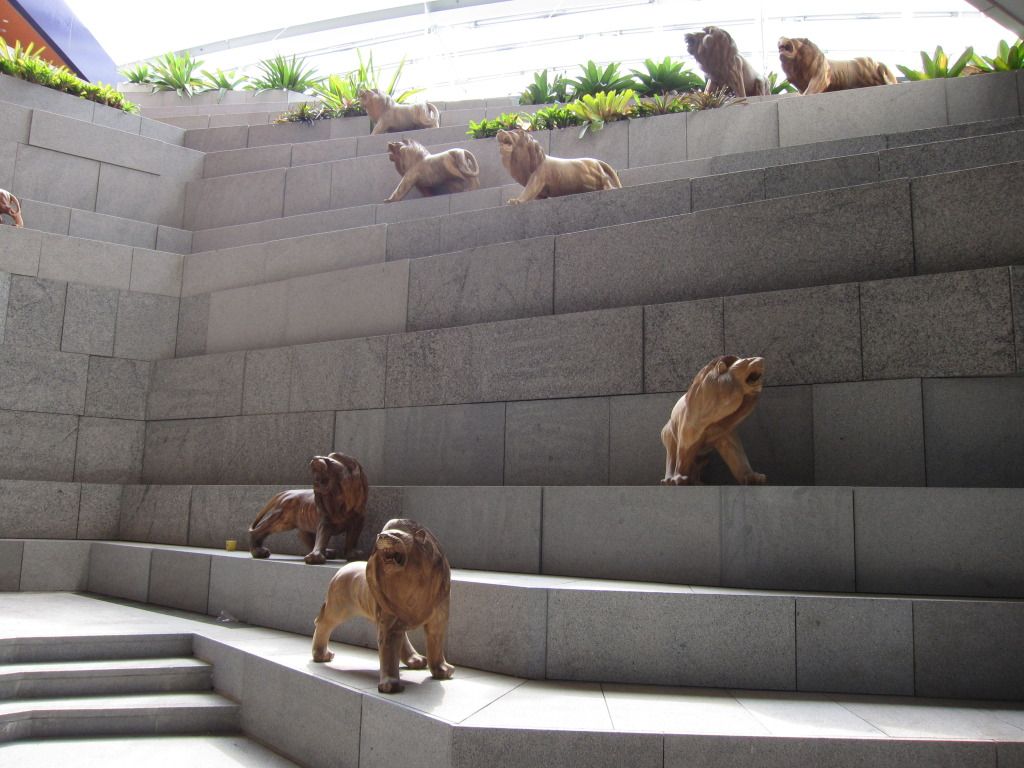 There are nature related games for u to play! How cool!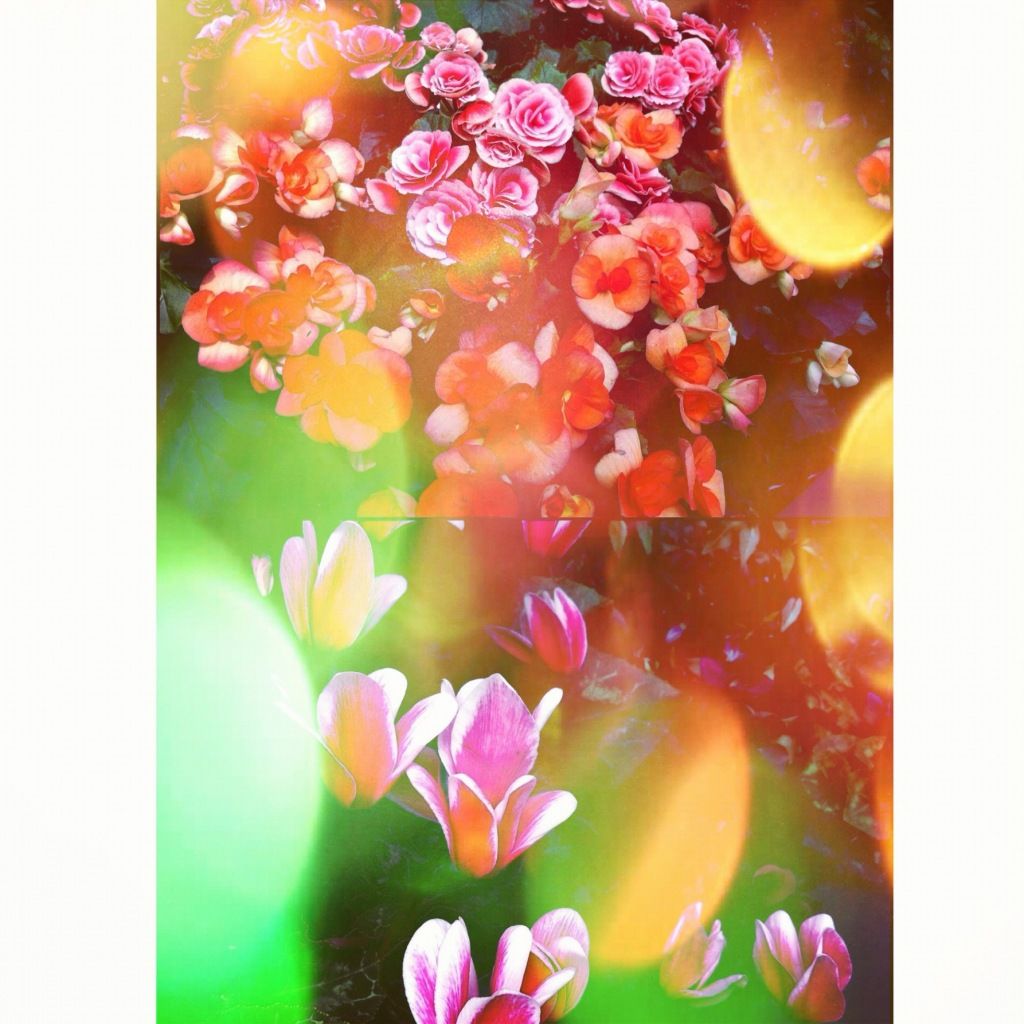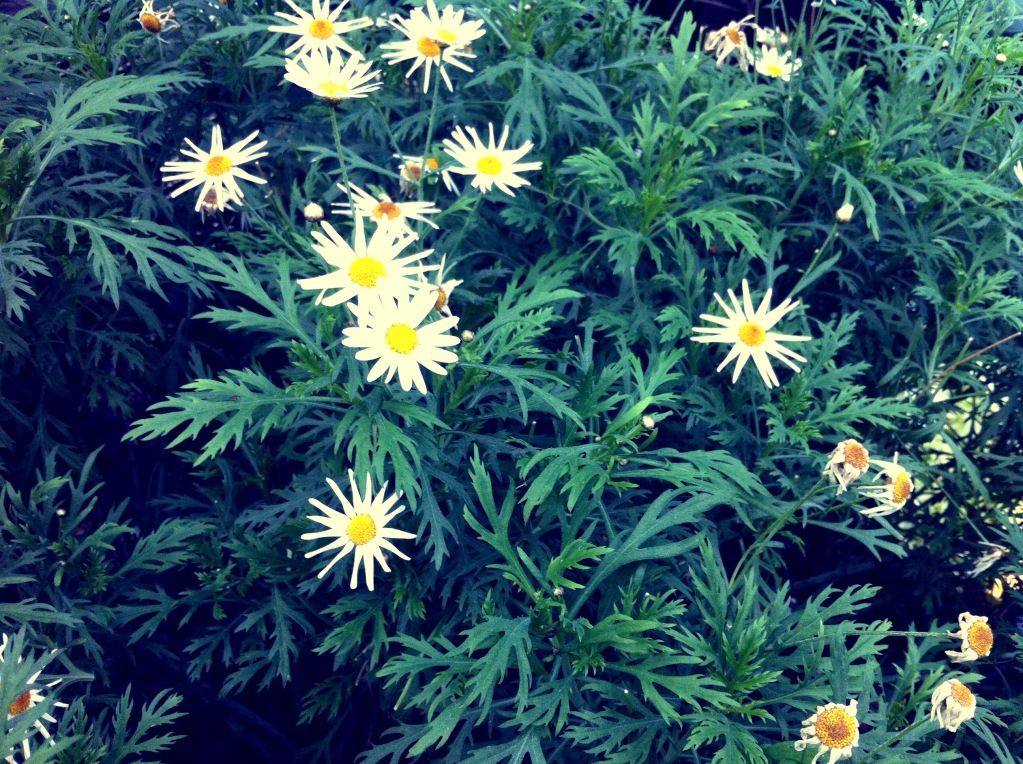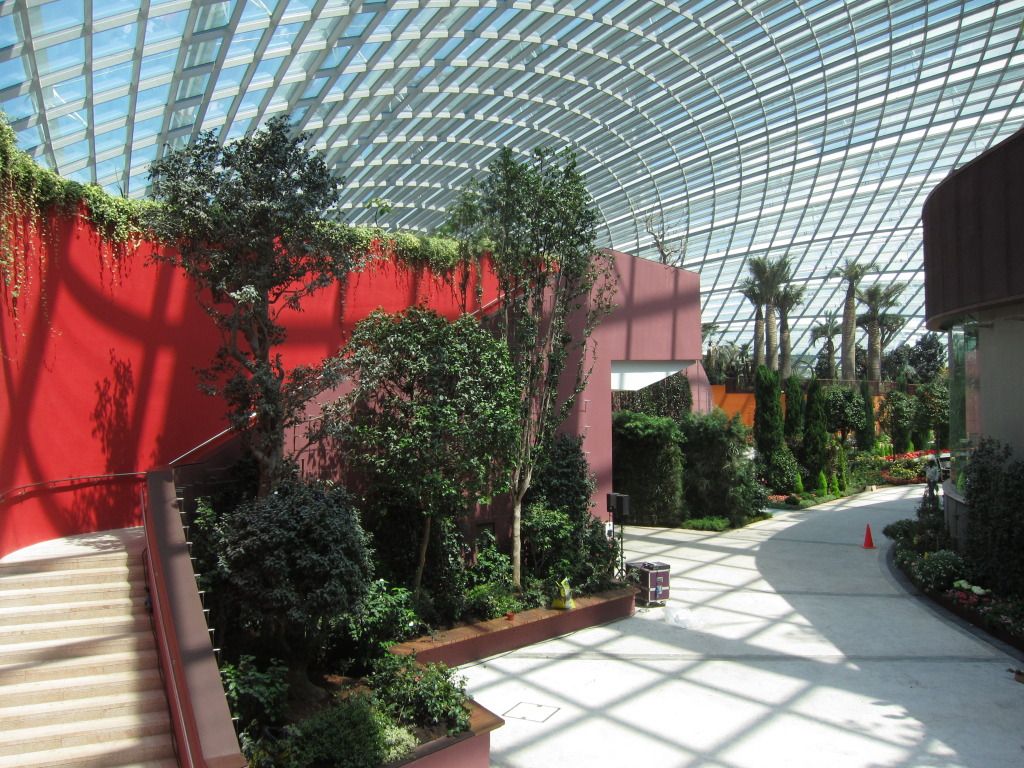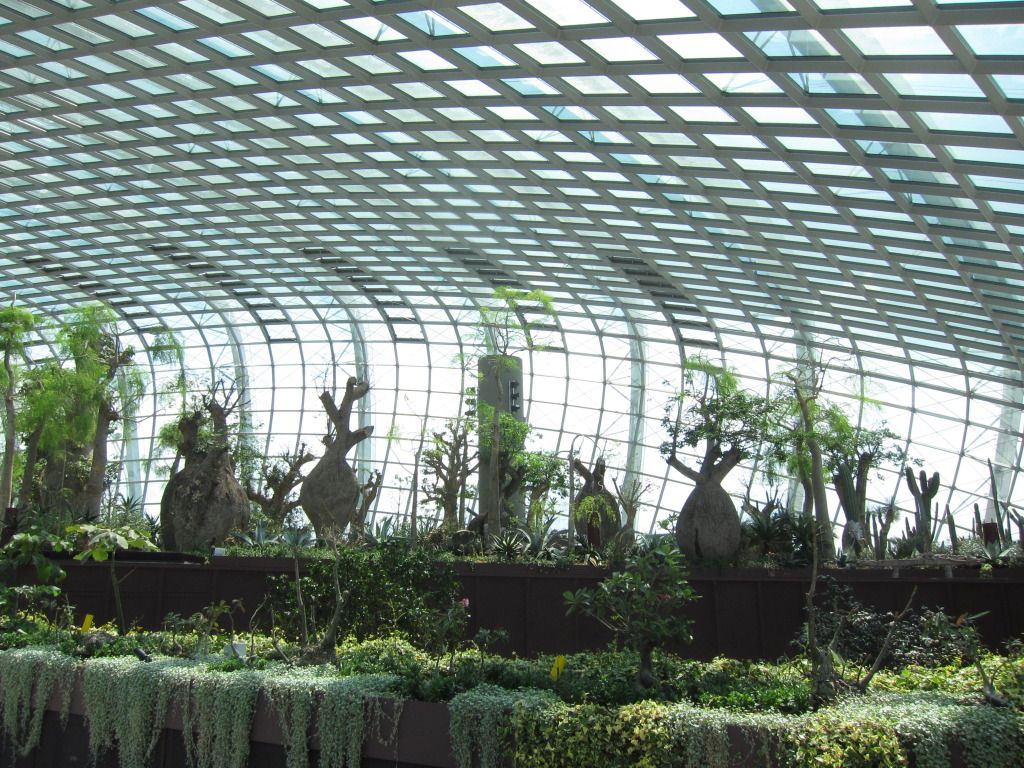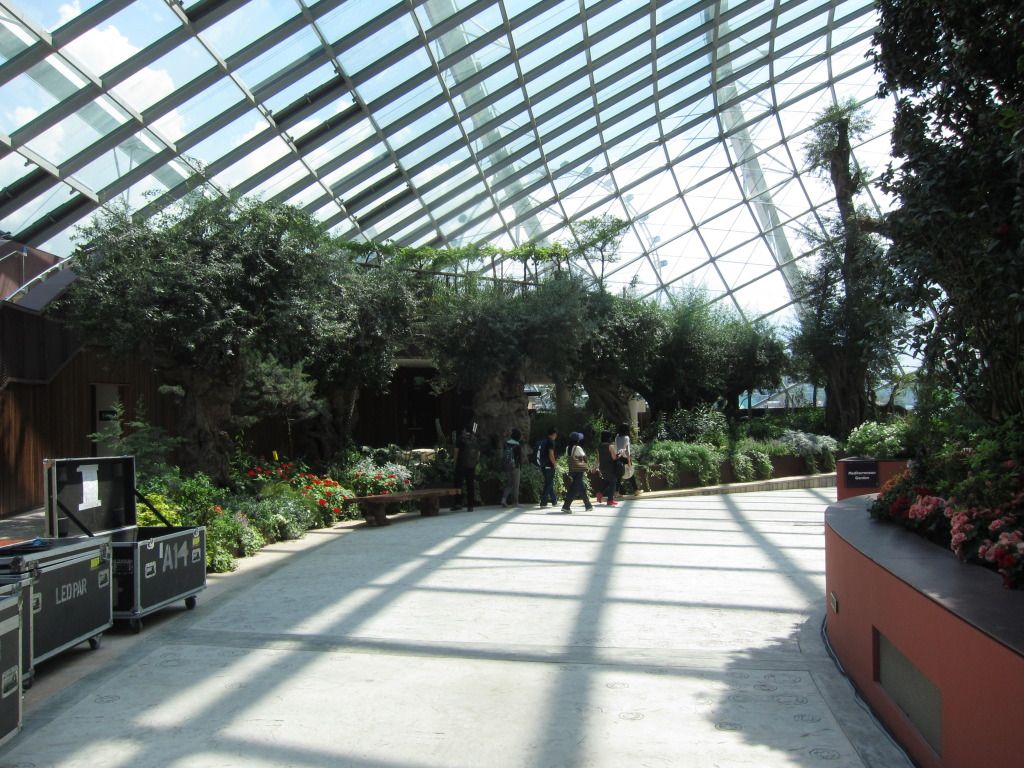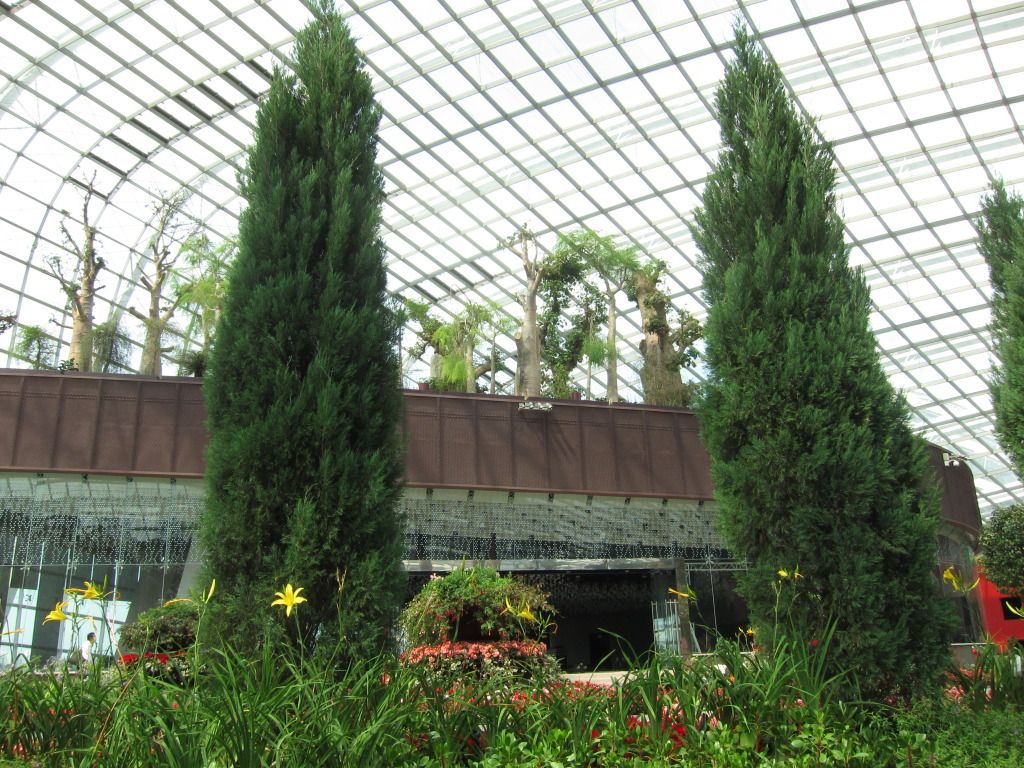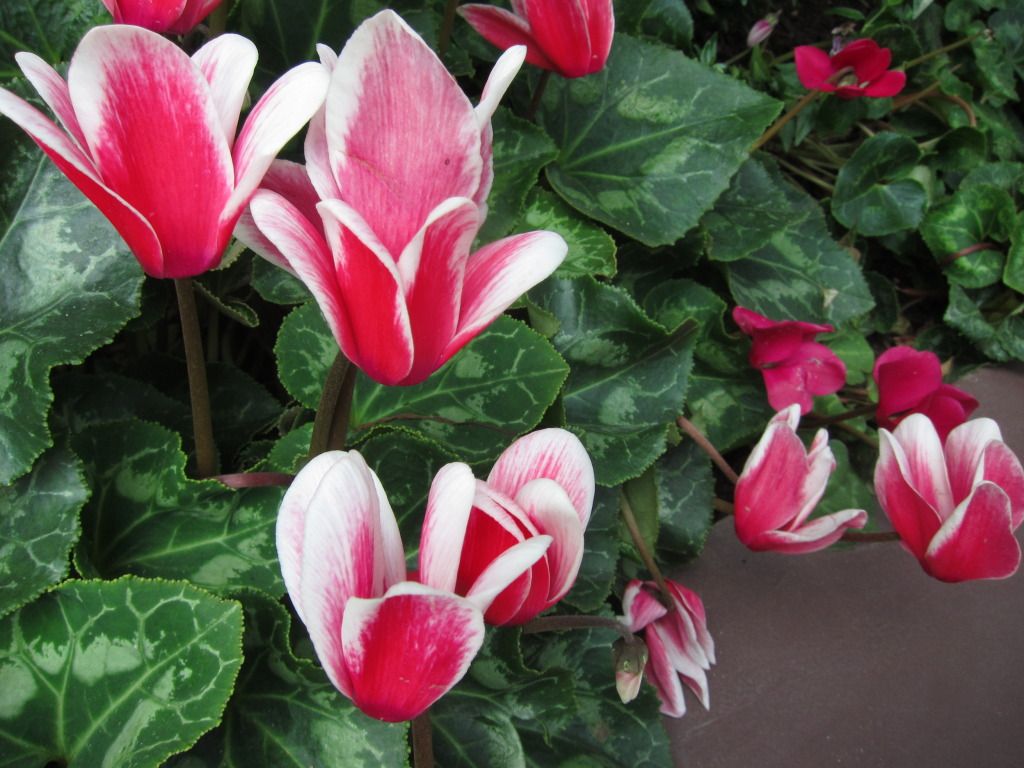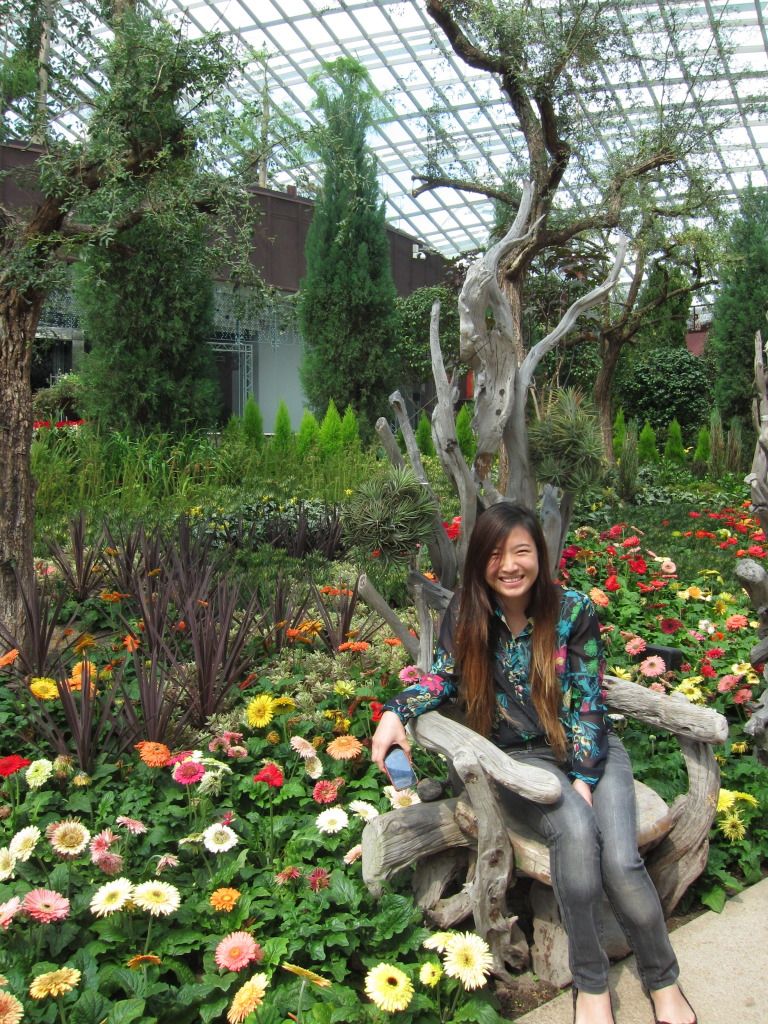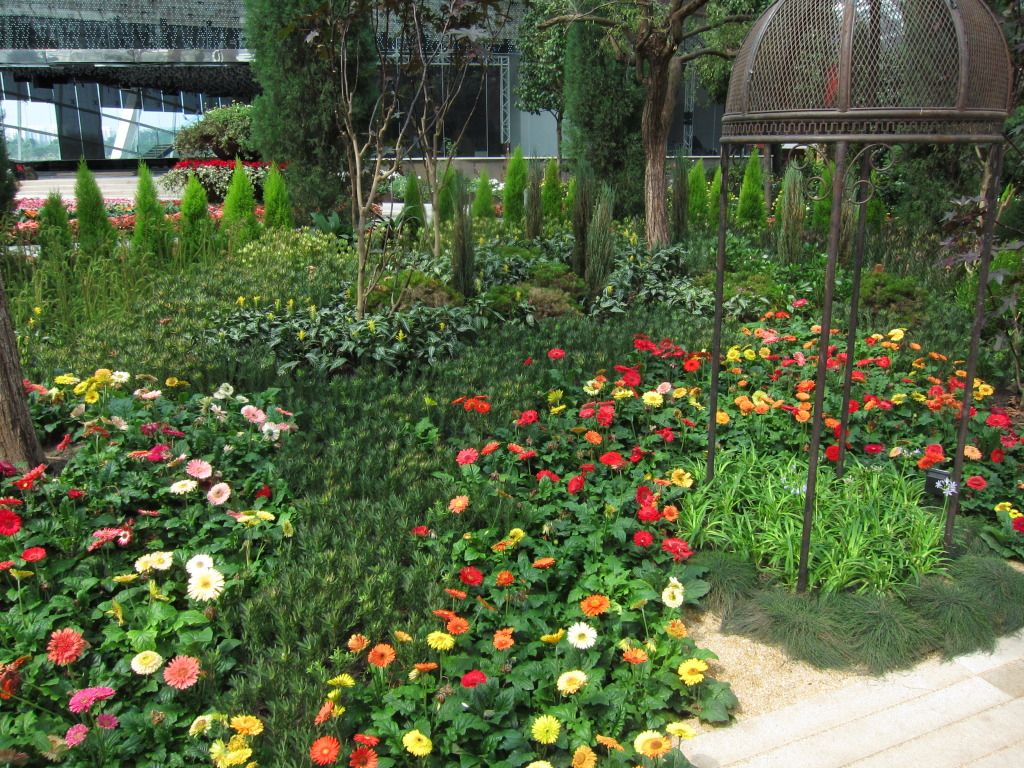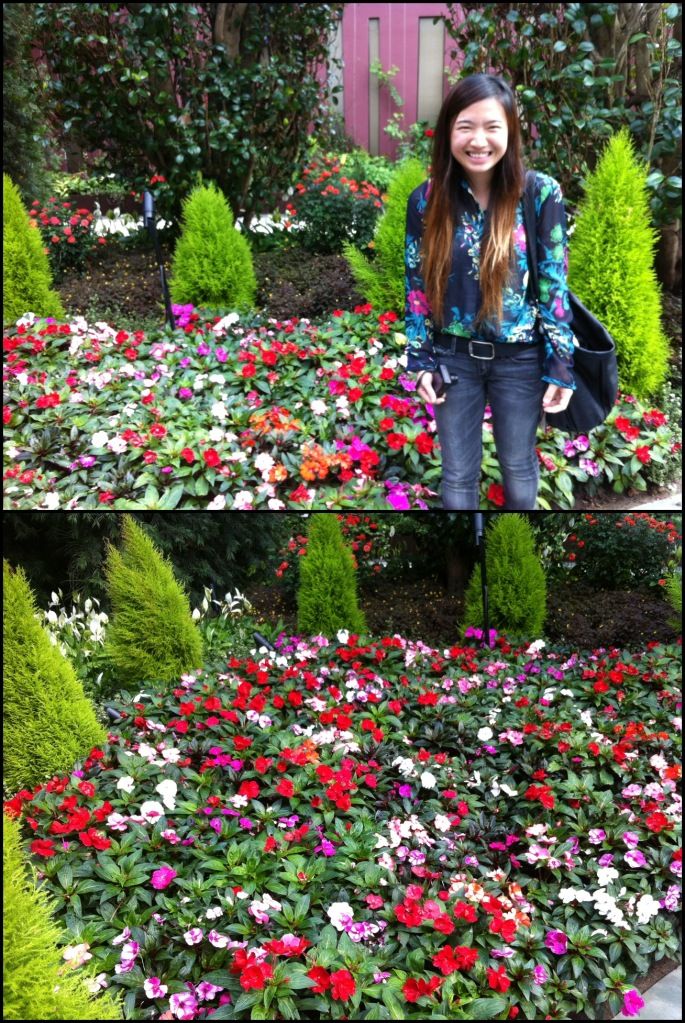 Cloud Rainforest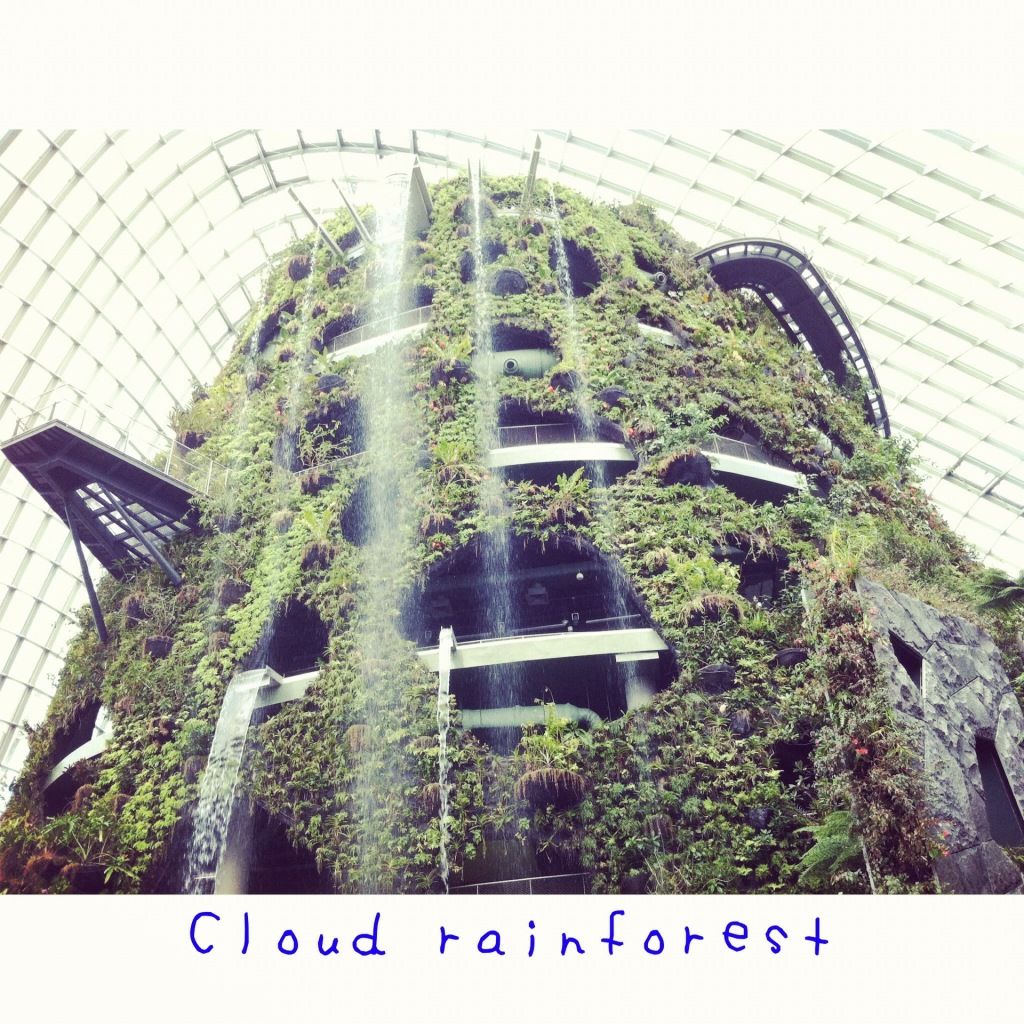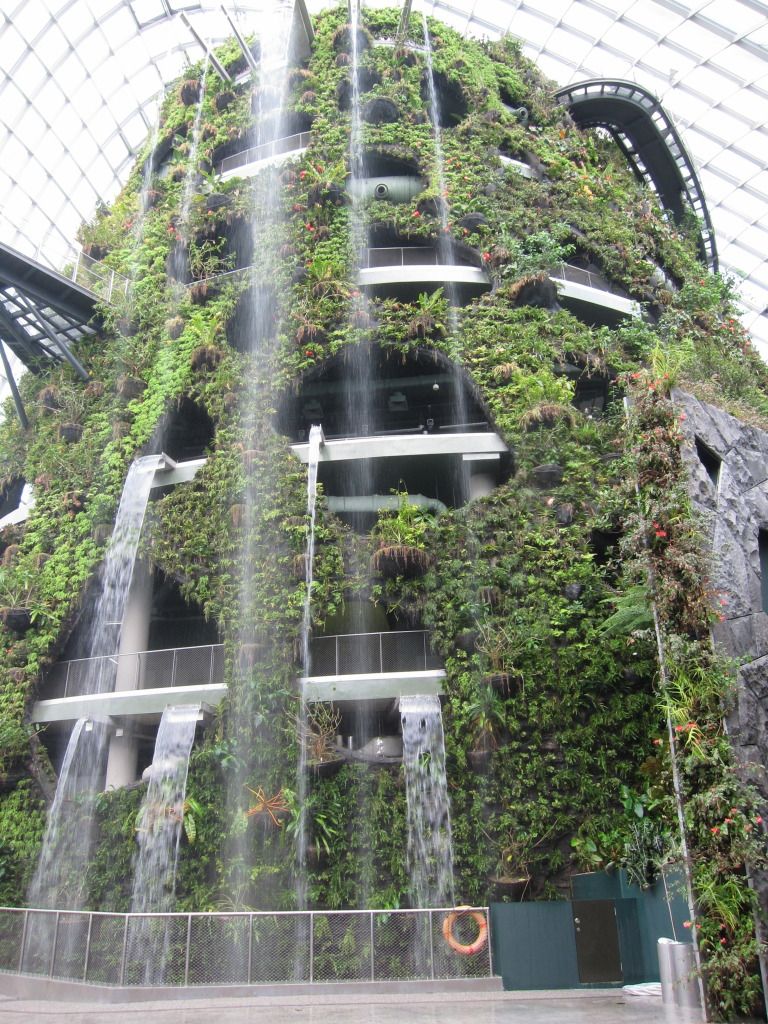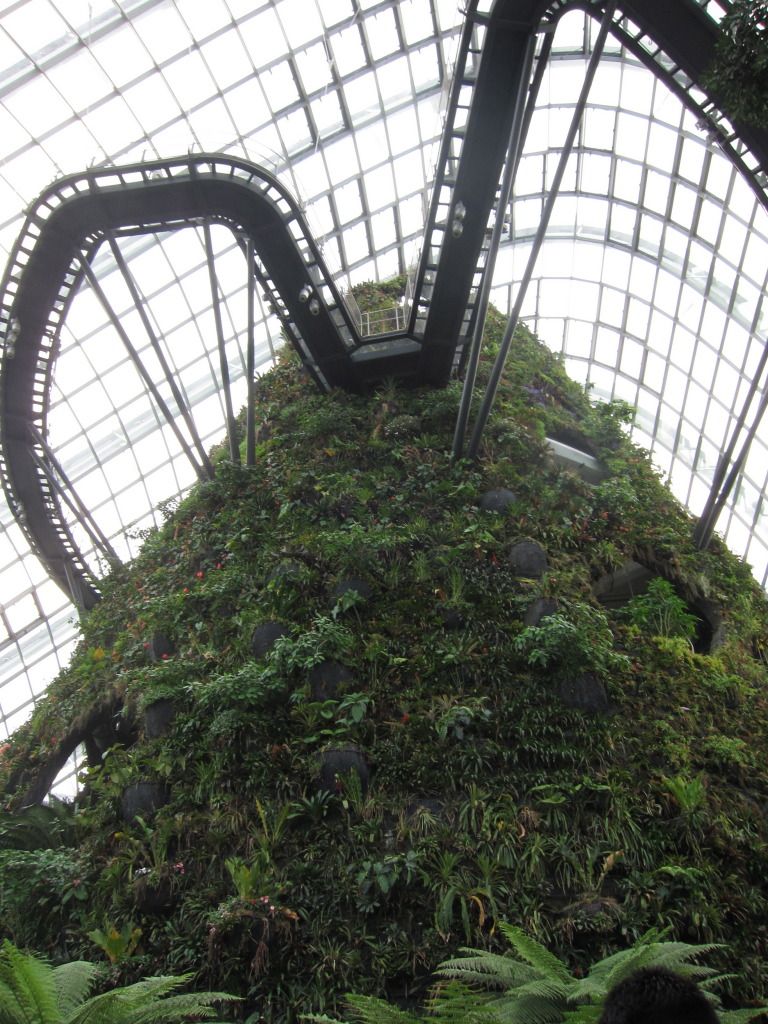 See those platforms sticking out? It's a walking platform for ppl to view the place from a higher ground. Not for someone who's afraid of heights.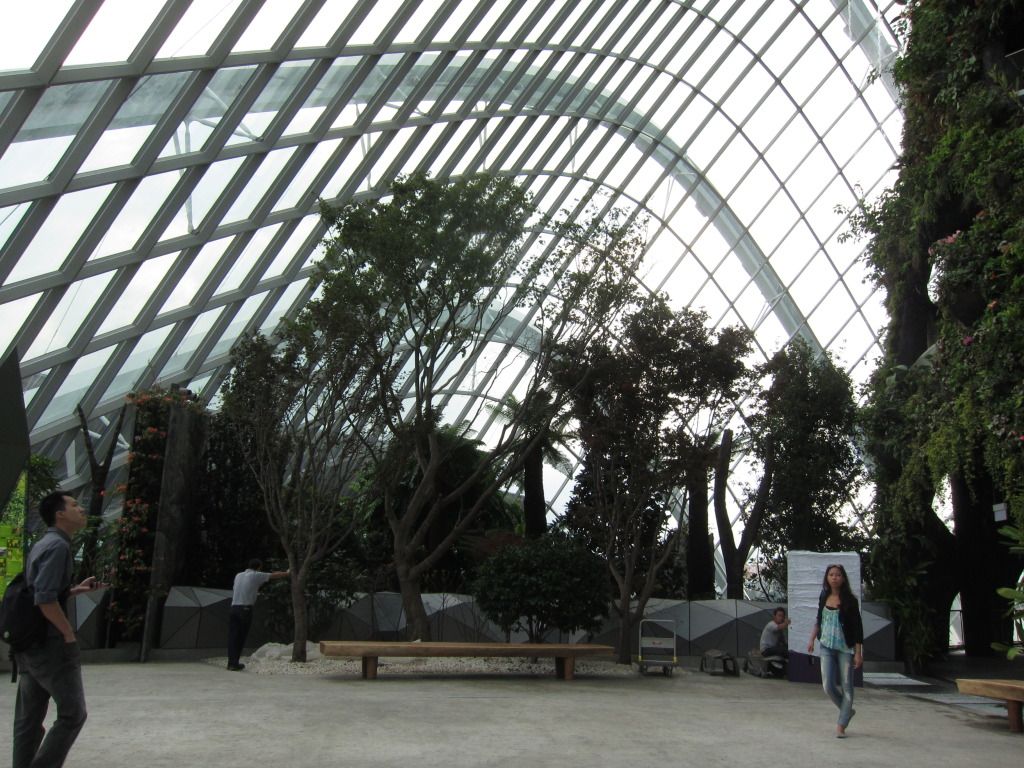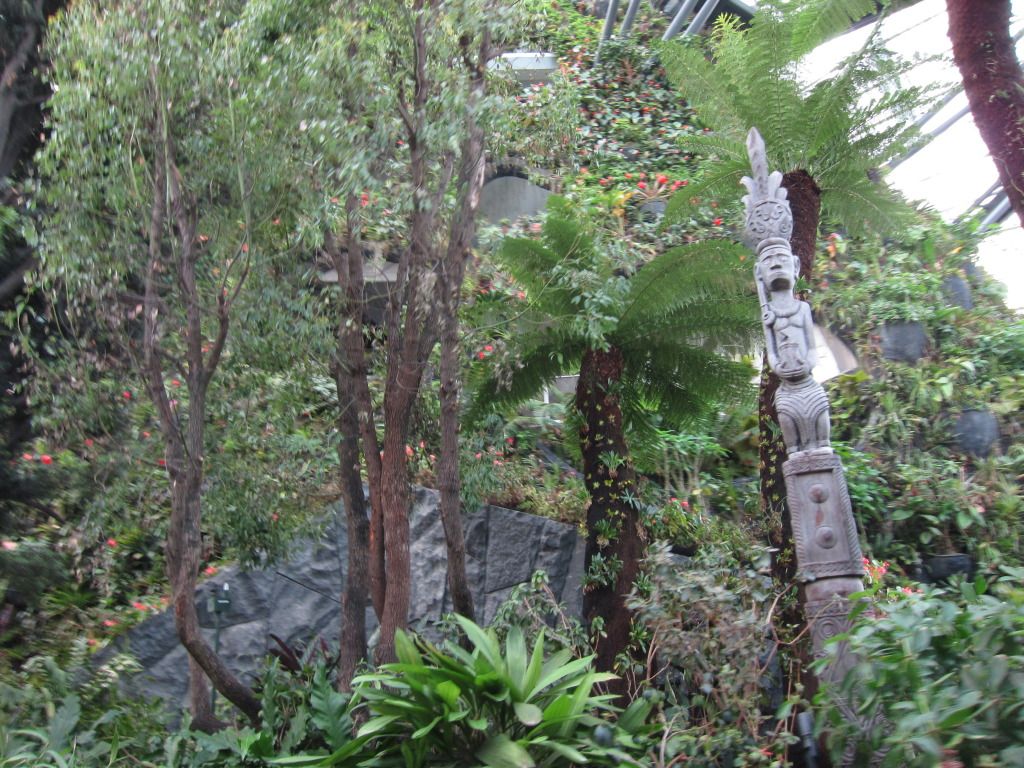 Oysters.
Fried calamari.
Mains
Roasted Pork belly.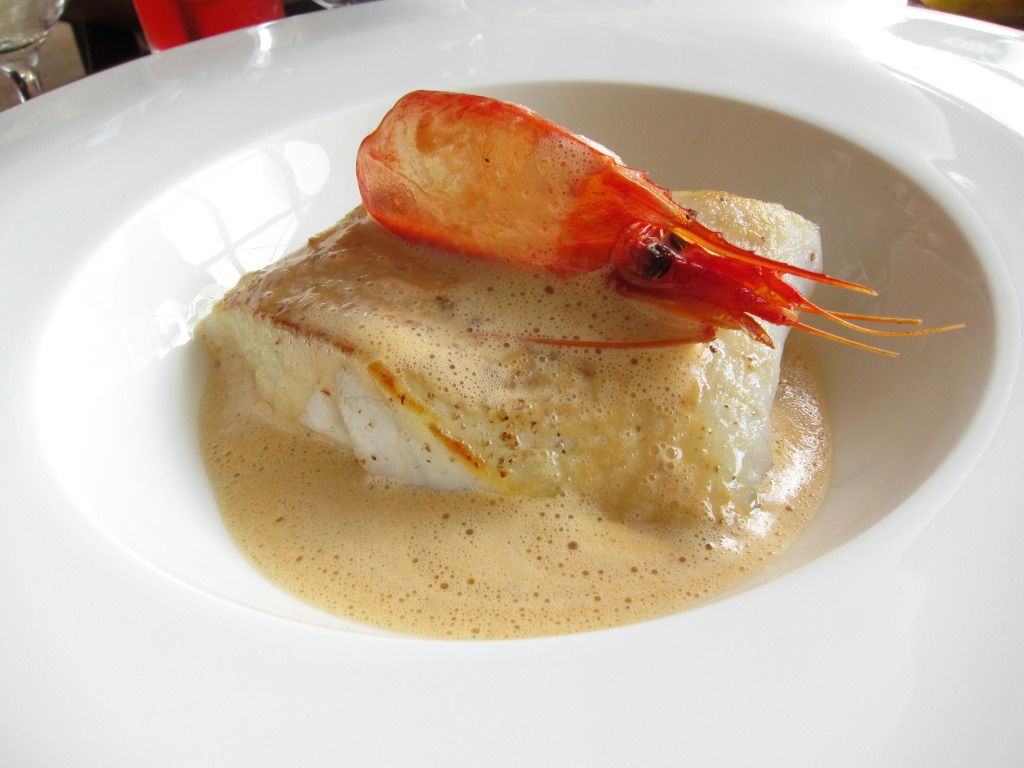 Line caught Cornish turbot.
Rangers valley Rib eye.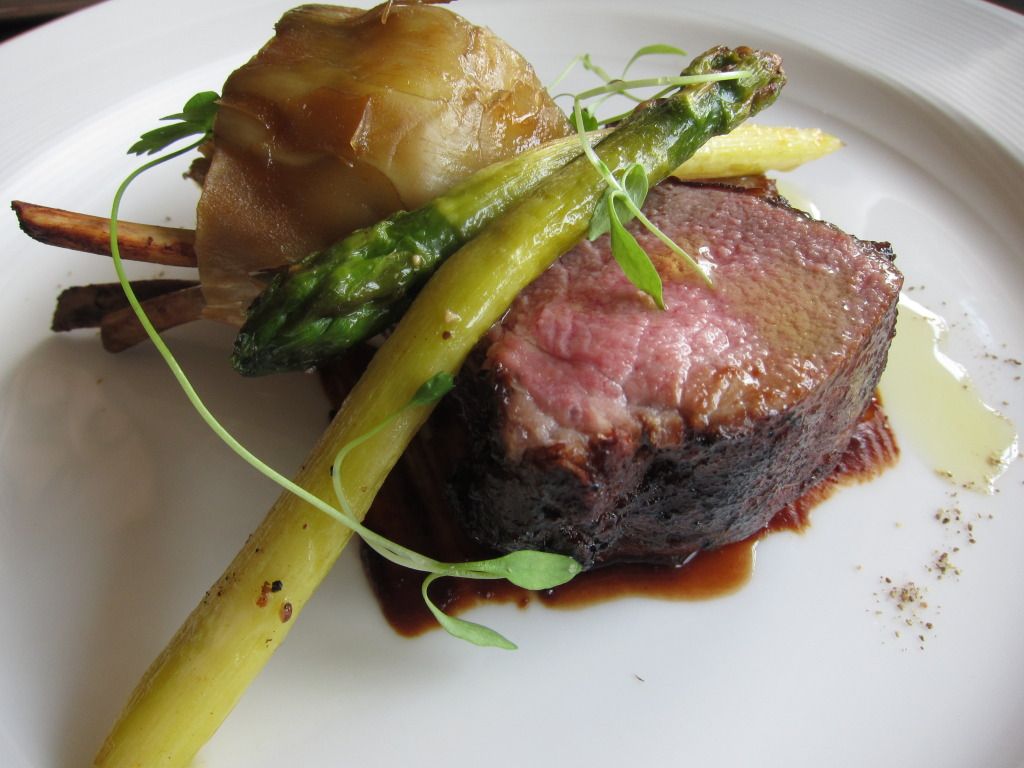 Marinated lamb cutlet
The food was yummy! Please note tt the menu may change when they officially open as this is just a trial run! Tt's it for today! Shall end here (: Hope i hv portrayed a lovely image of Gardens by the bay the delicious food by Pollen! (: