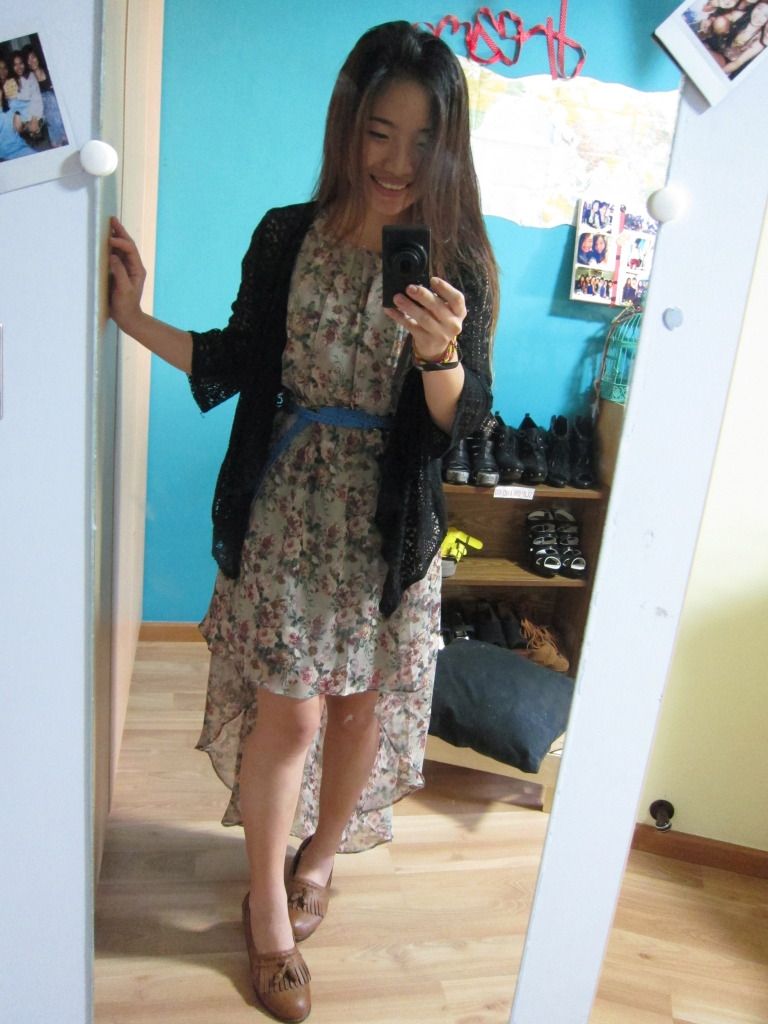 Dress: Lilypirates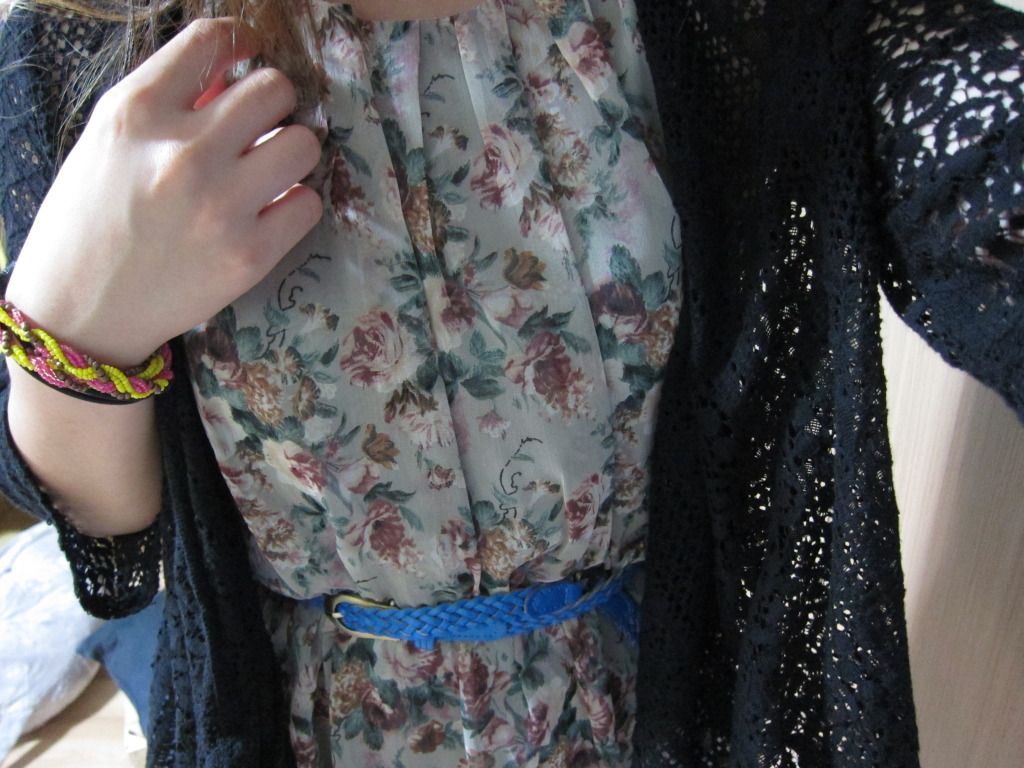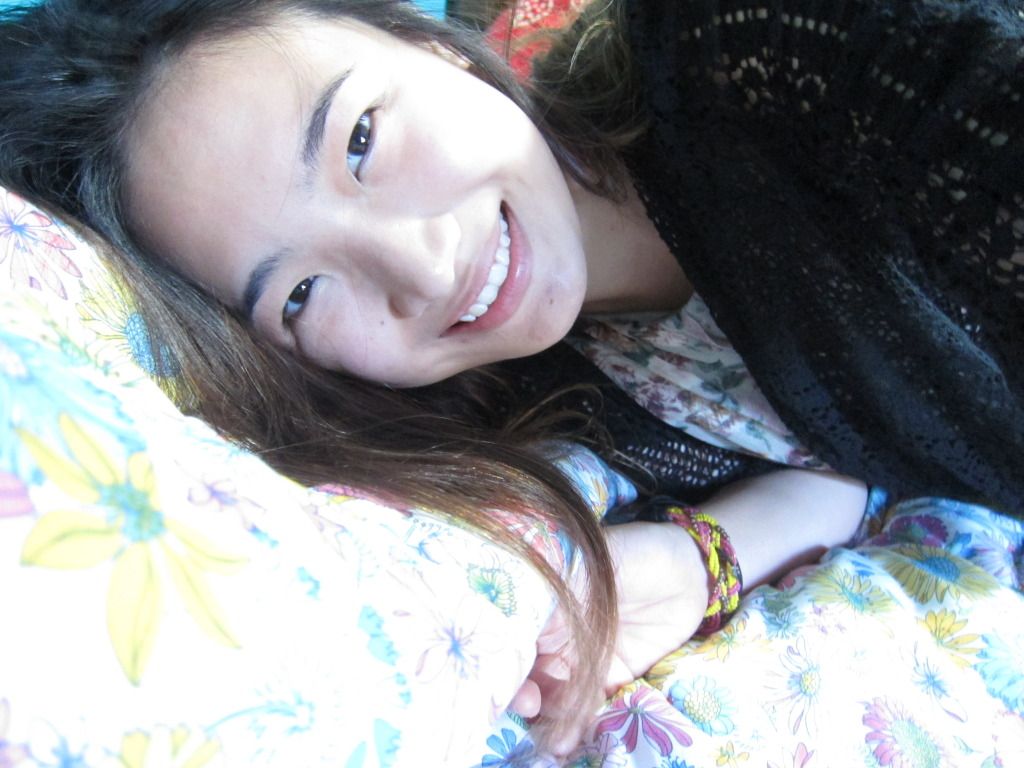 Shoes from HK! (:
Had dinner at a Japanese restaurant w my Uncle whom gave me a treat as a graduation congratulatory dinner! (: Boy was the food delicious!!
Fukuichi Japanese Dining Restaurant
TripleOne Somerset Road
#02-11/12
Singapore 238164
Tel: 6271 5586 / 6472 8269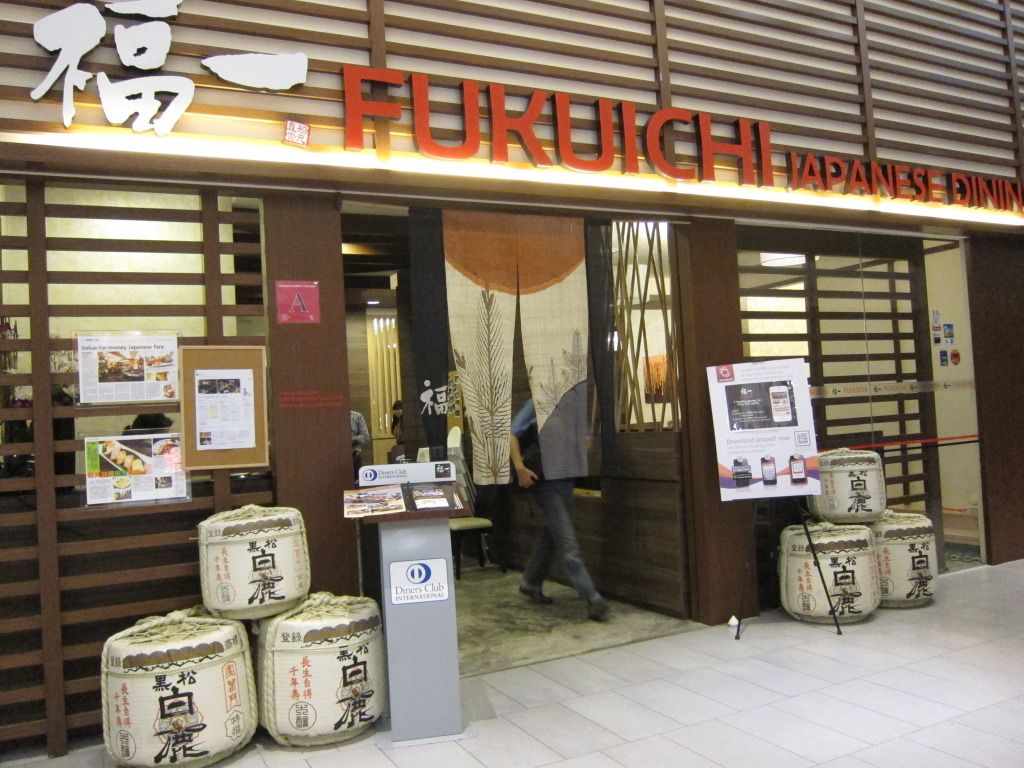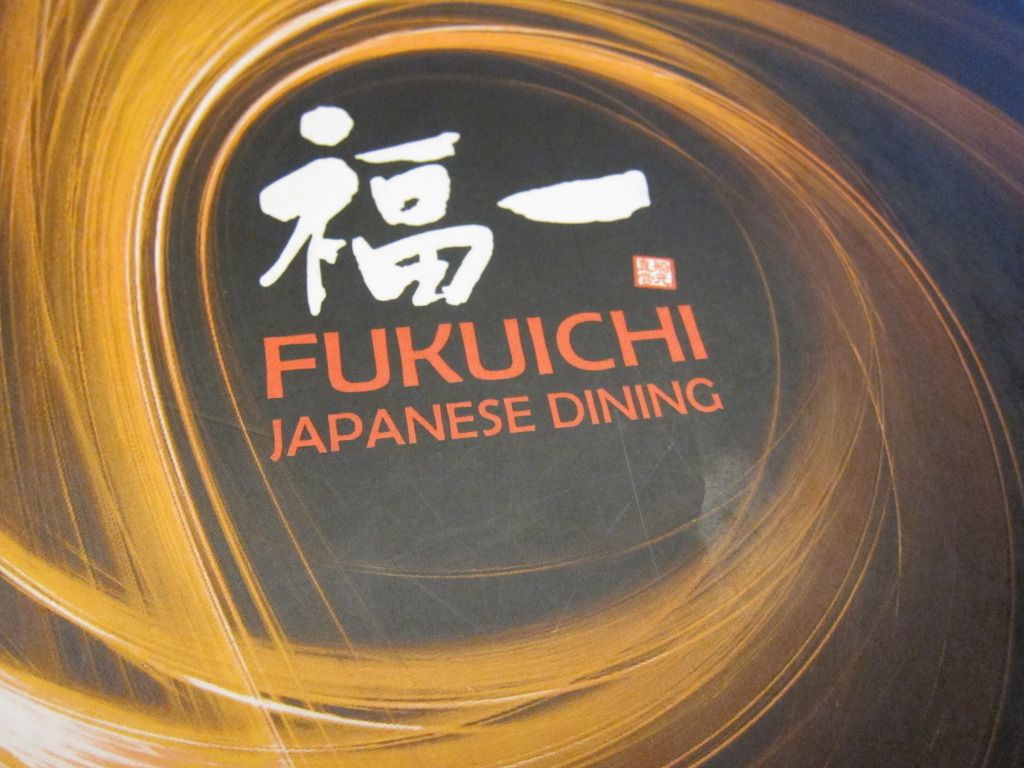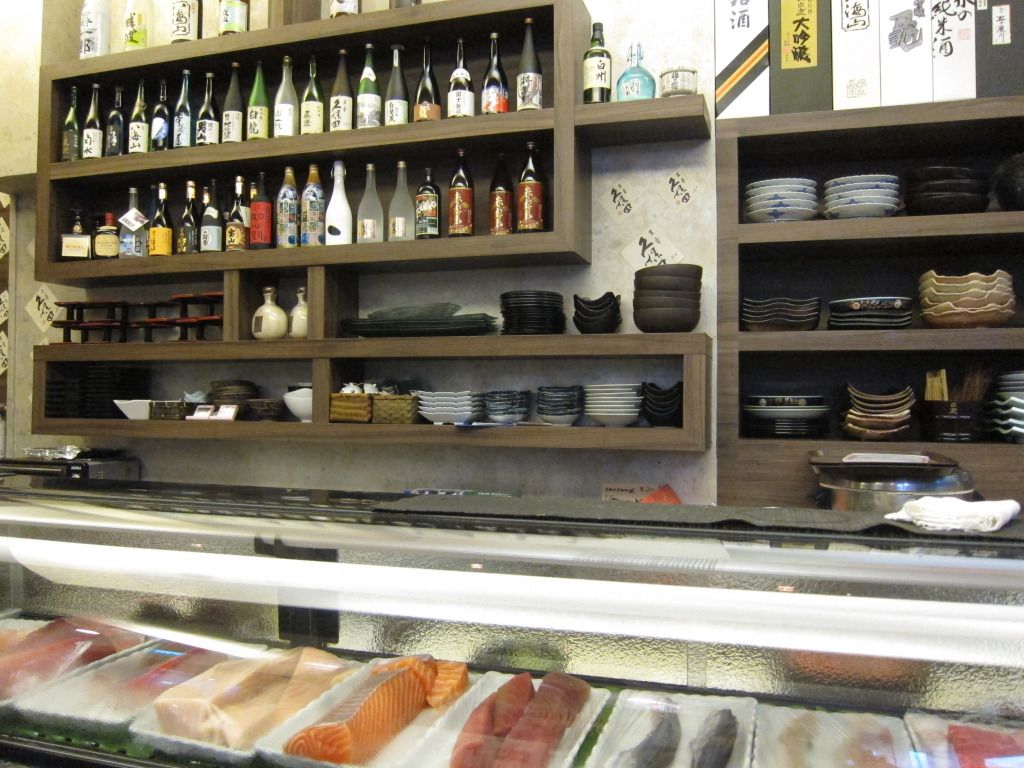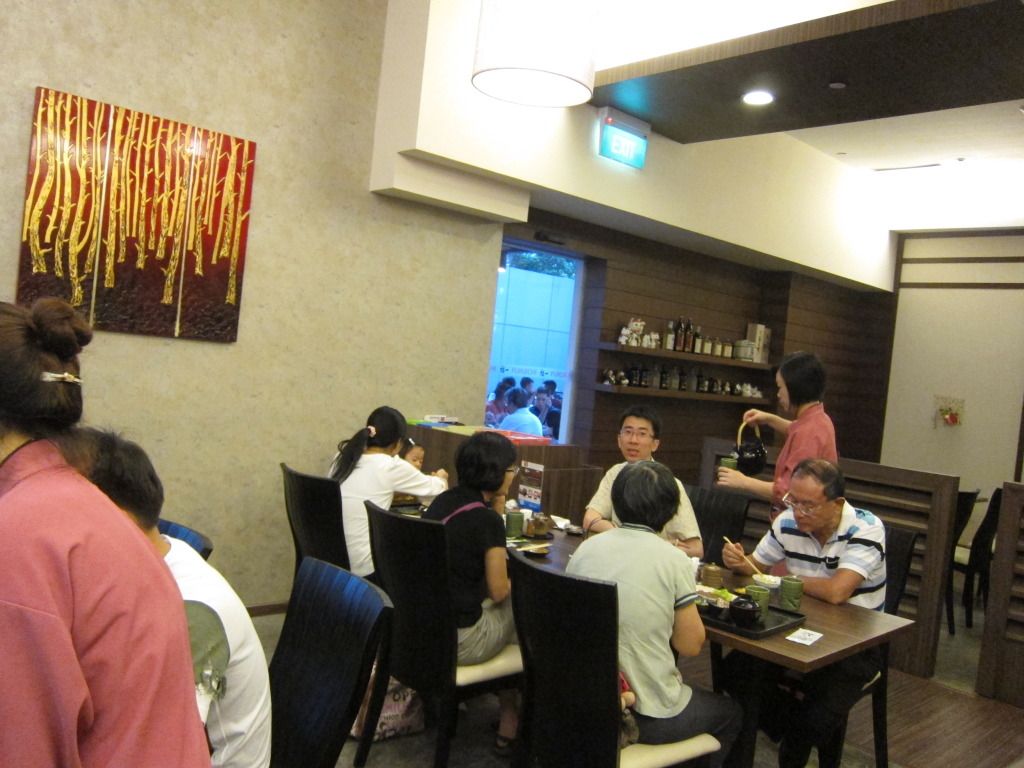 i'm usually not a fan of toufu, but this was sooo yummy!!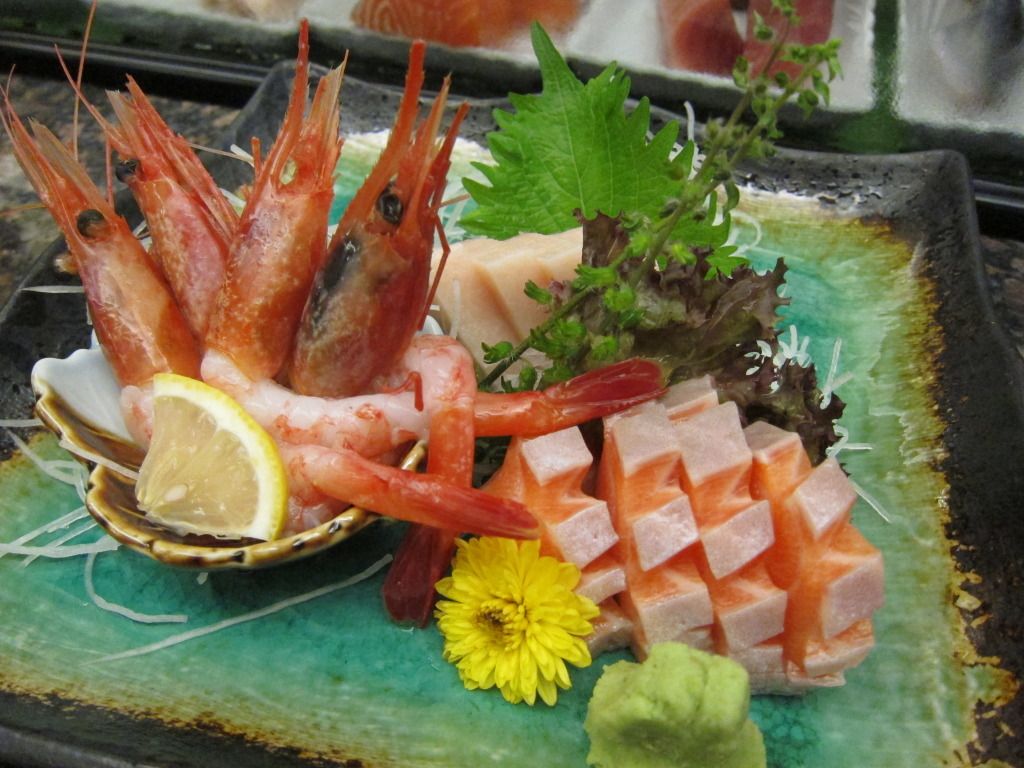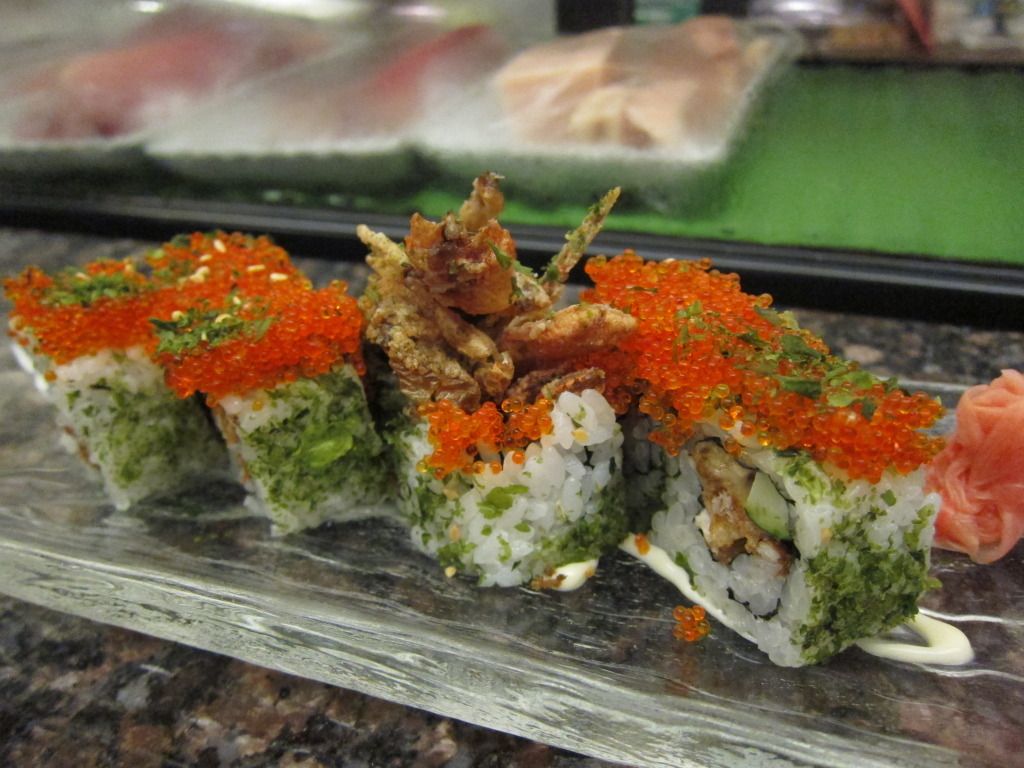 Softshell crab sushi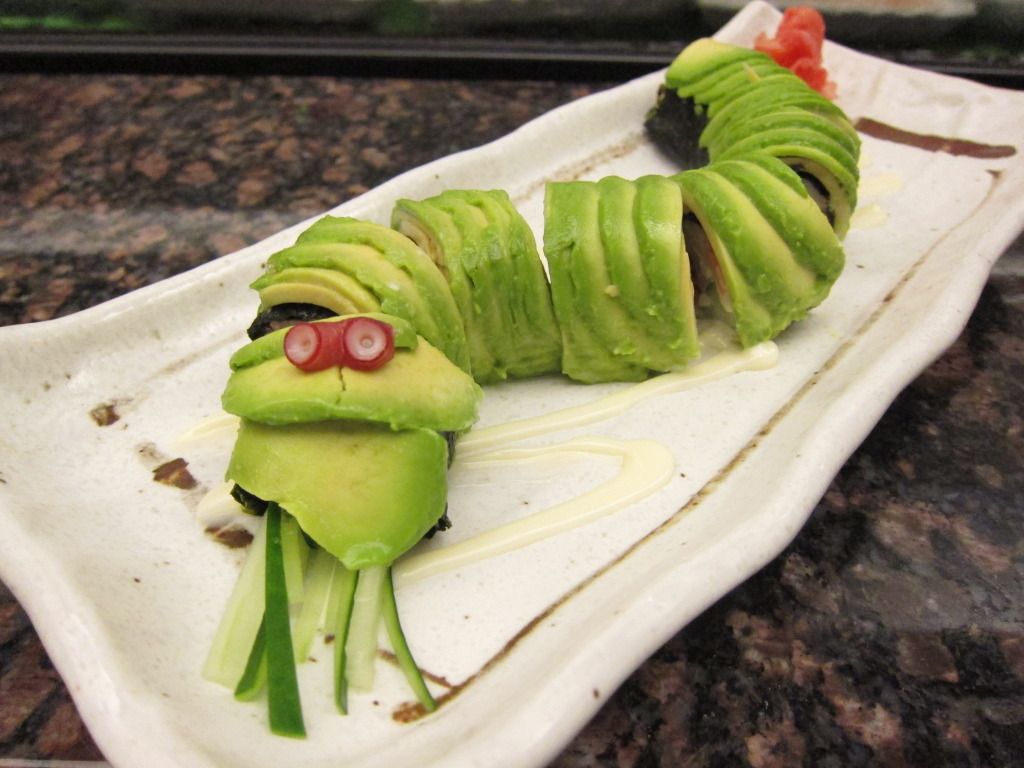 Caterpillar sushi
w a generous amt of Avocado.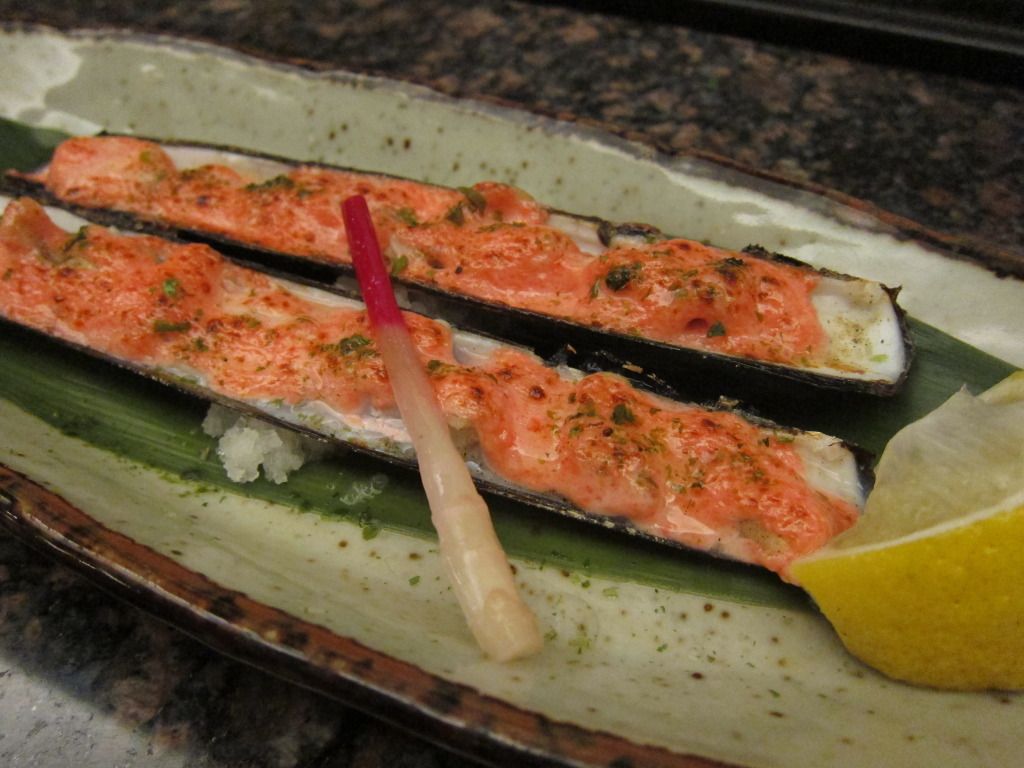 Bamboo clams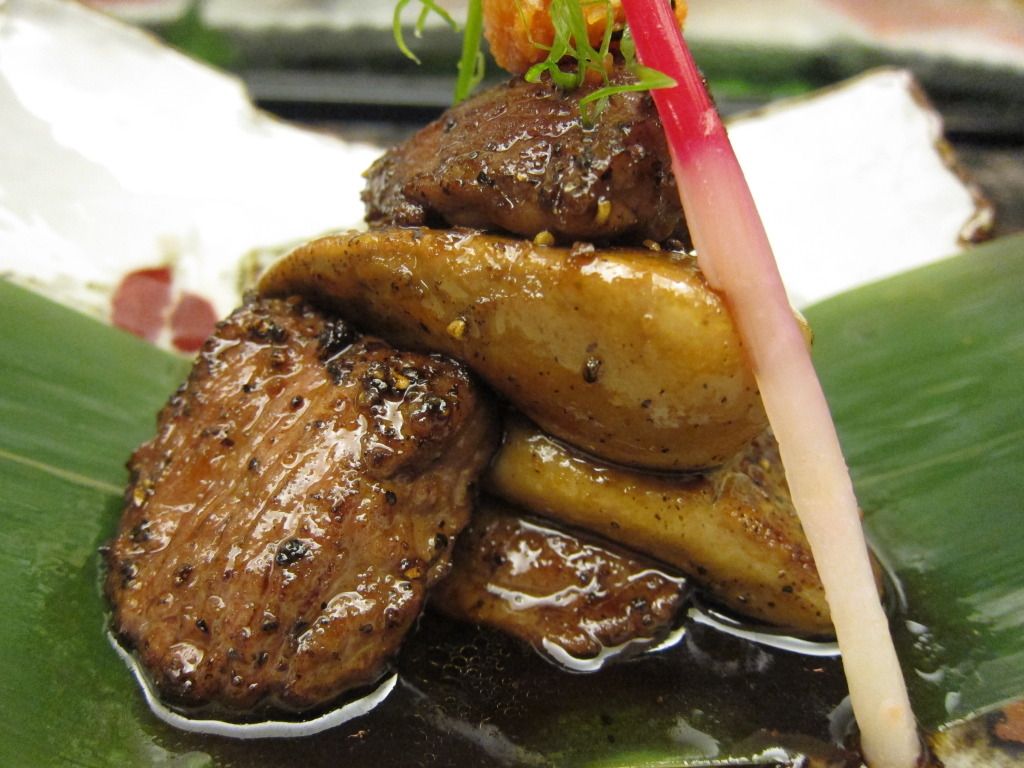 Foie Gras w Tender beef!
*One of my fav*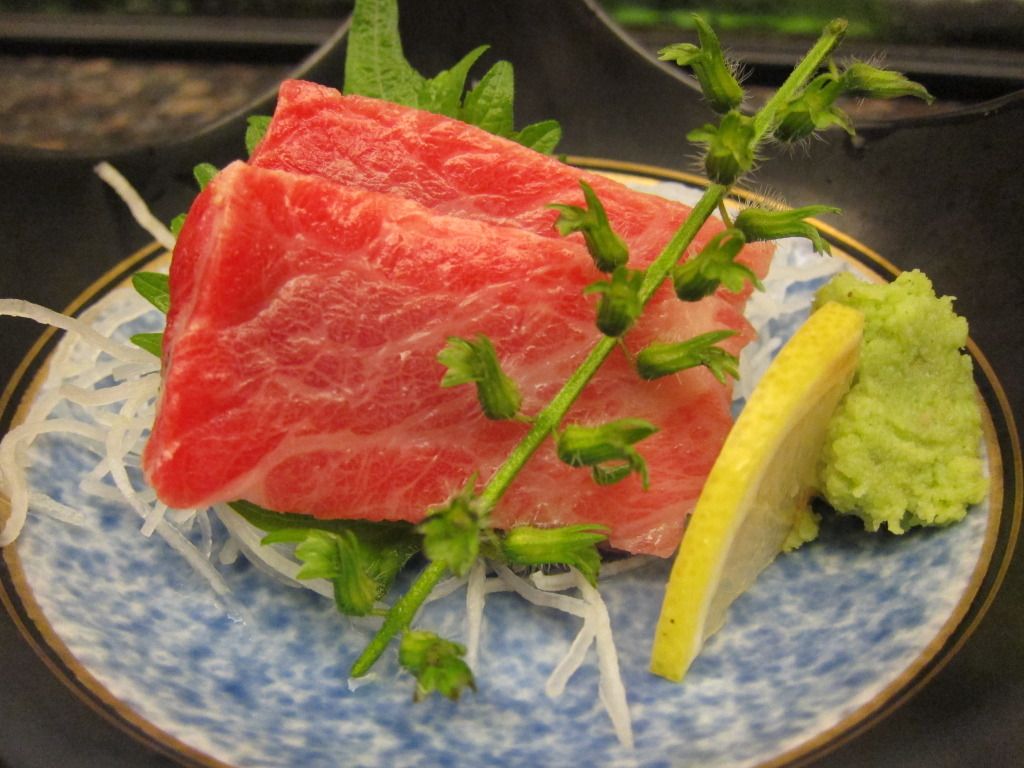 Fatty Salmon.
Preferred
the normal sashimi to this cause it was kinda oily.
The dinner was one i wld never forget! I love Japanese food & the food they offer at Fukuichi Dining Restaurant has def topped my list on the best Jap restaurant i've ever been to so far! It's a MUST to try their food f u r looking for a good Jap restaurant to dine at. However, it's kinda pricey. But def worth every penny! (: