Beloved finally turned 21 last June on the 28th! As she requested, "A simple dinner w close friends wld do." So we had dinner at Timbre(substation).
I have never been to Timbre & have heard many rave about their duck pizza & how awesome it is! I js had to try! (: We loveddddd the food! It was fantastic! I love how their pizzas are thin crusted & the ingredients used are super flavorful! Now i wish i can hv a slice... *Salivating thinking abt the pizza*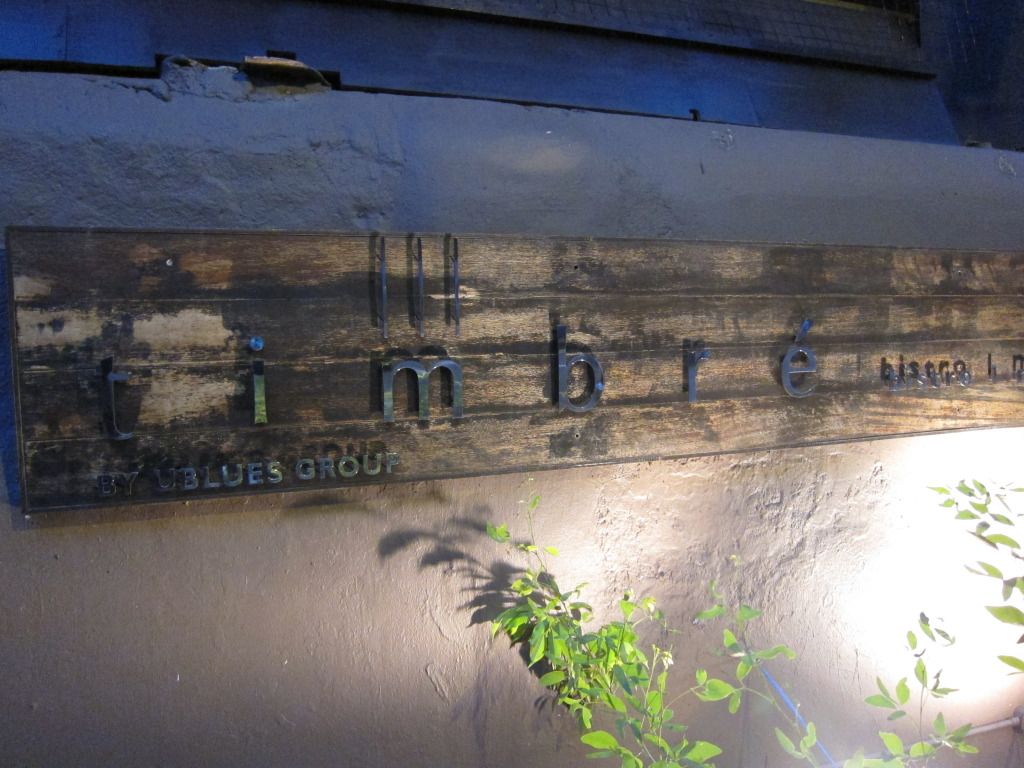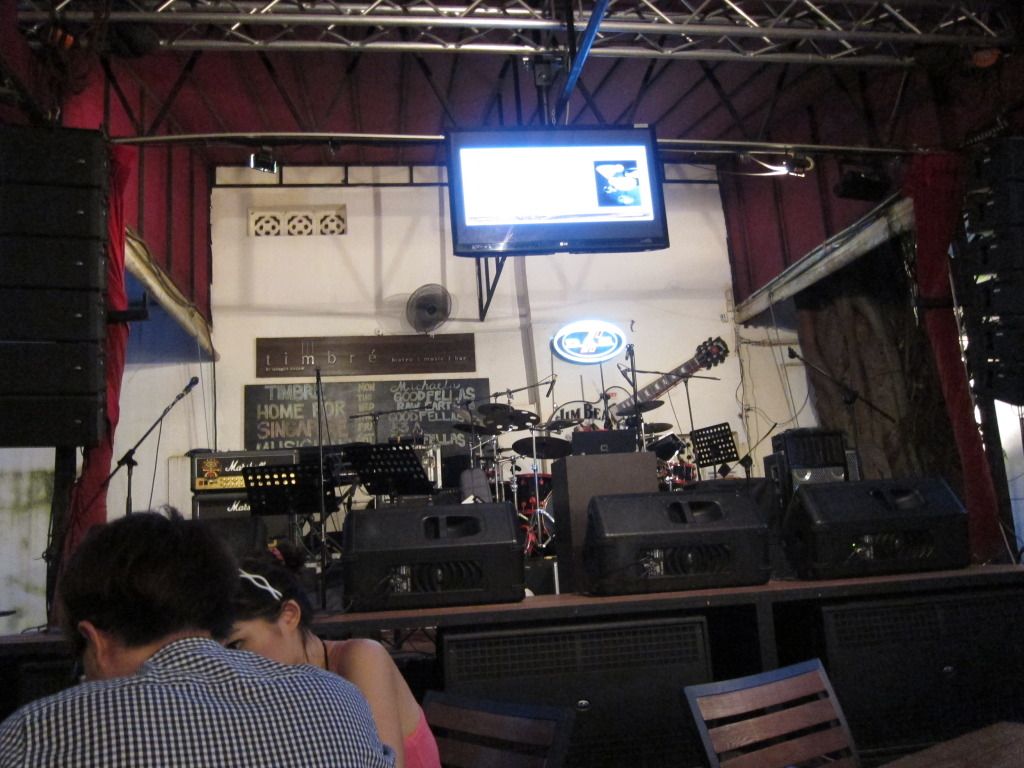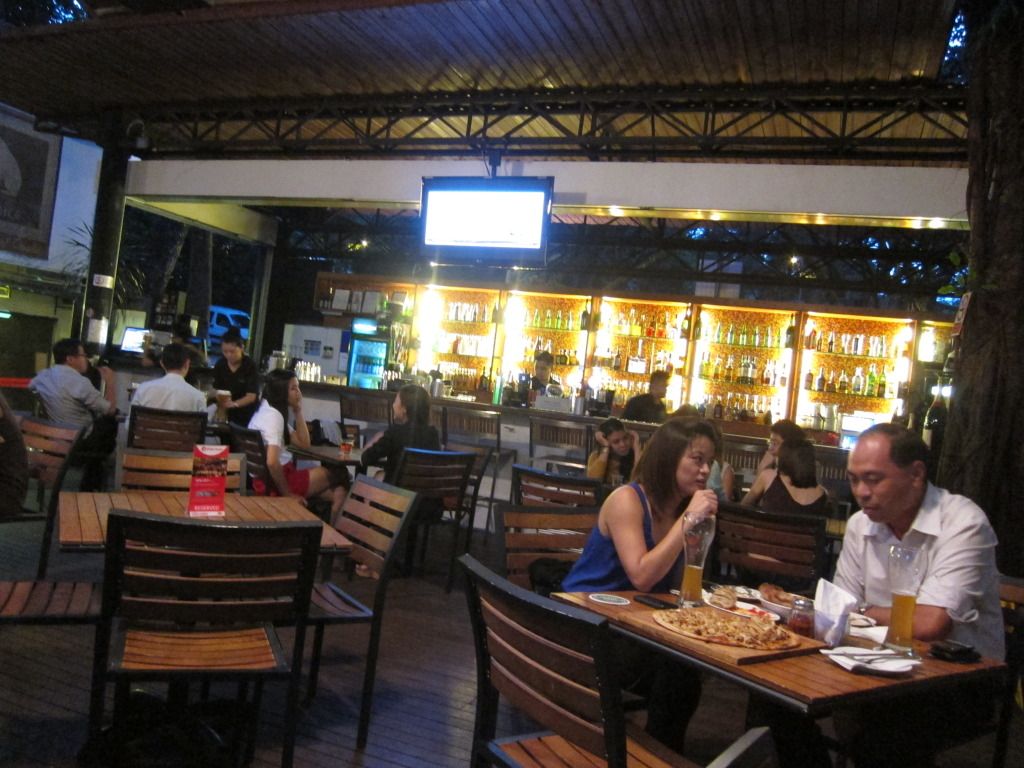 Timbre's way of ordering is rly high tech & smart! U make ur orders using the iPad & js wait for ur food to arrive!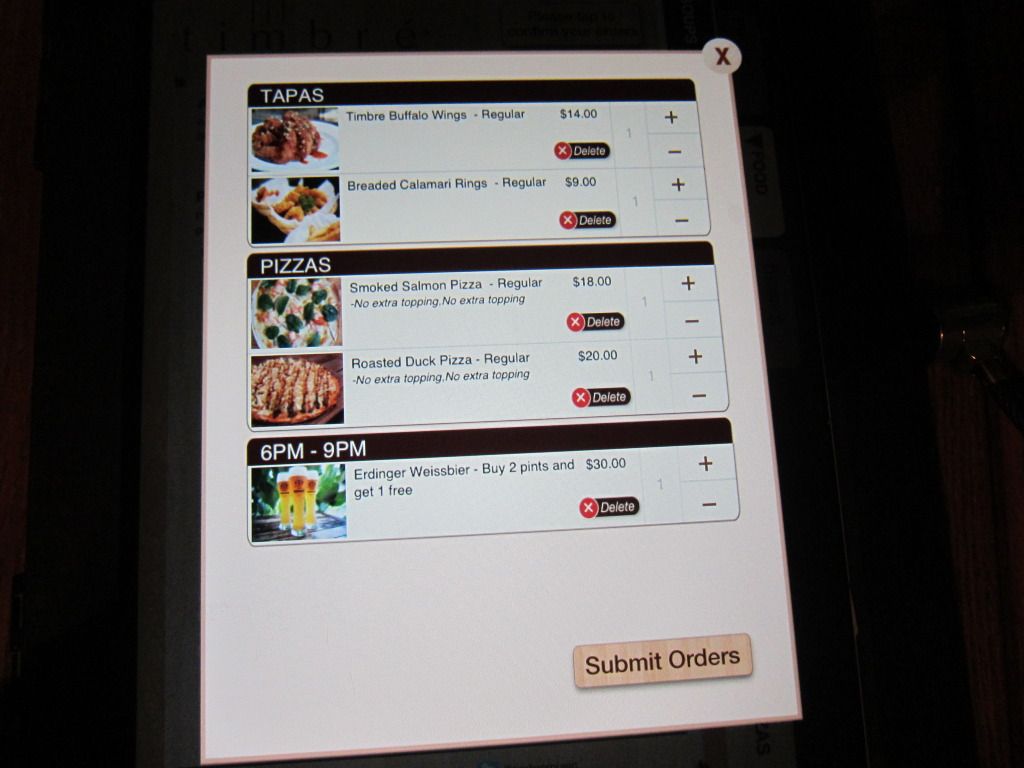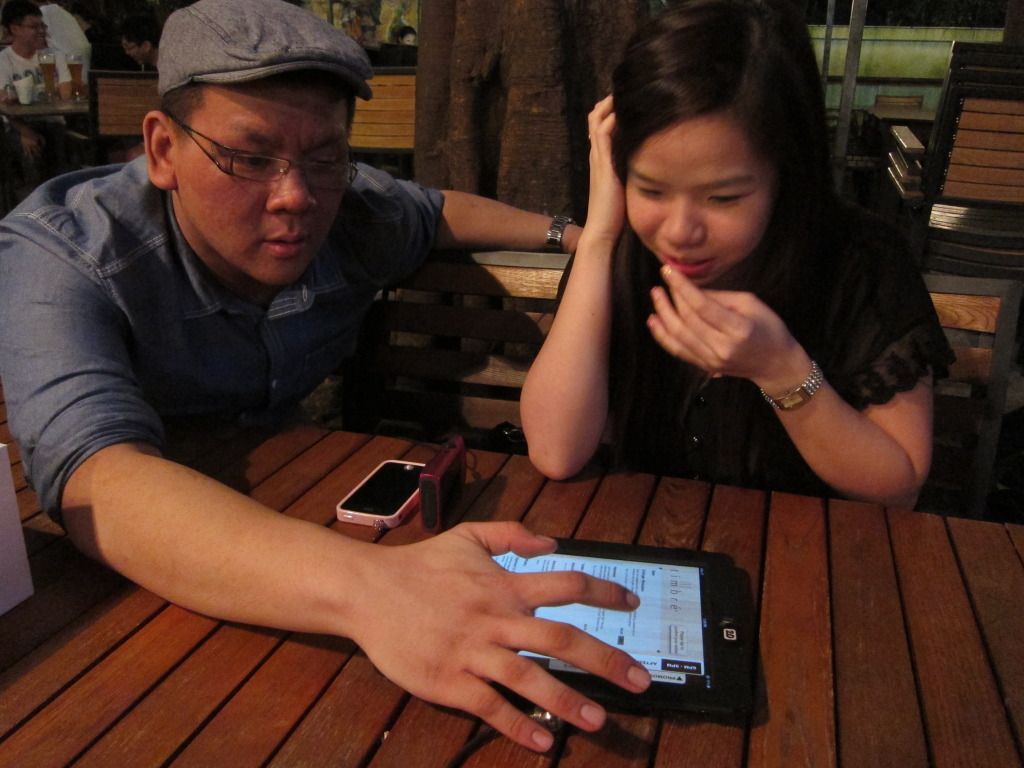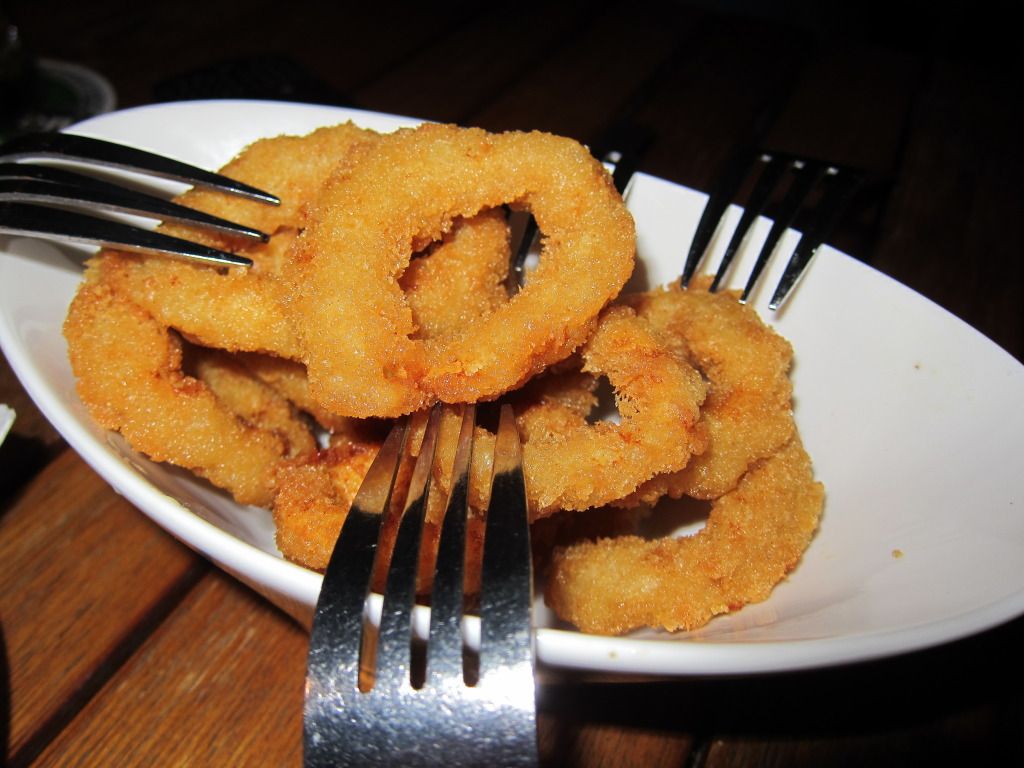 Calamari Rings
Timbre's buffalo wings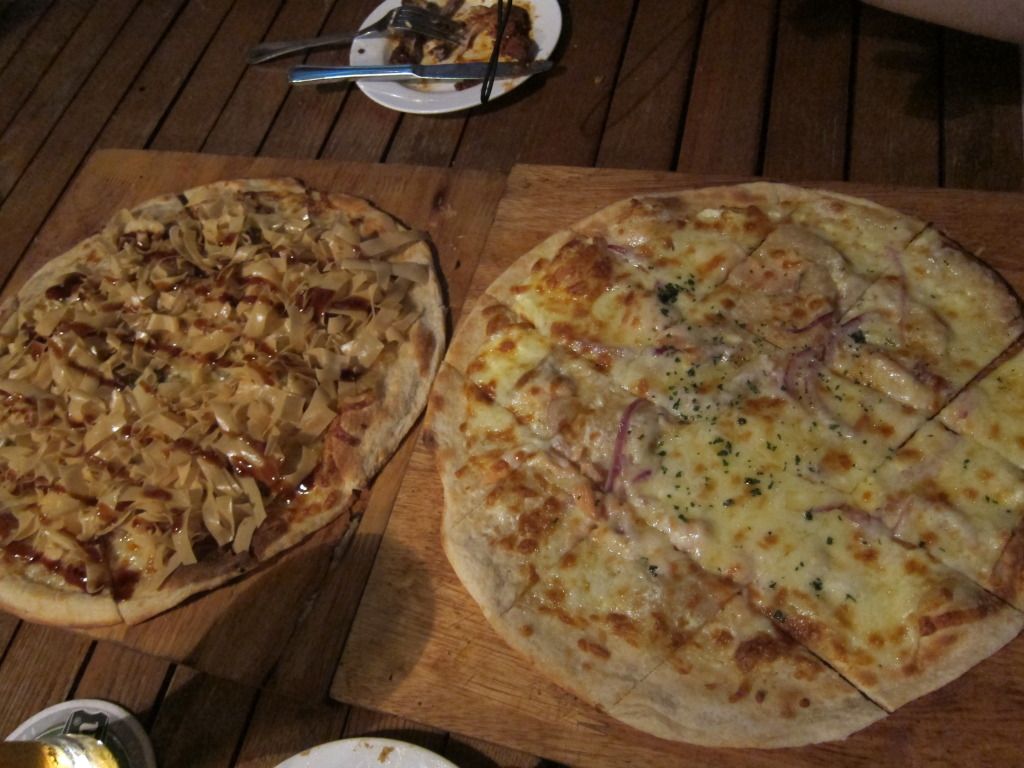 Left: Duck pizza Right: Smoked Salmon Pizza
BOTH ARE SUPER YUMMZZZ!
When it came to light up the candle, it was a real pain in the ass! The wind kept blowing it out! Until the candle started to melt..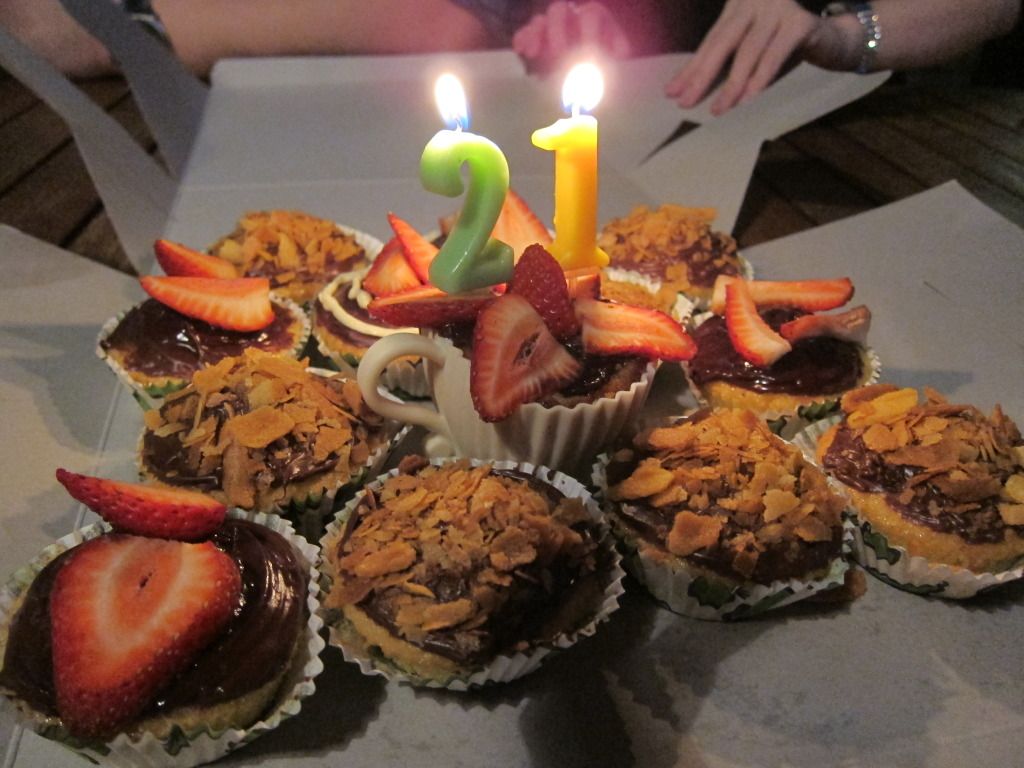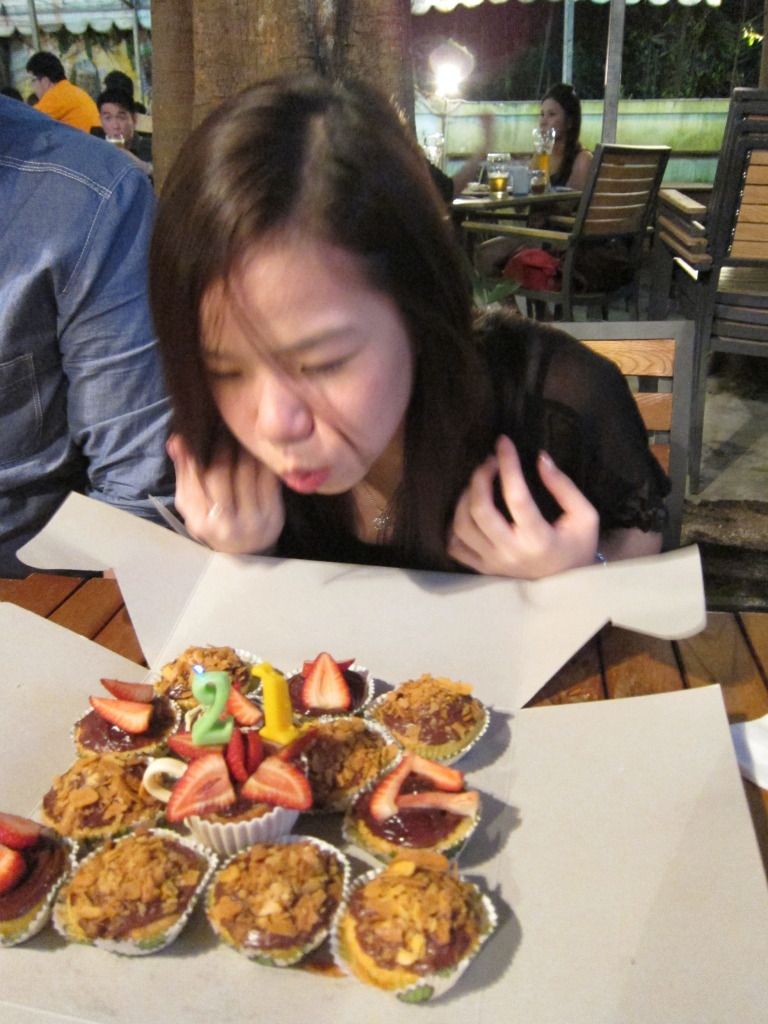 Happy 21st birthday Beloved! (((: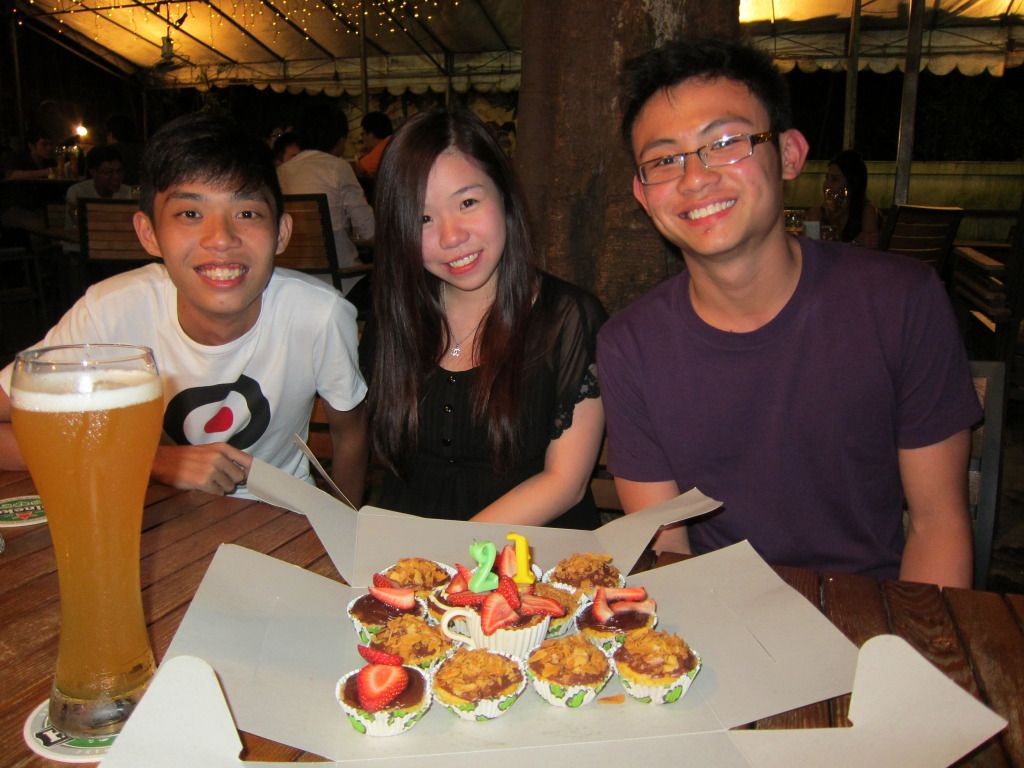 It was a great dinner w awesome friends where we made full use of our time to catch up w one another (: