My experience at the Harry Potter Exhibition! (: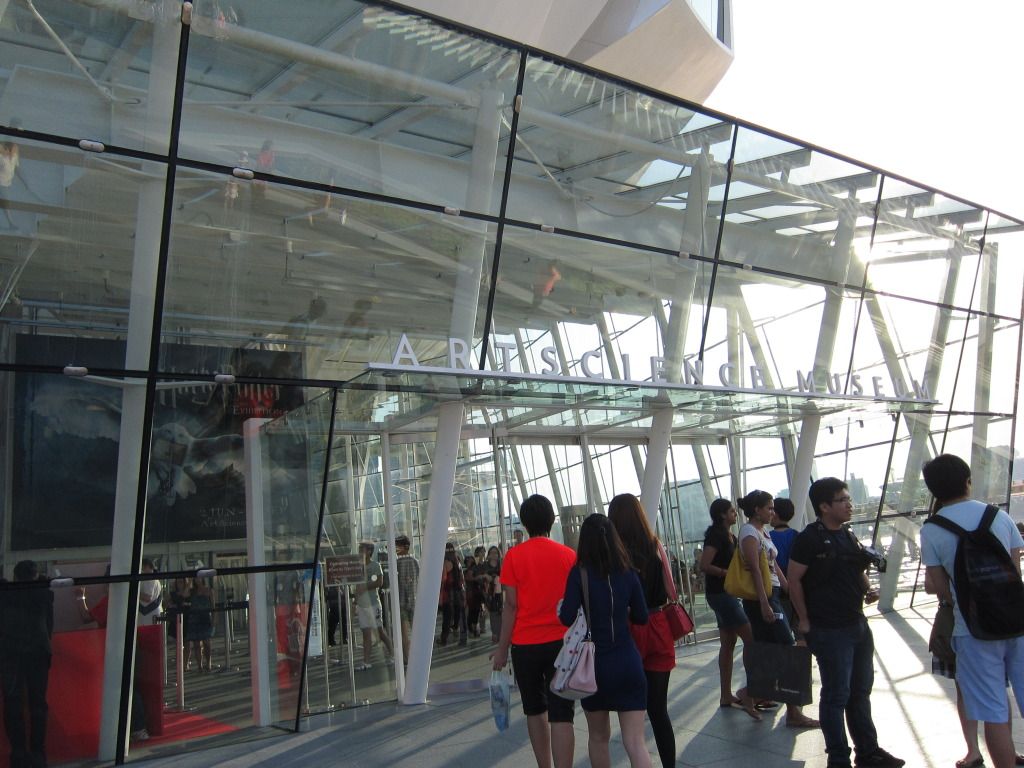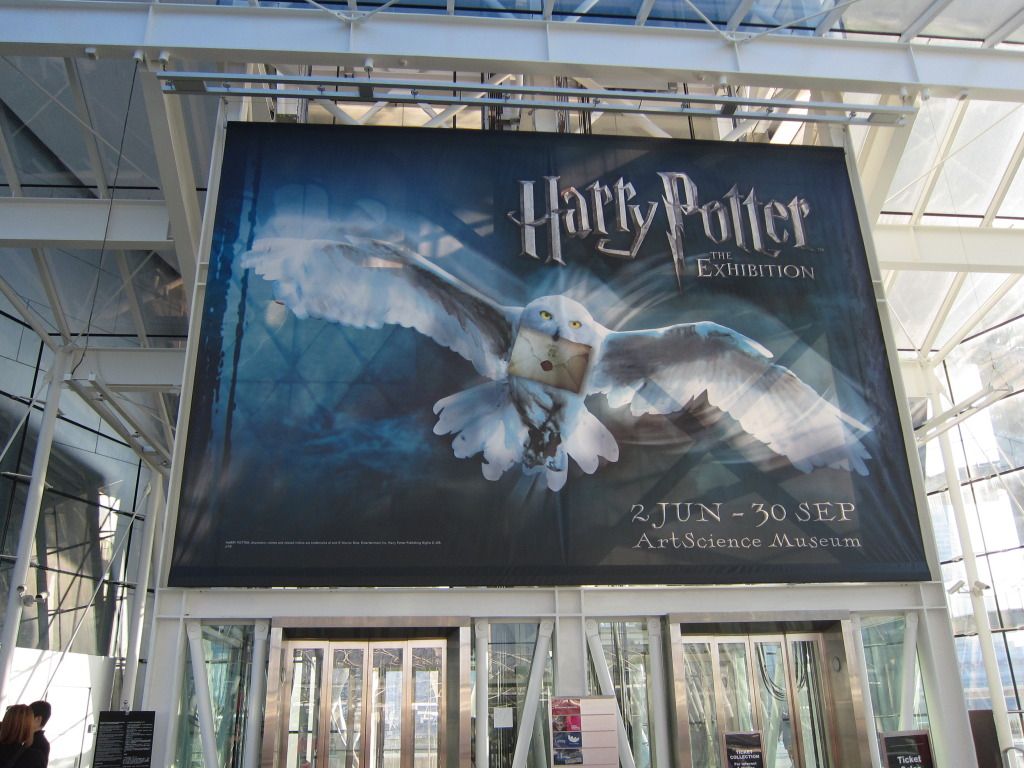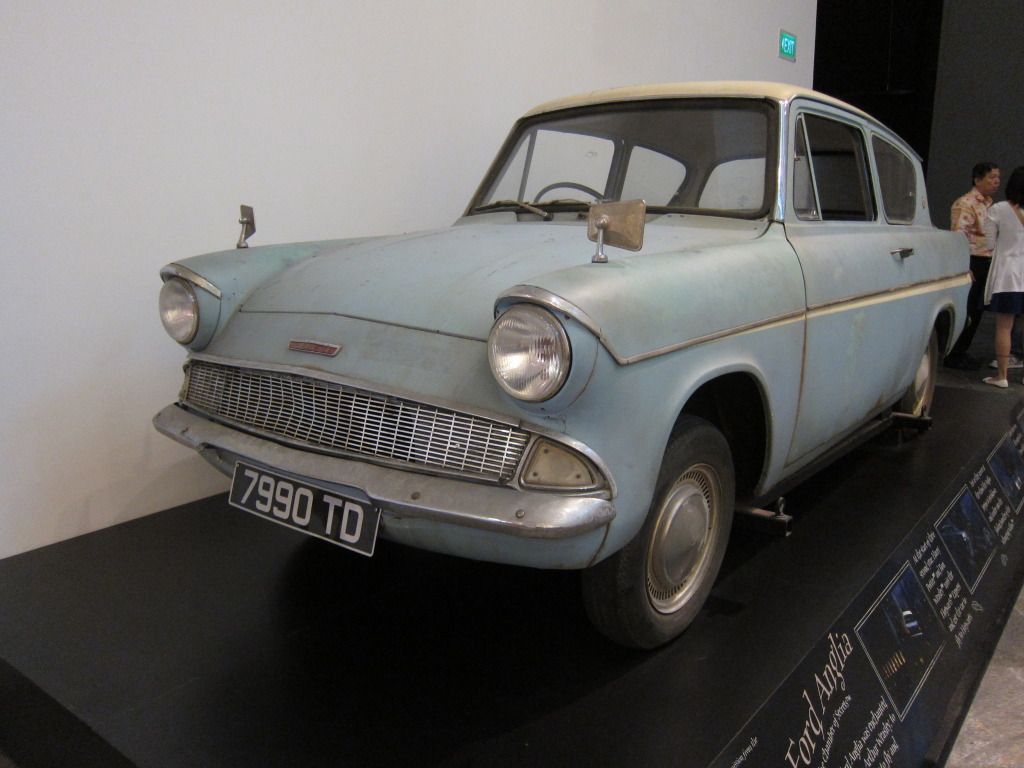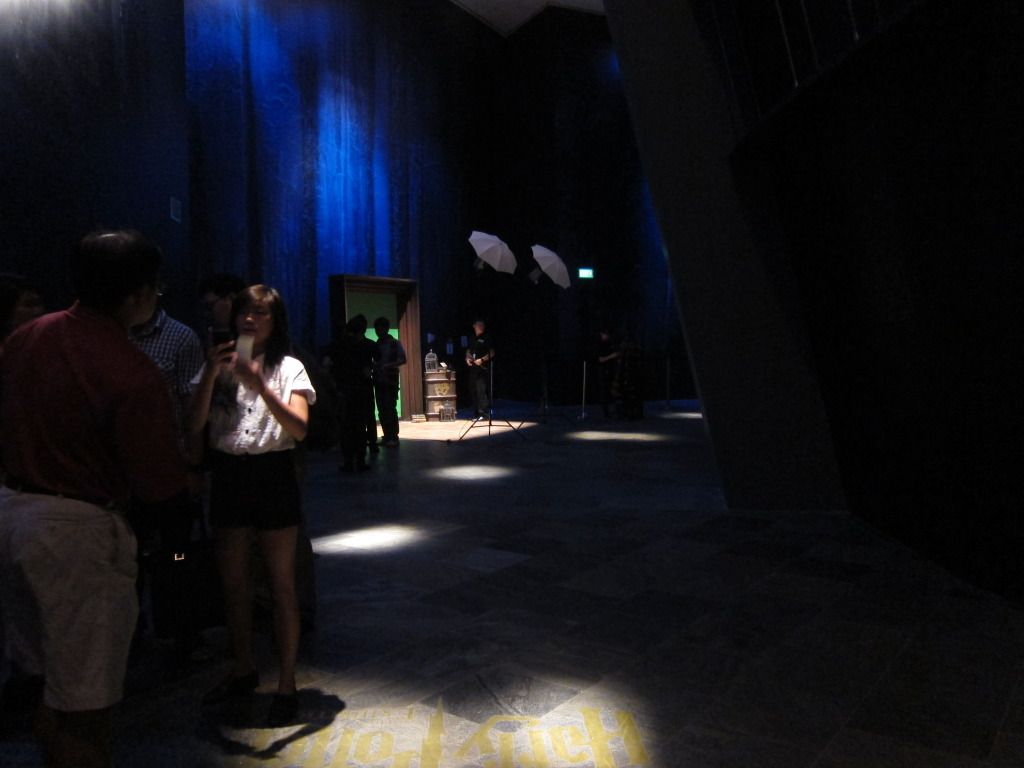 Can u see the tiny lights in the pic? Tt's their photobooth where they give u wands & ur choice of either a Gryffindor or Slytherine scarf with a pretty awesome backdrop! U can purchase ur photo at the end of the exhibition! (: Pretty pircey though.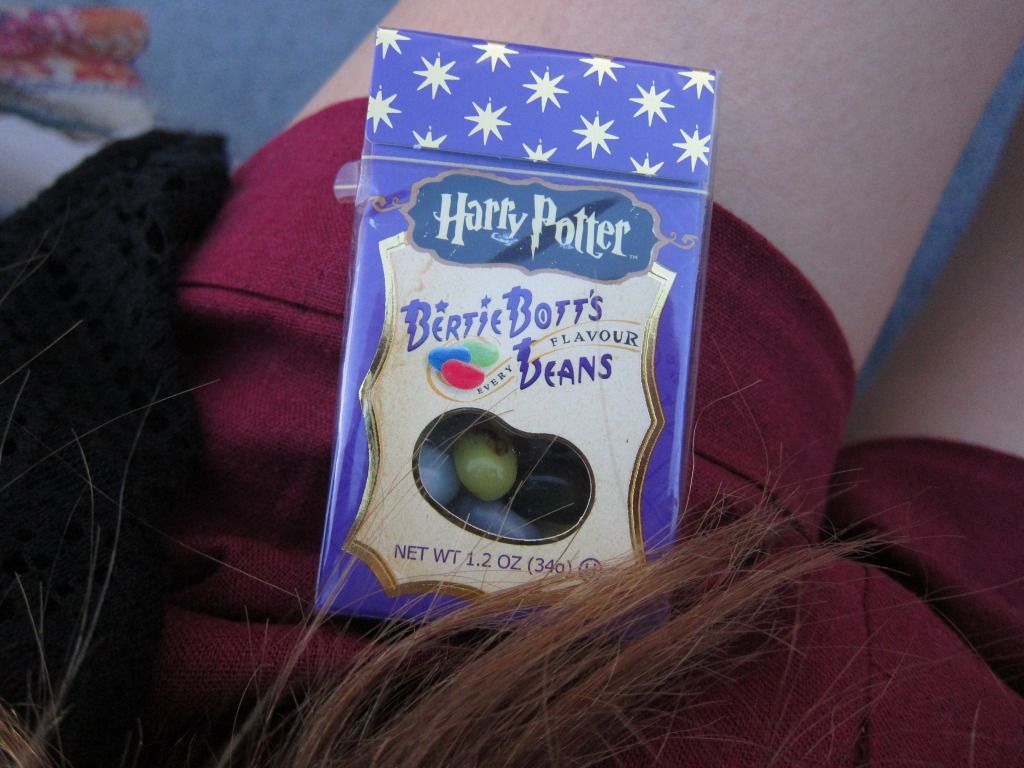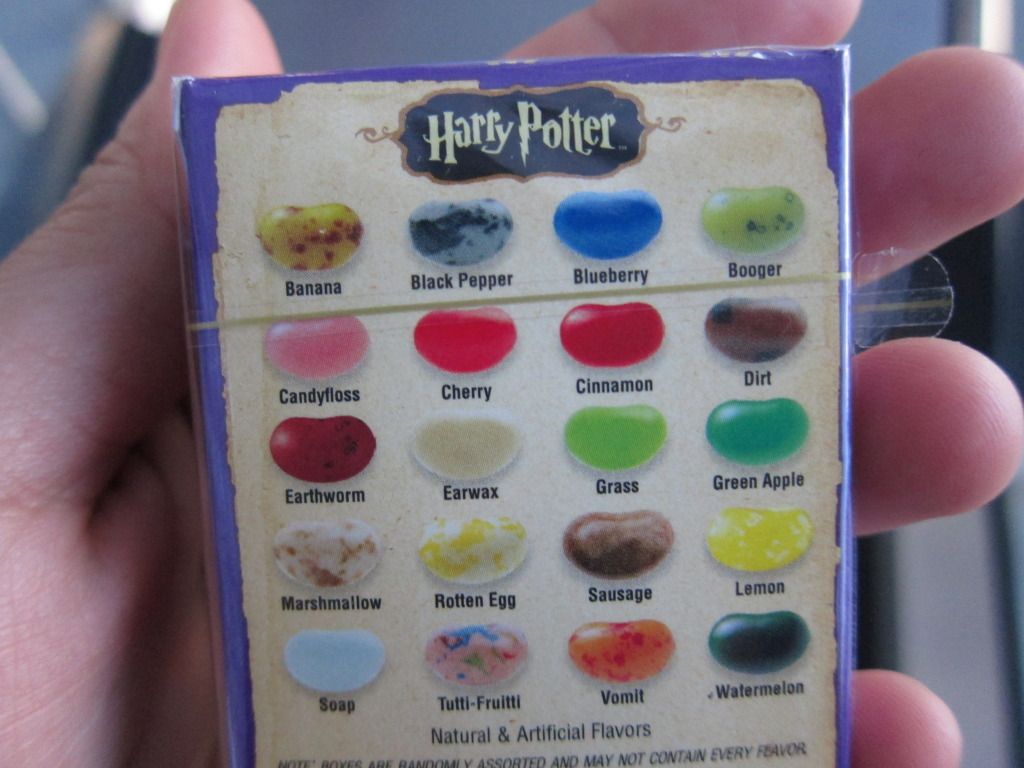 I don't hv any pics of the exhibition as photography was prohibited. So yeah.. Anw, the exhibition consist of the clothes the characters wore in the movie, wands, beds they slept in, moving pictures tt are framed up etc. I wld say it was alright overall. Not as bad as i heard it wld be!
Jelly beans tt consist of the most outrageous flavors u can ever think of tt wld actually taste js as bad as the name states!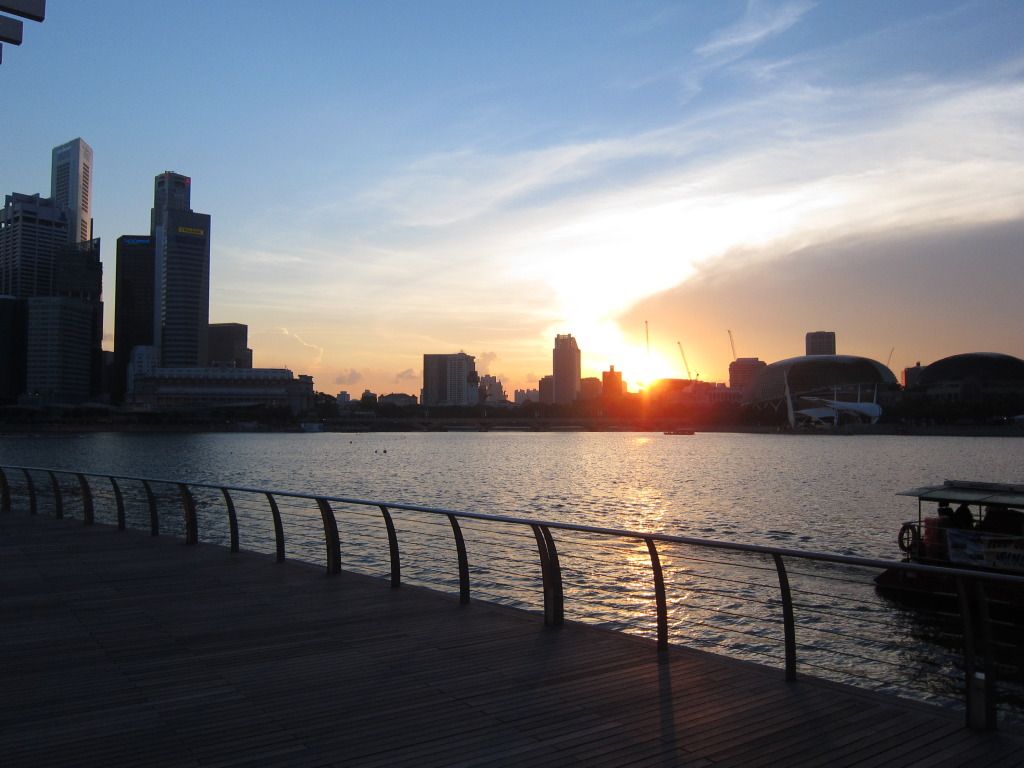 The beautiful sunset we saw by the time we left the museum.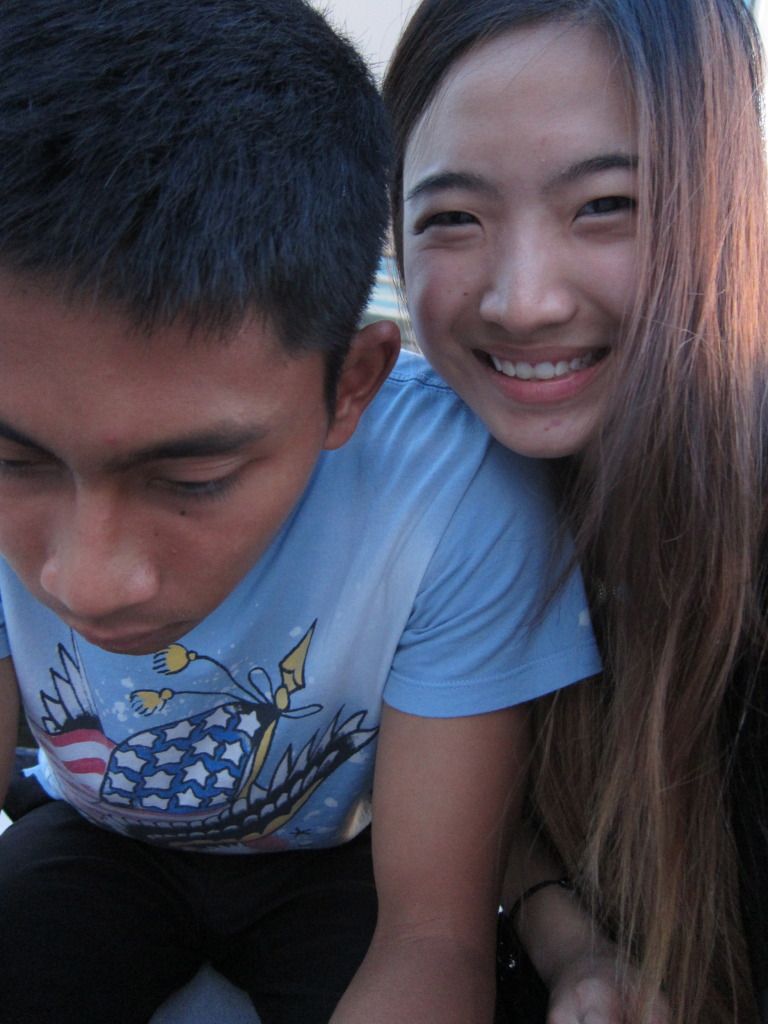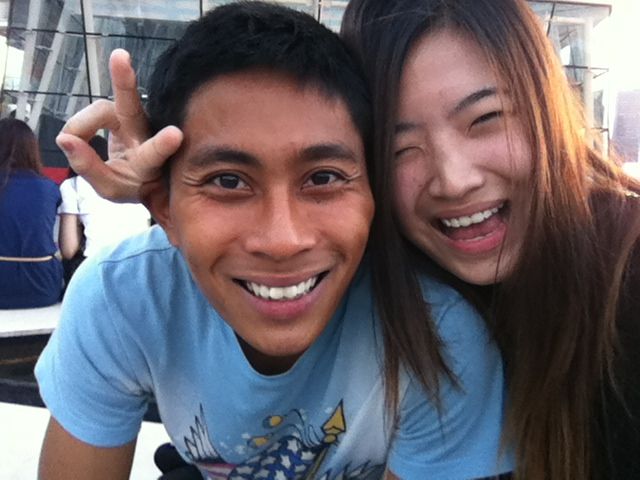 (: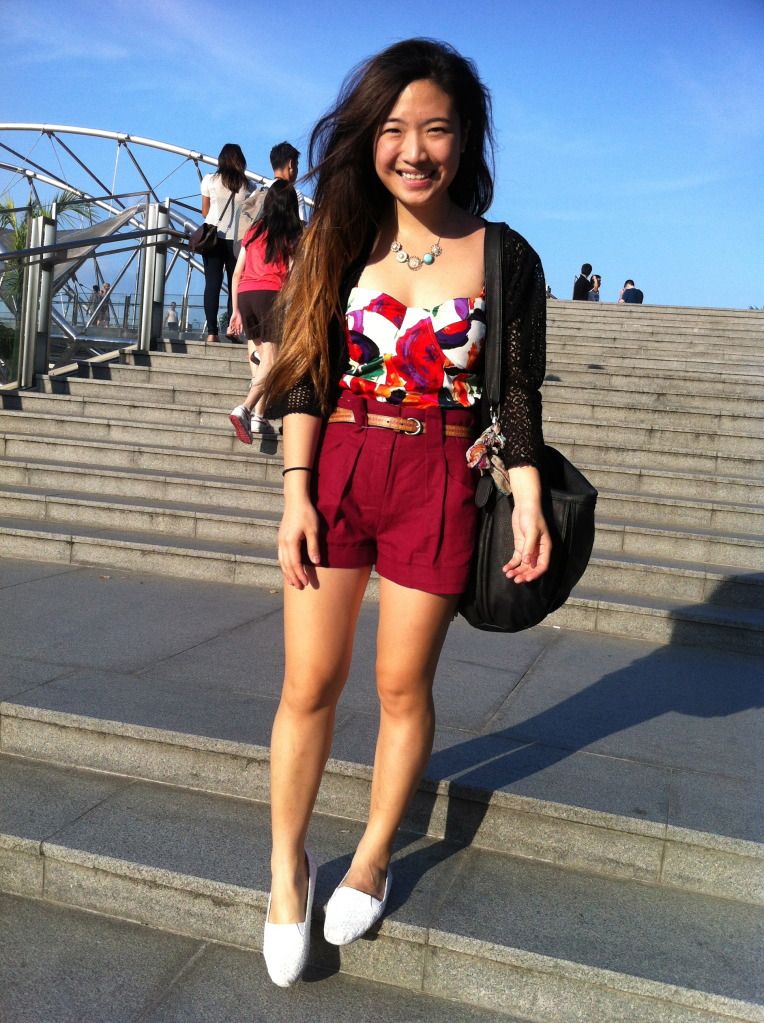 Floral Bustier Top:
Twist Polka
Crochet outerwear: F21
Burgundy

Shorts: New Look
Crochet Shoes: New Look (On sale for $19.90)