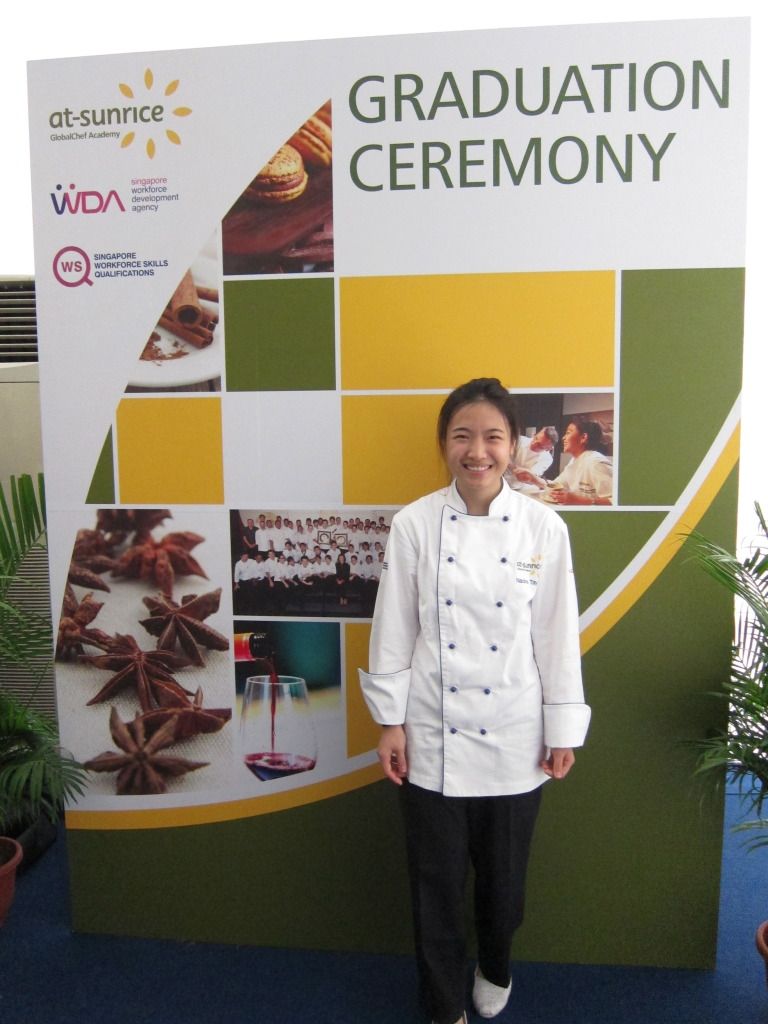 So! I've FINALLY graduated from culinary school. Been waiting long enough for this very day (: If u've been following me on instagram/twitter, then u'd alr hv seen some pics of y graduation day! (:
Culinary school graduations are very far off from the normal graduations u attend/see. Obvious differences would be the uniform. We wear a White double breasted jacket, black pants & covered shoes. As for our hat, it's a chef's tall hat, called a Toque! & Yknow the part where the graduating students throw up their hats in the air? Well, we do tt too, but to our toques! Haha so try picturing a bunch of culinary students throwing up their toques in the air! A very rare sight! & Pretty damn cool! (:
To sum it all off.. I am glad & proud tt i hv finally graduated w a Diploma in Culinary Arts from At-Sunrice Global Chef Academy! (: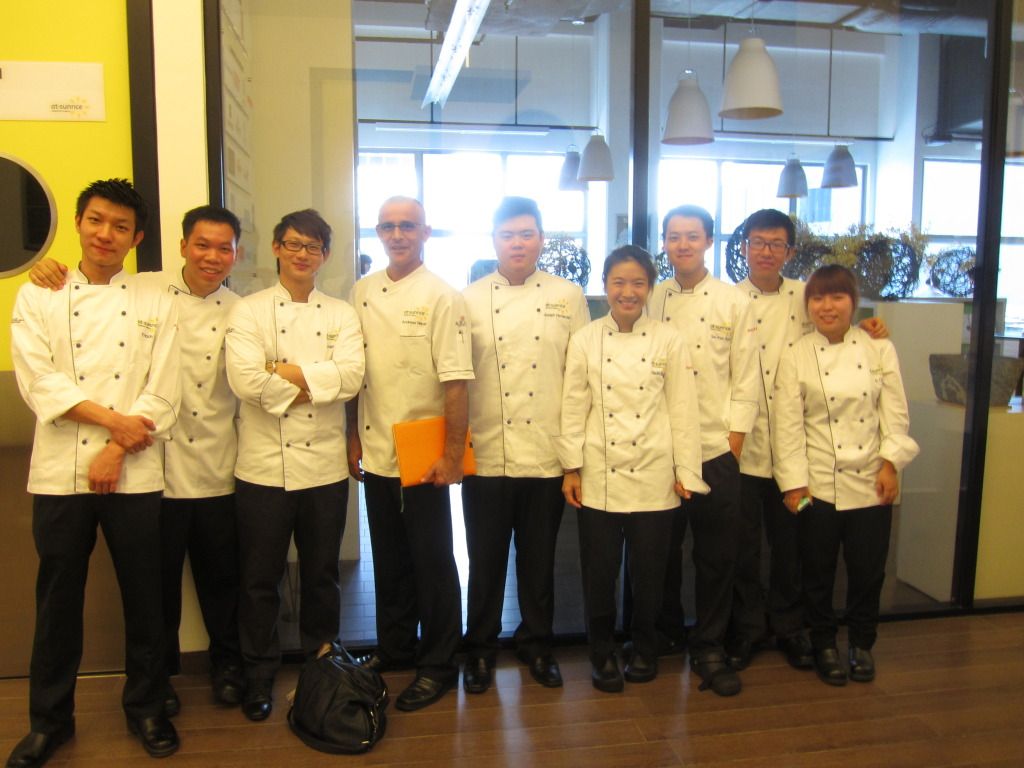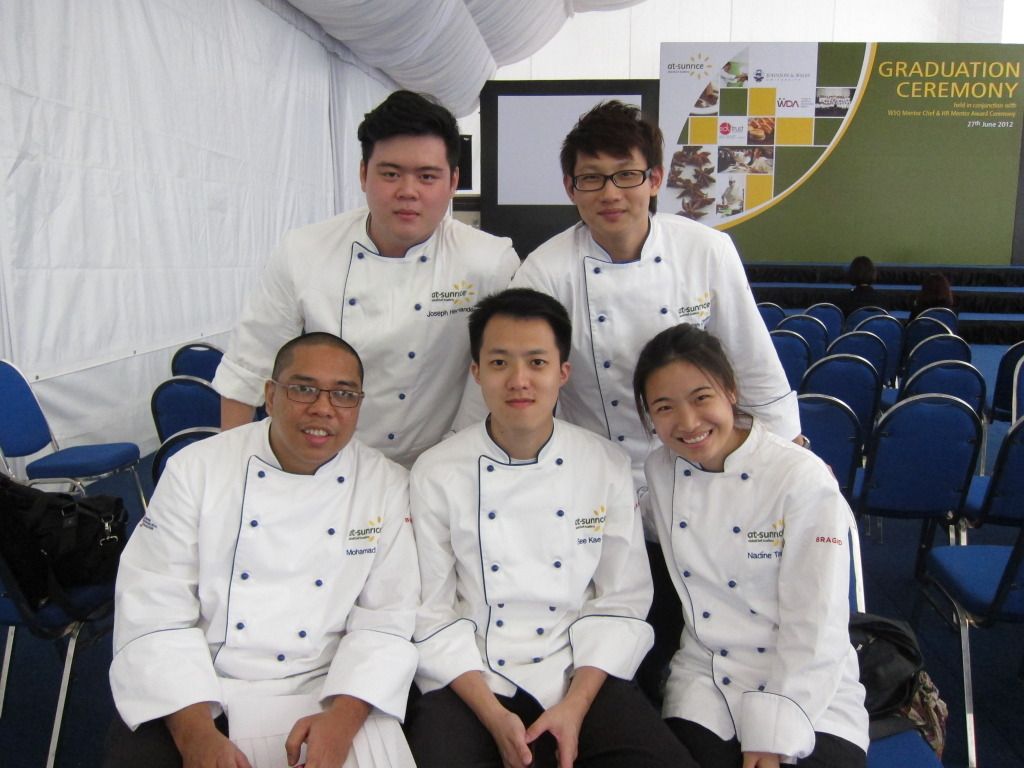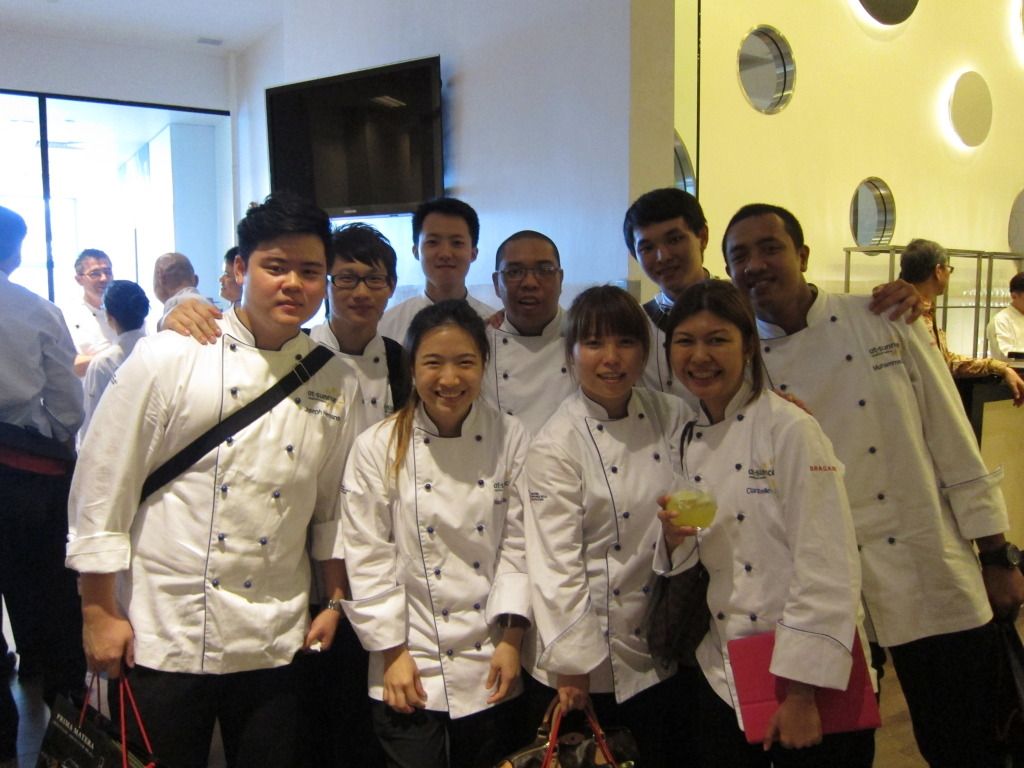 Chef Ram.
Very nice & humble pastry chef! (:
Chef Dean
Super well liked chef in the school! (:
Chef Xihong
Didn't know she was pregnant! Anw she taught my class during our Chinese cooking modules.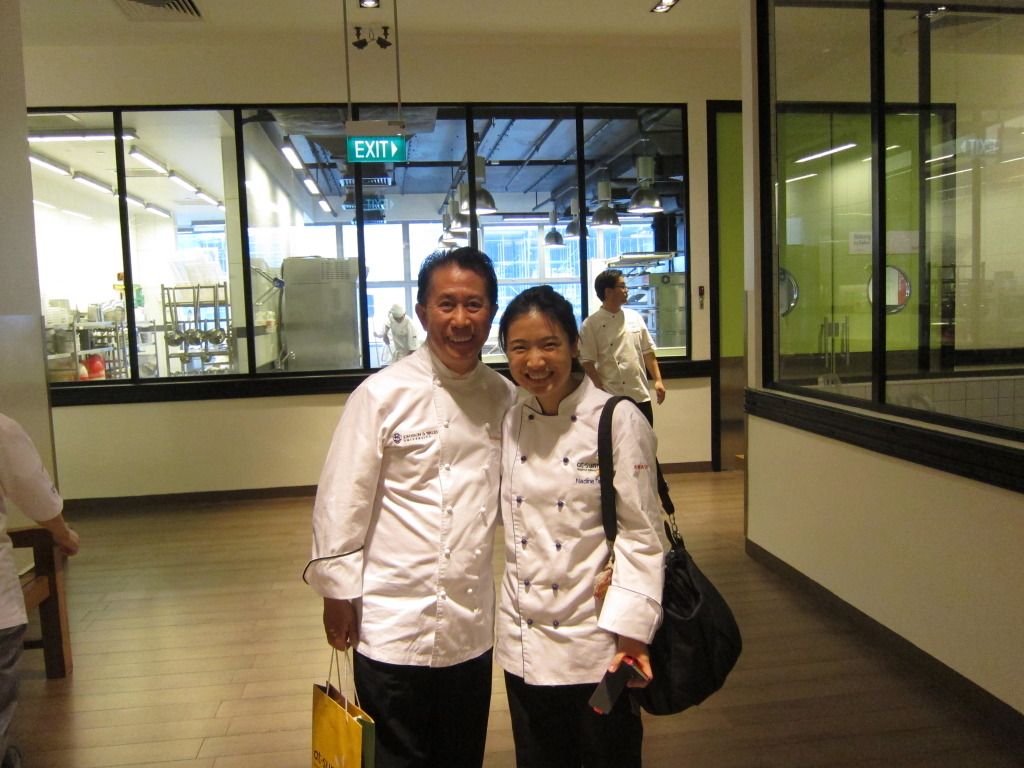 Lastly.. Rmbr this chef?! Perhaps this may jock your memory.. "
IF YAN CAN COOK, SO CAN YOU!
" Haha rmbr now?!
MARTIN YAN
!! Hehe i used to watch his shows as a kid & i wld salivate! Lol!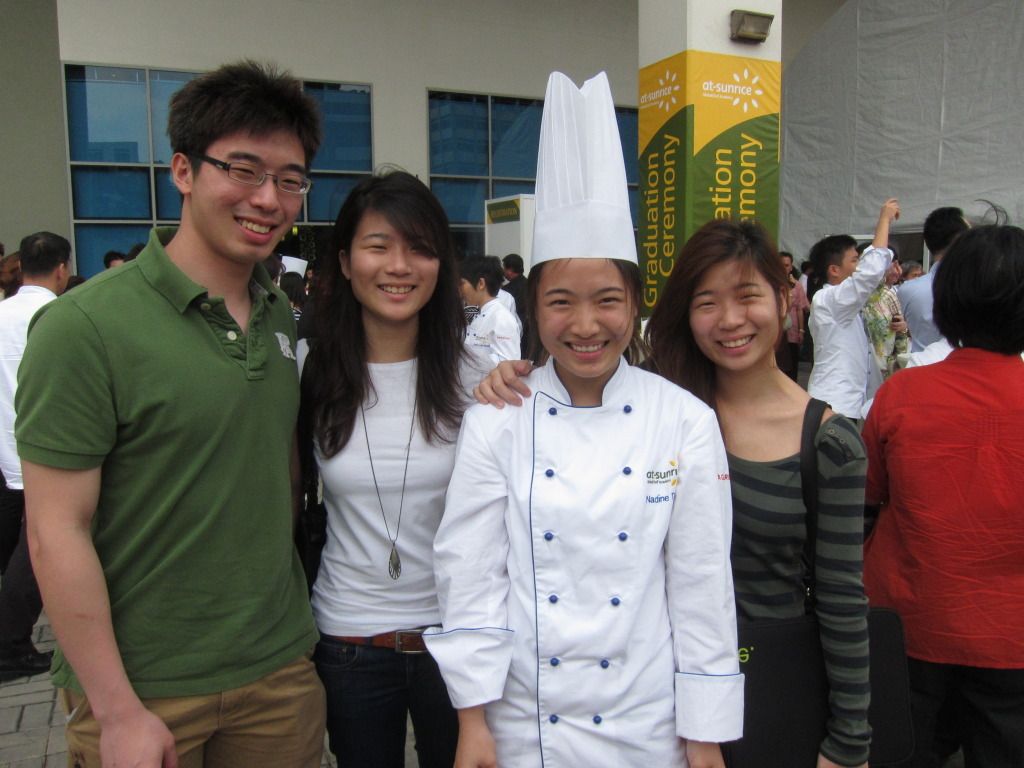 My siblings (: They attended my grad day as my parents weren' able to make it.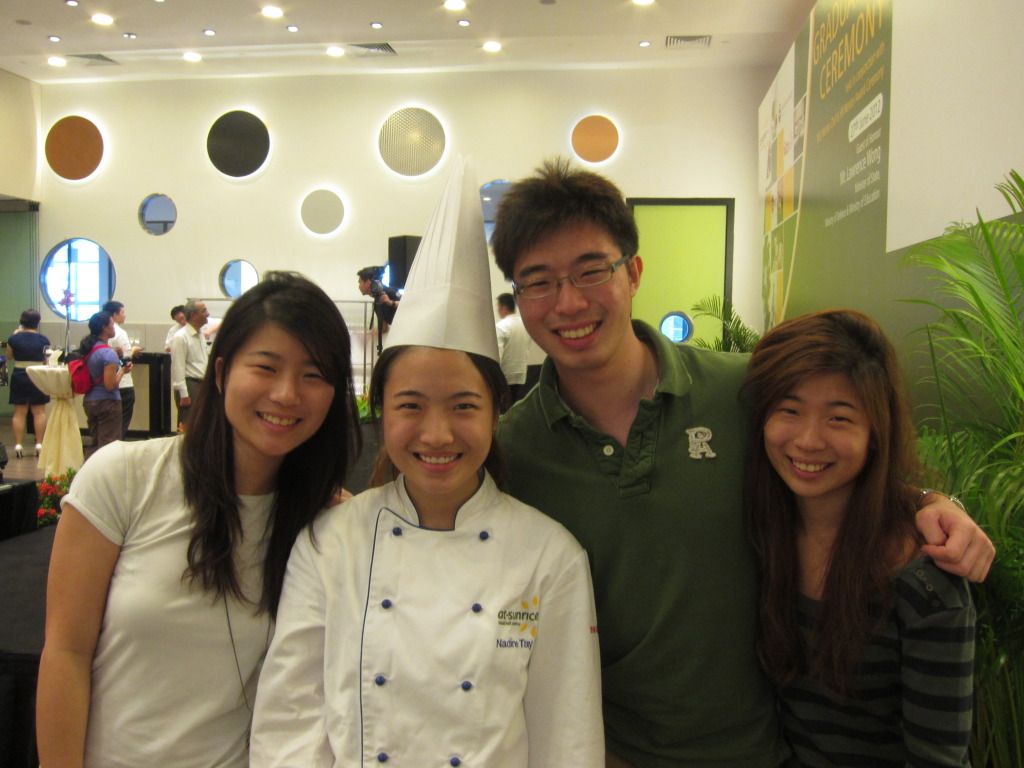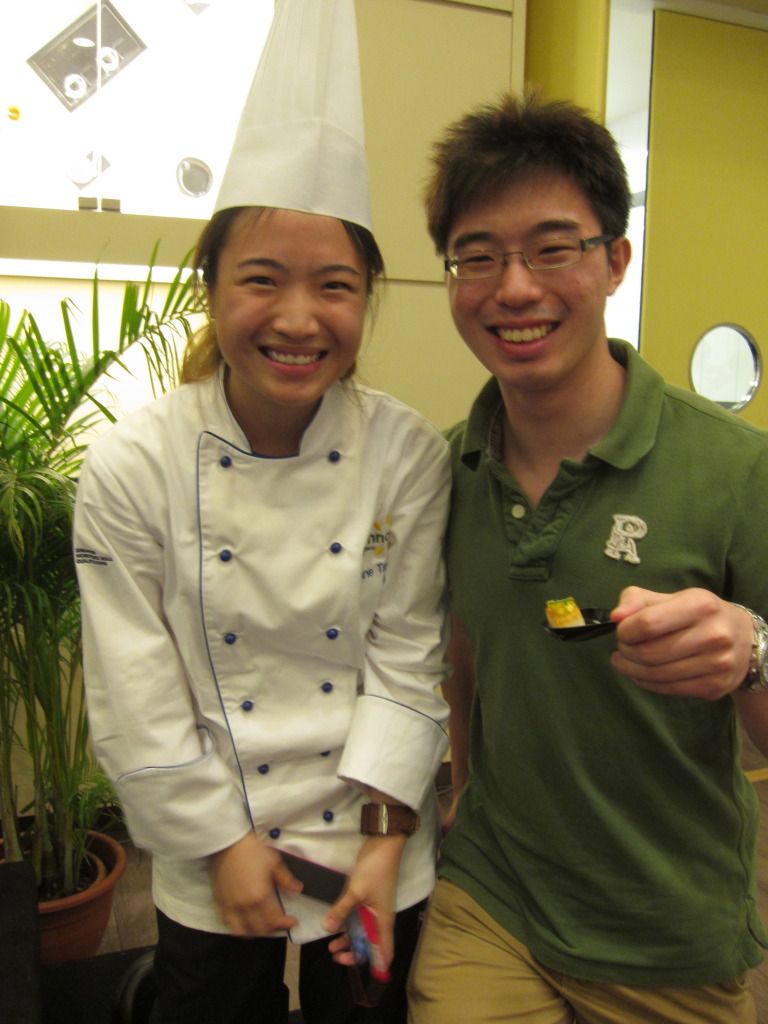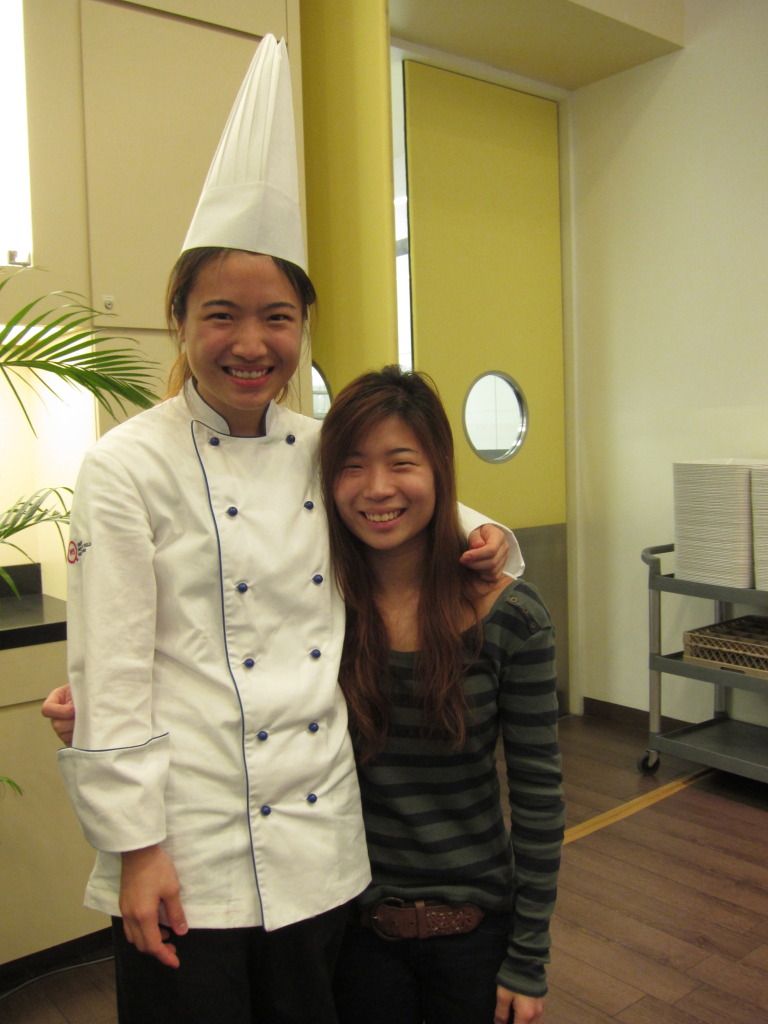 About to toss our Toques in the air!
There was a wide spread of mouth watering food & desserts laid out for the guest at the receiption! C'mon! In culinary school expect good food!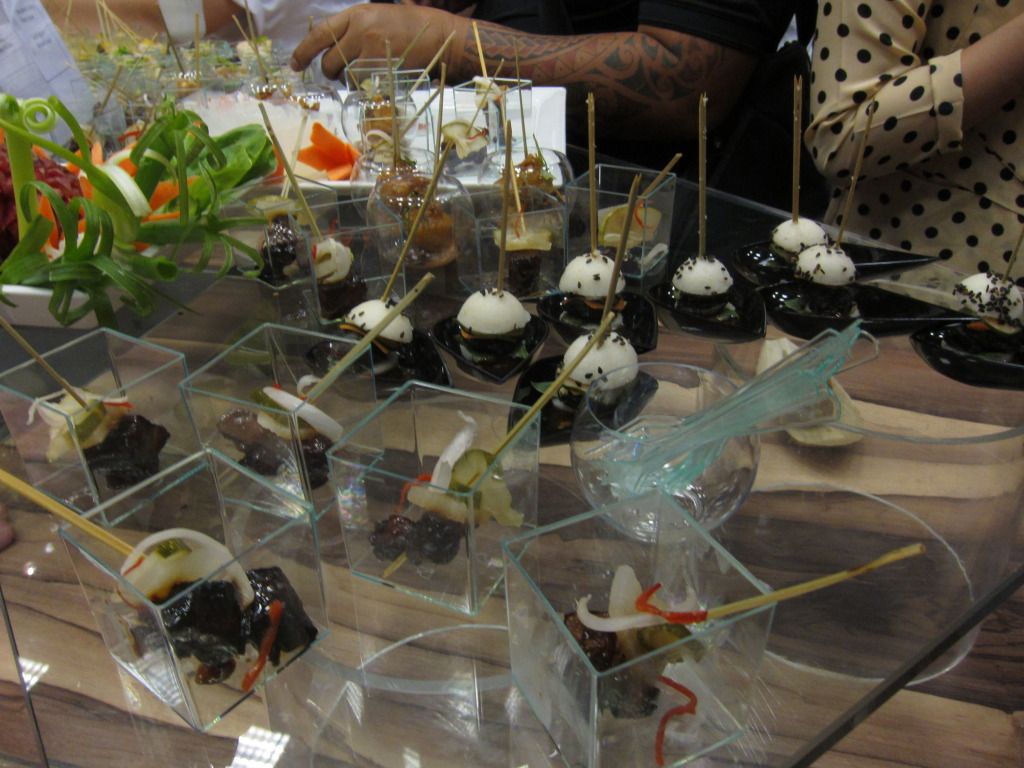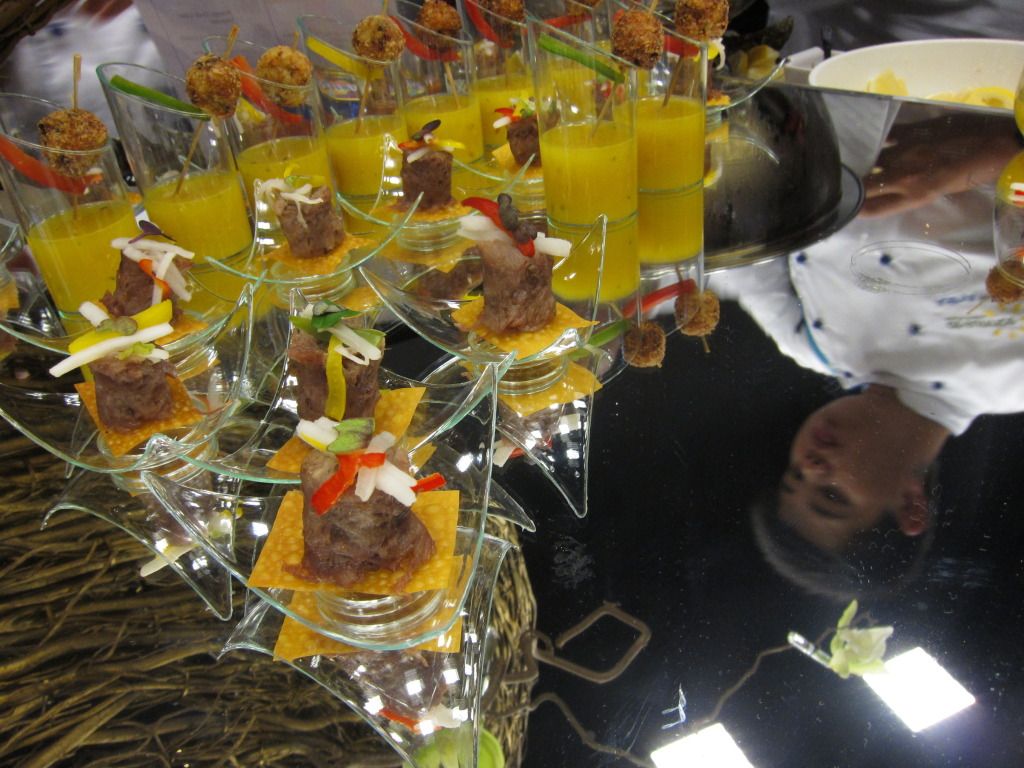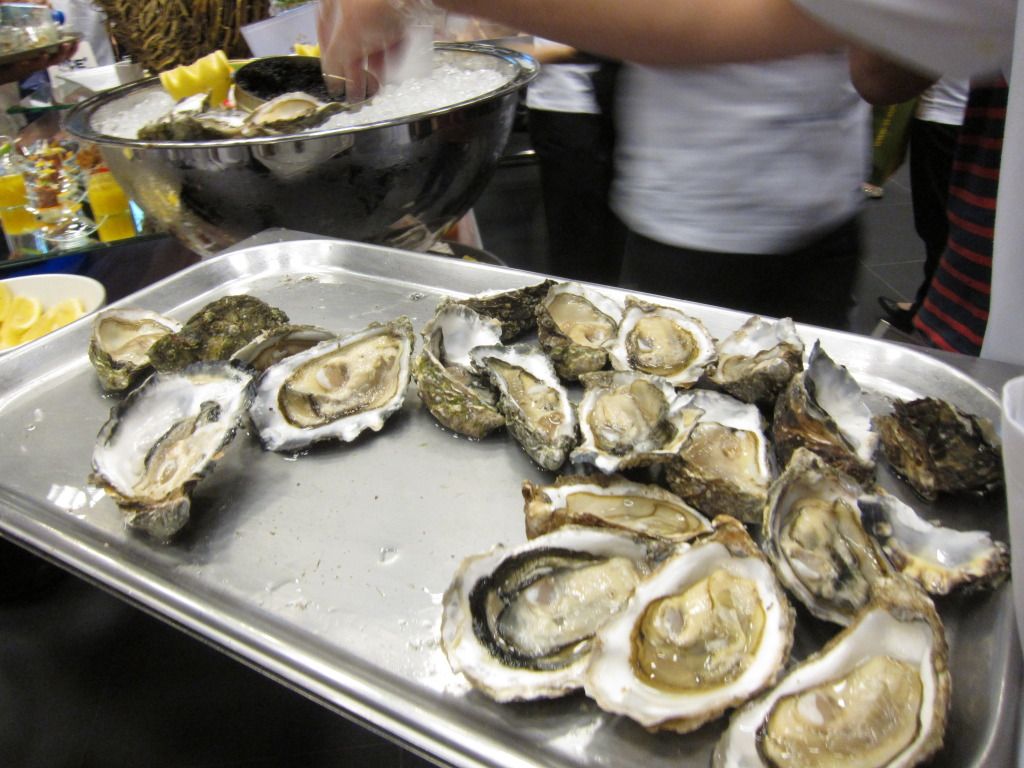 There was def more food but i didnt have the time to take pics! Oh &.. They even had a bar area where they served wine & other drinks! How cool is tt! Bet ya'll wish u were there! Hehe (: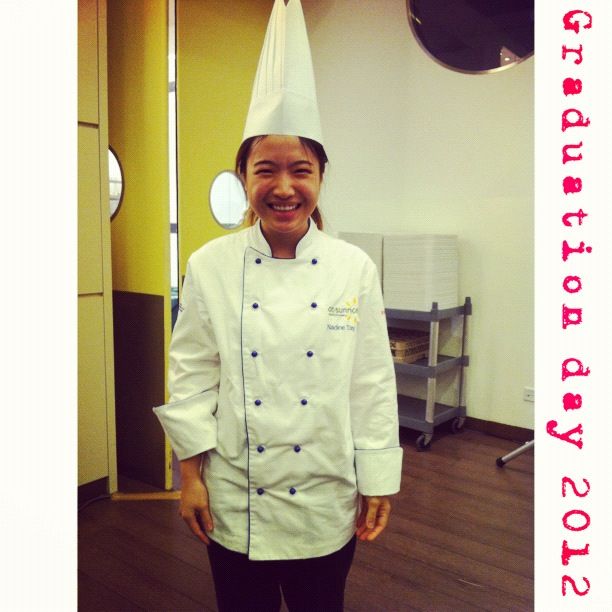 Shall end off my post w me in a toque, looking super ecstatic! (: