Met some friends for dinner last Wed & we headed to Sunset Grill & Pub to try the very well talked abt- Spicy Wings. Wld def go back to try the other levels!

Sunset Grill & Pub is located 140B Piccadilly Rd. Super hard to find man. There were others tt were lost & came to us for directions. Lol.

Ok i'm off to meet Beloved (: Has been long since we last went out tgth. & I'm glad it's my off day today.

A SAT OFF DAY

!!! Mega rare ttm! Must spend it wisely. My Sat morn was splendid (: Def an awesome morn to start off with. Ok toodles! (: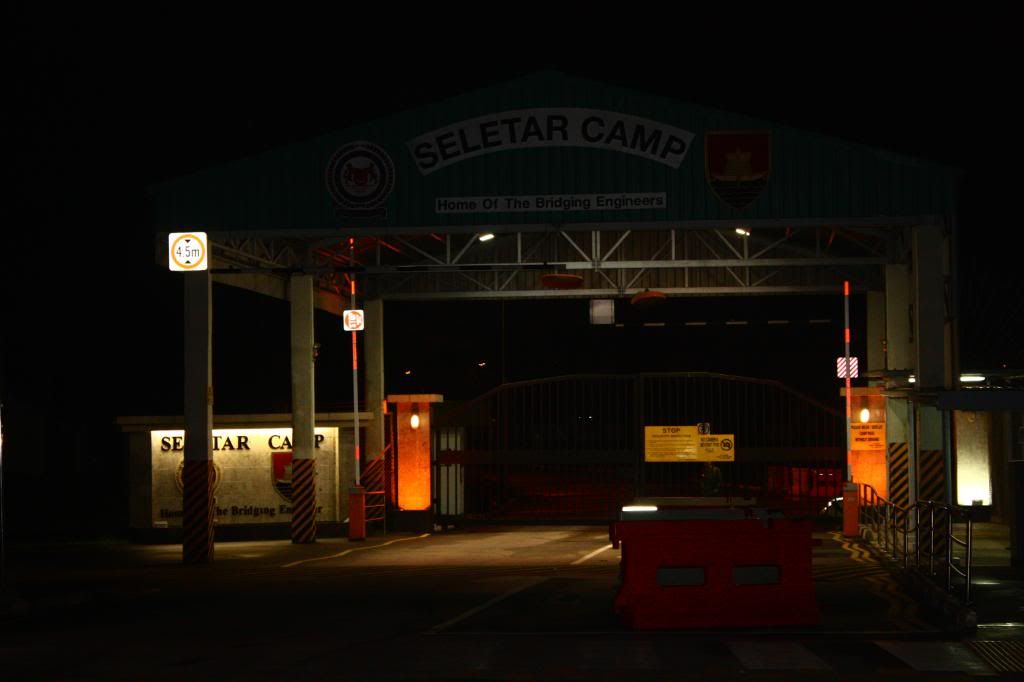 We were lost here. Stood outside for abt 15mins plus.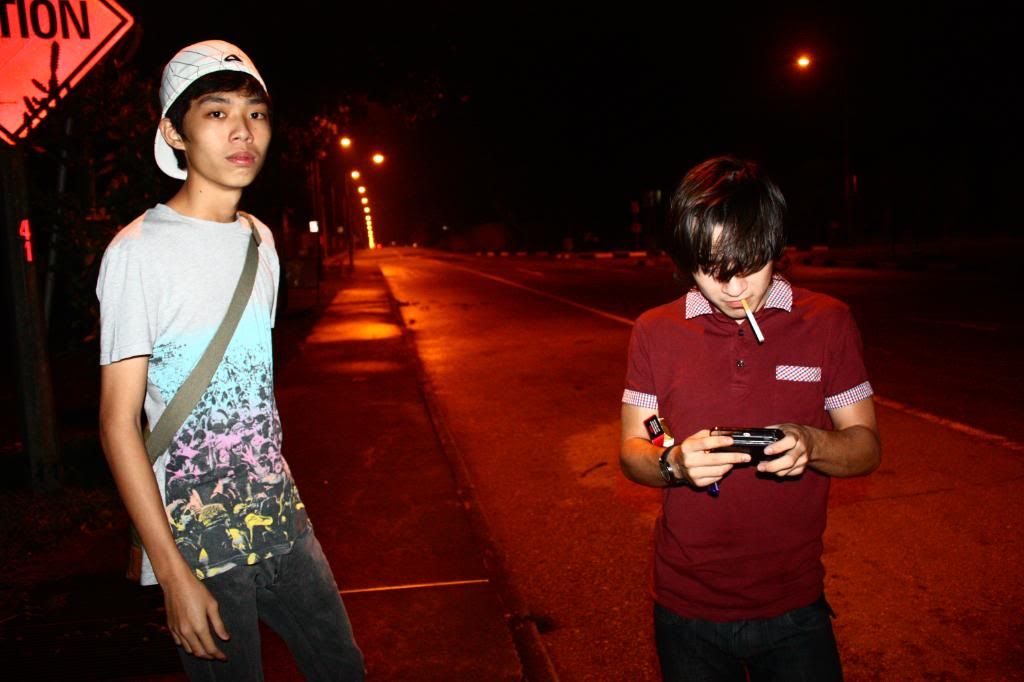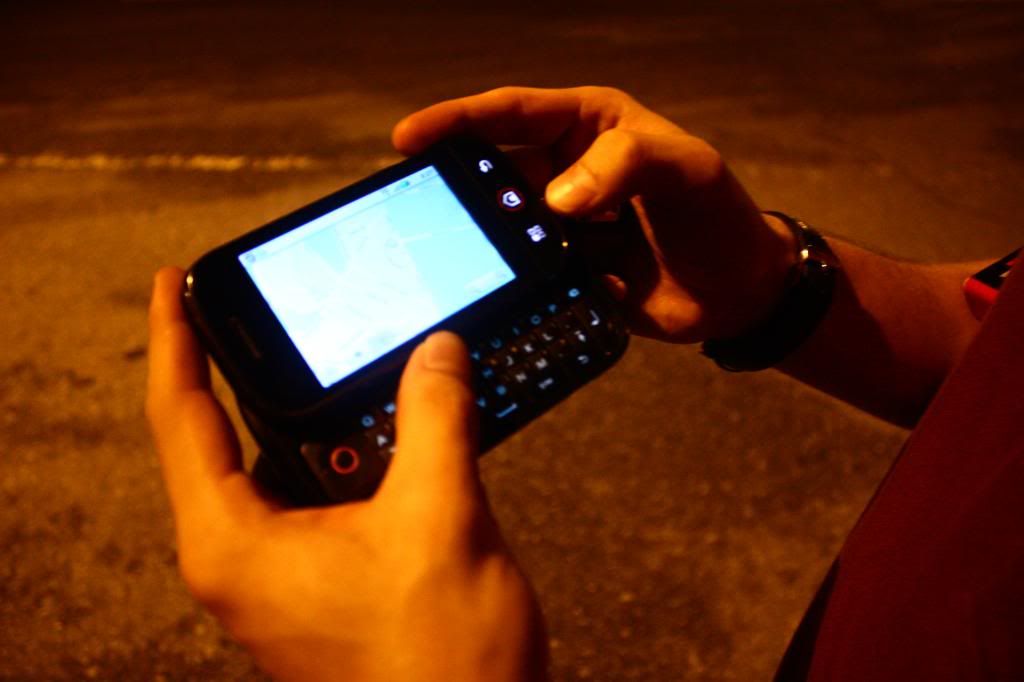 Joe checking the location online.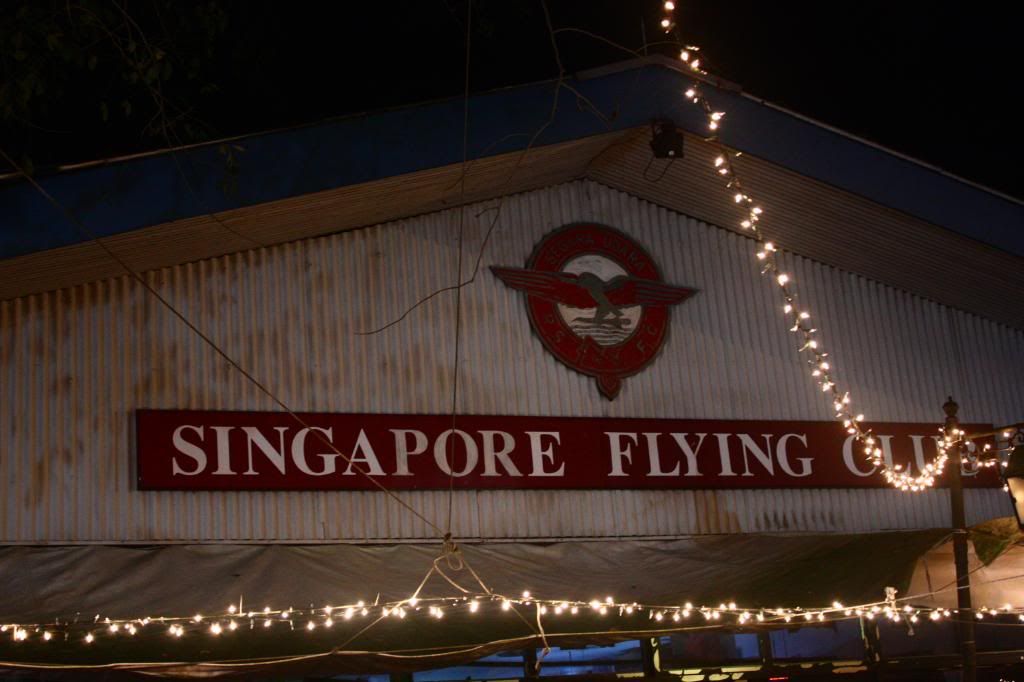 Finally we reached! It's located at the SG Flying Club. Literally.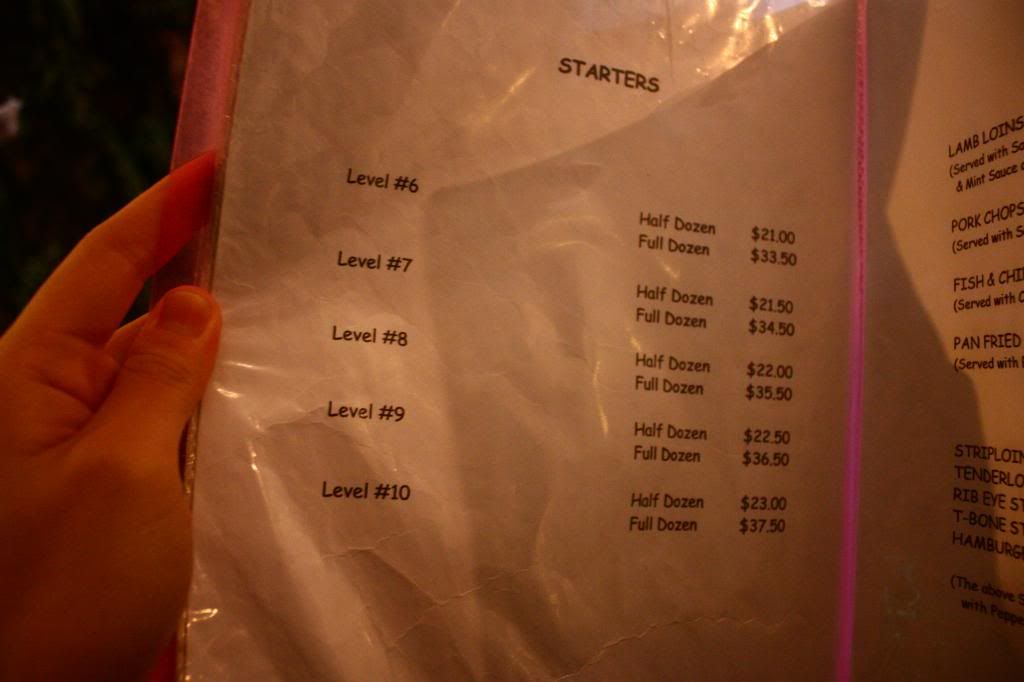 The level chicken wings! They hv up to 30 levels. 30 being the spiciest.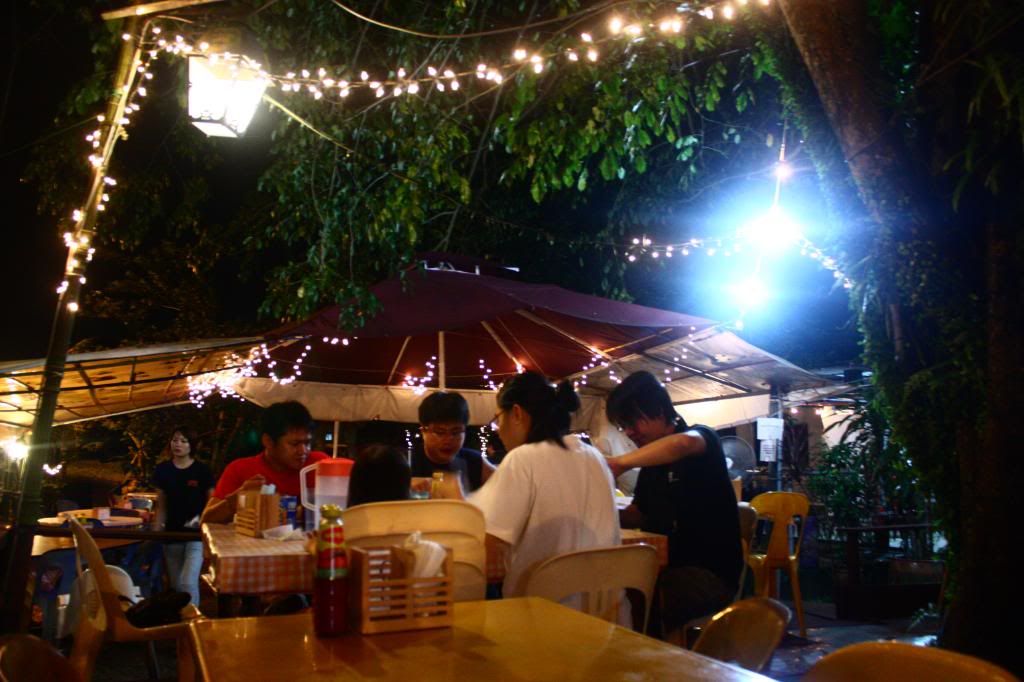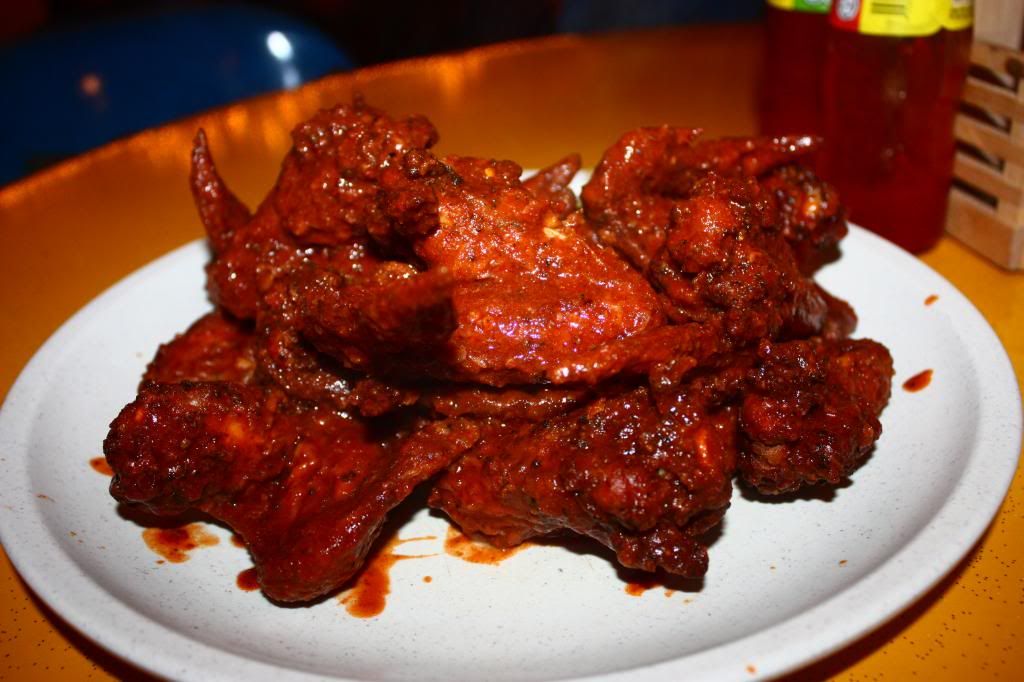 We ordered the level 3 wings & it was kinda spicy-sour to me. The others said it was pretty spicy & were drinking lots of water alr. Level 30 wld prolly be a killer.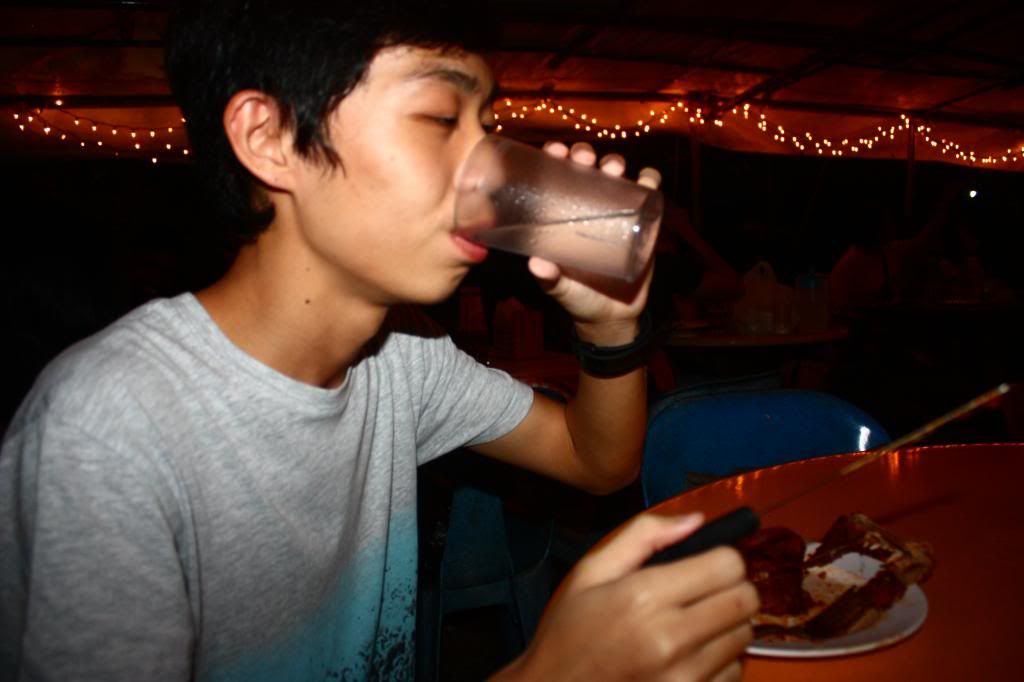 Javier perspiring. Lol.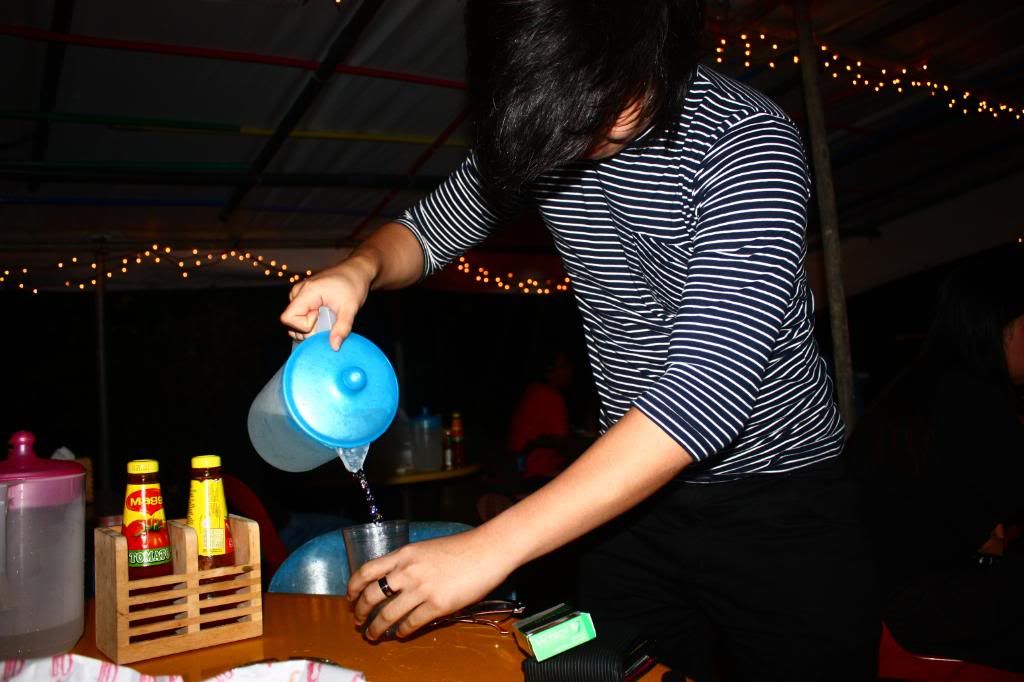 Renny prolly drank most of the water on our table. Hahaha.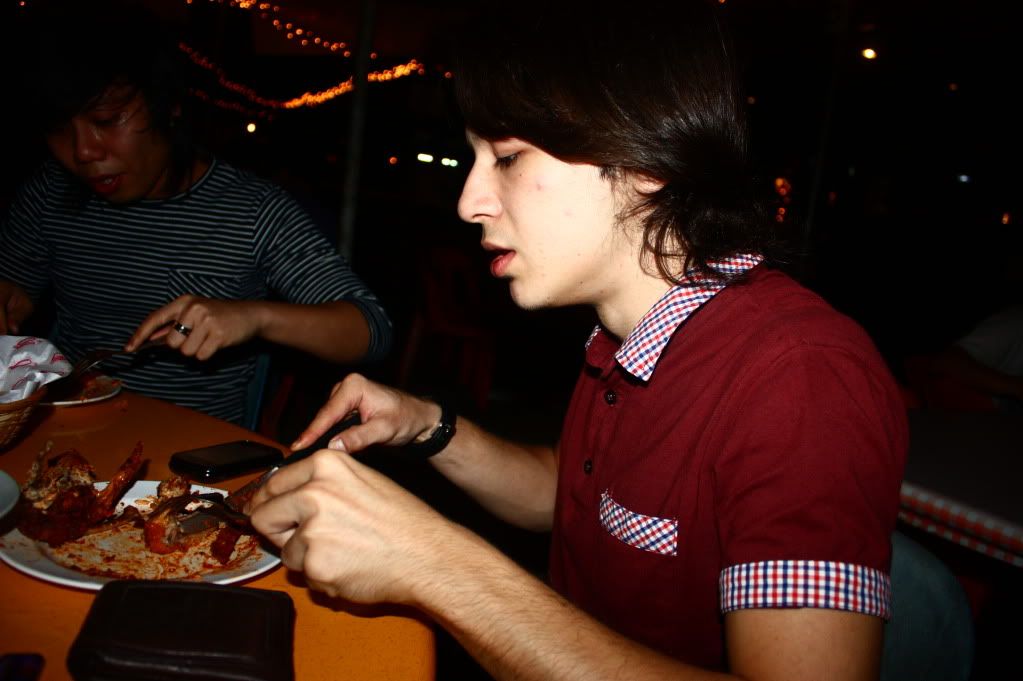 Joe took it pretty well though. Apart from the fact tt he took a dump aft. Lol.