With the above picture,
I have one word.
FUN! (:
Last Friday had a chalet opened by Gary. I did have much fun. Literally. I really didn't feel like leaving at all! I had to leave early as i had cg in the evening. But well, yeah God comes first (: Anyhoos, we camwhored, crapped around, frighten each other, watch tv etc. I really did have fun. I was kinda reluctant to go though. Haha. I look forward to the next one after our O's.
It is currently 1.50am now. Photobucket & multiply are both being an ass. I have been uploading my photos for more than 3 hrs. & I get so little pics!!! Waste my time -.- I shall upload the pictures again when i've got the time. I did some studying js now. Today i attended Jobeth & Clarence wedding. It was really awesome & the way they did things were very different from the other weddings i've ever attended. I shall elaborate more on it on my next entry.
I gtg turn in now. I'm super tired. Gotta wake up early for the wedding lunch tmr held at Fort Canning.
With the very few pictures i have.. I shall post more pictures on the chalet & wedding soon. So stay tune yeah :D
Goodnight ya'll! (: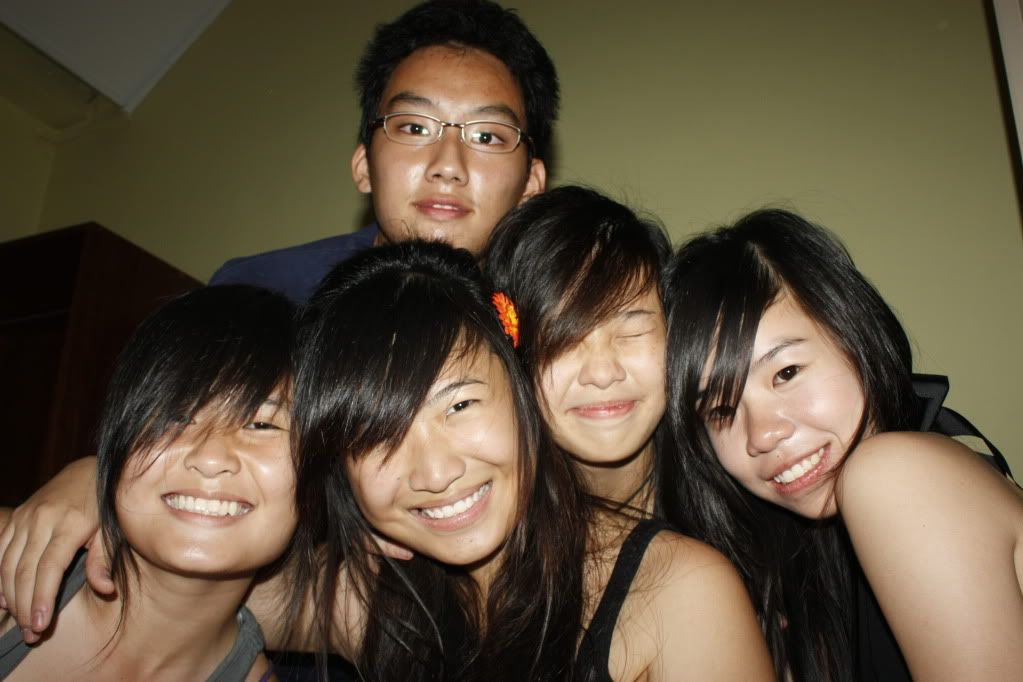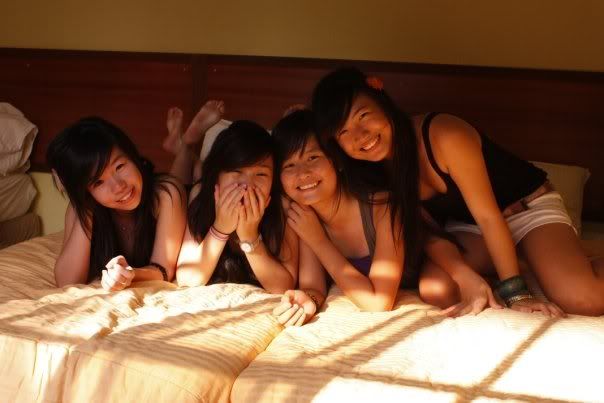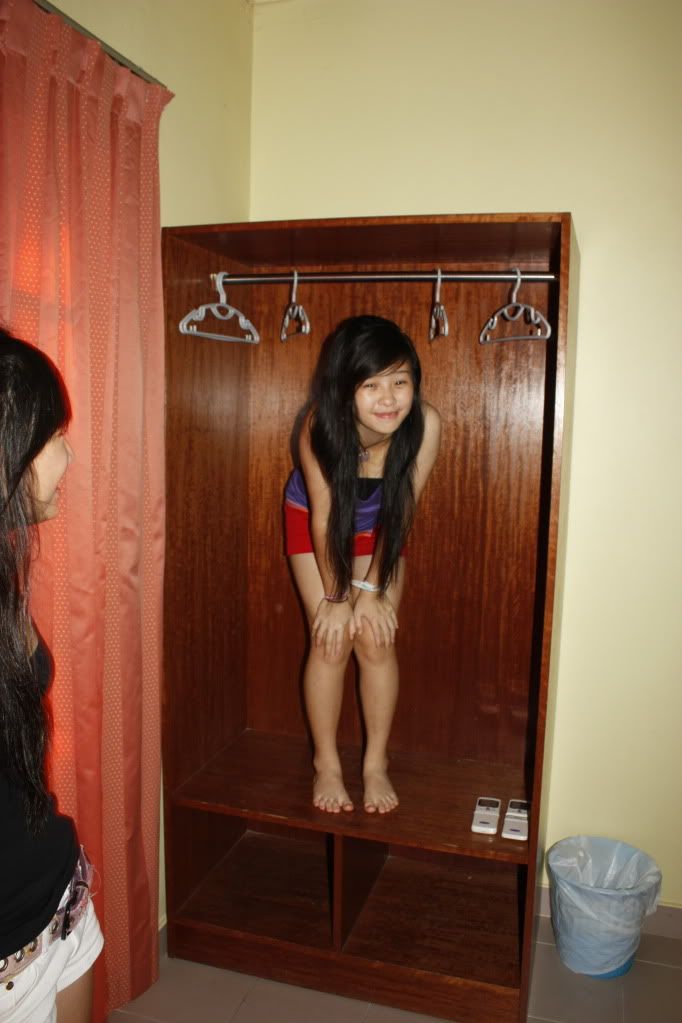 Did Stacy break the wardrobe??! You'll find out in my next entry! ((((: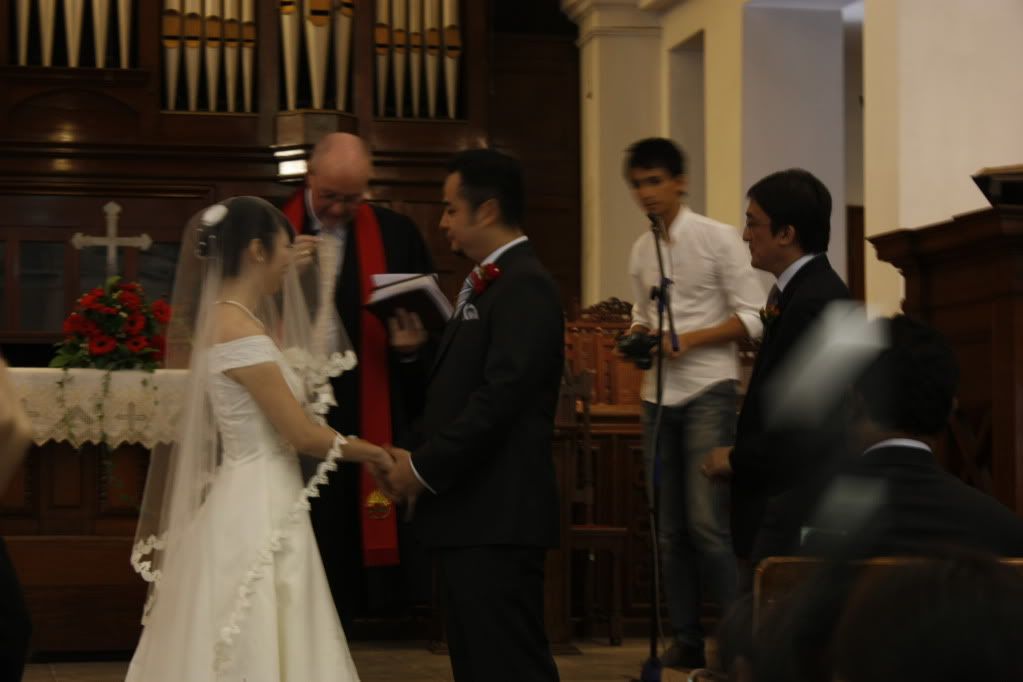 Lastly, a sneak peek of the wedding today (: