Sleepless nights; Heart-throbbing thoughts.
How many times i have cried over the same old thing.
Trying, trying real hard to contain it.
All i want, is you; Your whole heart & soul.
Sorry for the lack of update. Prelims have started. Have been studying in the wee hours of the night trying to stuff as much information as i can. Works? Kinda. 2 Subjects down. 4 More to go. Science prac today was shitty. Totally ruined my mood. Sigh. Things were just a downfall from there. Tired, really tired. Sucky week ):
Just so yknow, i''ve not given up.
Never did. You have my word on that.
Replay 26 August. That's where i wanna be.
Anyway, here's some long awaited birthday shout-outs.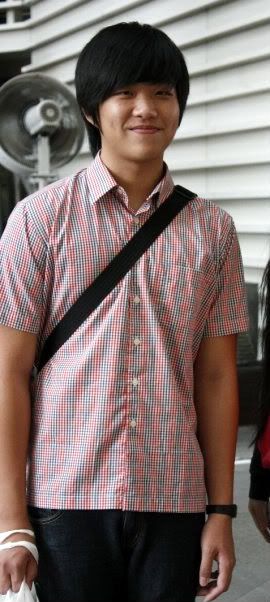 HAPPY 18TH BIRTHDAY LOUIS LEE :DDDD
Hope you had an enjoyable birthday. You're partially legal (: Anyway, i've known you for 14 years+. & I just wanna say thanks for being there for me from the start. I do miss you & we must meet soon okay. (: Lastly, may your dreams & wishes come true (:
14 September '09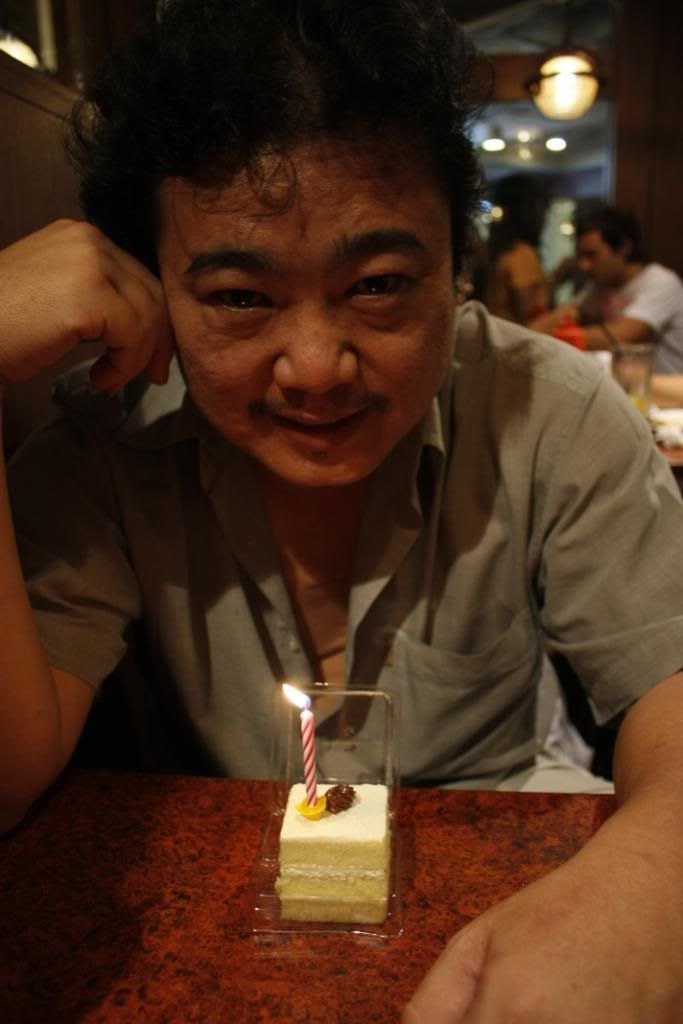 HAPPY BIRTHDAY DADDY :DDDD
Hope you've enjoyed your birthday. Thanks for everything you've ever done for me. I really appreciate it. For taking care of me from the very start till now. & For having so much patience in me. Thanks for being there majority of the time even when i said nothing. I thank God for having such an awesome dad who dotes on me so much (: I love you daddy (: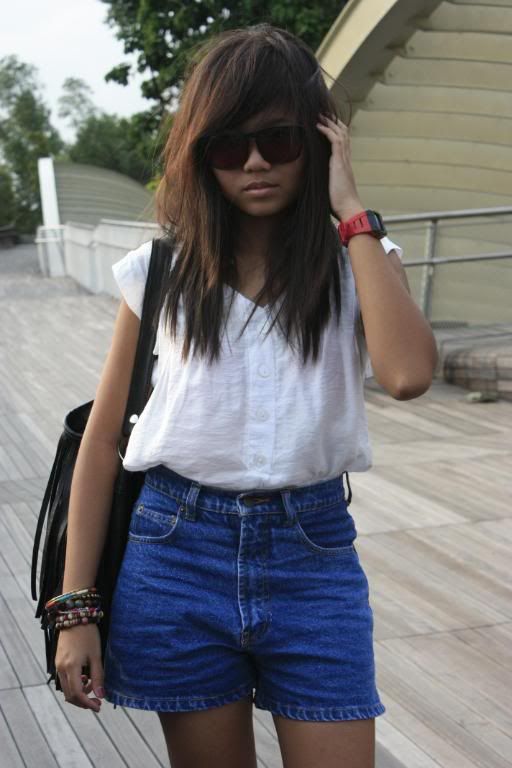 HAPPY 18TH BIRTHDAY RAIHANAH! :DDDD
Hope you had a blissful birthday today. We must meet up soon tgth with Farna & ShiKin to celebrate your birthday. I miss you so so much! I'll never forget the times we played softball tgth during secondary 1-3. The fun times we had in & outside of school (: I do miss you now tt we're both in diff schools. I love you syg! :D