From where i'm standing, It seems to me like..
You've got my whole life mapped out.
My head's spinning all the time & it's killing me. The food i eat comes out & it's irritating me. Sigh. Oh well. At least my fever has subsided & i thank God for tt.
Met Beloved, Hid & Stacy for lunch today. They filled me up on what's going on in school for the past 3 days. Received my prelim results. Did badly. Only thing i pass is English. On the brighter note, i managed to come in 3rd for English in the whole cohort. B3 is not exactly a wonderful grade, at least i passed.
Anyhoos, after lunch with them which brightened me up alot.. I headed to Steph's place to visit them. & We all felt an earthquake there. Super dizzy!!! I was alr feeling unwell & about to throw up when tt earthquake happened.
For now, i hope & pray tt my headache goes away.
Pictures on 24.9.09 where i met Sk & Farna.
We had fun, joy & laughter (: Wish you were there Raihanah.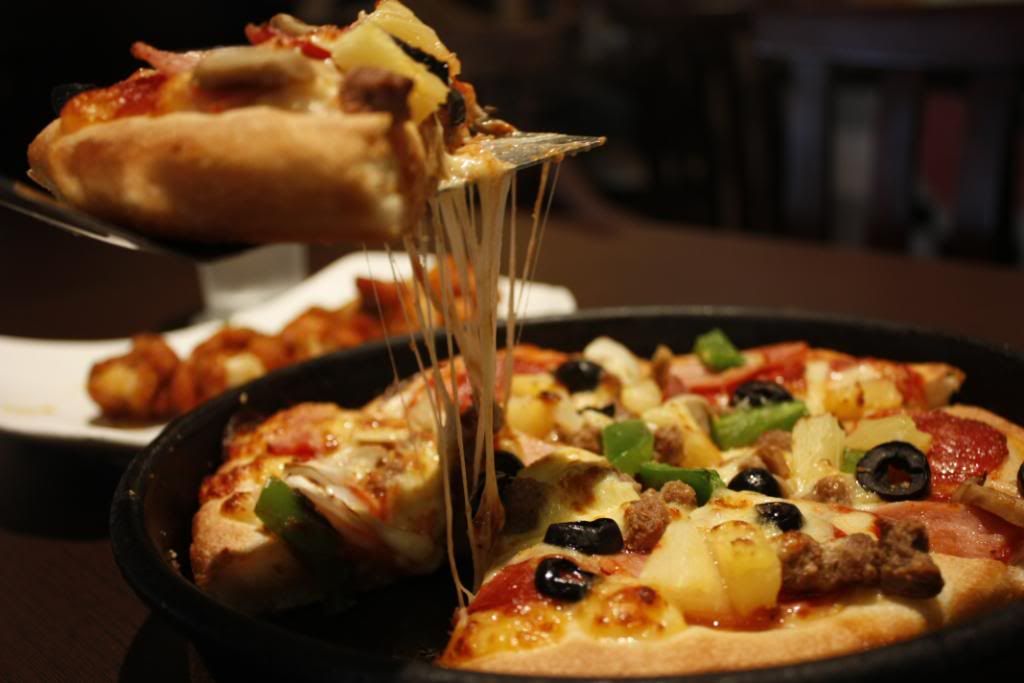 Look at the cheeseeeeee!
Sk & Farna. HAHAHA.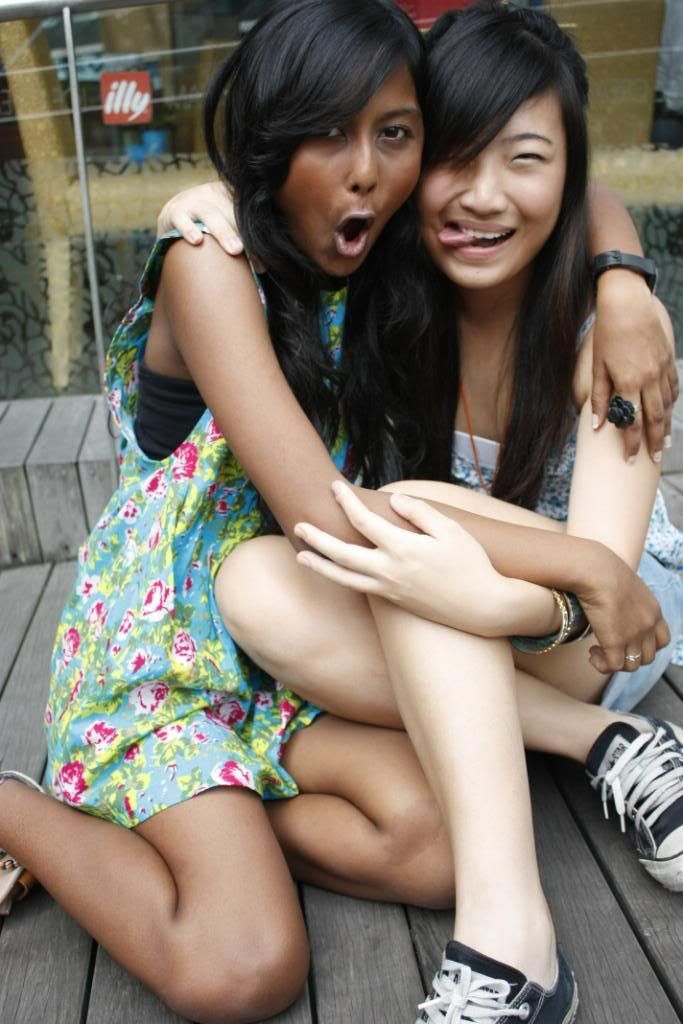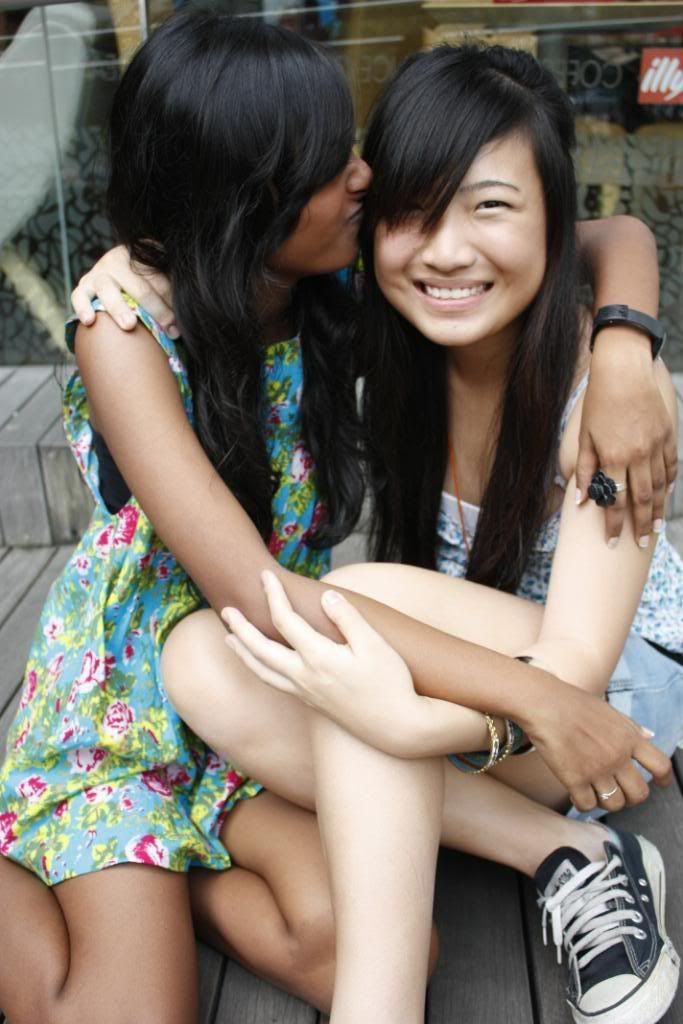 ShiKin :D
Farna :D