He will burn in hell.
& Hell is where you'll be.
As promised.. Pictures of the following events :D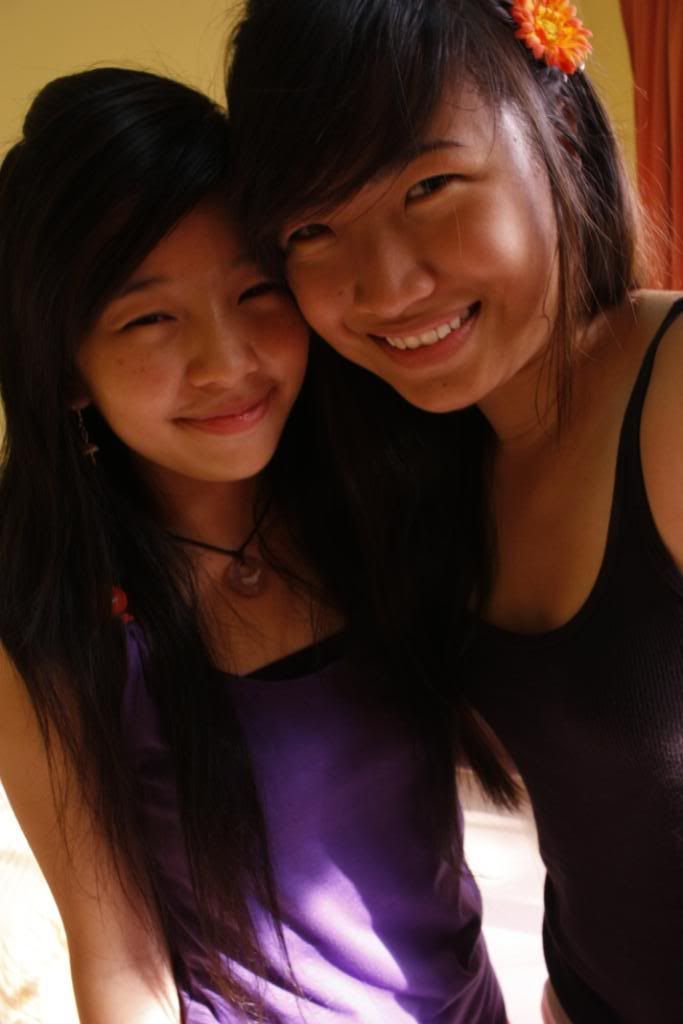 Stussy :D
Stacy & i. It looks freaky eh? Like our heads are floating. Lol
Beloved & i were watching tv. Haha
. We weren't stoning.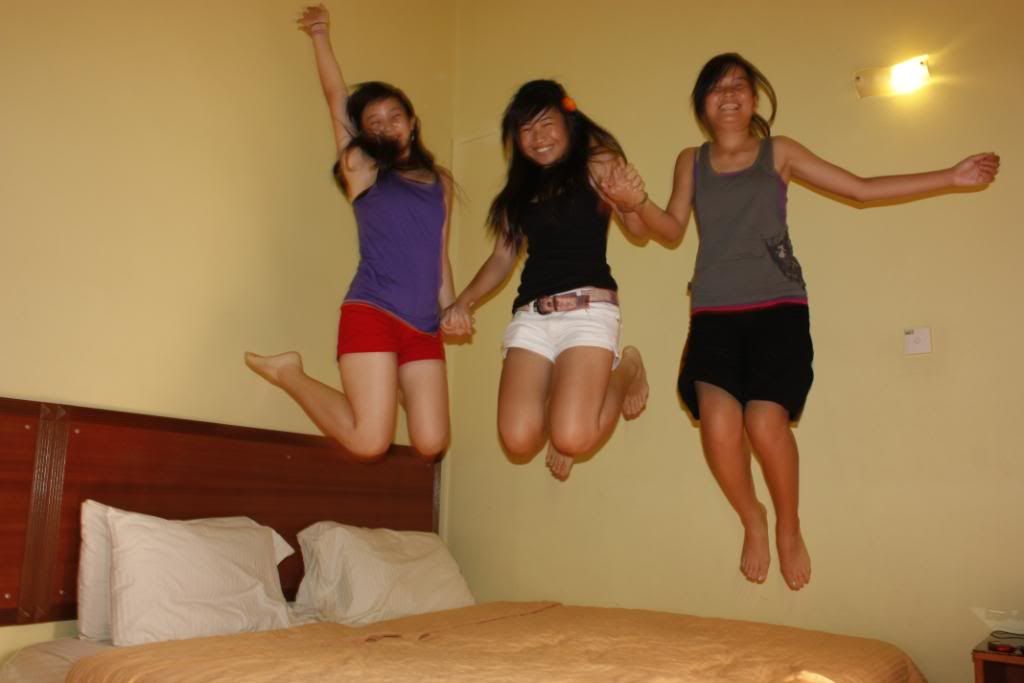 Me, Xin ni & Gary. The room's really nice (: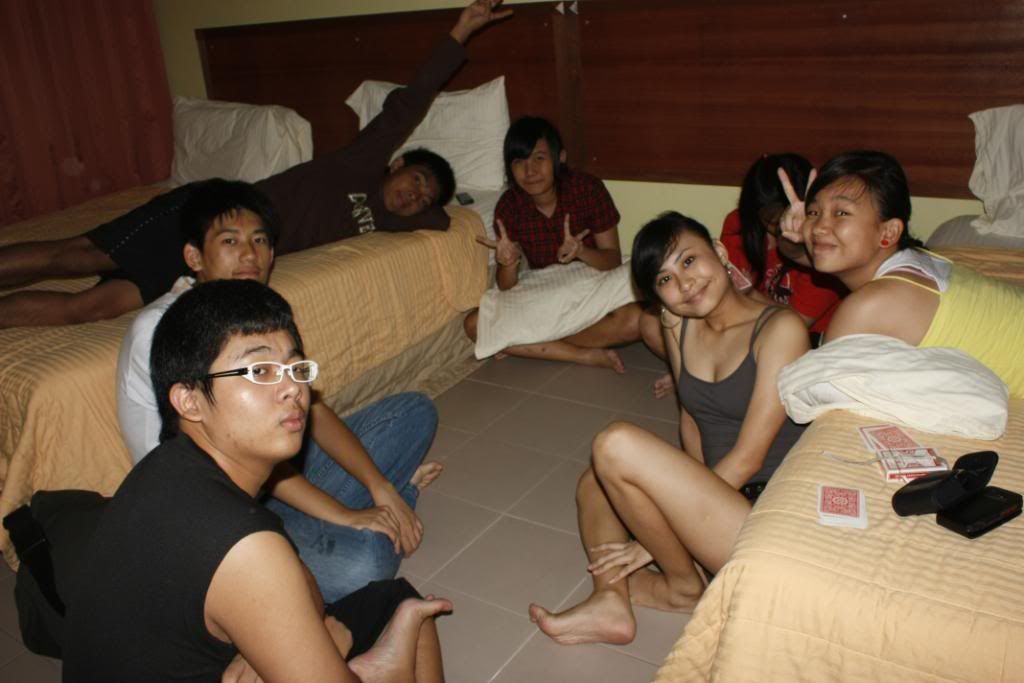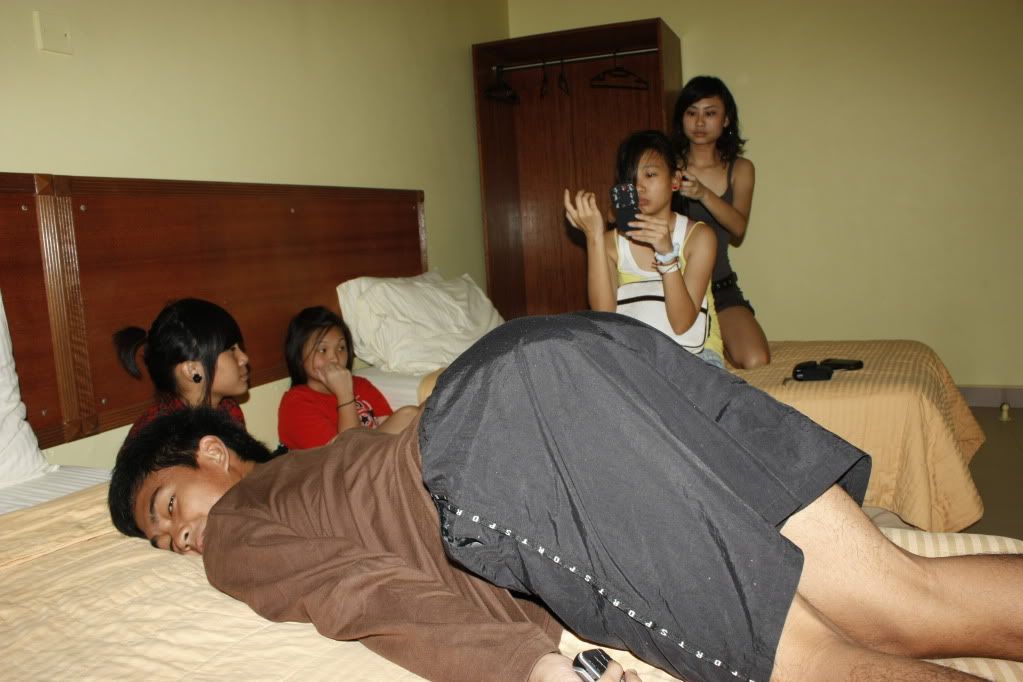 Ken! HAHAHA Damn retarded! LOL.
Stussy me & Beloved (:
Almost his height! Cousin Tay!! (: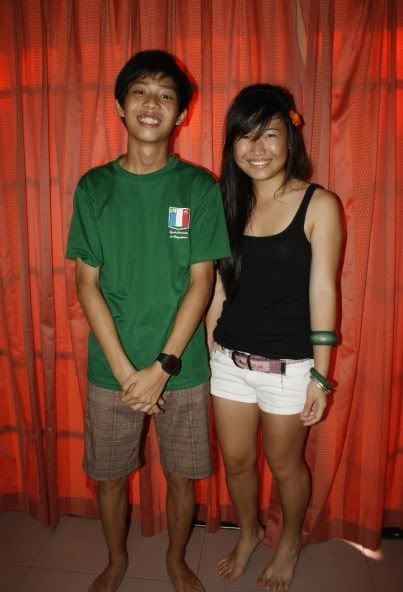 Xin Ni (: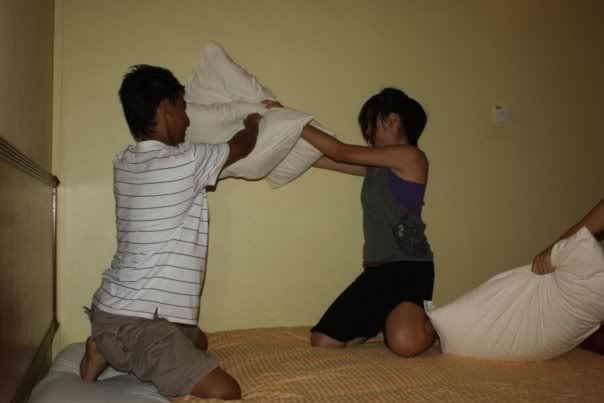 Xin Ni kena bullied by Firman. Lol.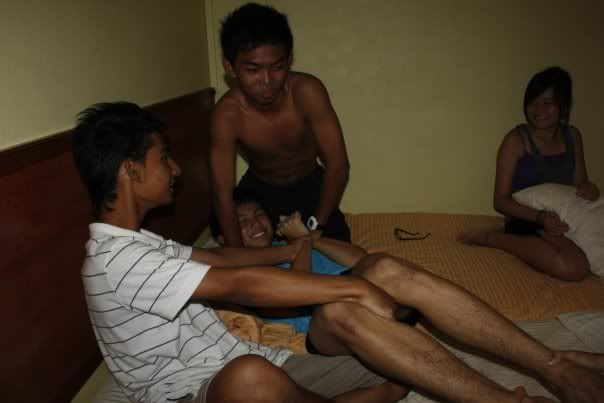 Justin was Firman's victim too. Lol. & Keanu the accomplice.
Justin & his amazing jump -.- Lol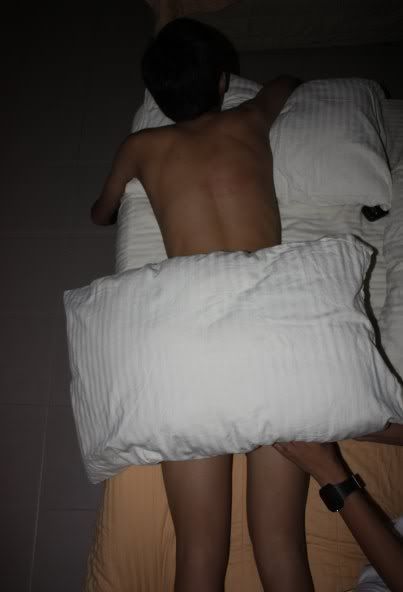 "Naked" Javier. HAHAHA
Javier look like some model. LOL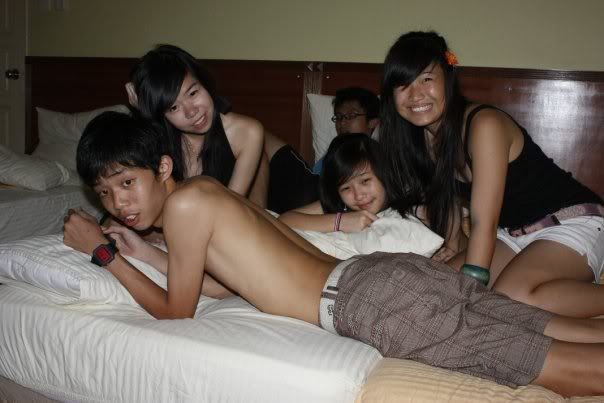 Stacy, Beloved & me :D
Look at Ken touching Javier's ass! LOL Super gay.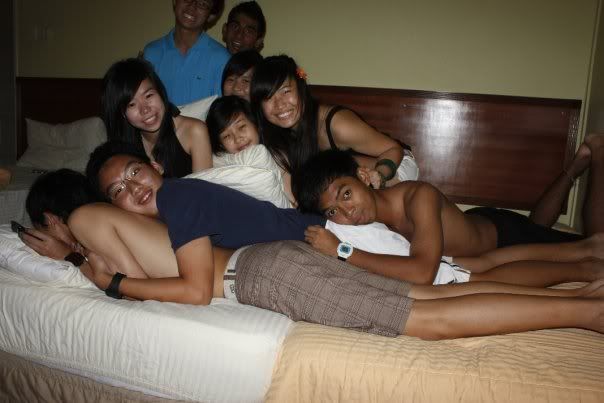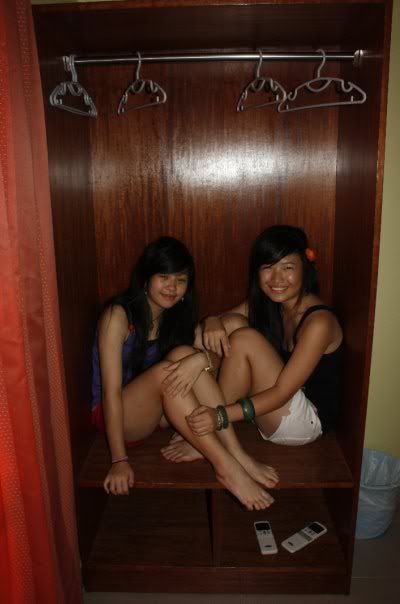 & NO Stacy didn't break the wardrobe! The wardrobe could hold both our weights!


The church (: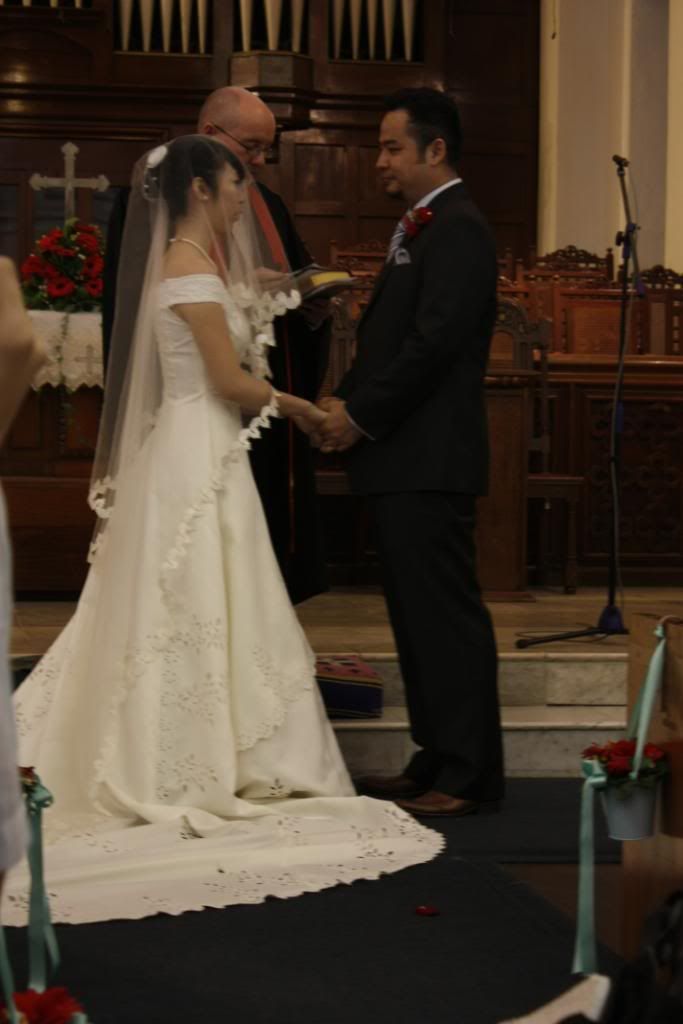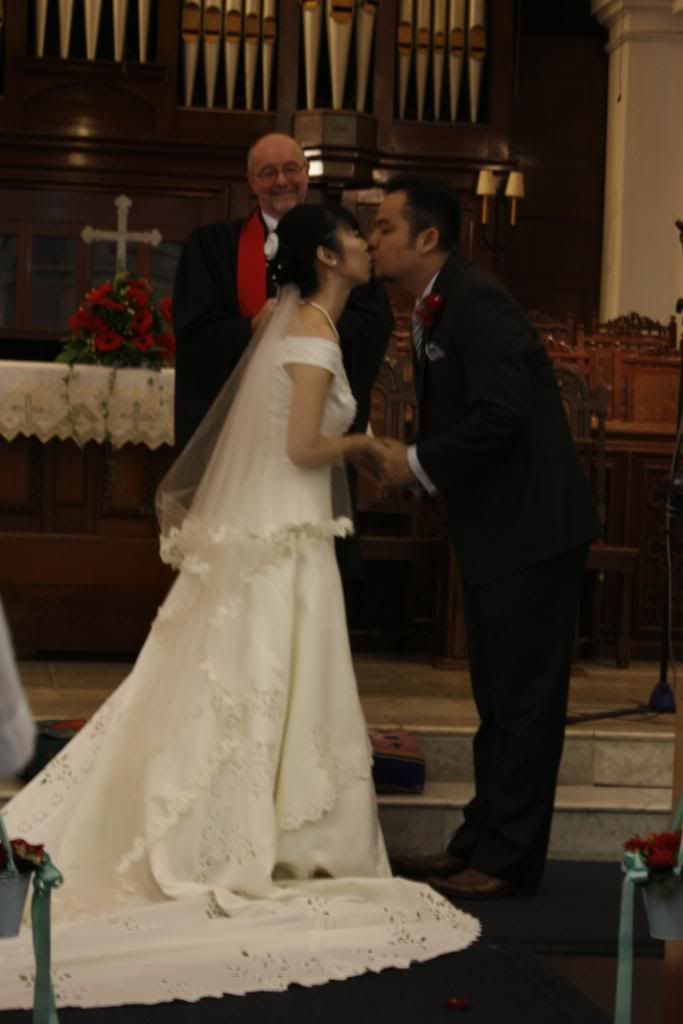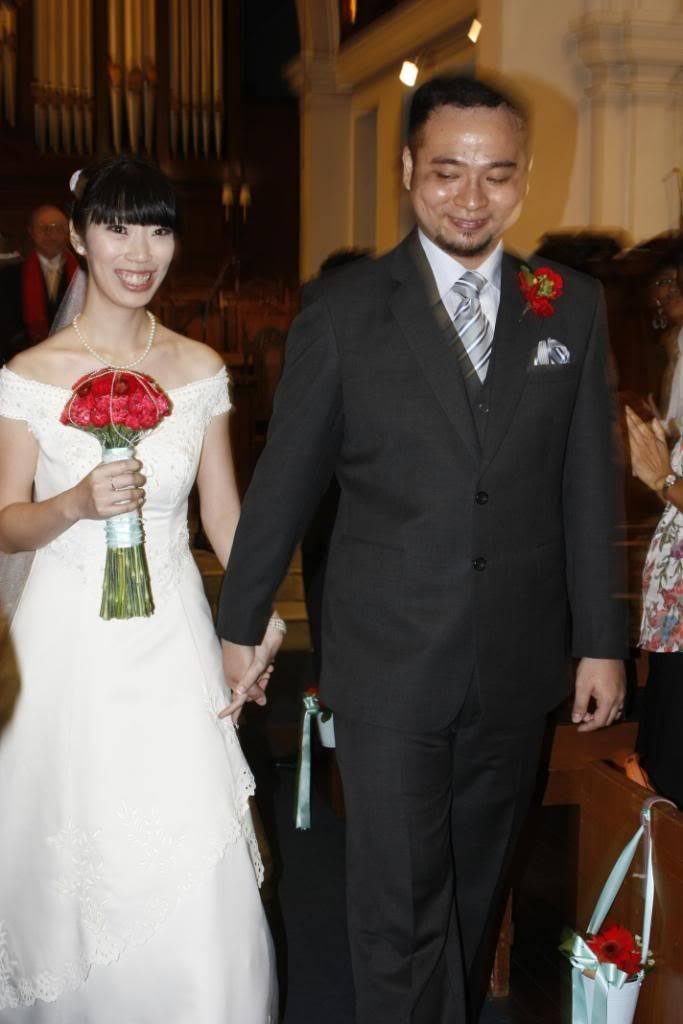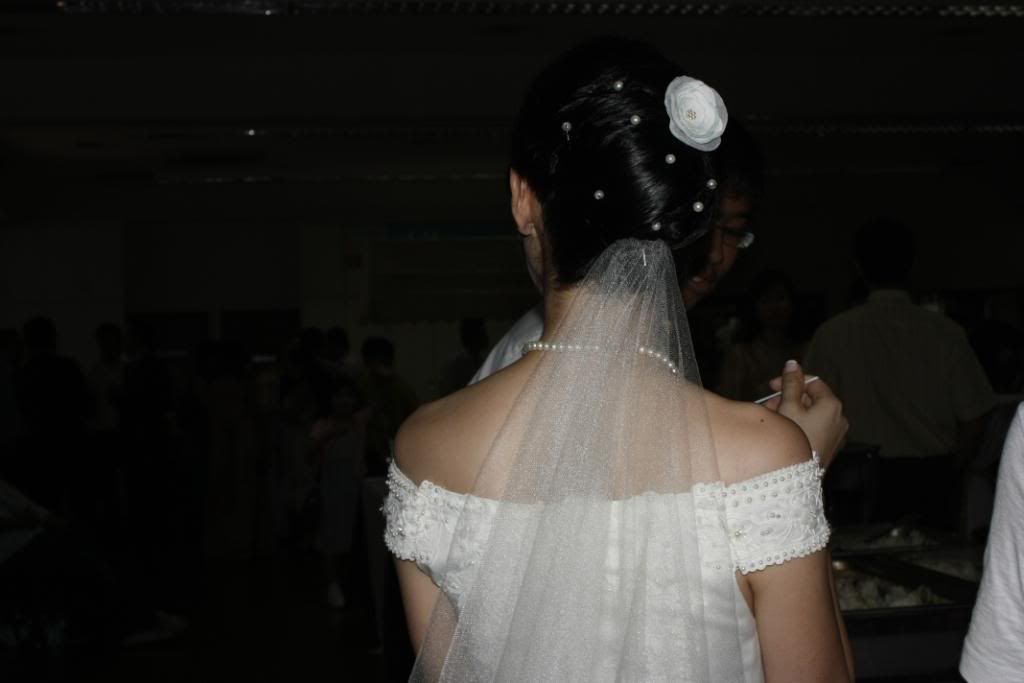 Jobeth(bride)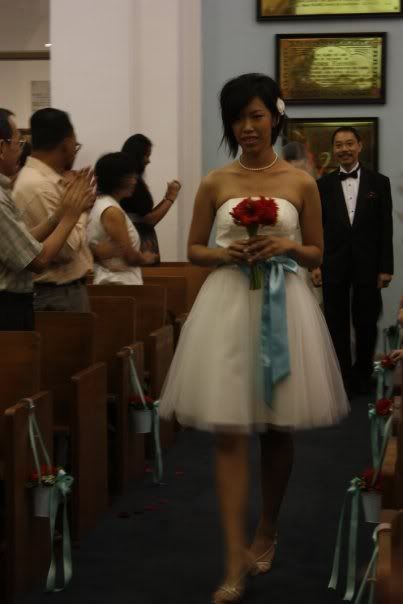 Johanna. The sister of the bride.
The bride & her father (:
Me & Tash.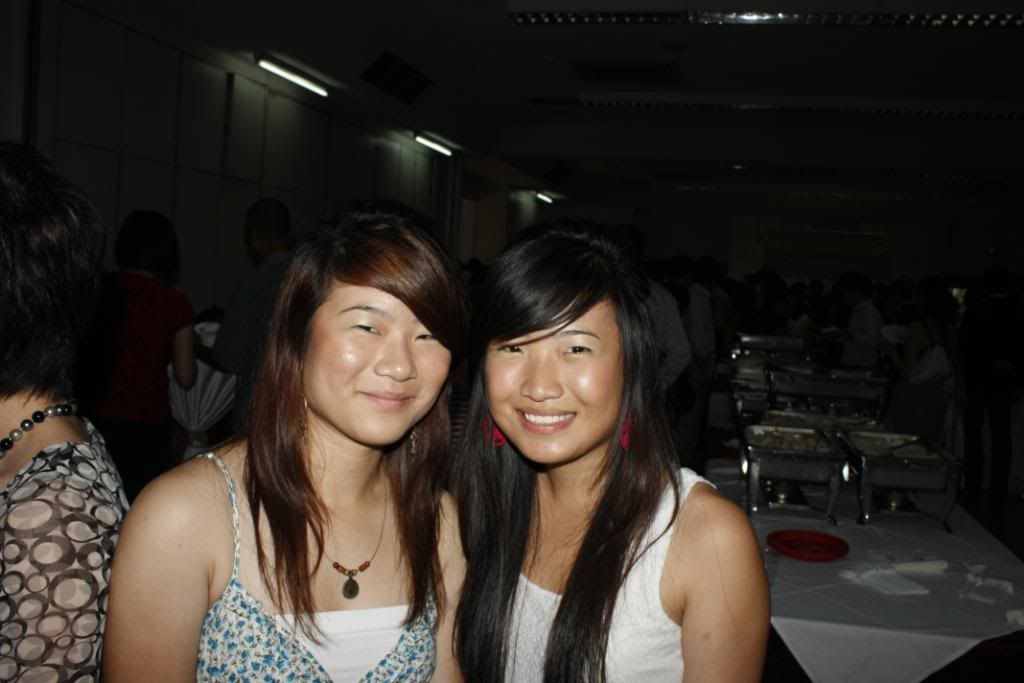 Nik.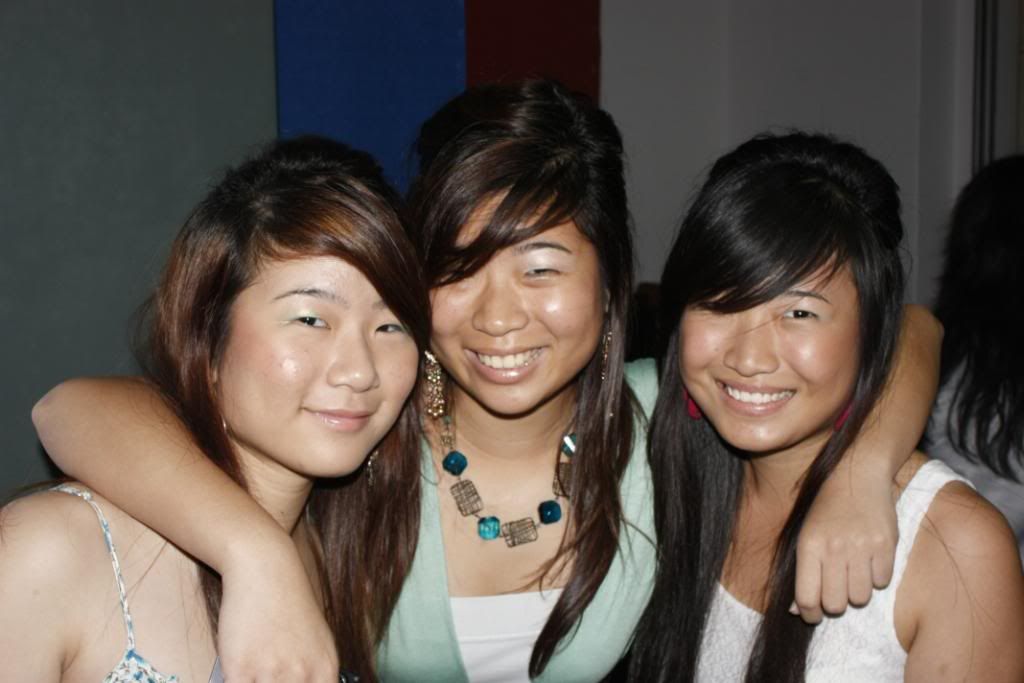 Sisters.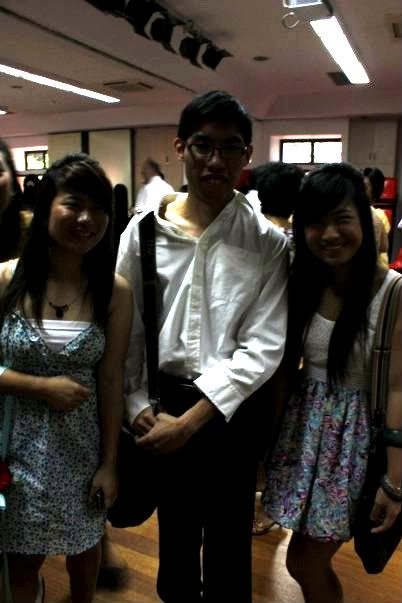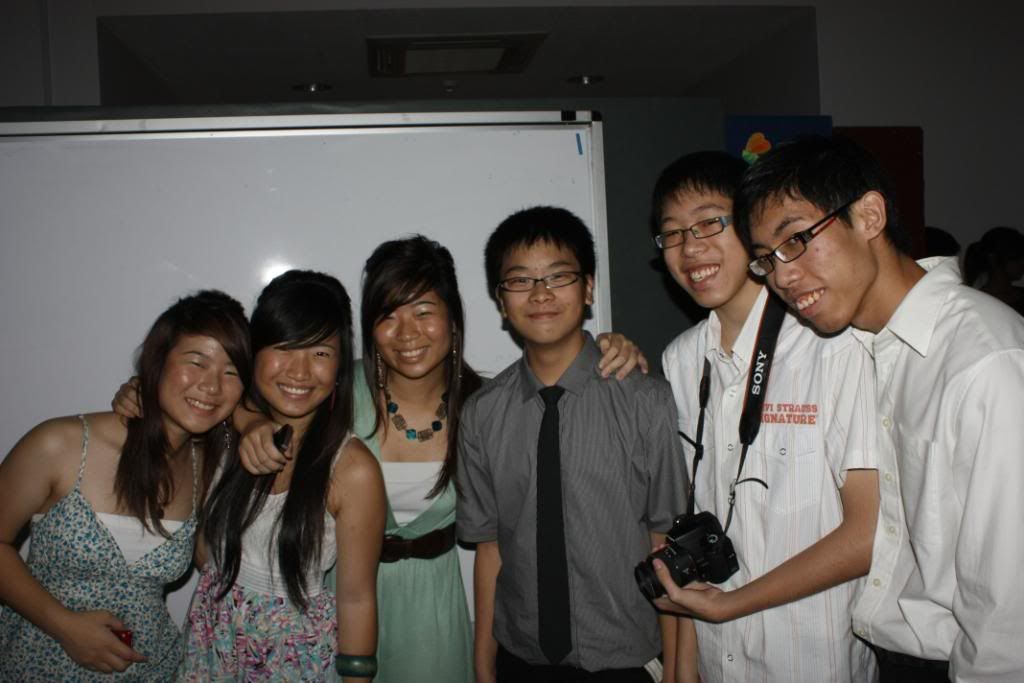 1/4 of my Cousins (:
Cutting cake time! (: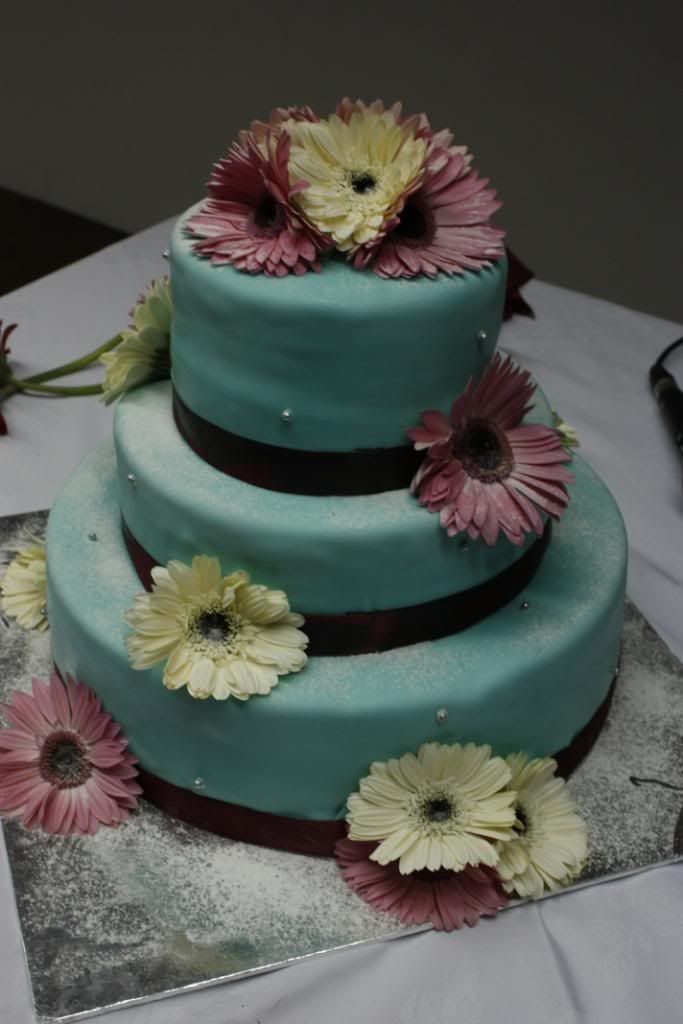 I

LOVE

the cake so so much! It's so pretty don't ya'll think? Plus it's

TURQUOISE

! (: It's specially baked by the couple's friend. So sweet right. & The cake taste awesome :D Super chocolaty.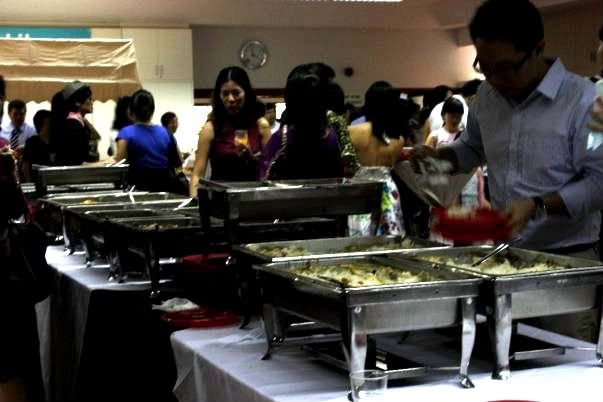 The buffet! (: Super delicious! :D
The really cute-unique sweet the bride & groom both made with their names on it.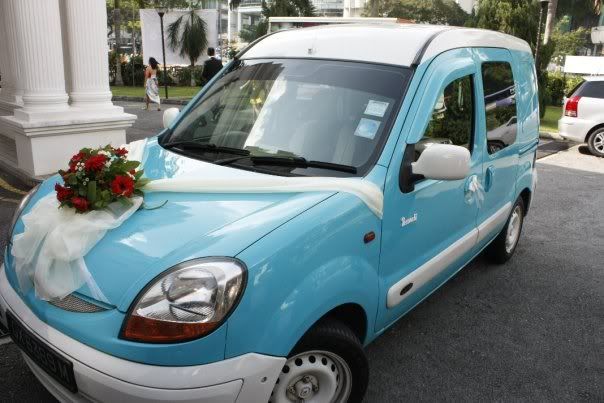 The wedding

BLUE

van. Weird eh? But it's kinda unique too (: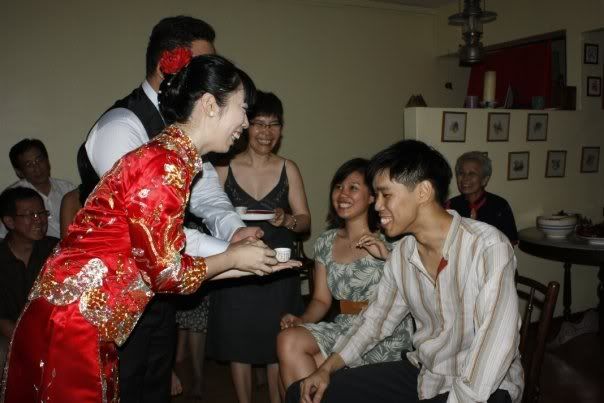 Tea ceremony. The one sitting down is the bride's brother. Who got married few months back.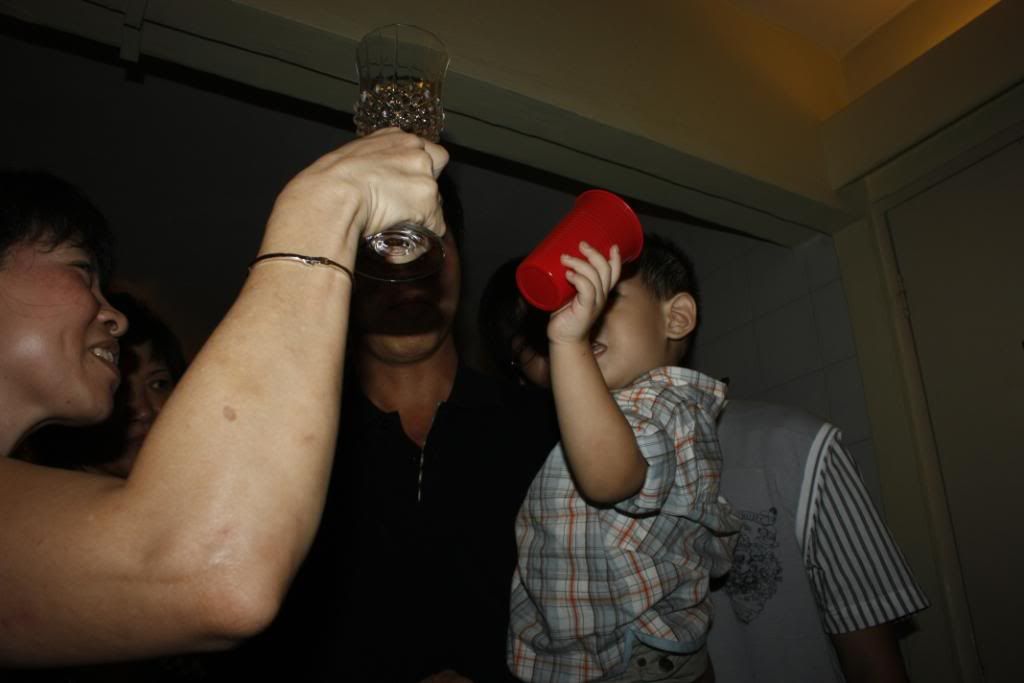 My youngest cousin of the Yeo family- Ying Rui. Super cute. He knows how to Yam seng! LOL.
The Yeo siblings.
& The fun-craziness begun. The girls of the Yeo family raising their cups to Yam Seng. Lol. Every occasion there is sure to have wine/alcohol.
The guys of the Yeo family with the married couple.
P.S.

I will update on the Wedding lunch tt took place the following day. I do not have time to update EVERYTHING as i am busy with my upcoming prelims. However, the Wedding lunch was awesome. Ya'll would wanna see the pictures! (: Will be updating on Joey's birthday too.