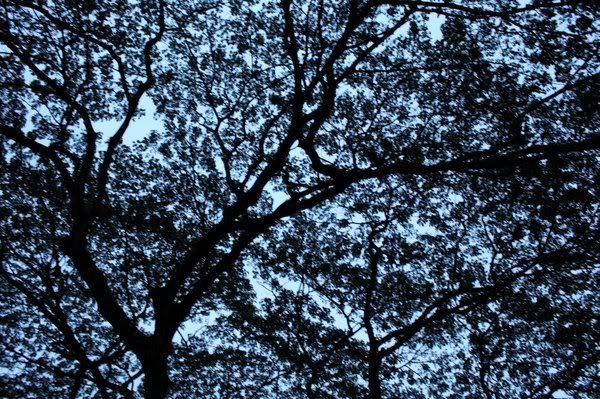 One way or another,
I believe there's a way out.
Prelim ends tmr. So far most of the papers are alright. Gotta work harder for O's. Have been studying. Hope my Chemistry will improve. Hate Chem. Stupid subject. Not looking forward to get my results back though. Gotta feeling i'll do badly. Gaaah!
I finally updated my Deviant art after so long. Lol.
Super outdated photos of Zy & i tt were took after J&C's wedding lunch. Lol.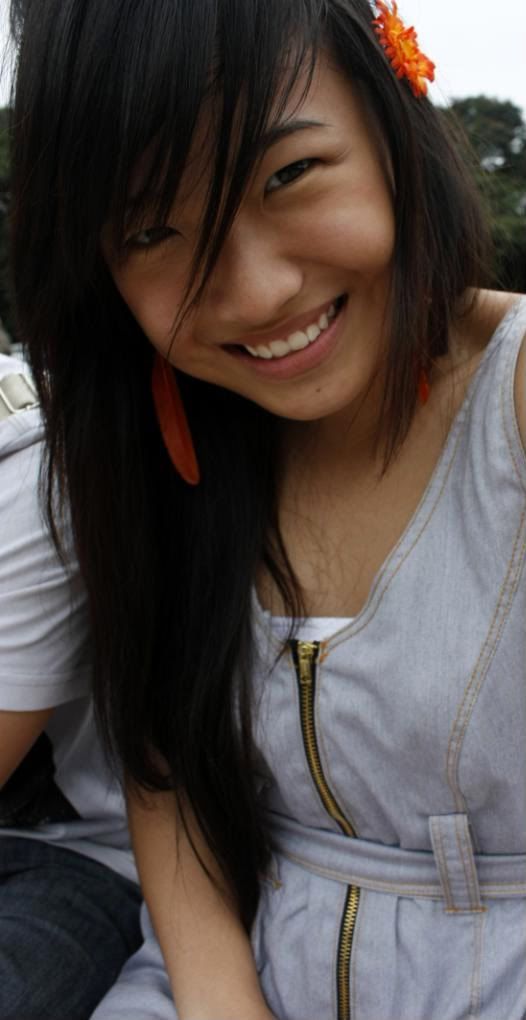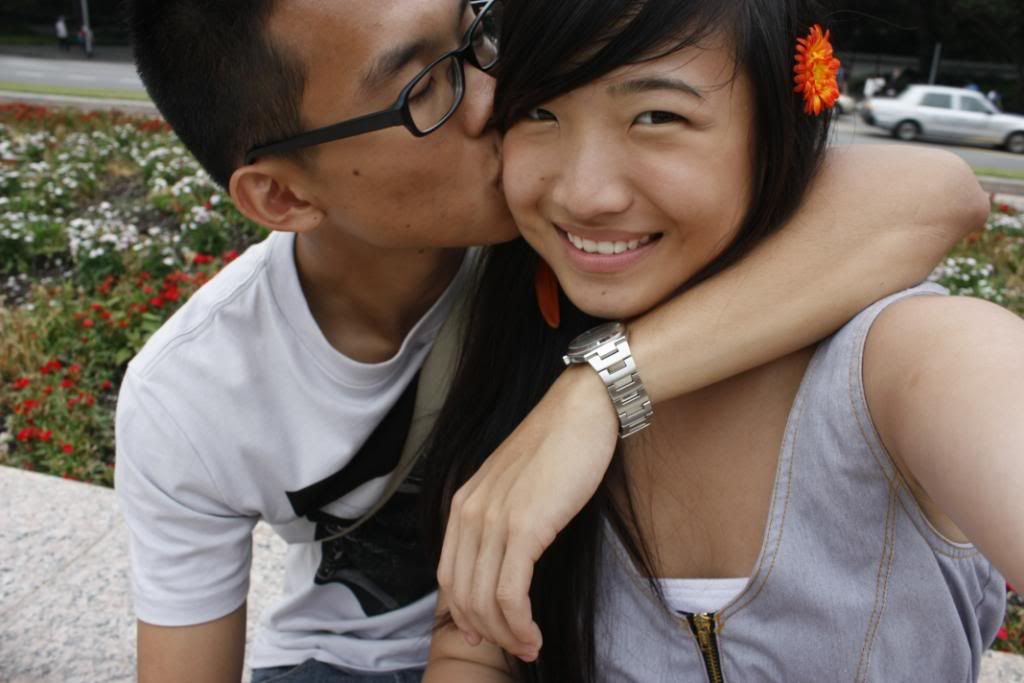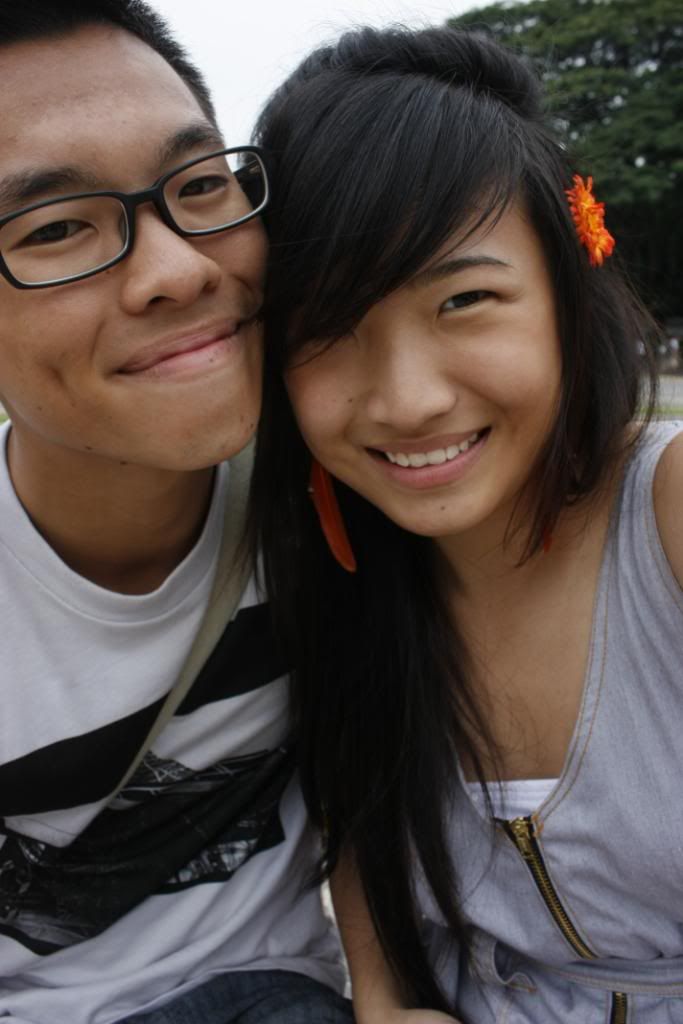 & Now pictures on the super outdated SC/OAC night! (: Dress code: B&W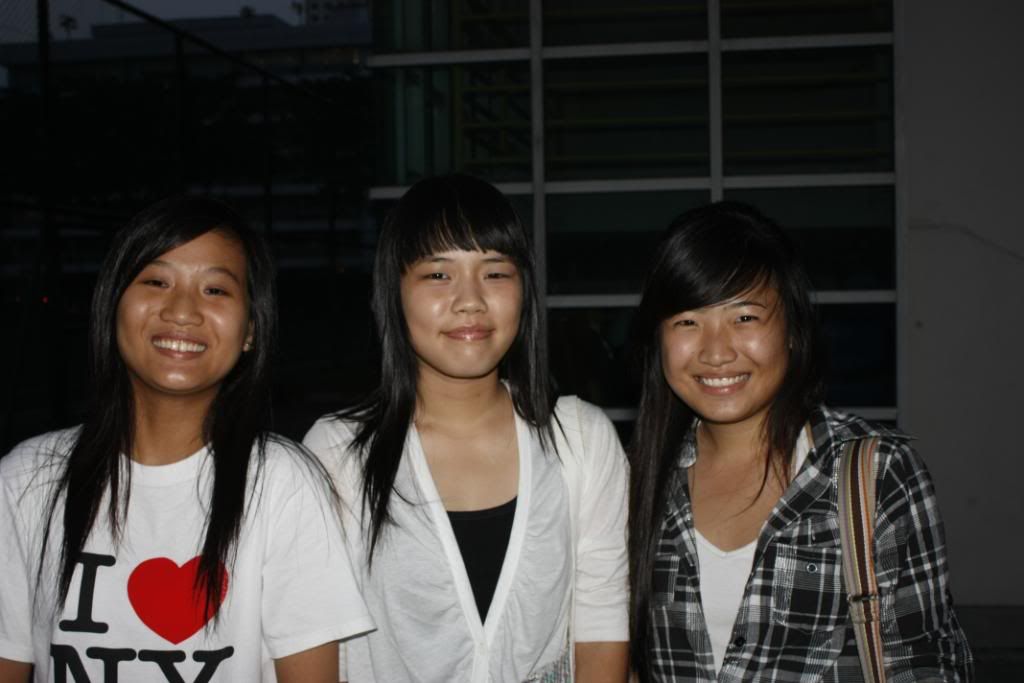 Yy, Ry & Me (: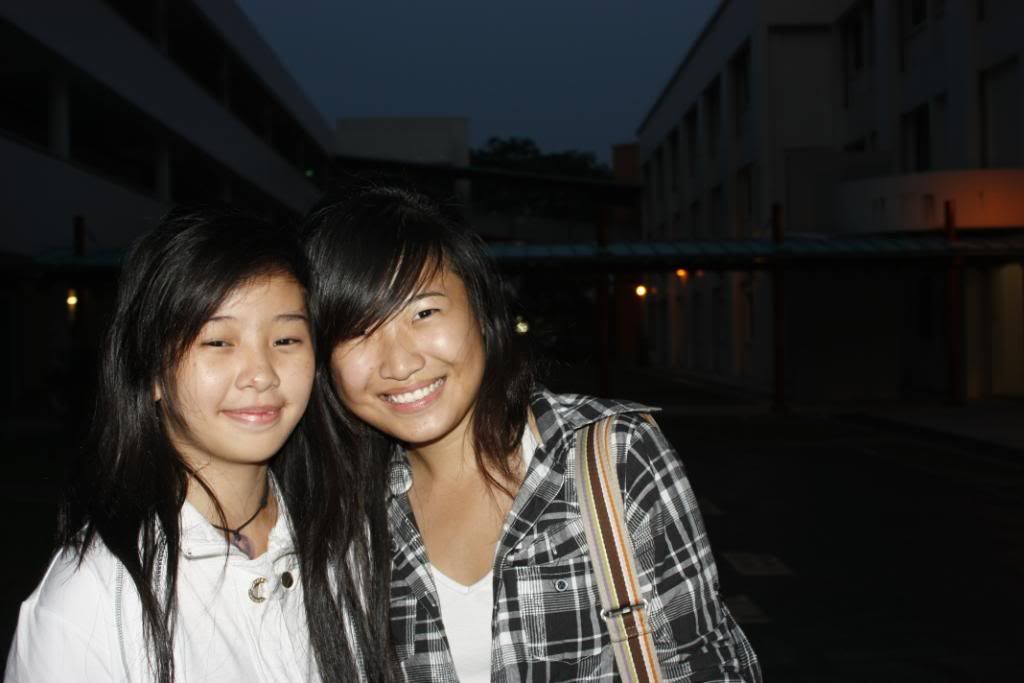 Javier. LOL
Lucky draw winners.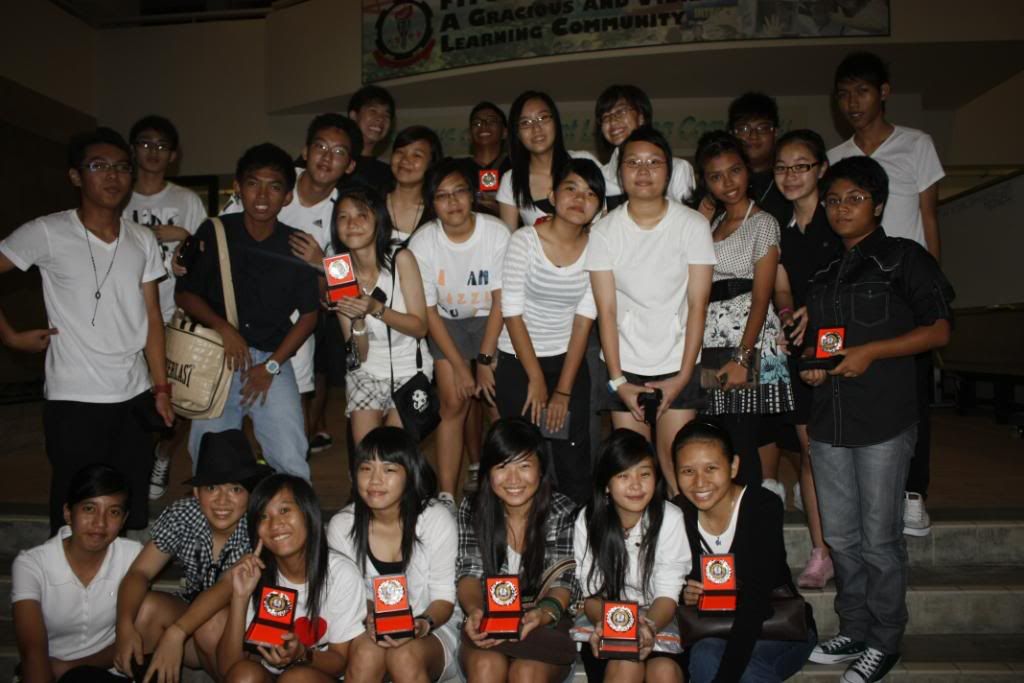 The graduating councilors.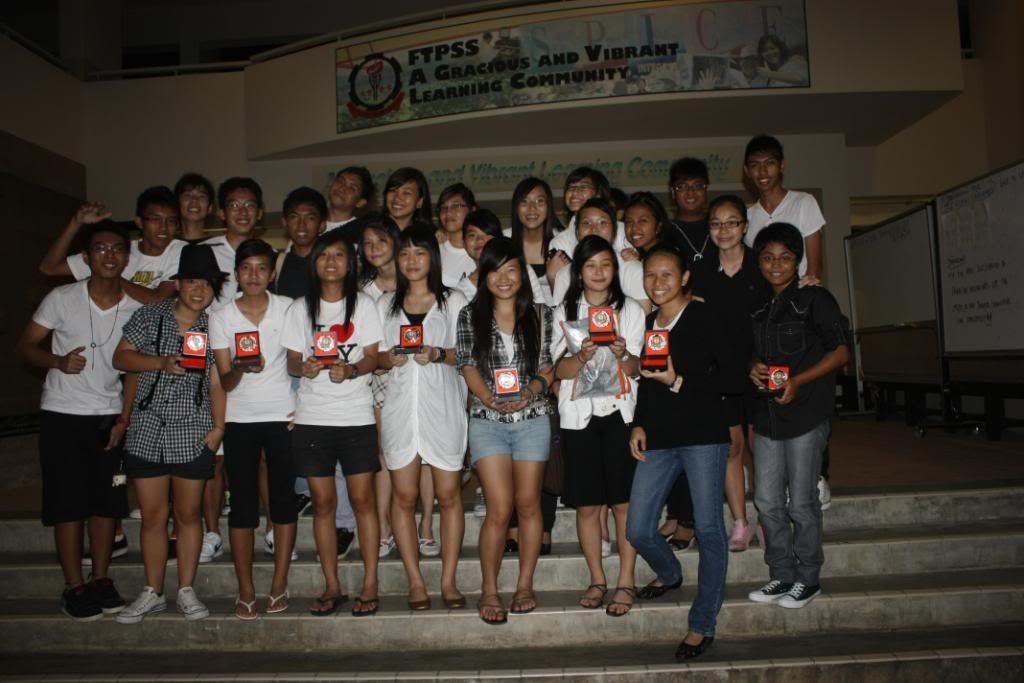 The 2 huge dogs from Cluney park.