On our last day at Bali, we went to Waterbom park. Which is said to be the 2nd largest water park in Bali & one of the best. Tbh, i enjoyed myself quite a lot. Comparing it to the ones we hv in SG, & tt includes Adventure cove(which i will be blogging abt sometime soon), Waterbom park def trumps any water parks i've been to in SG! My fav ride was the "Climax'. It's shown in my video which i posted right below this post. It's super fun & def gets ur adrenaline rushing!
I was also pretty impressed w how efficient Waterbom park is. They had massage areas, medi & pedicures, very friendly staff & their slides are fun for adults & children.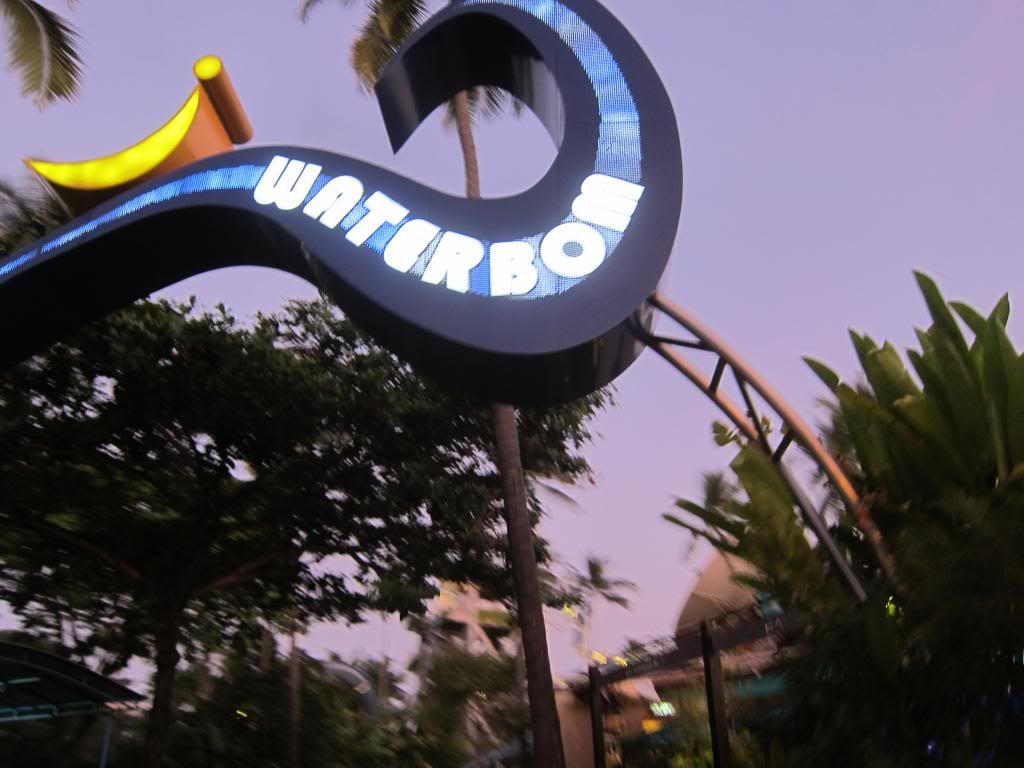 The 2nd wrist band from the right is a locker key.
The 3rd one from the right is a money card where u can use the band to purchase food & drinks by transferring money into the band so tt u need not carry ur wallet ard.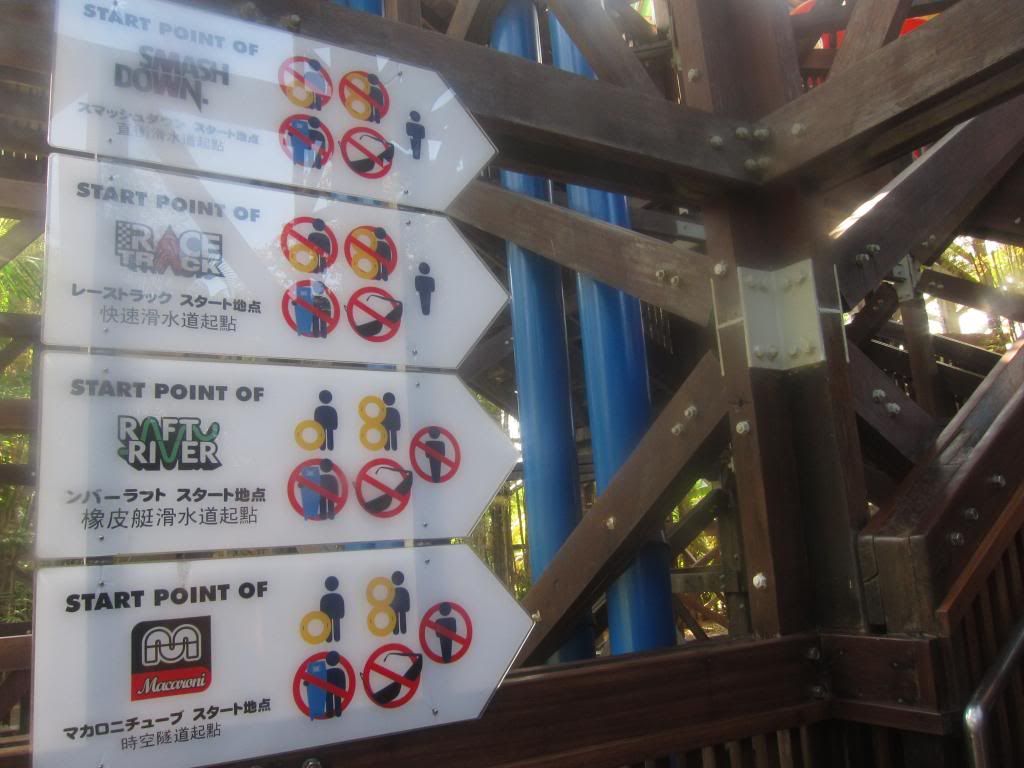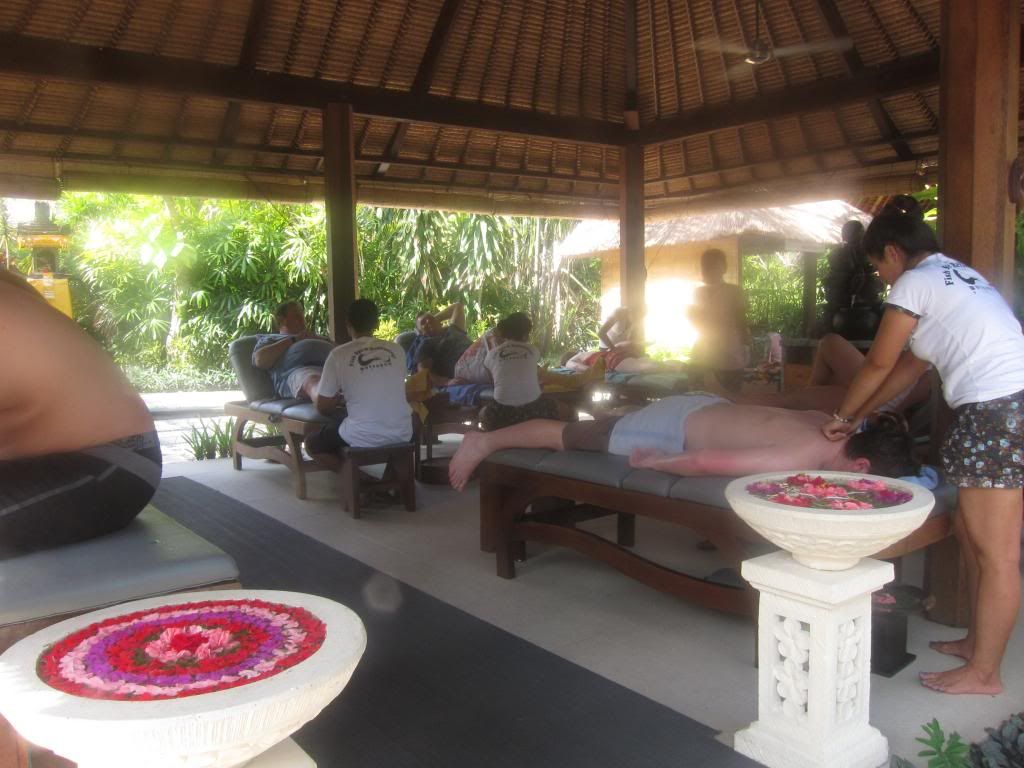 Massage area & manicures.
This ride, Boomerang, was rly scary! The slide down was superrrrr steep i swear i screamed my lungs out!
Once u go down the super steep slide, depending on how heavy u and ur partner are, you will go up rly high if u r heavy.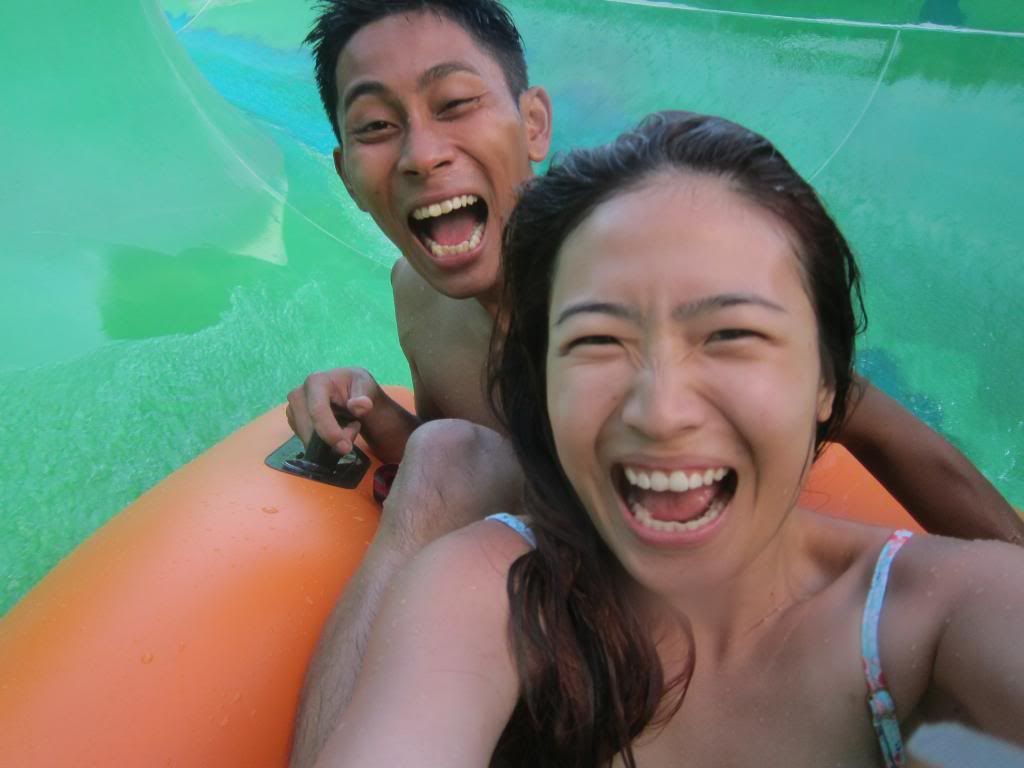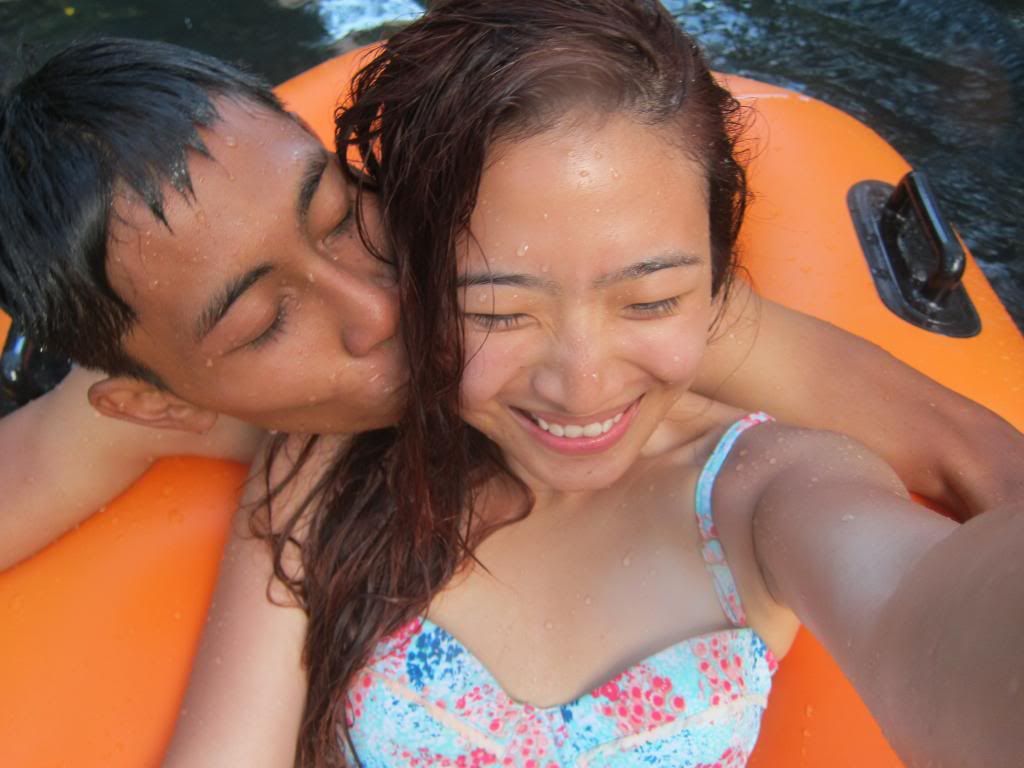 :')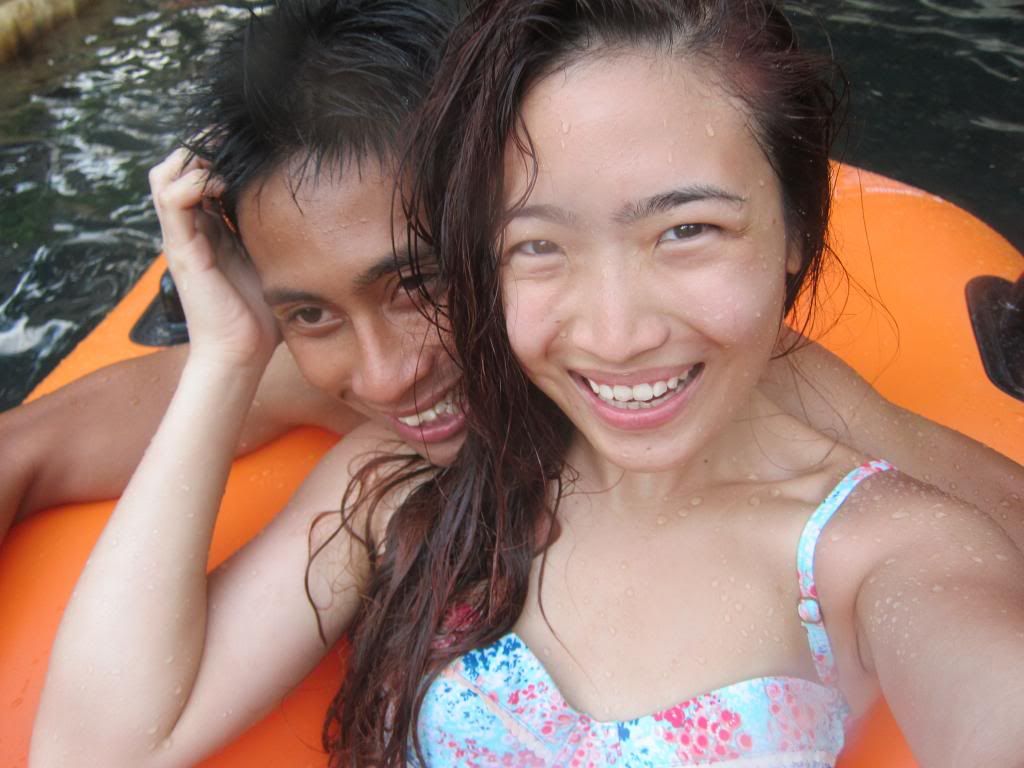 R's back aft taking some of the slides.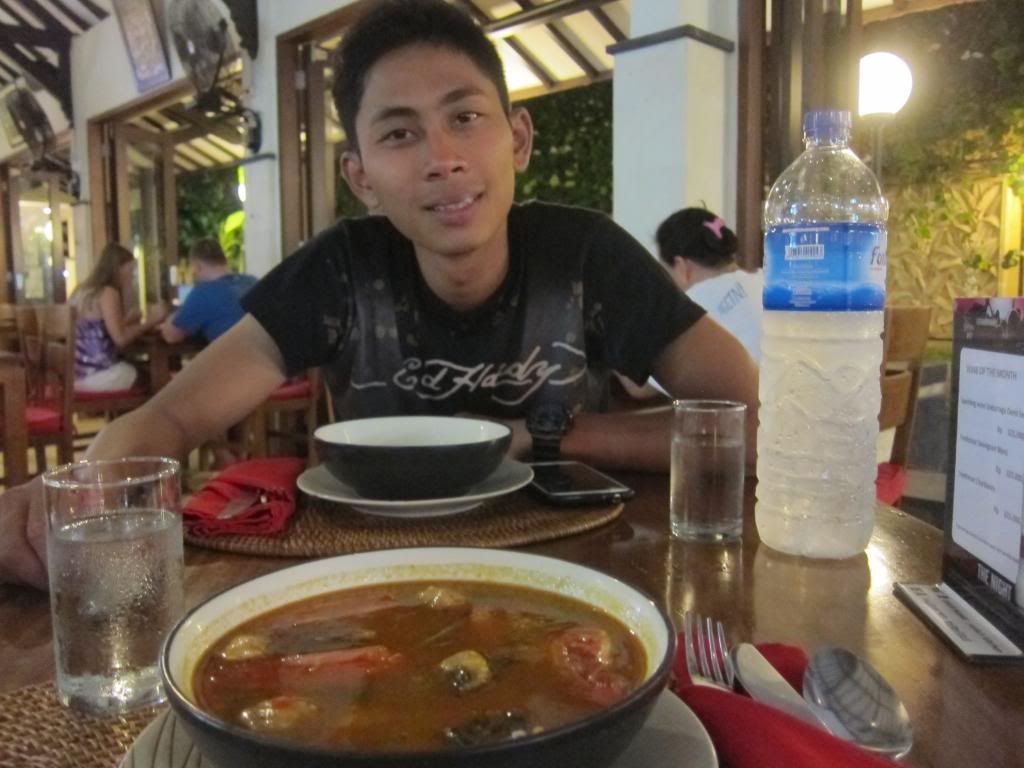 Dinner on the last night aft swimming was the best. R & i went our own way so tt we cld hv quality time tgth & the food we had tt day was superb!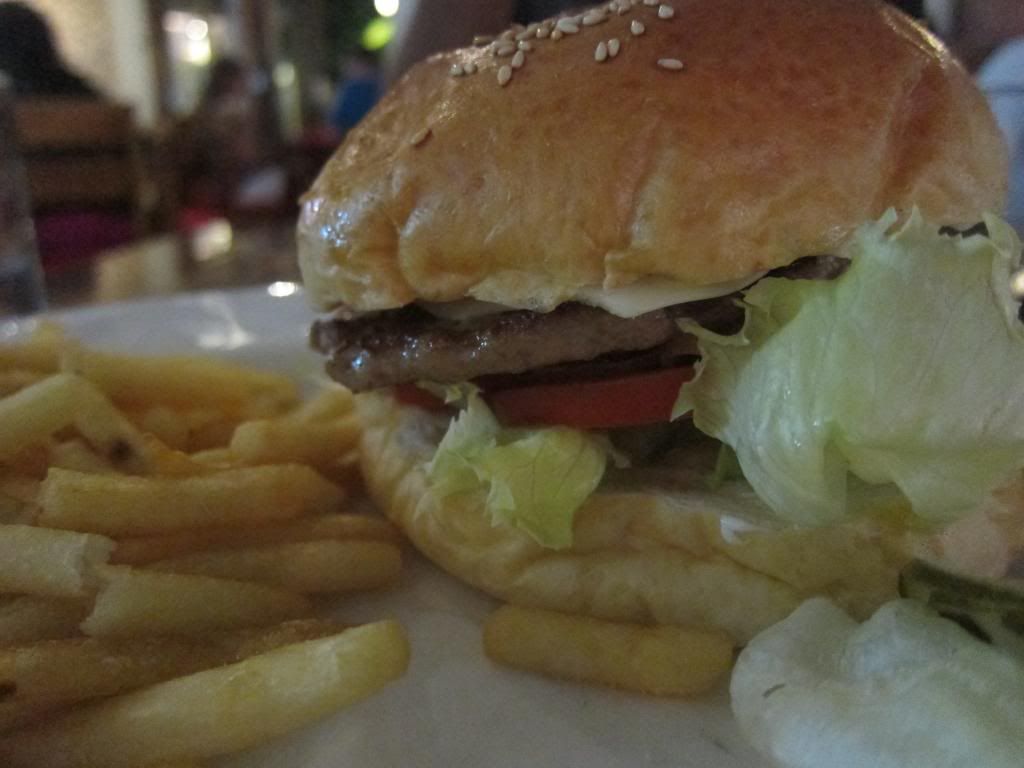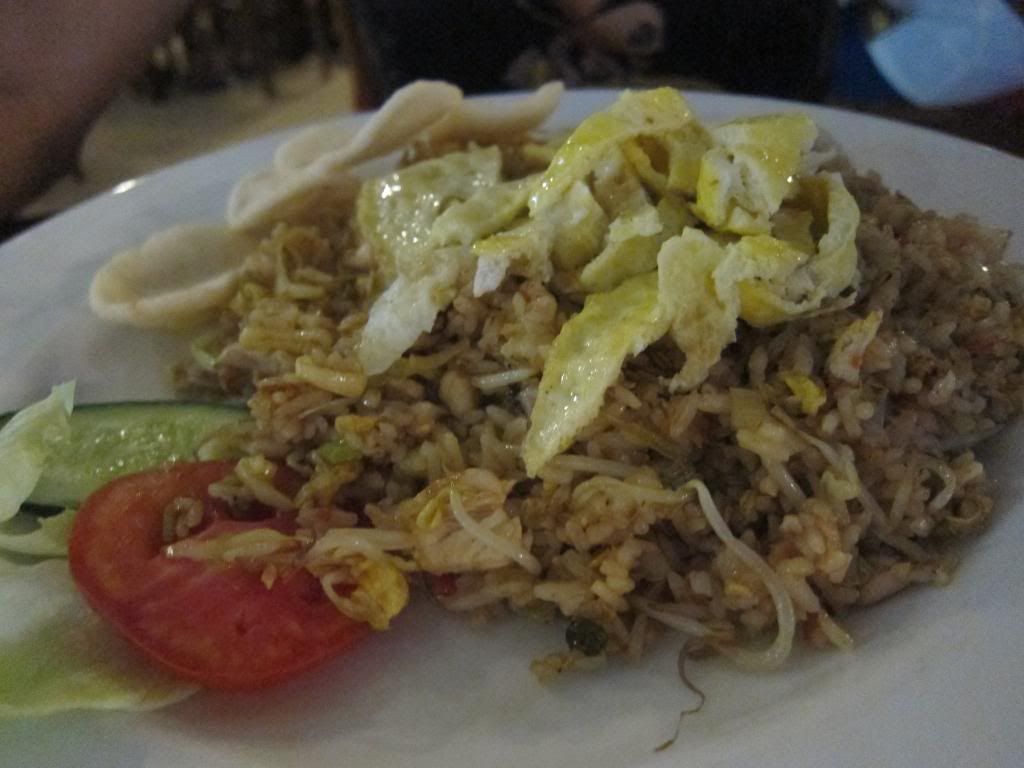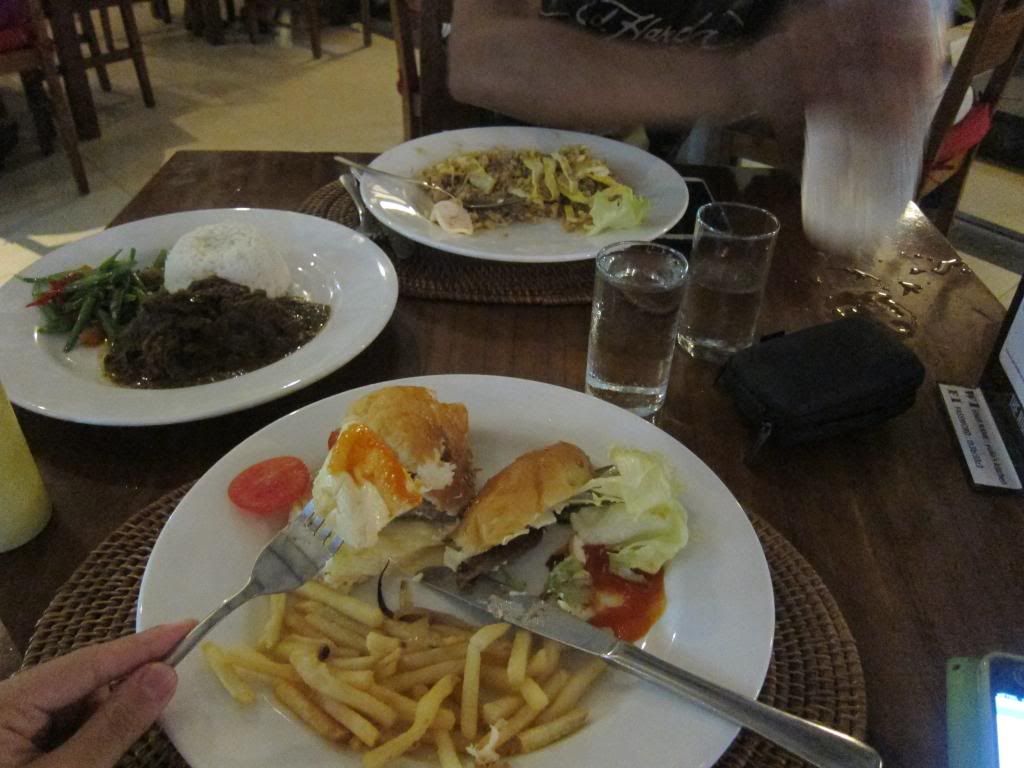 The food there is rly cheap! We cld order a lot & not pay more than SGD20!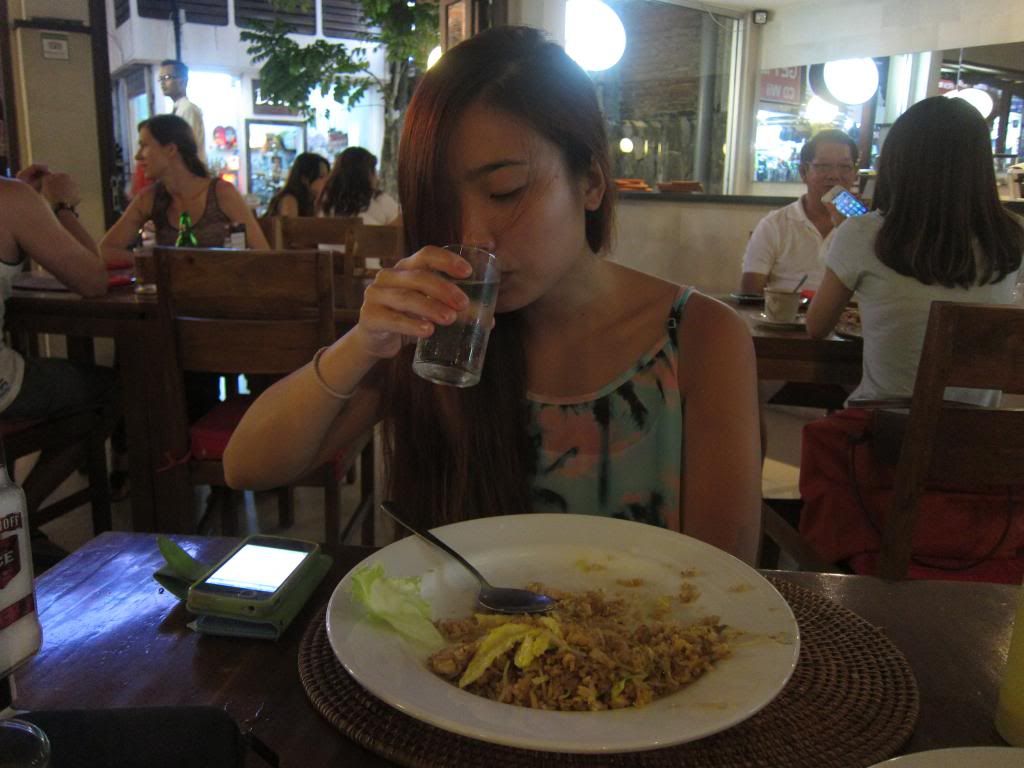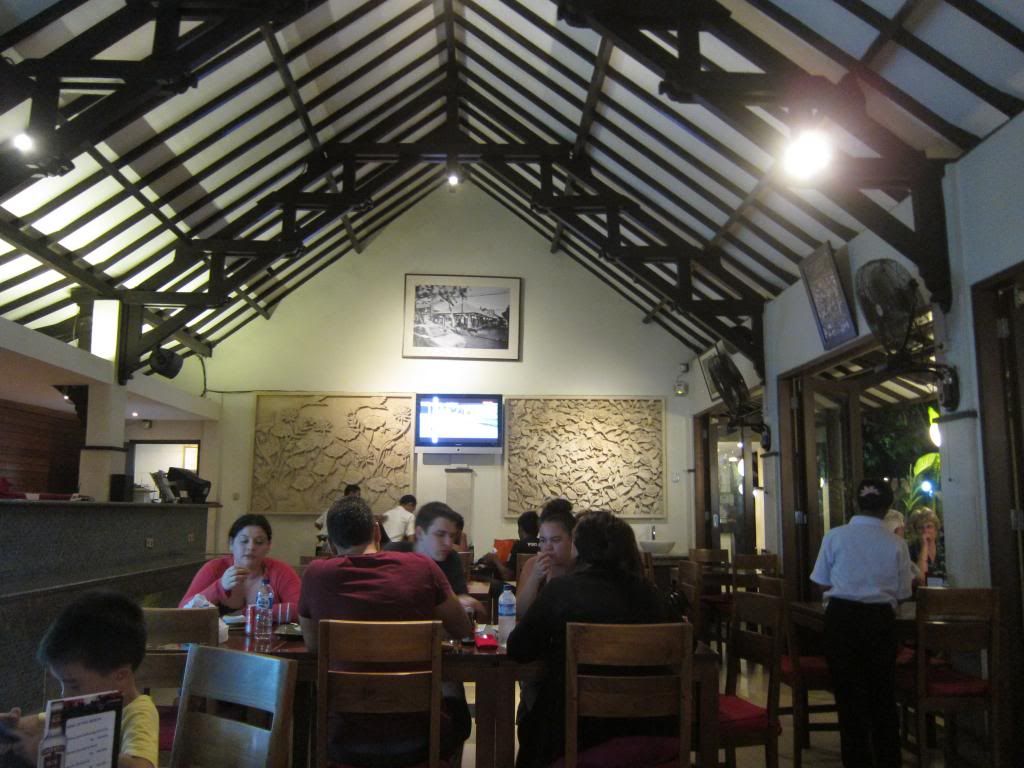 Do visit Yulia's kitchen if u ever go to Bali. The food served is not bad & service is good too.
To see the video of my trip to Waterbom park, u can watch this video i did of my Bali trip. Waterbom park vids are towards the back. (:
& This marks the end of my Bali post! I will be back again to explore more places w R (: