Whenever i am free, i wld meet the Tany's (Javier & Justin) for lunch/dinner. Usually its dinner. We had lunch at SPRMRKT which i hv been to before & blogged abt it
here.
I love the food at SPRMRKT. It's simple yet tasty. & Their menu changes weekly.
SPRMRKT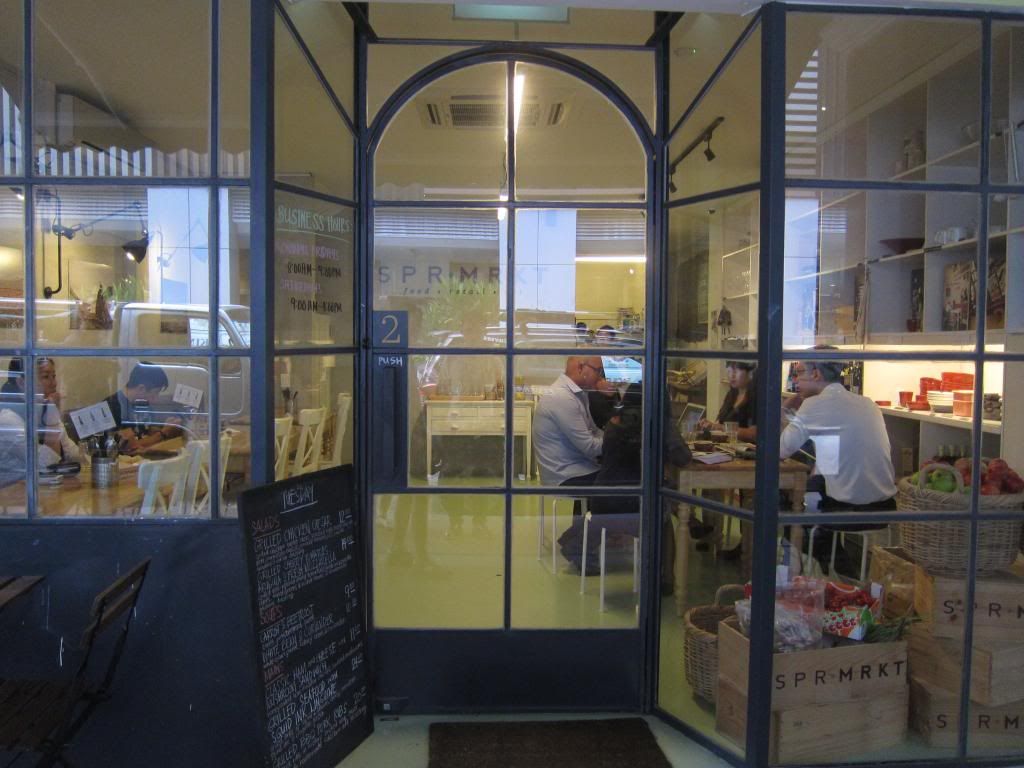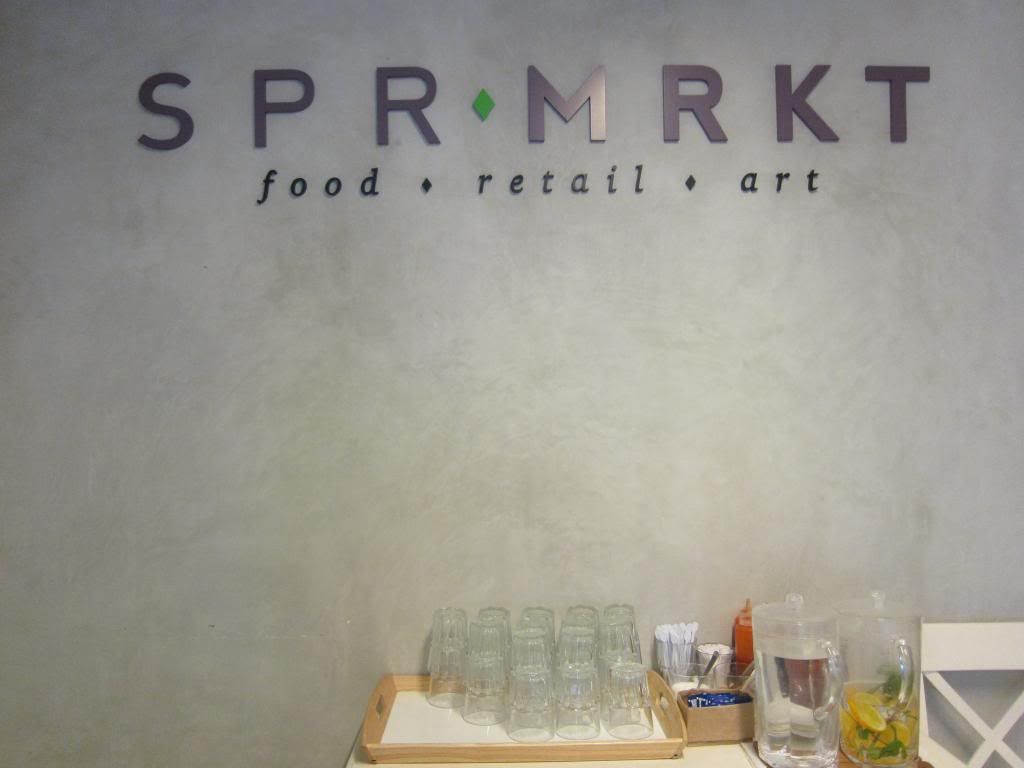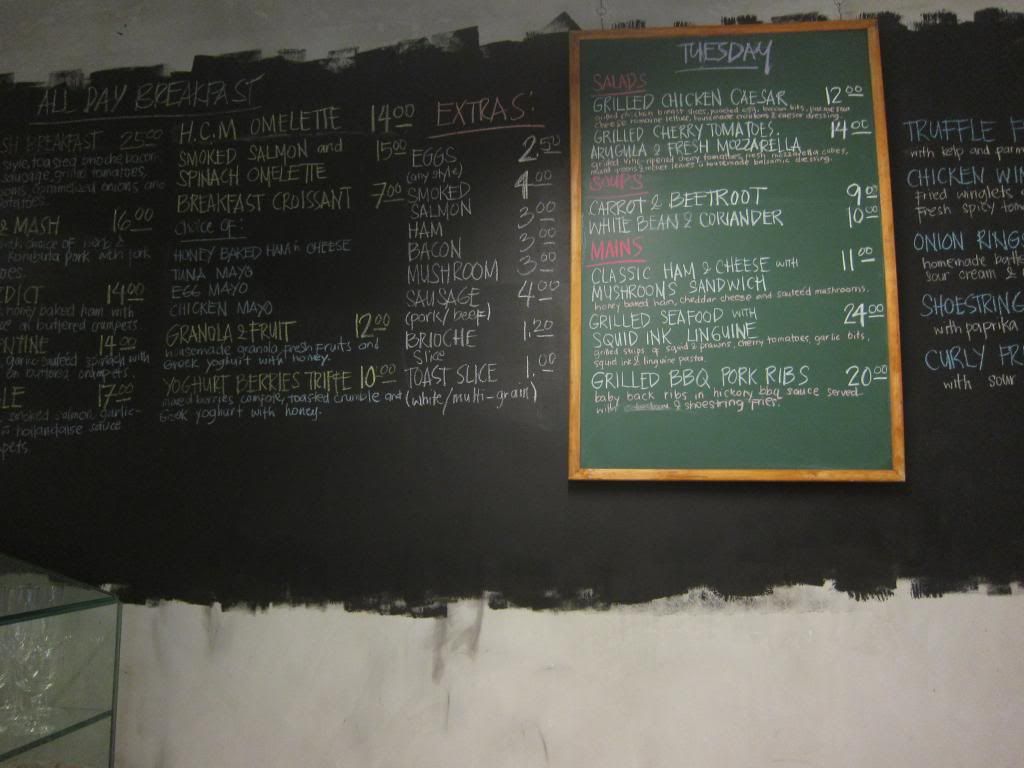 The dish on the top left, is a smoked salmon & spinach omelette, $15.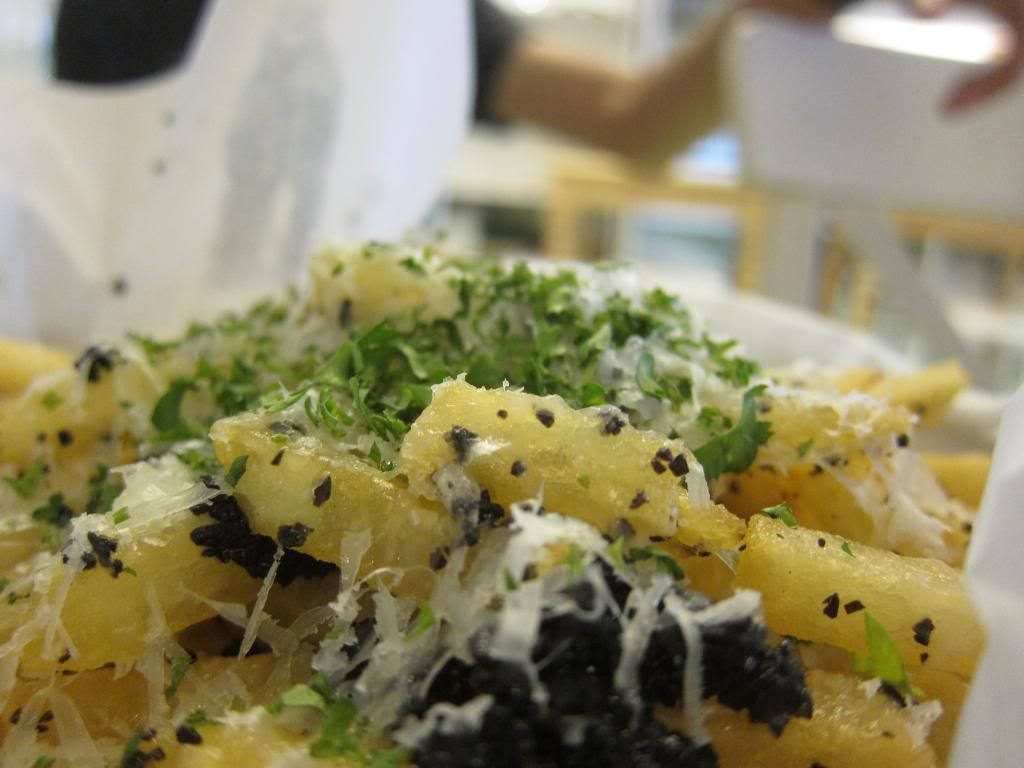 Truffle fries + kelp, $12.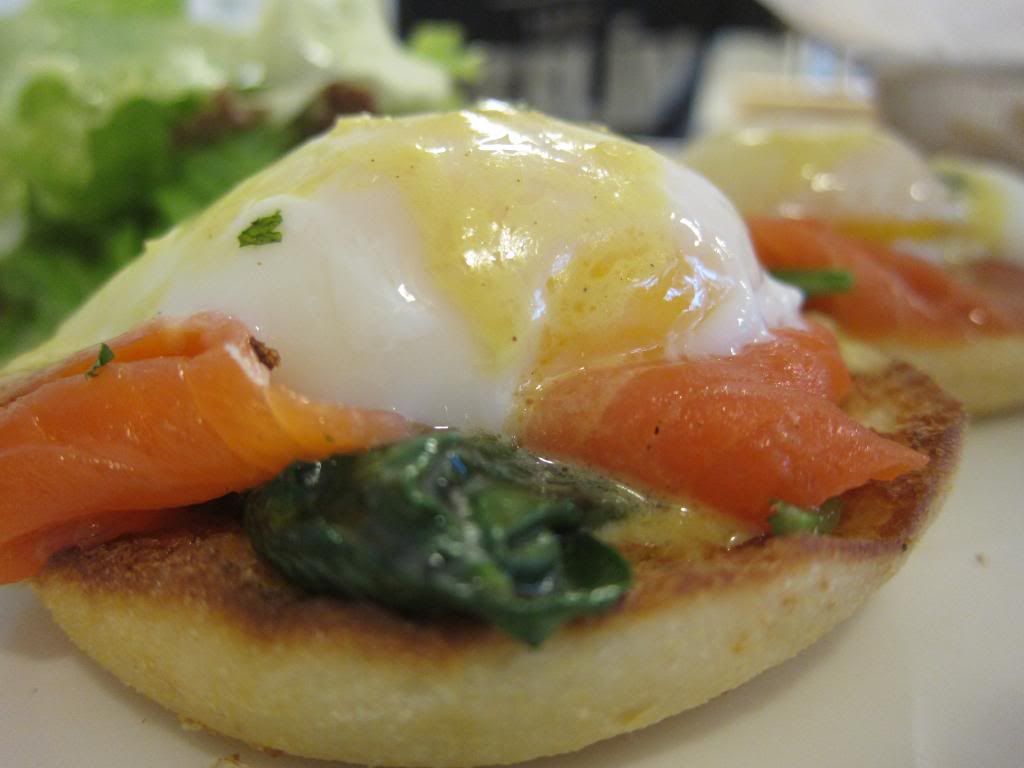 Eggs Royale, $17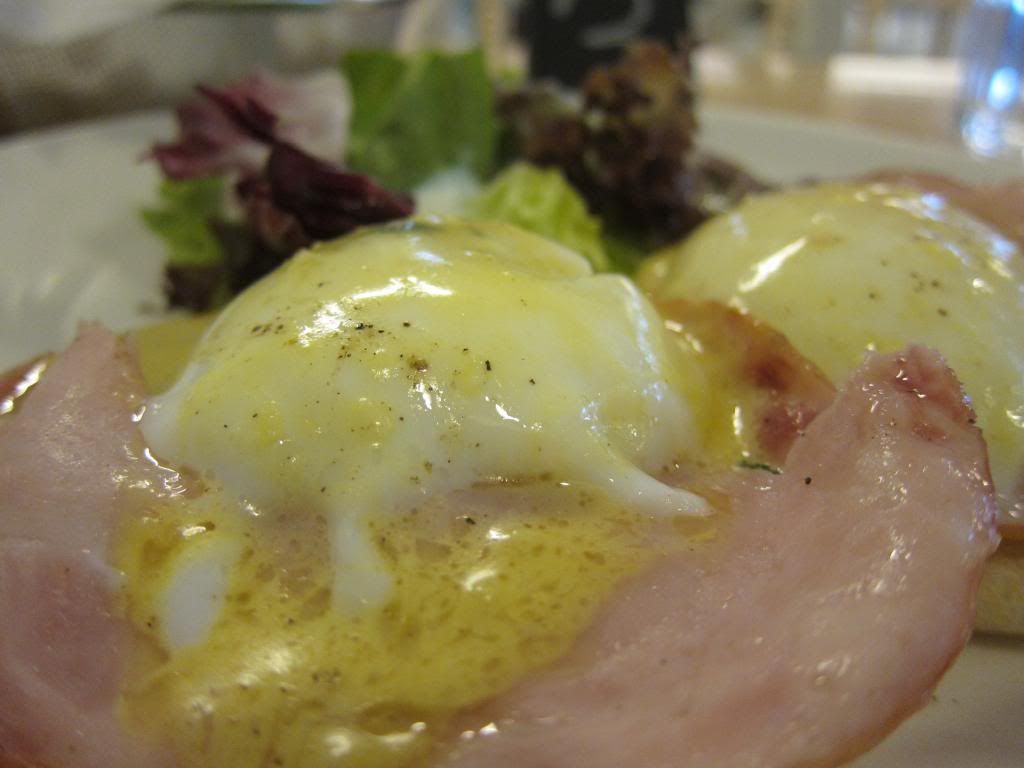 Eggs Benedict, $14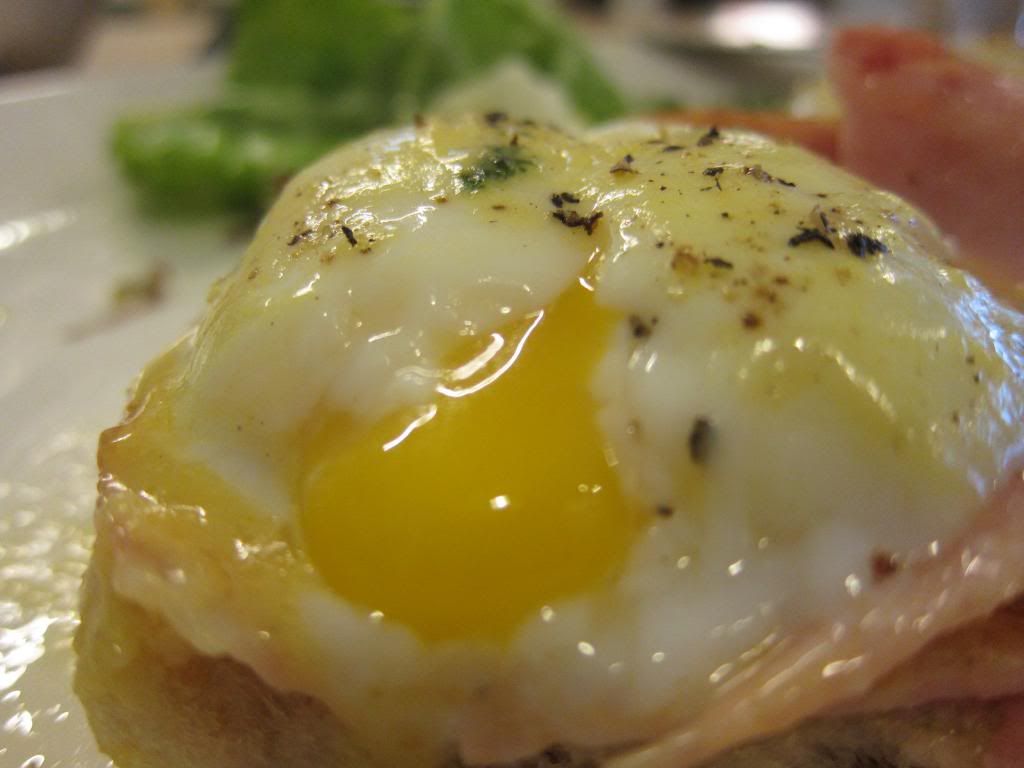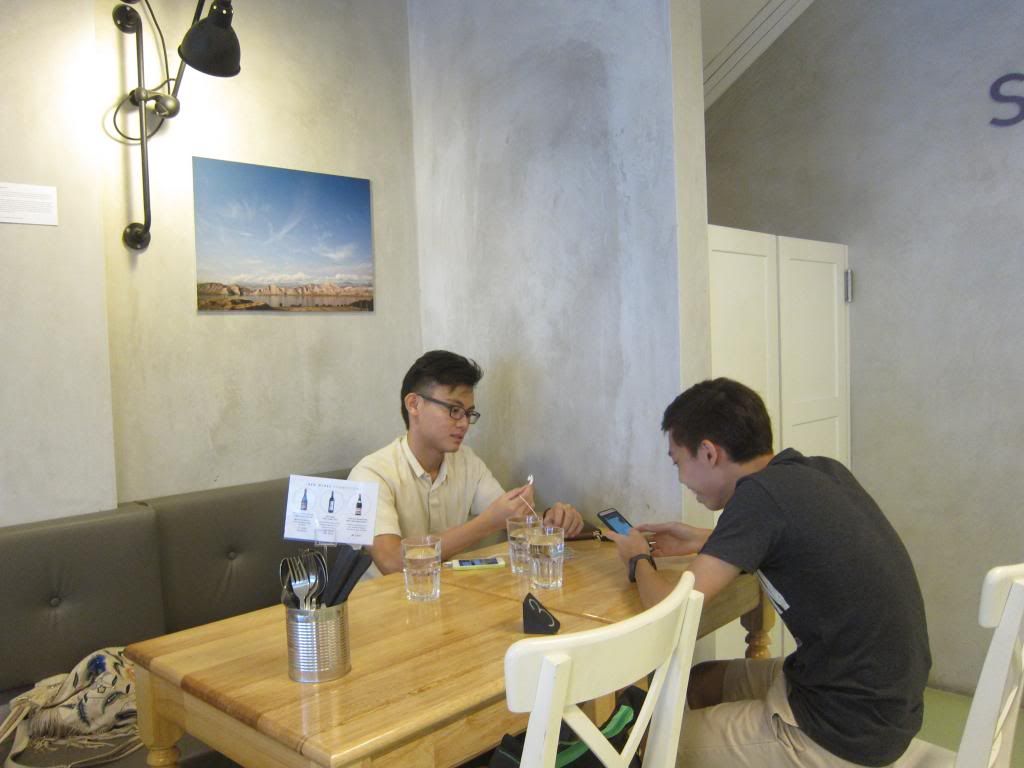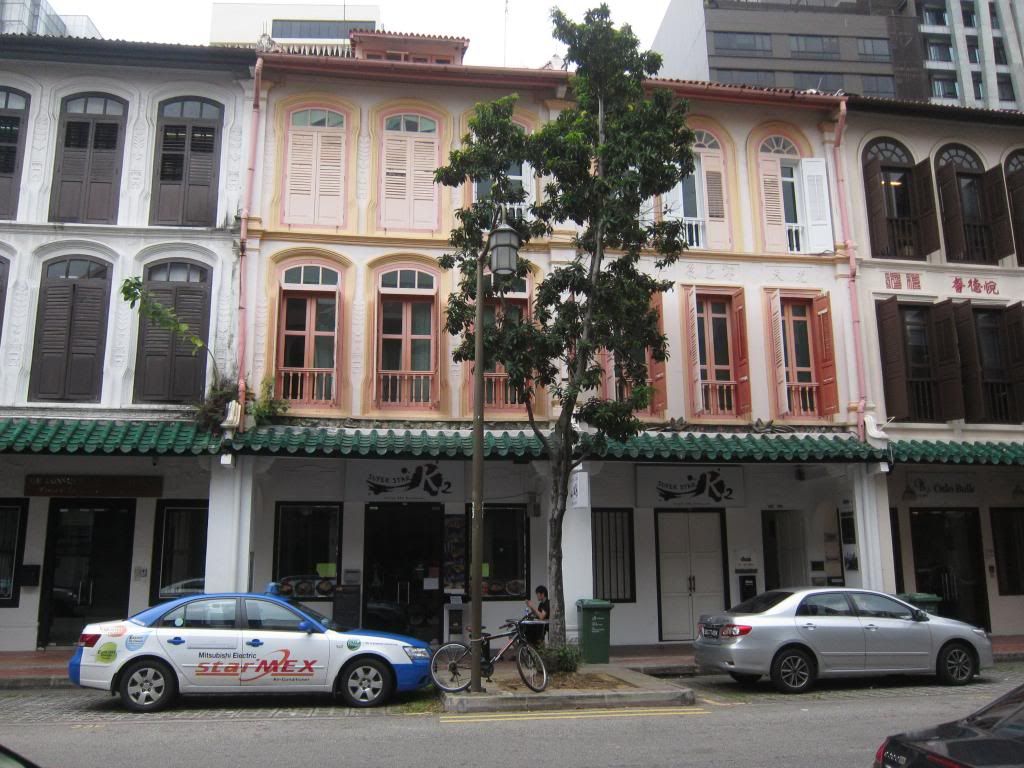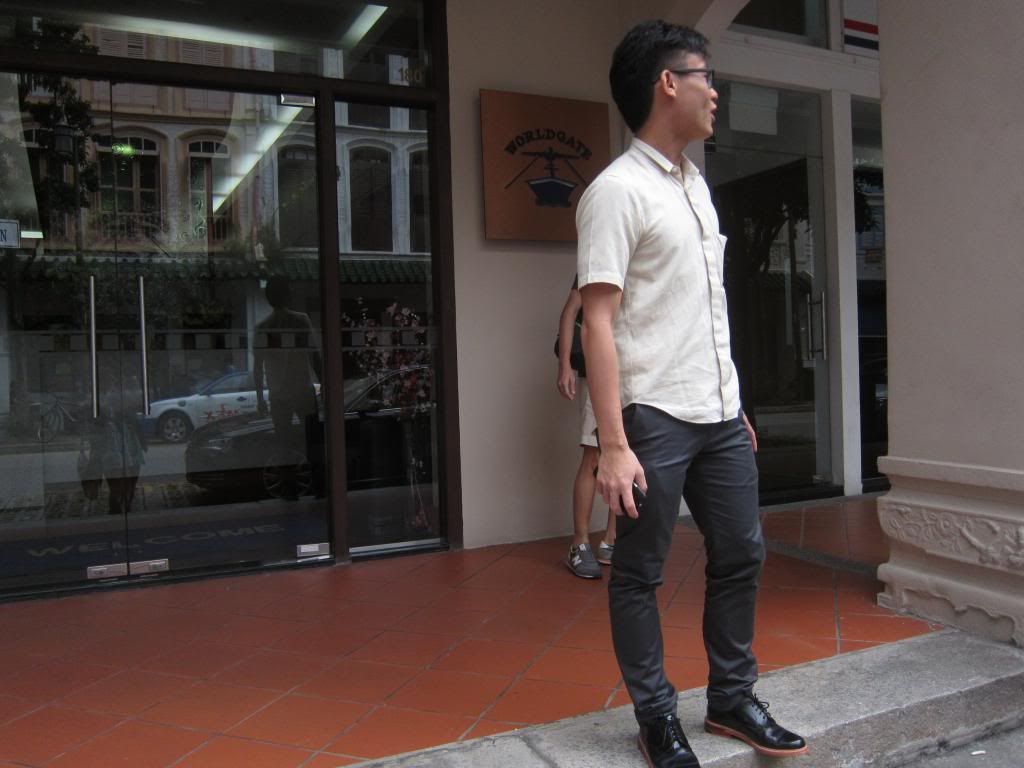 Forced them to take this shot. Hahaha they were cursing & swearing & v embarrassed by it. Lol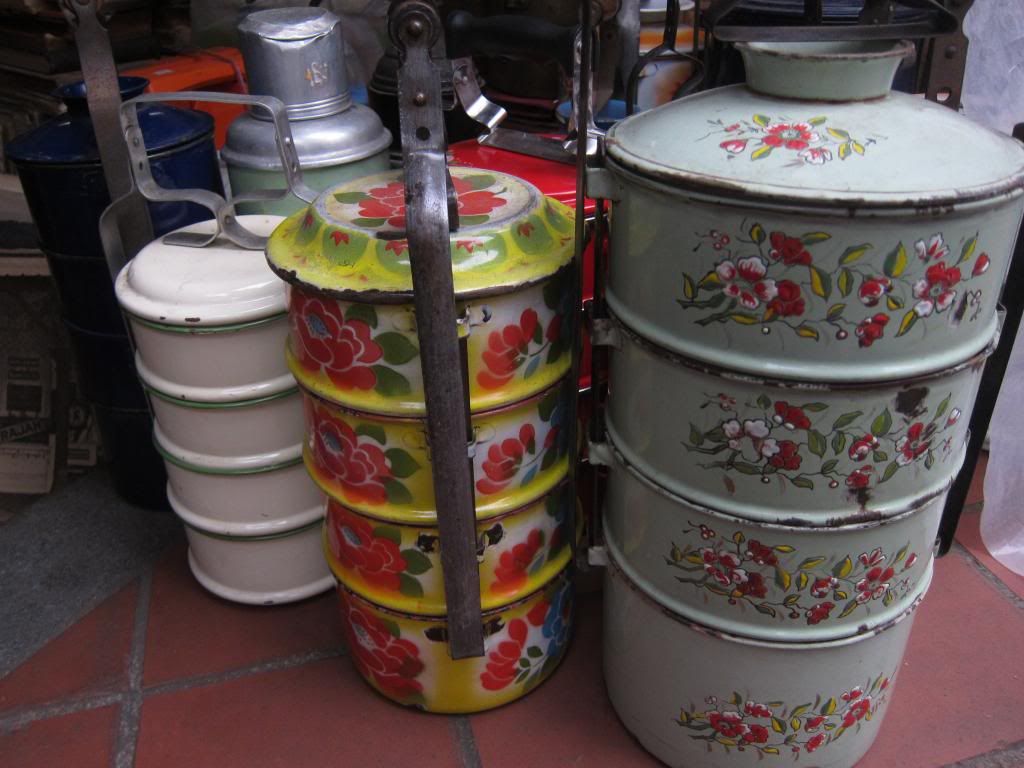 Whenever i walk by this vintage shop tt sells preloved items tt are no longer of an easy find, i can't help but spend a couple of mins in the shop looking at all the lil knick knacks tt were once seen all the time. I rly like the floral tingkats. But the guy is selling it for $150!!! Wtf right??! So ex.
Anyone knows a place tt sells it cheaper, like maybe ard $15? Pls email me or leave a comment here. Ty!
We then had dessert & tea at a cosy lil cafe called "The muffinry". You can visit their website
here.
The Muffinry
Opening hours:
Mon-Fri: 7.30am-5pm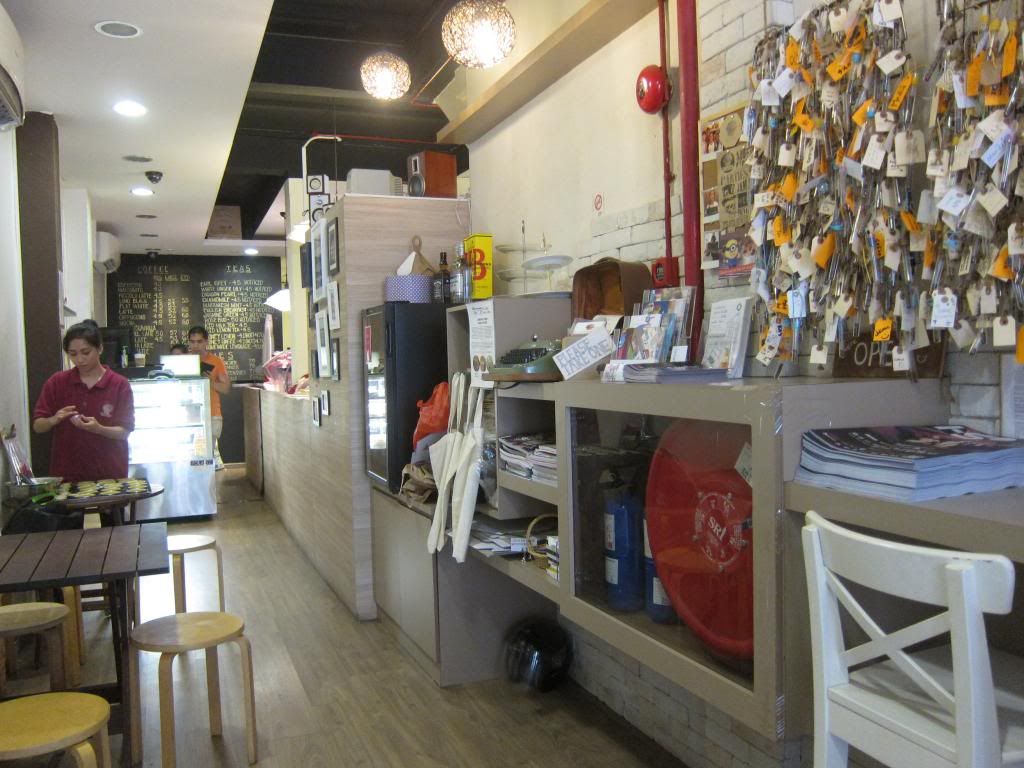 Brownie tt was so-so only.