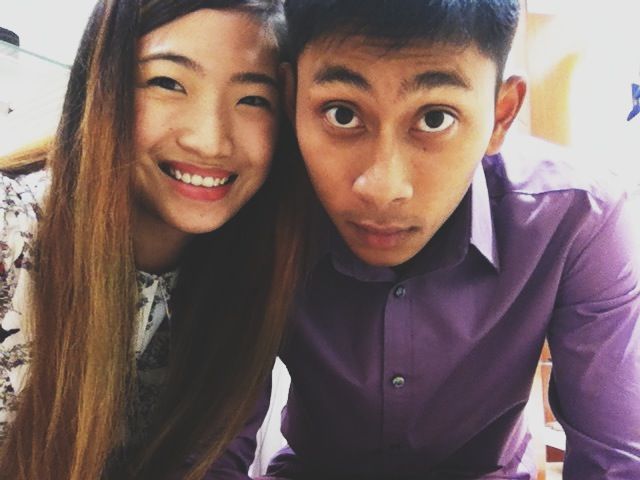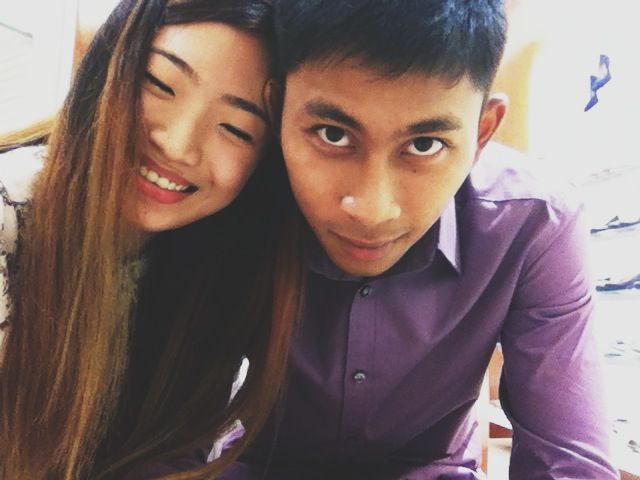 Happiness: A state of well-being characterized by emotions ranging from contentment to intense joy.
This, this what i'm feeling when i'm with R. I've been in a couple of bad r/s & i know i'm not a perfect partner. I am sensitive, selfish, impatient, short tempered & at times high maintenance. But despite all that, R is the only one who knows the right ways to coax me & guide me back to the right path before i steer the wrong direction & start spiraling down. & Yet, he is the one person who hurts me the most & makes me cry. Js like the saying goes "The people we love the most are the ones who hurts us most." It is so true.
I find it a blessing tt i hv R taking care of me. I am proud tt he is my boyfriend. Whenever i'm sick or upset, all i need is his presence & i'll be back to normal. The kind of connection i hv w him is so surreal. I can nvr understand how we both can js look into ech others eyes(literally), & hv tt spark i see when i look into his eyes & him to me.
I always tell all my partners this, '
I dont need you to buy me gifts & stuff. I'd rather u make me smthing from your heart than to spend hundreds of dollars on braded goods. I appreciate handmade items more. All i ask of u is TWO simple things- I want to be loved deeply & cared for. THAT'S ALL.'
To me, being loved & cared for is a priceless gift & i rather hv tt then materialistic stuff. I love R, i rly do. He makes me happy & i've NEVER felt sooo confortable to not be afraid to be myself.