My workplace is very near the well known supper place, 'Swee Choon Dim Sum'! It takes me 5mins to walk over. Colleagues hv like eaten there so many times tt they said they have grown bored of it. But i went there w them last month & i loveeee their food! Esp the custard bun!! Tt's like the best of all & once after work i actually walked all the way there & bothered to queue up js for to curb my cravings for the custard bun. The wait's damn worth it pls.
183/ 185/ 187/ 189/ 191 Jalan Besar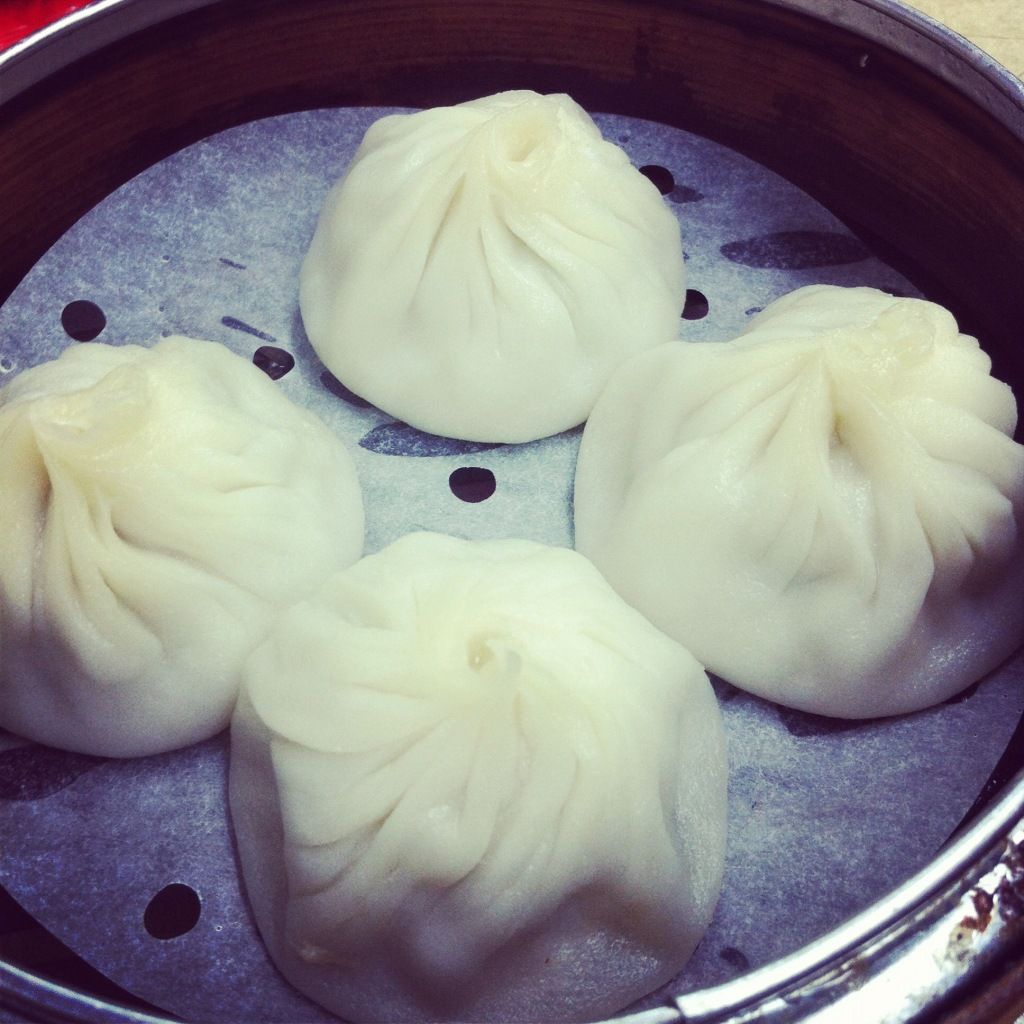 Xiao long bao.
Pan fried dumpling.
Custard bun!!! *MUST TRY*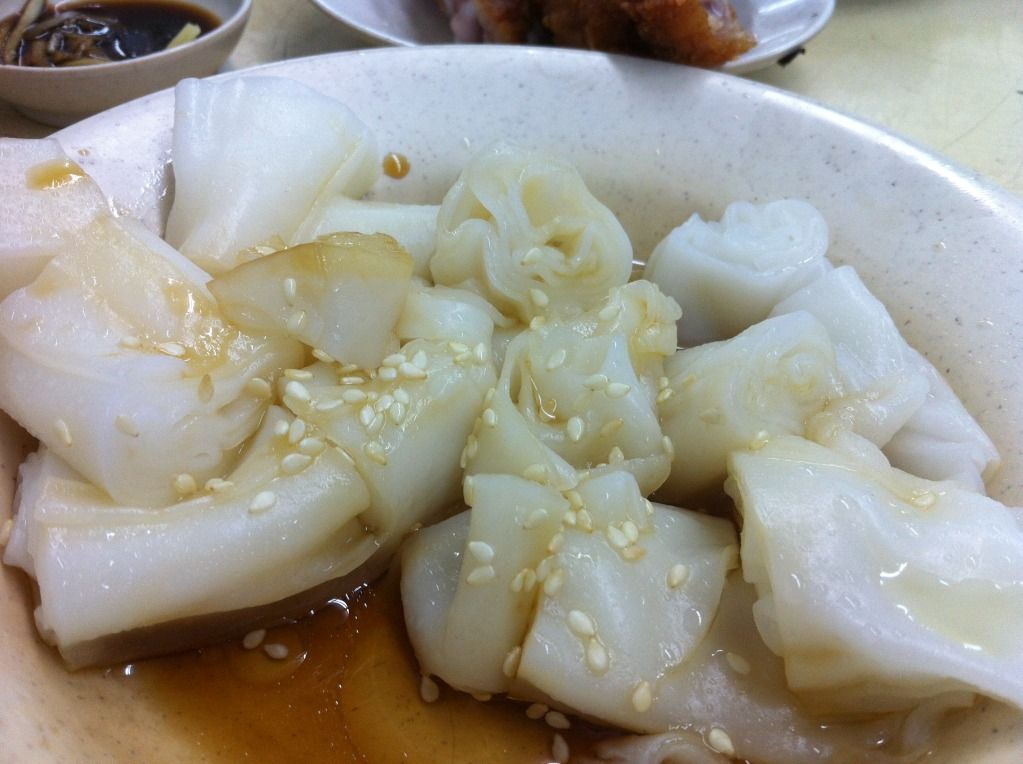 Chee Cheong fan! *MUST TRY*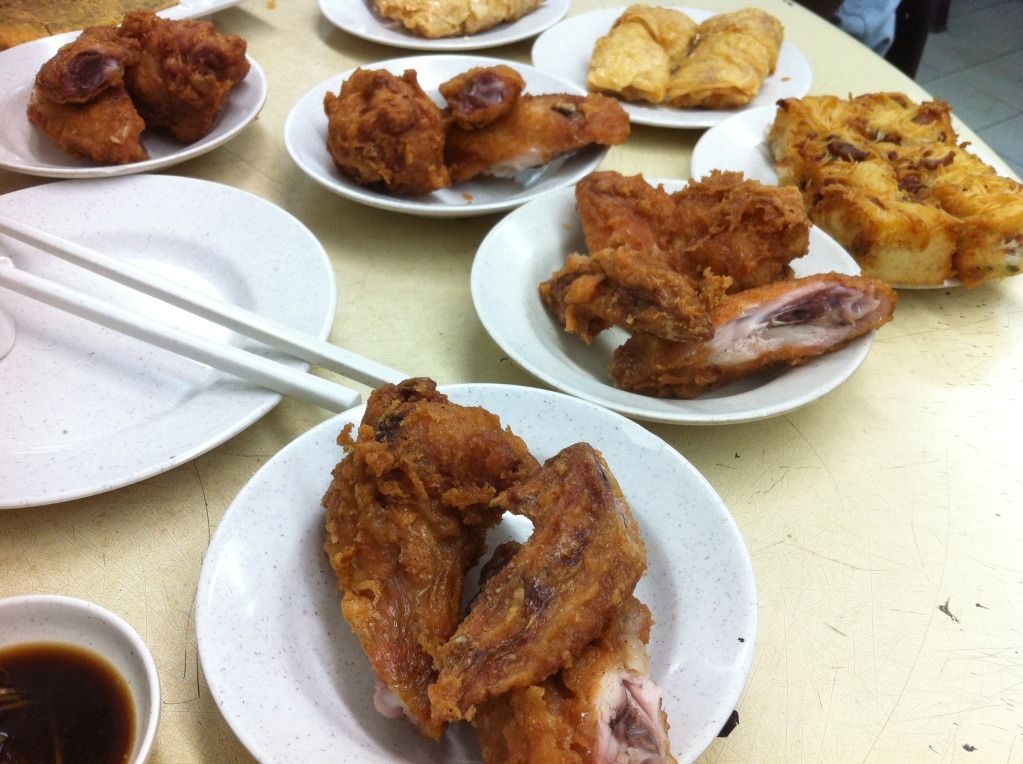 Prawn paste chicken wings. *yummy*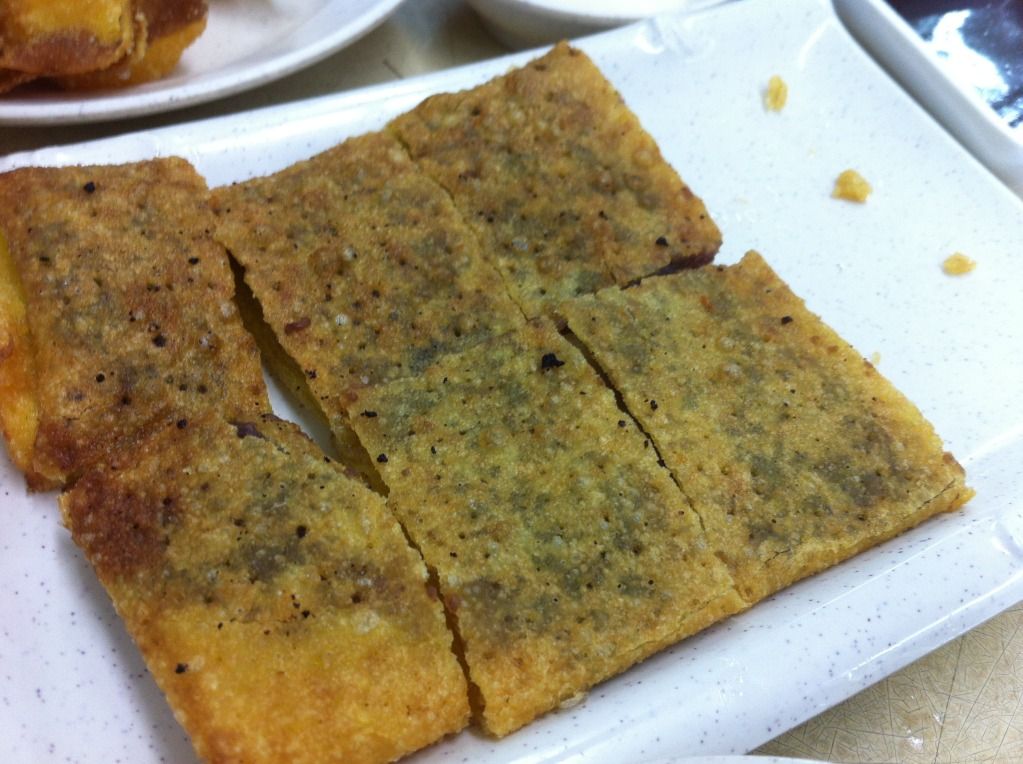 Red bean paste pancake.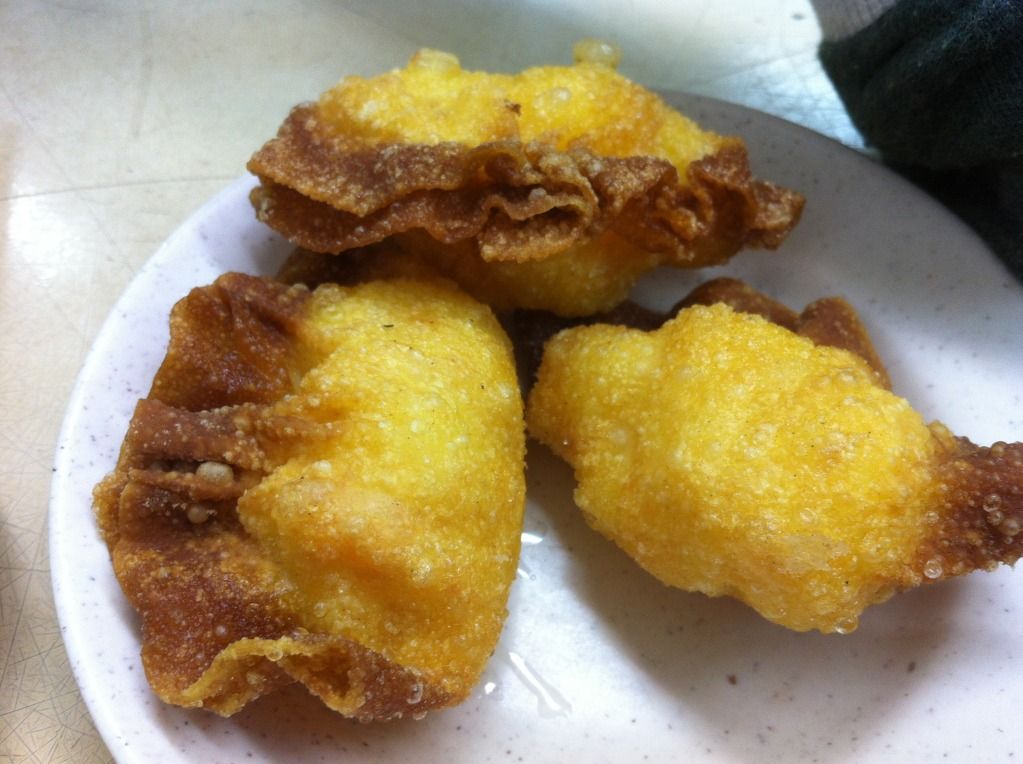 Deep fried prawn dumpling.
Can't rmbr what this is called. But everyone seems to like it a lot.
183/ 185/ 187/ 189/ 191 Jalan Besar