I love Italian food such as the commonly eaten pizzas & pastas. & I'm not talking abt Pastamania or Pizzahut. The restaurant i ate at was much better & quality standard of the food was excellent. Price of the dishes were reasonable.
La Pizzaiola is right next to Wimbly Lu. After ur meal, you can hop over to Wimbly Lu for desserts! Haha! As for directions for the restaurant, i'm not gna lie. It's not an easy place to get to. Better if u took a cab or drove there.
La Pizzaiola
15-3 Jalan Riang
Tel: 62825031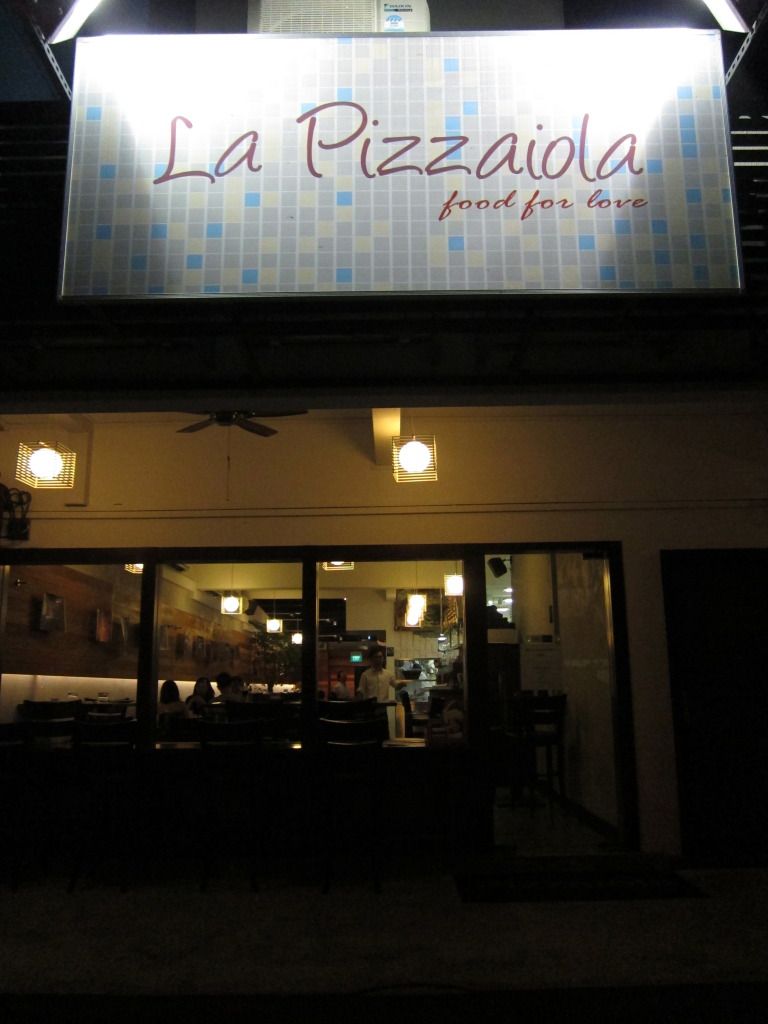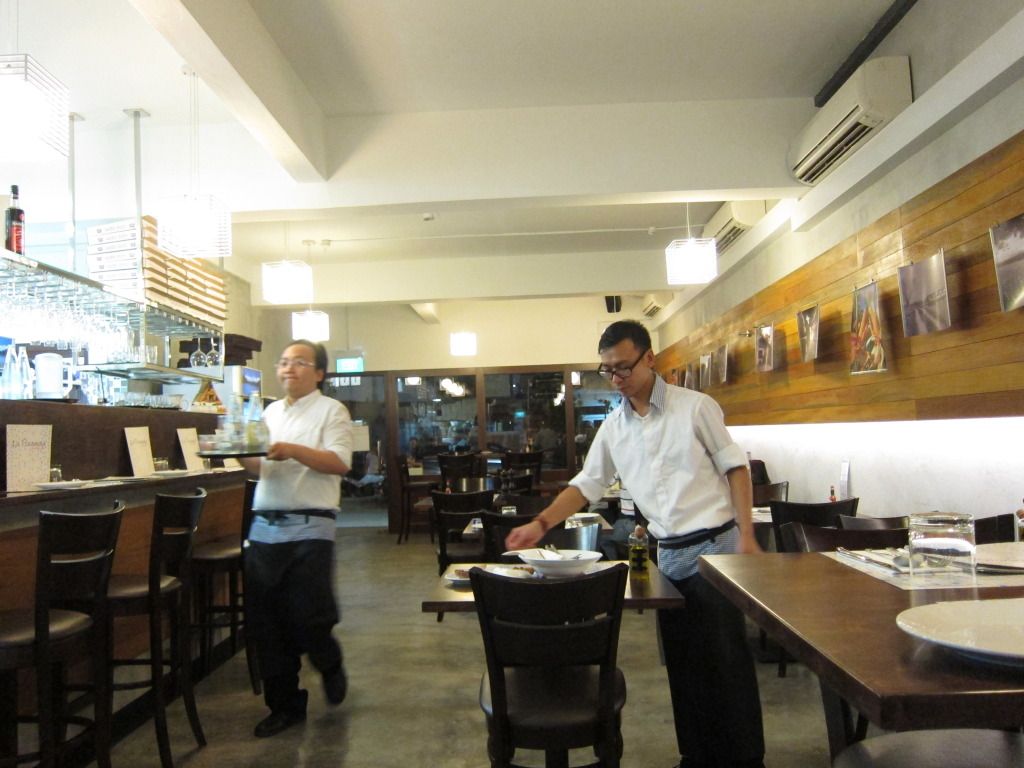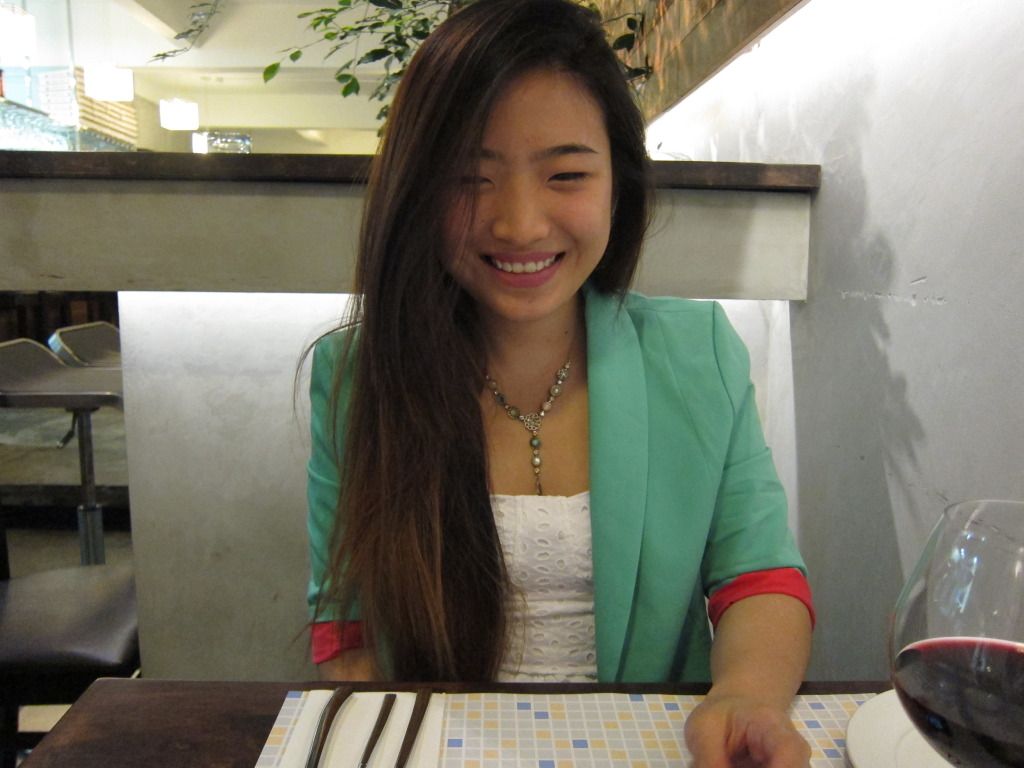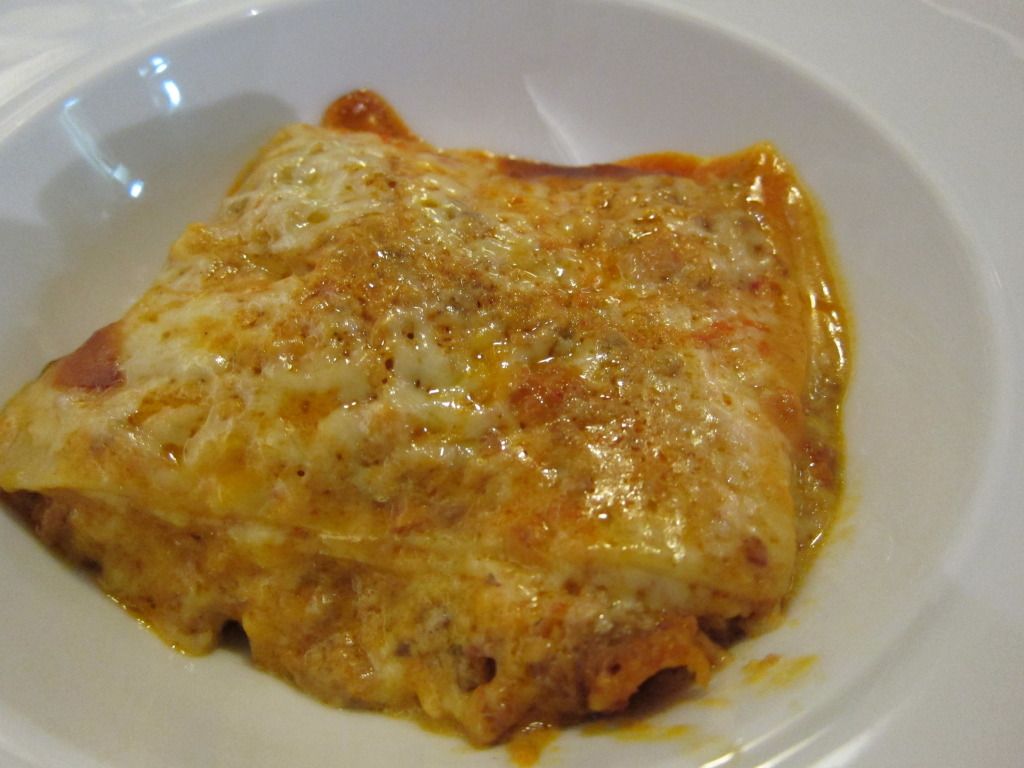 Lasagna
.
Didn't rly like this dish as the beef was kinda dry & when chewed, it was quite tough. Was kinda disappointed w this dish.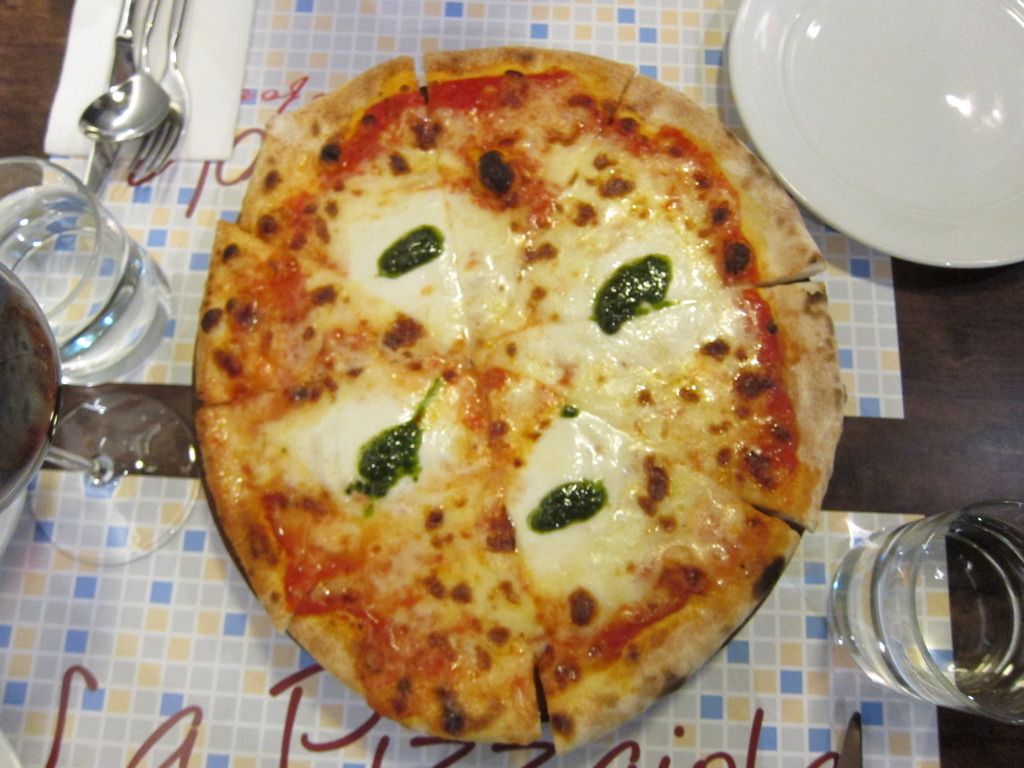 Buffalo Mozzarella Pizza ($16.90)
The pizza crust was thin & crispy which i liked a lot. Mozzarella cheese given was v generously melted all over the pizza with a squeeze of pesto sauce on every slice. Which btw, complimented the pizza a great deal as it gave it a kick so it wldnt taste so blend.
I highly recommend this place if you want good & reasonably priced pasta & pizza! It's worth every penny & u will leave the place feeling more than satisfied!