Coffee at Forty Hands was great! R had their cappuccino & loved it. I js sipped some of it cause i'm not a coffee person. So, i tried their chocolate caramel cake which was quite alright. Not like woah, it's damn good. Just average. Didn't get to try their other mains as we had lunch before. Will probably go back again to try the mains as it looked so yummy!
Yong Siak street has several cafes or places tt are rly interesting. U cld js walk ard there for an hour or so & u'll find a couple of wonderful hidden cafes or shops u nor knew existed!
Forty Hands
78 Yong Siak Street, #01-12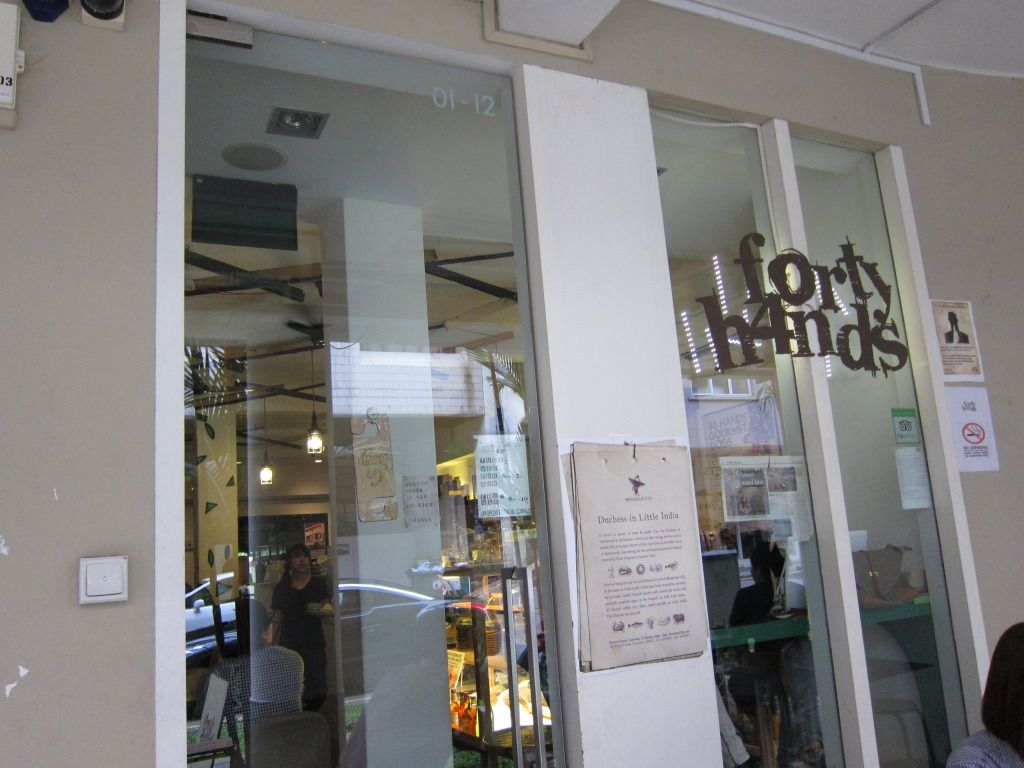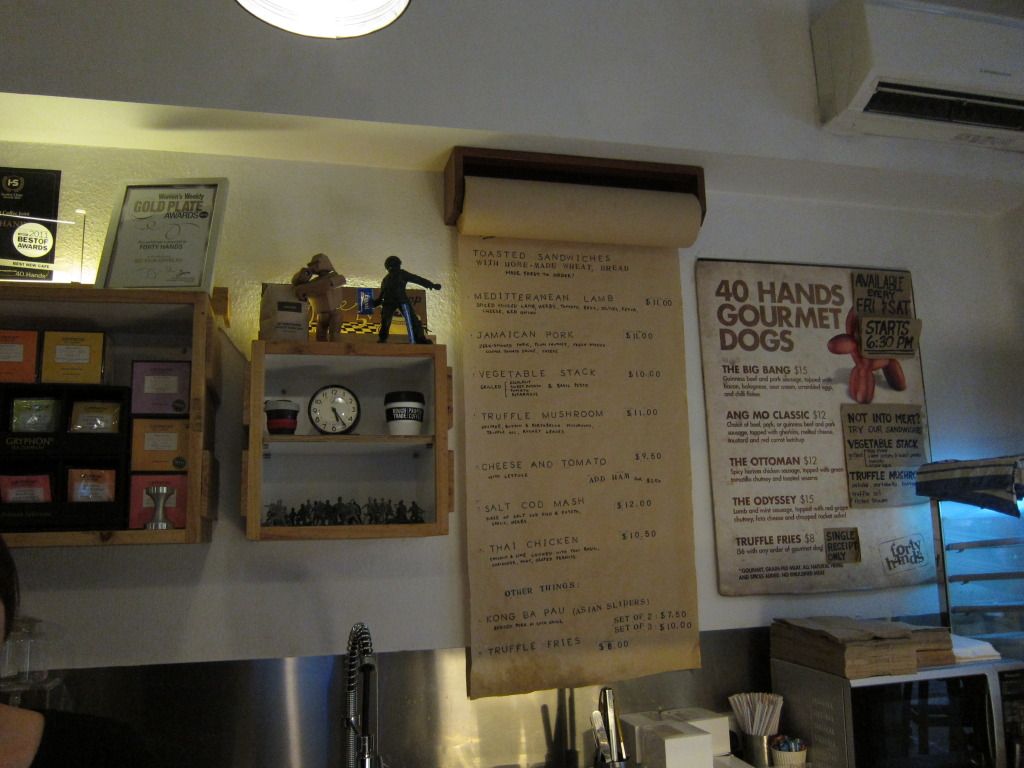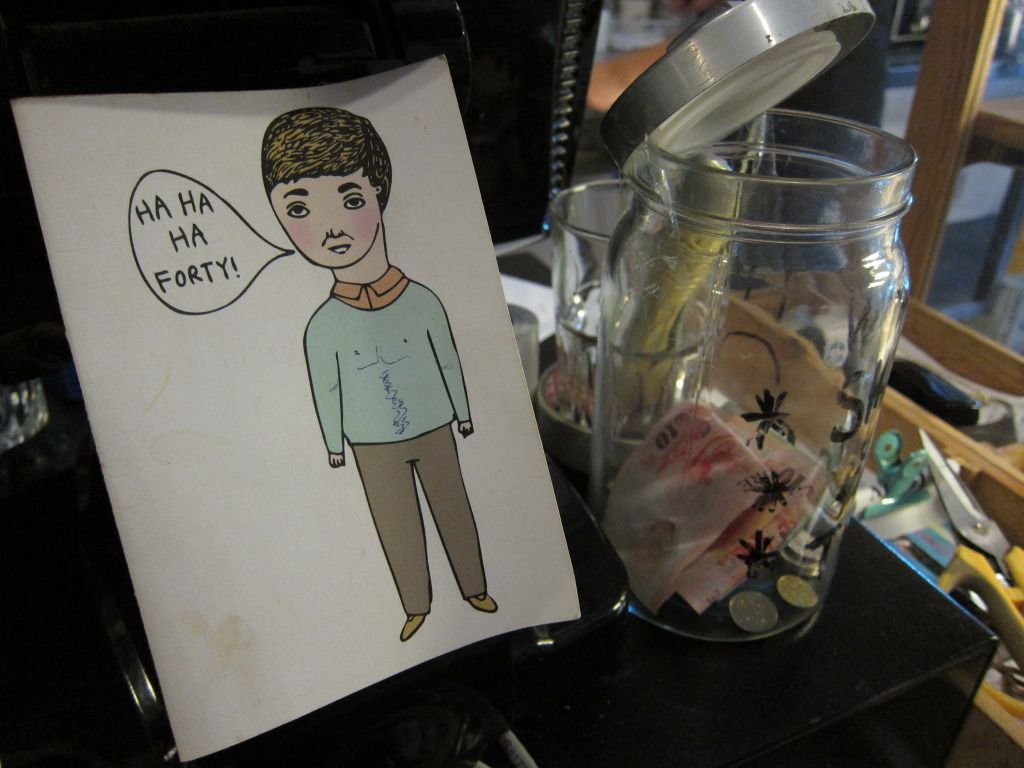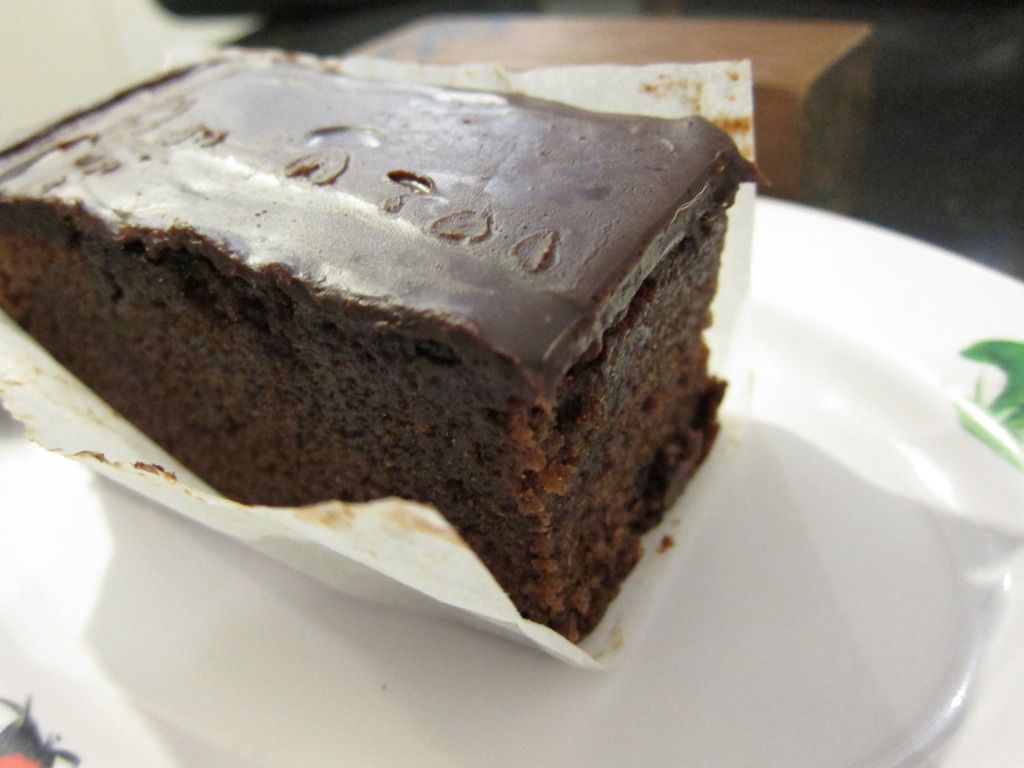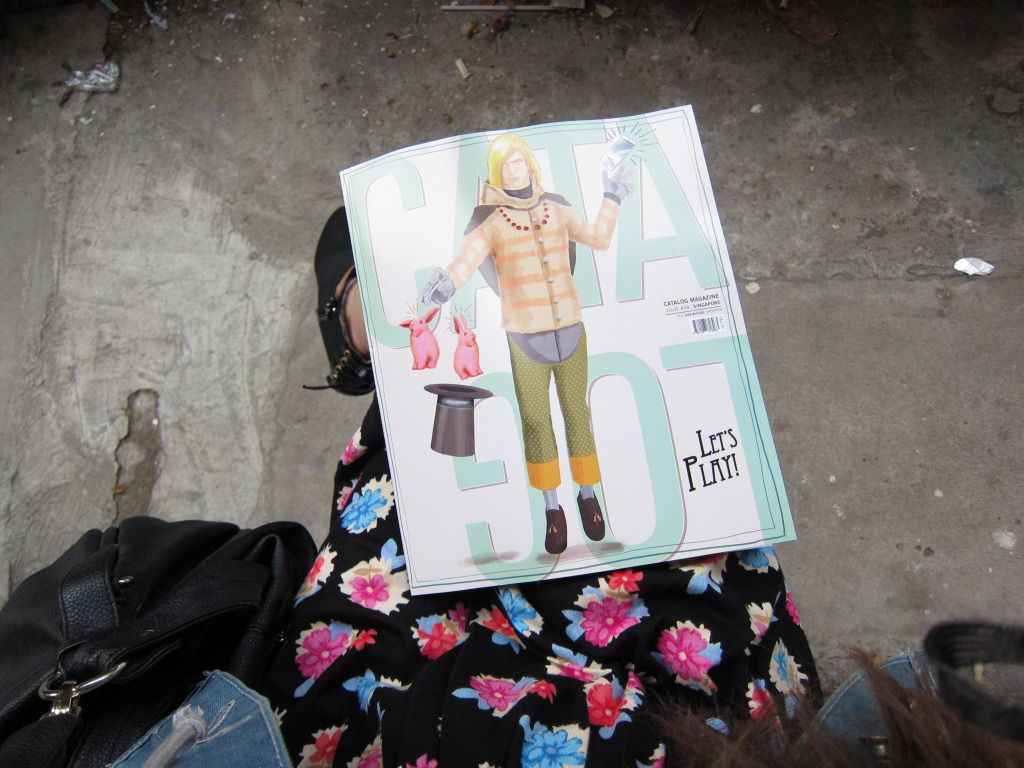 Floral Dress:
ASOS
Jacket:
WELUVMEOW
Black wedges: Hong Kong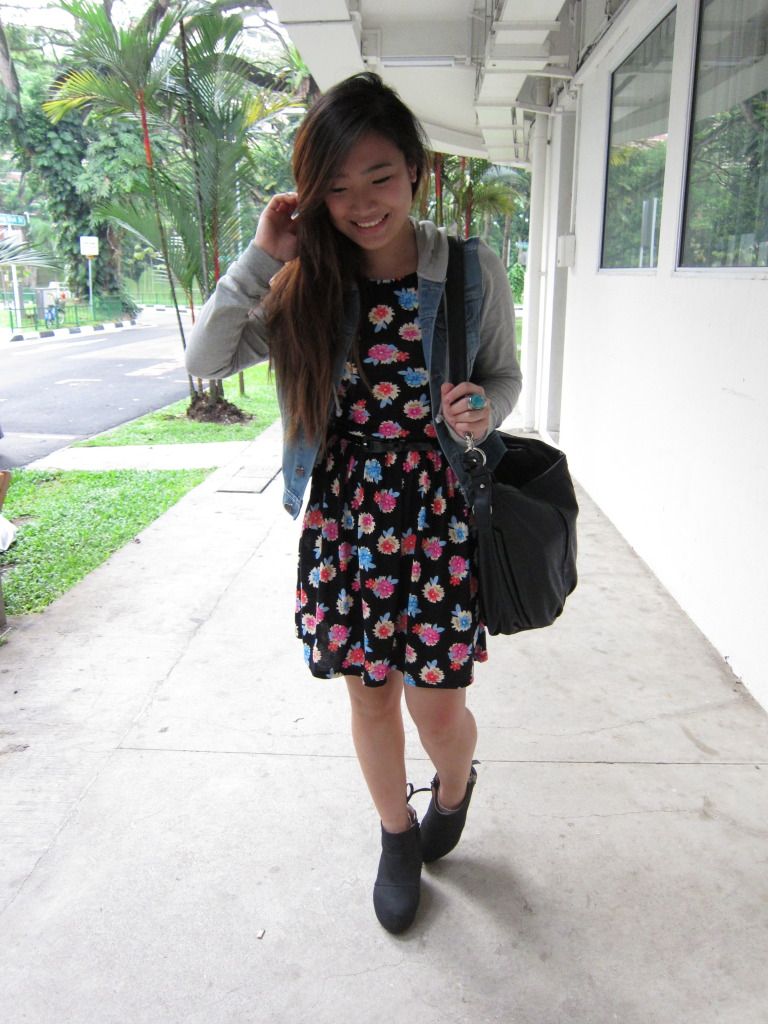 Books actually
!
Located right across Forty hands! Its a rly interesting bookshop w vintage items too!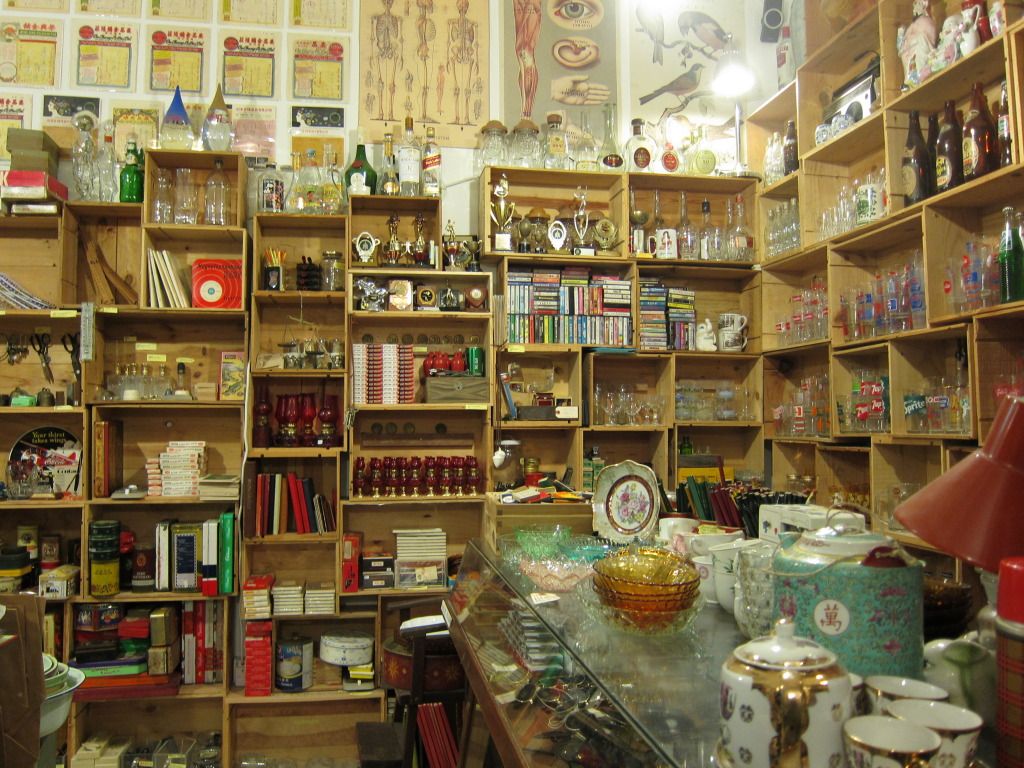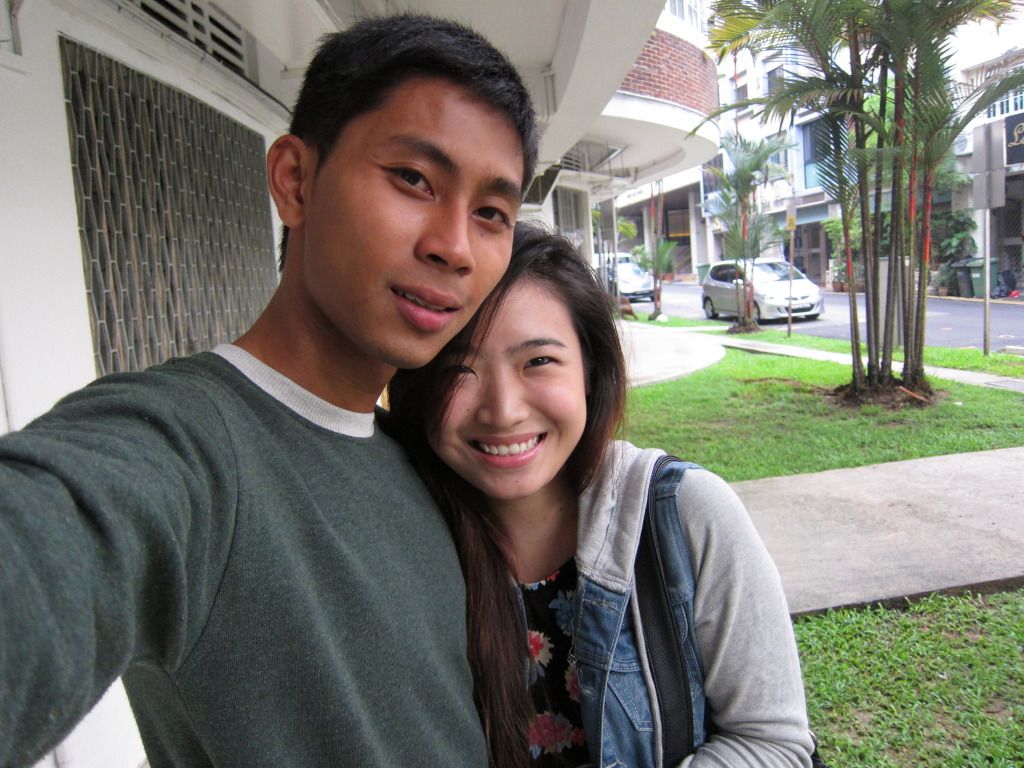 (: Hee