Attended my cousin's wedding a month ago at Coastal Settlement.. & I gotta say tt has been the best wedding i've been to by far! The location of the restaurant may be a bitch to get to, but the food, ambience & theme of the restaurant was fantastic! On op of tt, it totally went hand in hand with the wedding theme, which was none other than Vintage!
People who were spontaneous enough dressed according to the theme. It was a nice sight seeing what kinda vintage wear others threw tgth. As my cousin(groom) loves to drink, there were lots of white & red wine available, including beer! I enjoyed myself quite a bit at the wedding. It was very different frm other kind of weddings i've been to. There was a photo booth even! Perfect souvenir for guests to bring home from the wedding! (: Plus it's also very much entertaining. Hehe (:
Tues-Sun 10.30am-12am (Closed on Mon)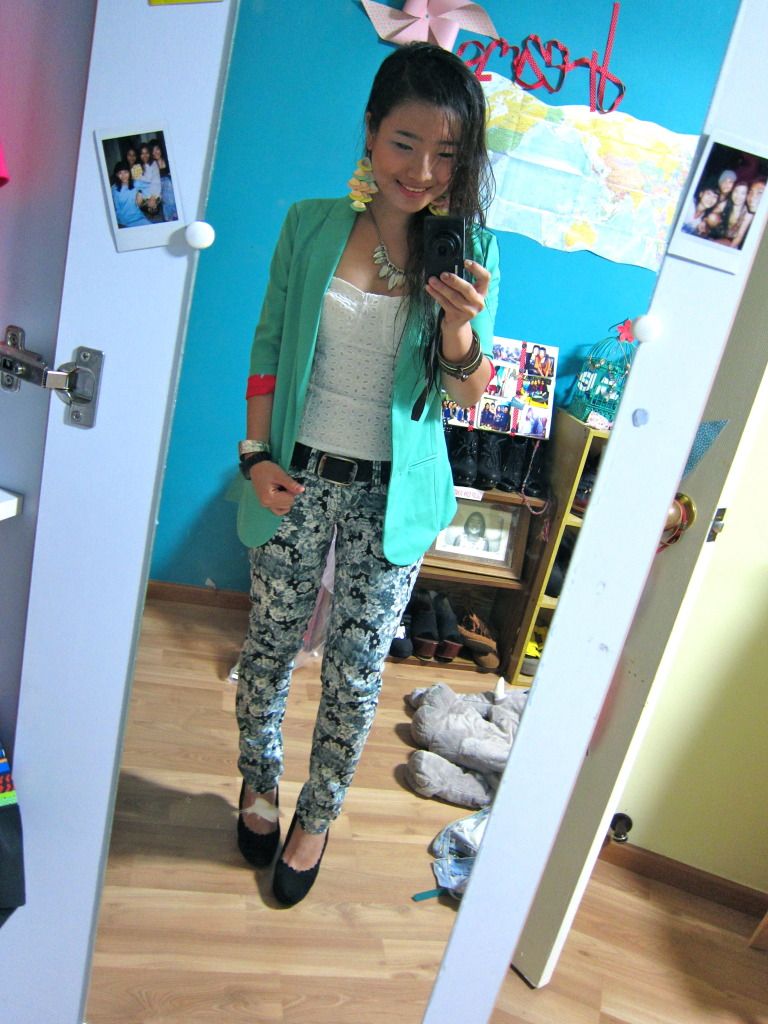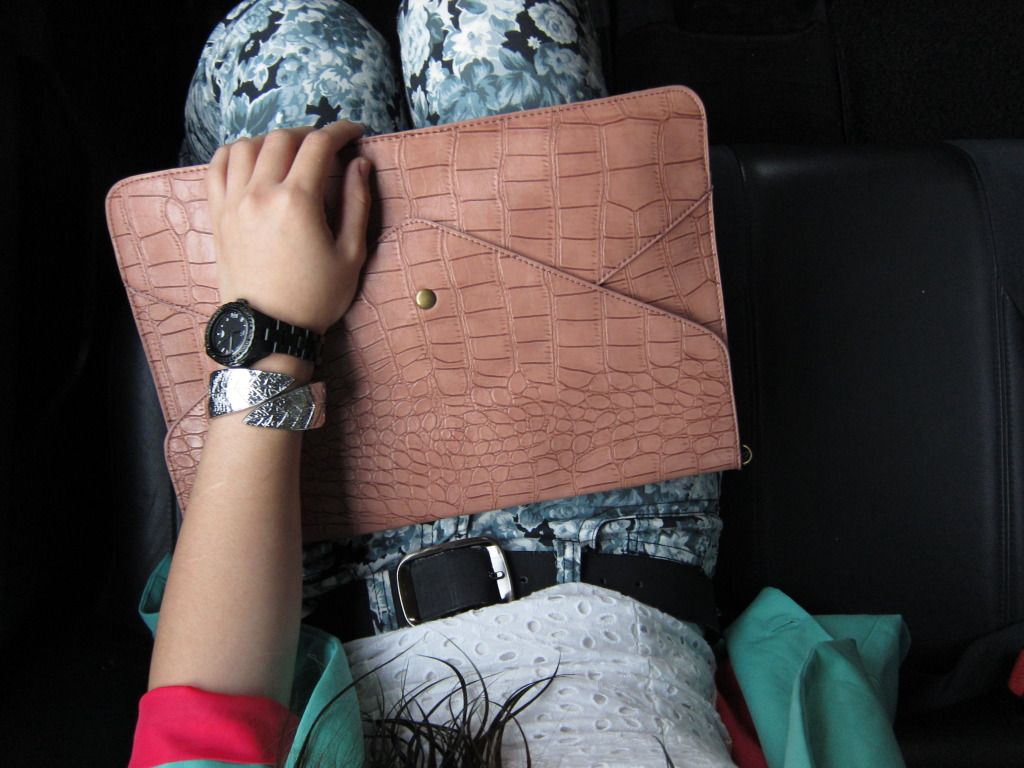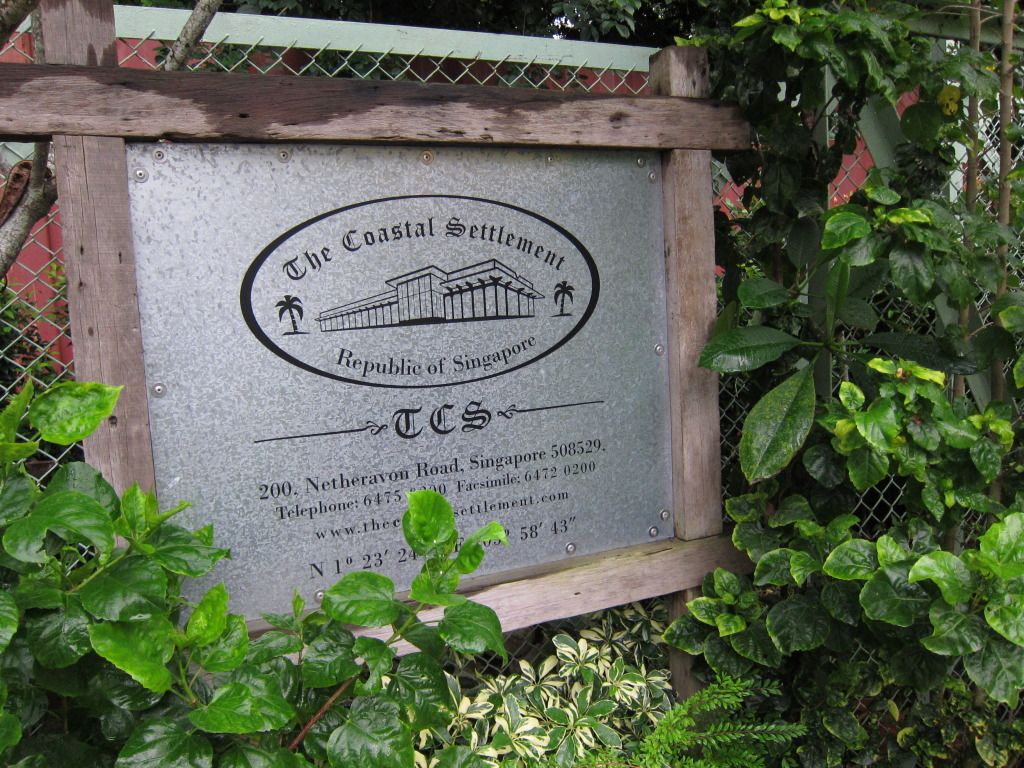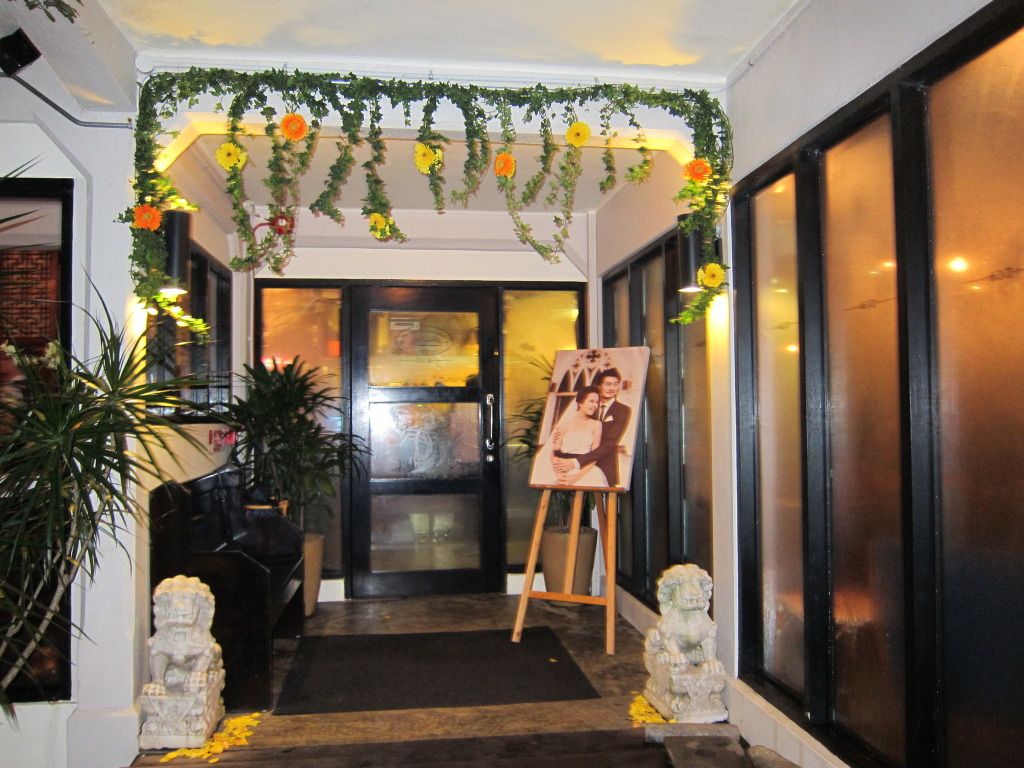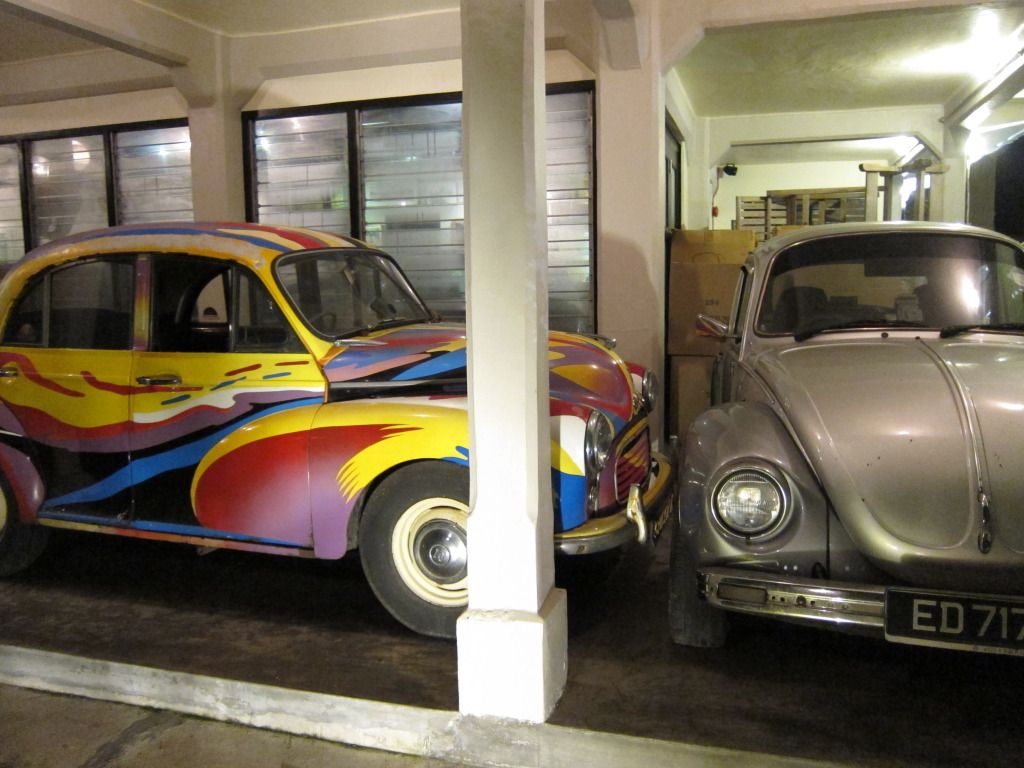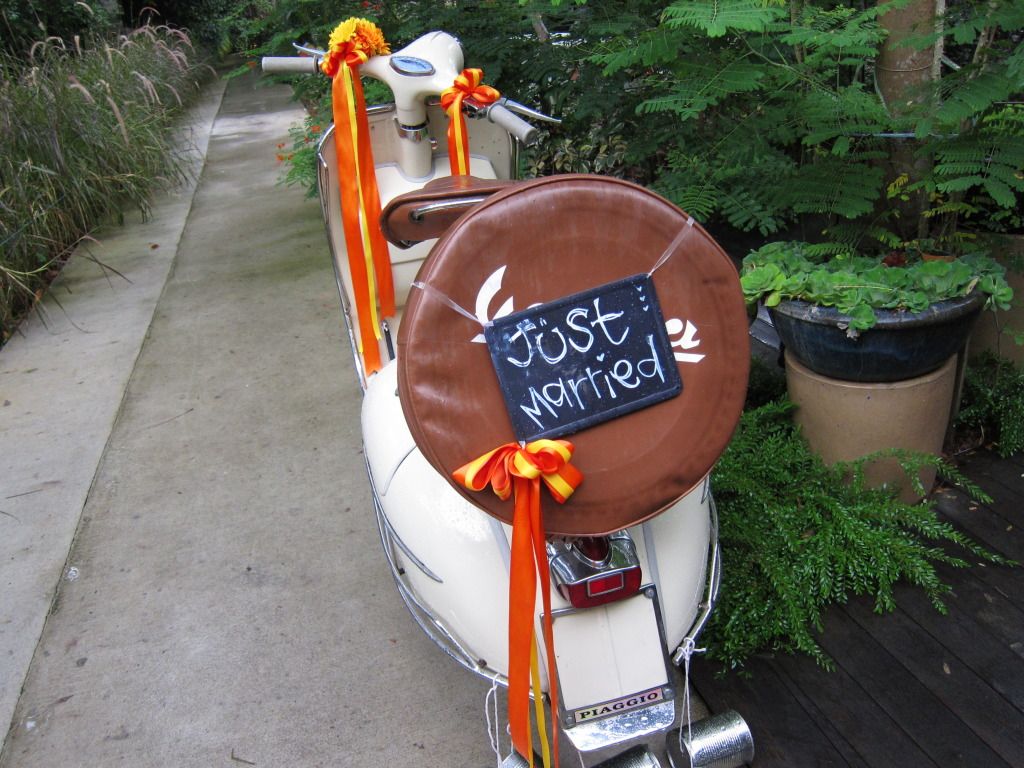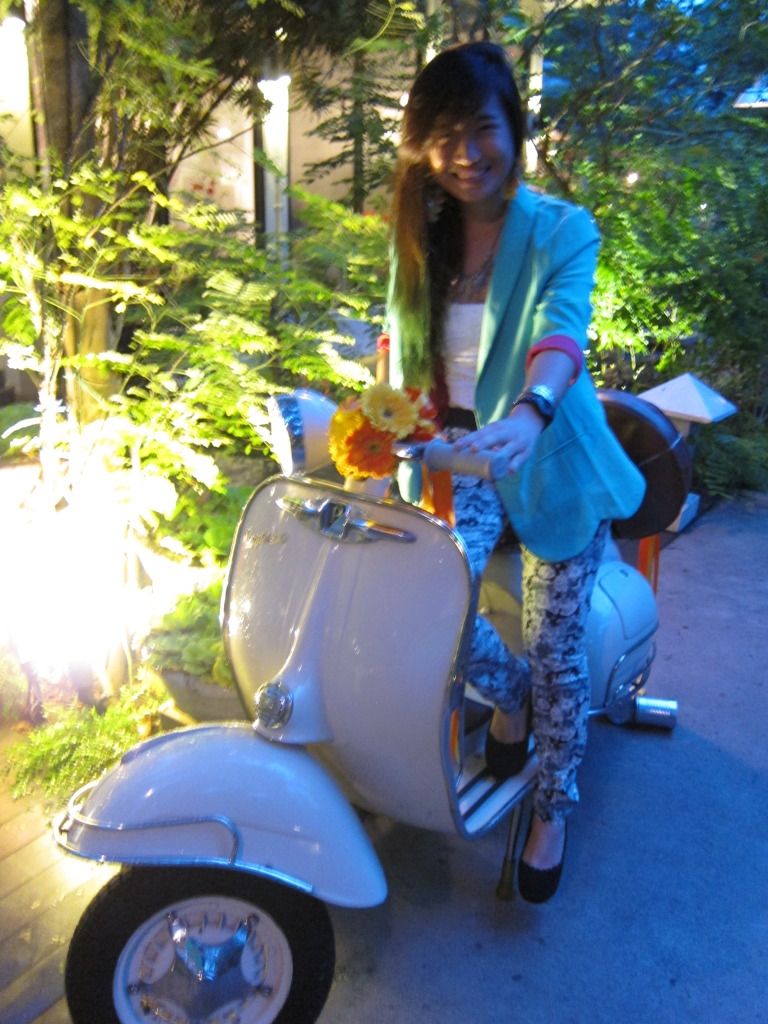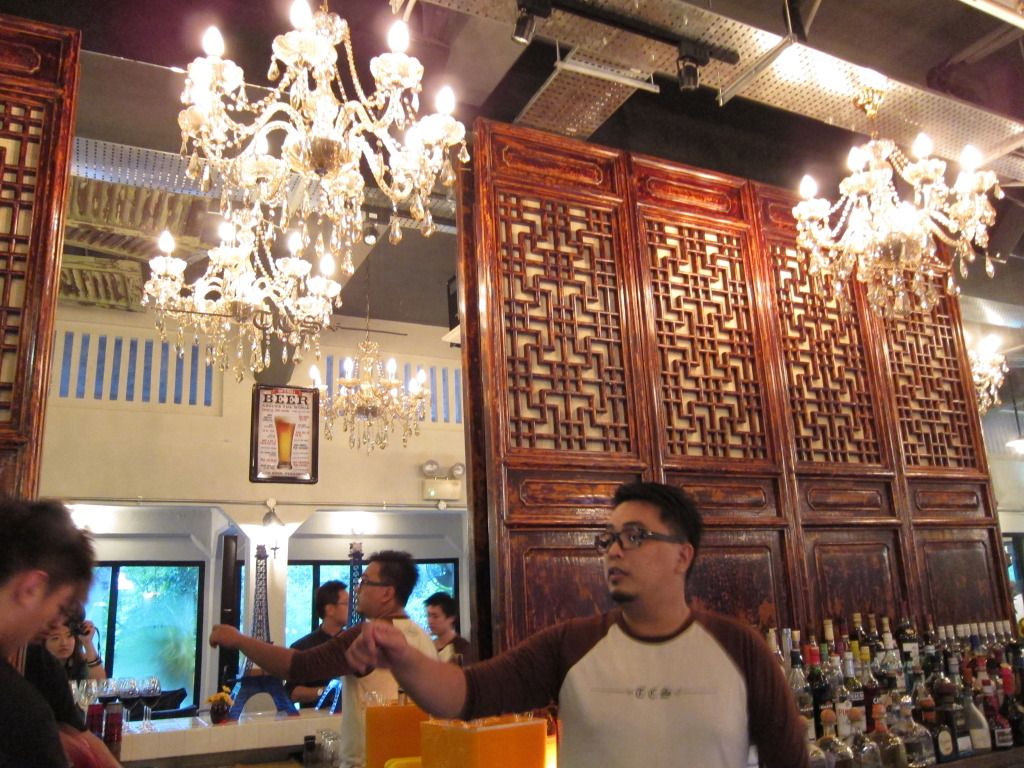 The coolest beer tower i've ever seen!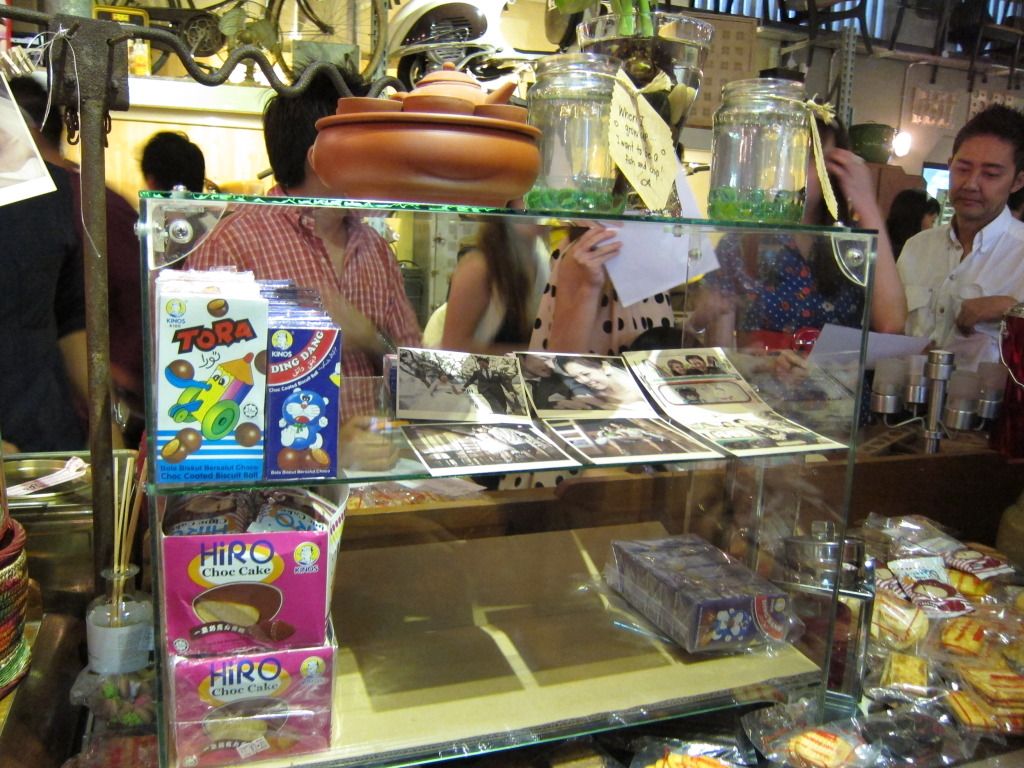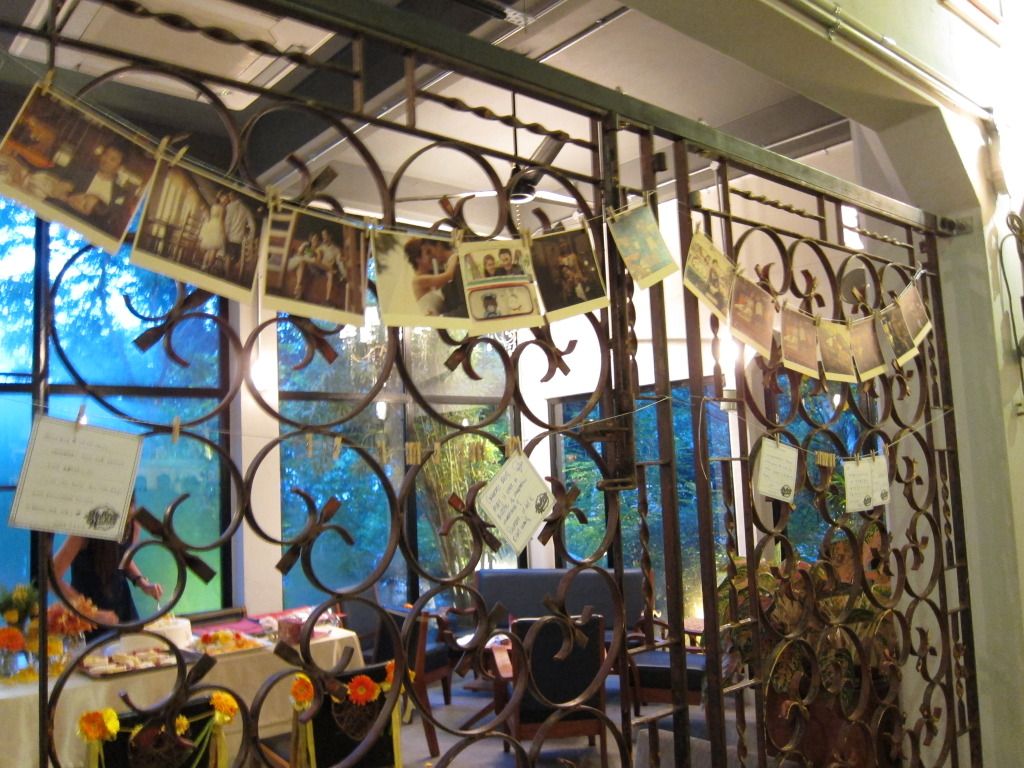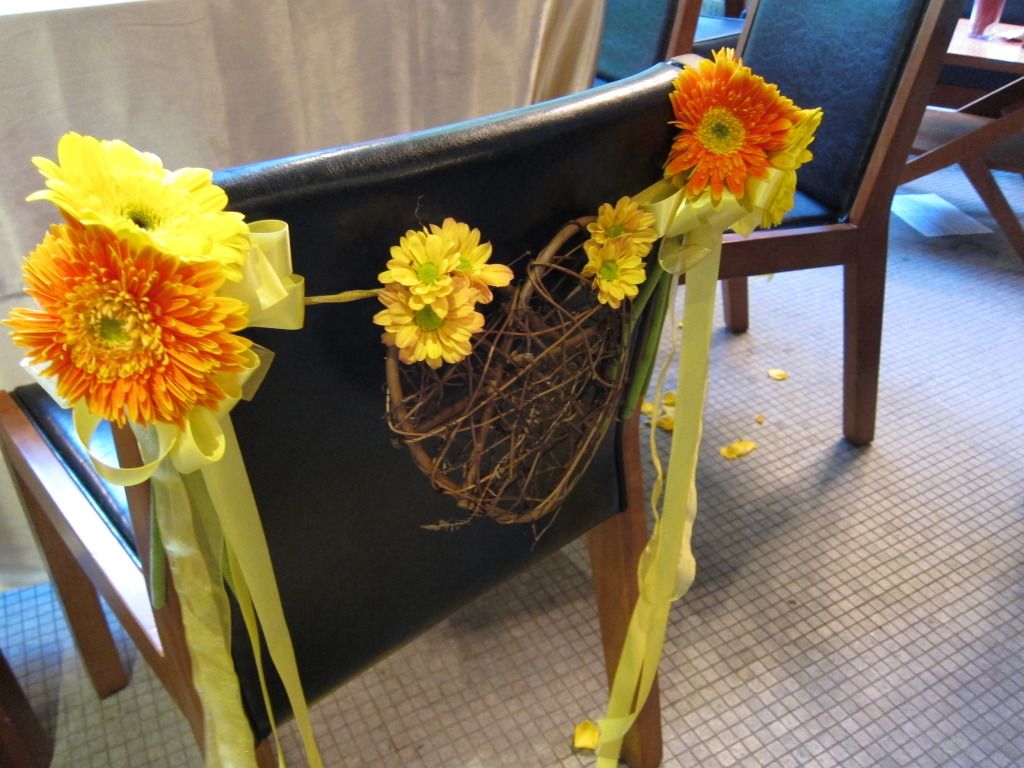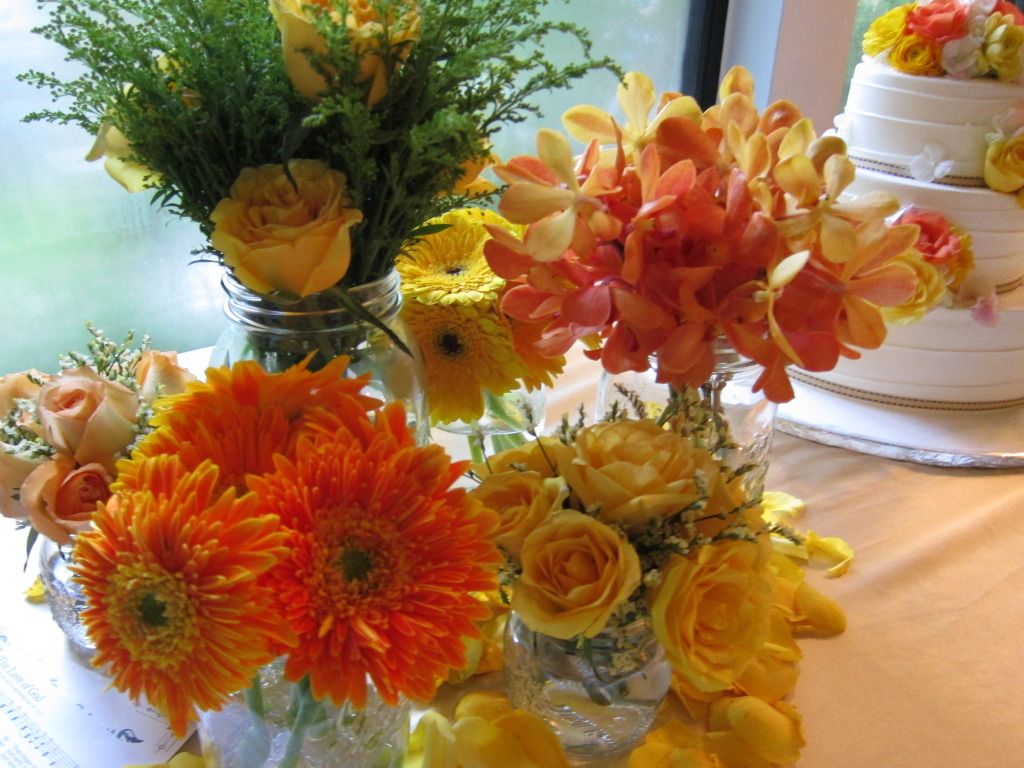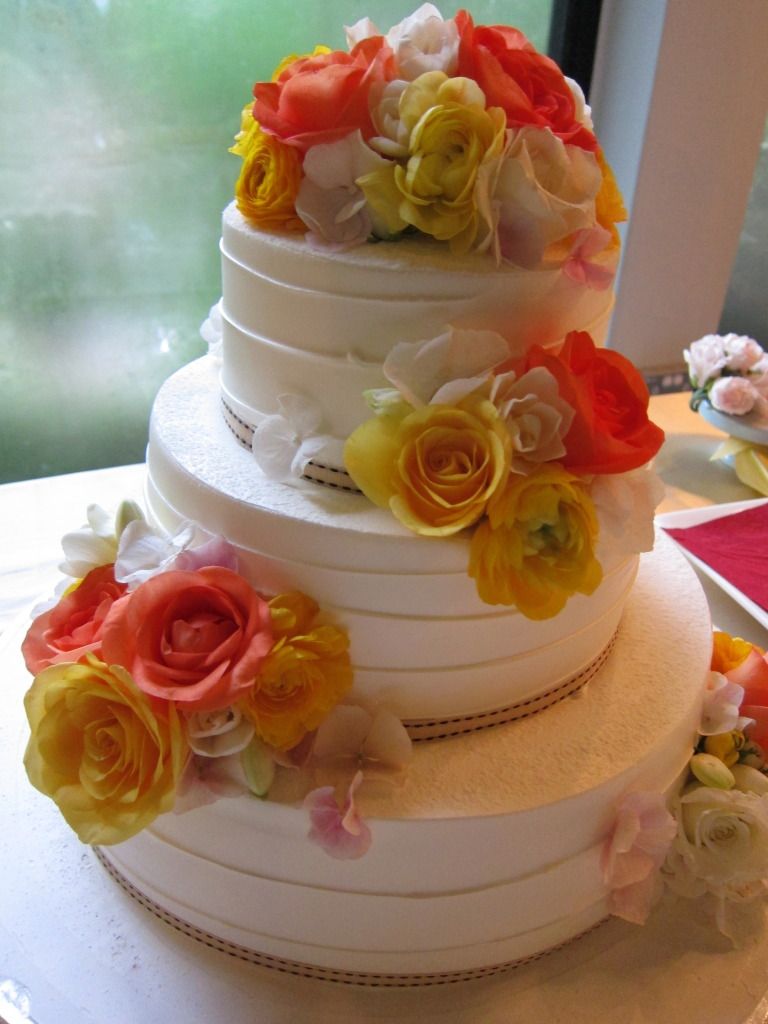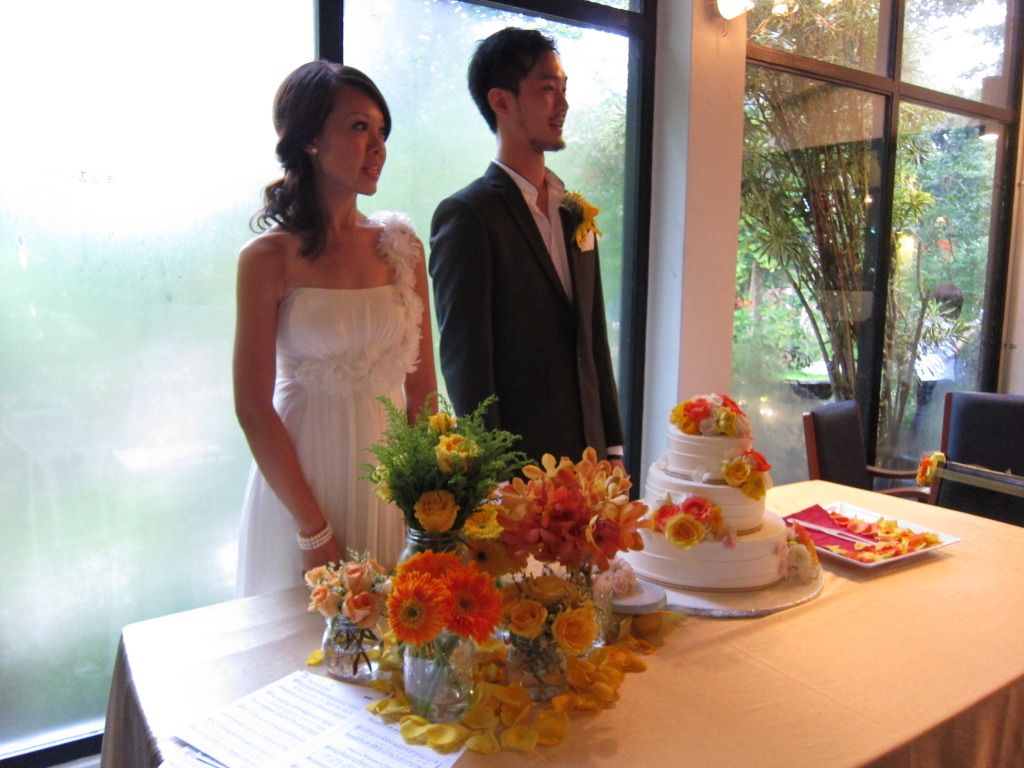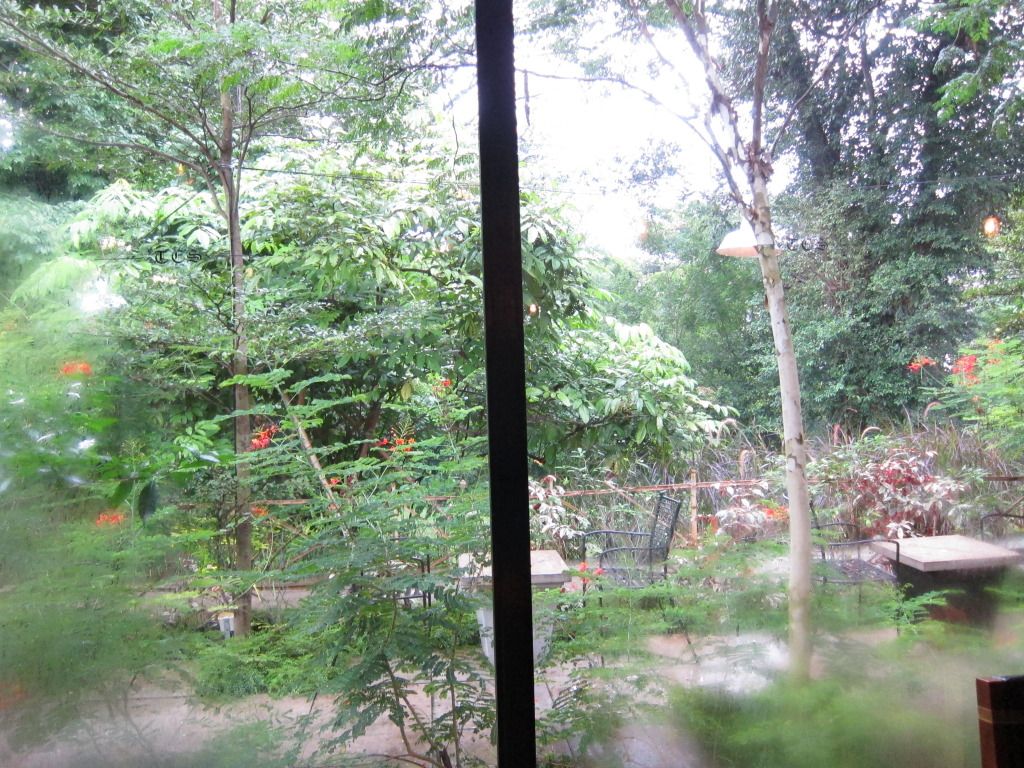 Looking outside the restaurant, for a moment then it all felt as if i was in another country. Coastal settlement may be darn far, but it sure is as hell is an awesome place to be at. Really.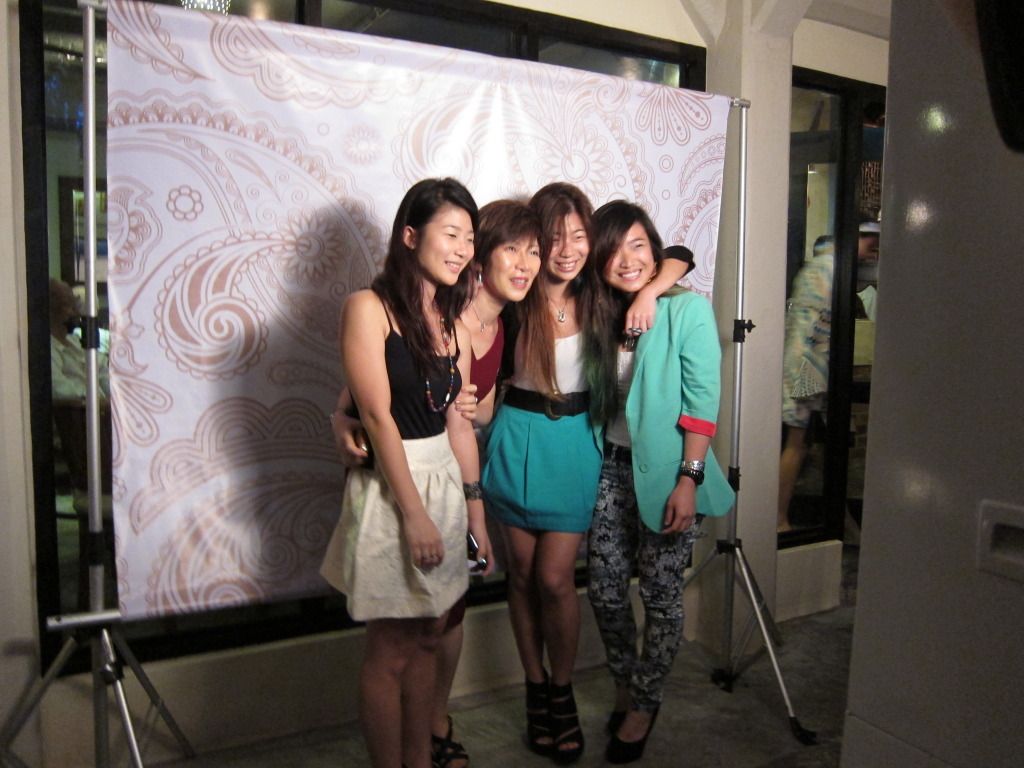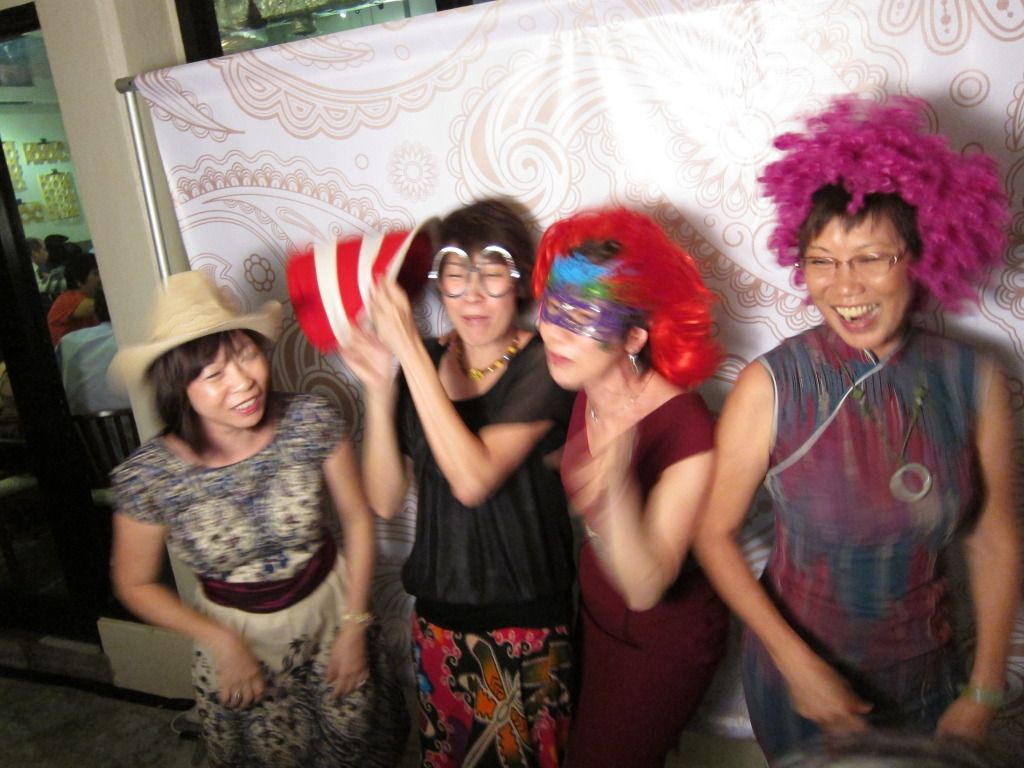 They even had photo booths which were SUPERRR fun & entertaining!! There was a box of props provided & we had 4 shots with abt 10sec interval. So it was a quick change of props & poses! Dead fun!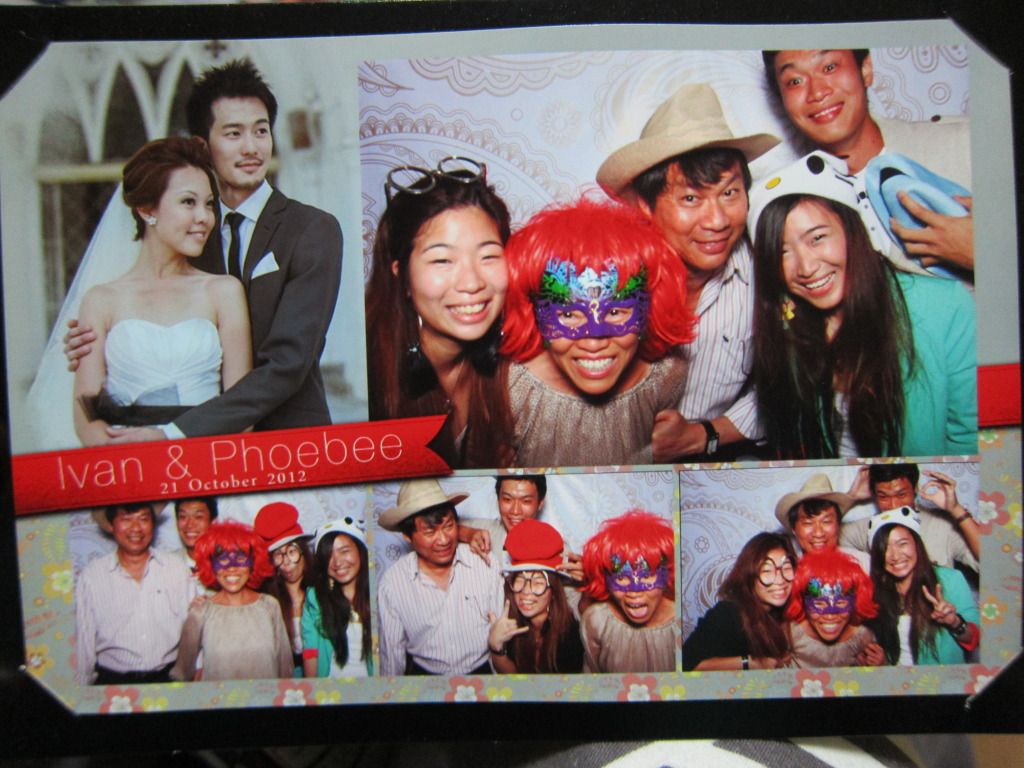 Prints of our photo booth pics! Sadly only 1 was given. But we were told tt the company wld put it up on a site where we can then save the whole picture! (: Yay to tt!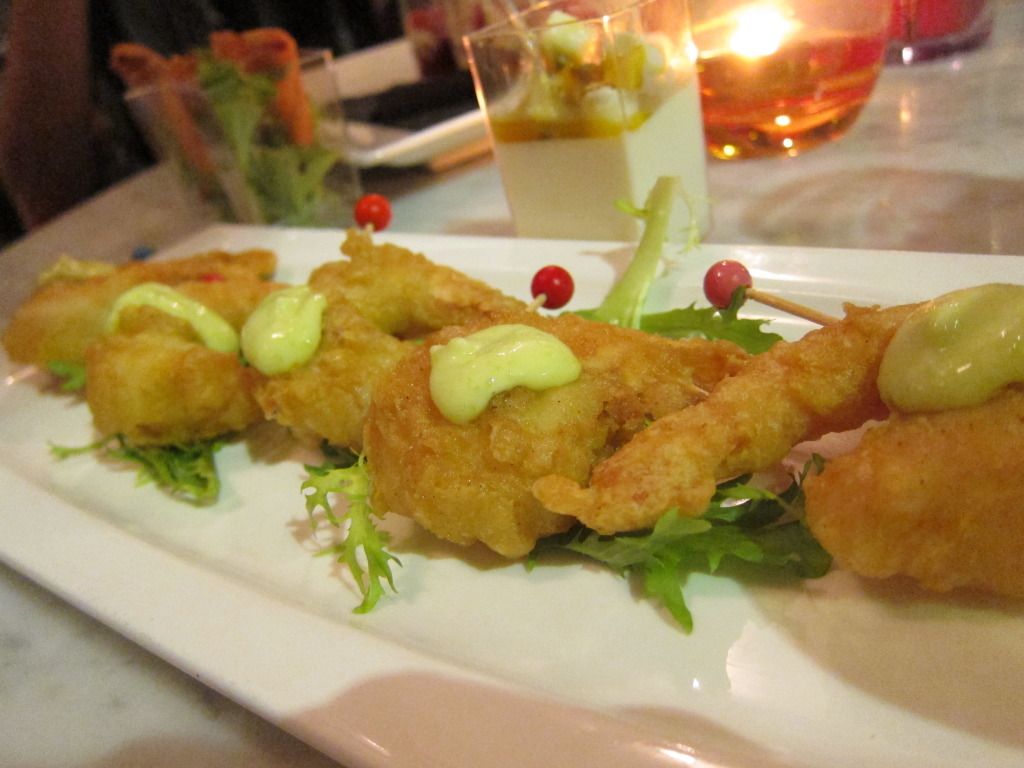 Prawn fritters
. *THE BEST OF THE NIGHT*
Think i ate like 1 plate & a few more all by myself! Hehe (: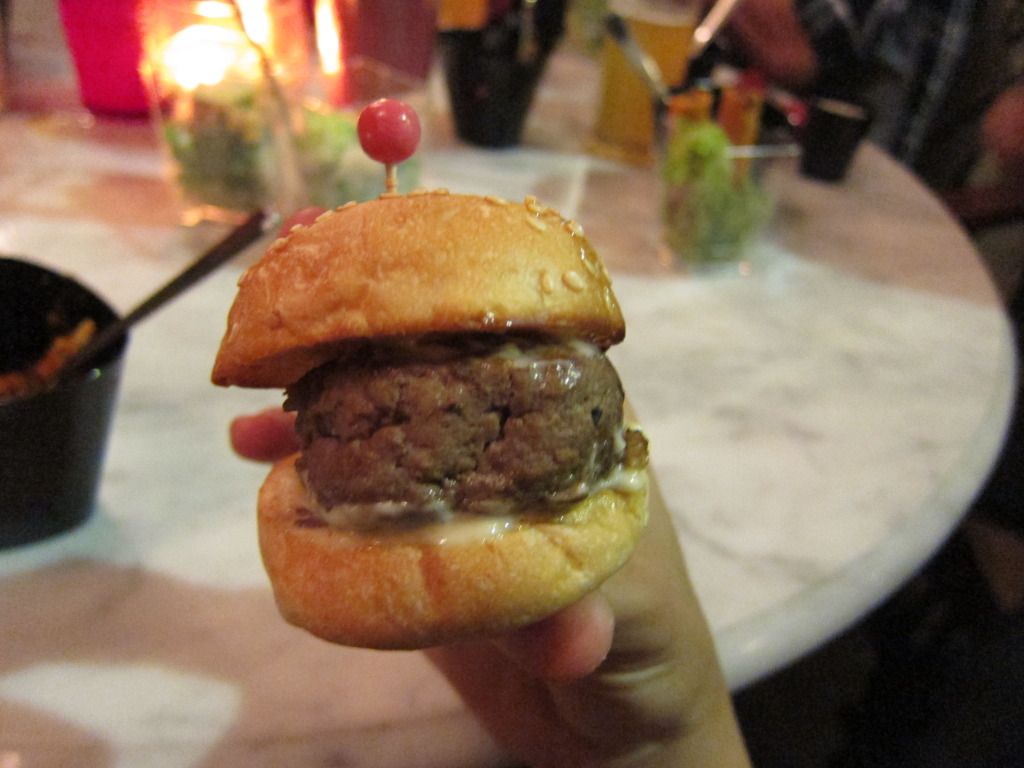 Mini beef burgers
.
Texture of the beef was kinda dry for me. But some liked it very much though.
Potato & Leek soup
.
Fried Rice.
This was pretty tasty! Kinda missing it now..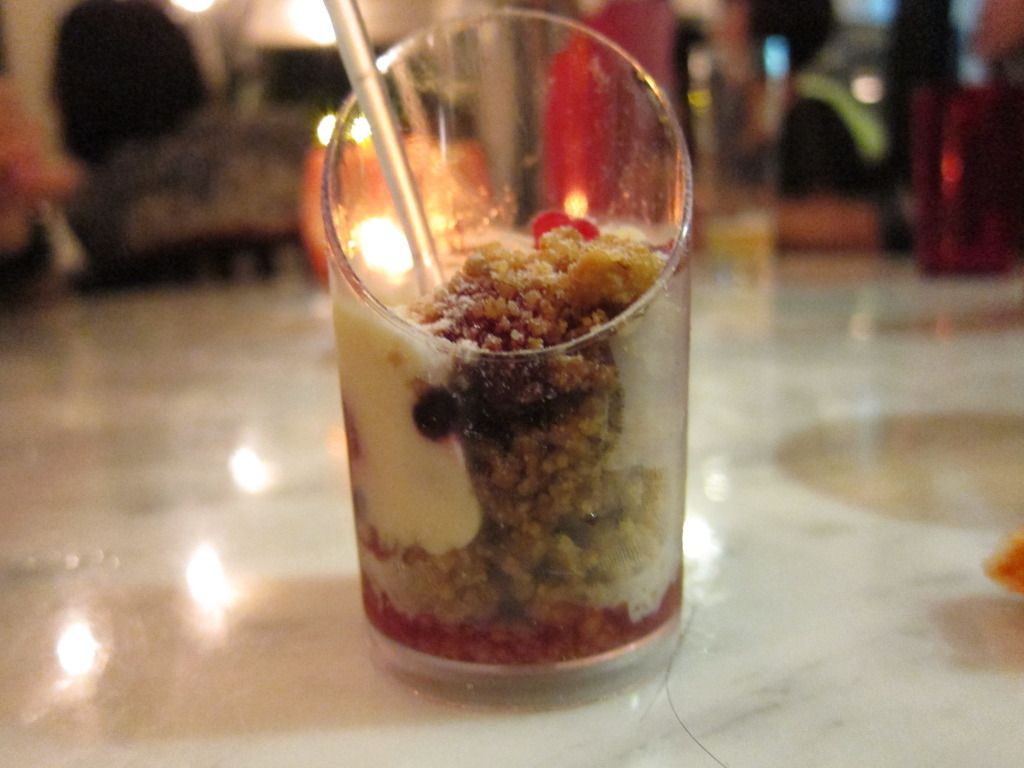 Can't rmbr what dessert this was. Didn't rly like it though.
With the beautiful bride, Phoebe (:
Cousin said tt their wedding wld be the first wedding event they've ever done so they were pretty new to it. But even then, i felt tt they did a great job! Besides, the ambience & concept of the restaurant pretty much won me over the moment i stepped foot into the walkway to the restaurant (:
DO VISIT IF YOU HAVE TIME OR IF U HAPPEN TO BE STAYING ARD COASTAL SETTLEMENT AS THEY ARE LOCATED RIGHT IN THE HEART OF SEVERAL CHALETS! (: