Just as i thought my birthday celebrations were over.. The girls surprised me at Holland V! Hahaha i was shocked! This was a successful surprise! I had no clue at all! Lol.
I met Rai & Sk in the afternoon for lunch but i didn't suspect anything. I knew the big bags of stuff they were carrying was a gift for me cause they refused to let me see whats inside. Hahaha. But i had no idea tt i wld be meeting them agn later in the night! Imagine my shocked facial expression when i saw them! I was speechless! Even Zuby came! I was rly happy though! (:
Super embarrassed cause they sung the birthday song to me rly loudly! Hahaha.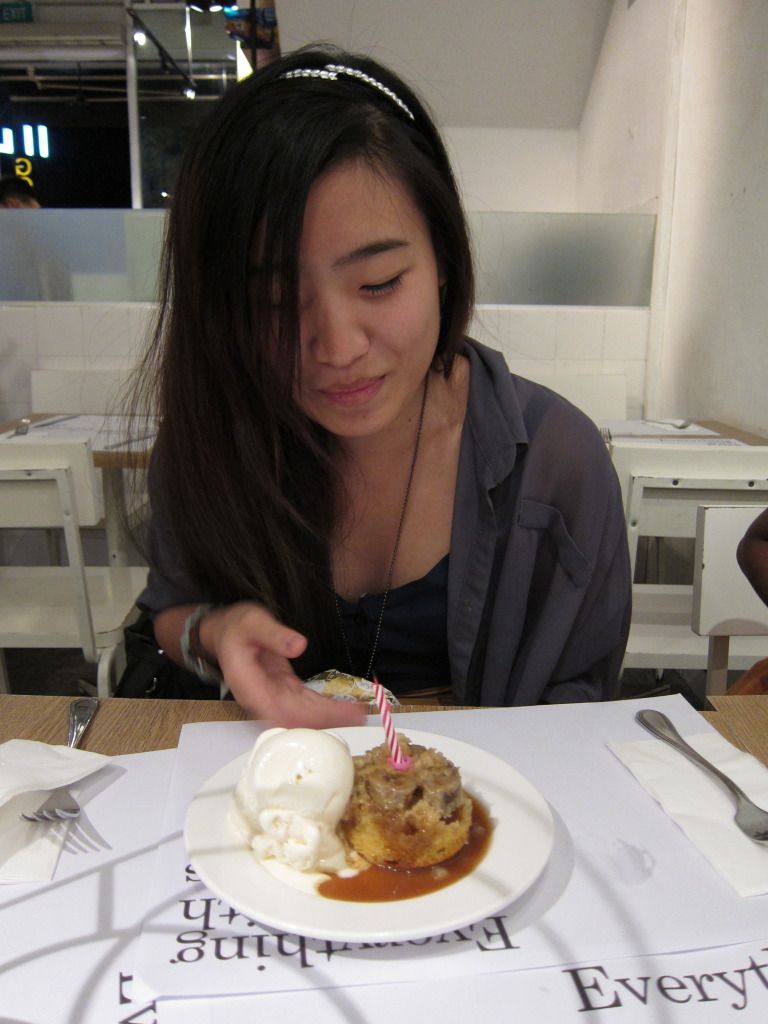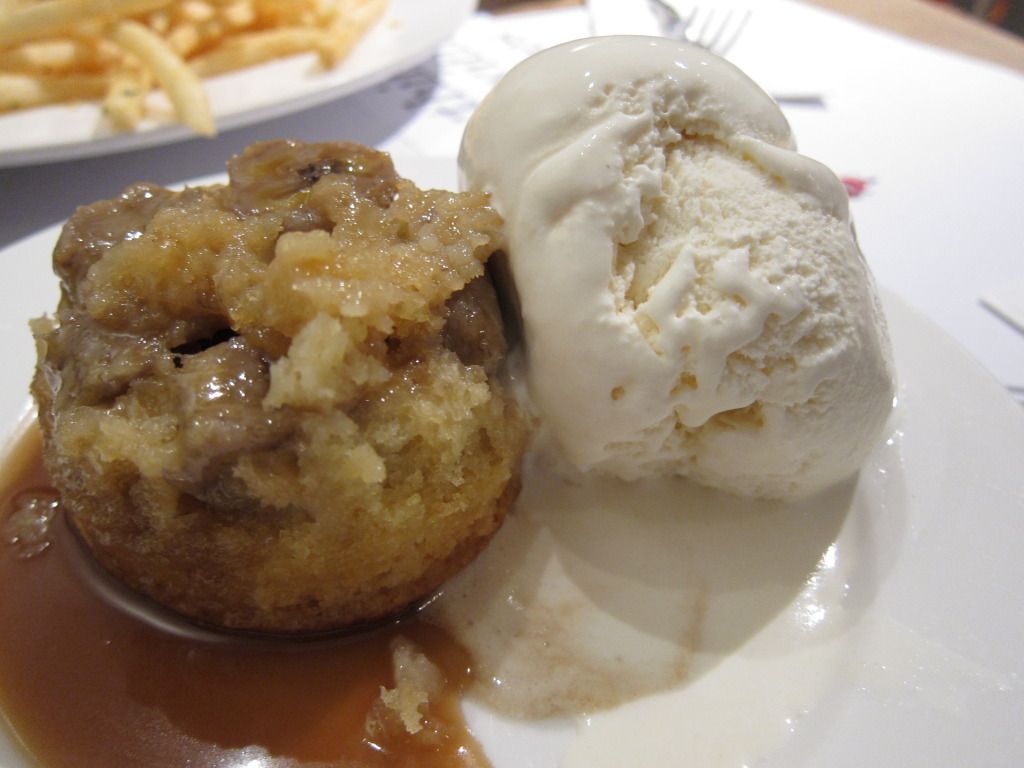 Apple-Banana crumble w Vanilla ice cream! *Yummy*
Cheese burger.
Teriyaki wrap.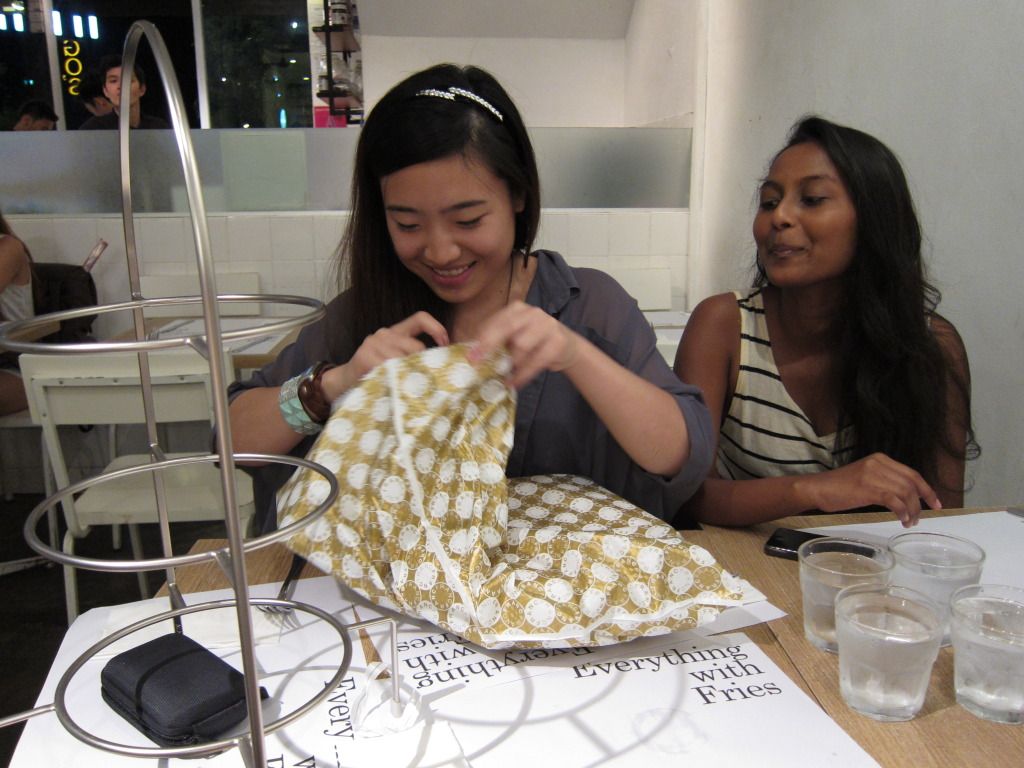 Opening my presents from them! (: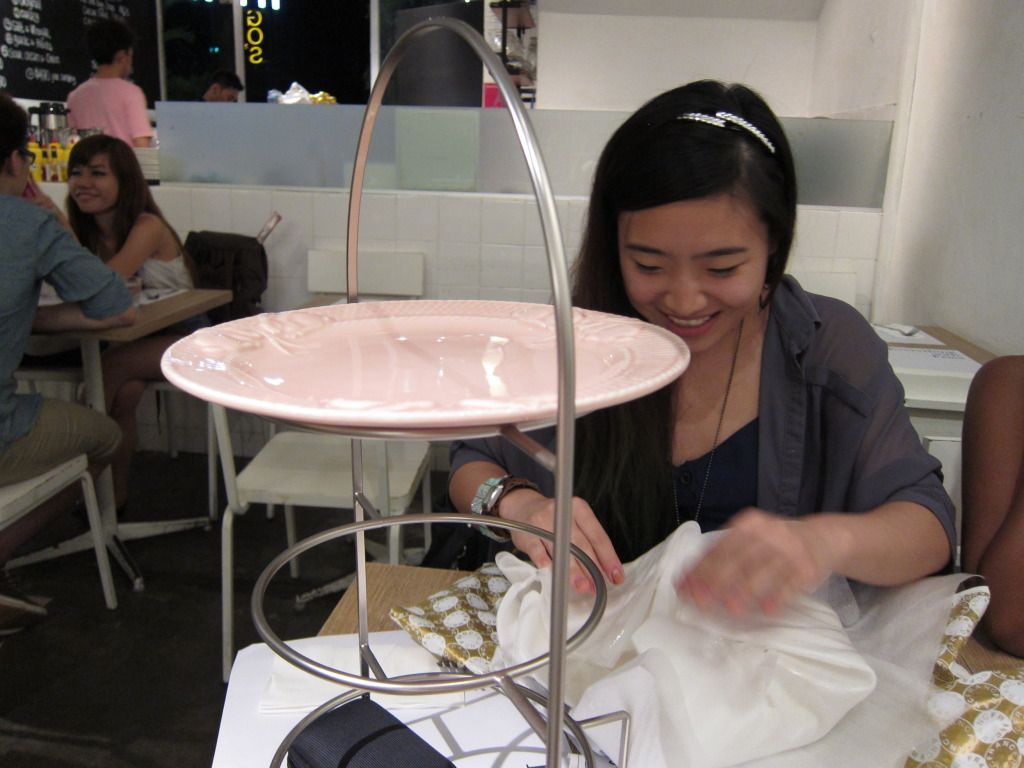 They made me a lovely card (: Almost every yr, they give me a huge handmade card with our pics & little notes/wishes from ech of them. I display their cards on my room wall. The 3 of them are super talented in drawing, unlike me. Hahaha. I hv always loved things tt are handmade (: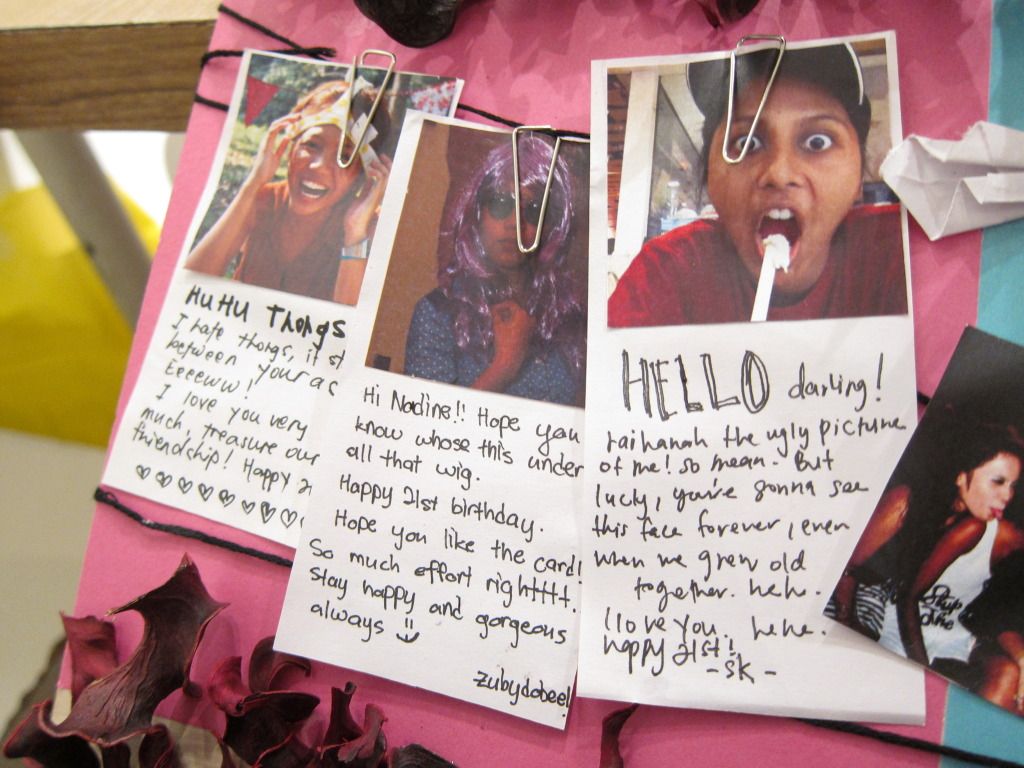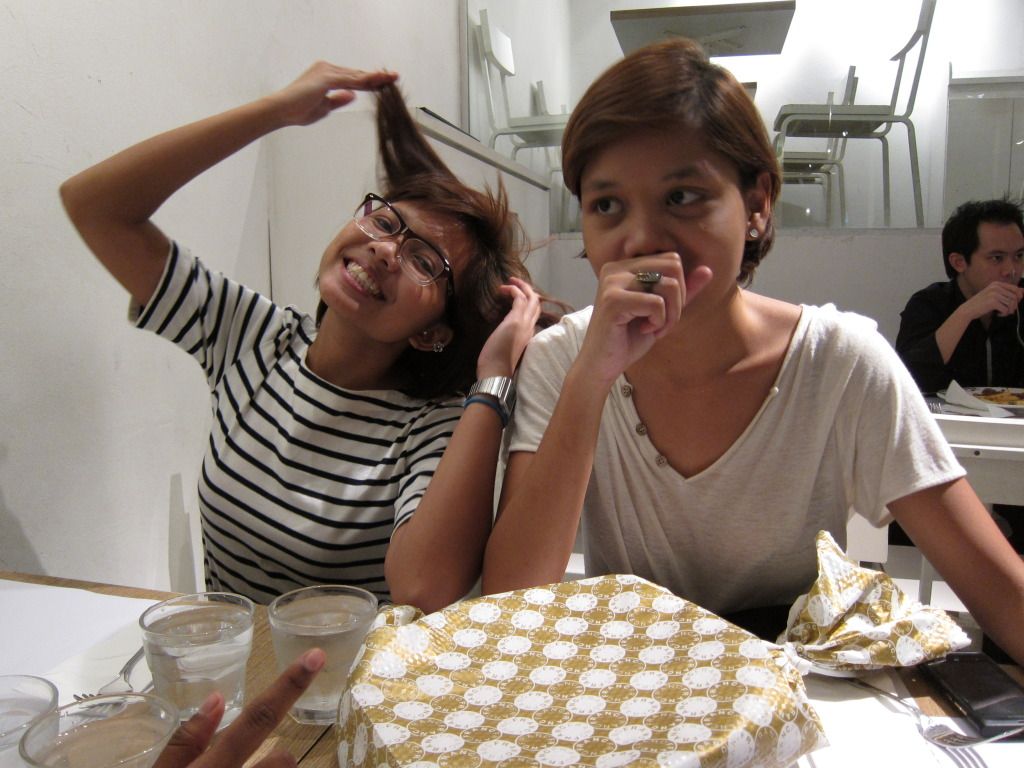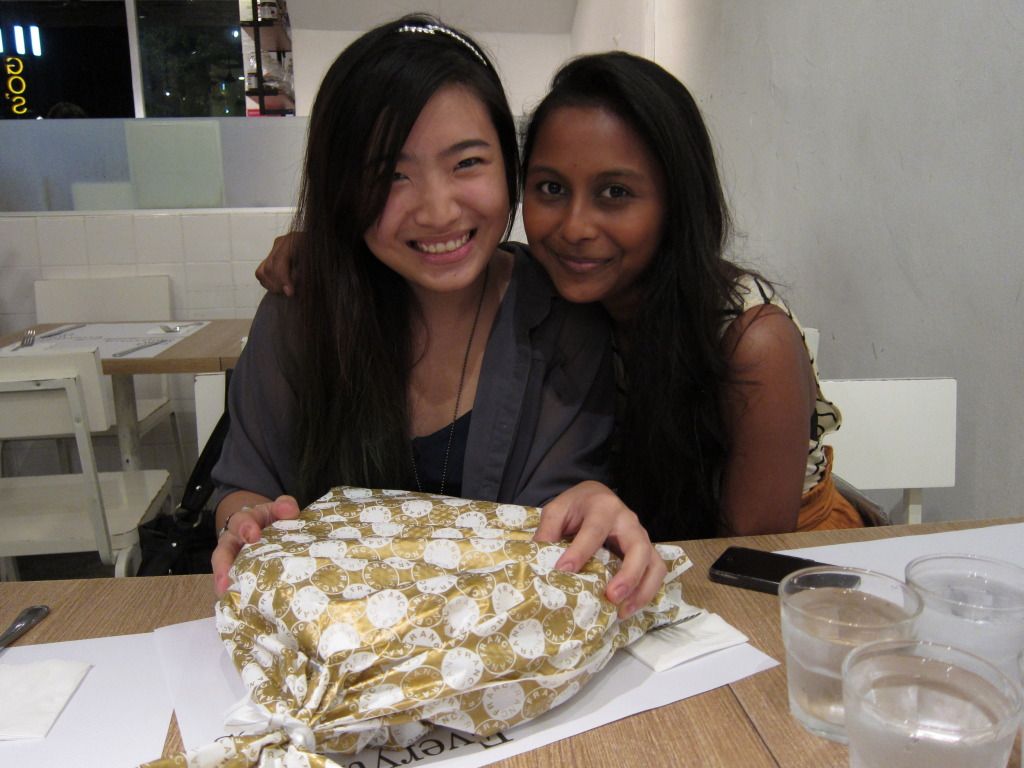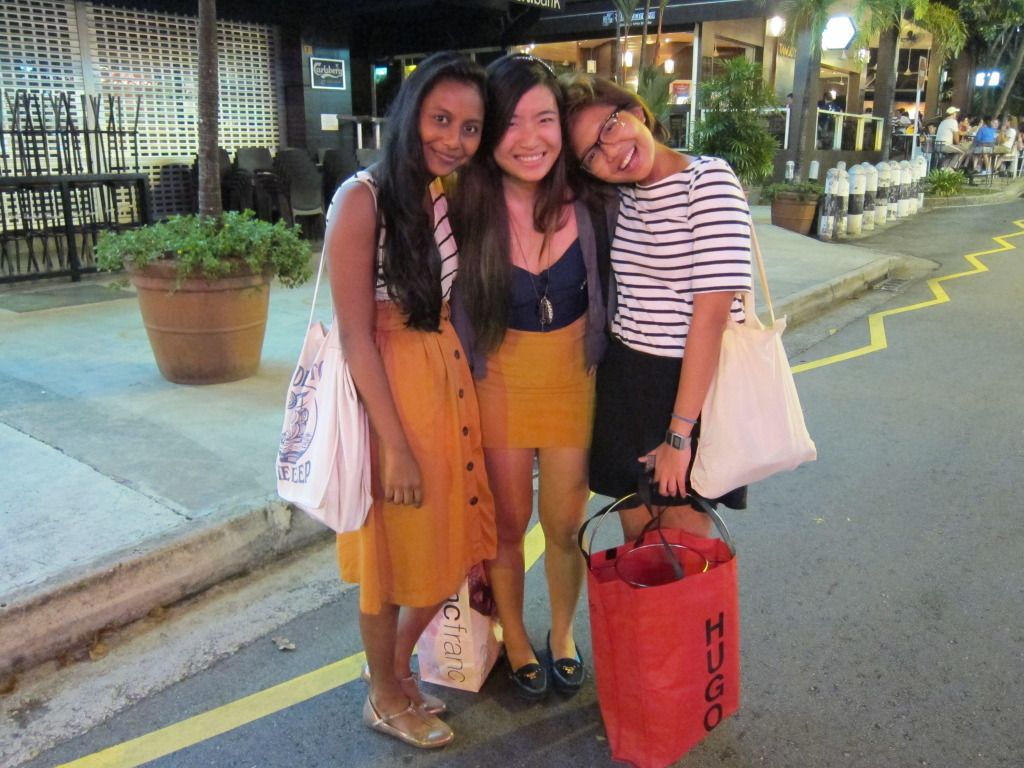 Love them so so much ((: They make me so so happy!
Zuby!! So glad to have a awesome friend like her in my life! She's super fun to be ard. She's damn funny & has such a big big heart! Was happy to see her too as we haven't met for quite sometime & i kinda missed her!
Our traditional birthday kiss! Hehe ^^
I'm so blessed to have such lovely friends like these in my life. They have played such a huge role in my life & i'm so glad to have them walk with me for the rest of my life (: I love them very much & i will always treasure their friendship (: