I love desserts esp sweet ones! I find it rly difficult to say no to sweet stuff when i'm on a diet! Super tempting! My sister told me about a quaint little cafe tucked away deep in Serangoon area, along a row of private houses. tt had the yummiest chocolate desserts! I js had to try when i heard abt it.
The cafe is soooo pretty! I love the glass ceiling, fairy lights hanging from the top & beautiful patterned fabric buntings hung from one end to another. *Sigh* It felt like i stepped into my dream home. I didn't want to leave. Such a beautiful place with delicious desserts. & The one thing tt shocked me most was that their prices were not expensive at all! It was more than reasonable priced!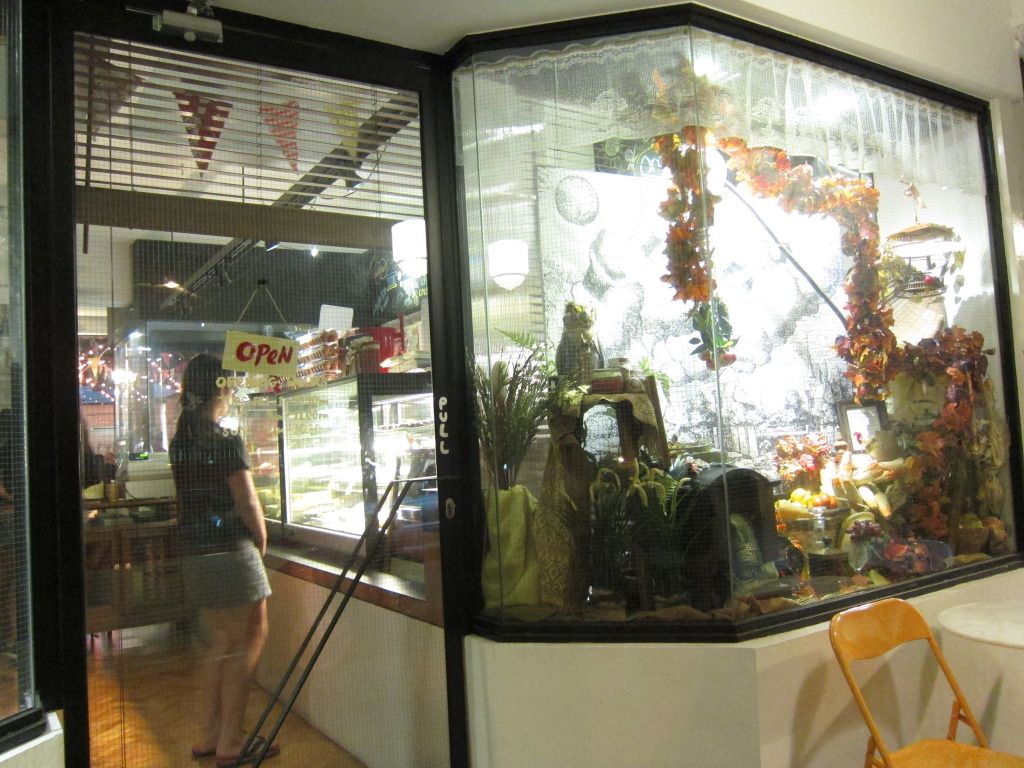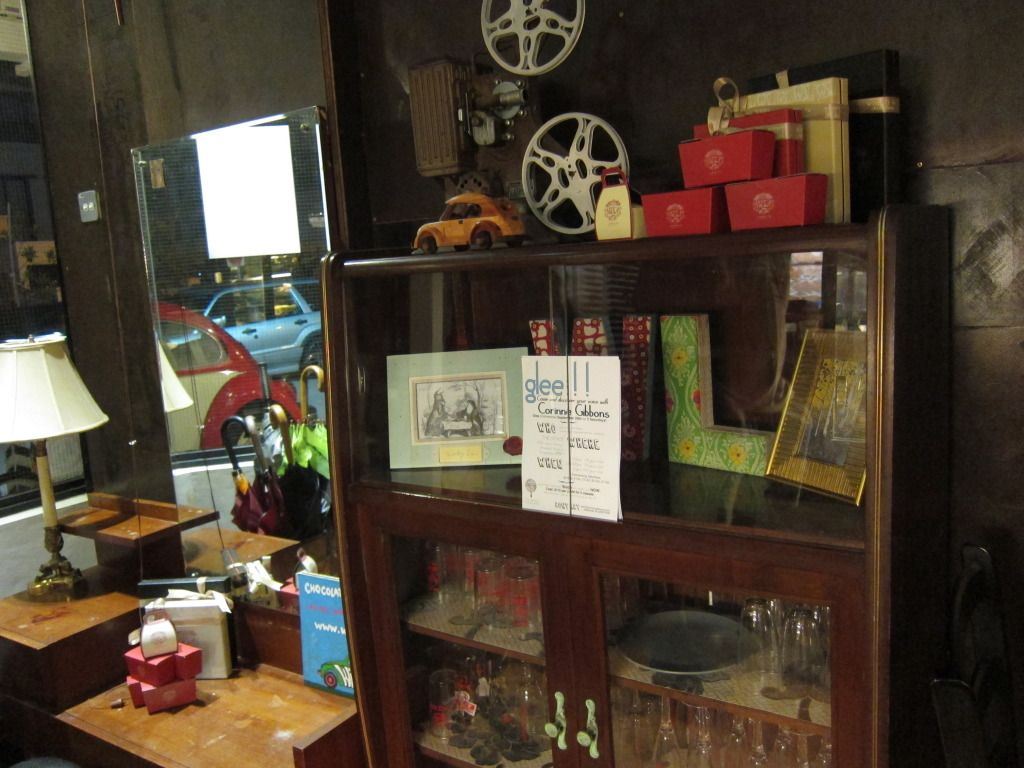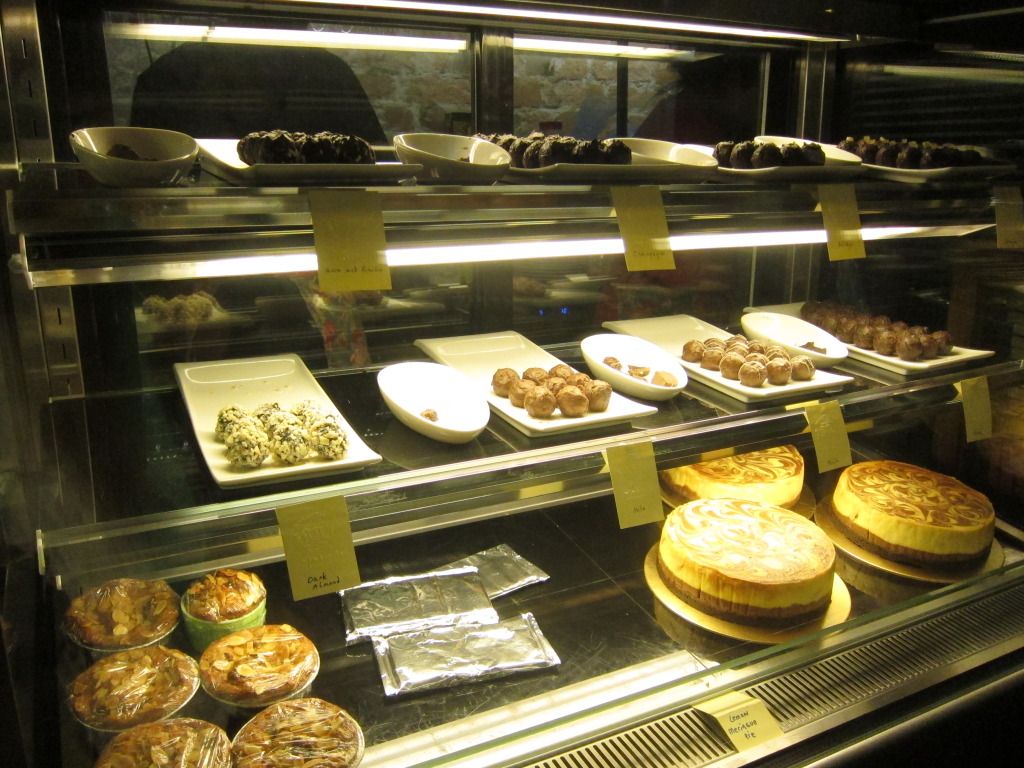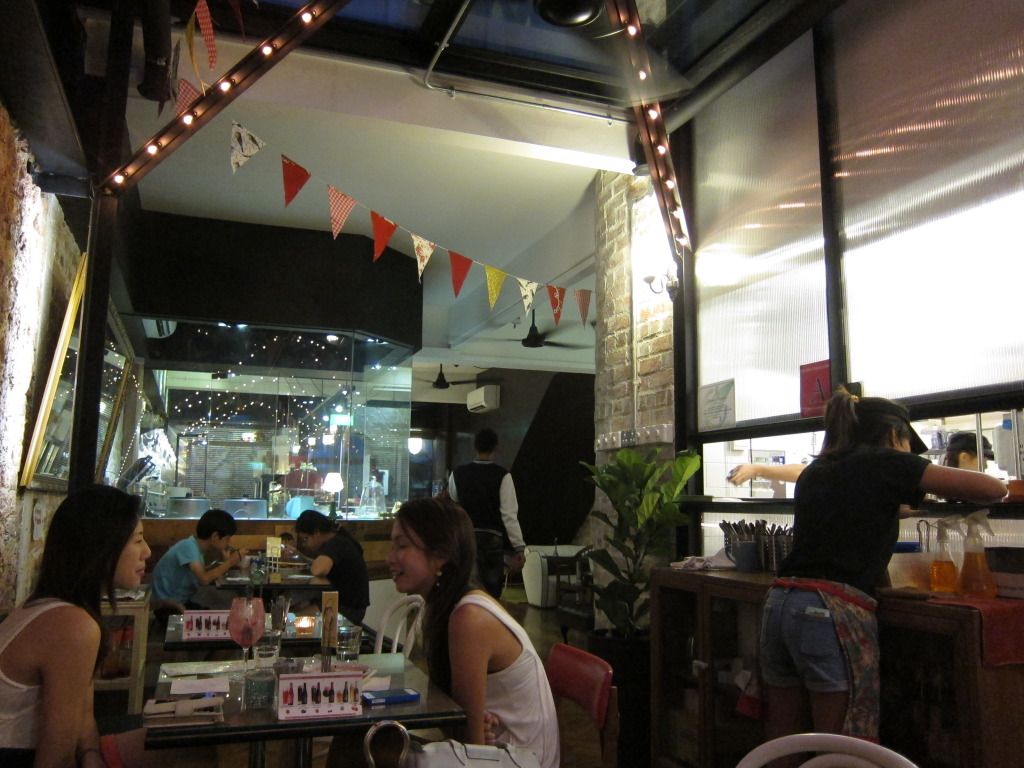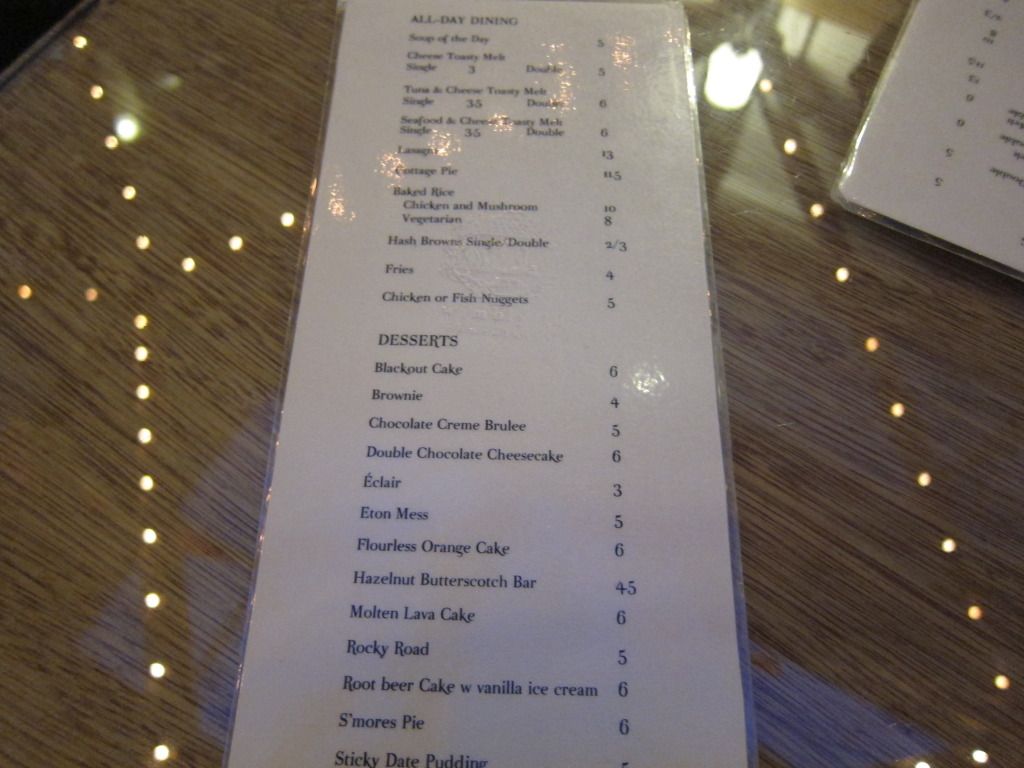 Seafood toast.
Being a seafood lover, this sandwich was super yumz! Totally unexpected?! When i saw the dish i was like '
Chey. Confirm taste damn mediocre
.' When i ate it i was pretty shocked it taste better than i expected.
Root beer cake w a scoop of vanilla ice cream.
I'm not a fan of Root beer cause i don't like the taste of it. But this cake doesn't hv such a strong root beer taste & when eaten with the ice cream, it went pretty well tgth. The texture of the cake was smooth & not crumbly.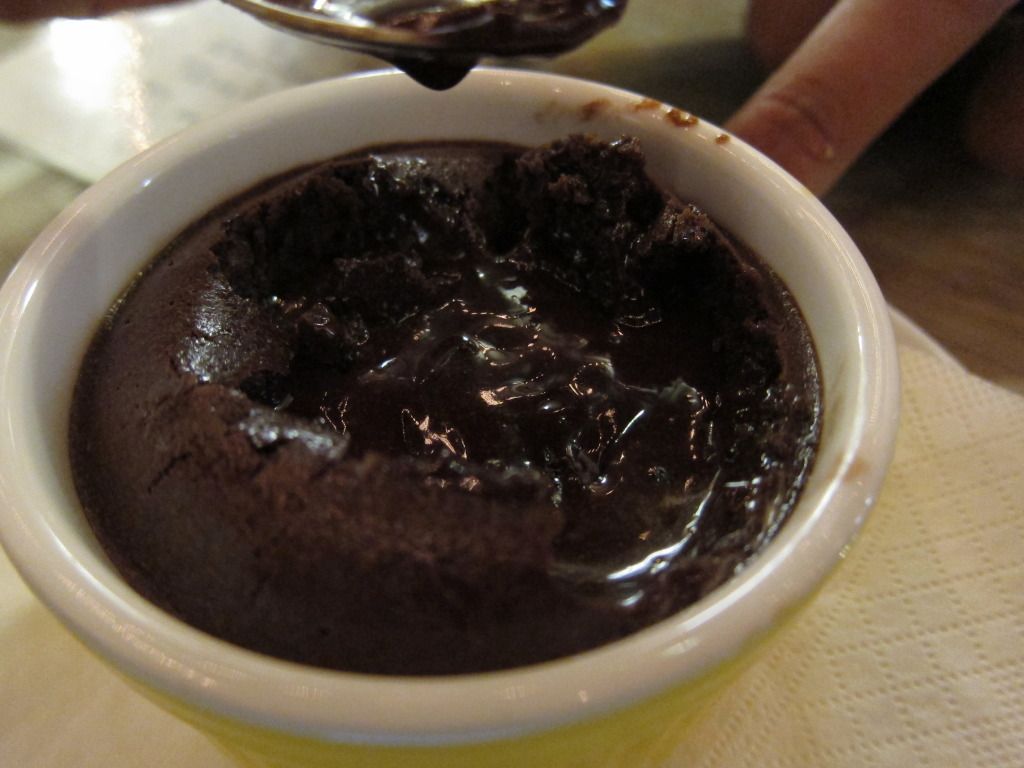 Molten Lava cake.
This was my fav of the night!! The warm choc cake had a runny chocolaty centre & melts in your mouth. Gives u a very satisfying feeling.
I highly recommend this cafe for desserts! U won't be disappointed, trust me! (: