Few months back i dined at a cafe called, Selfish Gene Cafe. It's a cafe that sells mostly brunch/breakfast dishes. & The food is not bad! I love the scrambled eggs best! Probably the best i've ever eaten.
Opening hrs: 10am-6pm (Closed on Tues)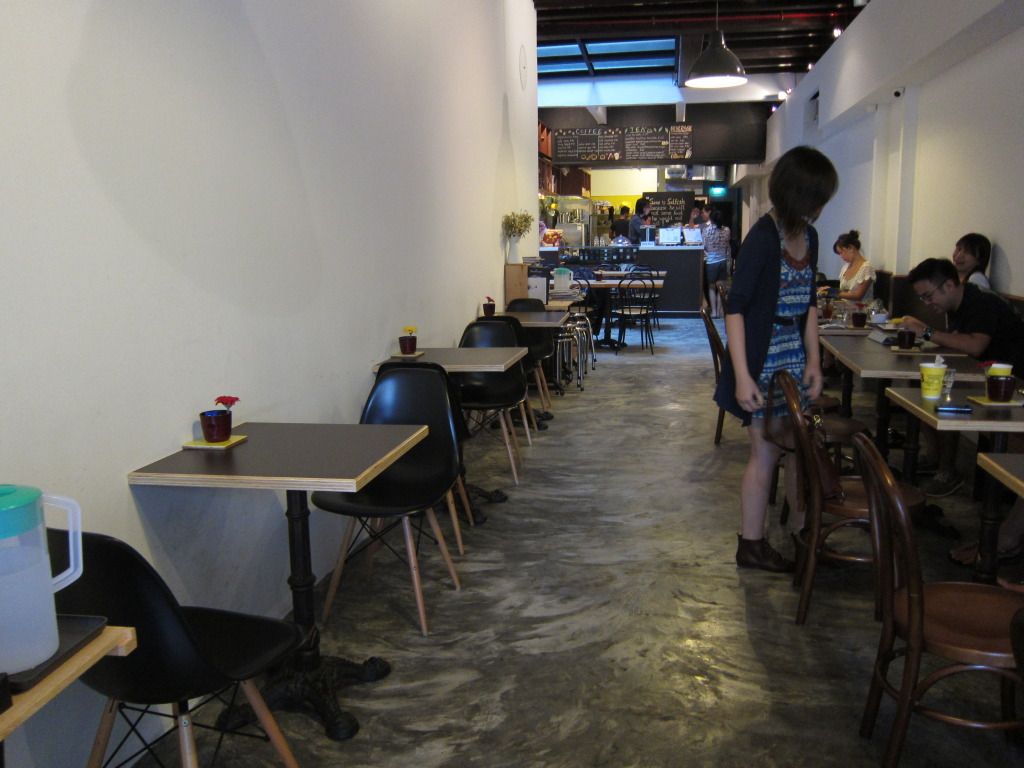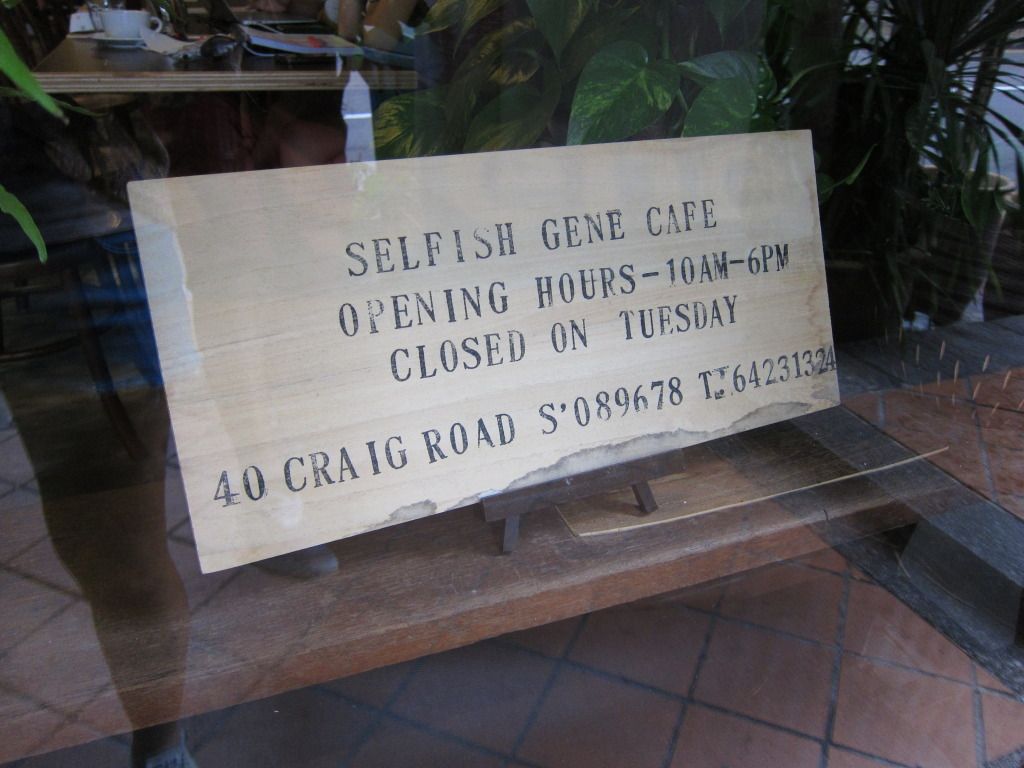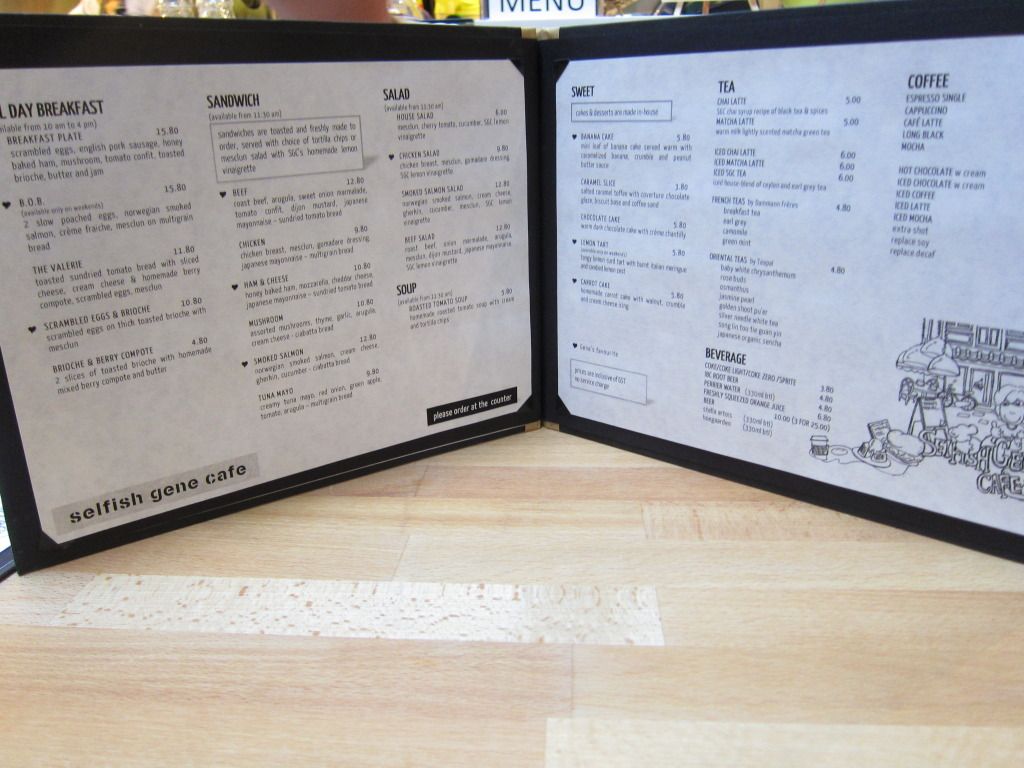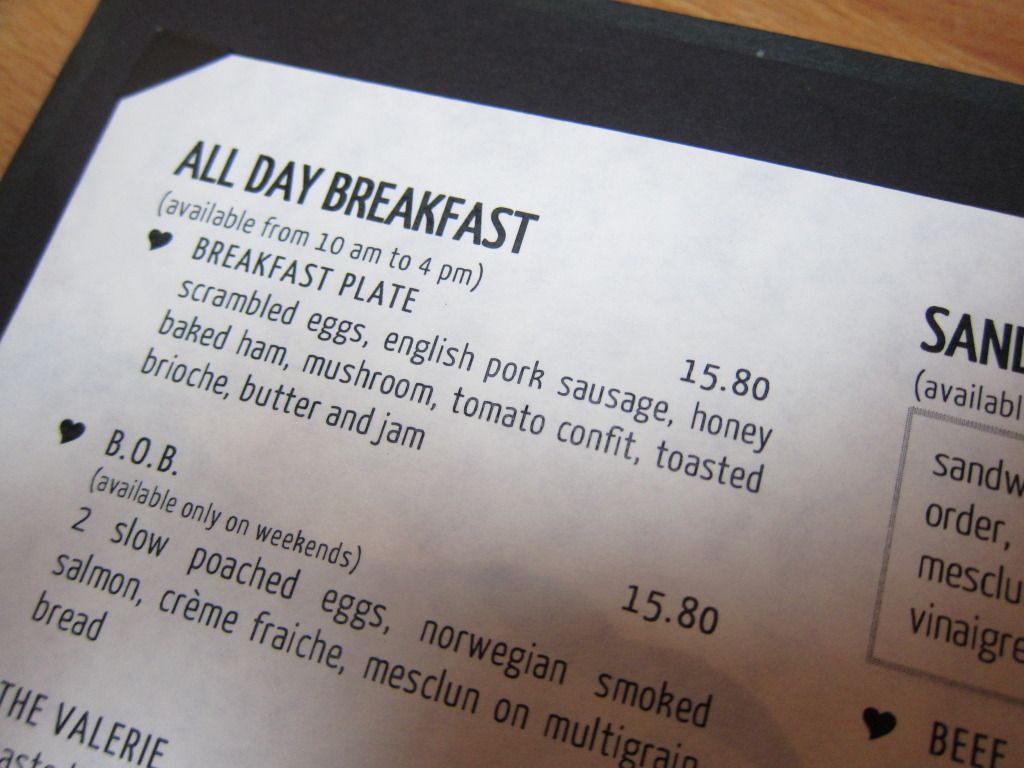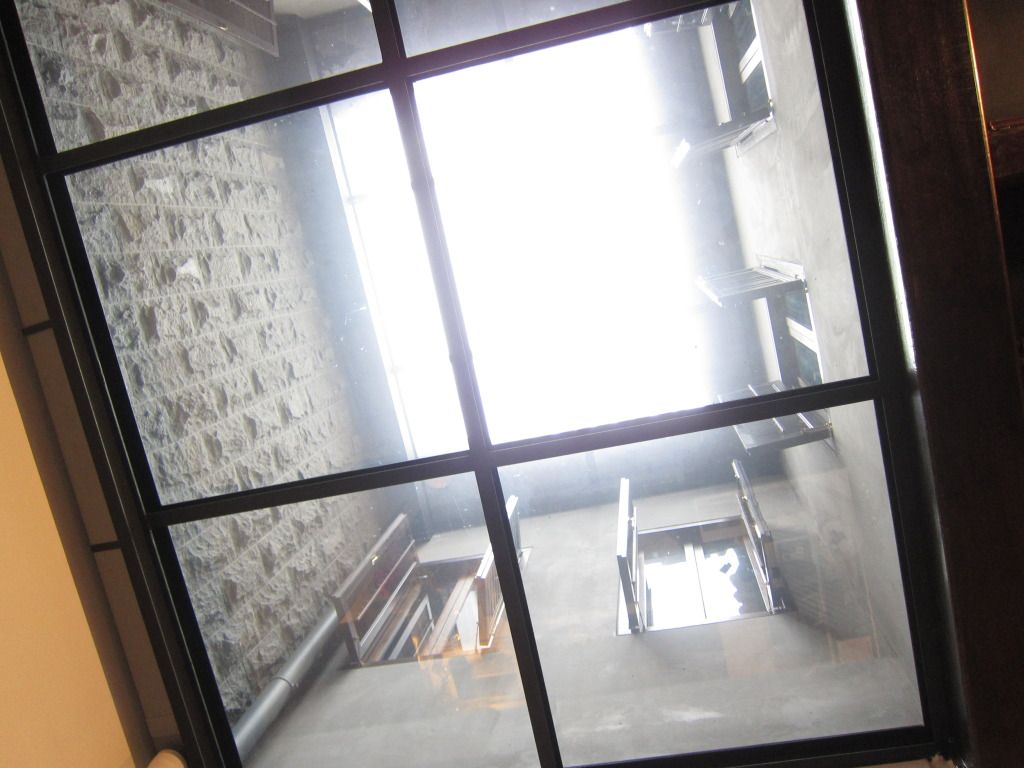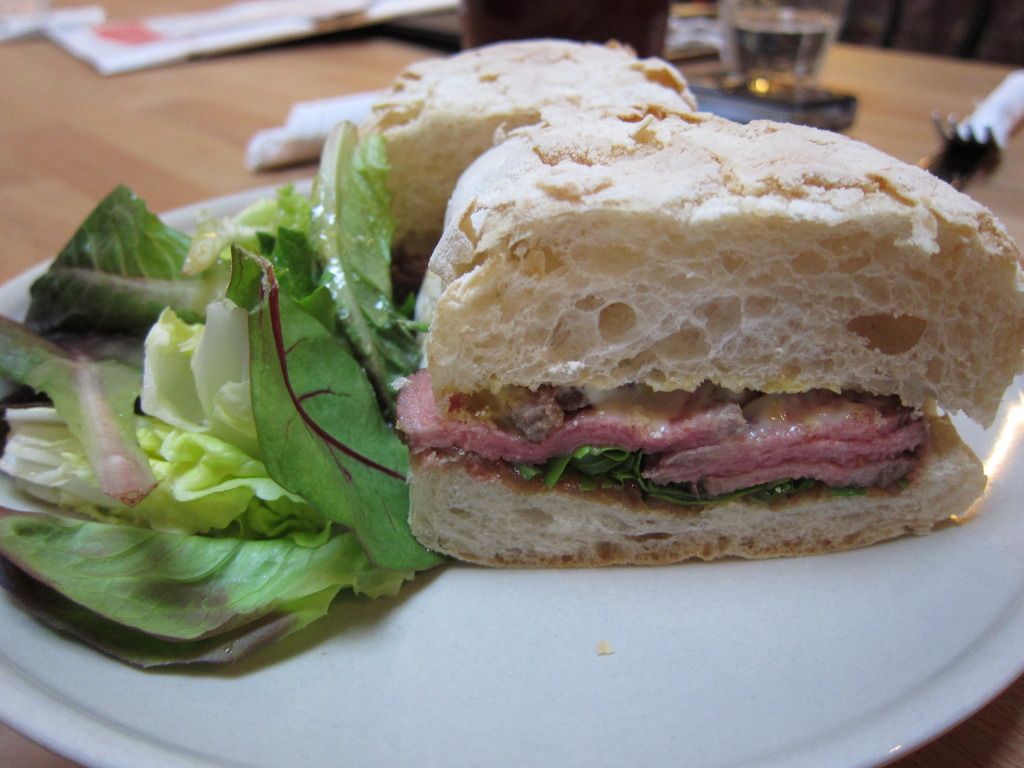 Beef sandwich with Ciabatta bread served with a side salad.
(
Roast beef, arugula, sweet onion marmalade, tomato confit, dijon mustard & jap mayo
)
My friends said the beef was quite tough to chew. But taste was alright. We were given Ciabatta bread instead of Sundried tomato bread cause they ran out of tt bread.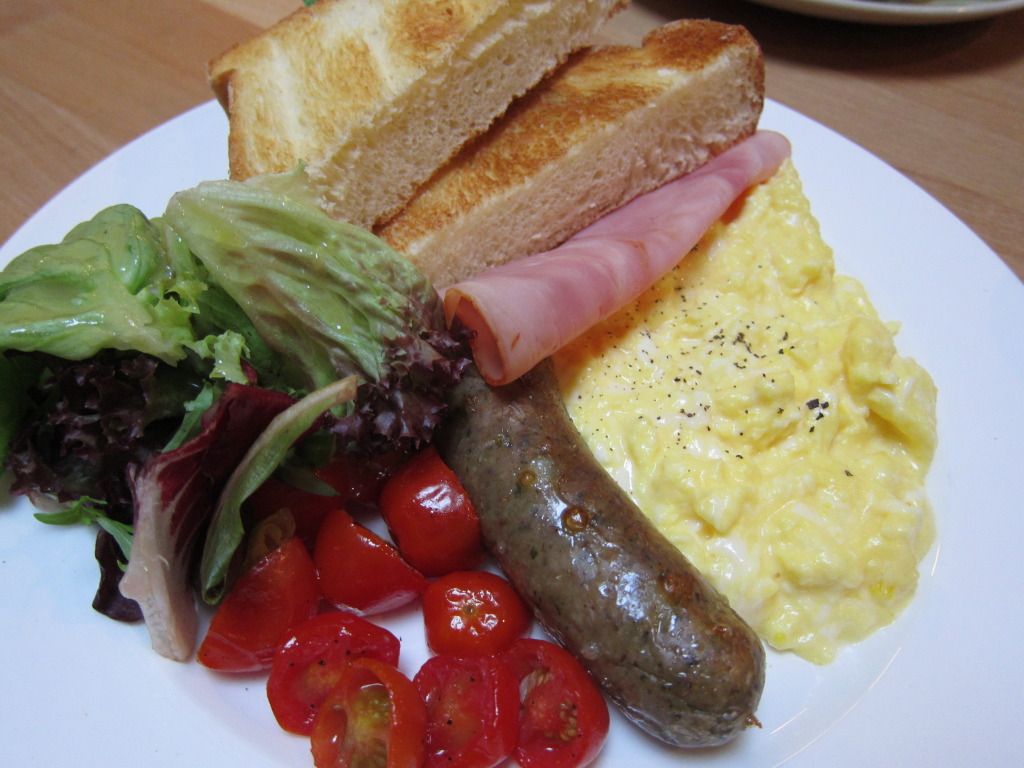 Breakfast plate.
(scrambled eggs, english pork sausage, honey baked ham, sauteed mushroom, tomato confit, toasted brioche, french butter and jam)
I loved everything on this plate!! Esp the scrambled eggs! So soft & runny it mets in your mouth. & When you're done eating, it'll leave u wanting more of those heavenly scrambled eggs!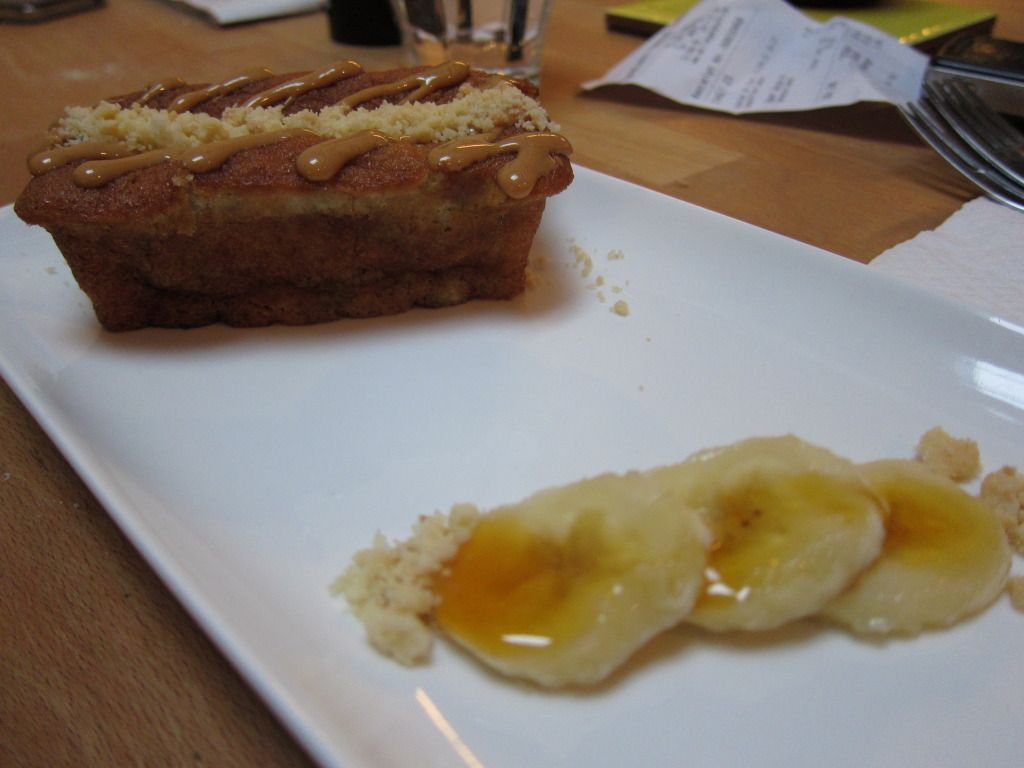 Warm banana cake.
(
Mini loaf of banana, served with caramelized apples, crumble & peanut butter sauce
.)
This was rly good!! Even my friends loved it! Not too sweet & if u love bananas & peanut butter, u wld LOVE this cake! Peanut butter & banana goes so well tgth! It's a matchmake in heaven!
Opening hrs: 10am-6pm (Closed on Tues)