This is gna be an outfit post for Rai's 21st picnic affair! As the theme of her birthday was "Flower", everyone of us had to wear anything floral. Be it shorts, skirt, blouse or dress.. It has to be FLOWER!
P.S. I don't hv any outfit pics of Zuby cause she doesn't rly like Floral clothings. Had to force her to wear Floral shorts which she disliked a lot! Hahaha.
First up wld be me!! :D
Nadine Tay.
Dress:
Oakham Market
Floral flats: F21
Raihanah.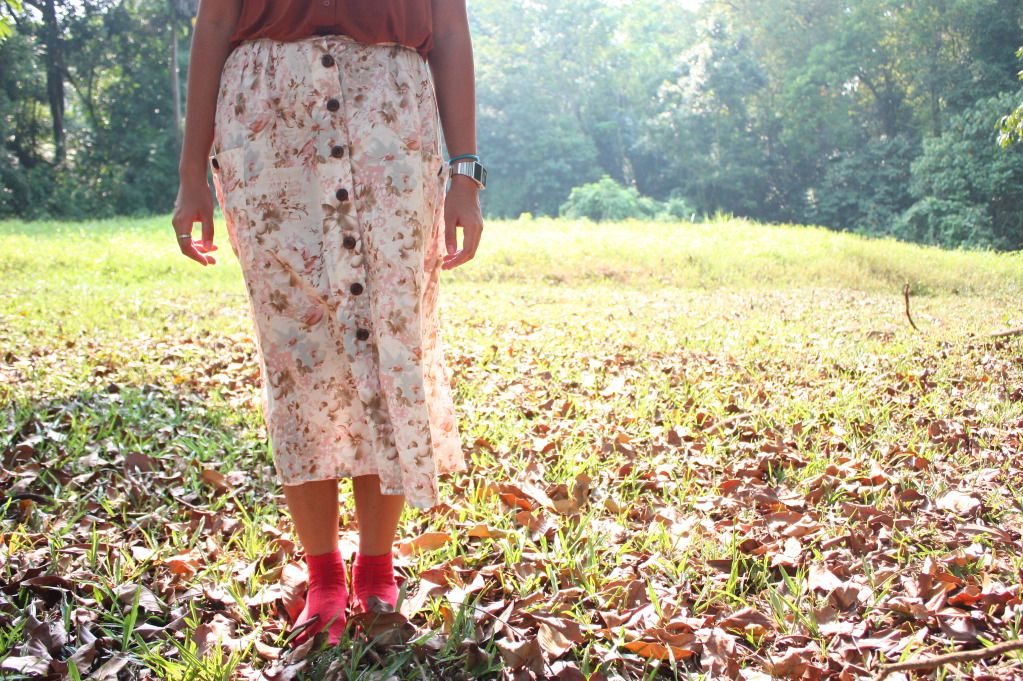 Top: Topshop
Skirt: Cotton on from HK
Silver watch: Casio
Shi Kin.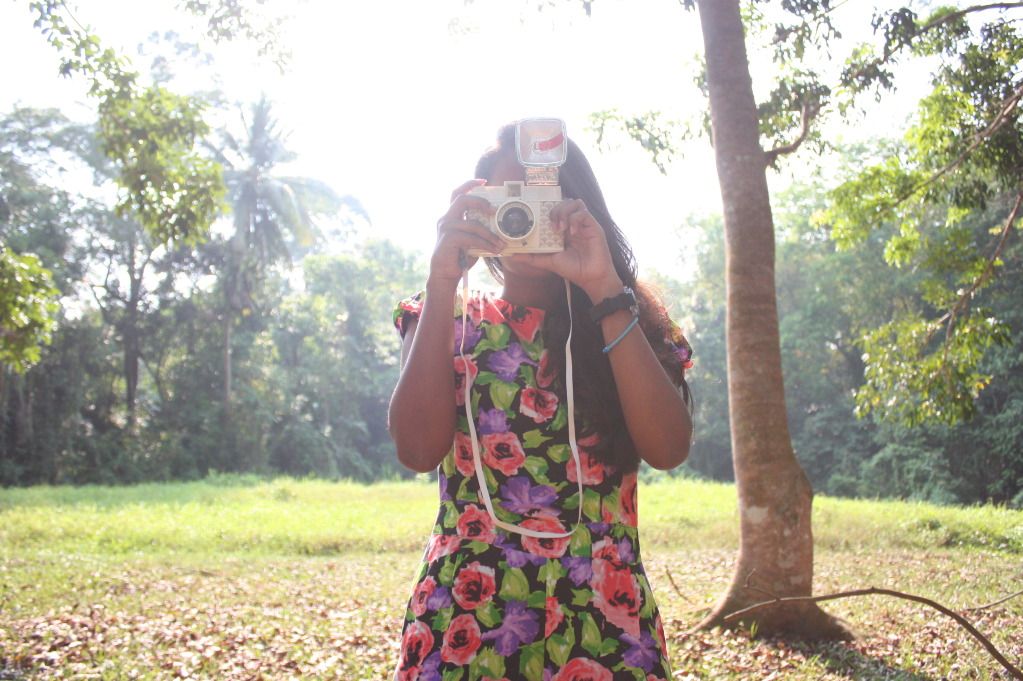 Romper: Flea market (From some random blogshop).
Sandals: Topshop