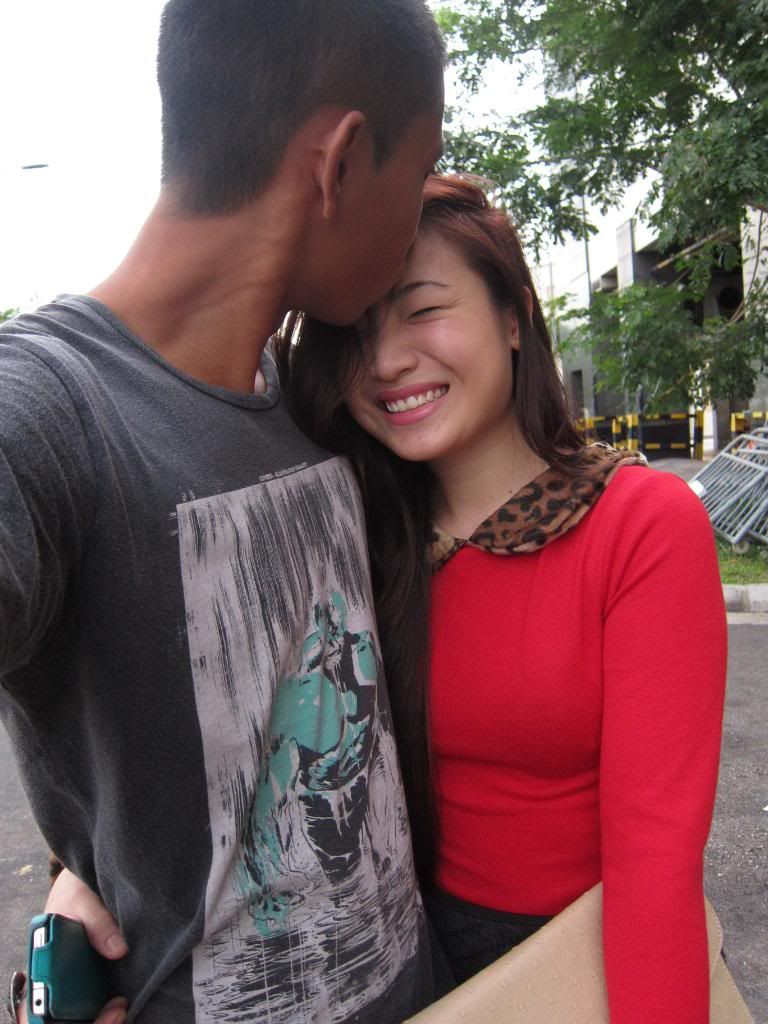 Had a sweet & short date w R last Tues. Had a hearty breakfast tgth at Macs, & a movie after. It was a day filled with lotsa love & heart to heart talks. We nvr get the opportunity to see each other much.. Let alone spend much time tgth. We sure did savour every moment before the clock striked 6.. Where we both went our seperate ways. Times like these, i wish time could stand still, just for tt very moment. Don't we all ever have this kinda feeling or wish? (: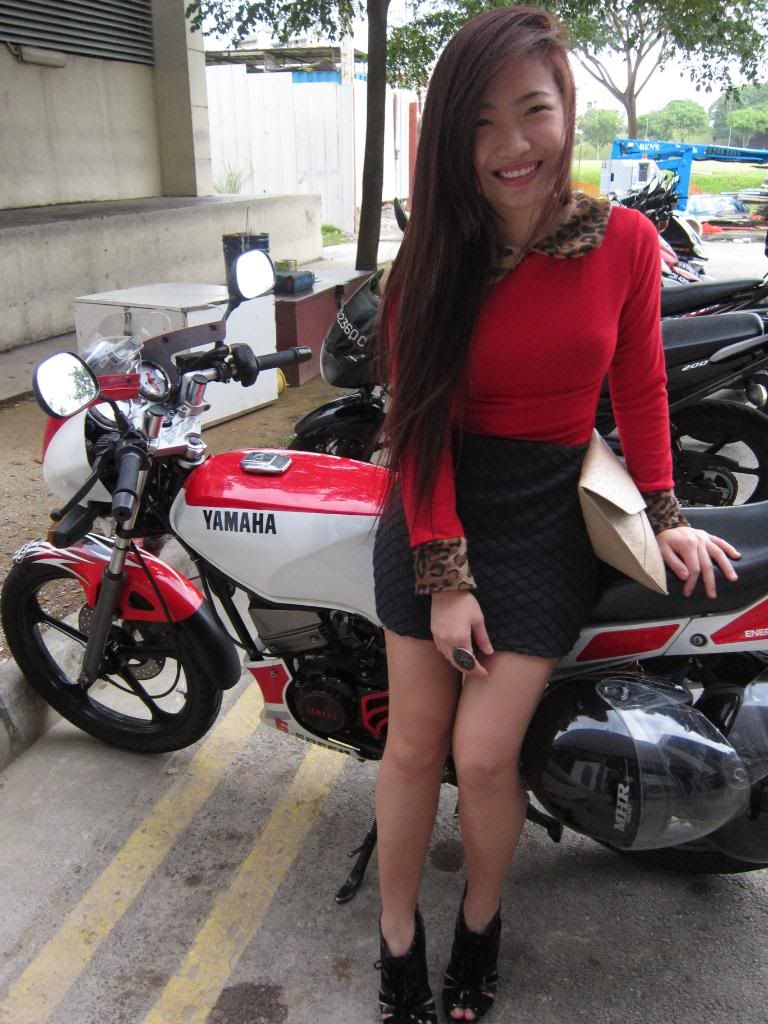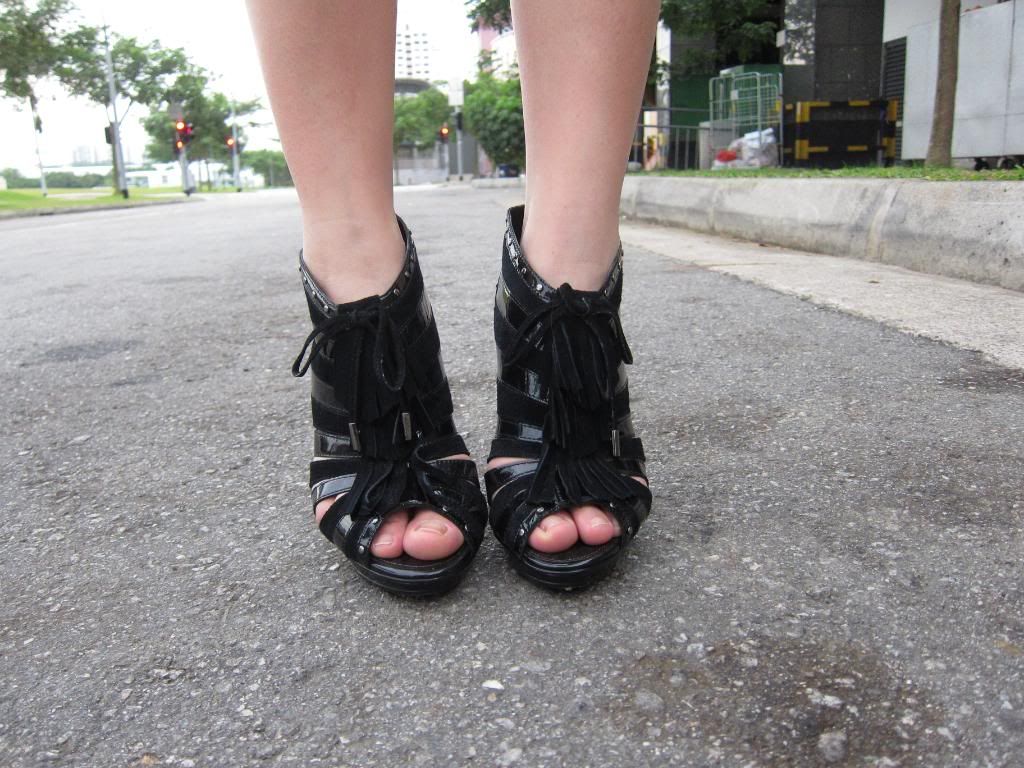 C&K heels.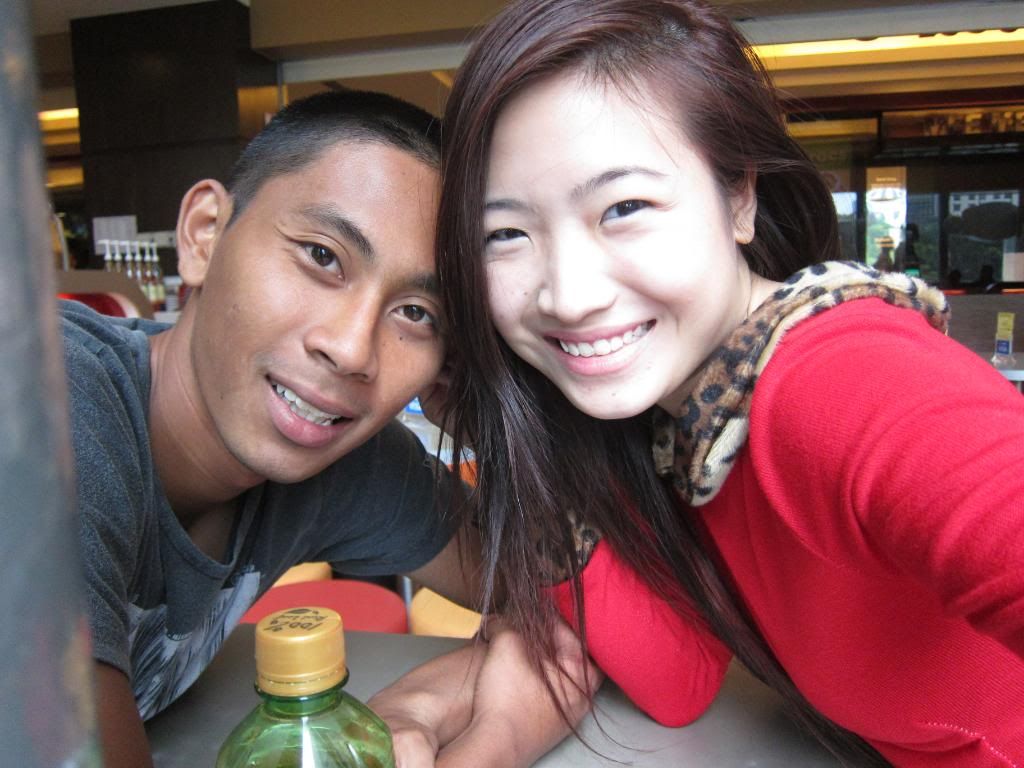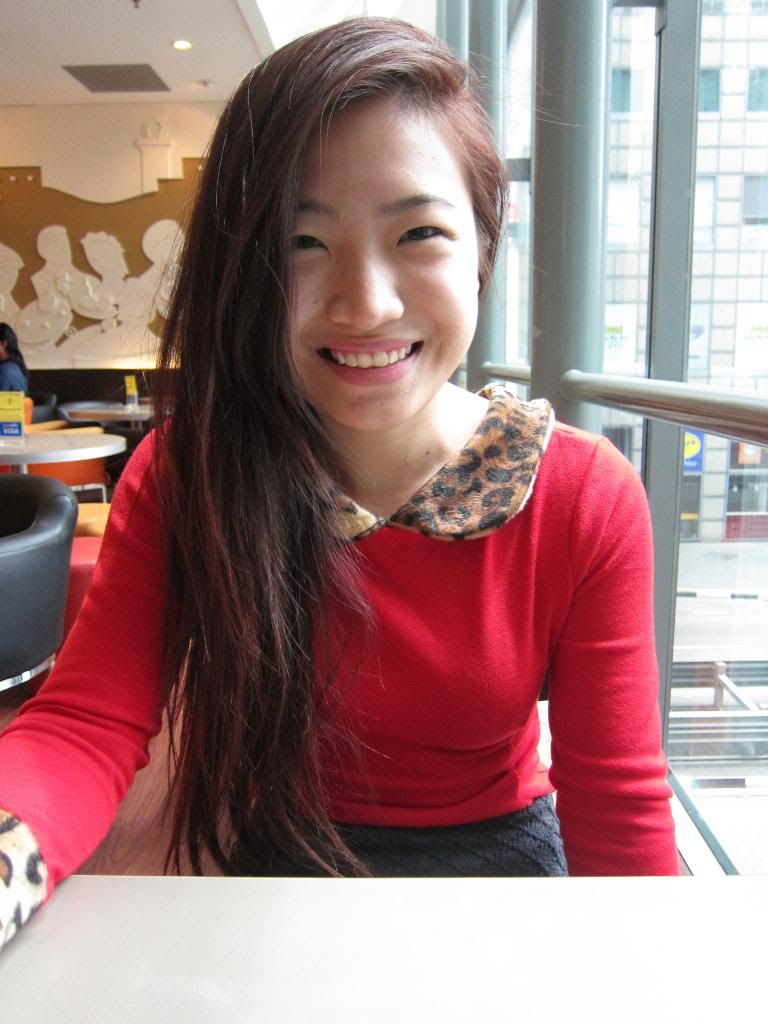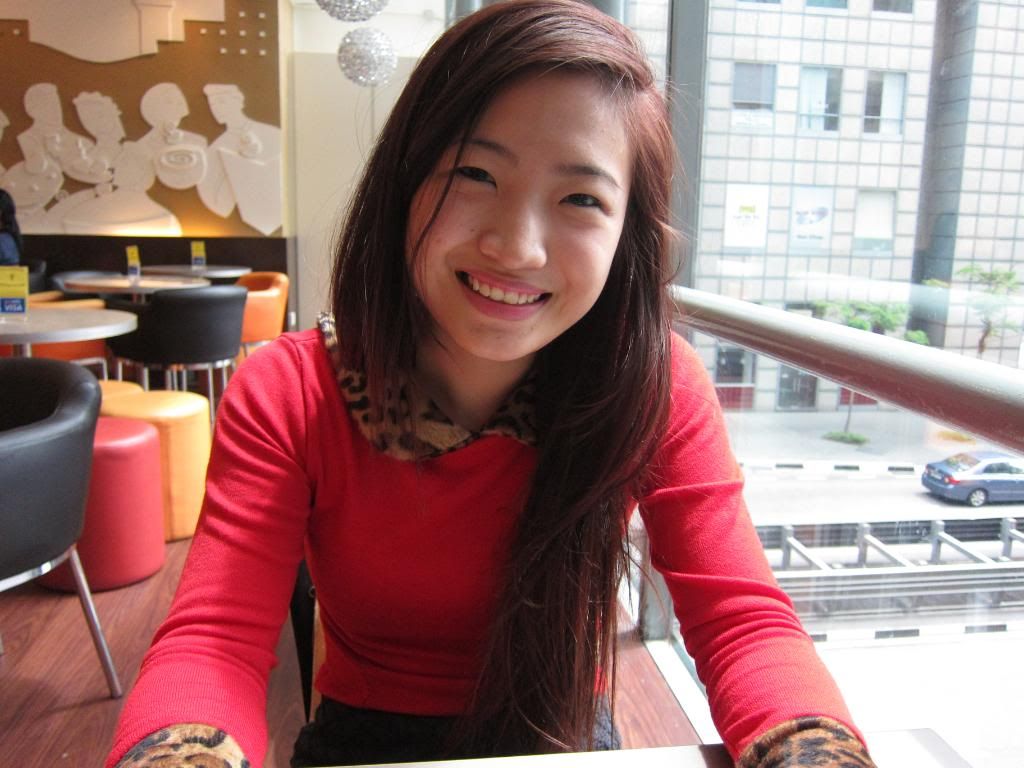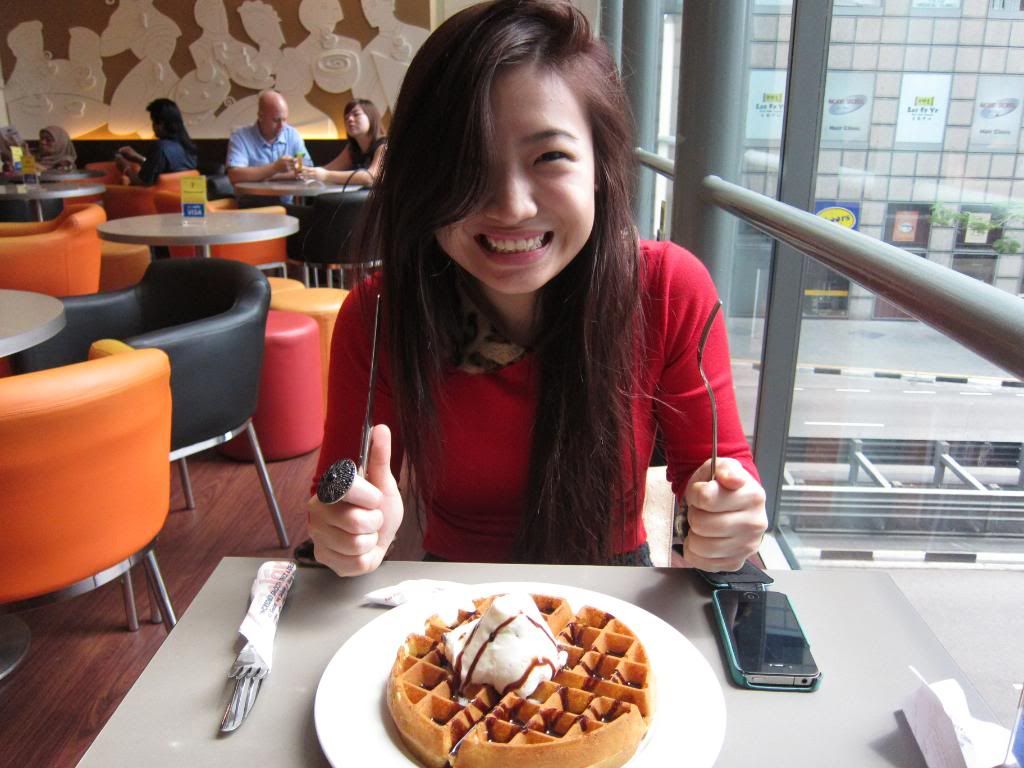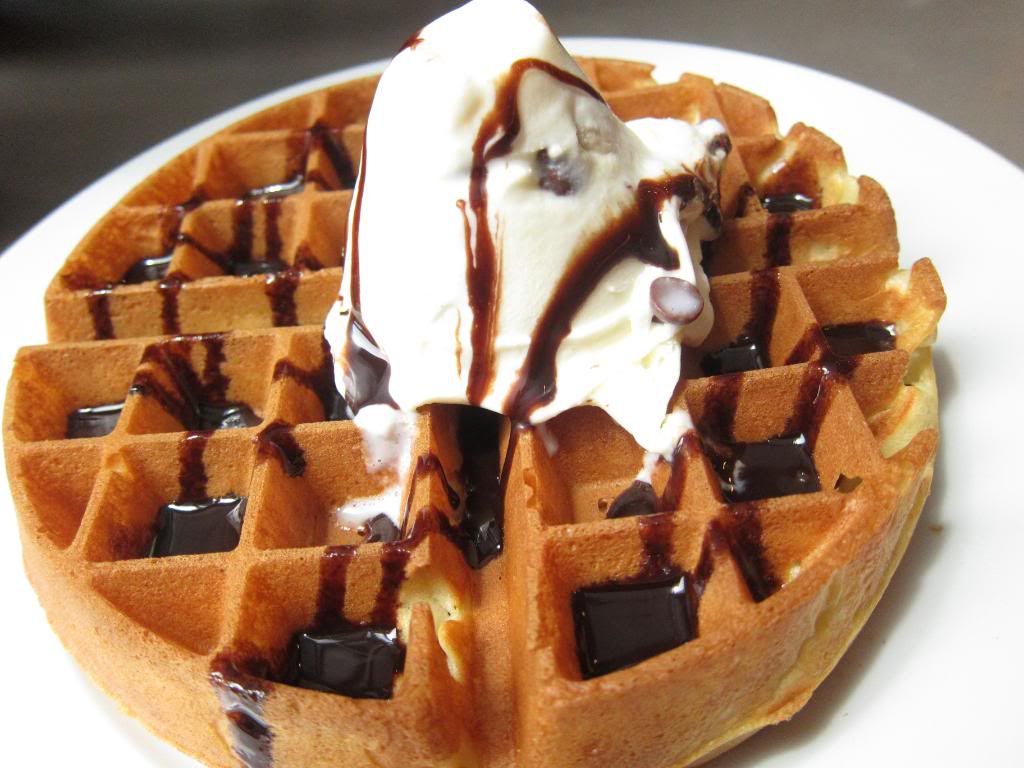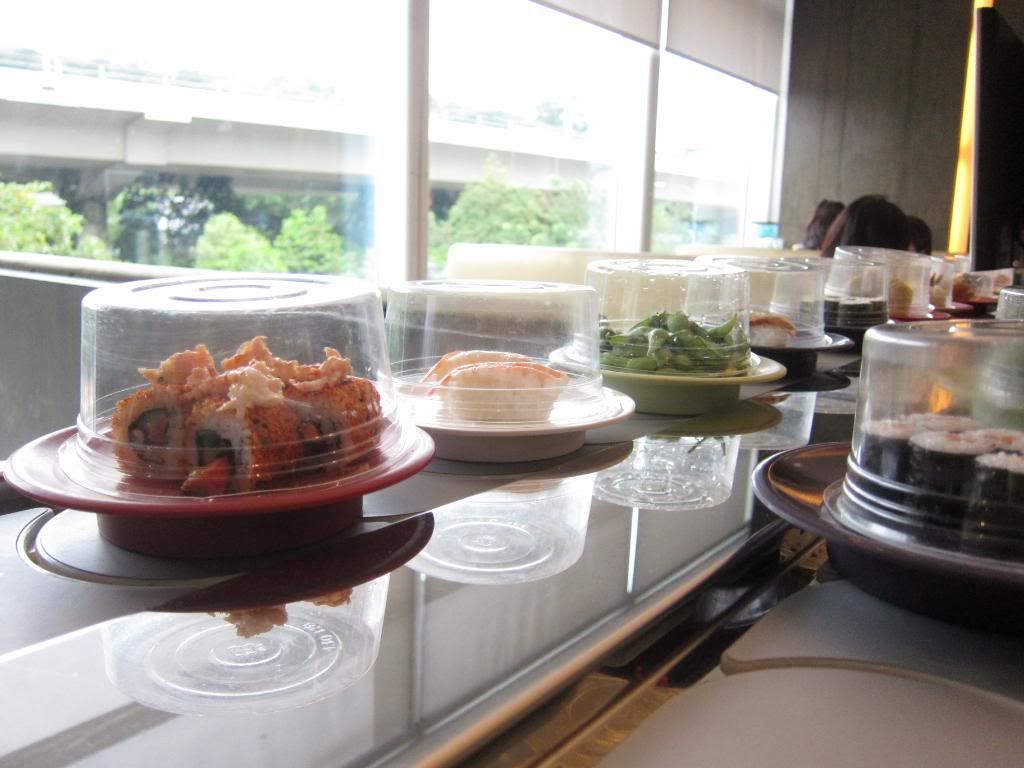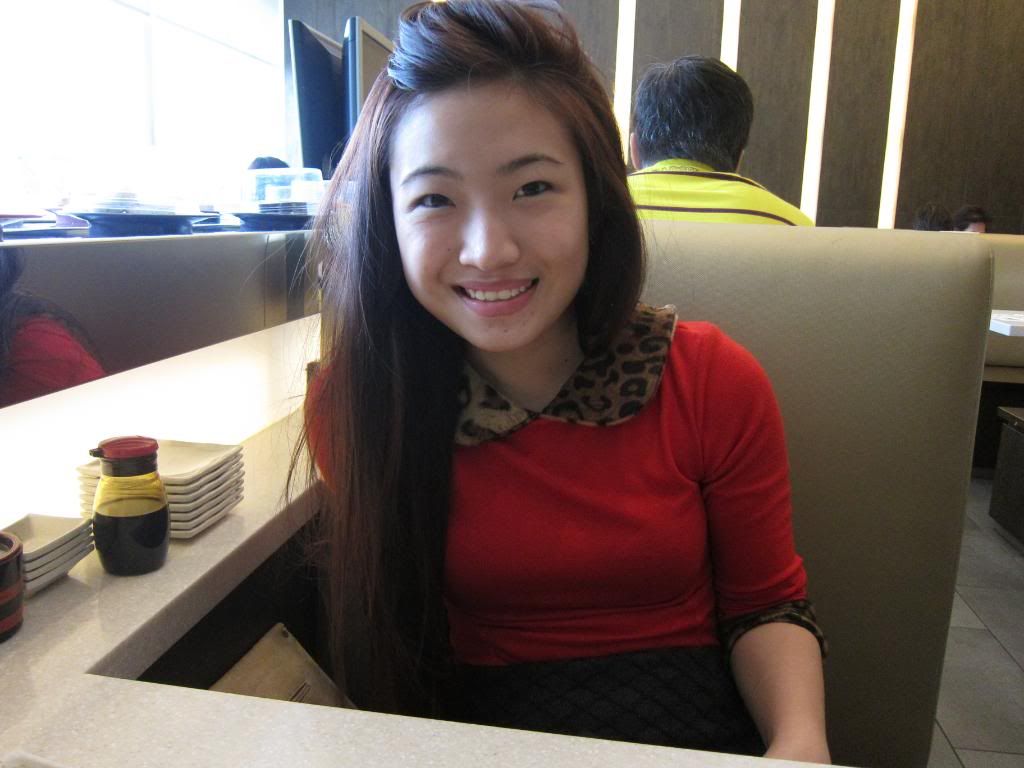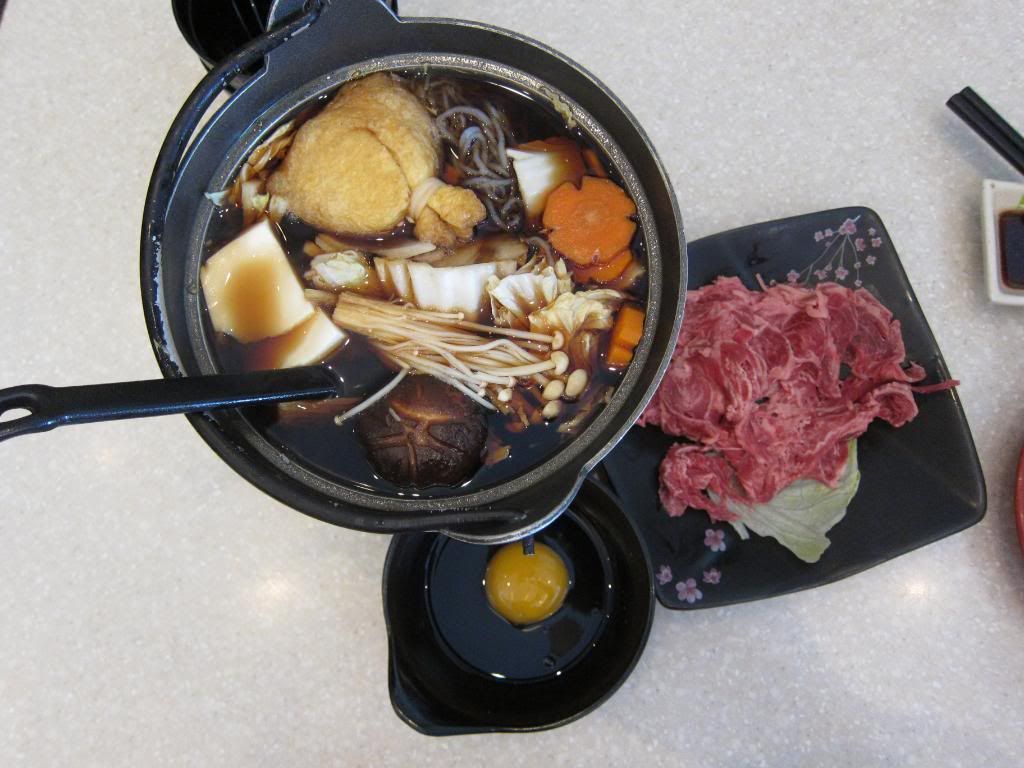 Beef Sukiyaki " Sakae Sushi.
The quality standard was a huge disappointment! So not worth ur money.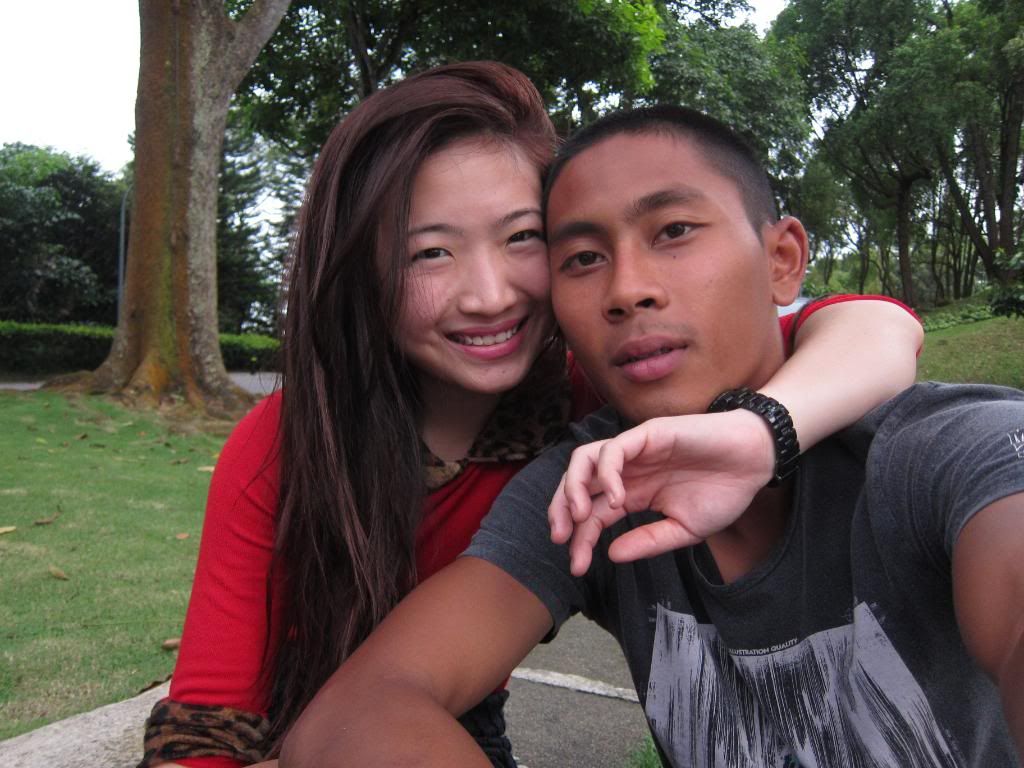 Off to Kent Ridge Park ^^