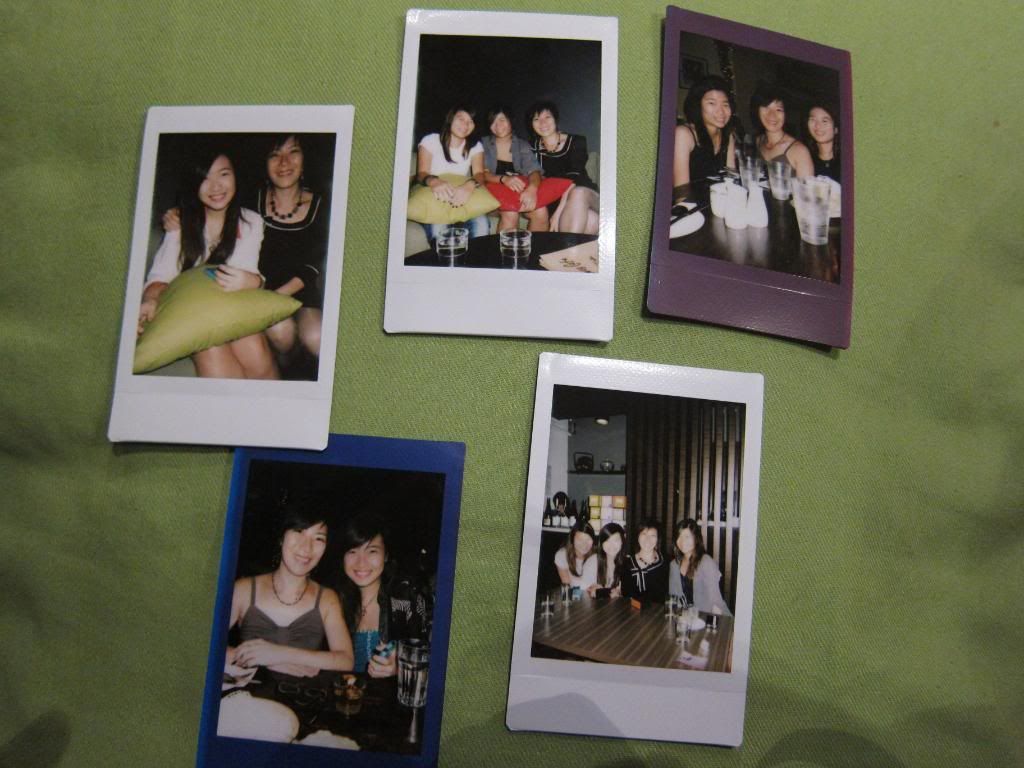 Momsie turned 50 last Tuesday! As quoted '
50 GOLDEN YEARS!
'. Haha. Had a birthday dinner at Candlenut kitchen, & the food was simply delicious! Also, it wasn't like any ordinary Nonya restaurant.. It was classy & the service was great too! (:
After dinner we had desserts at The Broadway Cafe! We had a great time chit chatting over dinner & i must say i felt so at peace (: Cause nothing beats the true comfort of being with your family after a long & stressful day at work.
I love my mum very much & there are times i wish i cld hv undo the things i said or actions tt hurt her. She has sacrificed so much for the 4 of us & she needn't do so in the first plc. I hv always looked up to my mum as my role model in many areas. Every child wld say tt their mum is the best. & I believe so too (:
Candlenut Kitchen
25 Neil Road Singapore 088816
6226 2506
Broadway Cafe
15 Duxton Rd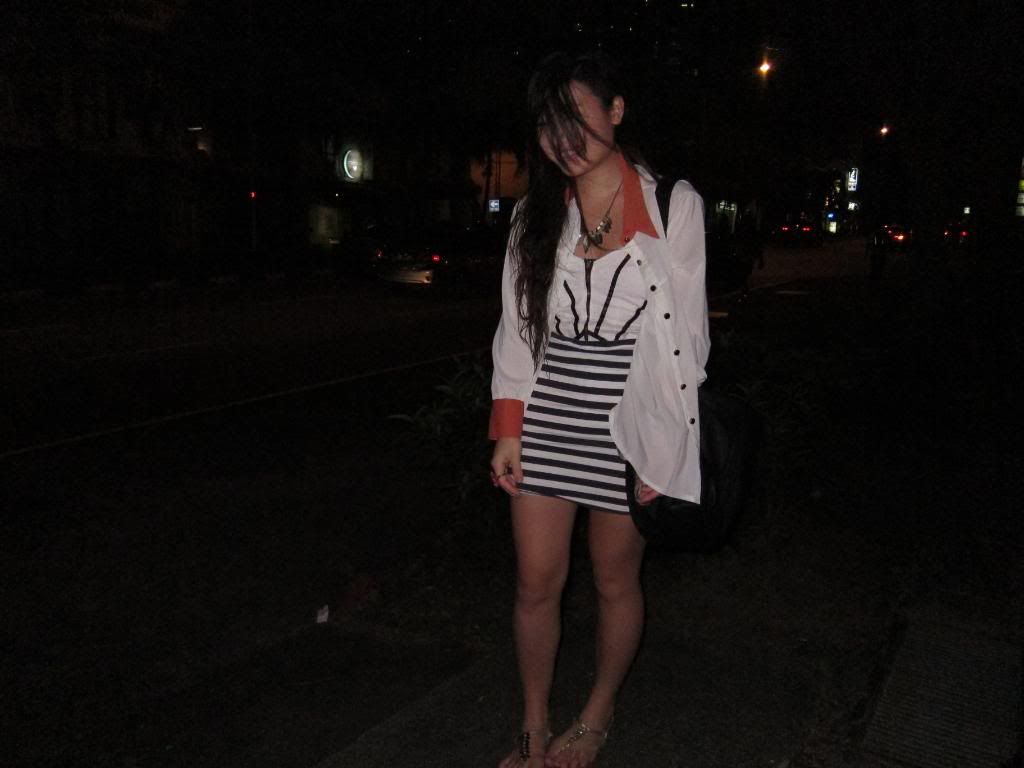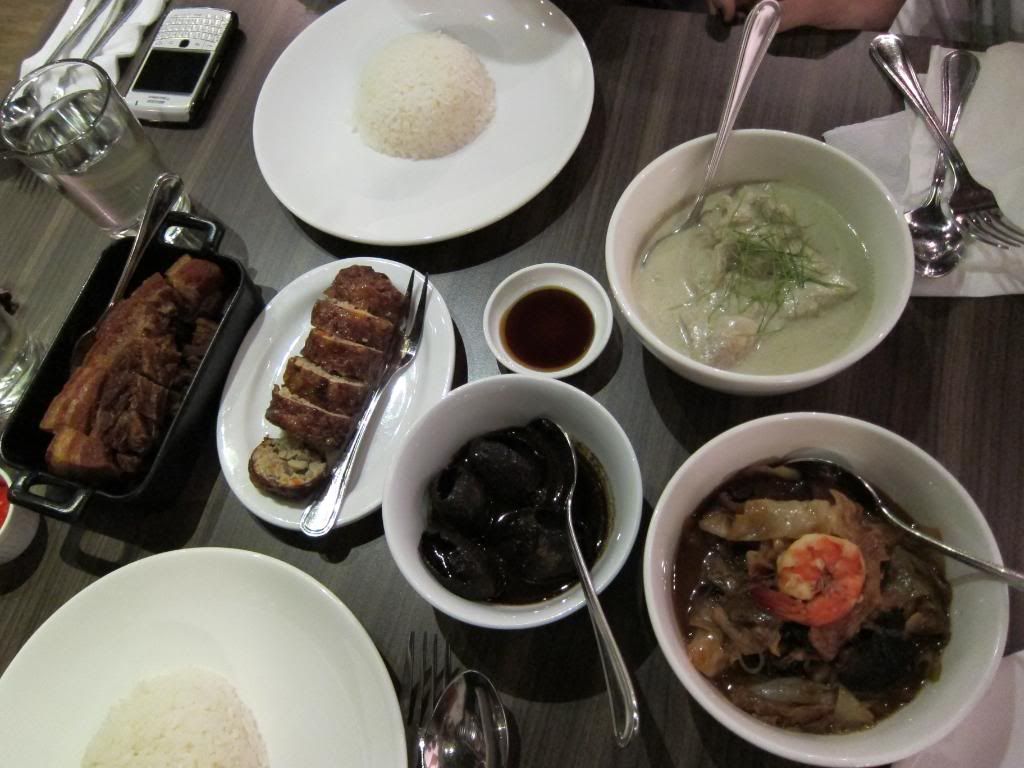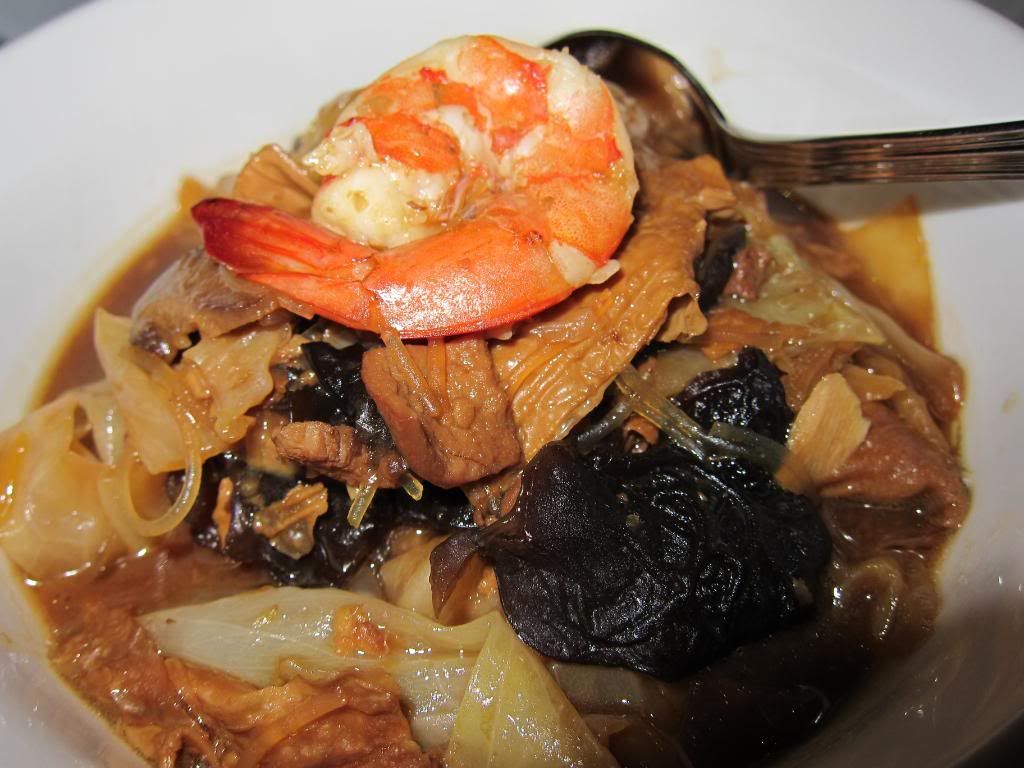 Chap Chye.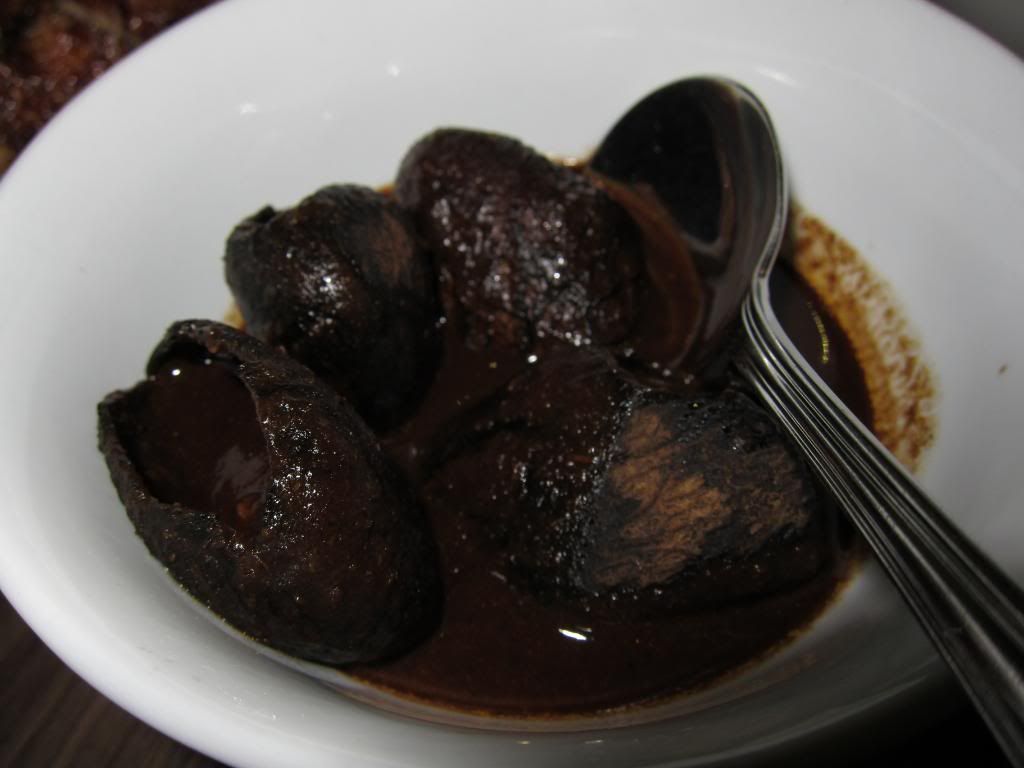 Buah Keluah.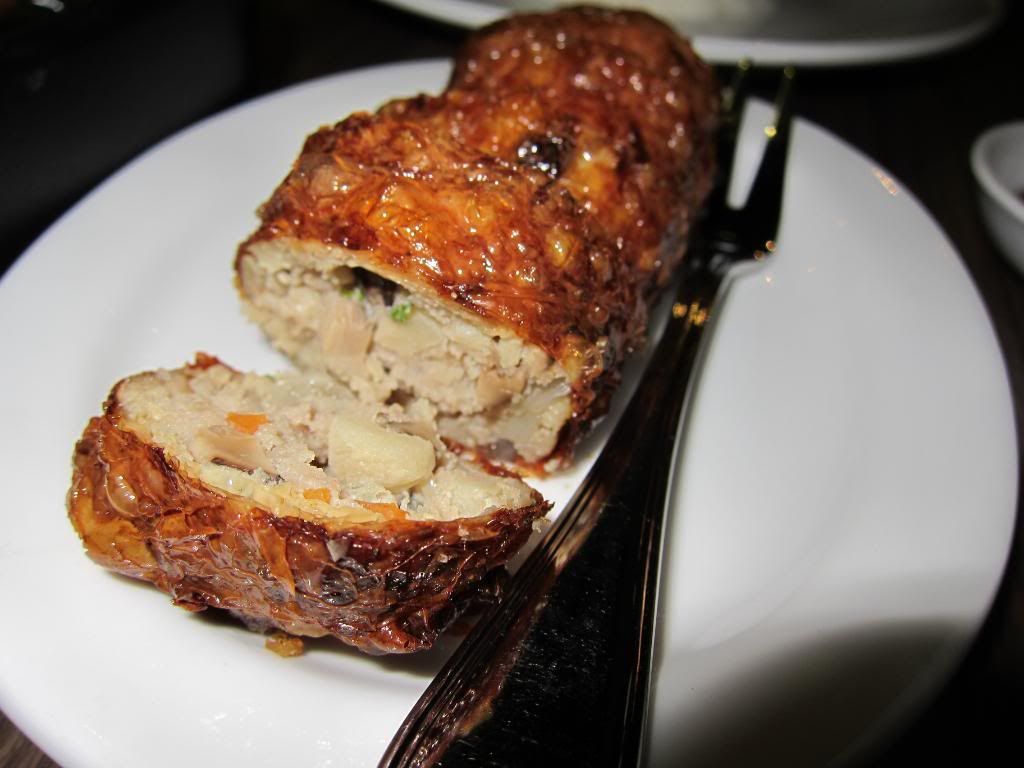 Ngoh Hiang.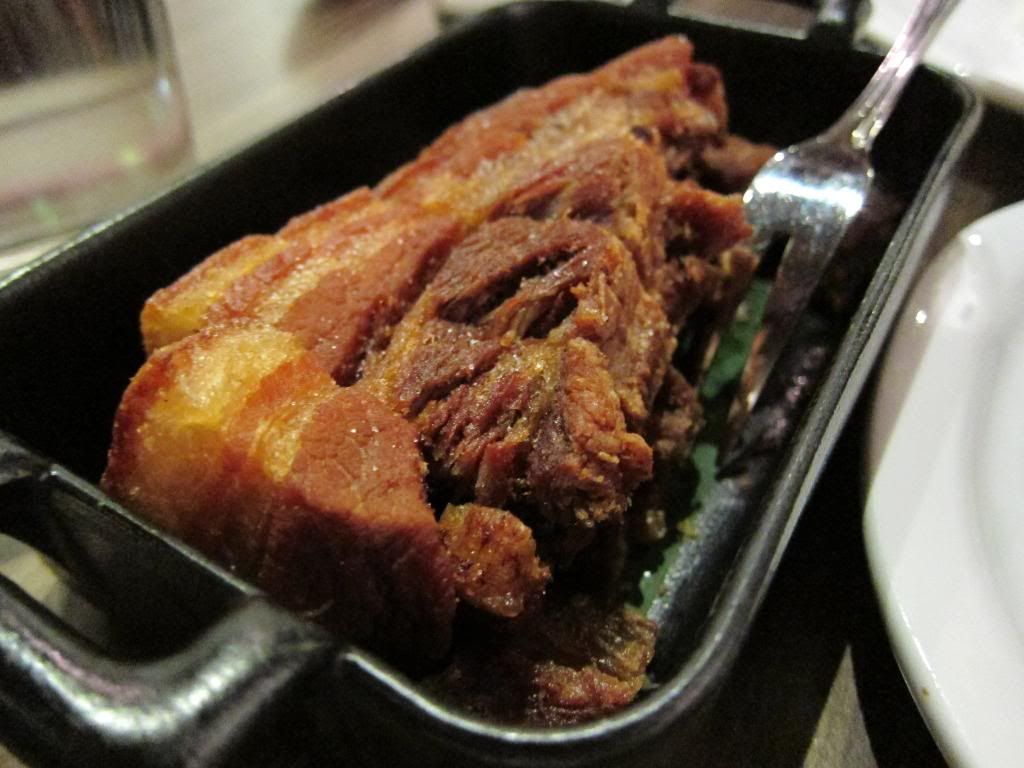 Crispy Pork Belly.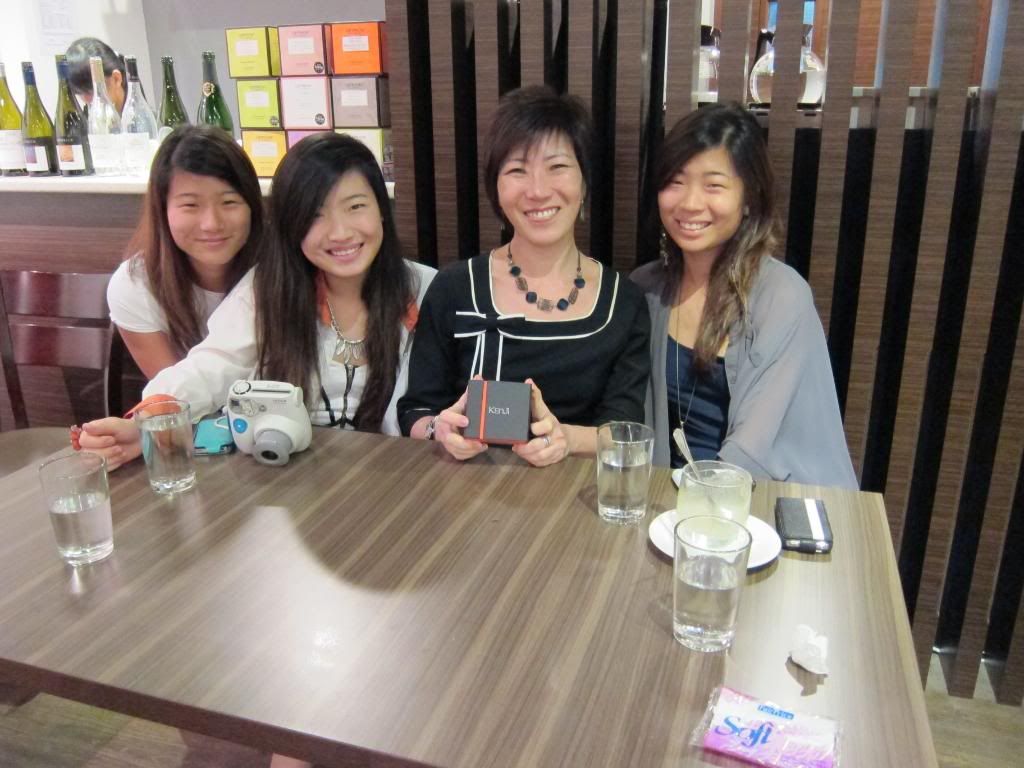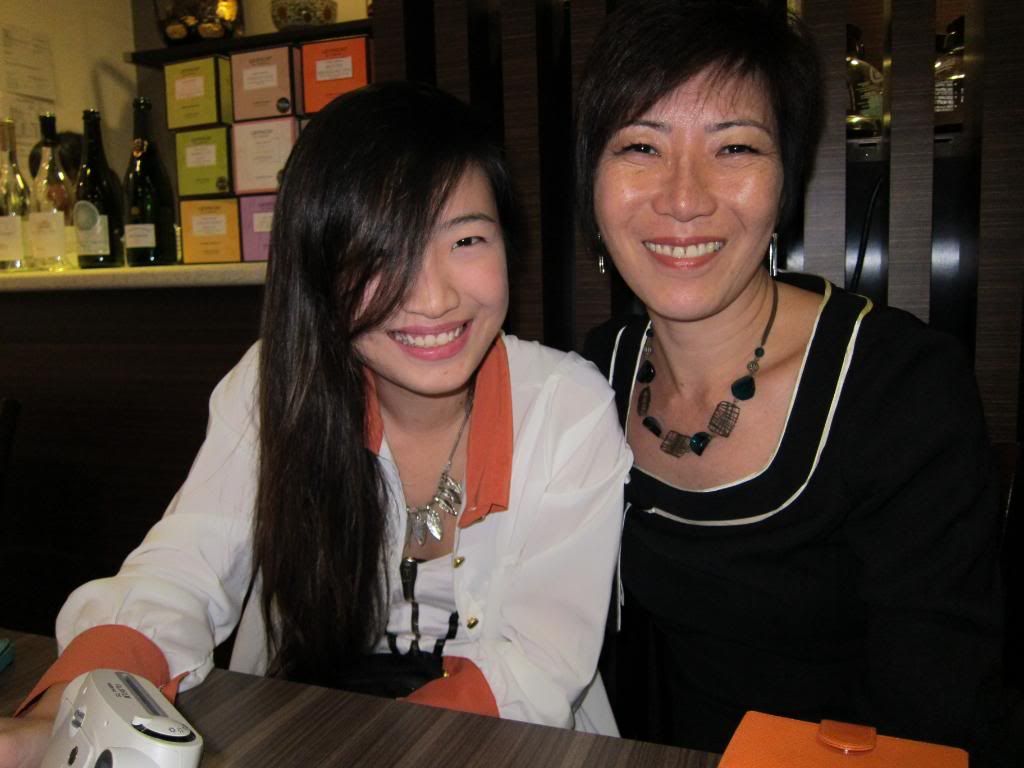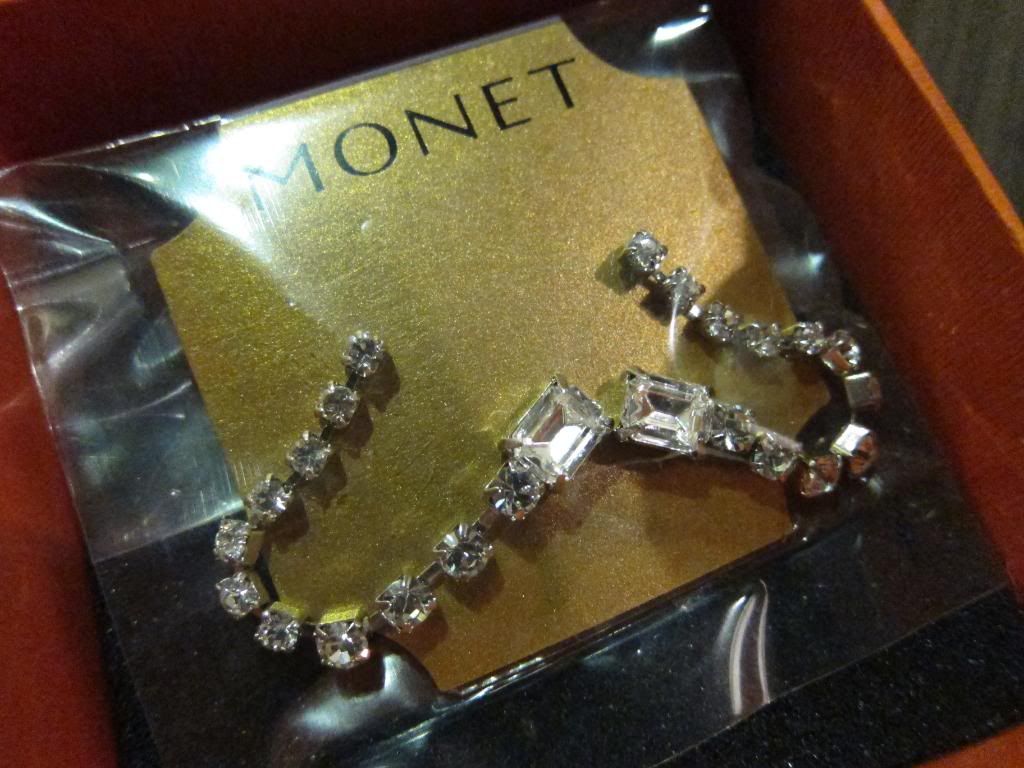 Bought momsie a pair of Monet Diamond Ear Rings which she loved! (: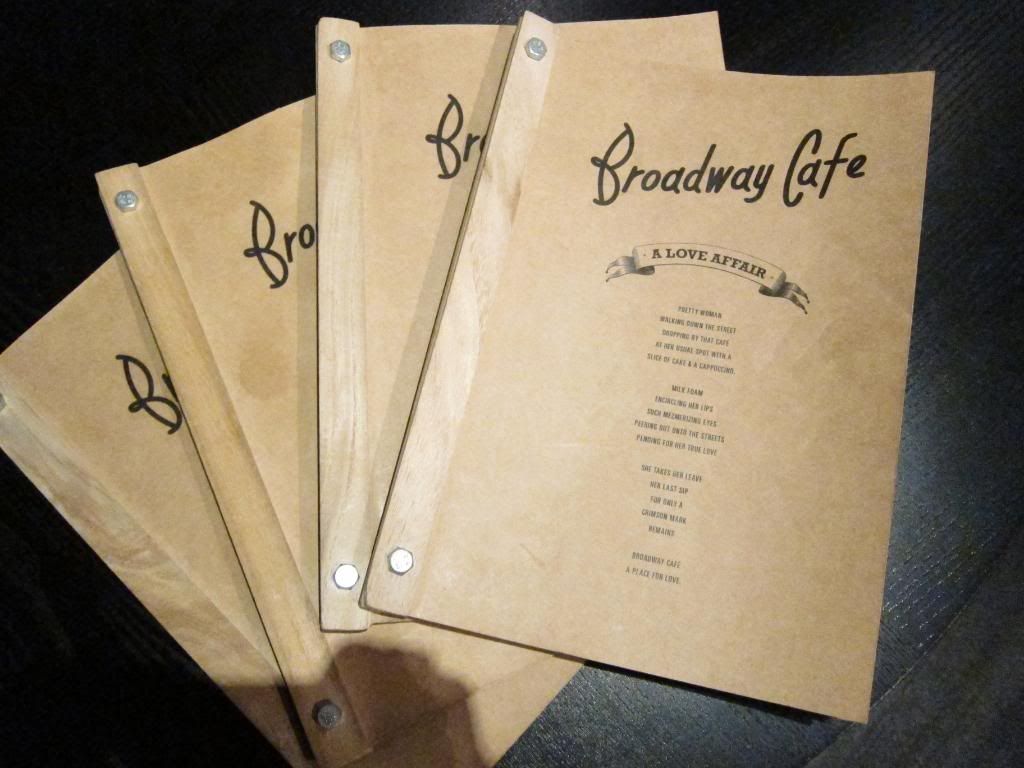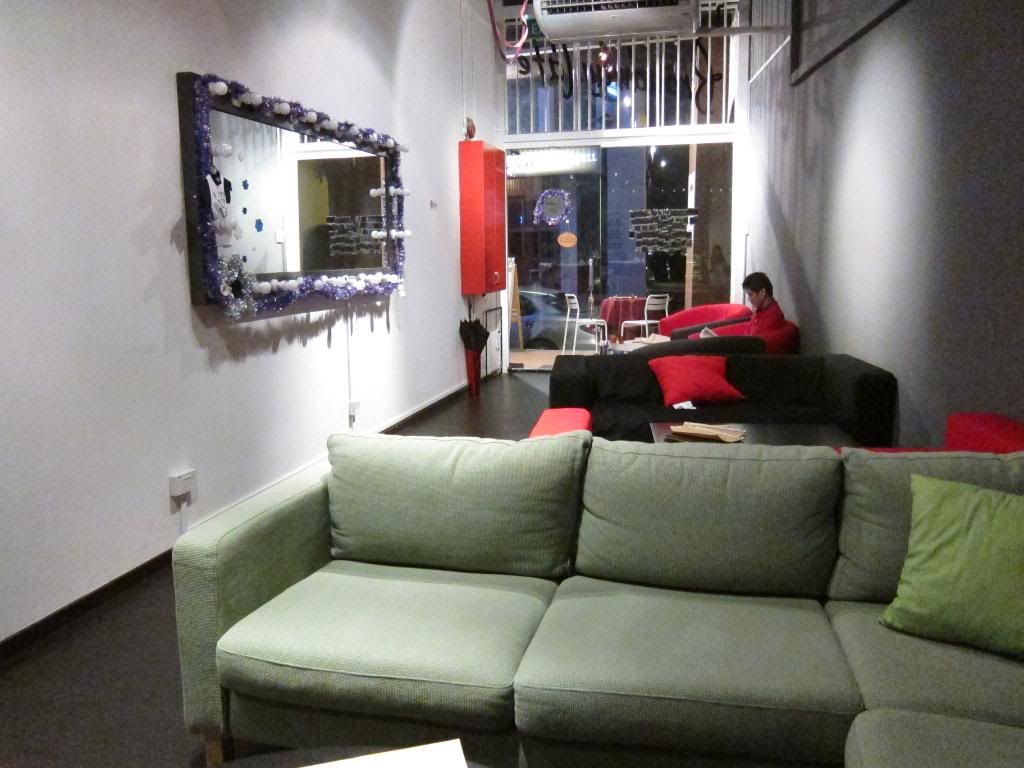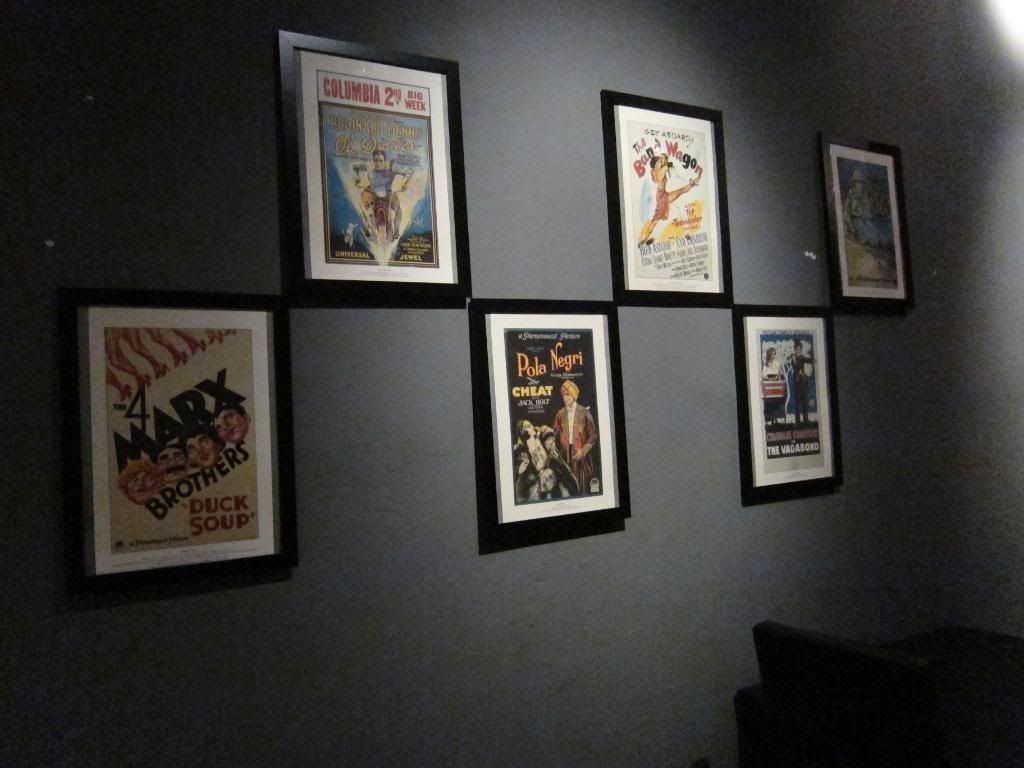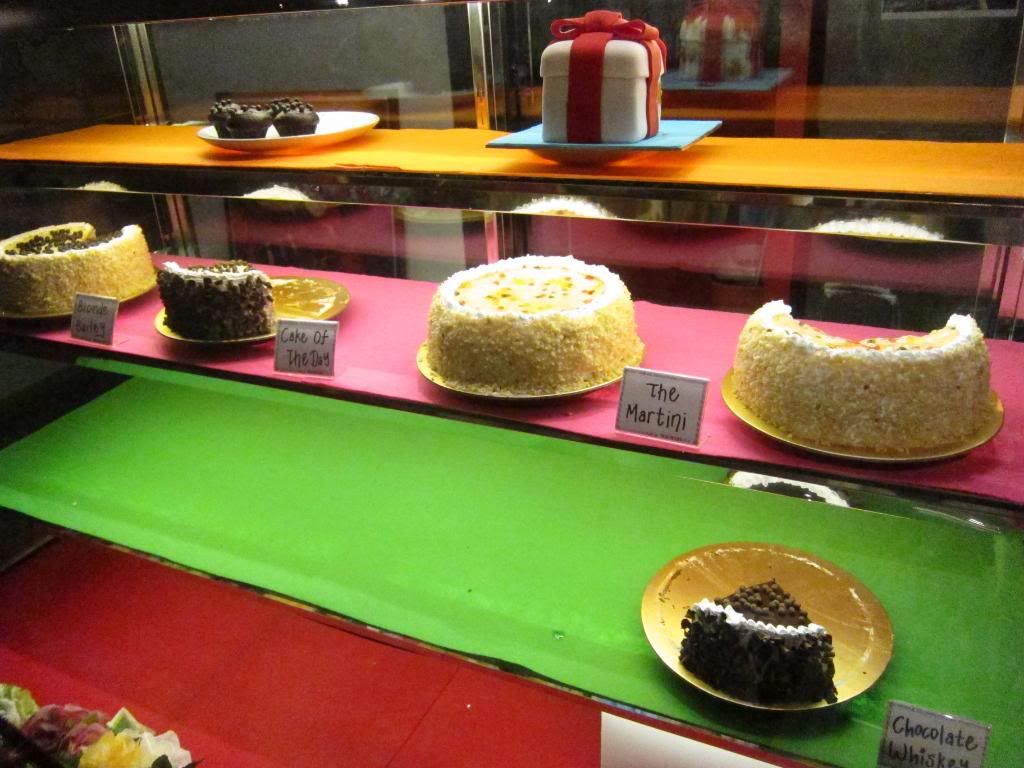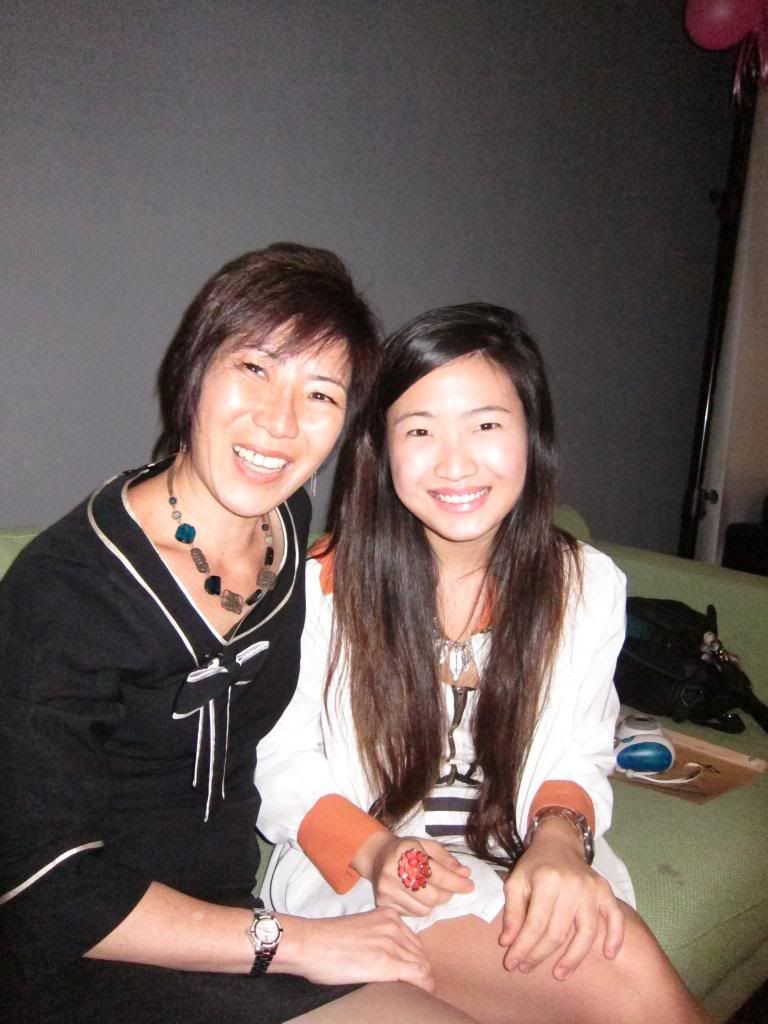 Chocolate Baileys Cake.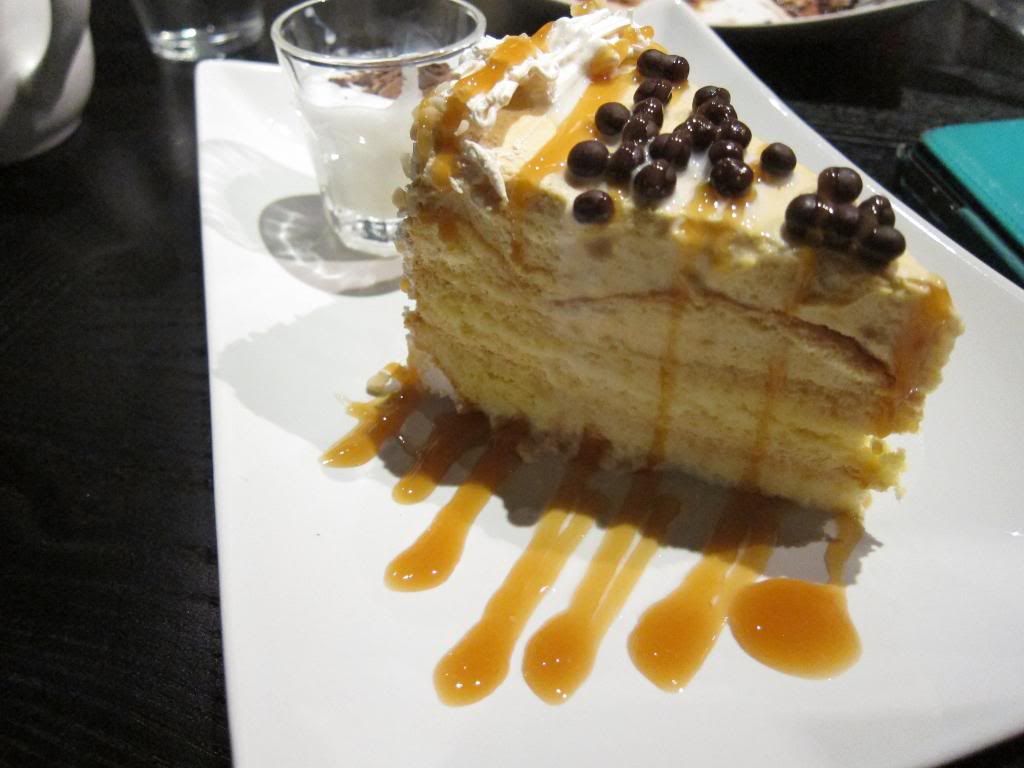 Blond Baileys Cake.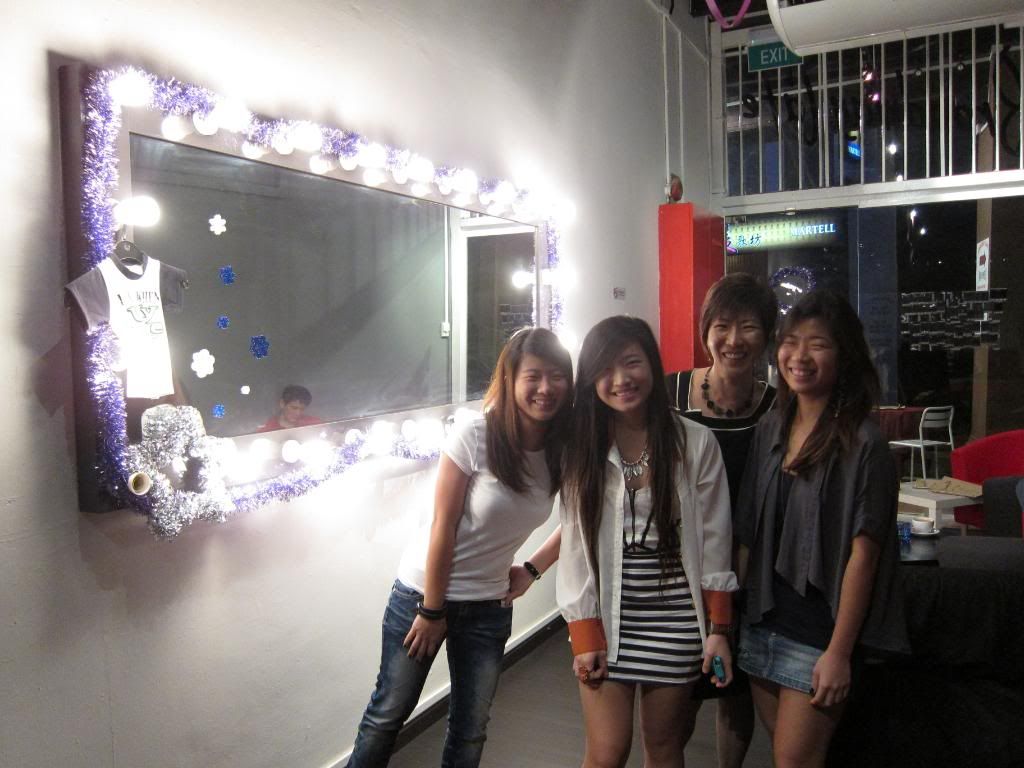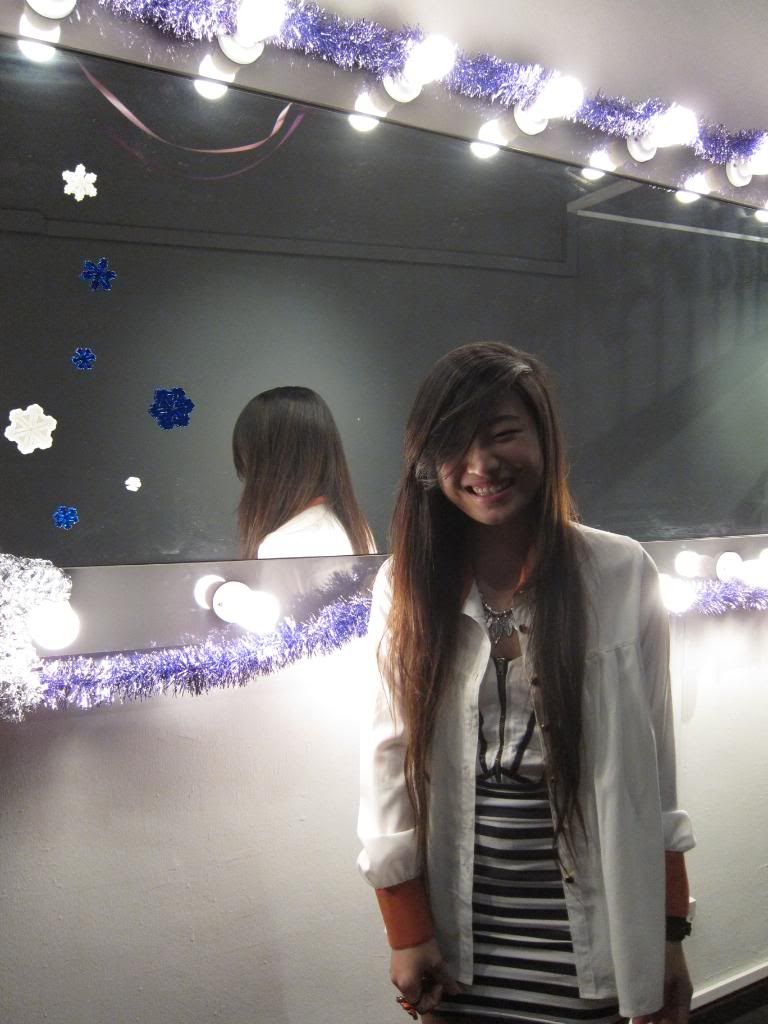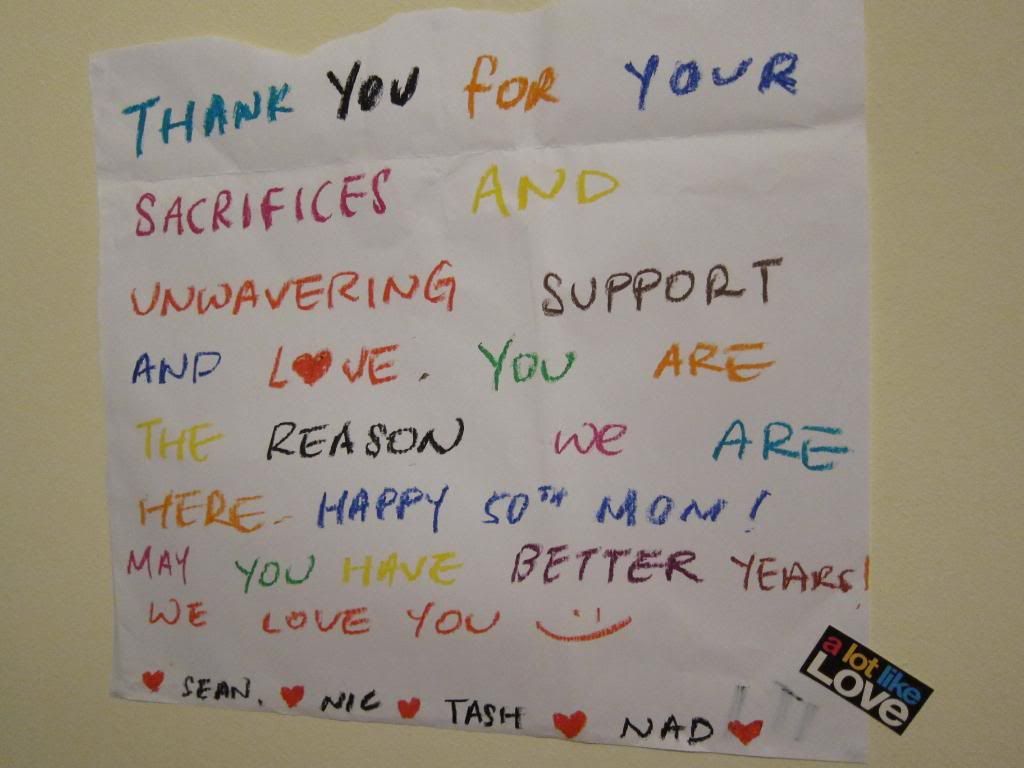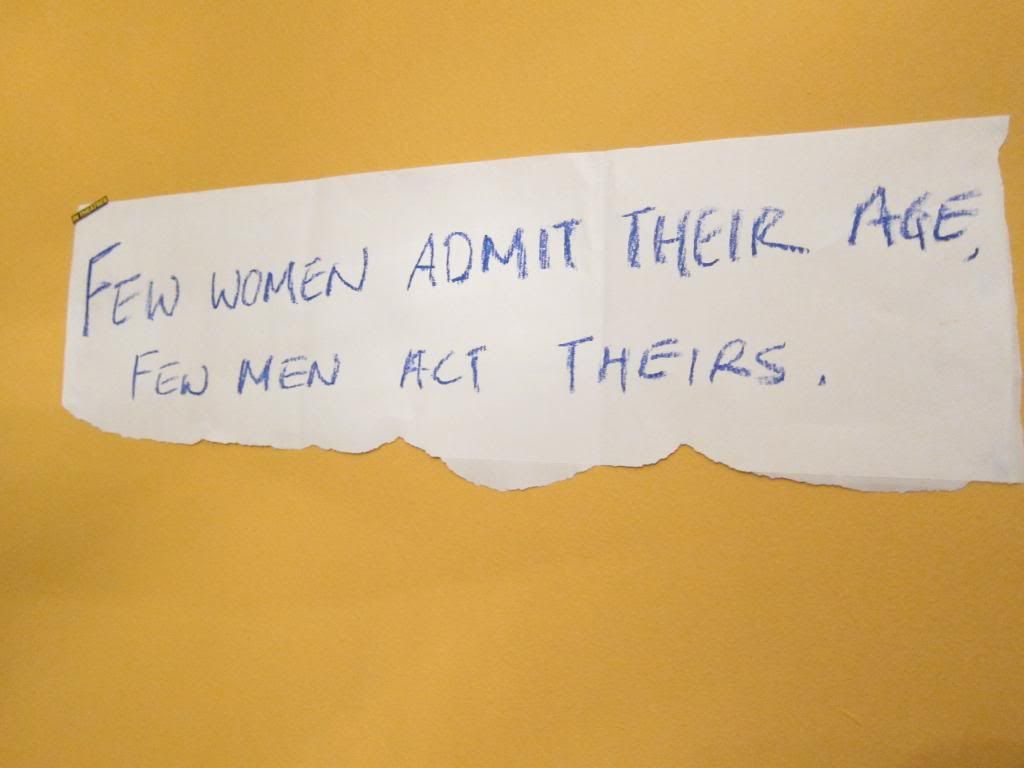 Messages like these were plastered all over the house! Haha.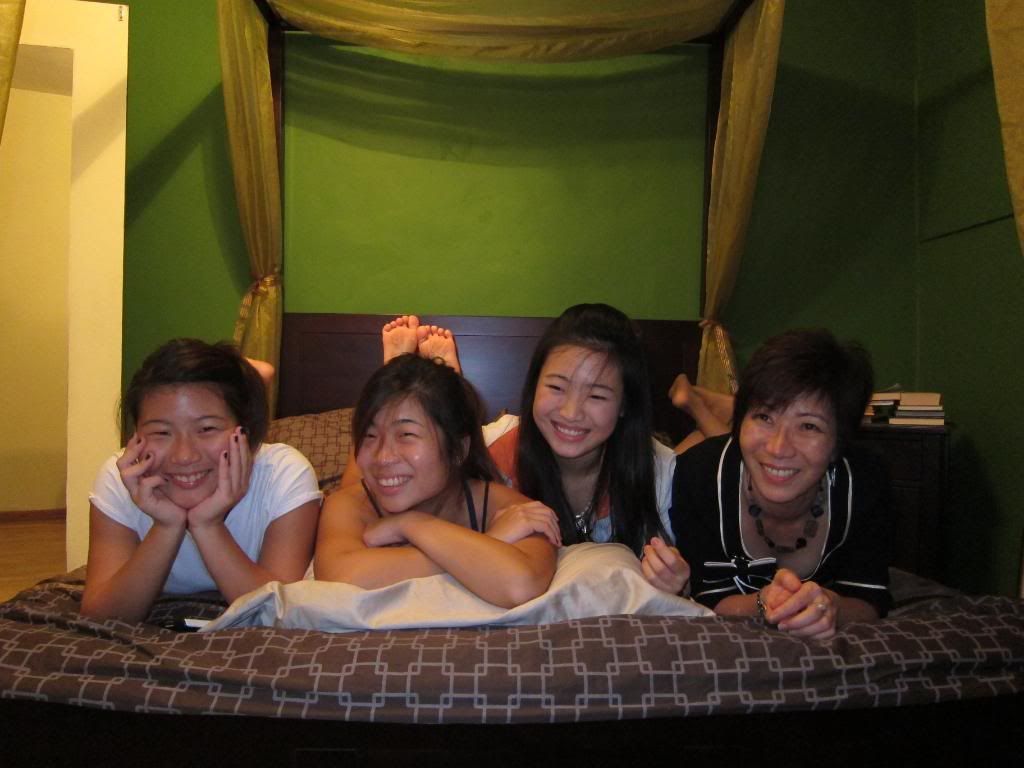 (: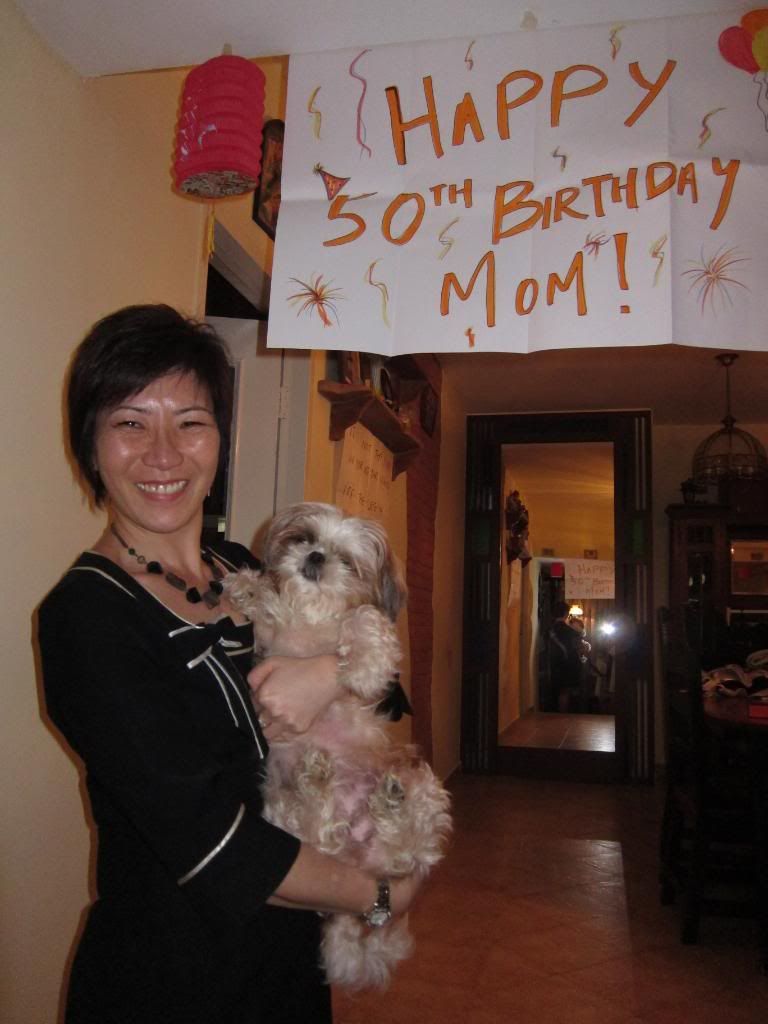 Here's a short video i put tgth for my mum. Throughout the brief 50 years of her life from when we were kids till now (: