My first day of CNY was tiring. It was a full day of visitations. By evening, my energy was totally depleted! I so wanted to take a short nap before chionging for more visitations. Haha but momsie said no can do.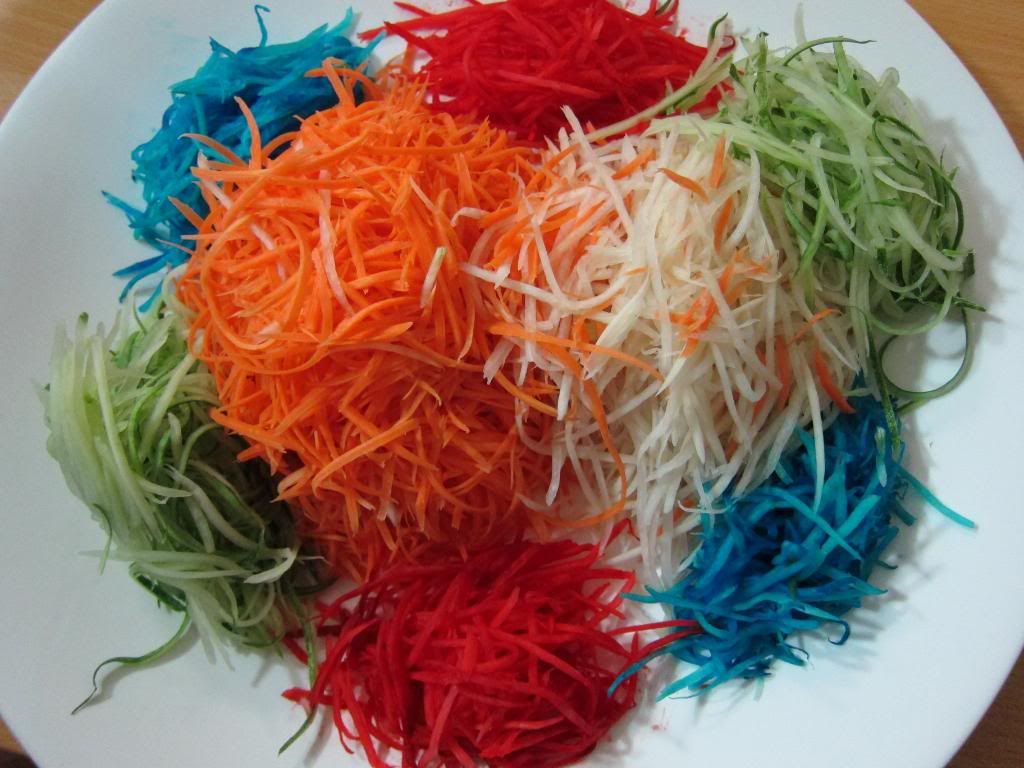 My grandma made the yusheng ingredients herself & made a blue one cause she said she ran out of green! Haha so cute right? LOL.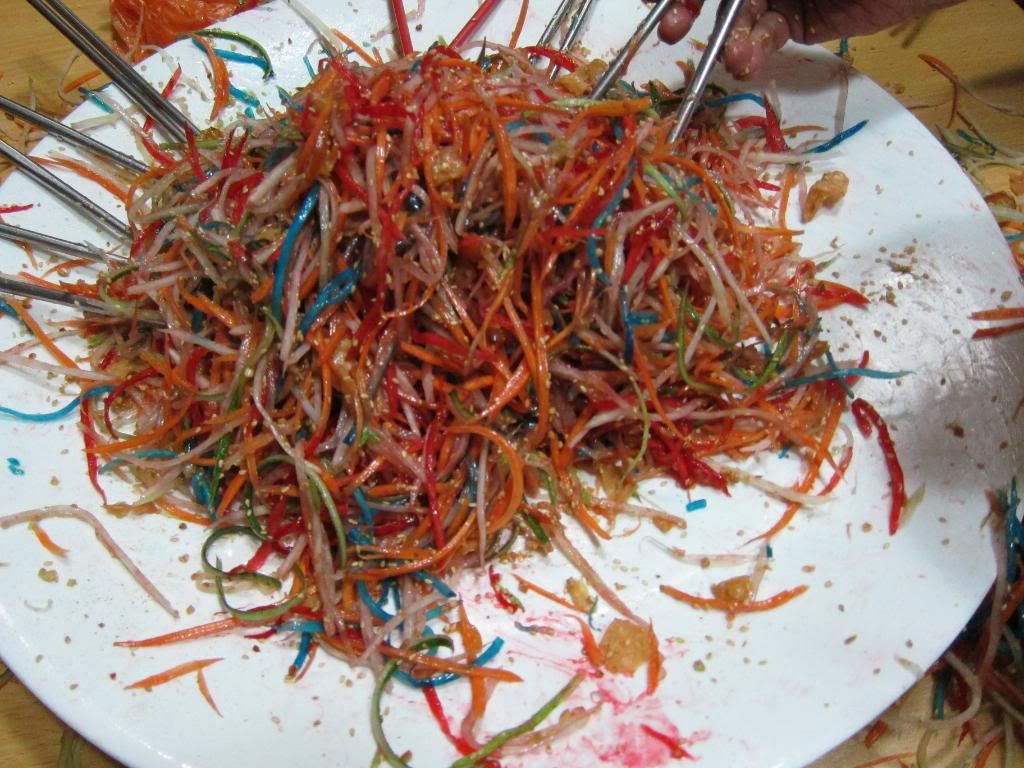 This has to be the most colourful yusheng i've ever seen!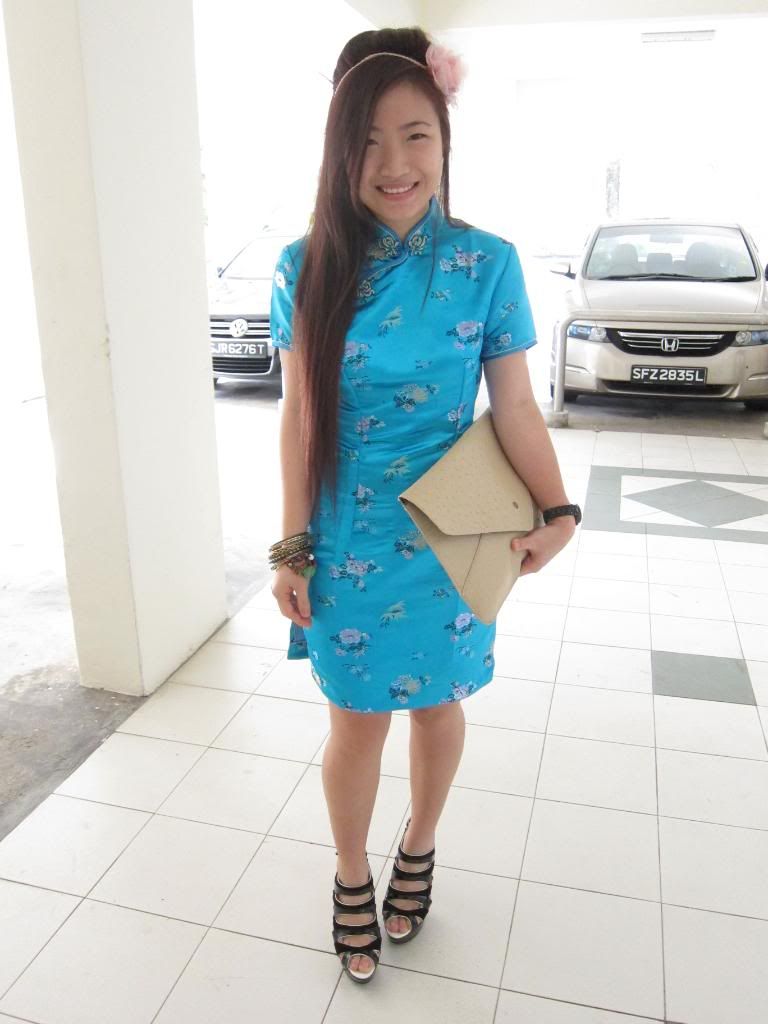 Wore a Turquoise Qi Pao which momsie got for me from HK, & it was too big -.- Had to alter it so many times & yet it was still too big! So pissed -.- But had to wear it if nt i wld be naked for CNY. Tt wldn't be a nice sight.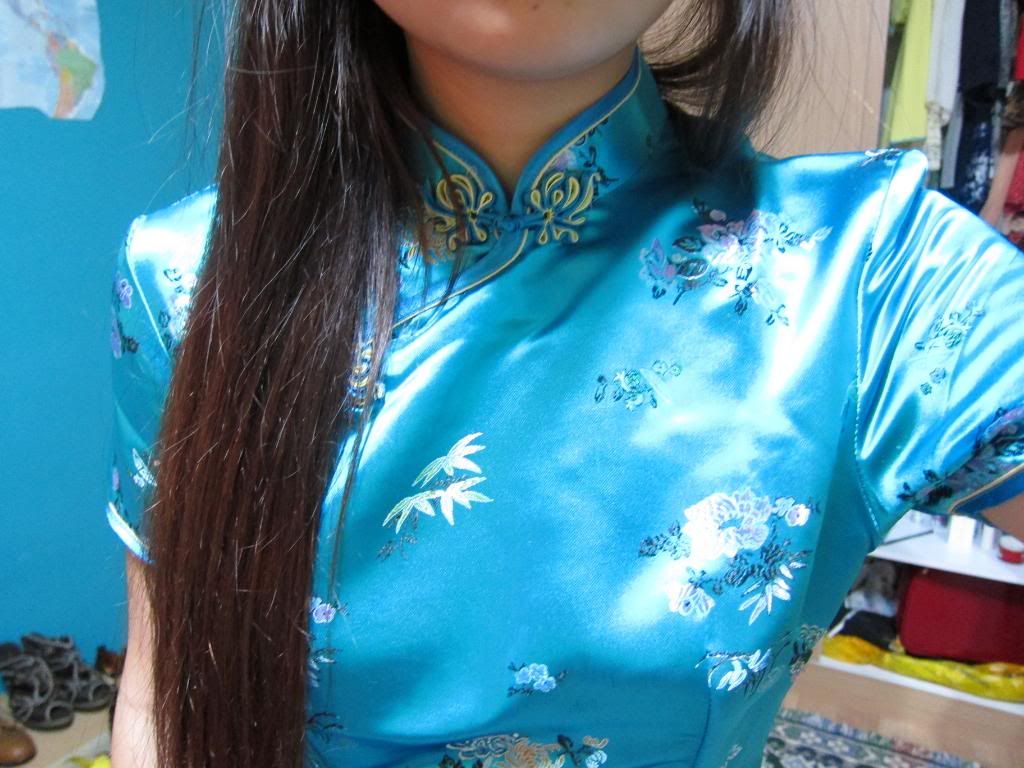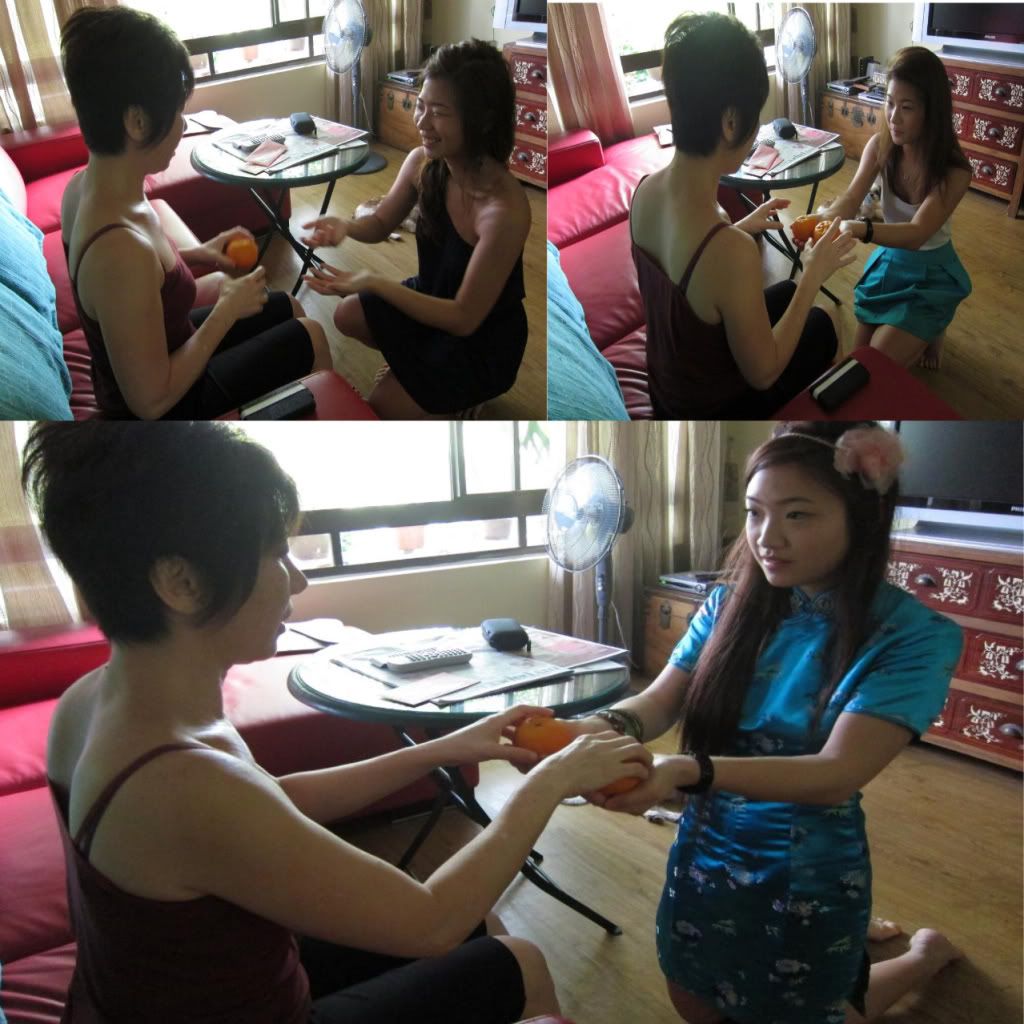 Family tradition to pay respect to my parents on the first day of CNY.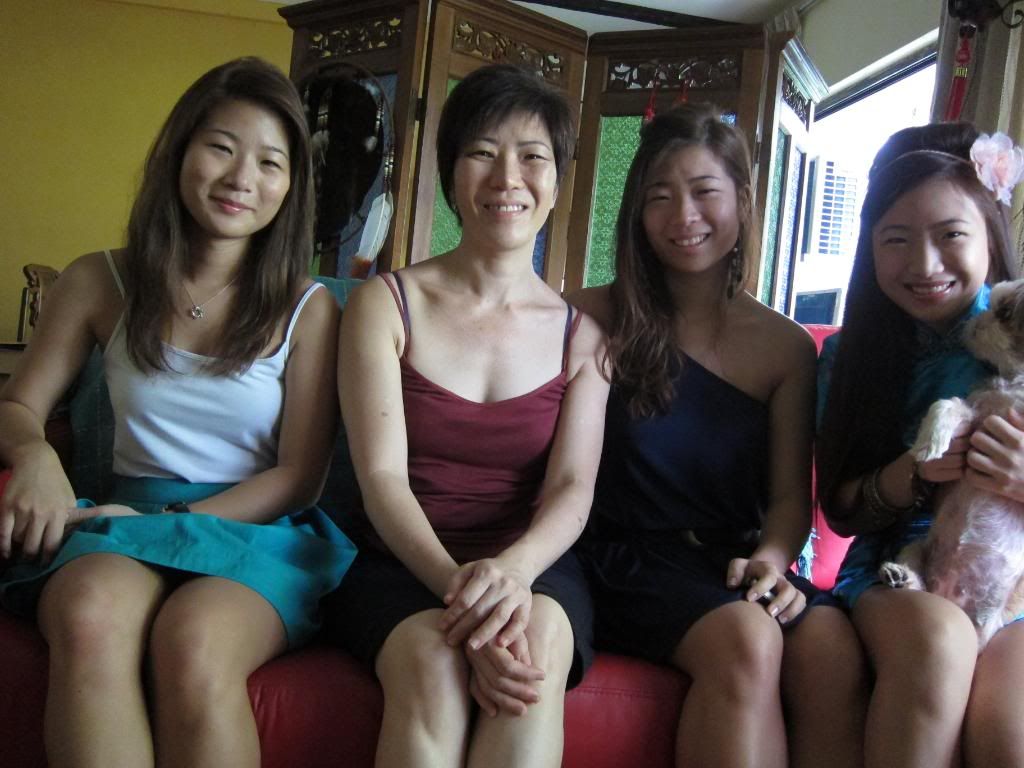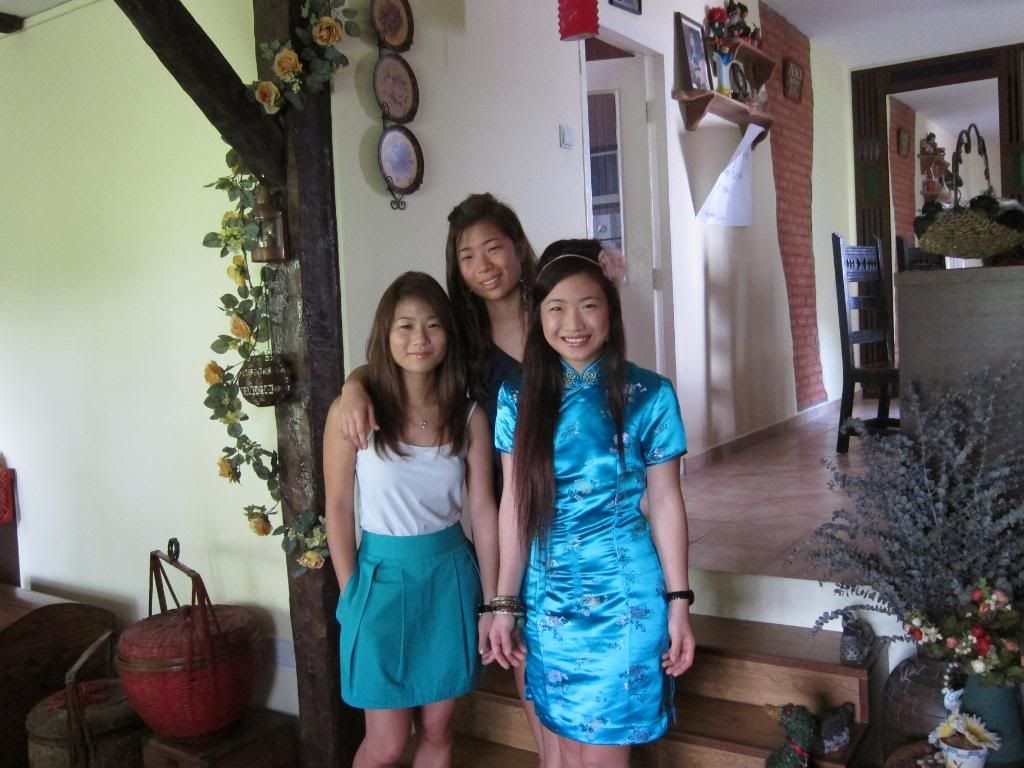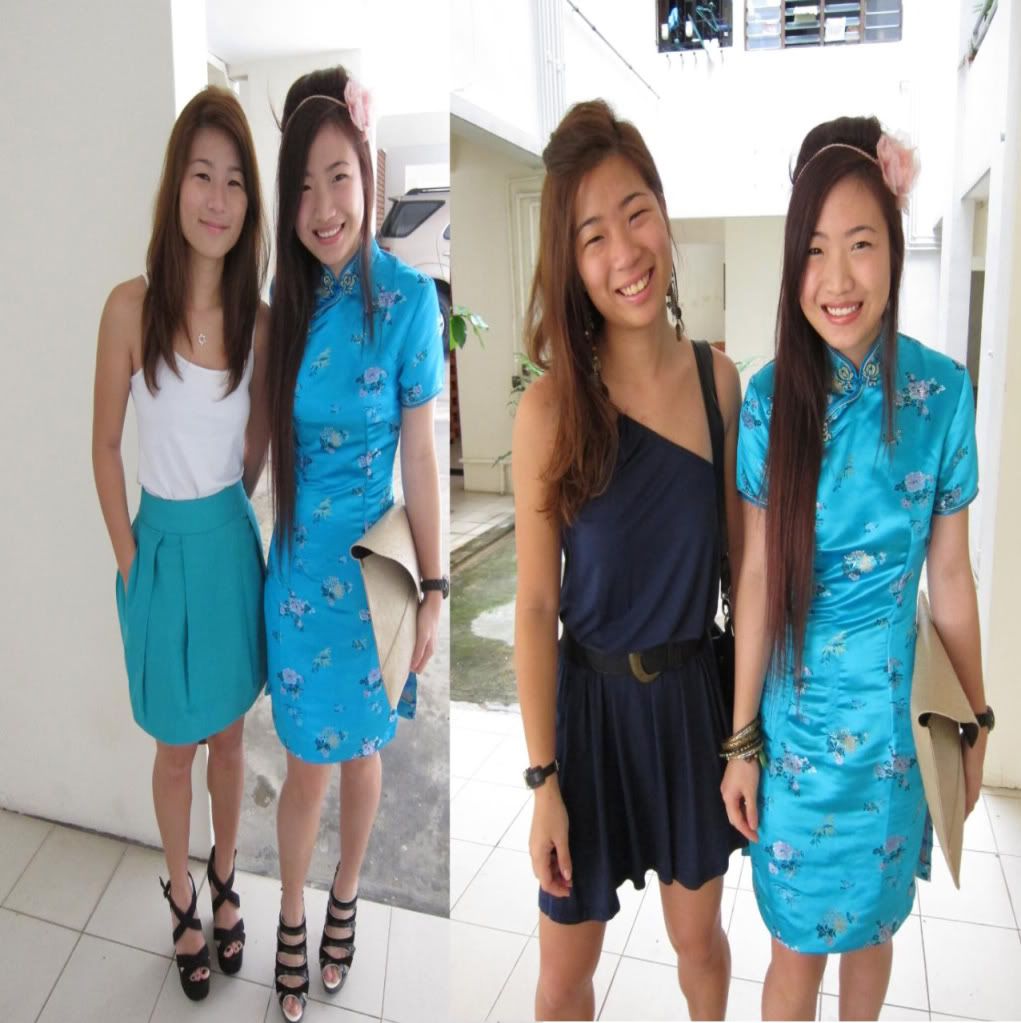 With the twins (: Left: Nik Right: Tash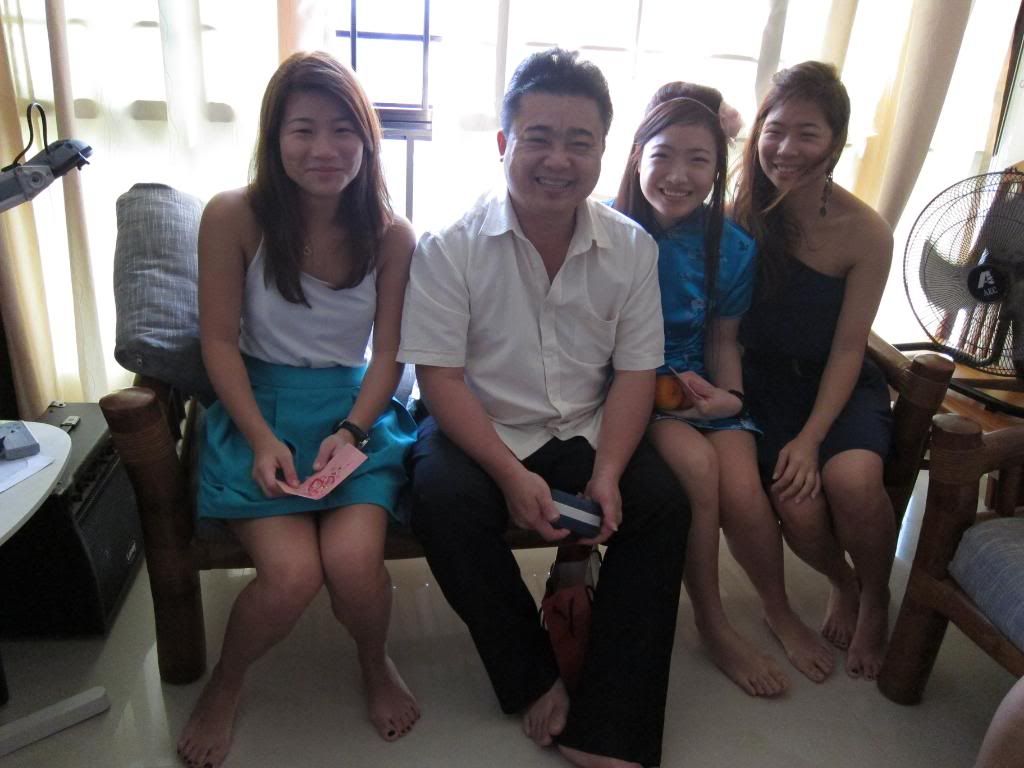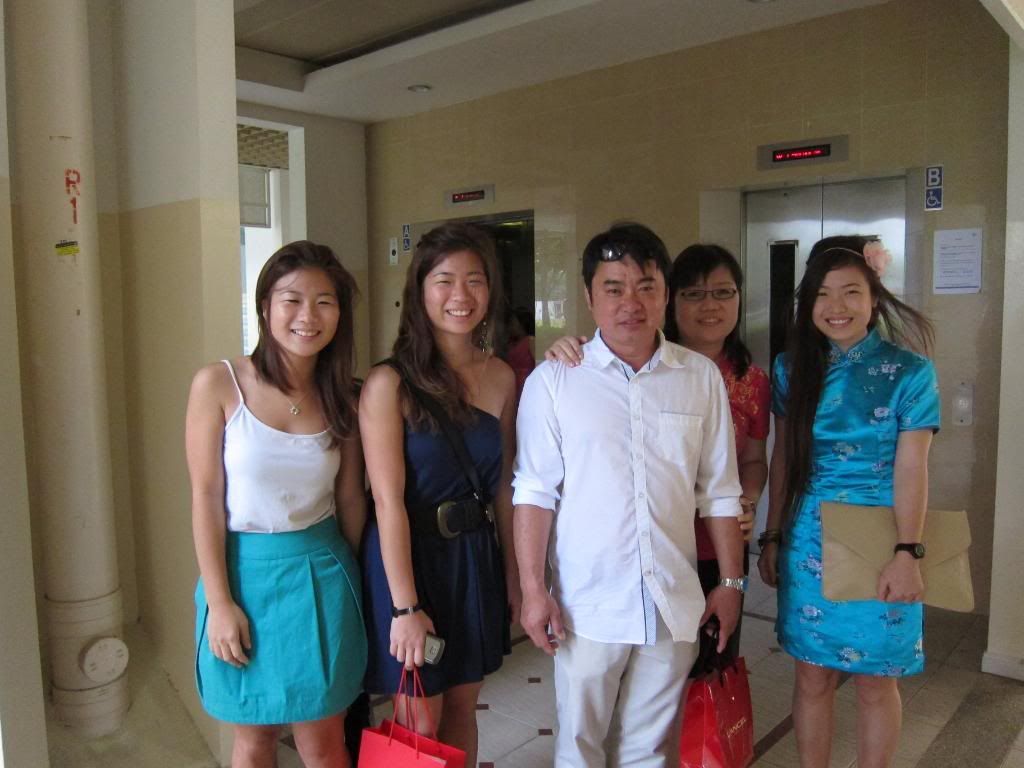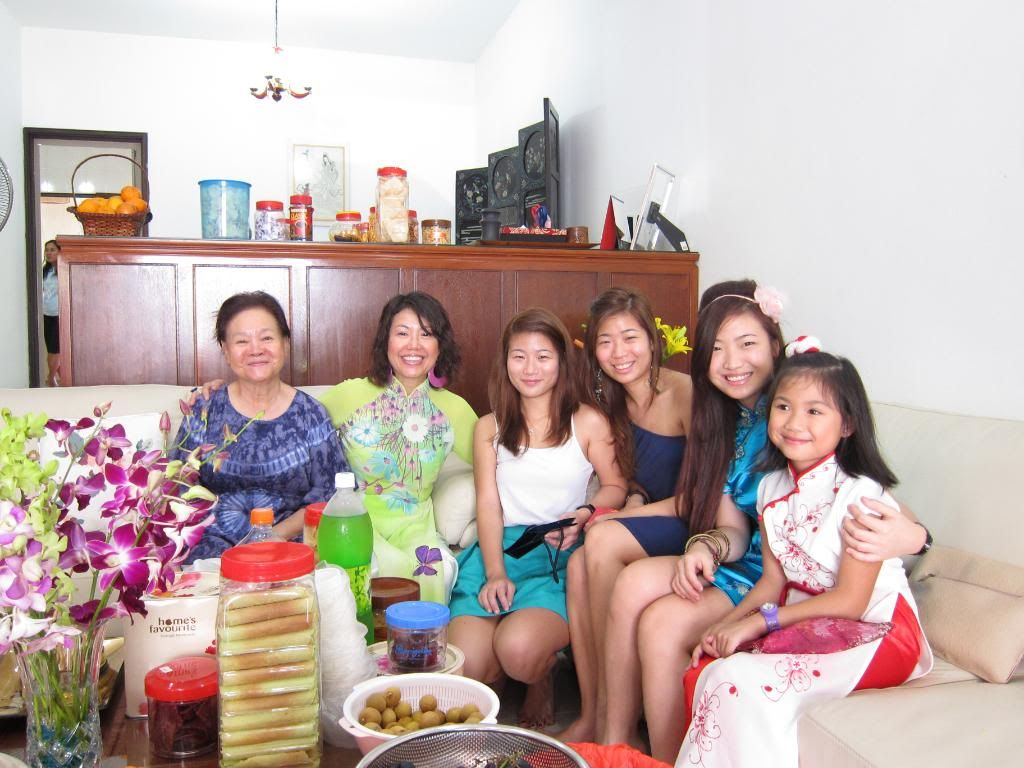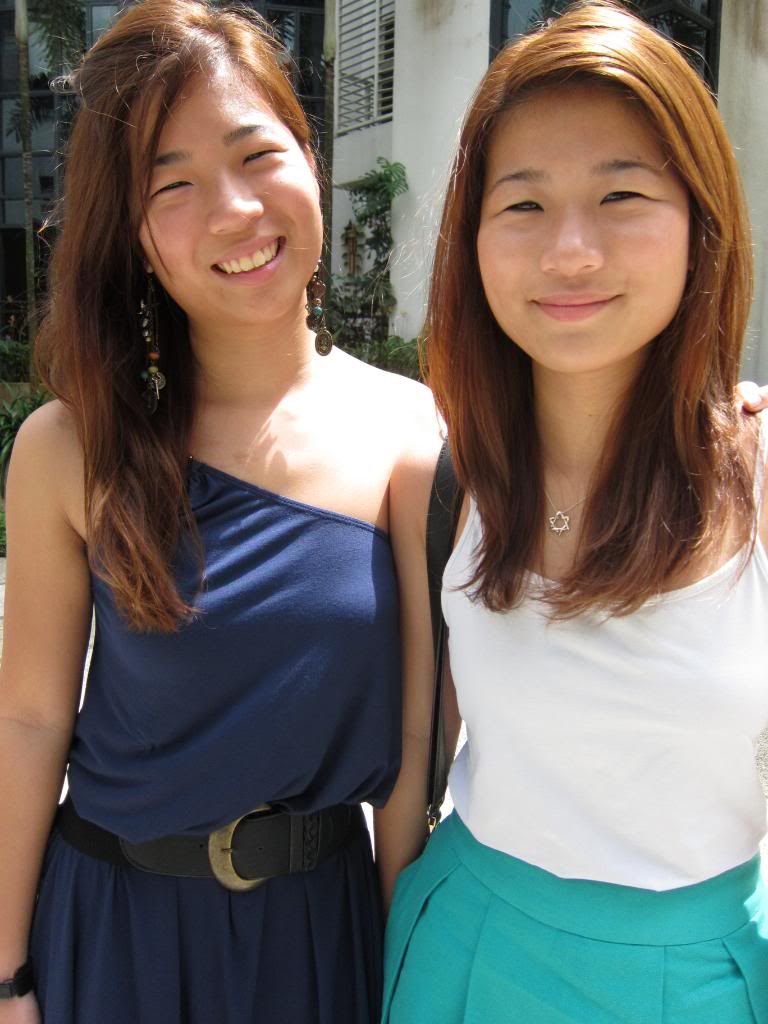 The twins (: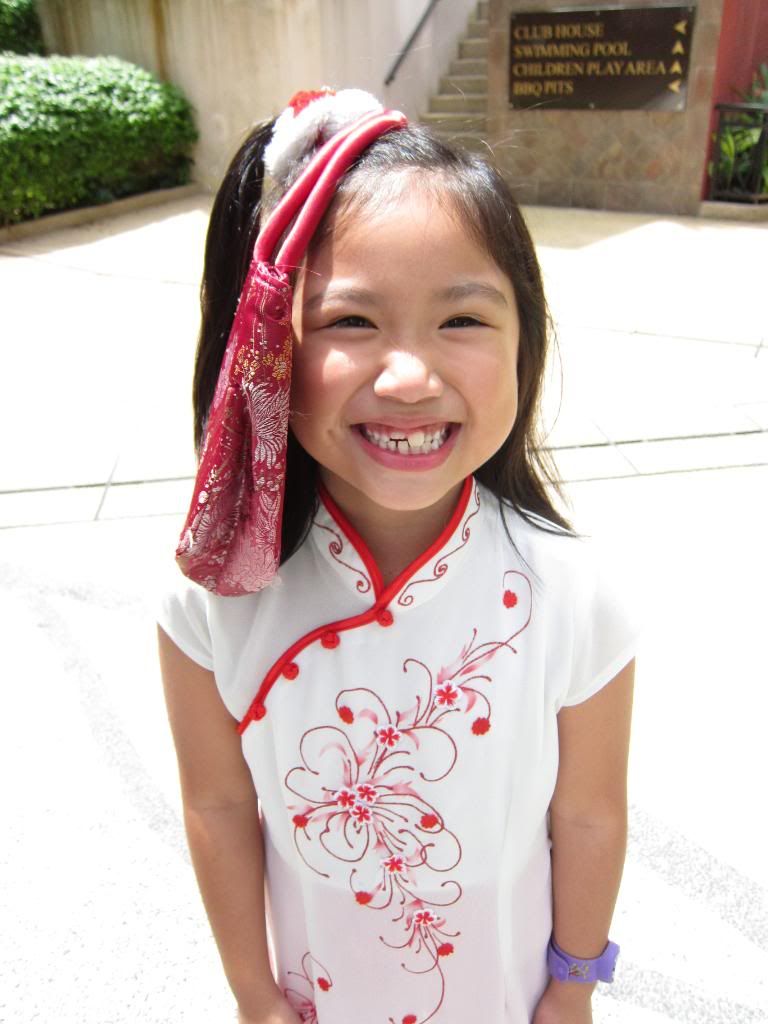 Anja!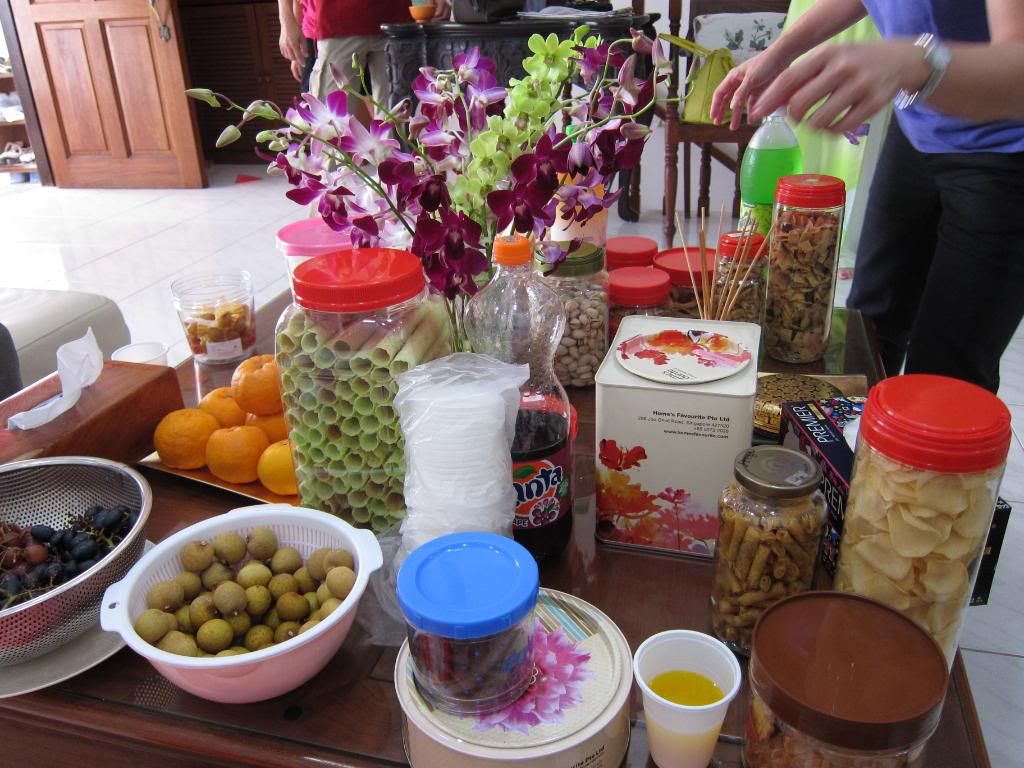 & Now, my mum's side of the family! (: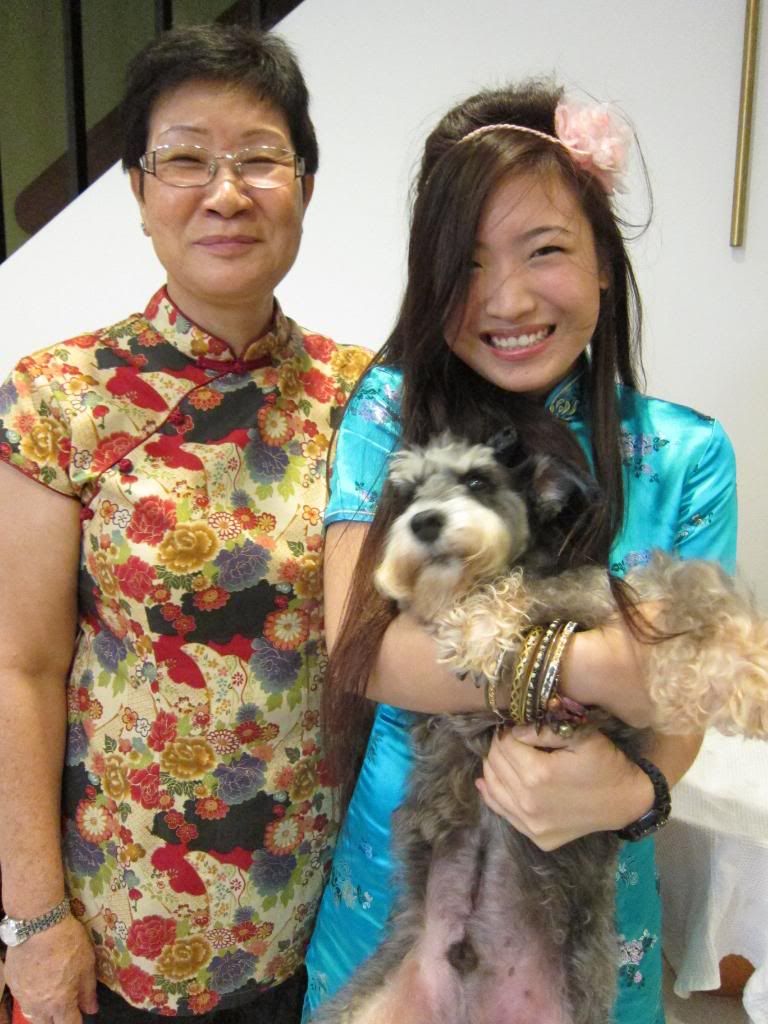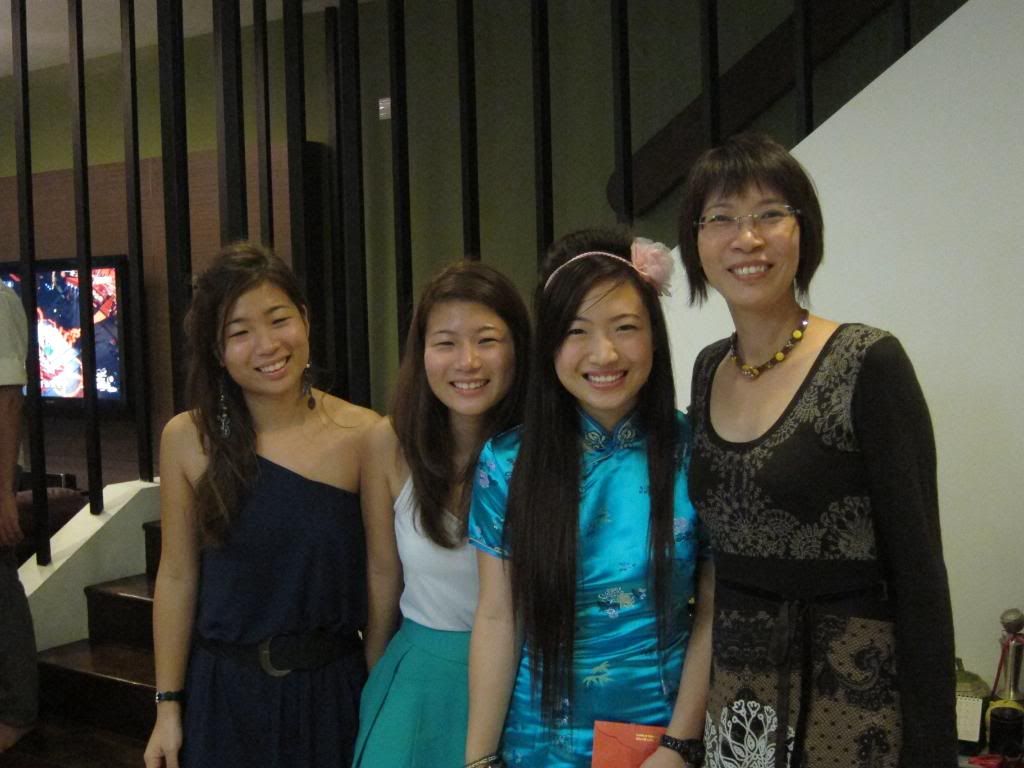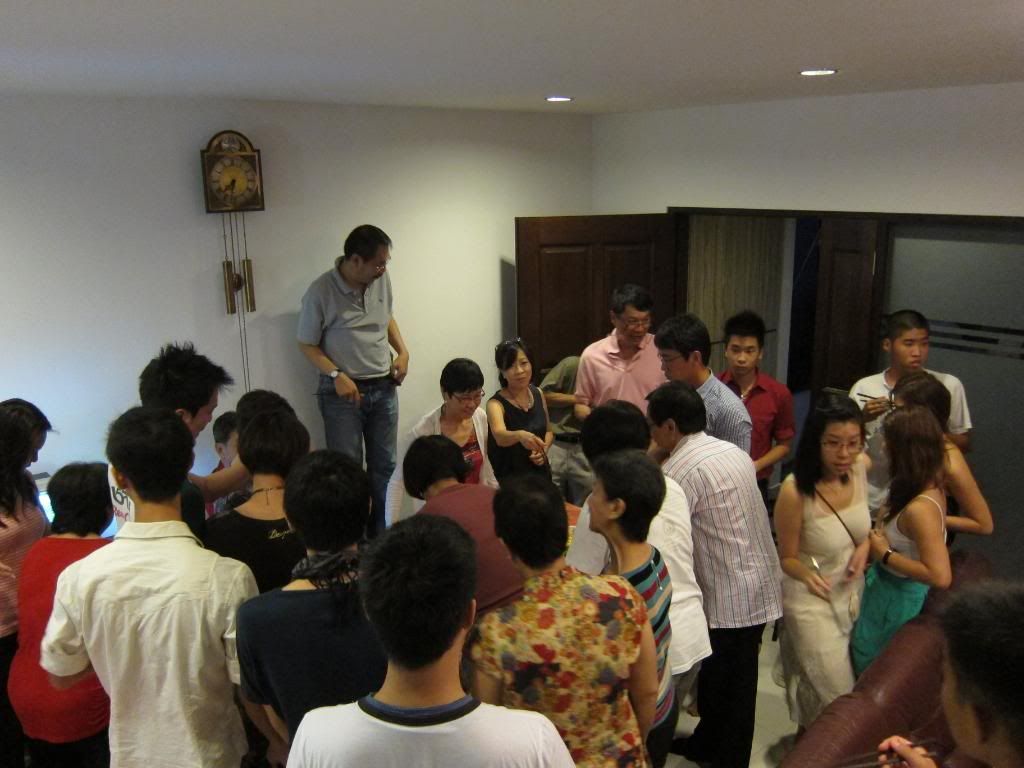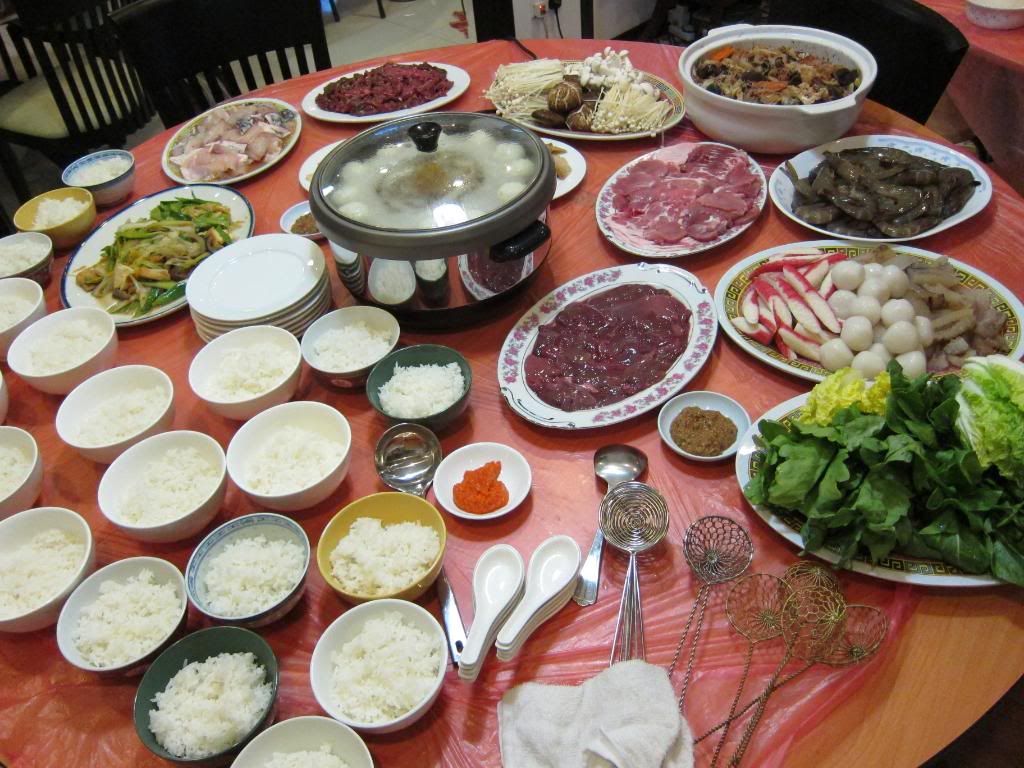 STEAMBOAT!
My CNY usually last for a day. Haha all my visitations completed in a day. Lol. Slept in on the next day (: Hope everyone of you had a great CNY celebration w loved ones this year (: