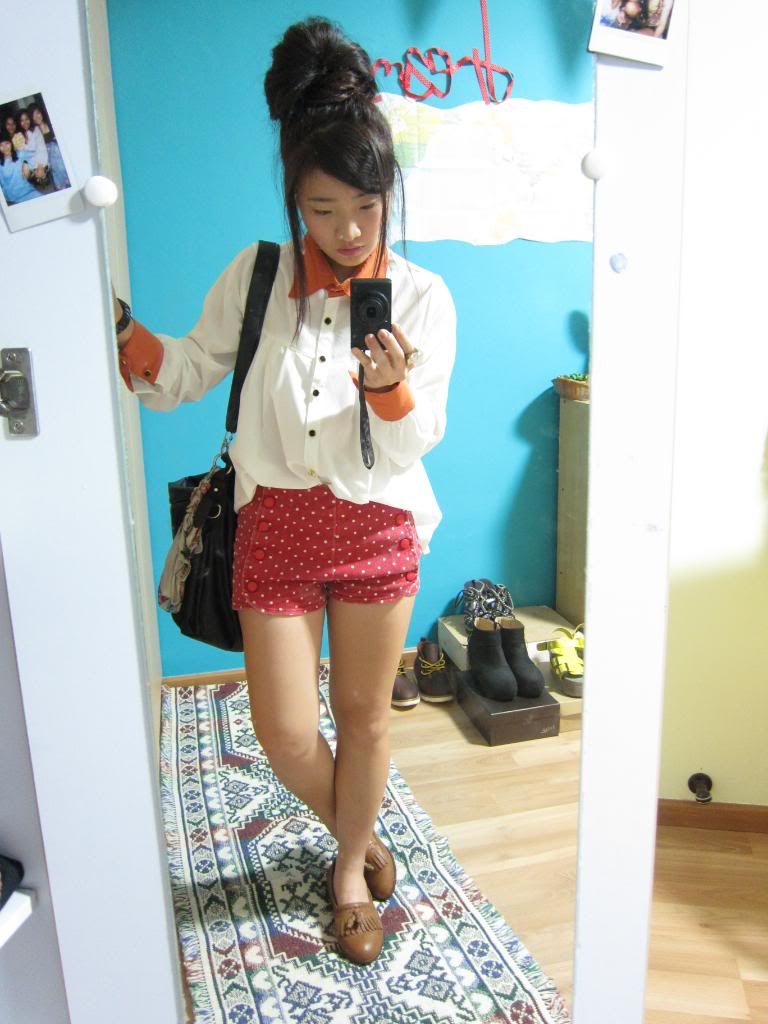 My top & flats are from HK. My polka shorts is from some combined blogshops at Bugis on level 4 i think? Can't rmbr. Lol.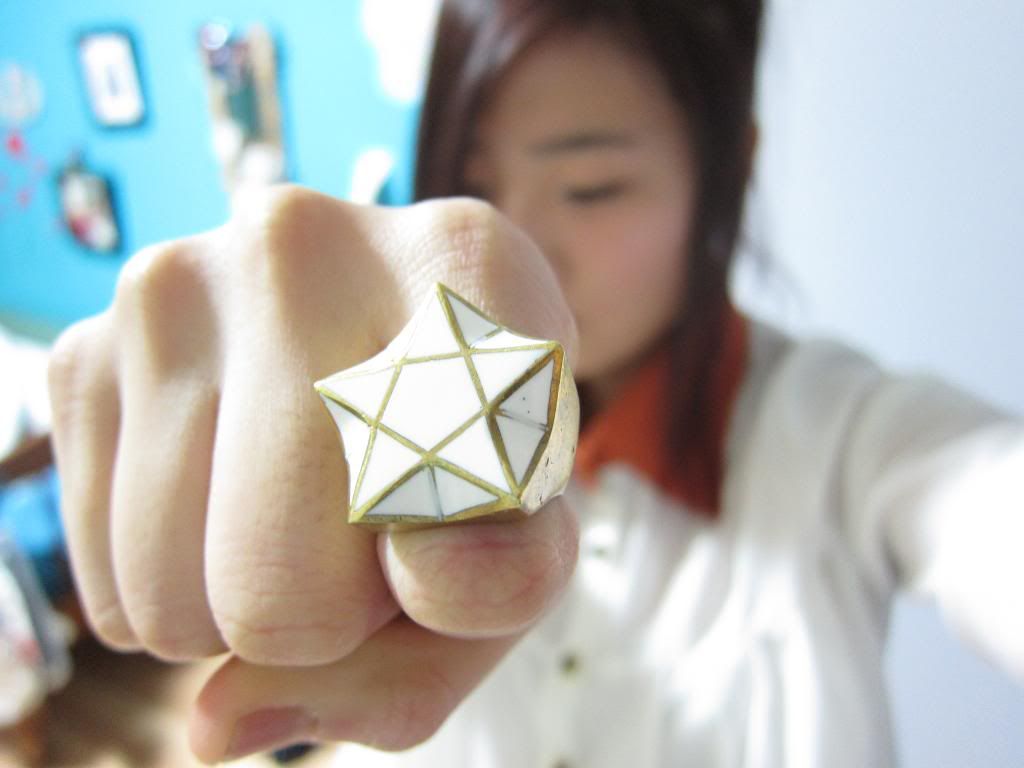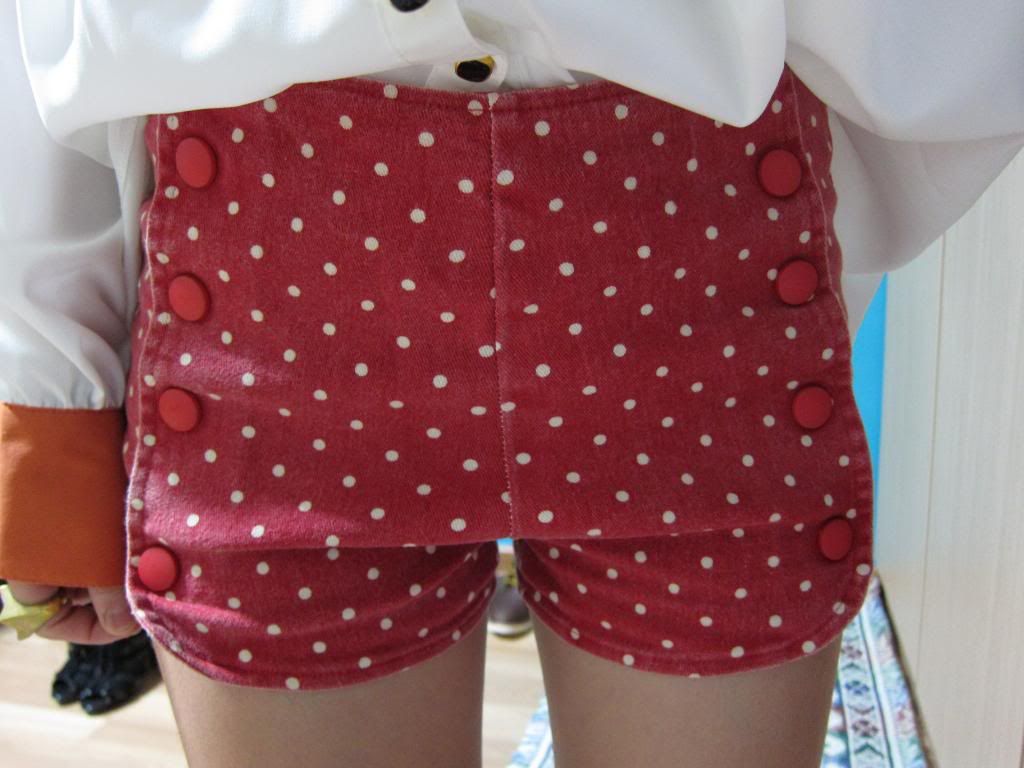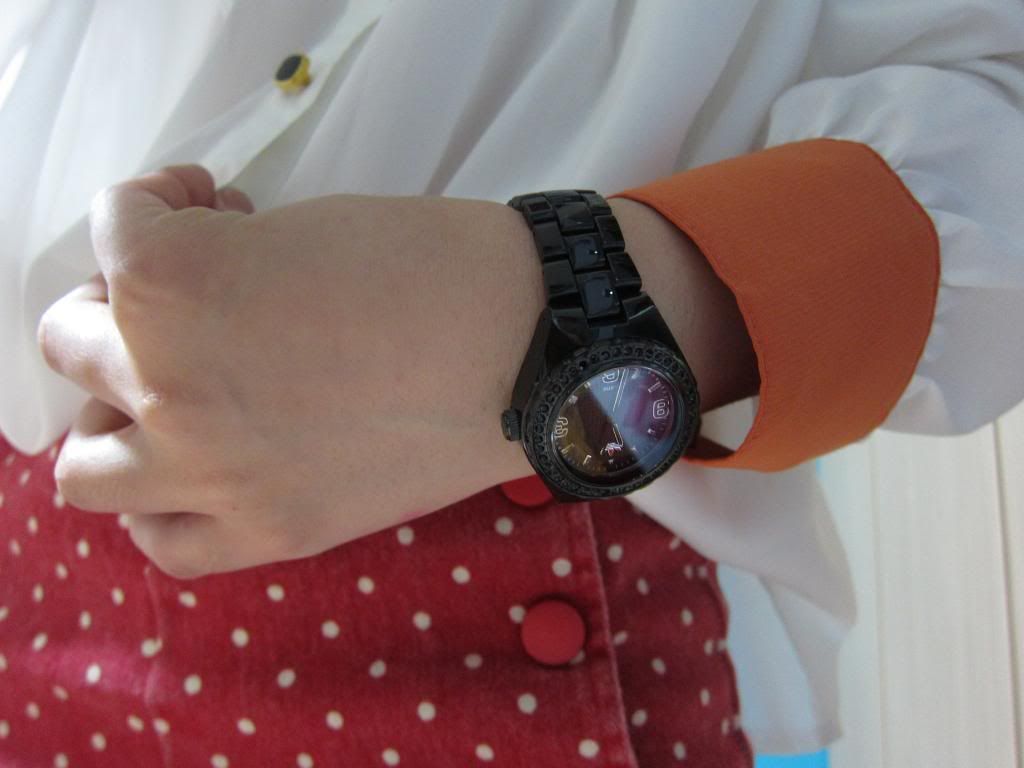 Adiddas watch from Beloved & Rus (: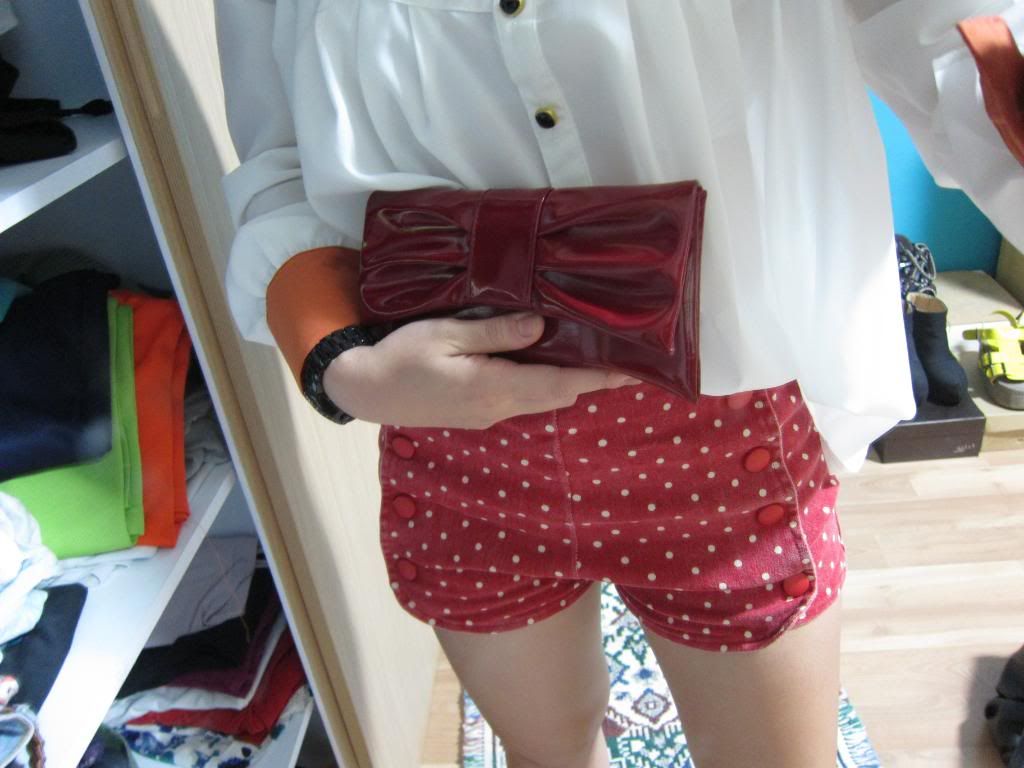 Estee Lauder make-up purse! How cute! (: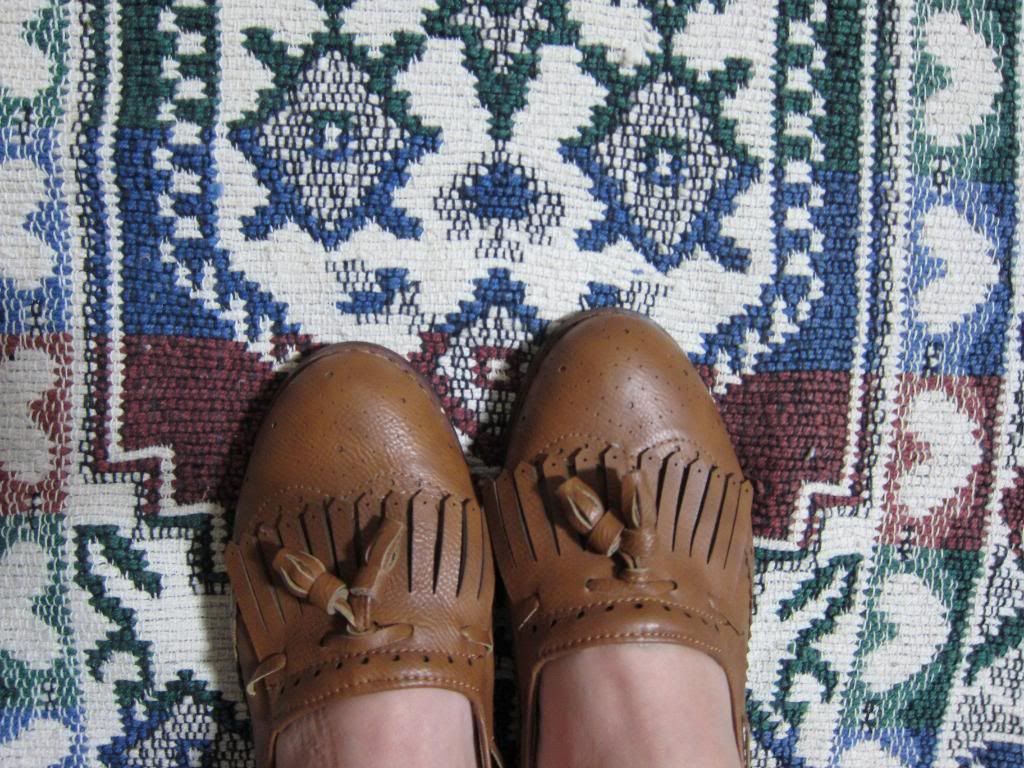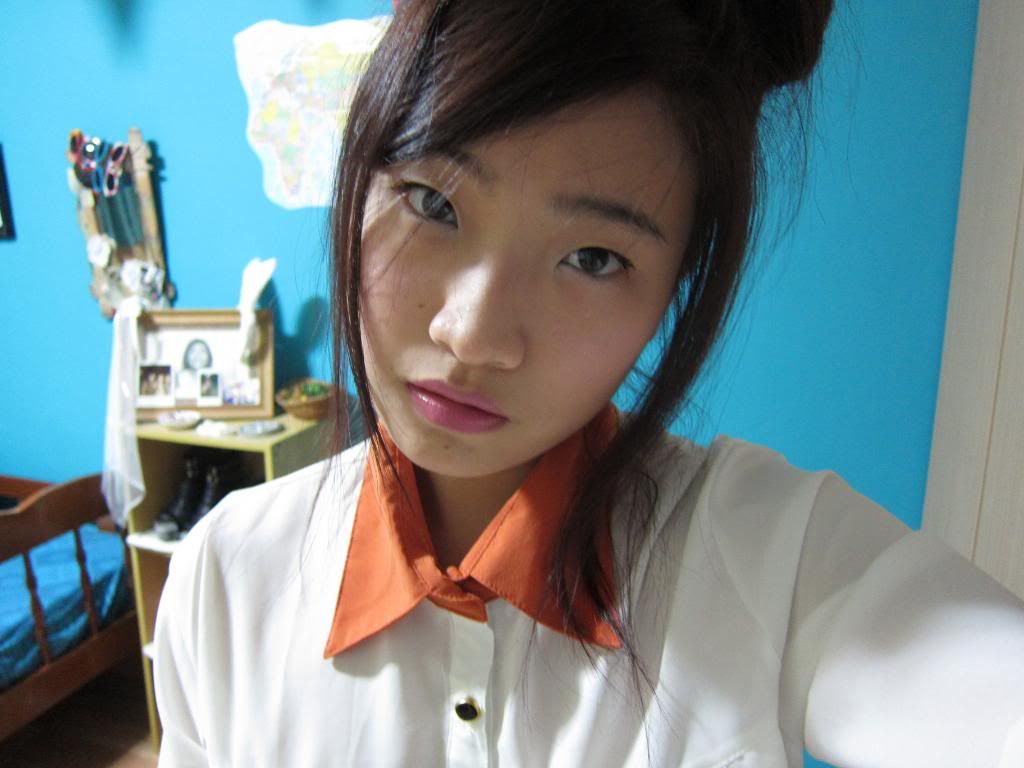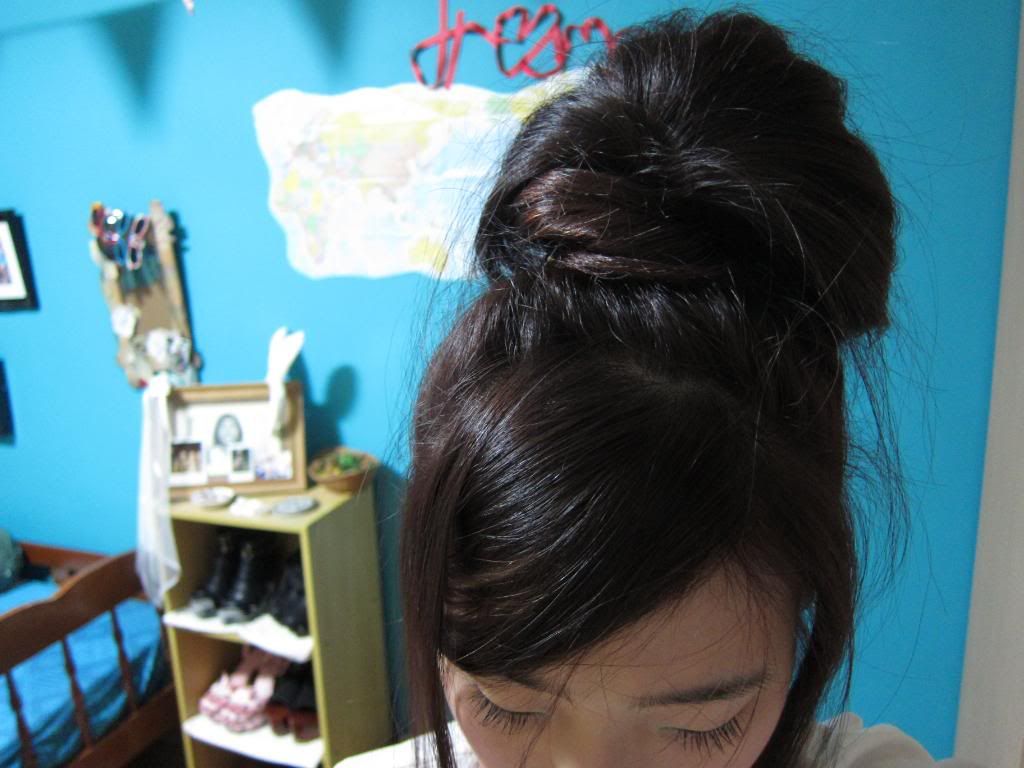 I never had a perfect bun tt looked effortlessly messy, yet neat. Moreover, after years of trying to tie a perfect bun.. I finally succeeded one fine night (: I was beyond ecstatic.