Shall post some yummy desserts done @ Cocotte! (: All these wonderful creations are done by the Pastry Chef- Chef Flo! (: Am really blessed to be able to learn so much from him! ^^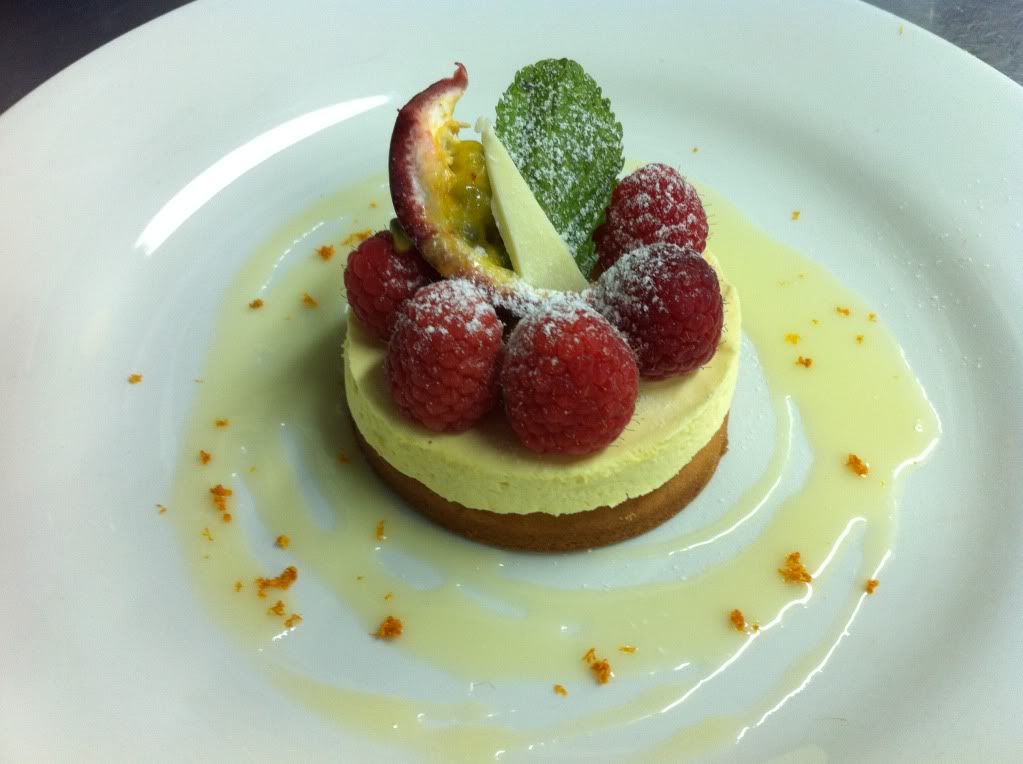 Passionfruit Tart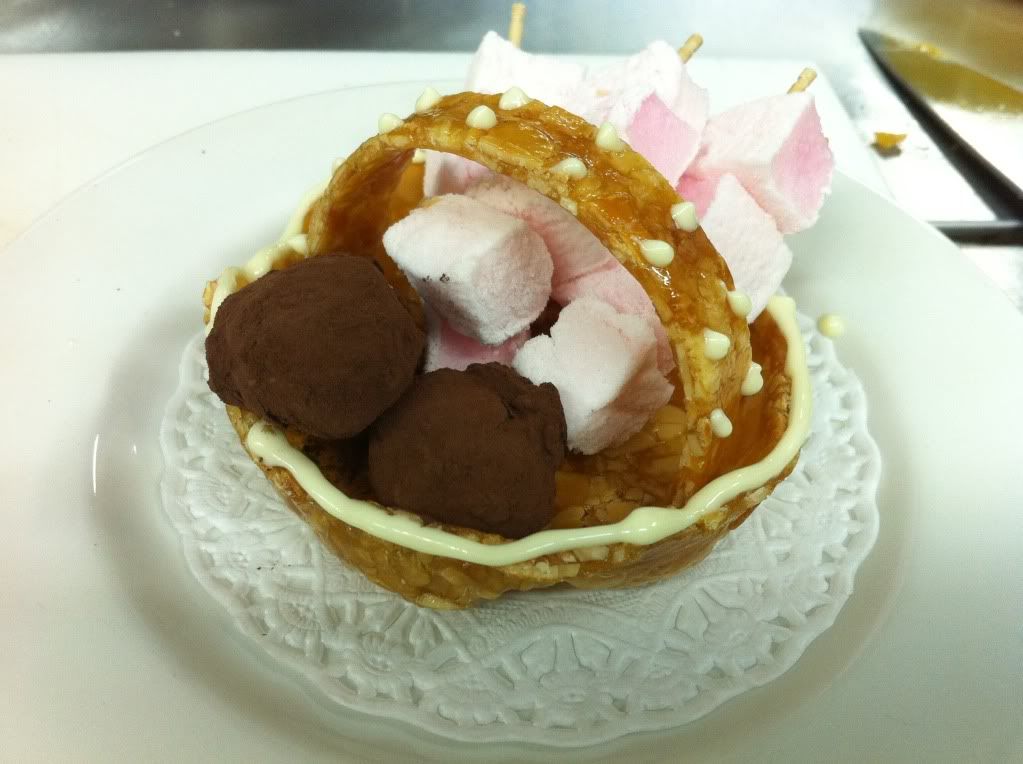 Easter Basket
. (Pistachio ganache truffles & Marsh-mellow.)
However, now it's js the truffles w/o the marshmellow! (: Really cute right?! Even the basket is edible! It's made up of Nougatine.
Strawberry Tart.
Not on the menu anymore. It was a special.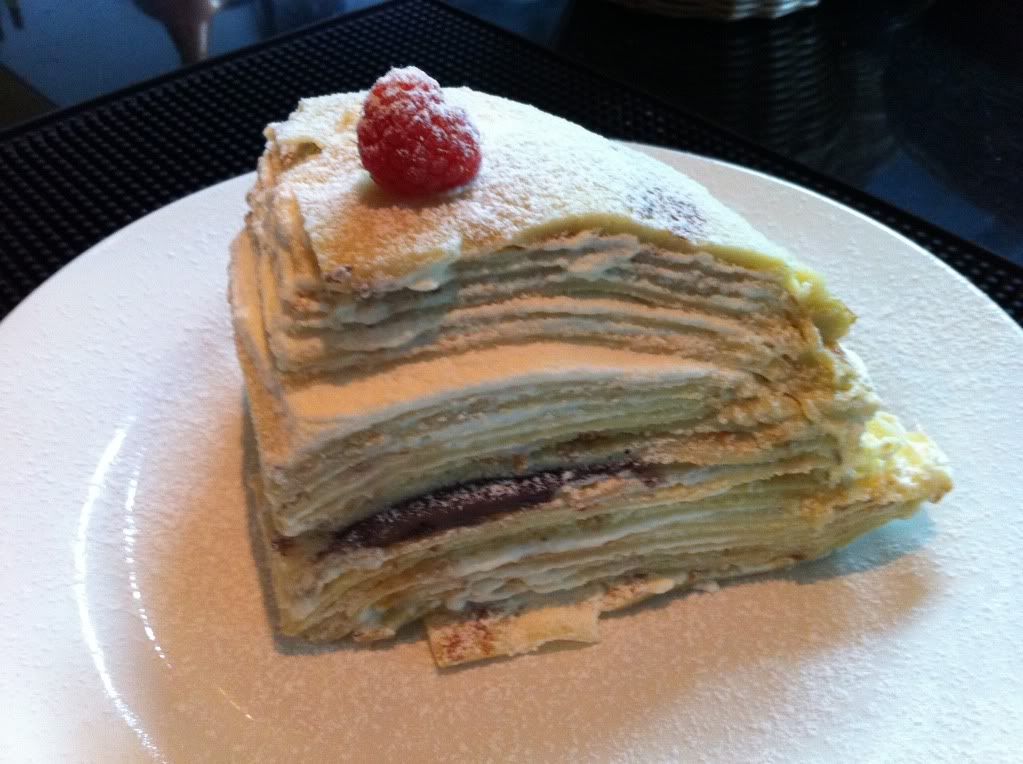 Crepe cake!
This ain't on the menu! Haha it's made by my Sous Chef. Love the many layerrrs! (: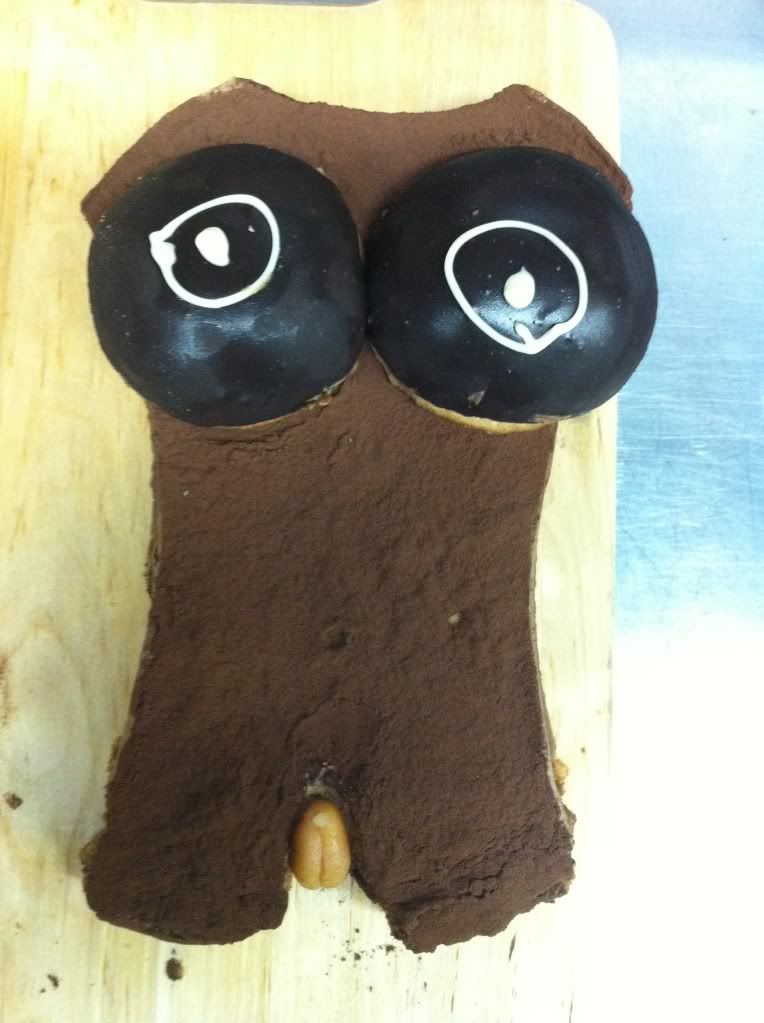 Woman's body Chocolate Royal.
This was a birthday cake done by my Pastry Chef for one of the male service staff. Haha. Kitchen ppl aren't tt boring yknow. They've gotta sense of humour. Lol. It taste awesome btw (: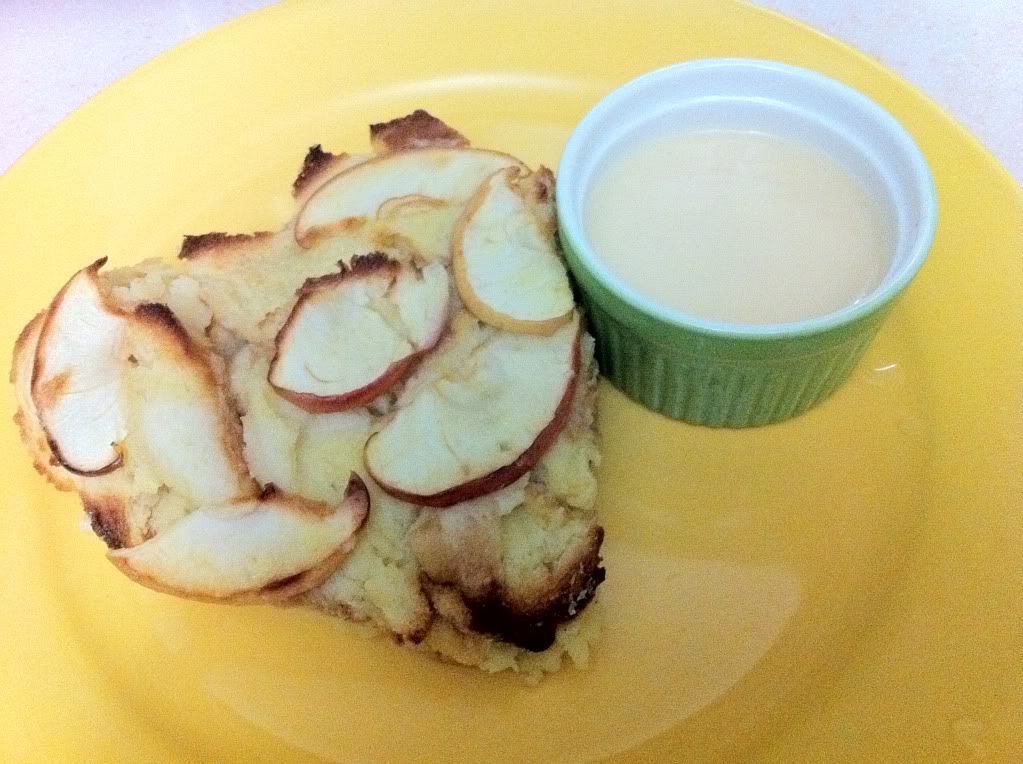 Sidetrack, made this
Heart-shaped Bread & Butter Pudding w Vanilla sauce
!
Maybe someday i'll post up the recipe of the Bread & Butter pudding! It's really easy & takes a short time to prepare! (:
Okay till then.. I'm gna turn in now (: Jogging aft work made me even more sleepyyy! GOODNIGHT (: