One of my fav places i've dined at wld be '

Hatched

'. Like the name, 90% of their menu has eggs. Hahaha. The eggs are cooked to perfection, just the way i like it (: Yellow, soft & moist. Obviously they added milk lest it wldn't be awesomeee! Eggs taste delicious w milk added i swearrr! Apart frm the food, i loved the simple, yet cozy furnishings! Very homey (: Best to dine there during Breakfast or Brunch! (:

My only complains? Their side dishes weren't tt good. & The transport their is horrible! Nearest bus-stop is a 15 min walk! Better to cab or drive.



P.S They don't just have Eggs in their menu! They do have other food!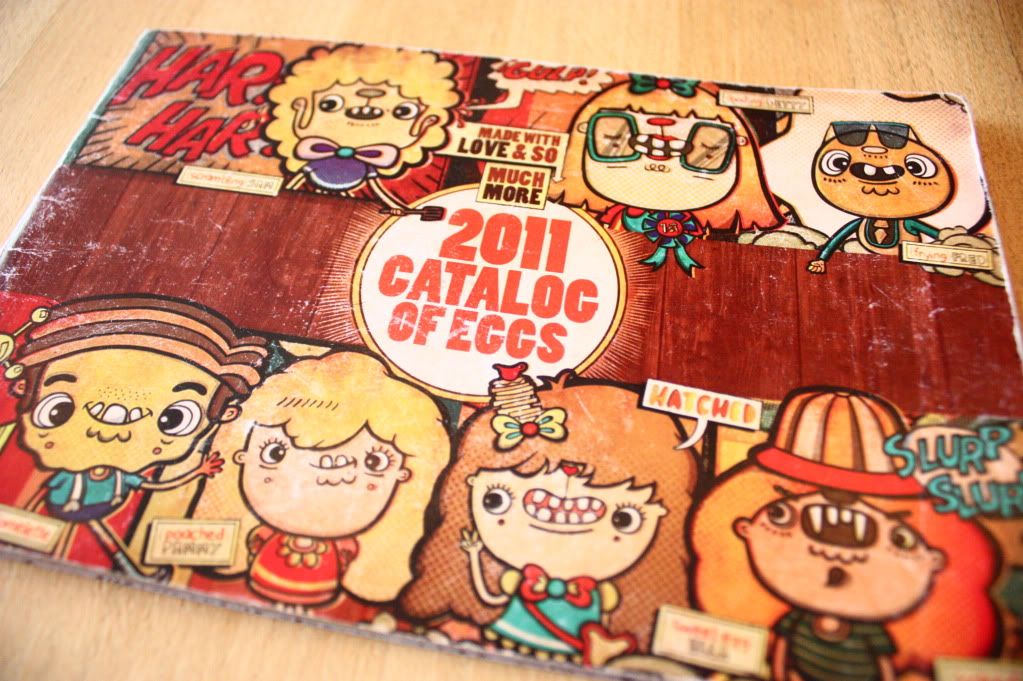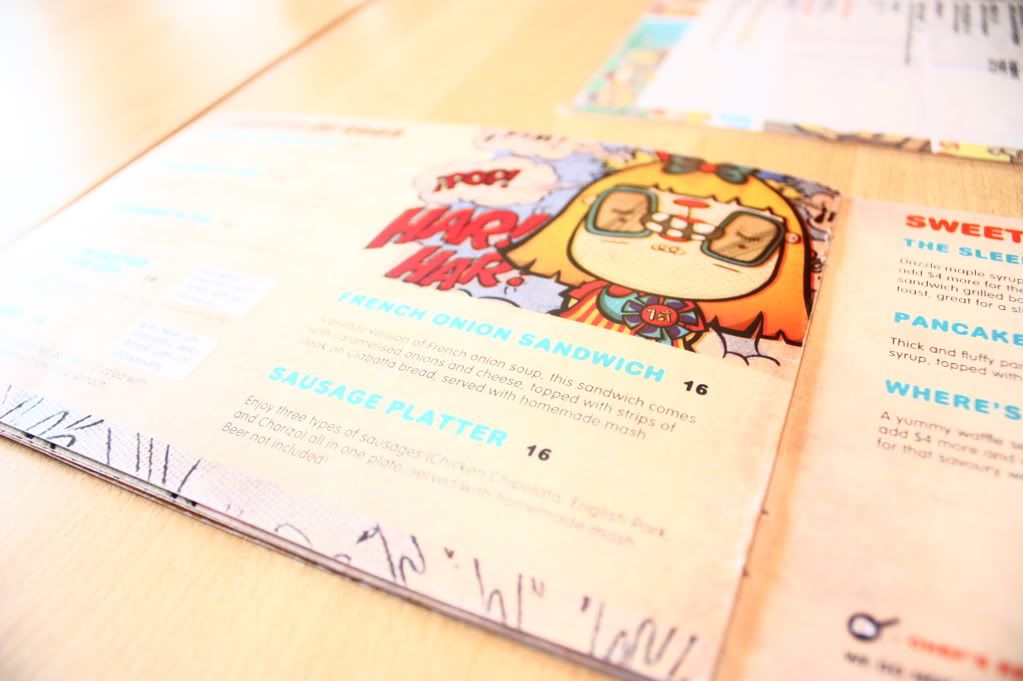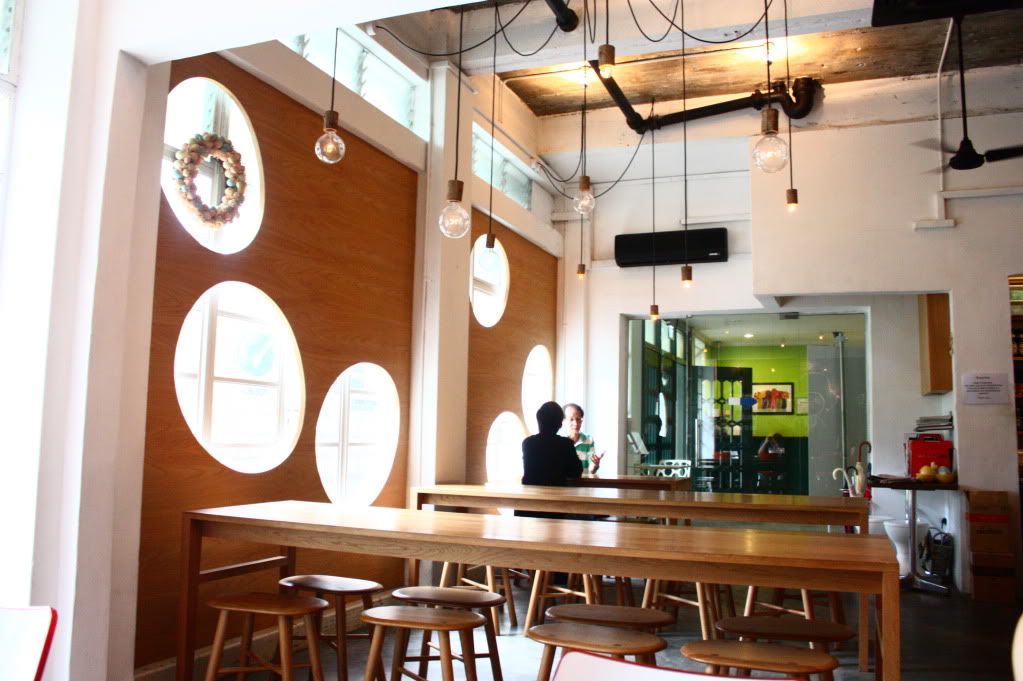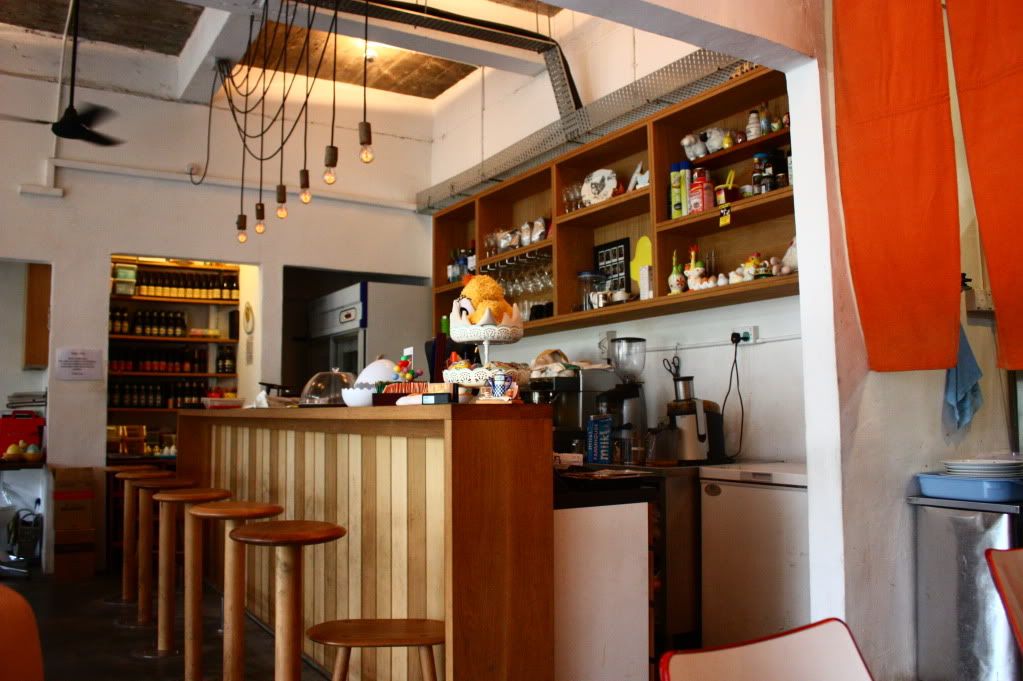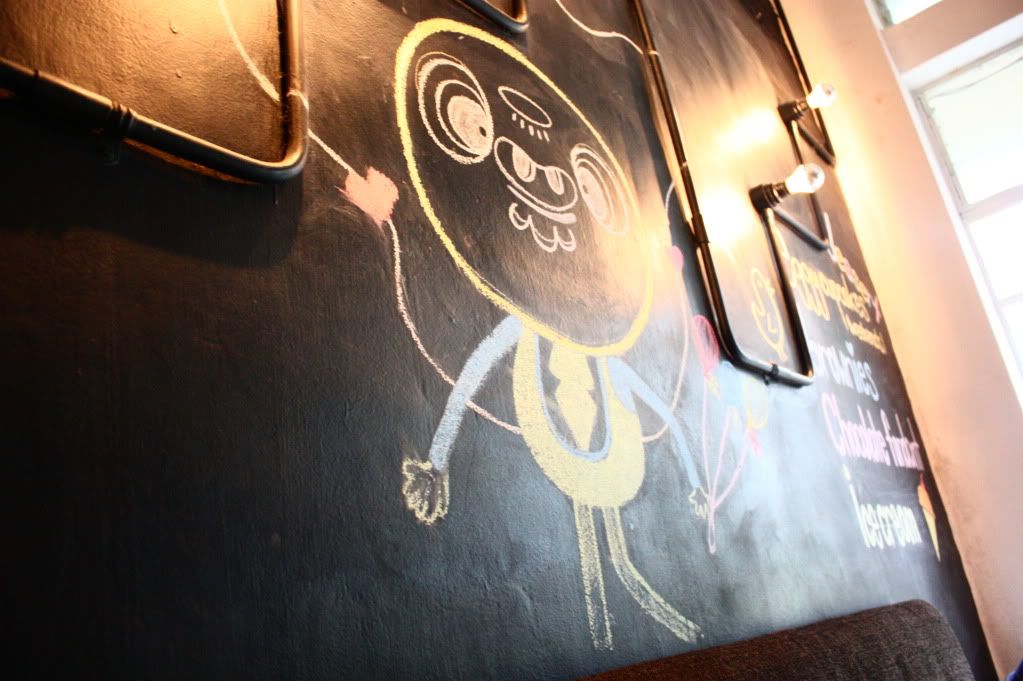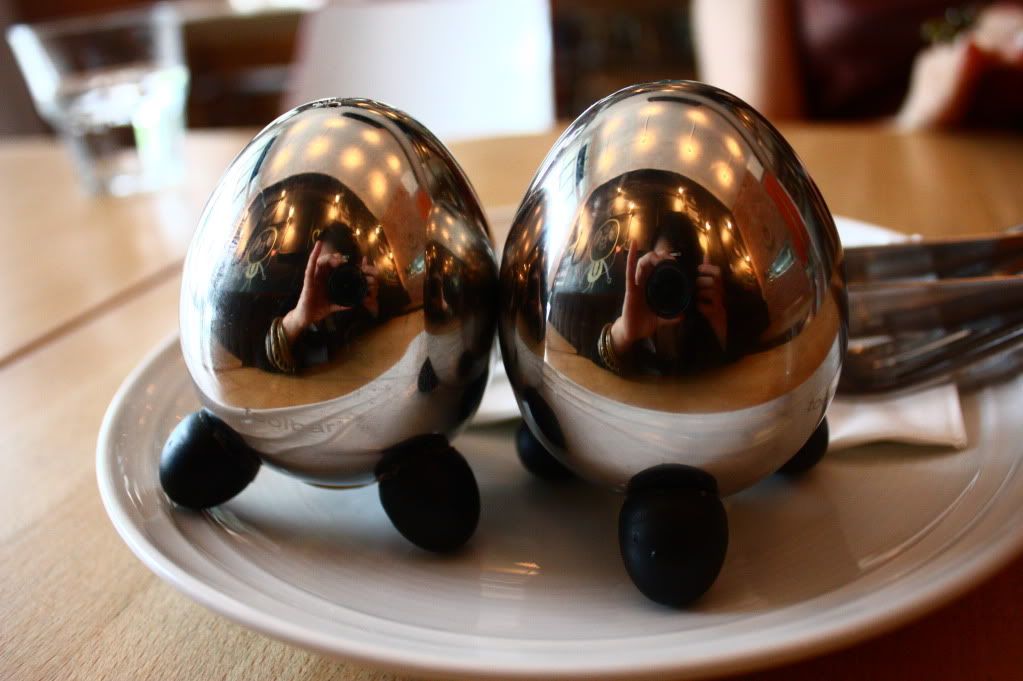 Incredibly cute Salt & Pepper shakers!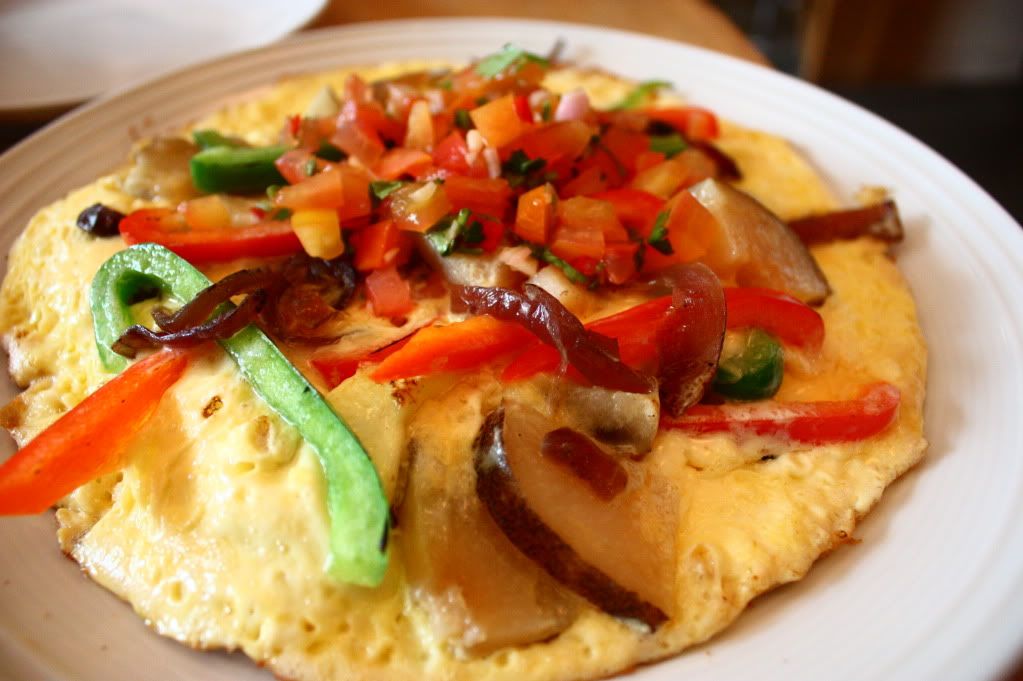 Tortilla Espanola.



Omelette topped w onions, capsicums & potatoes!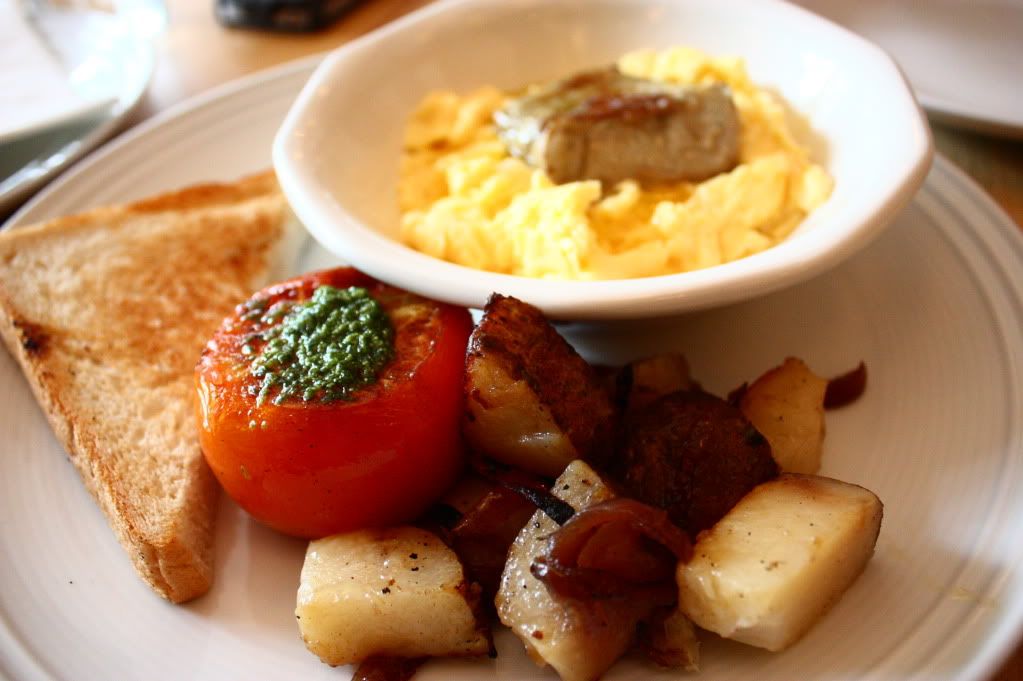 Le Rossini.



Scrambled Eggs w Foie Gras, toast, tomato w pesto sauce & Sauteed potatoes w caramelized onions. (The potatoes weren't tt great.)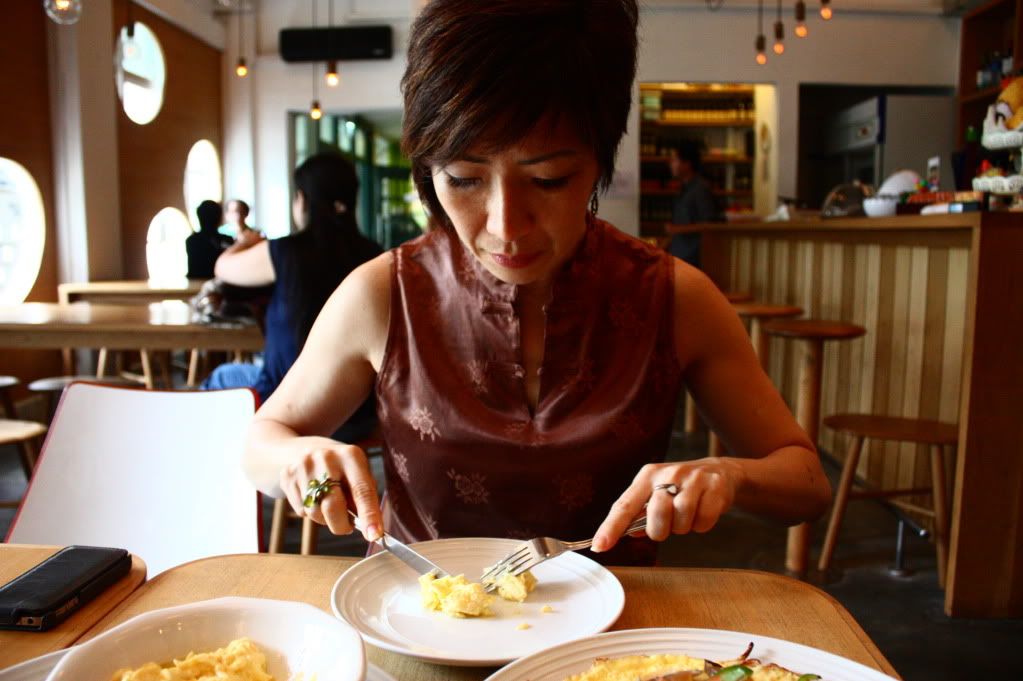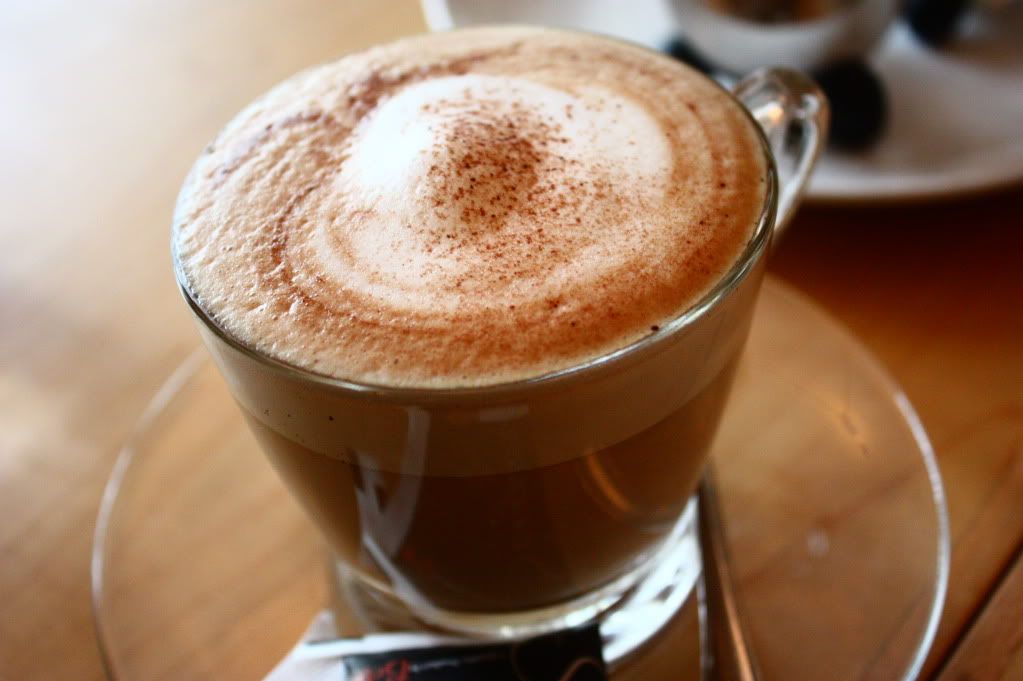 Location: 26 Evans Rd, 259367 (At Evans Lodge)
Contact: 67350012

Sun–Thu:
8am – 10pm
Fri–Sat:
8am – 12
*Closed on Mon