Class chalet cum reunion was held frm 10-12 April @ Coasta Sands! I only went for the 1st & 2nd night. It was nice seeing most of my ex 5N classmates (: Some things just never change.. In a good way of course (: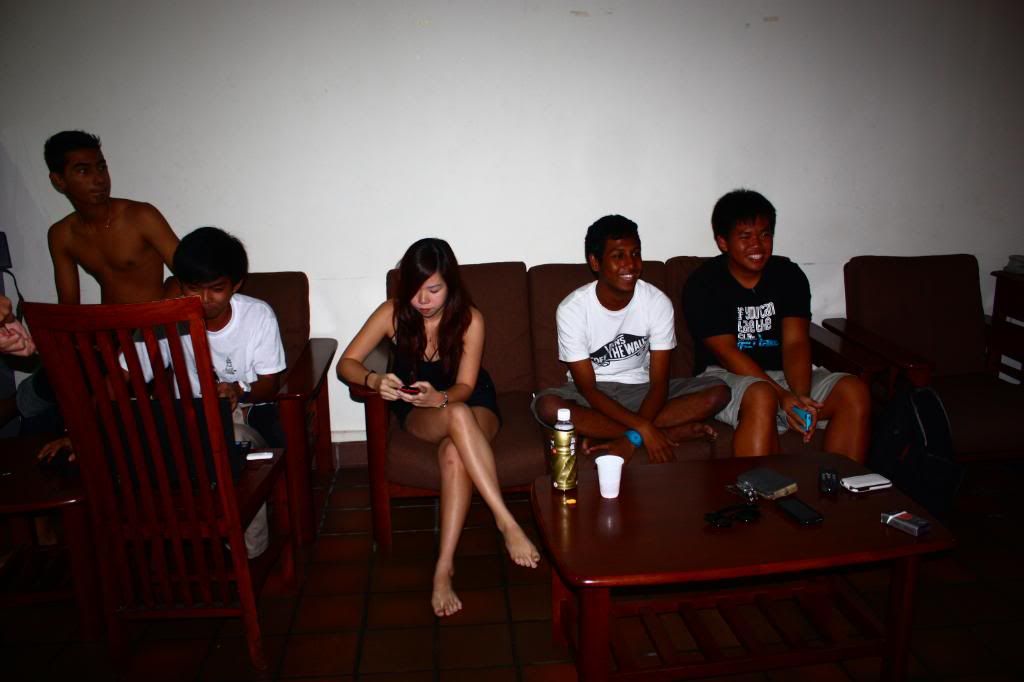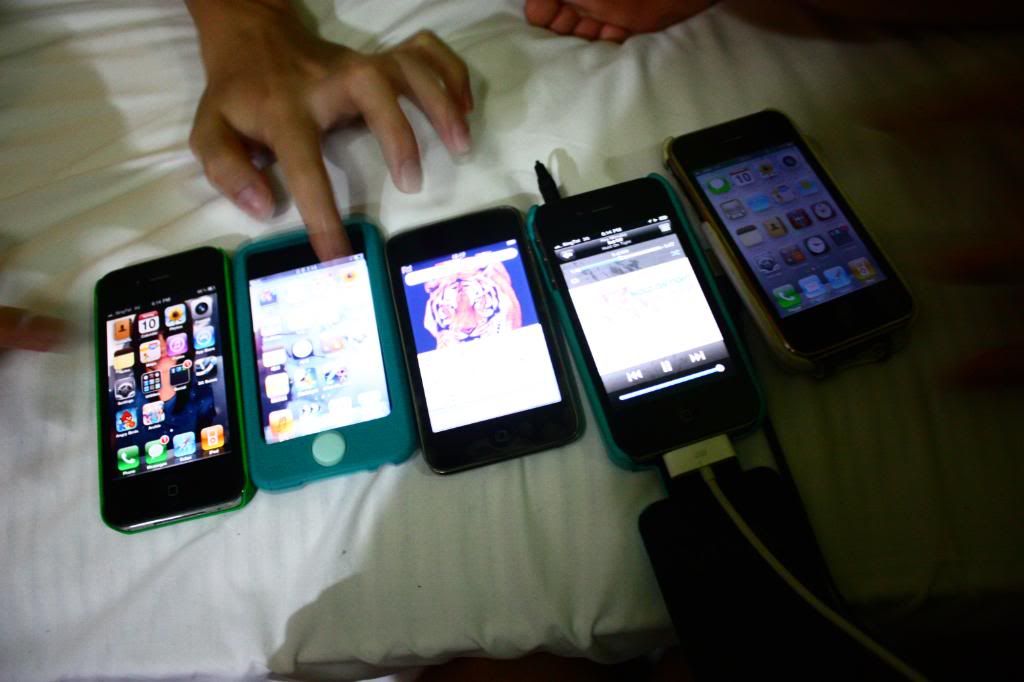 Back then everyone was using some lousy phone. Now almost everyone hv iPhone lor. Upgrade alr. LOL.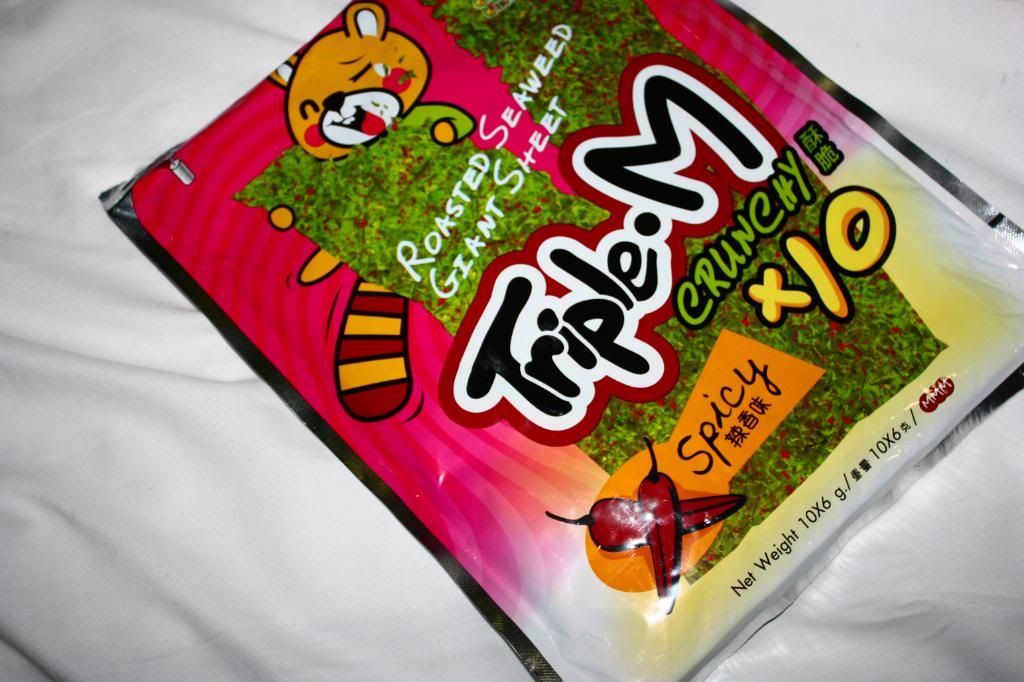 This seaweed is mad awesome!!! MUST BUY if u ever see it in the stores!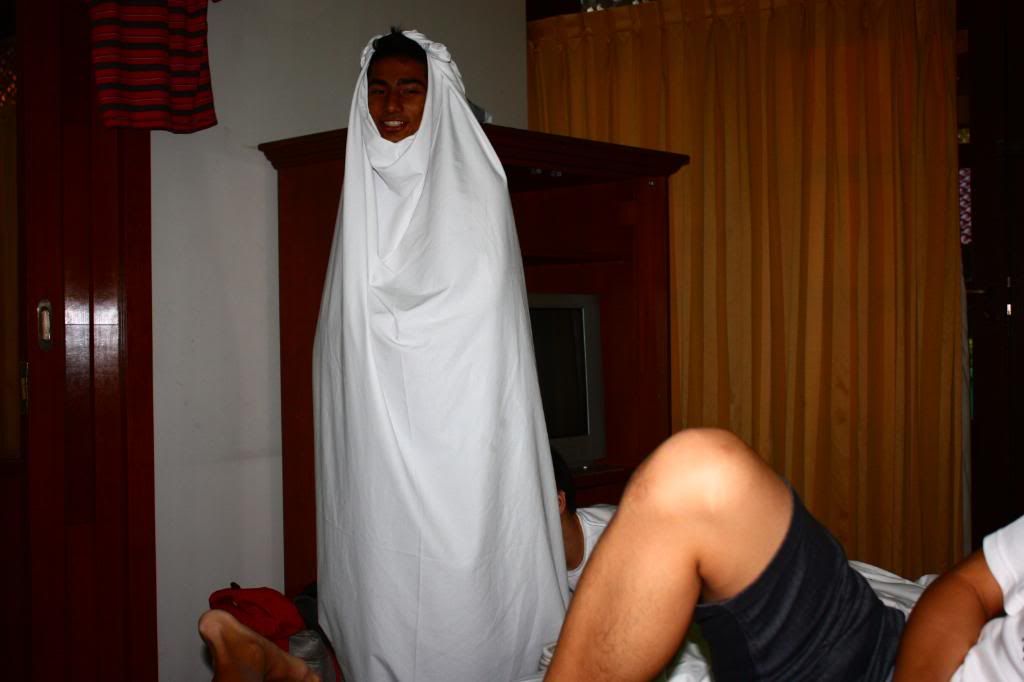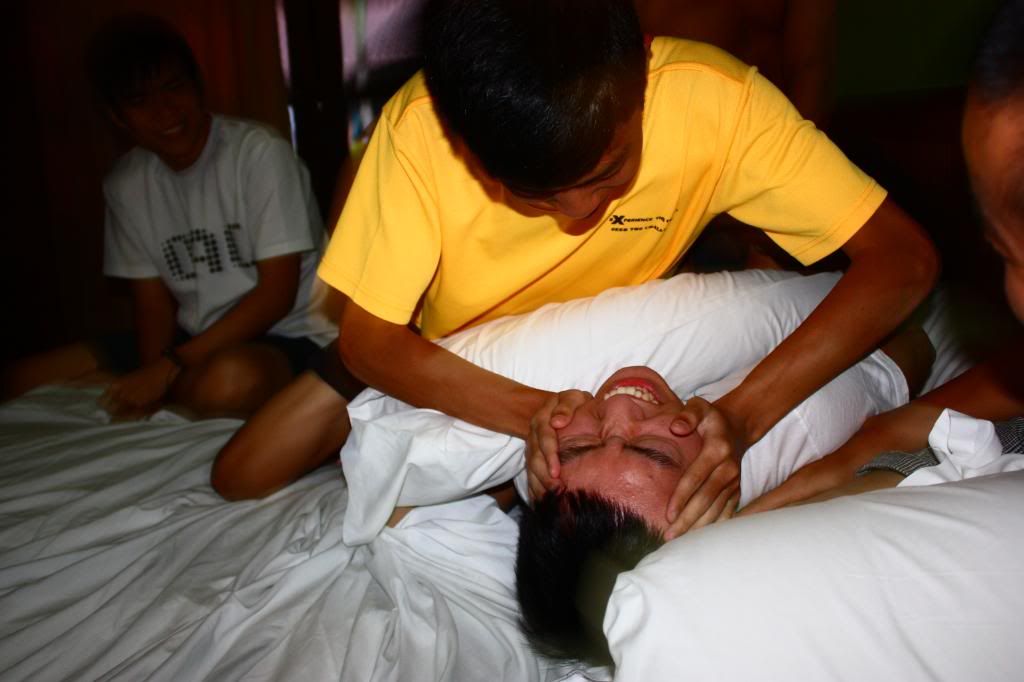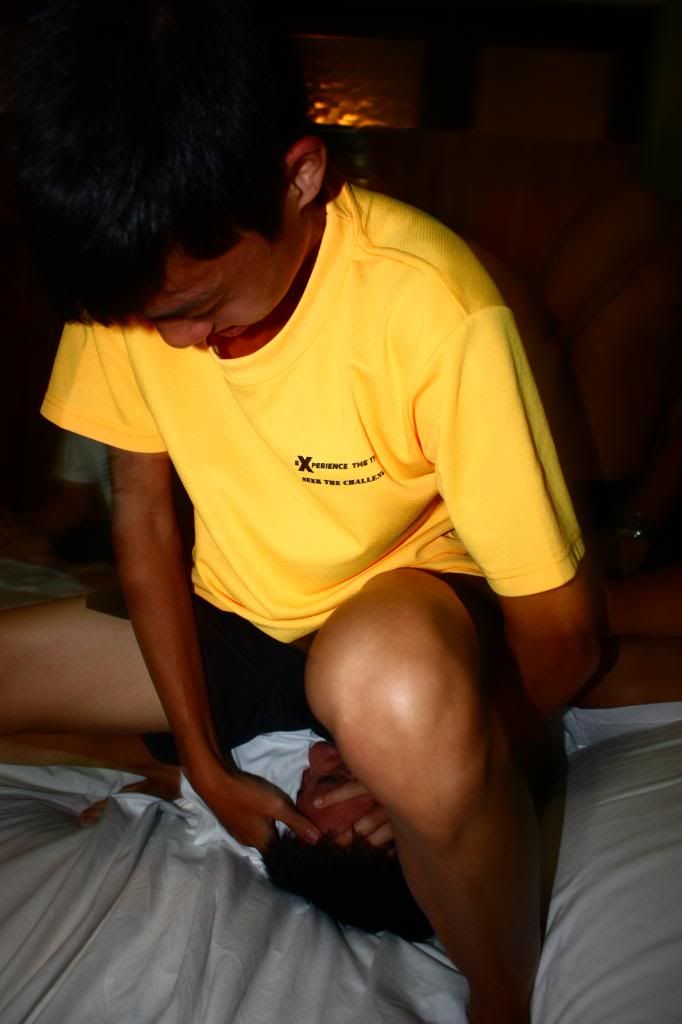 HAHAHAHA! Tt wld be Javier sitting on Joey.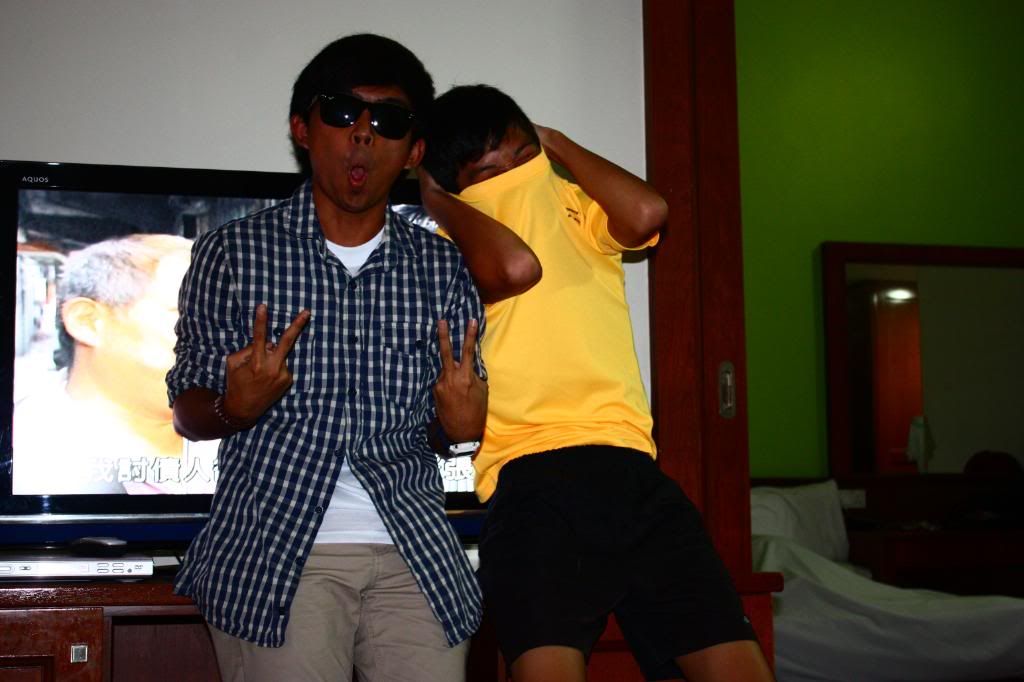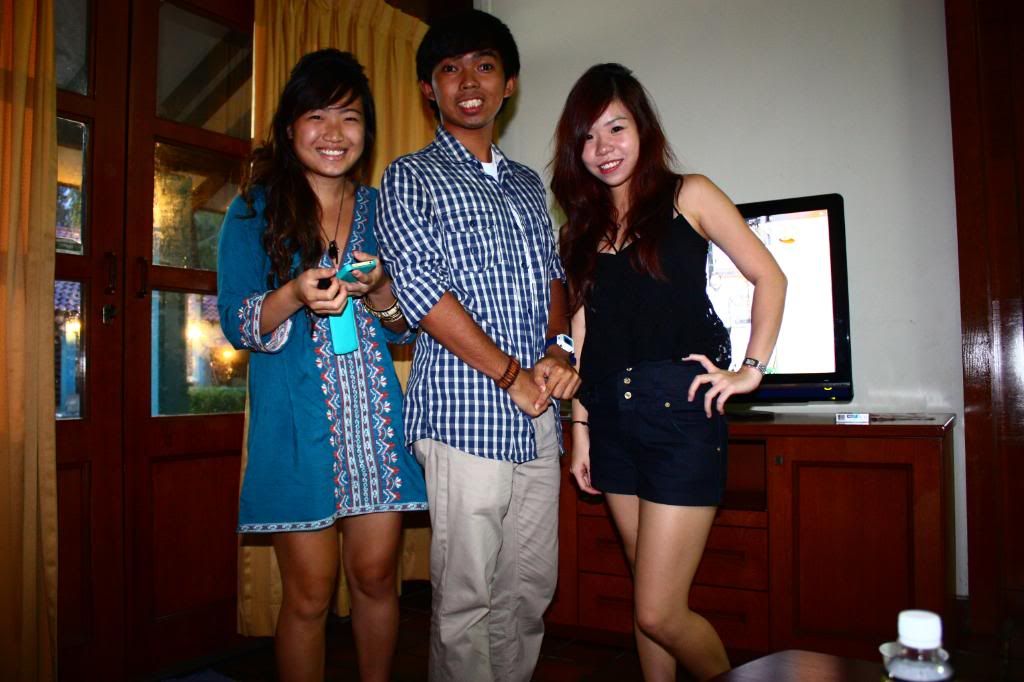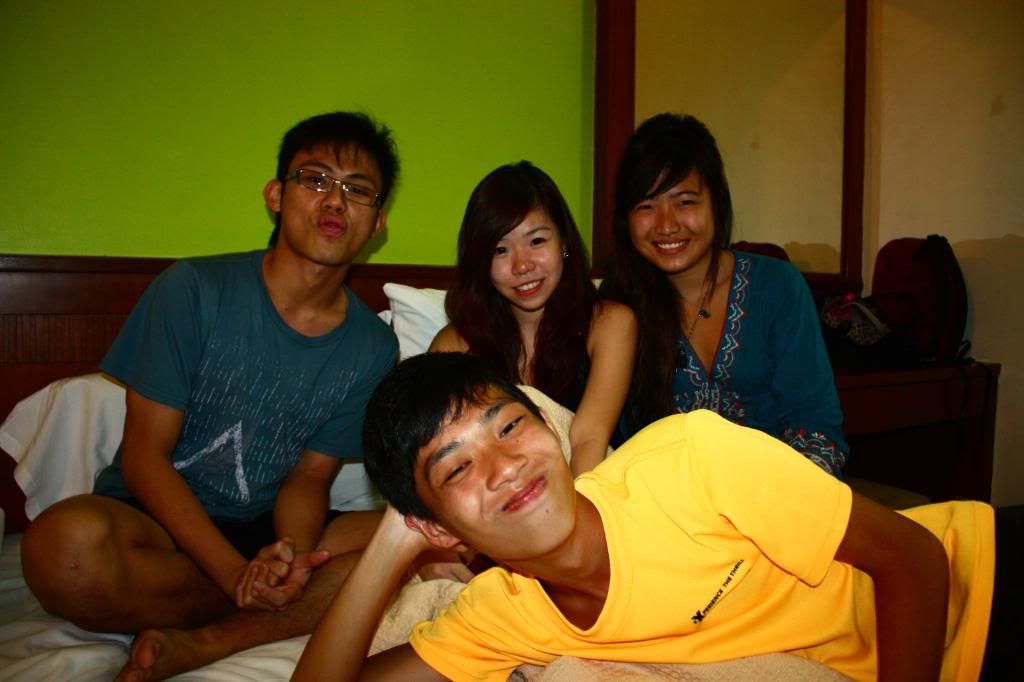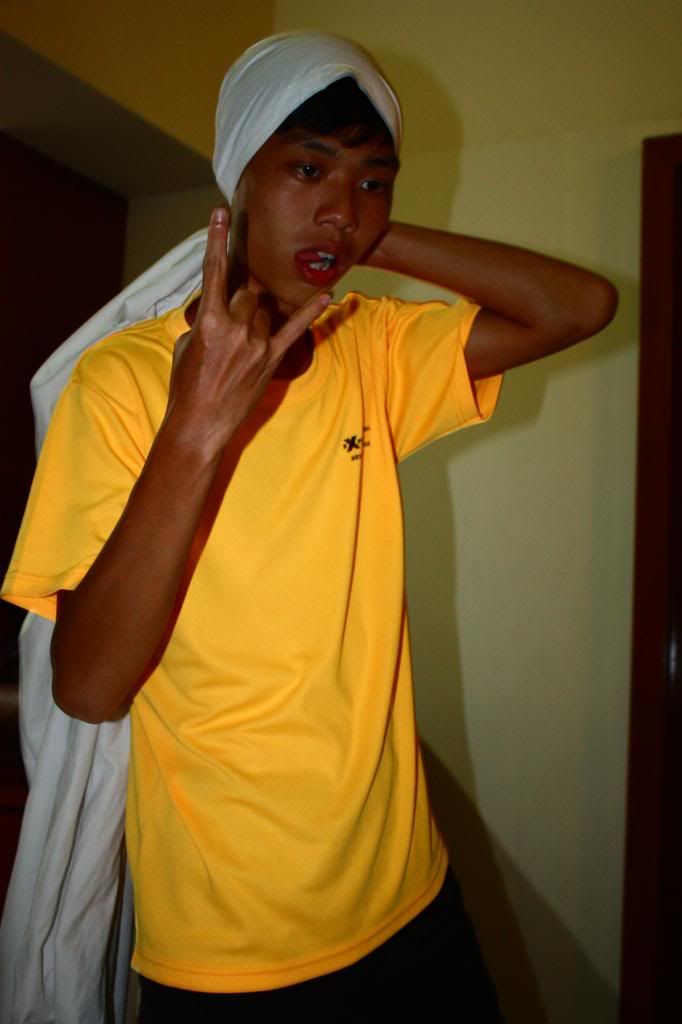 Sidetrack.. I really love this embroidery dress! (: Really pretty piece i got from LacePipe (: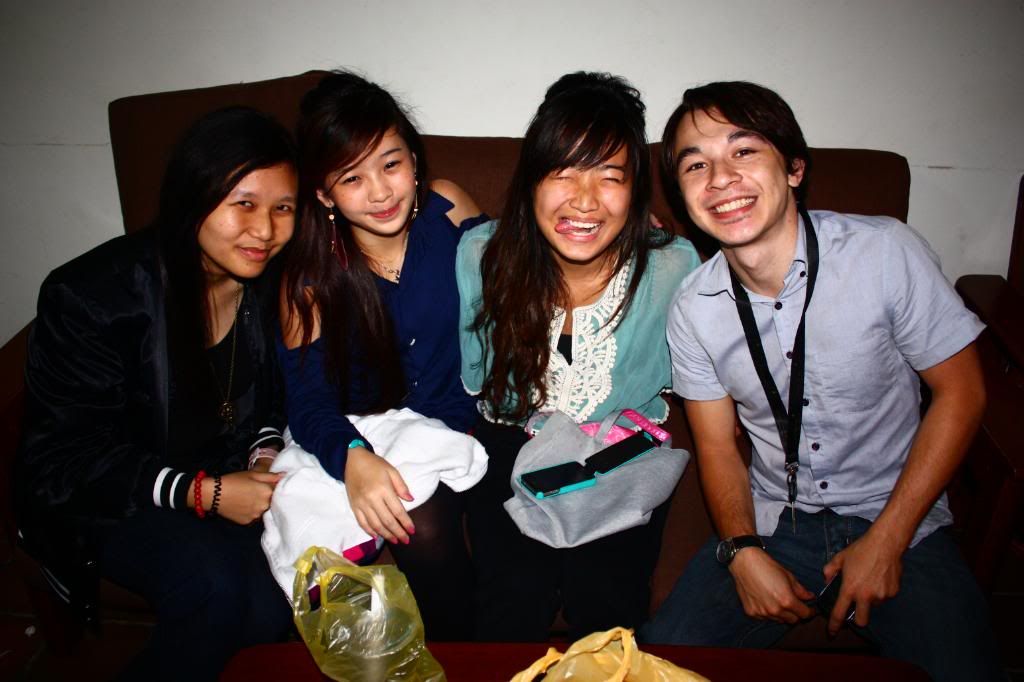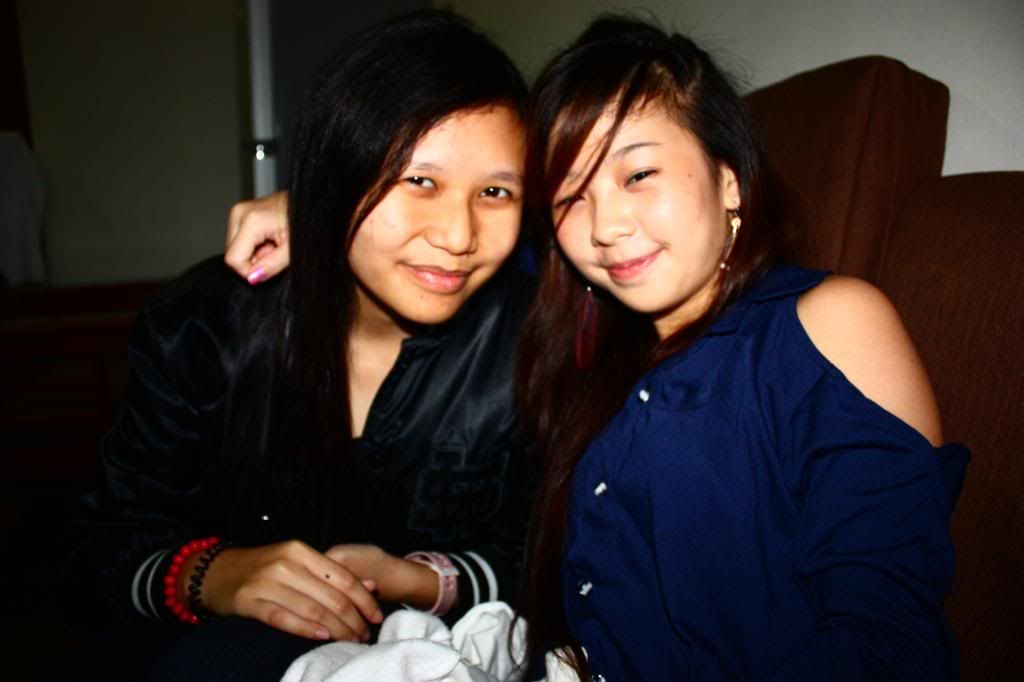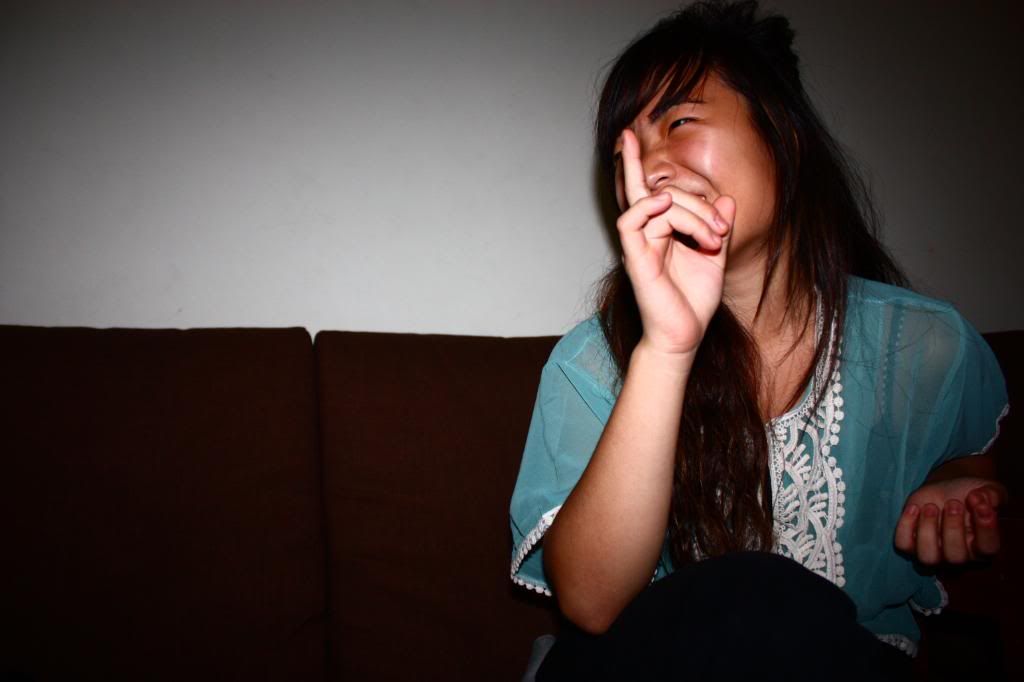 The birthday boy- Ws! (: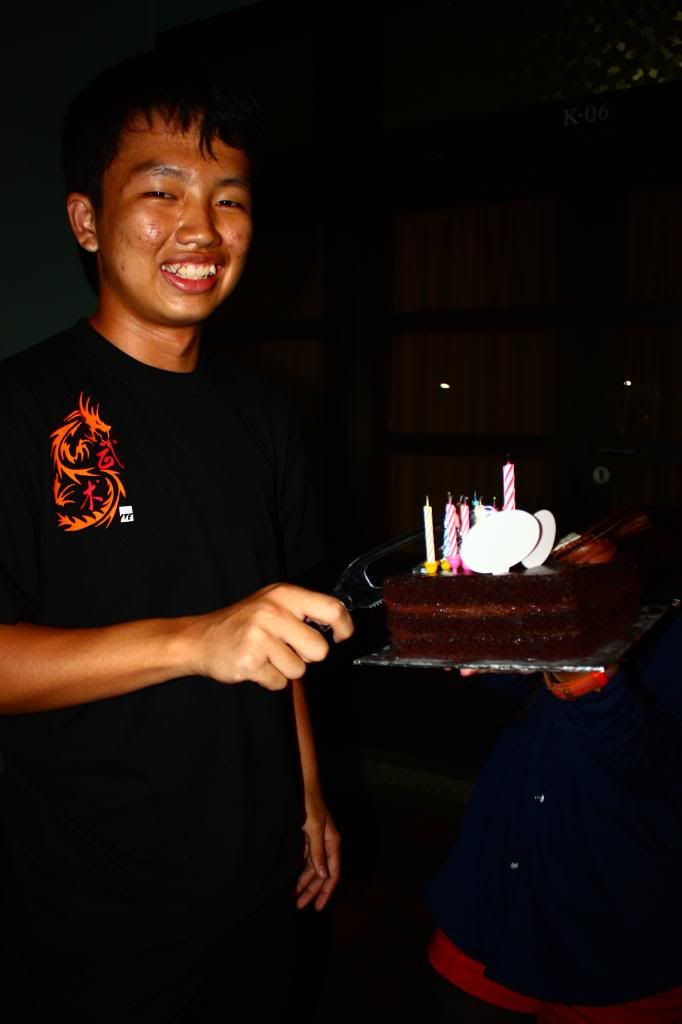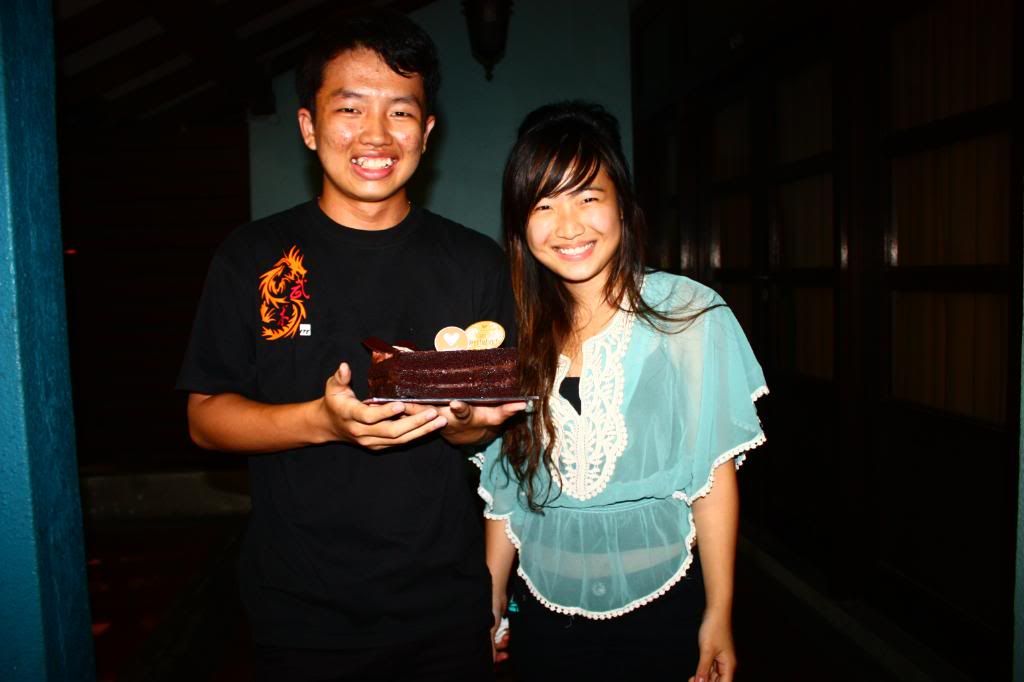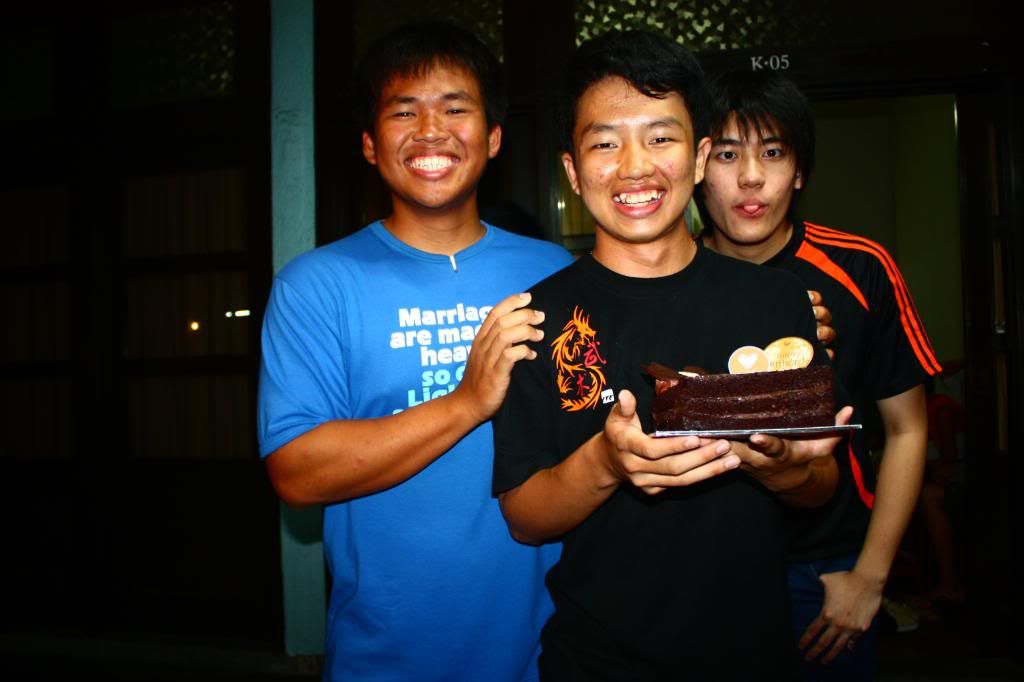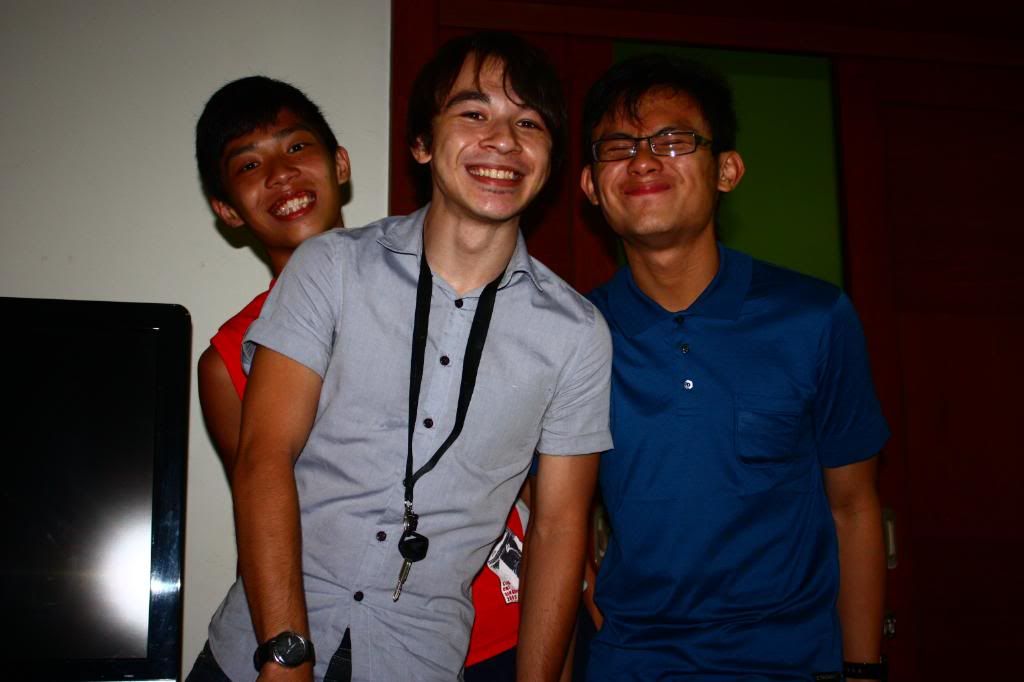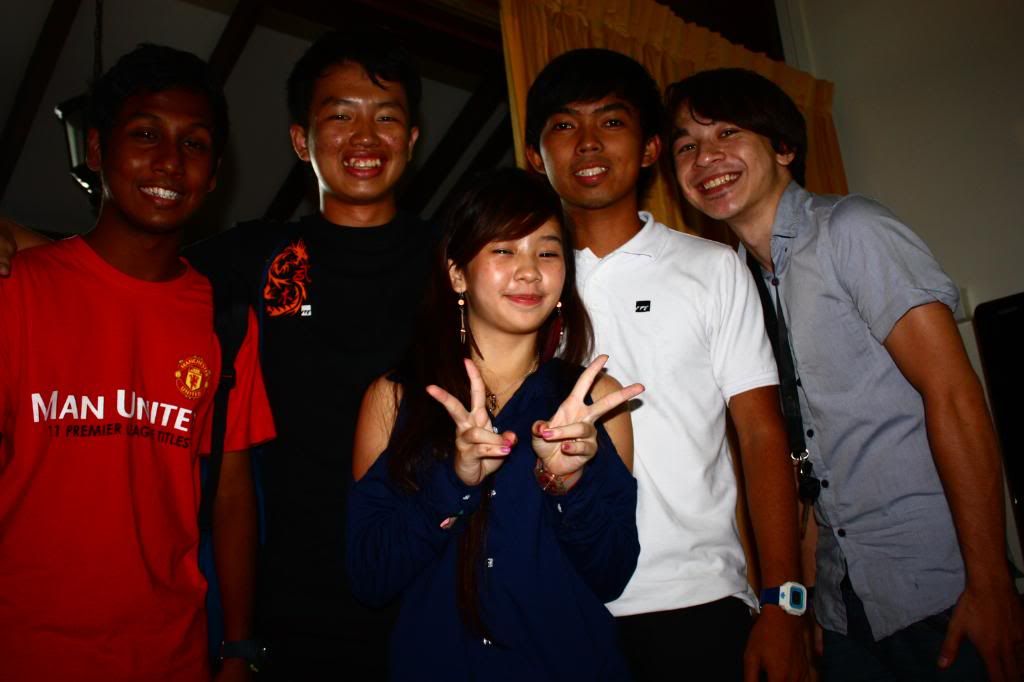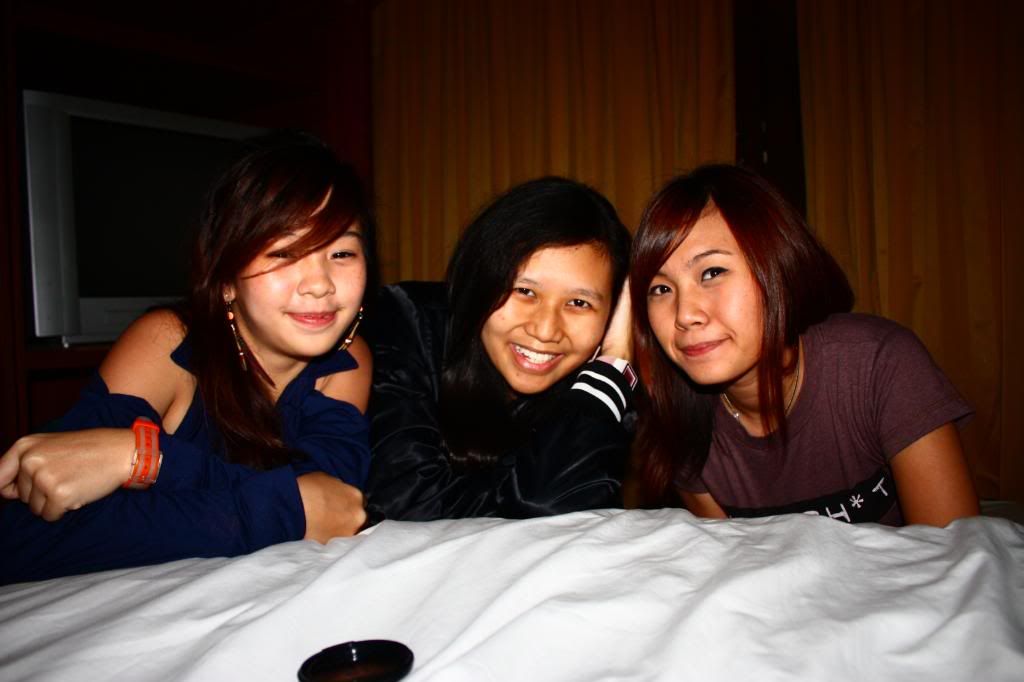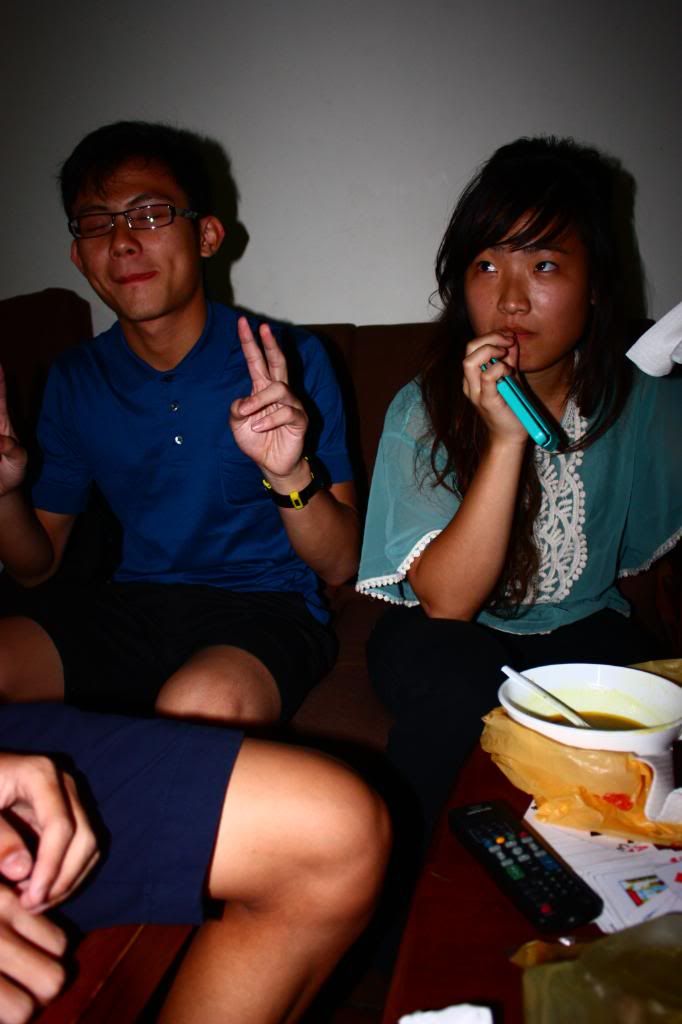 Got caught in the act , peeling my lips, AGAIN! Hahaha.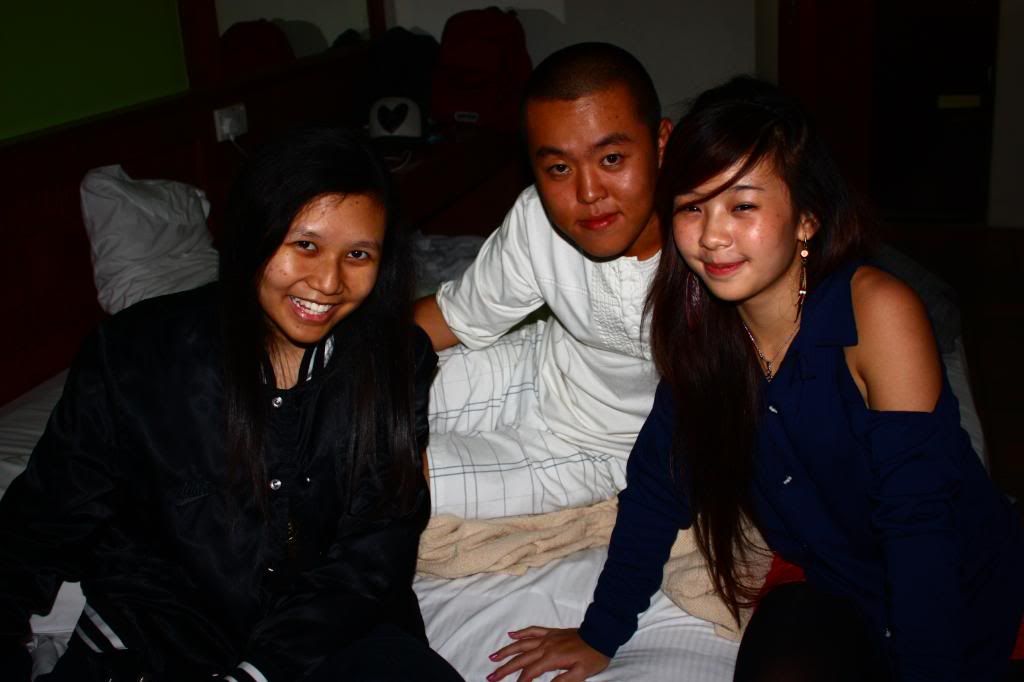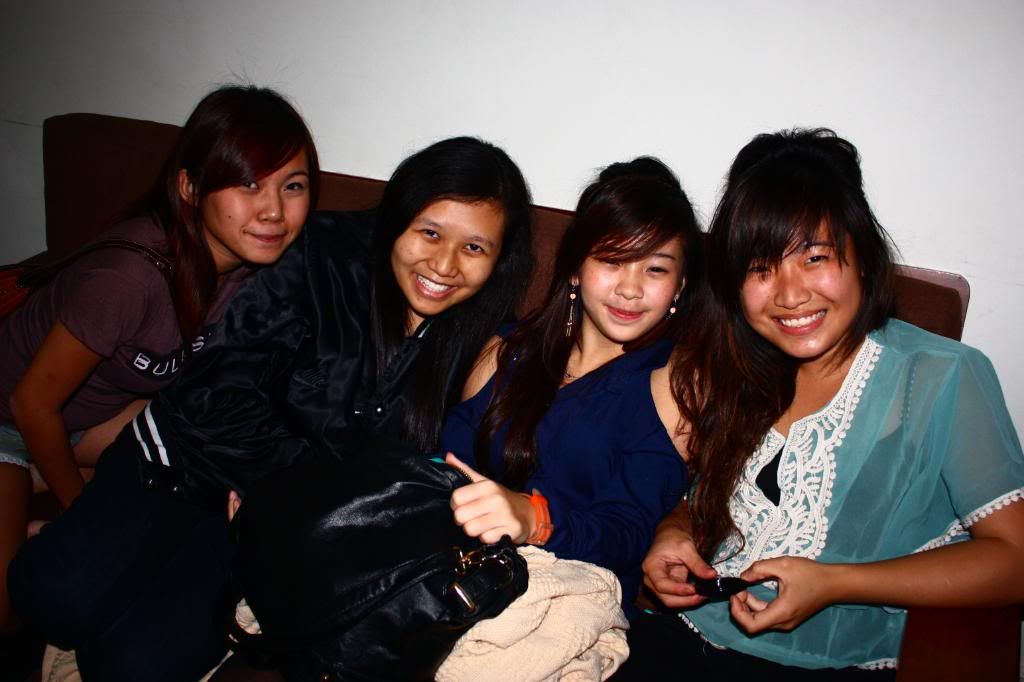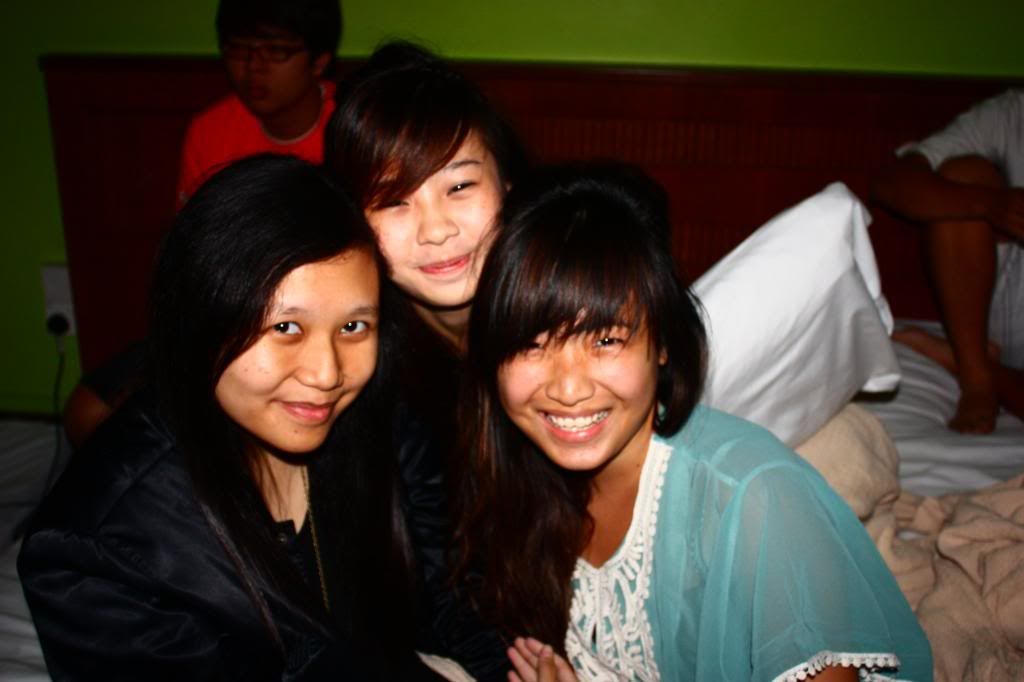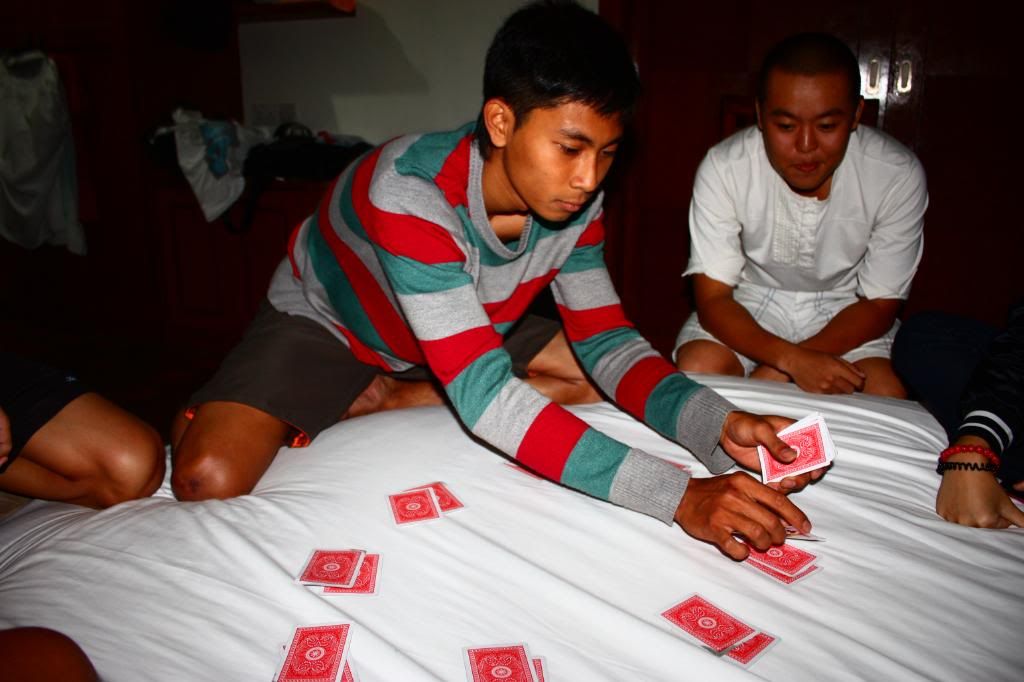 R is not frm my class btw. Js brought him along (: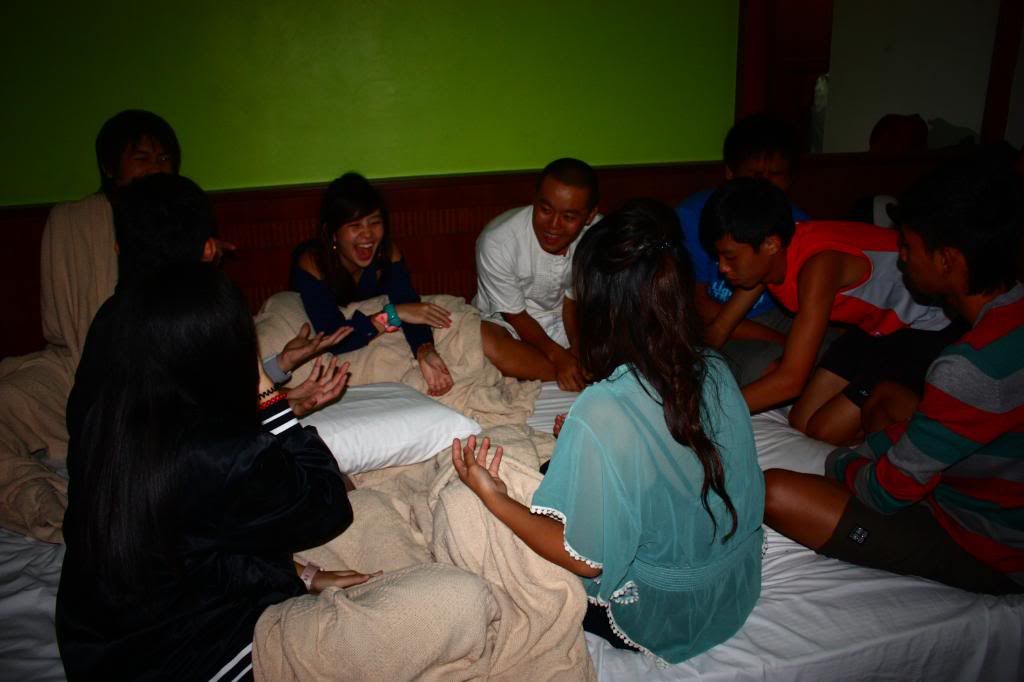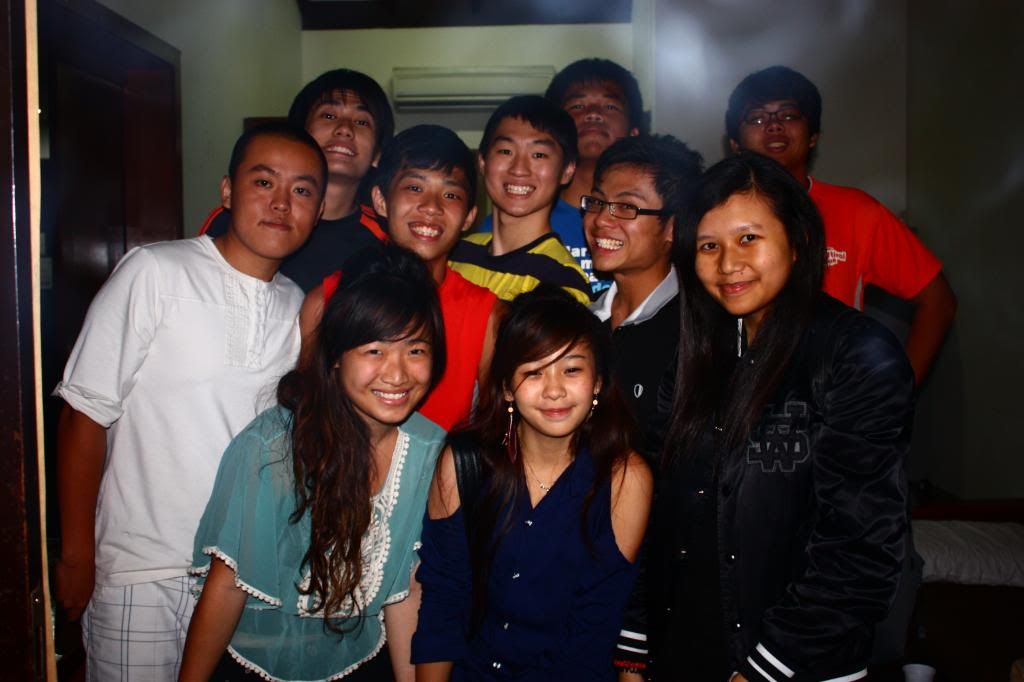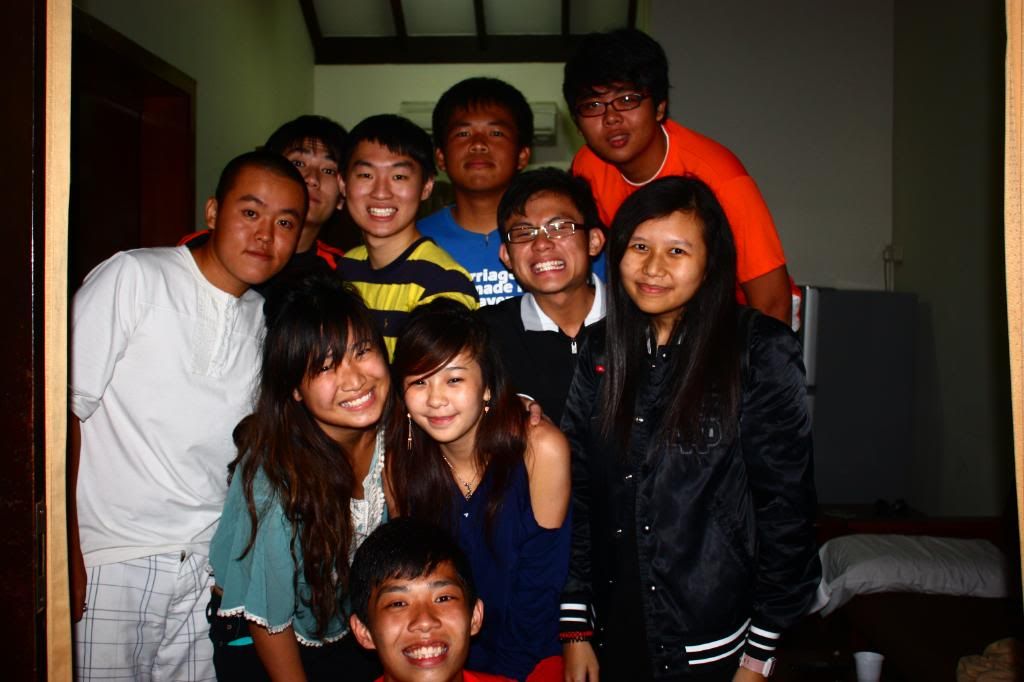 I def miss my secondary school days. The only worries we had were exams. & Nothing else (: Now, everything's diff. 'Cause we're all growing up & everyone has their own path to take. But i hope, whichever path we take, tt someday down the rd, we'll all meet again (: