Tz's 24th birthday celebration was held at The White Bar, Boat Quay. It's a veryyyy Chinese plc. Hahahaha to me la huh. Lol. Anyway, let's js say the birthday boy went hme drunk. LOL. I'm v lazy to type so i shall let the pics do the talking yeah? (: ENJOYYYYY :D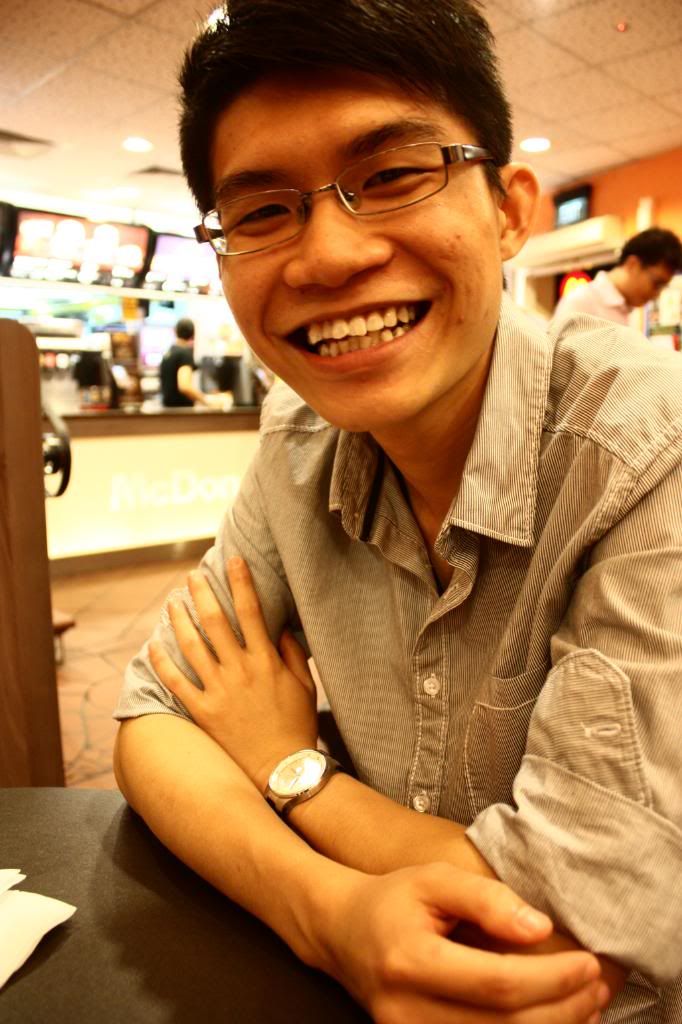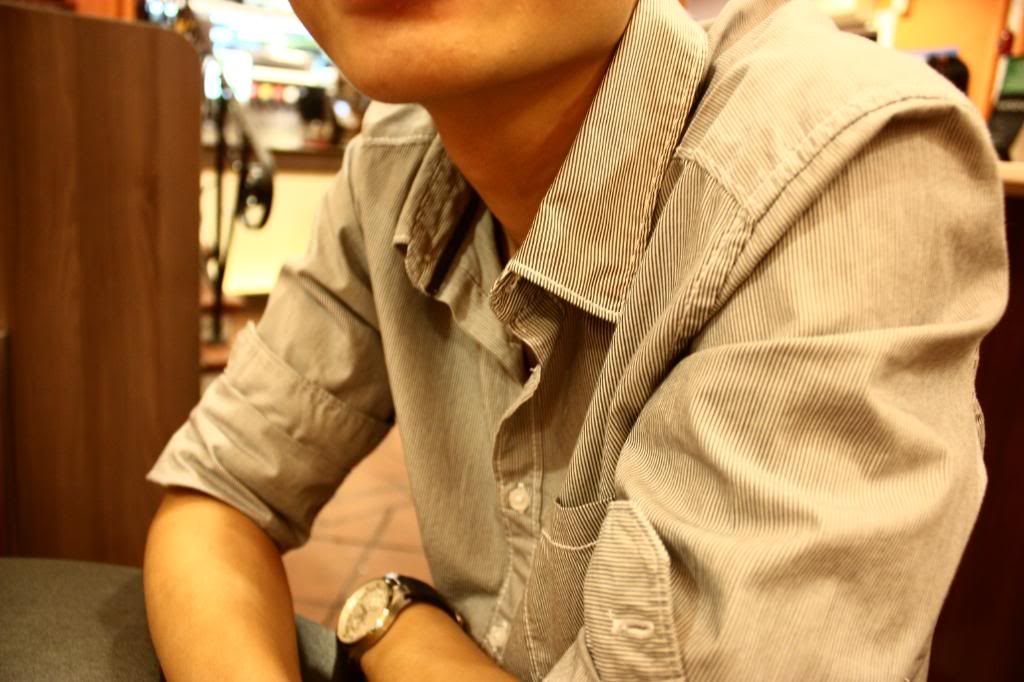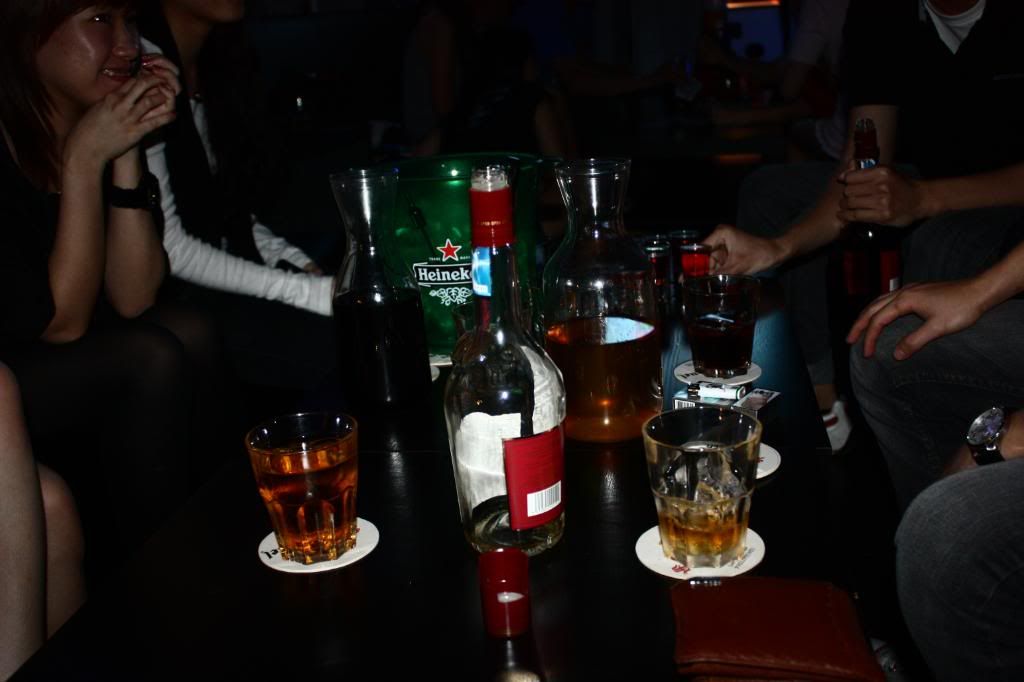 The birthday boy had to drink 13 shot glasses of Martell. LOL.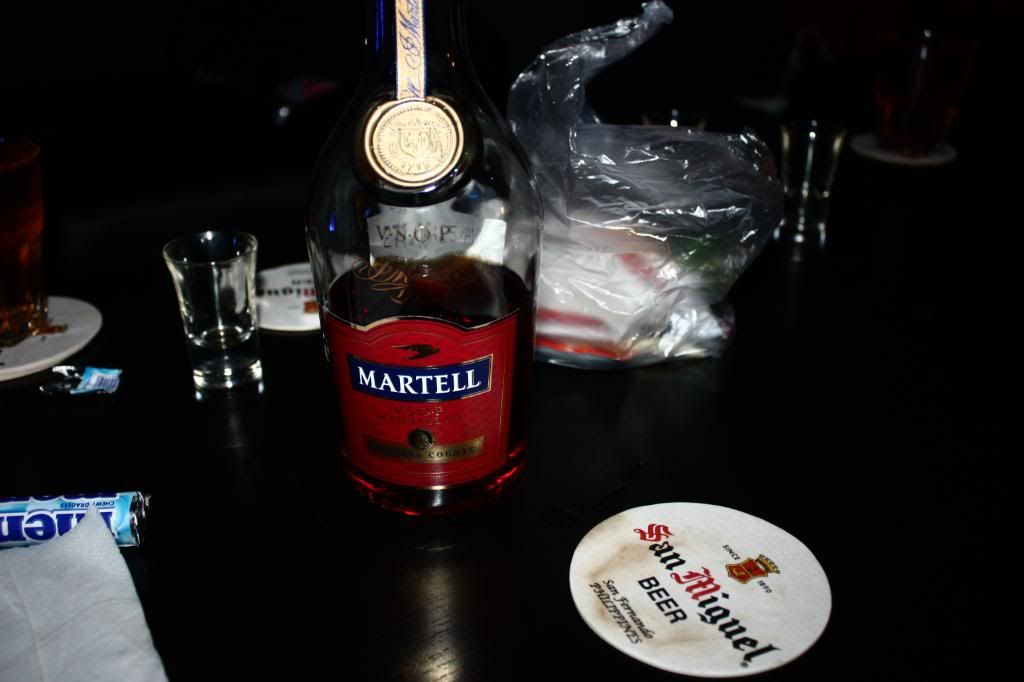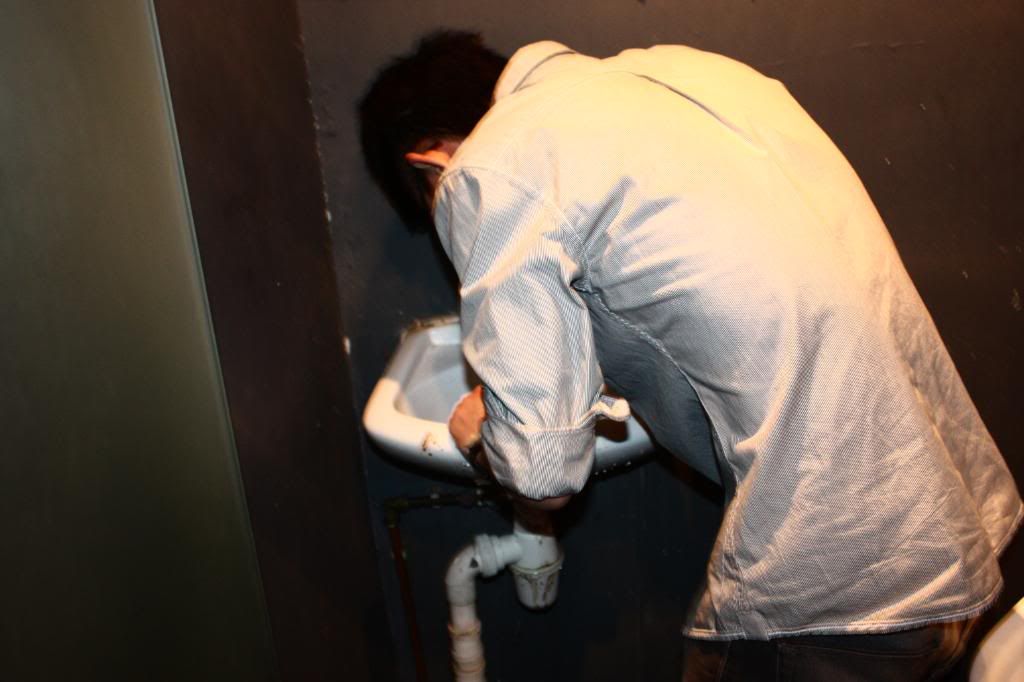 Aft a few hrs.. He was drunk lor. Still say 'I'm not drunk' -_- Right Chef Tz???! Hahahaha.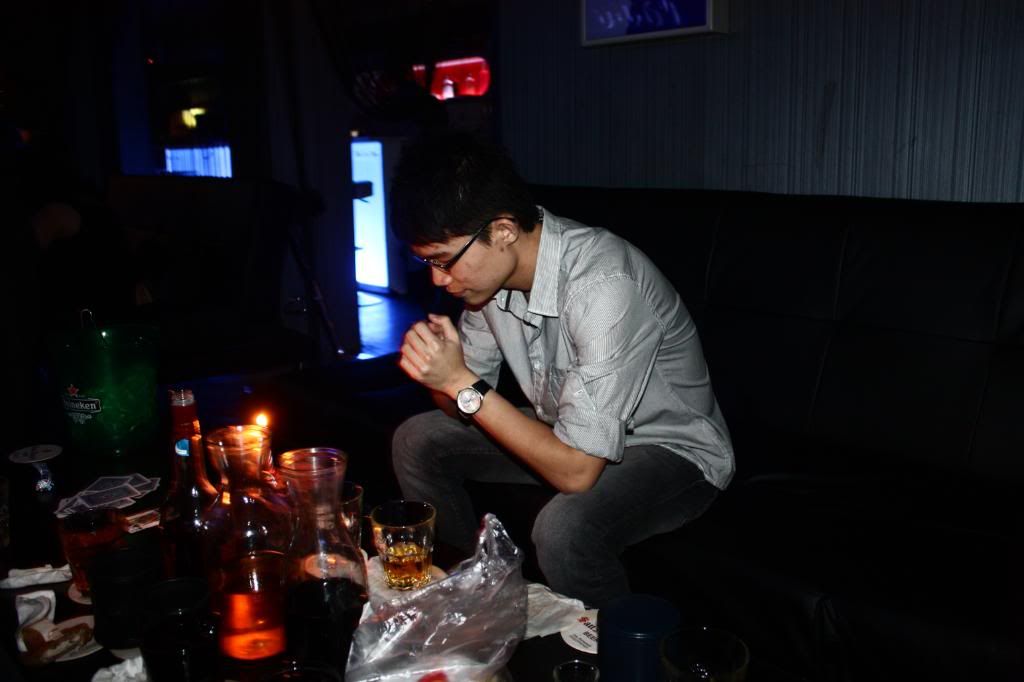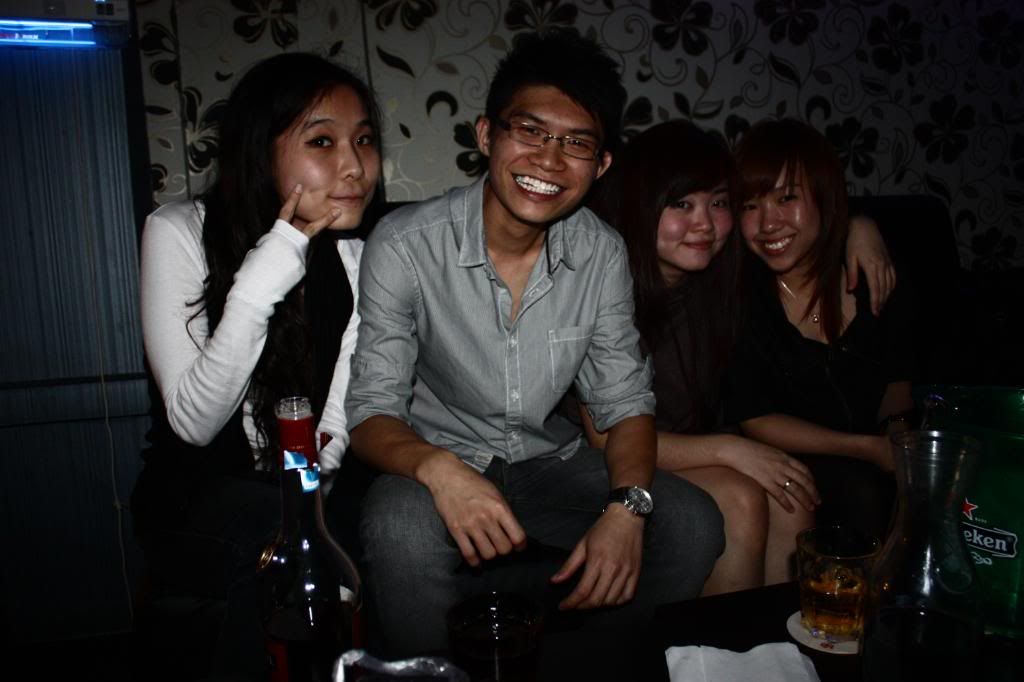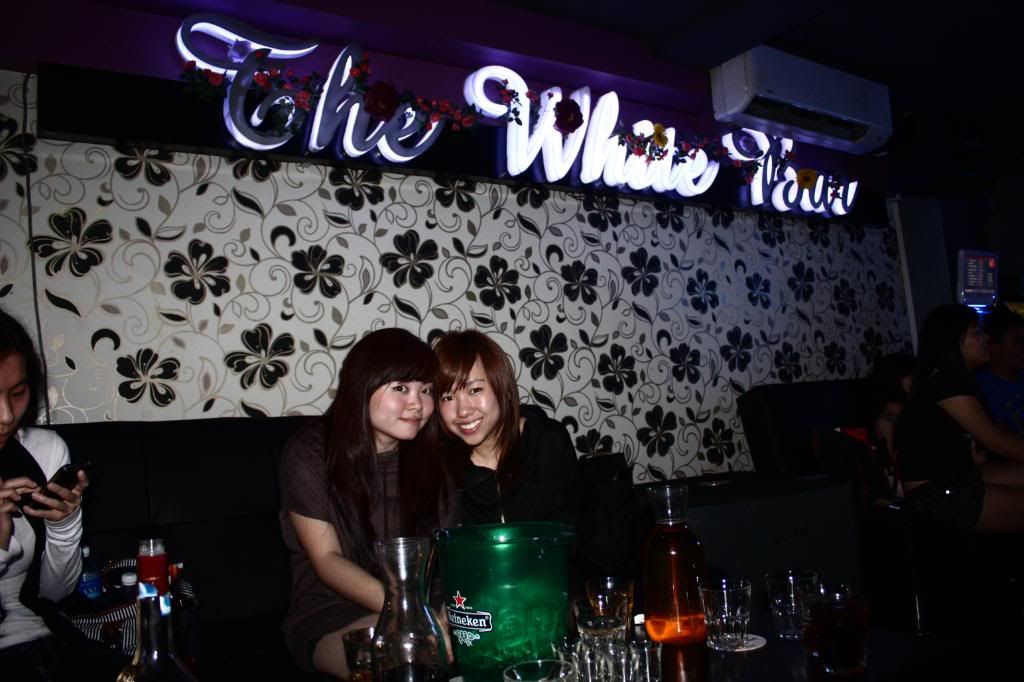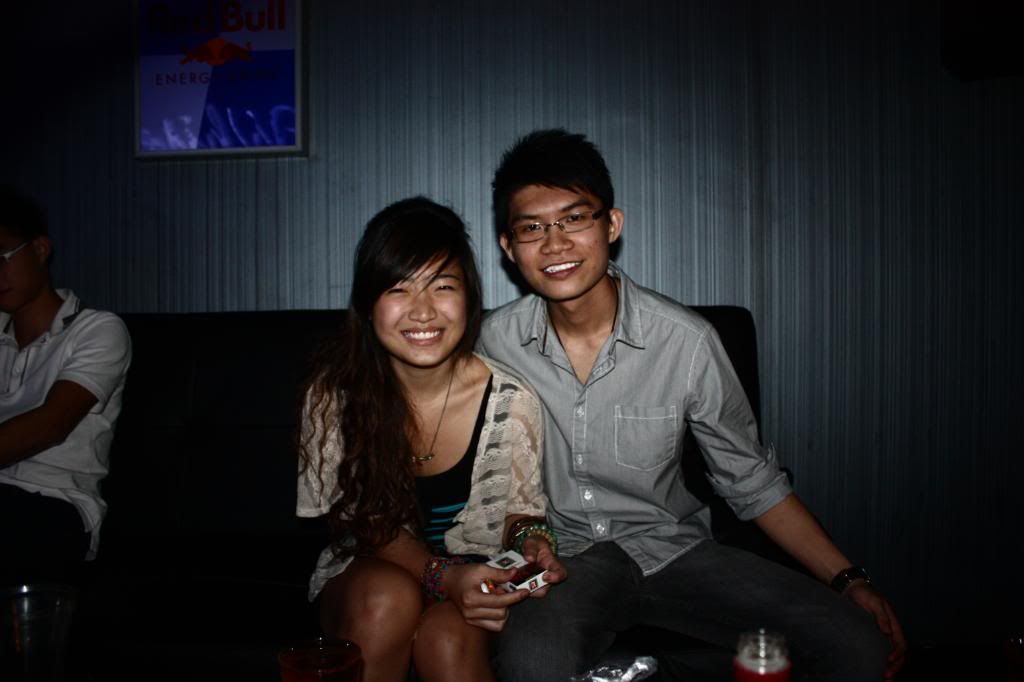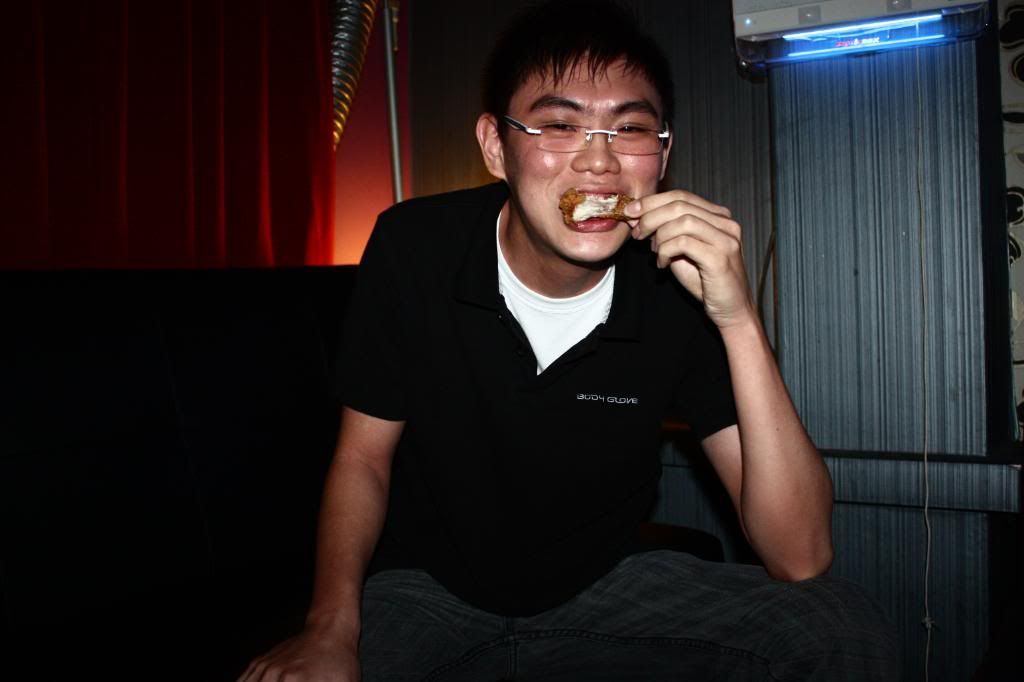 LOL. I've nvr seen ppl eating CW in the midst of drinking. Hahahaha so funny.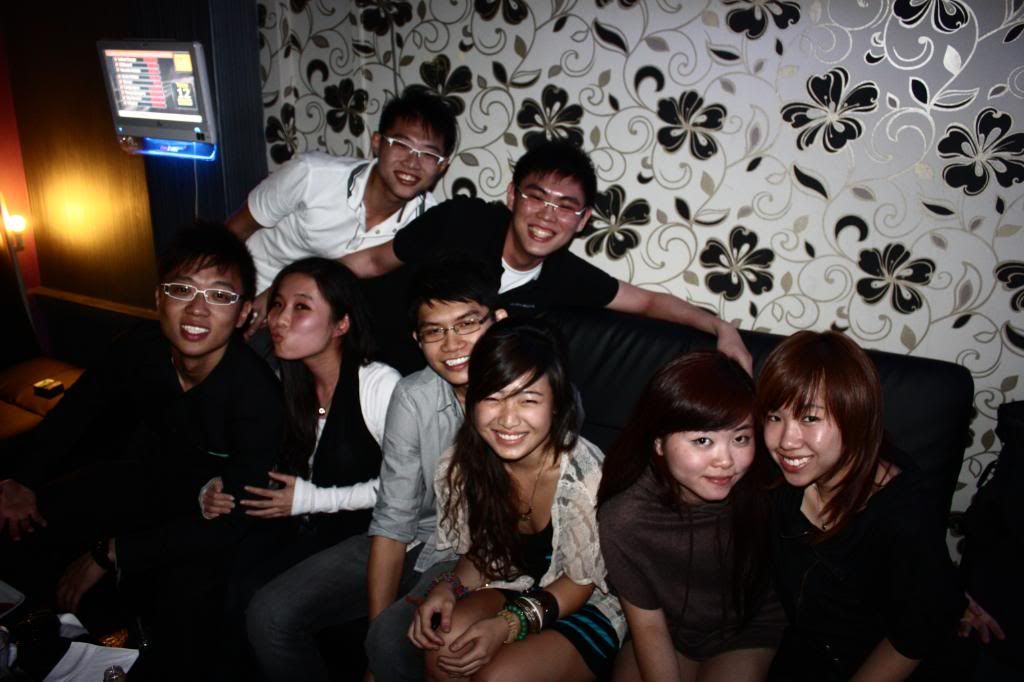 They are all in the F&B line (: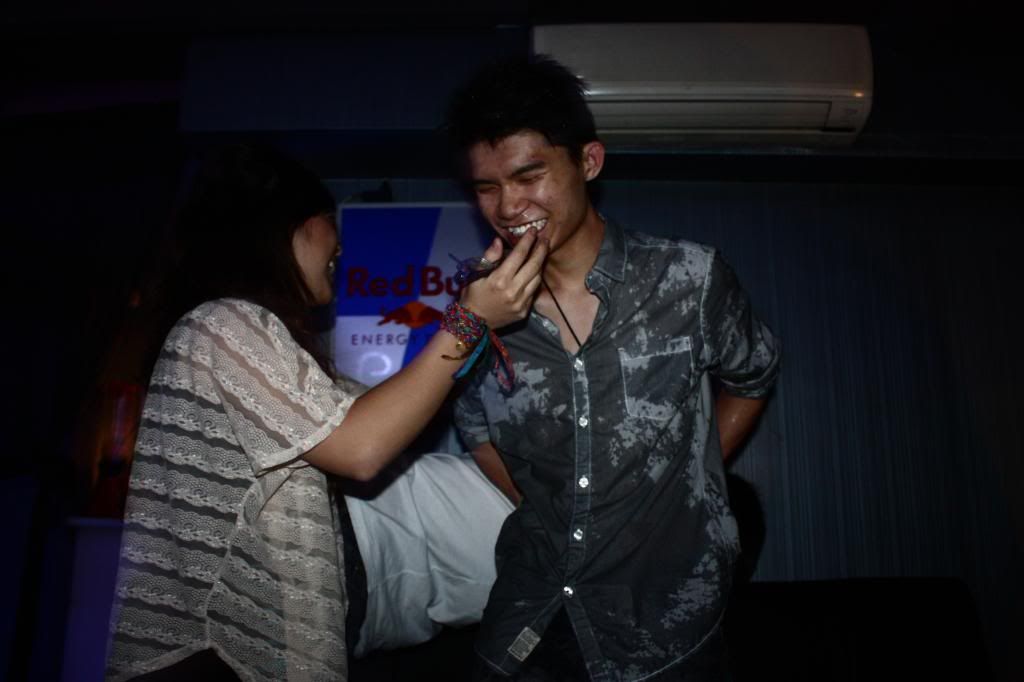 The grand finale to wrap up the night! LOL. Tz's birthday present from his friends.