Mint Museum Of Toys wld be ranked the best museum i've ever visited so far! (((: It really racks your memories, way back to your childhood days. For my love of vintage stuff, i fell in love with the super old school toys. Deep down inside of us, there's a lil kid trying to get out. Hahahaha. We were prolly the nosiest bunch there. LOL. Still, we had the utmost fun! (:



Mint Museum Of Toys




26 Seah Street




Nearest MRT: City Hall





Opening hours: 9.30am-6.30pm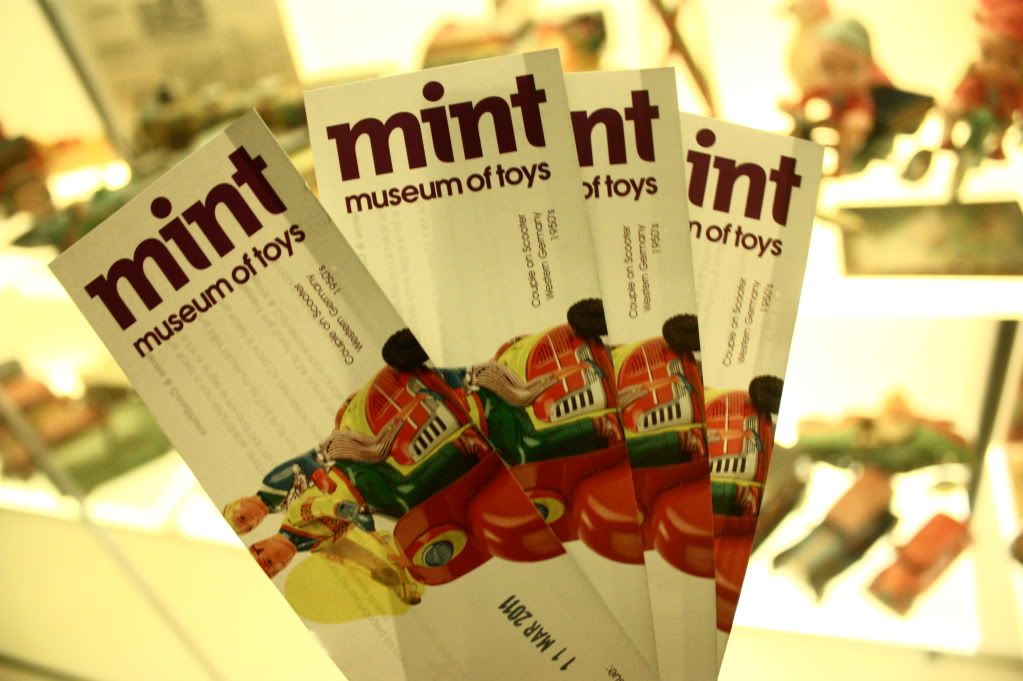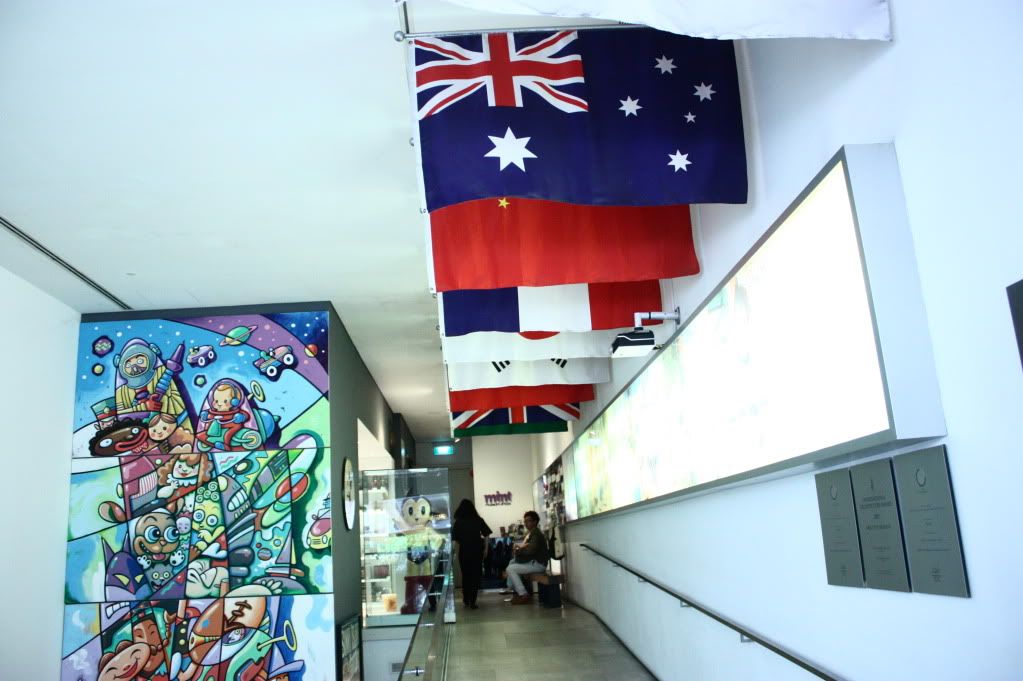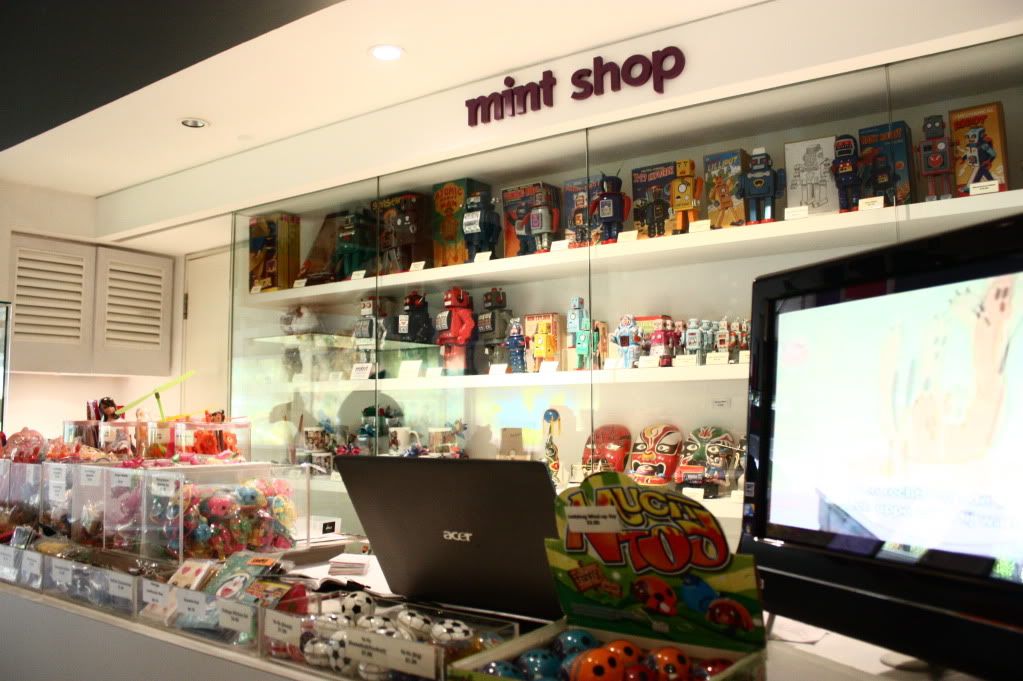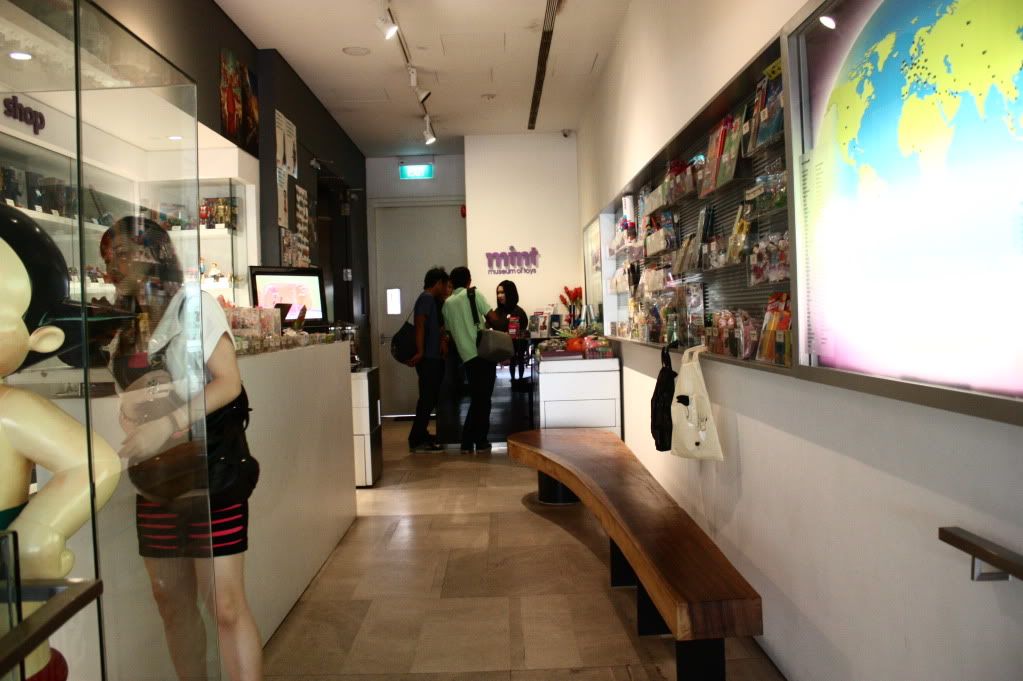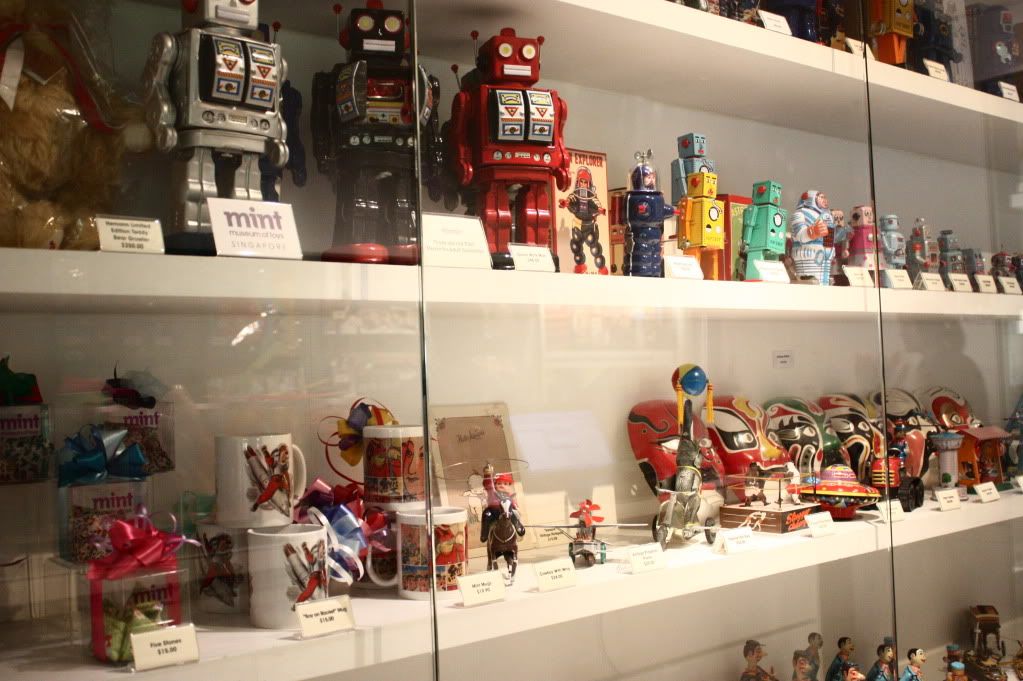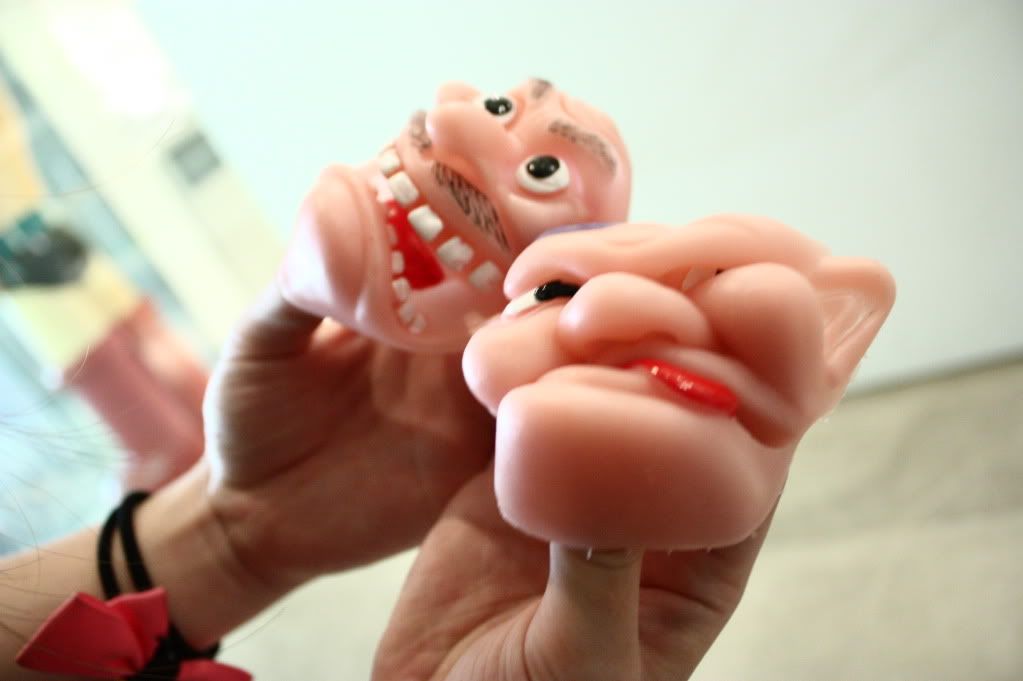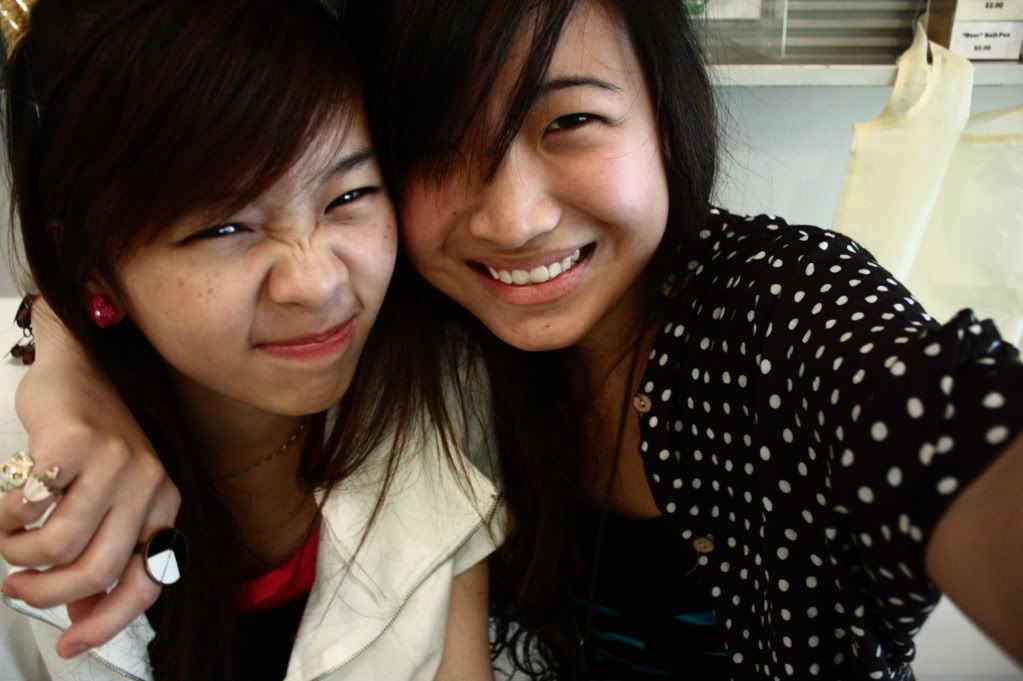 Stussy!!! (((: I was dead happy to see her aft so longgg! Gave her a huge hug! :DDD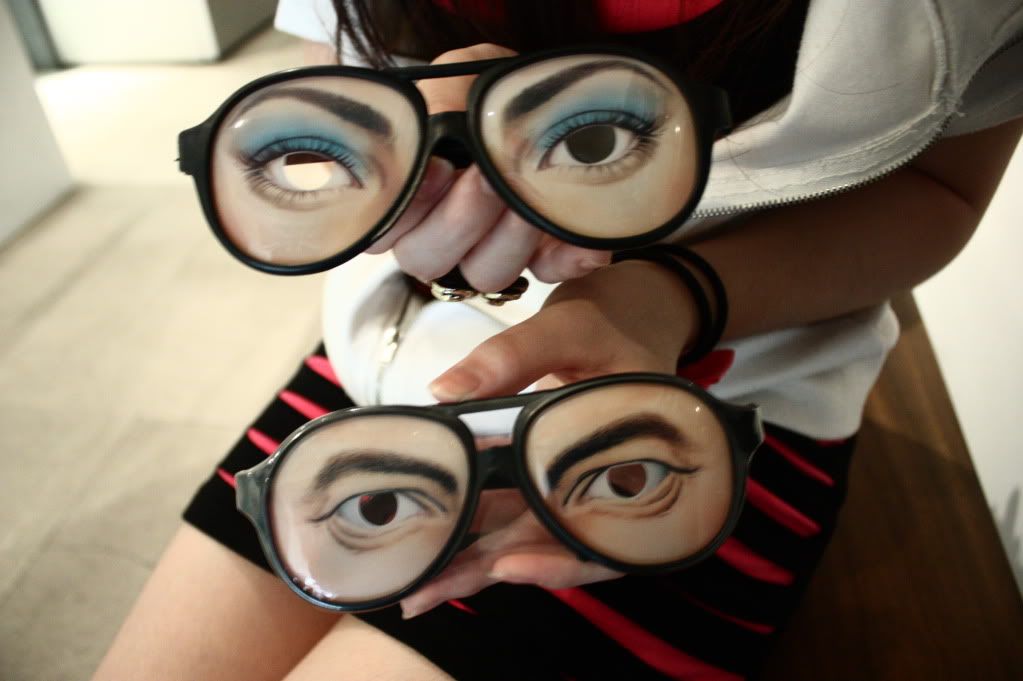 These specs do wonders.. By making us all look retarded. Hahaha.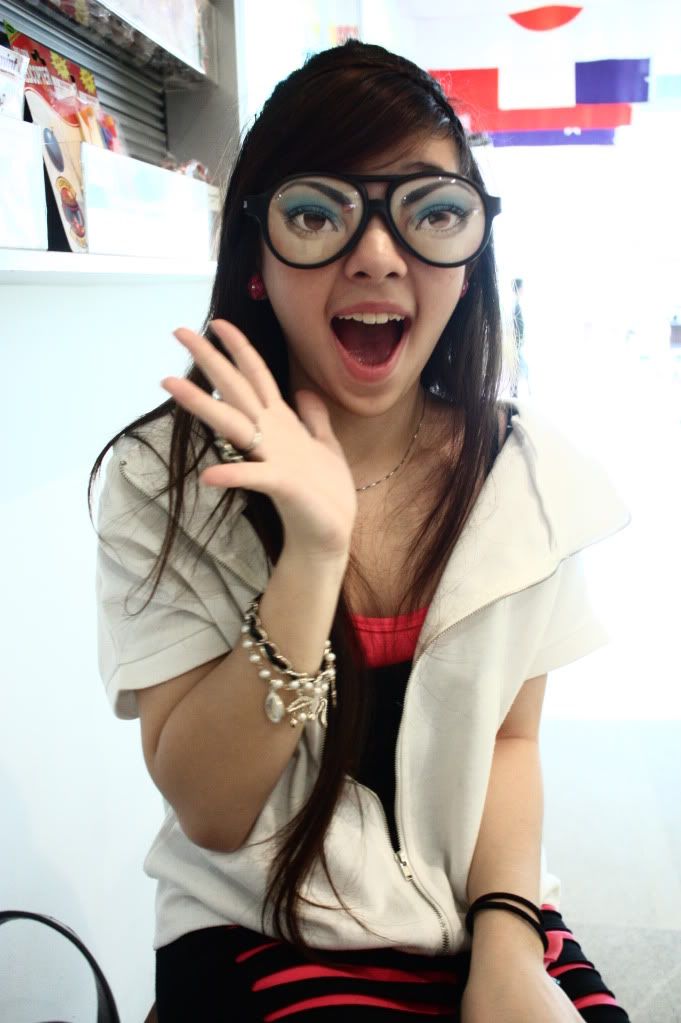 Stussy!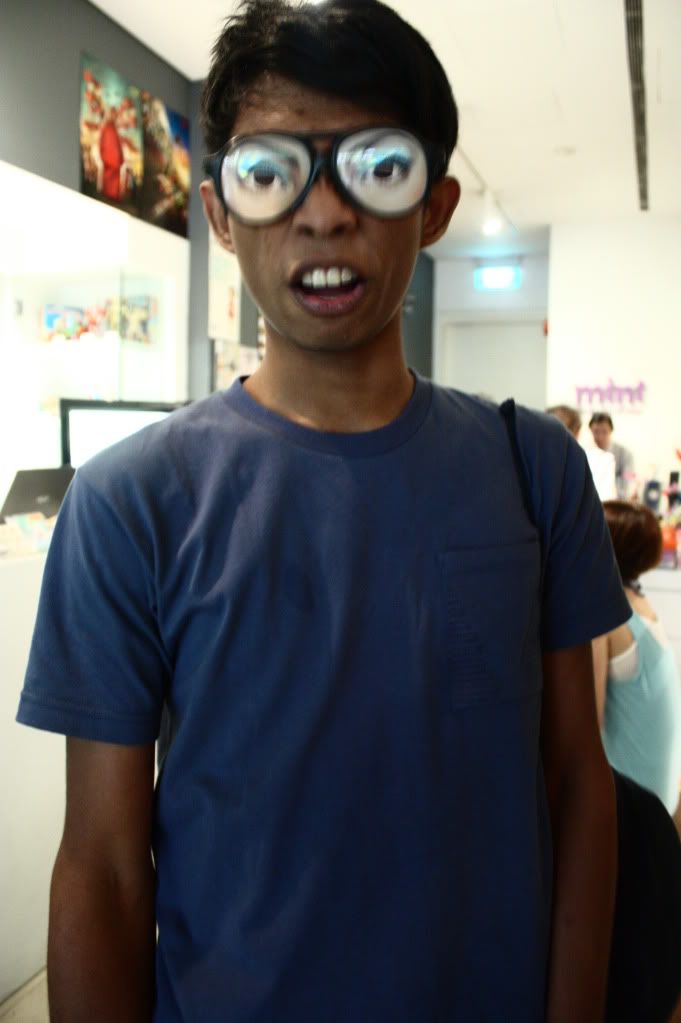 Razee! Hahahahahaha the most retarded!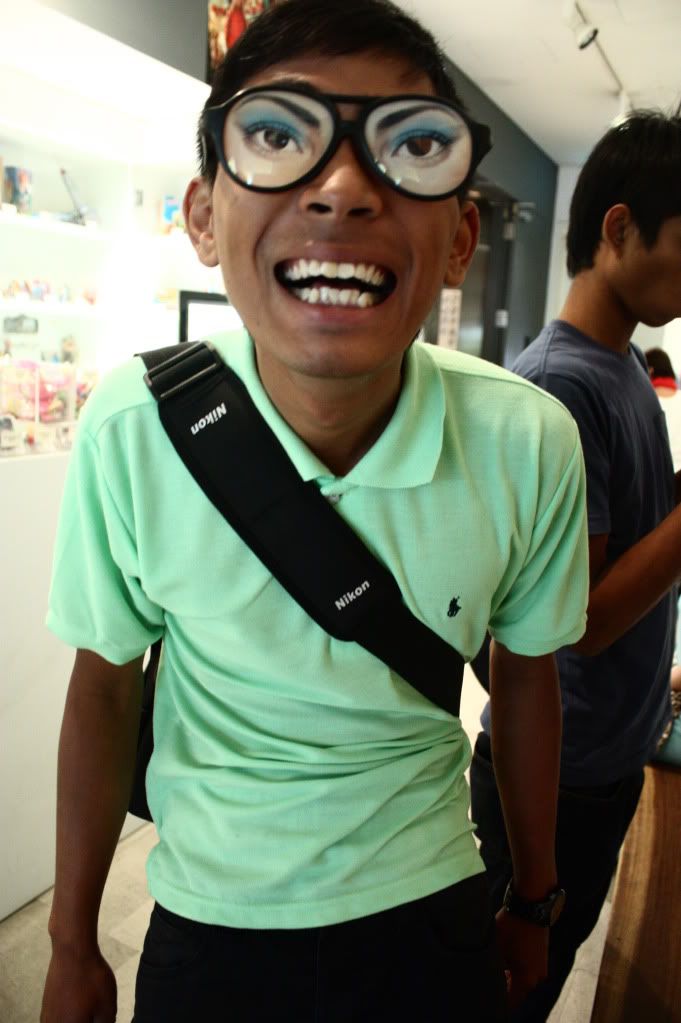 Ridzuan! Being his usual self.. Haha.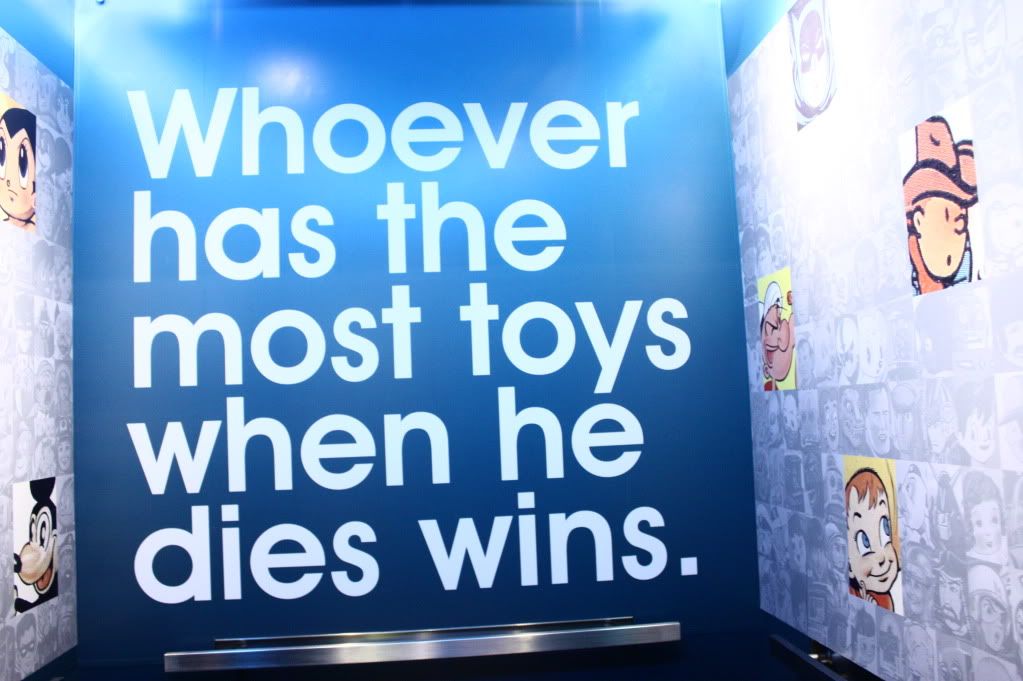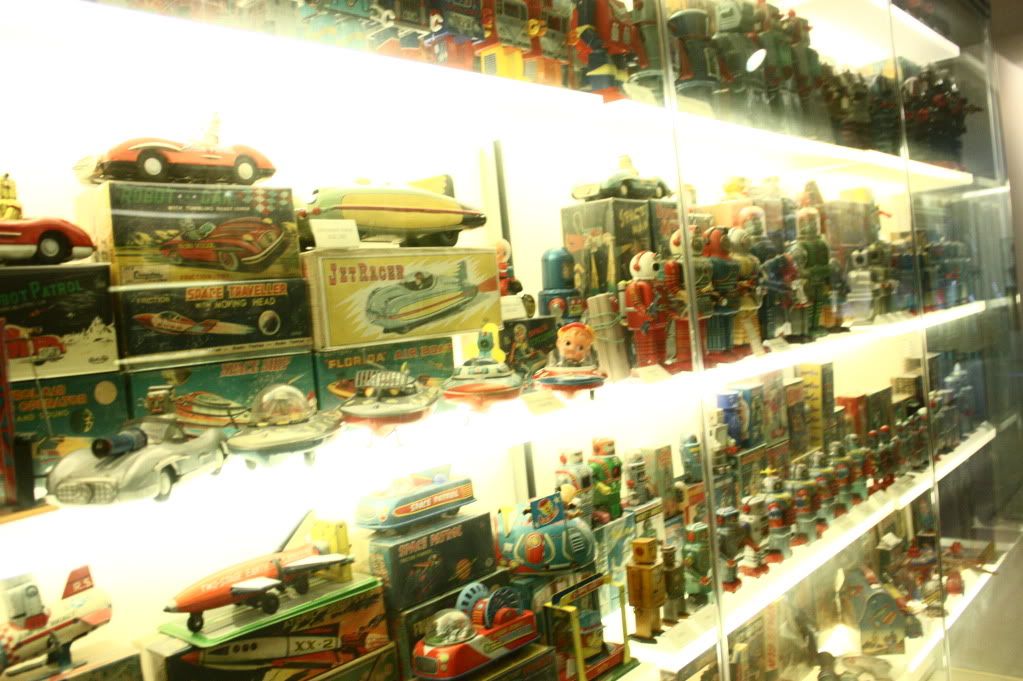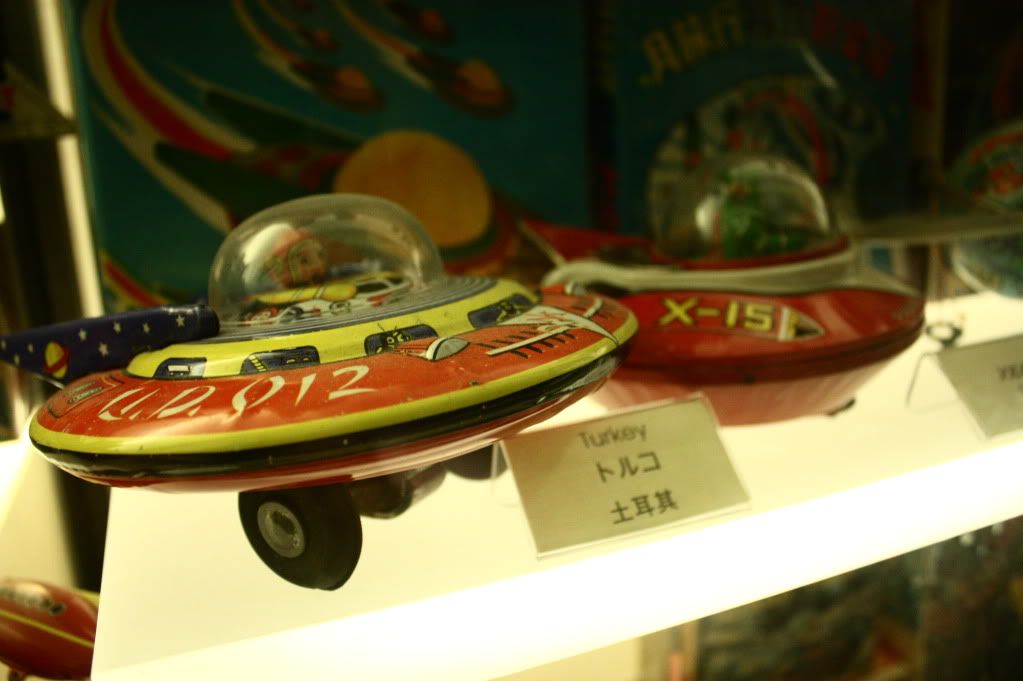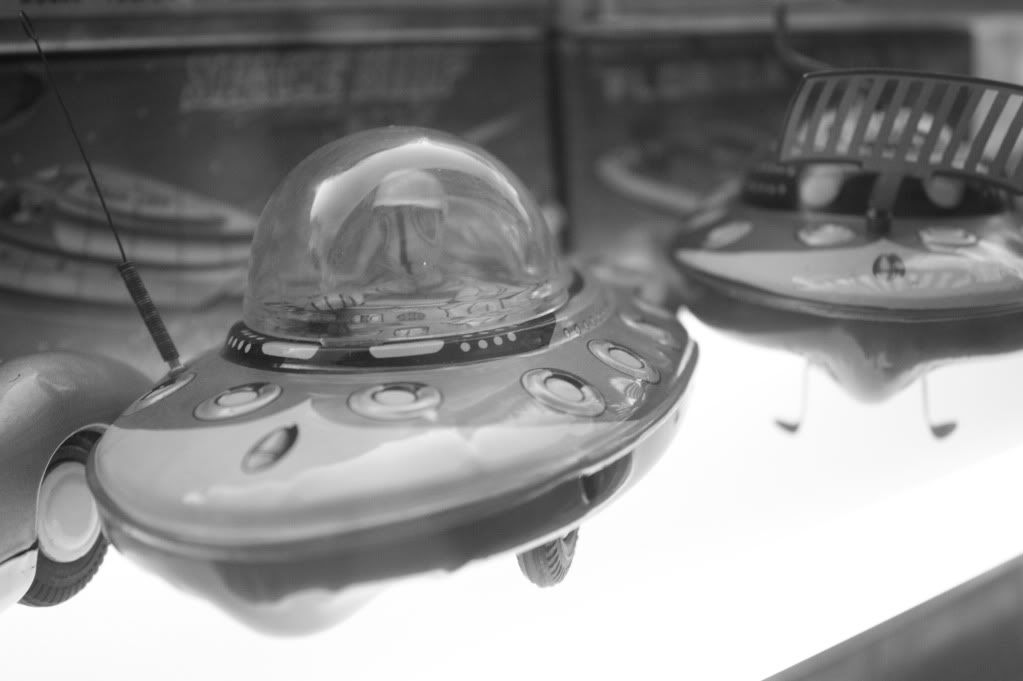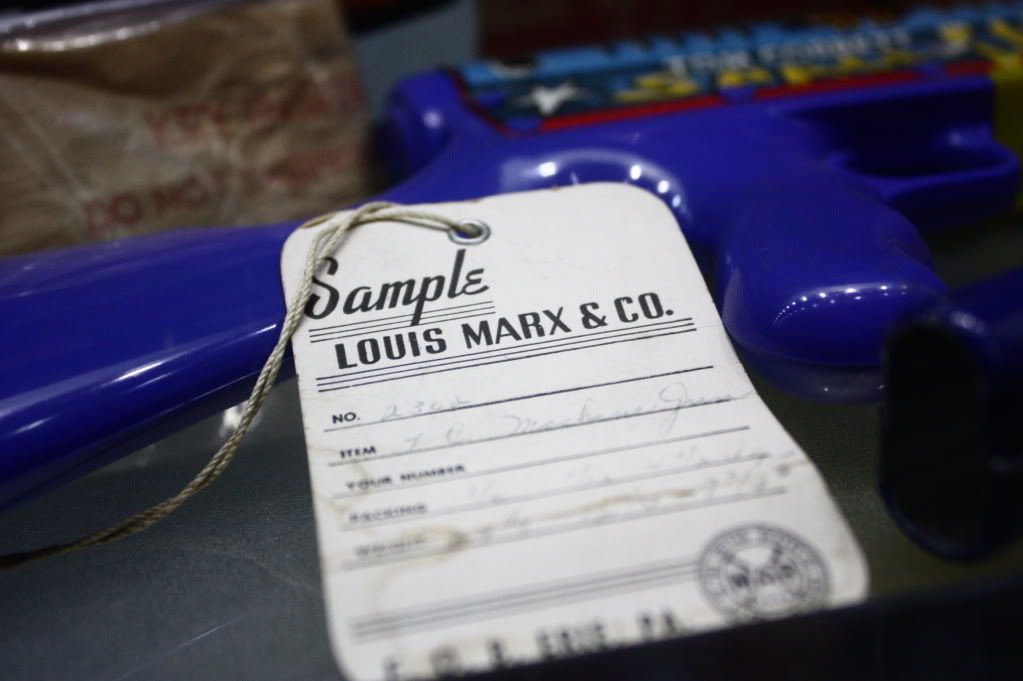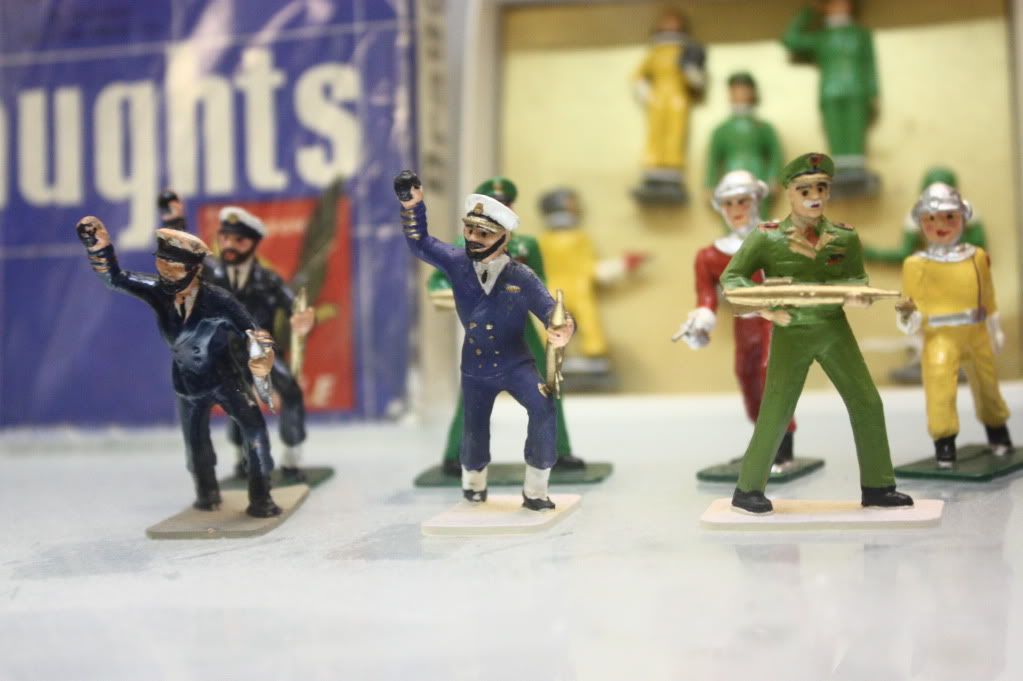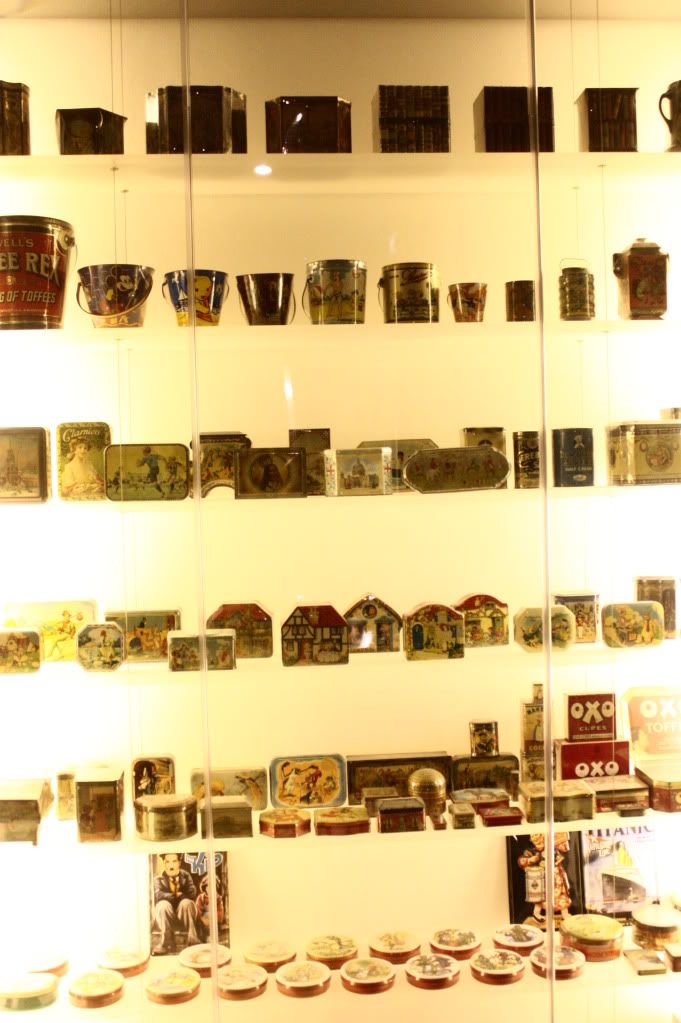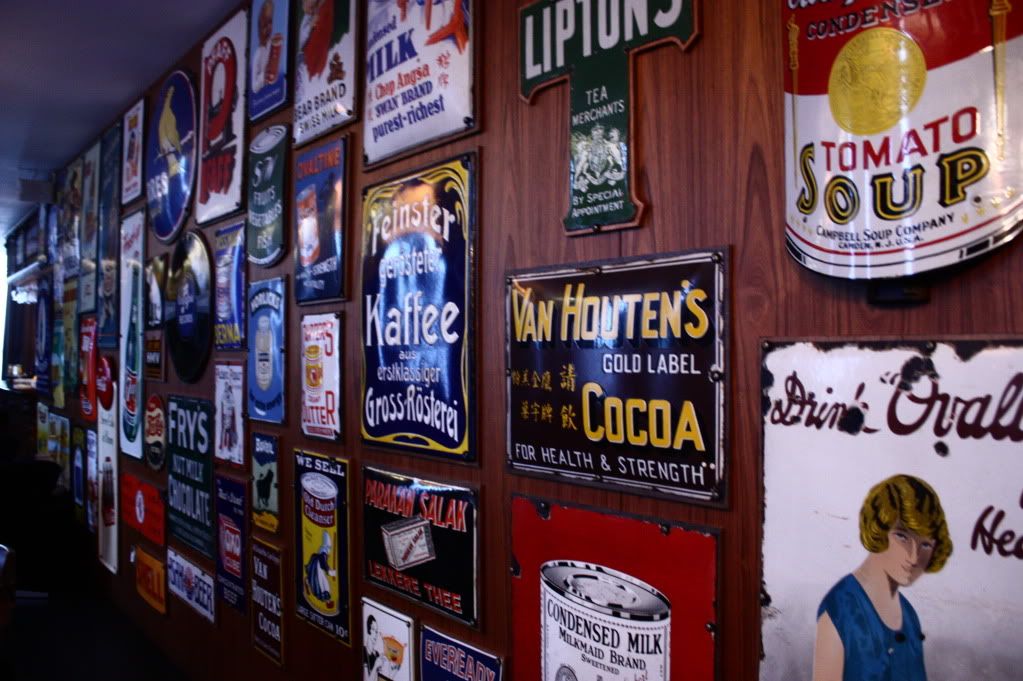 The Bar.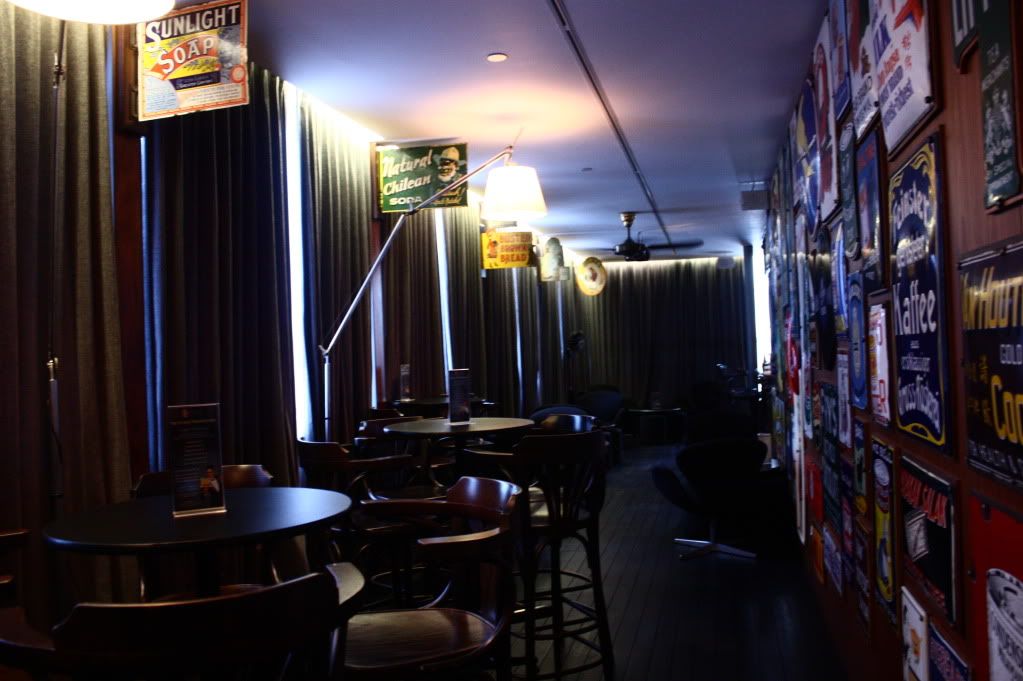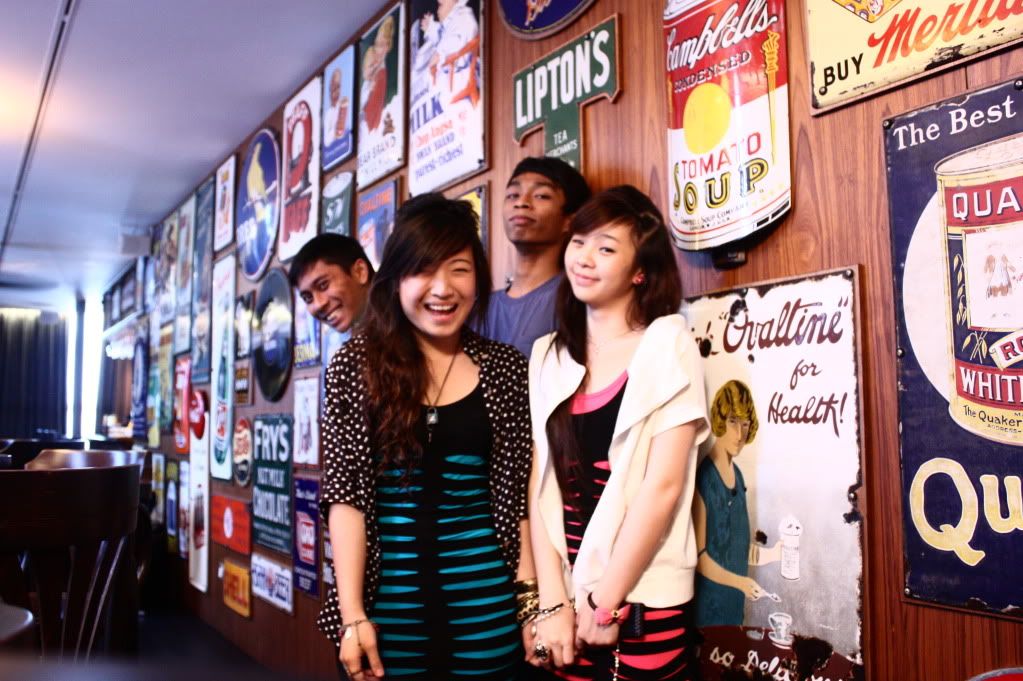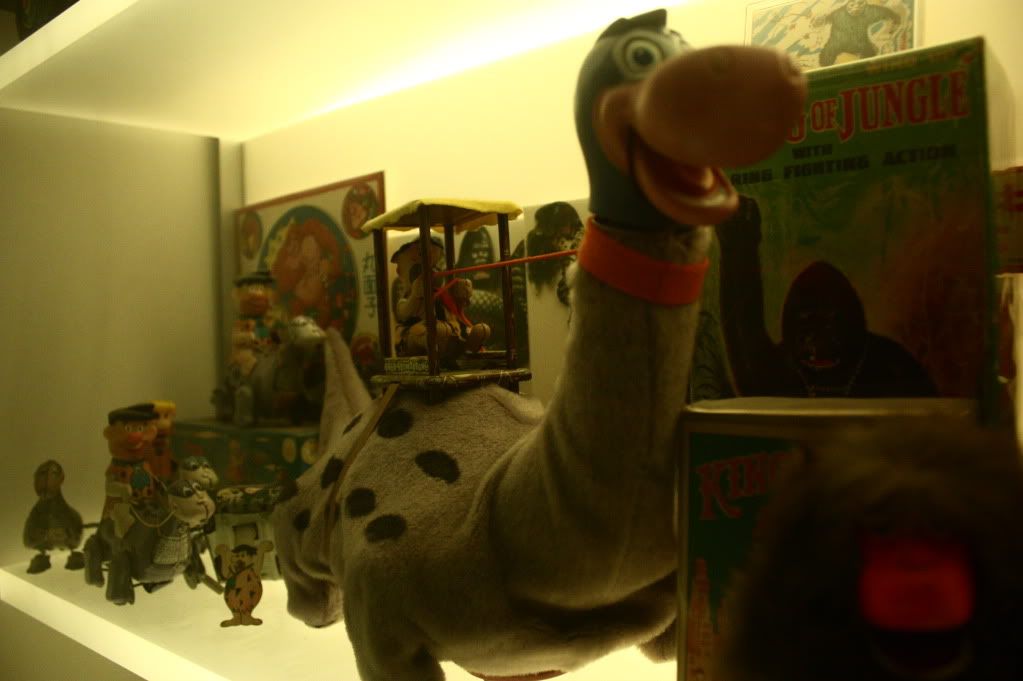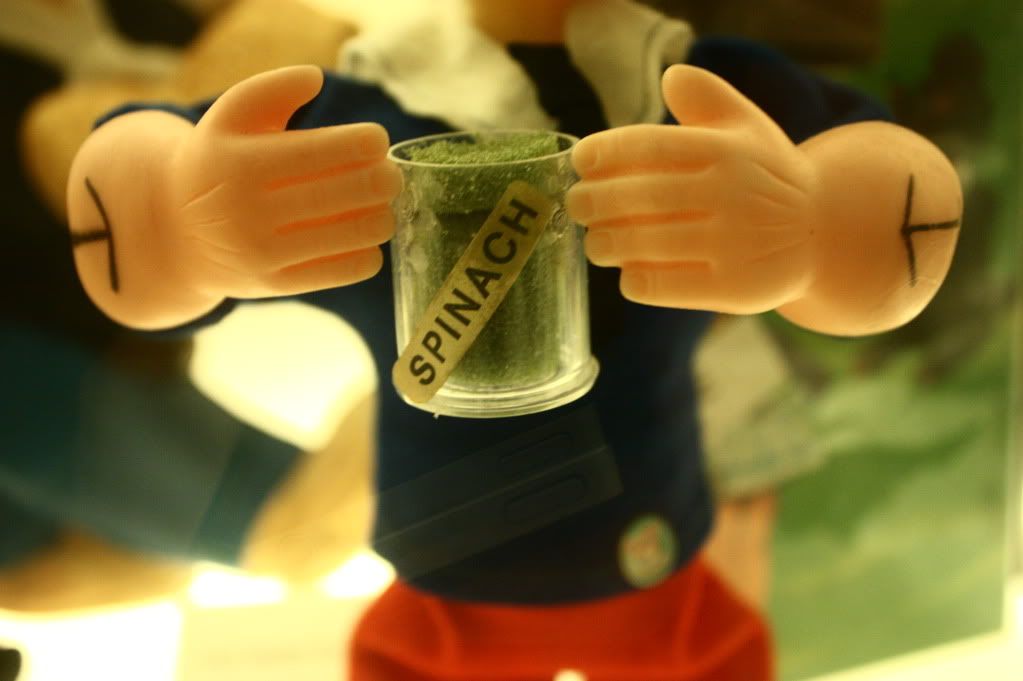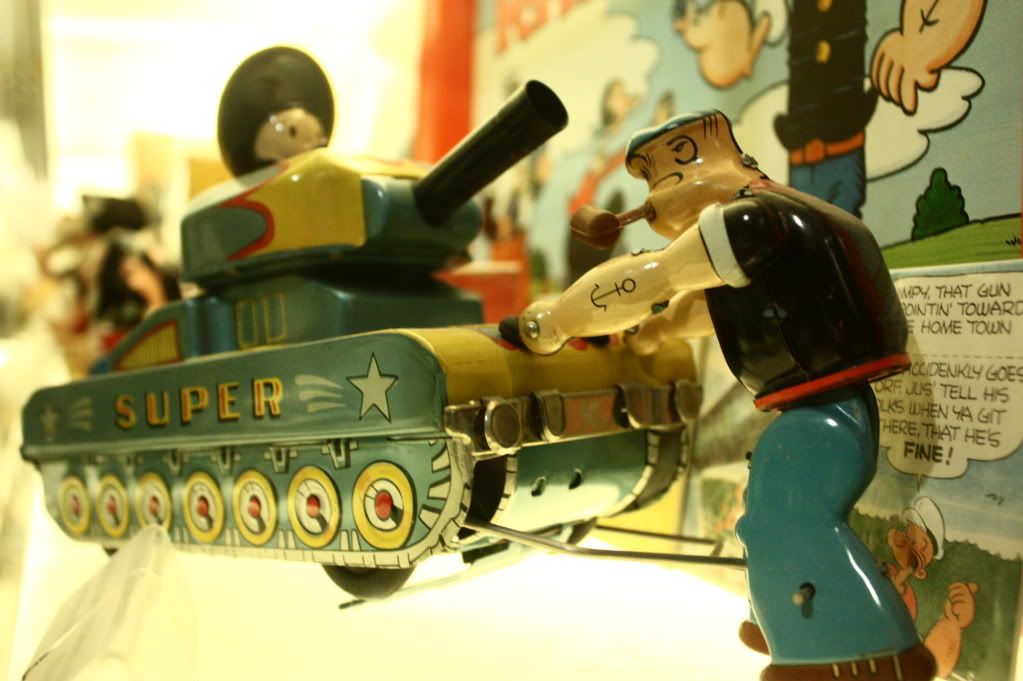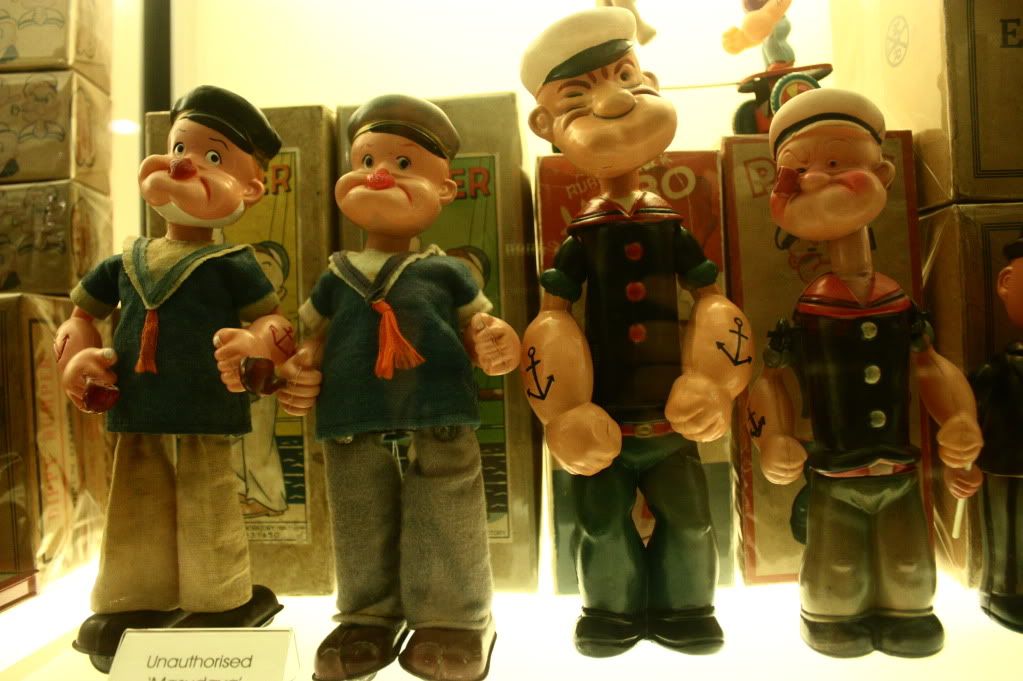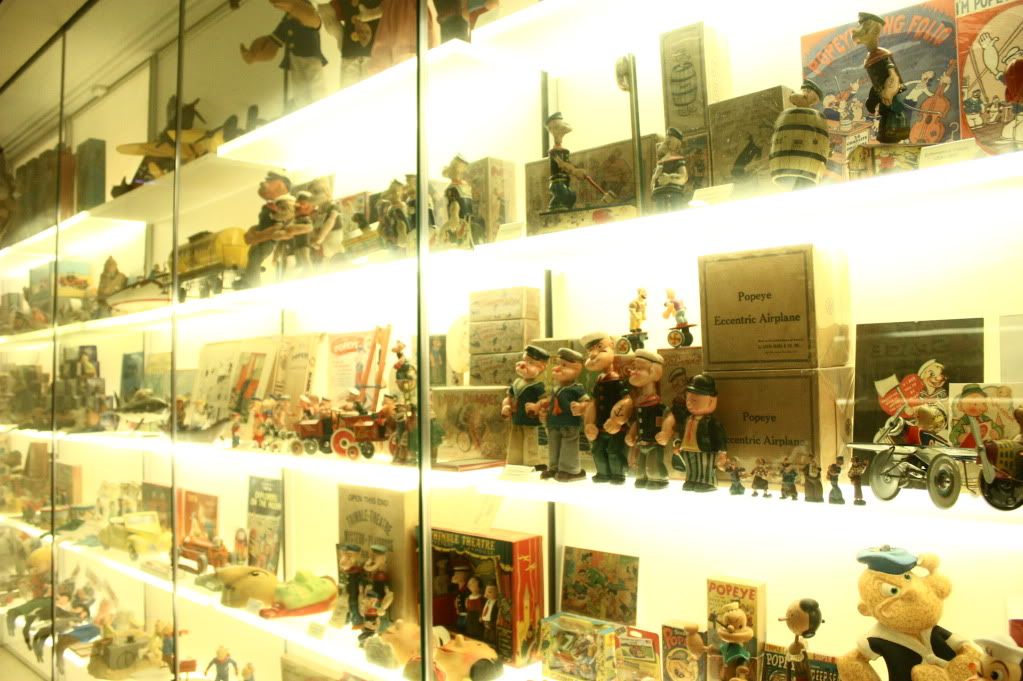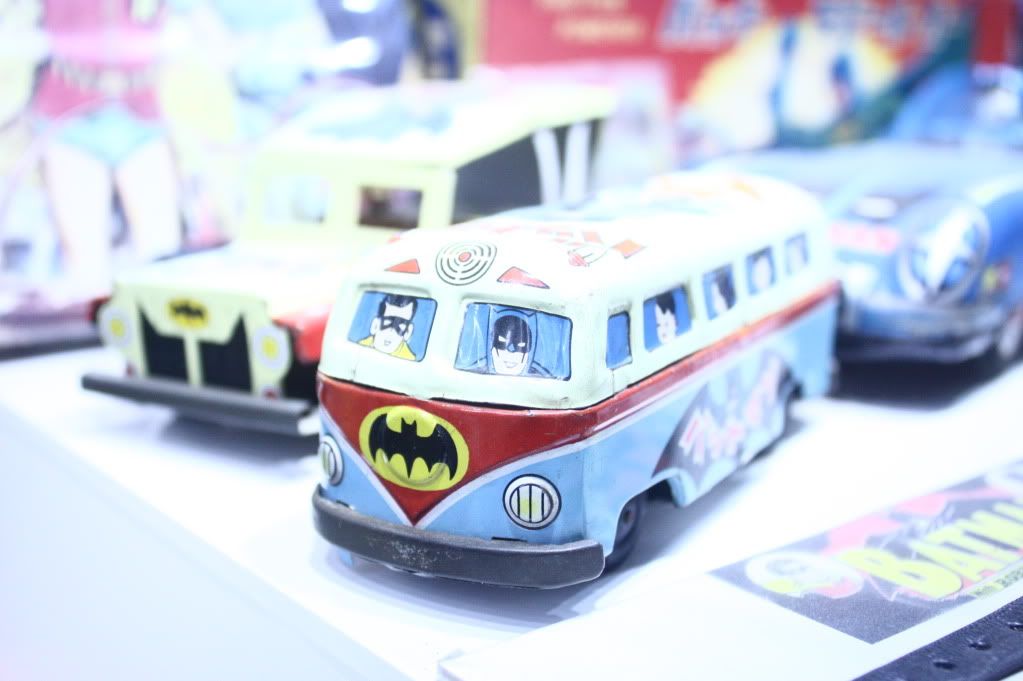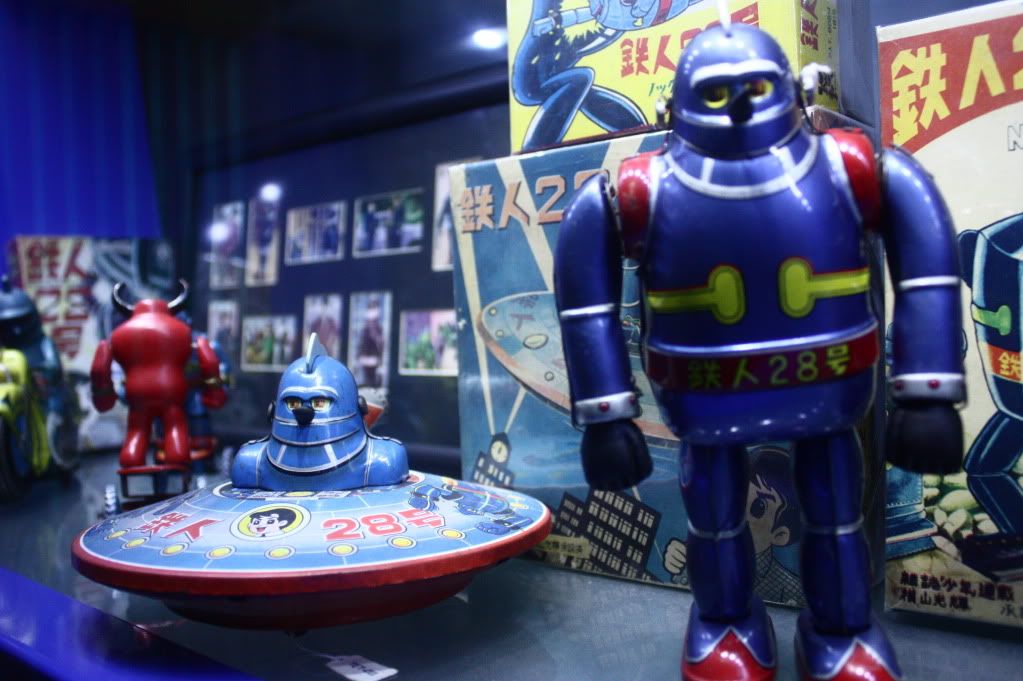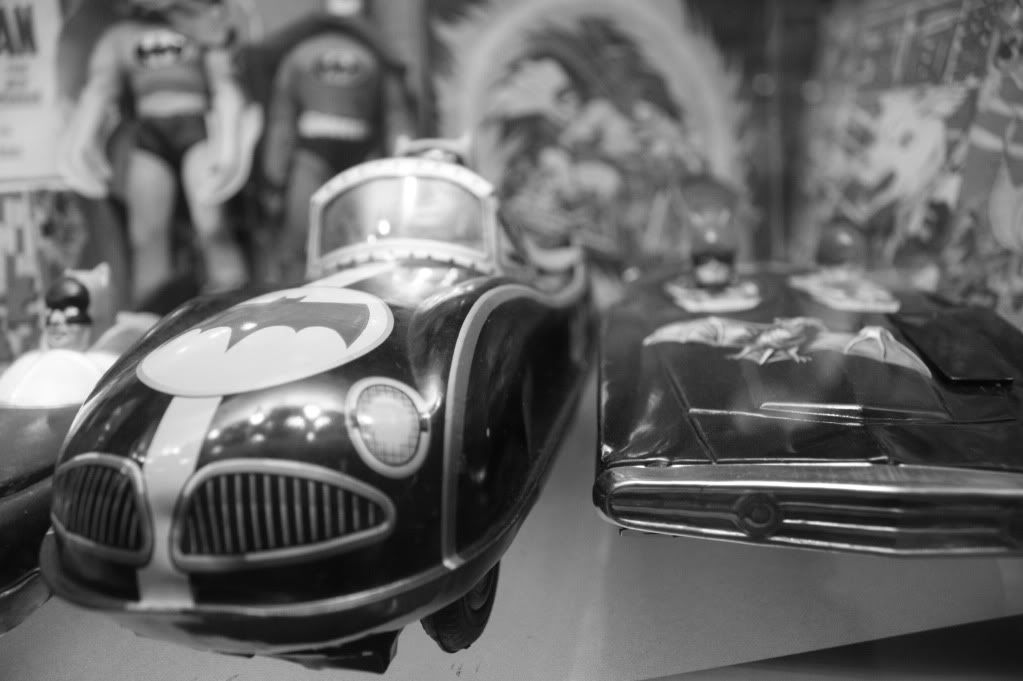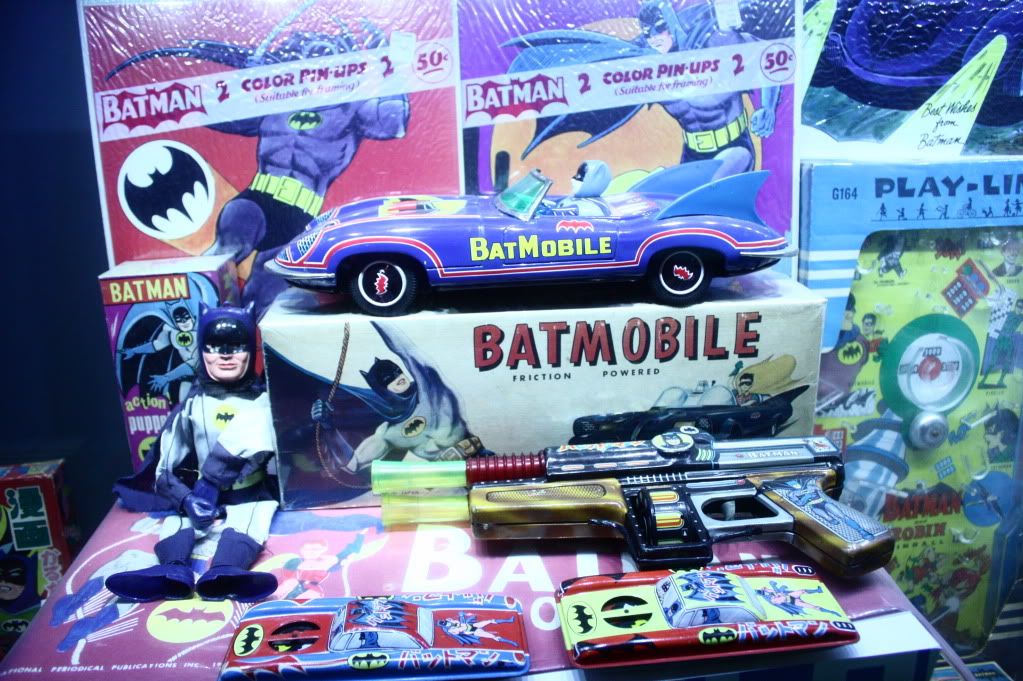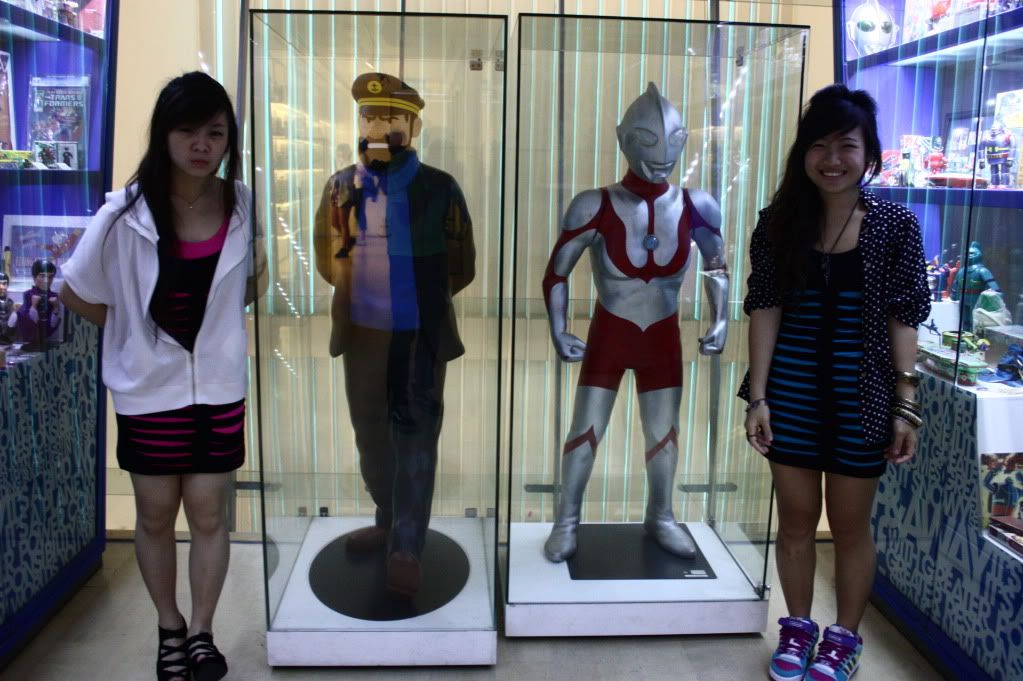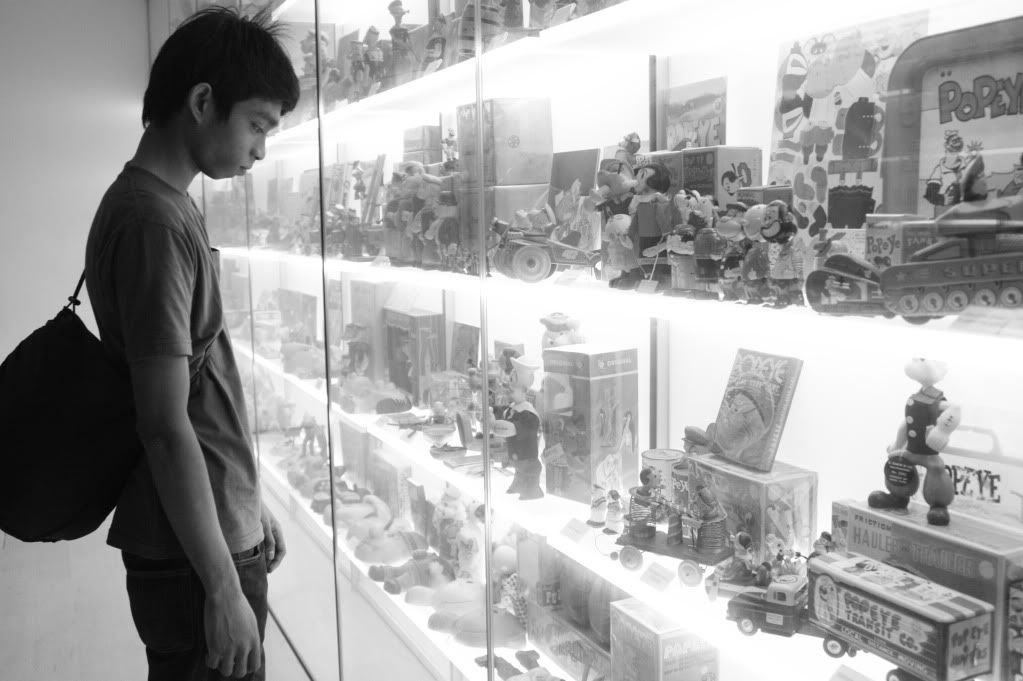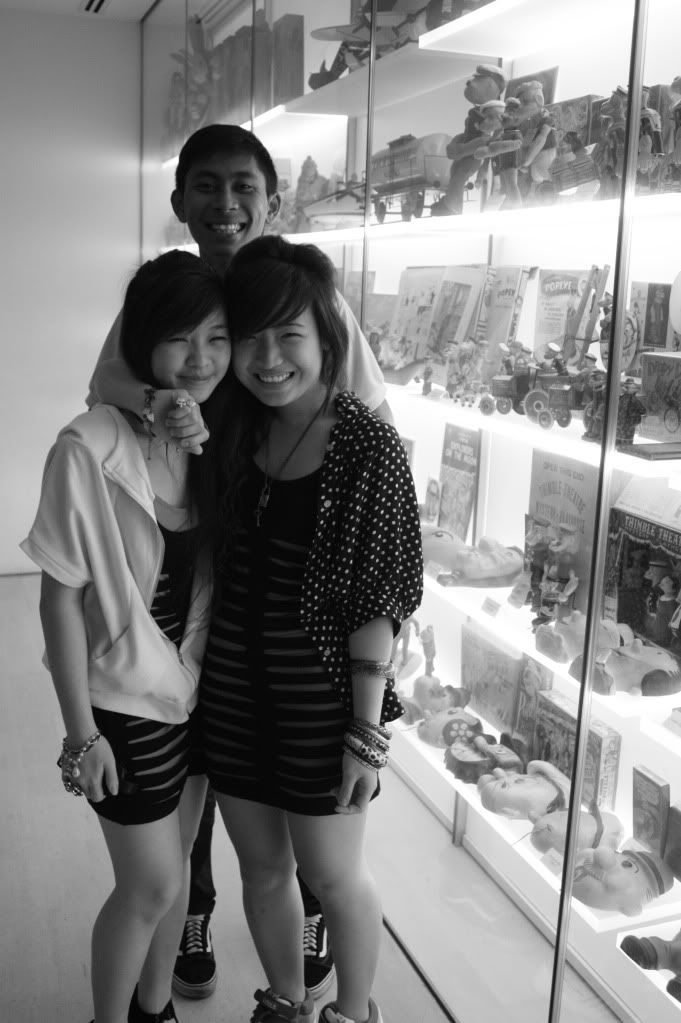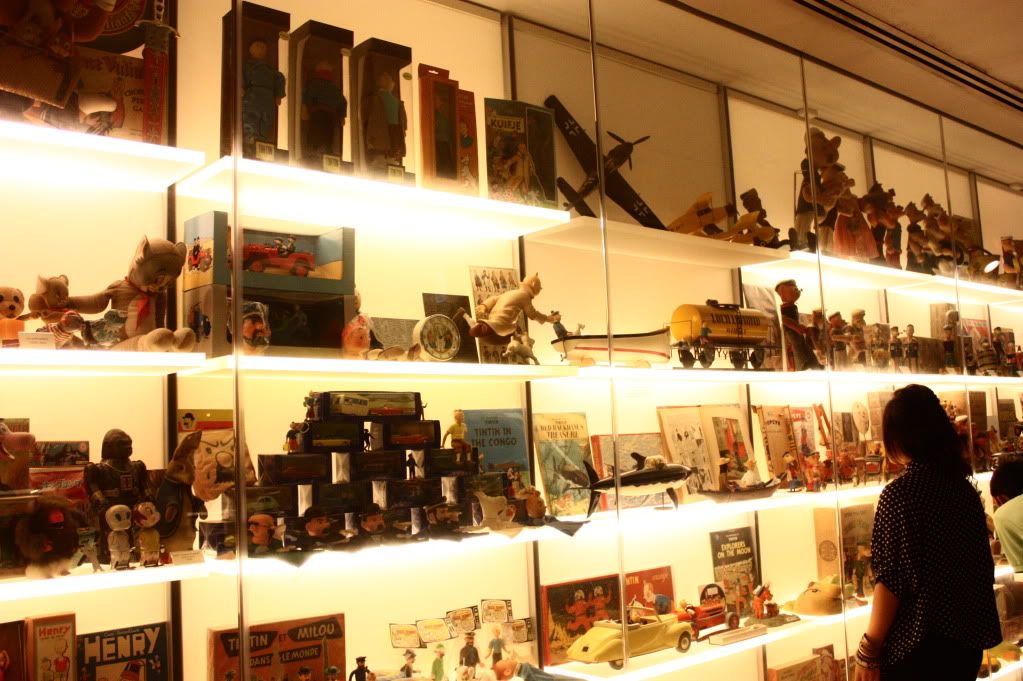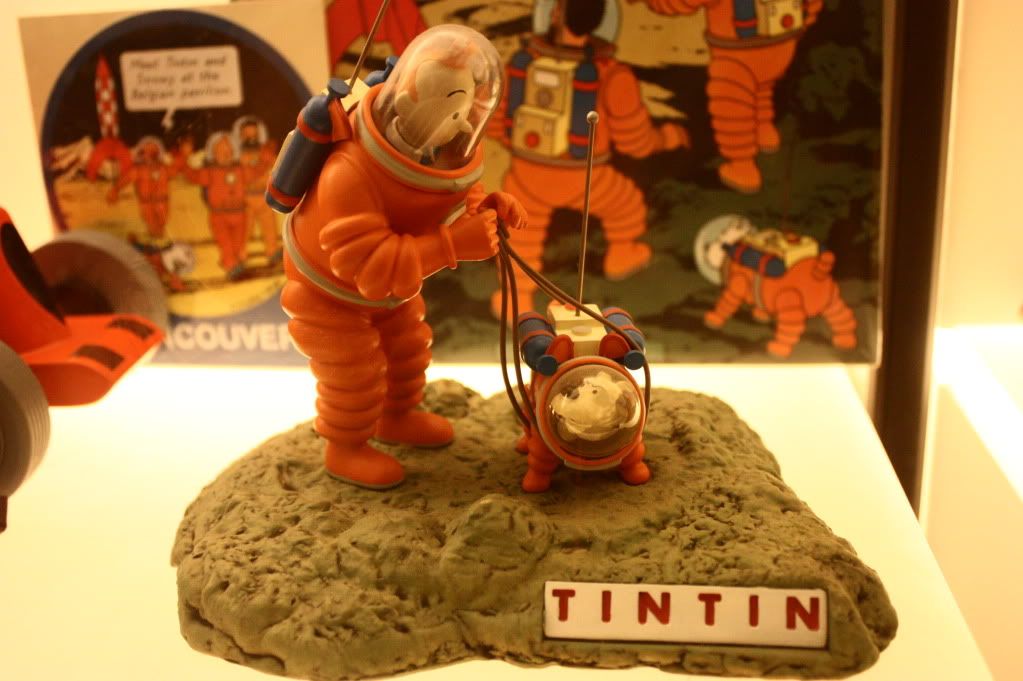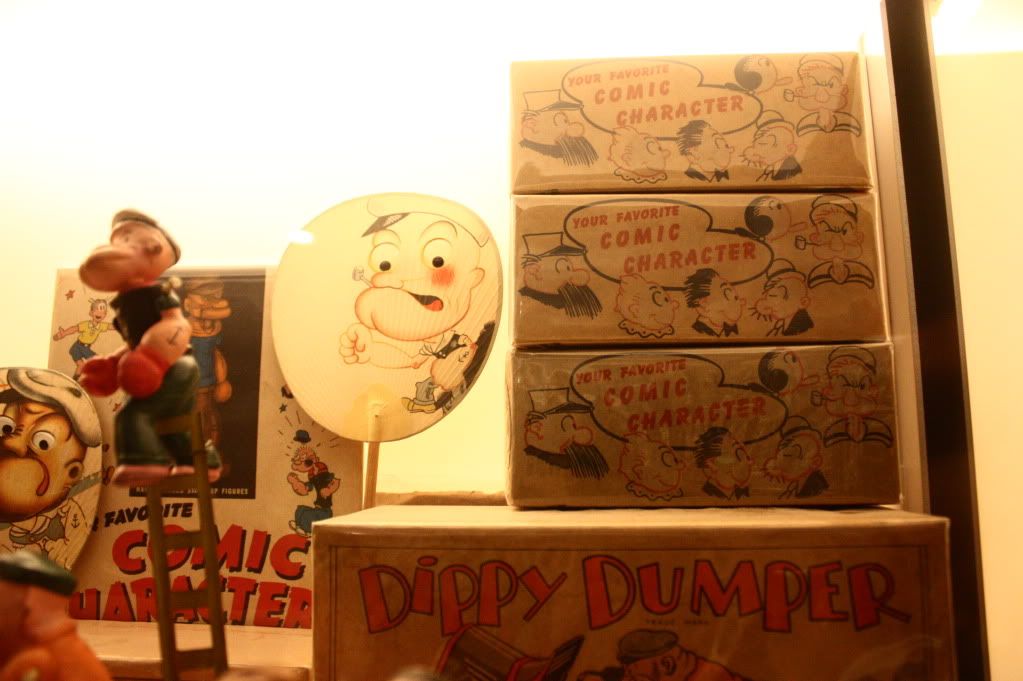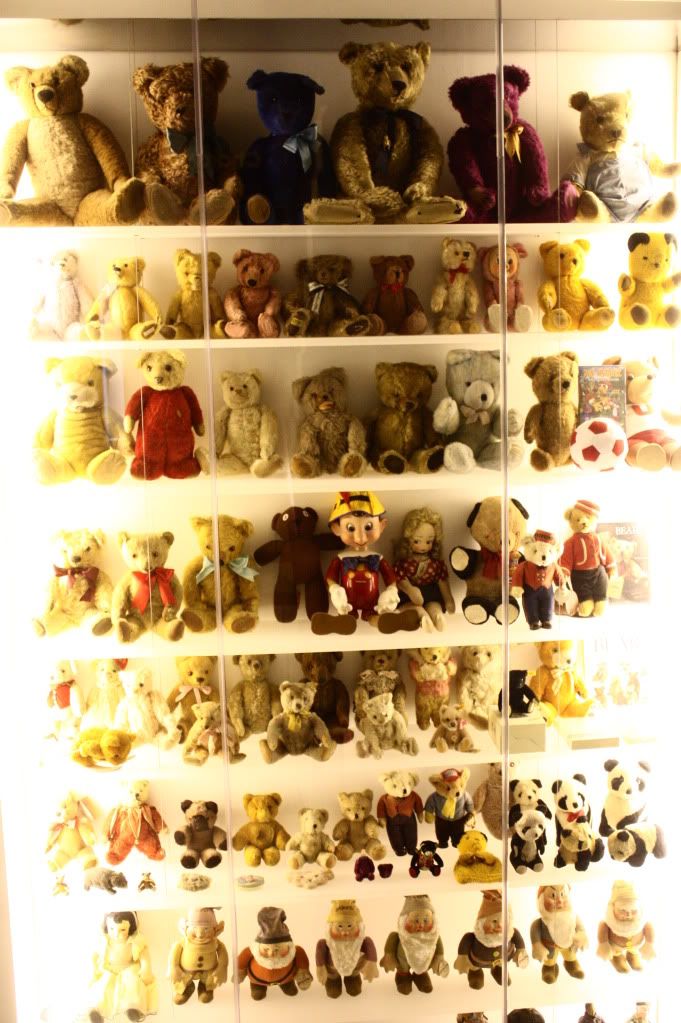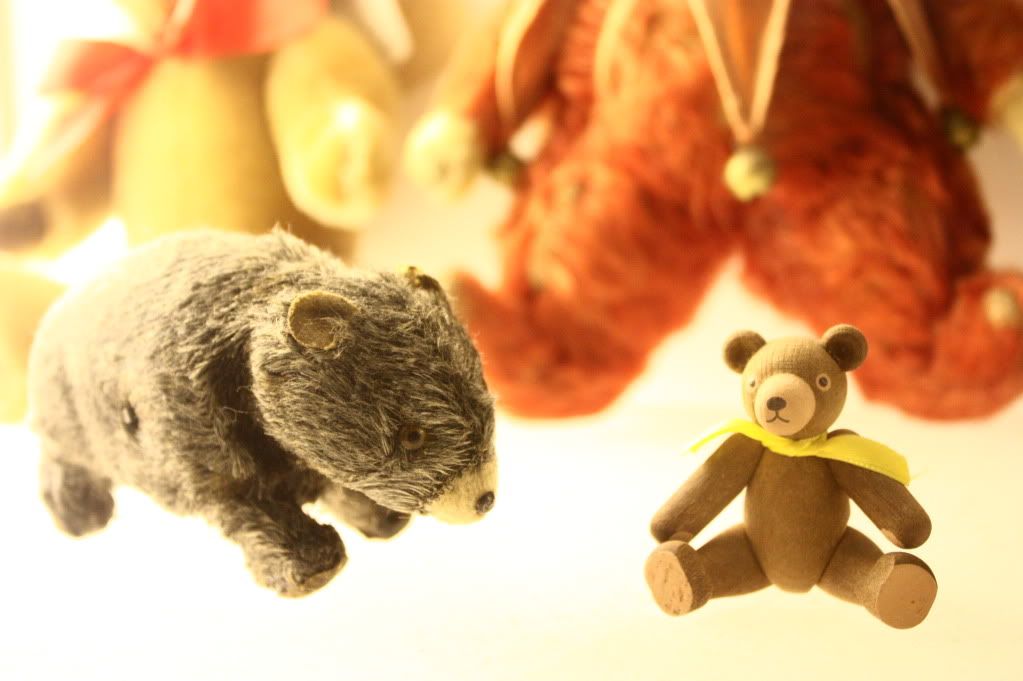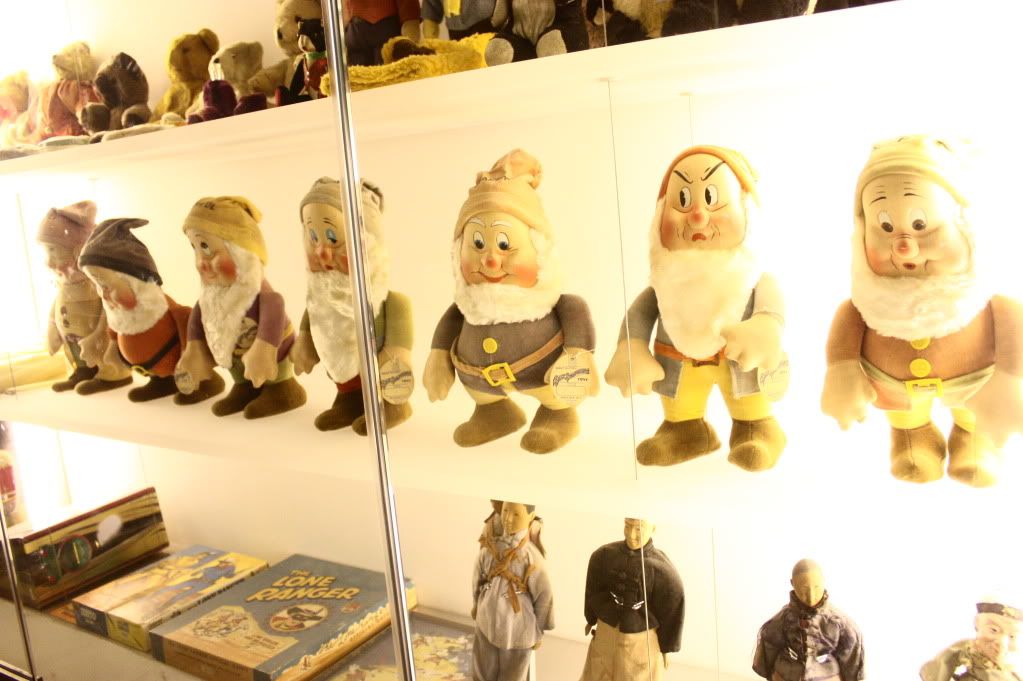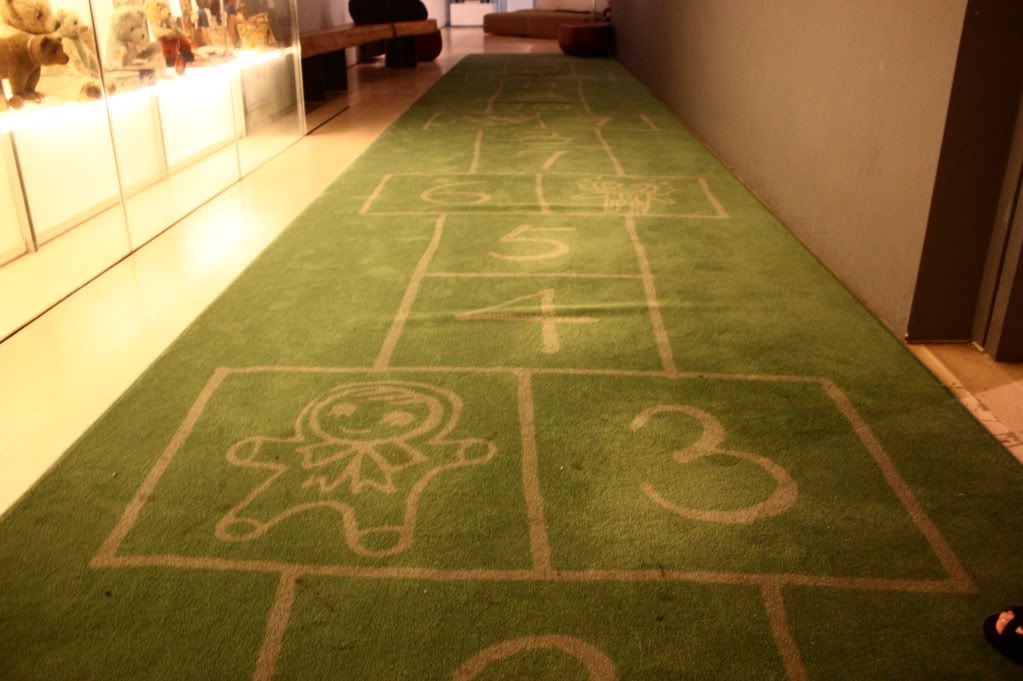 Hop Scotch!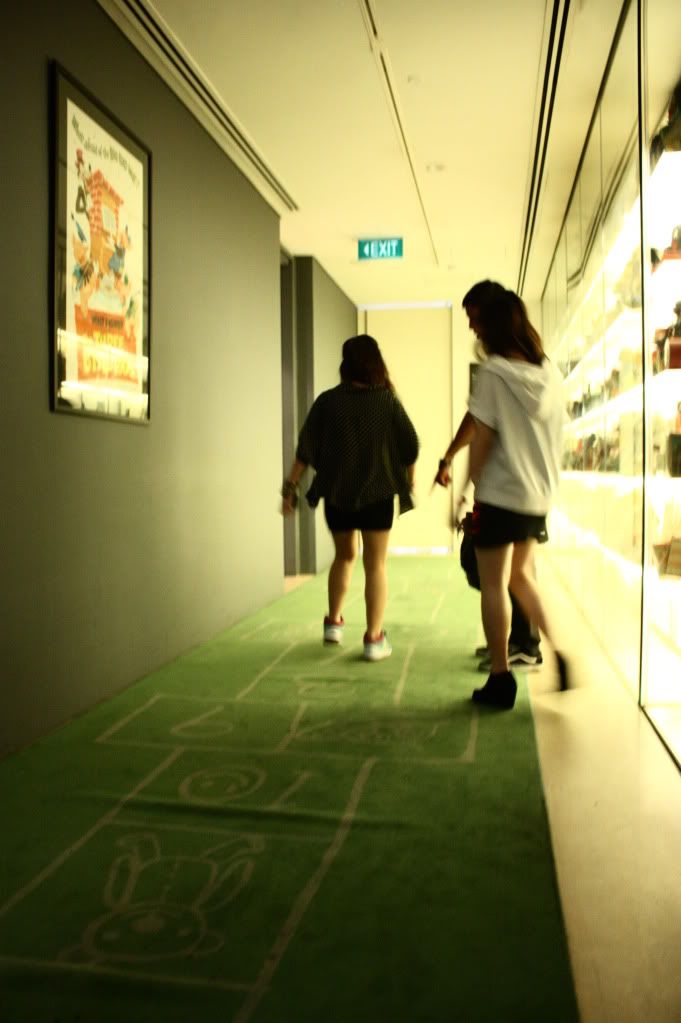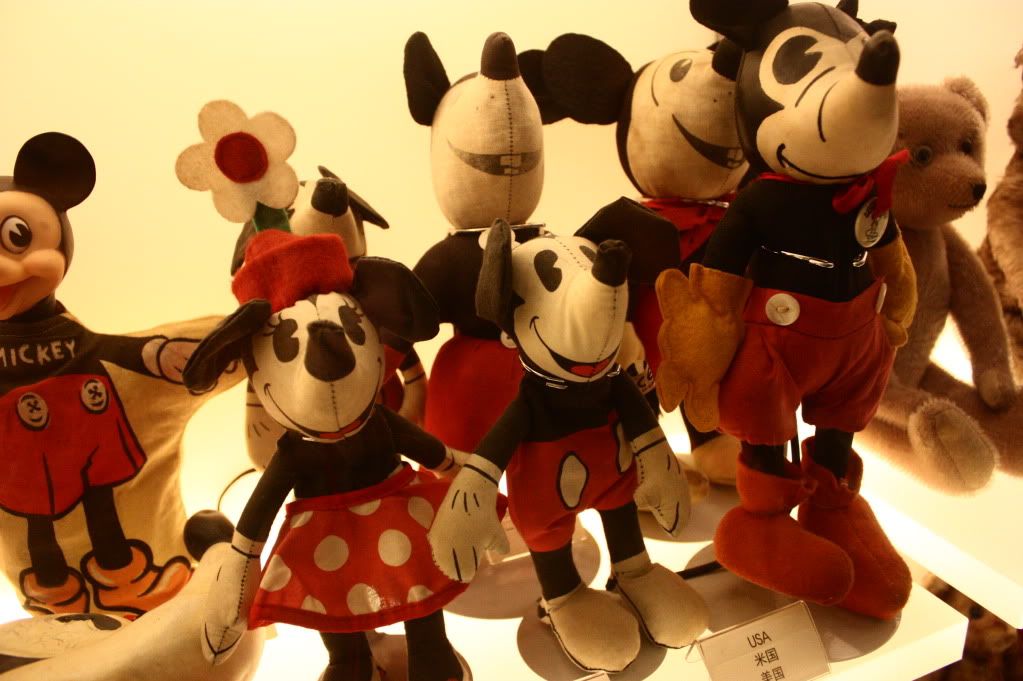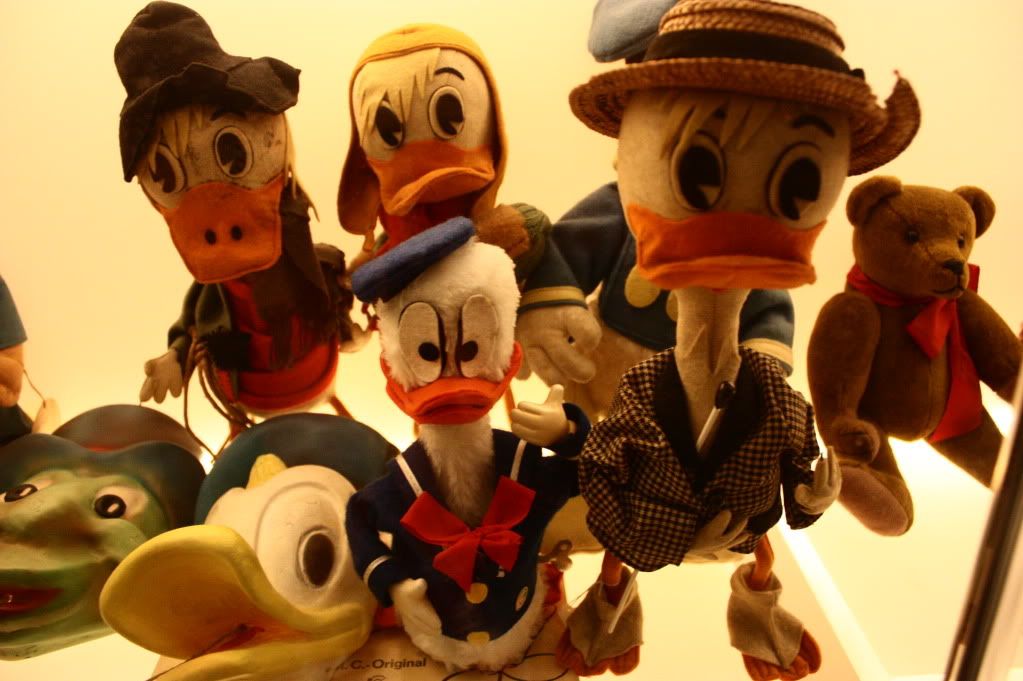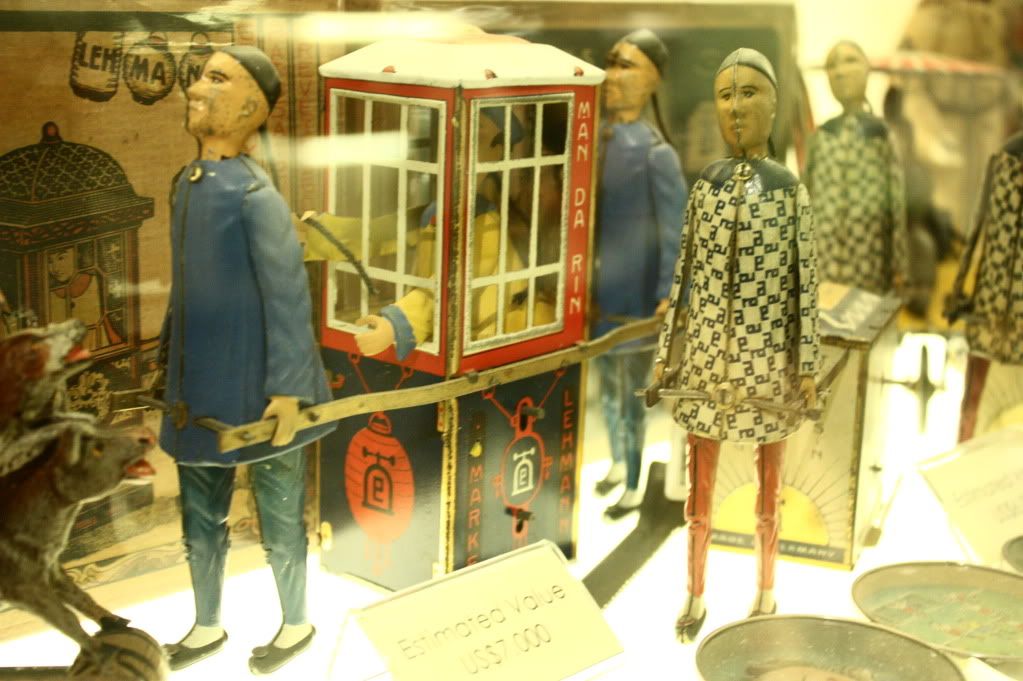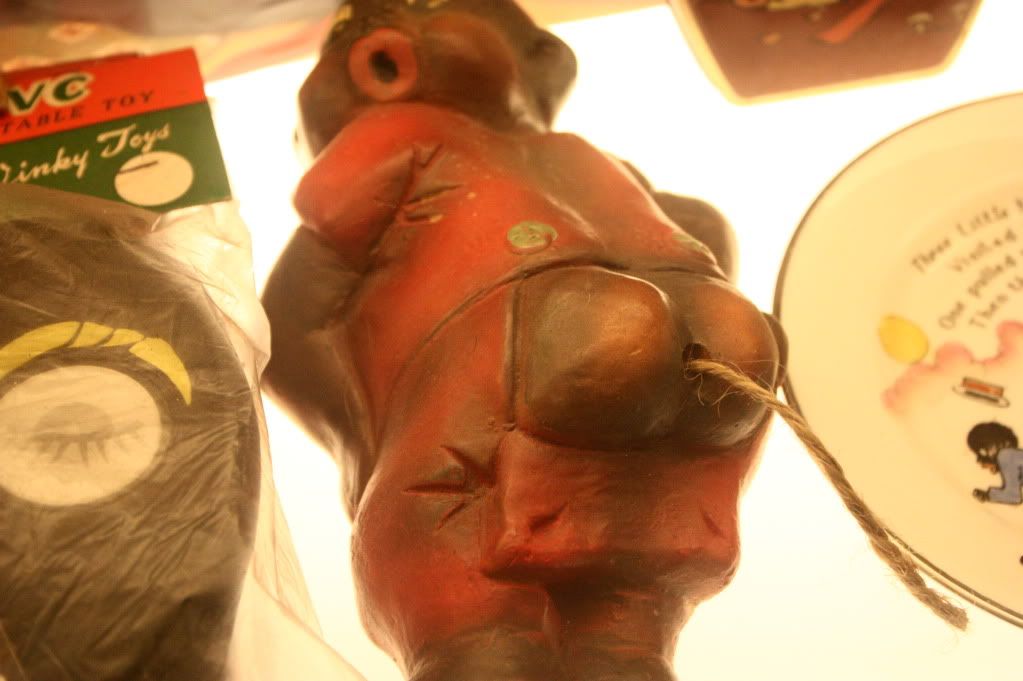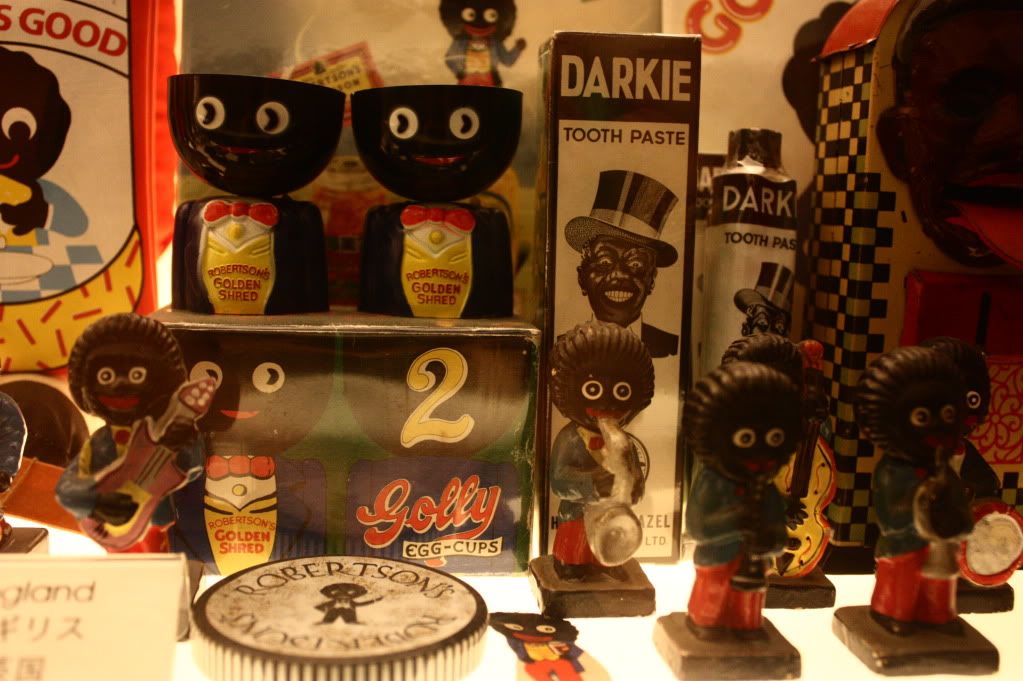 Did yknow, that the Darlie toothpaste, also known as 黑人 ("black person") was formerly known as Darkie? If you're interested to know more abt the story behind it, you can read more abt it Here!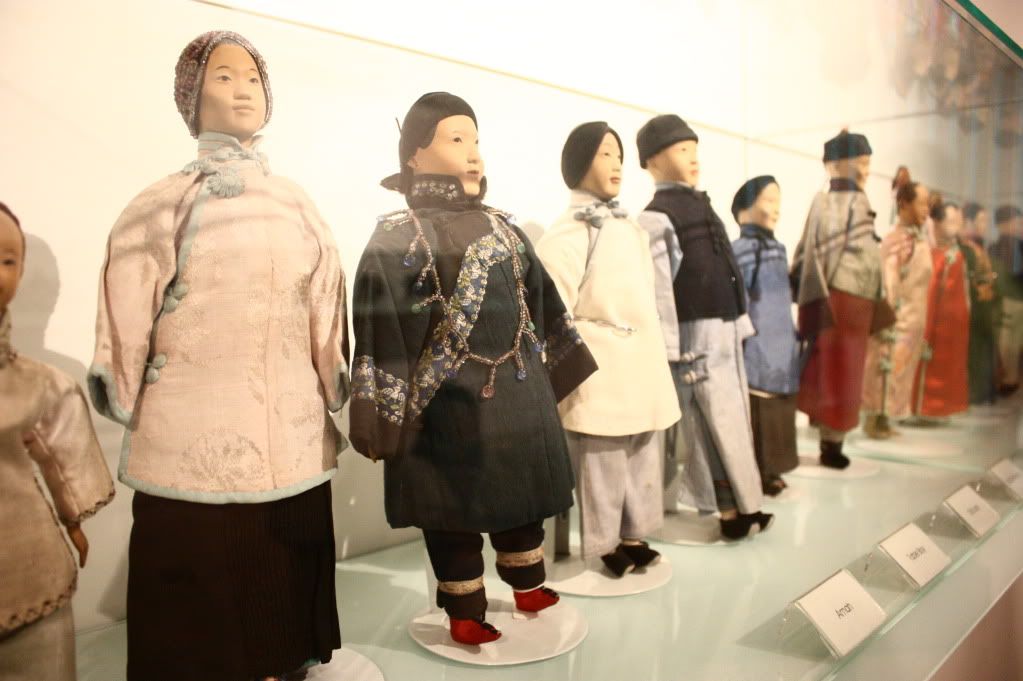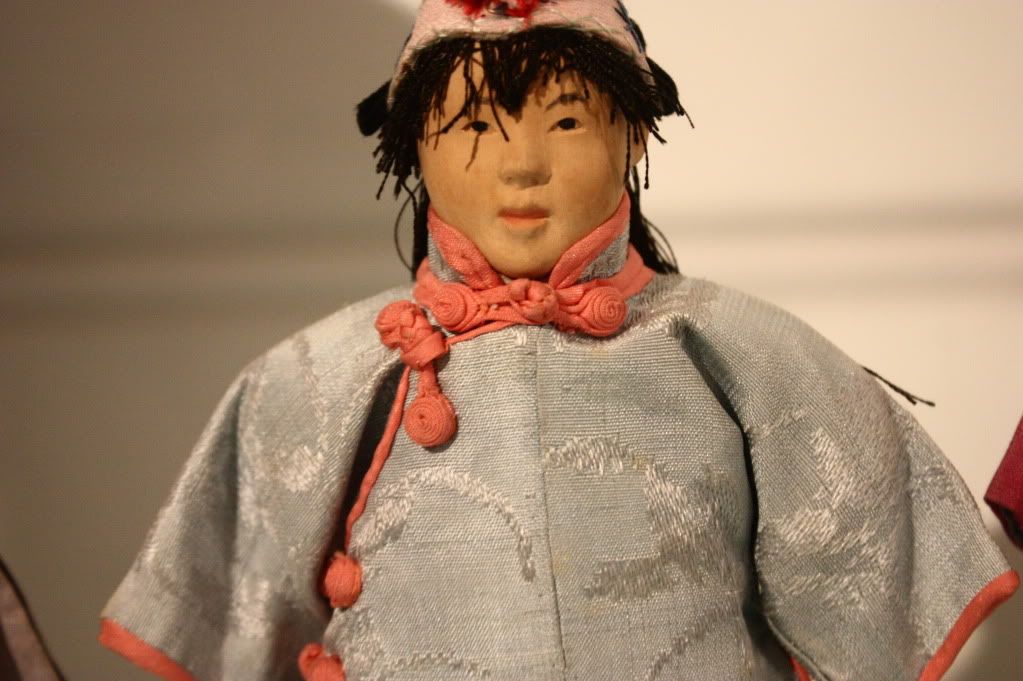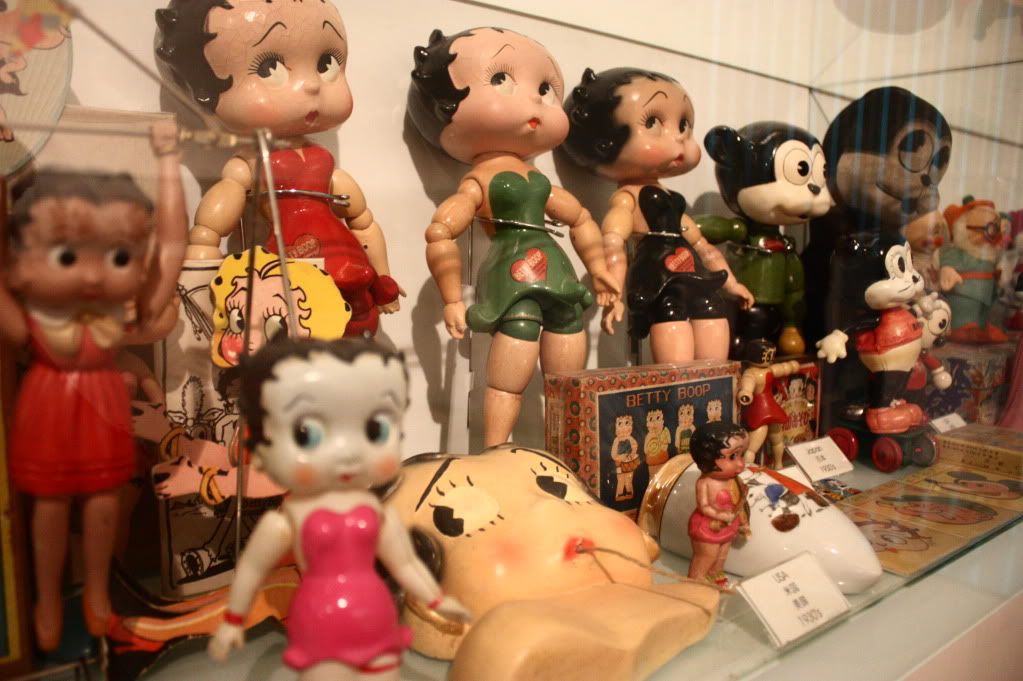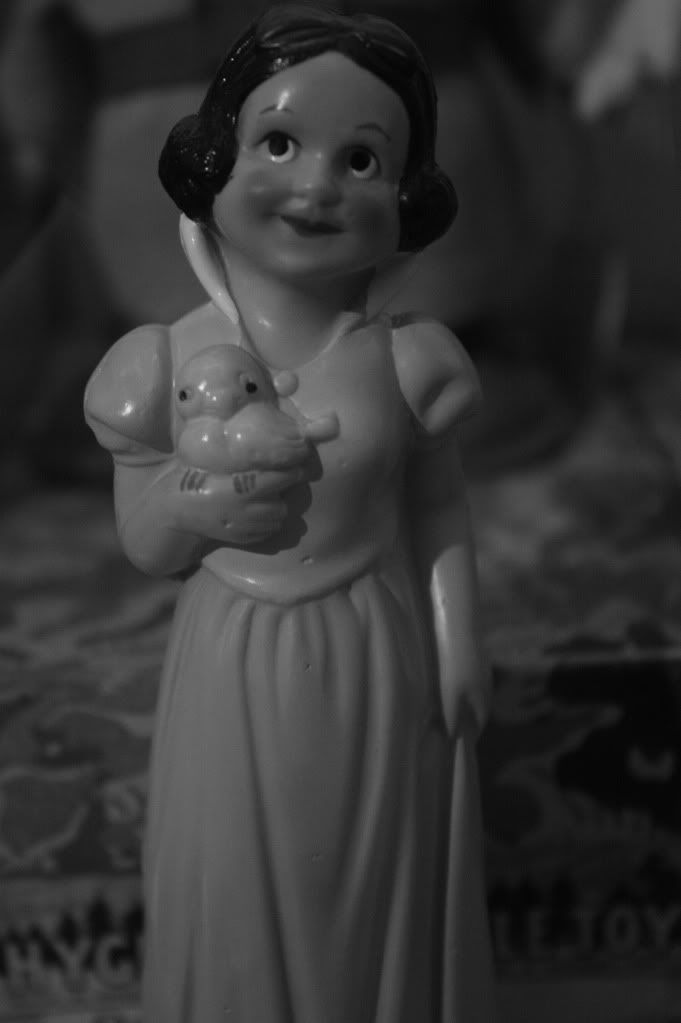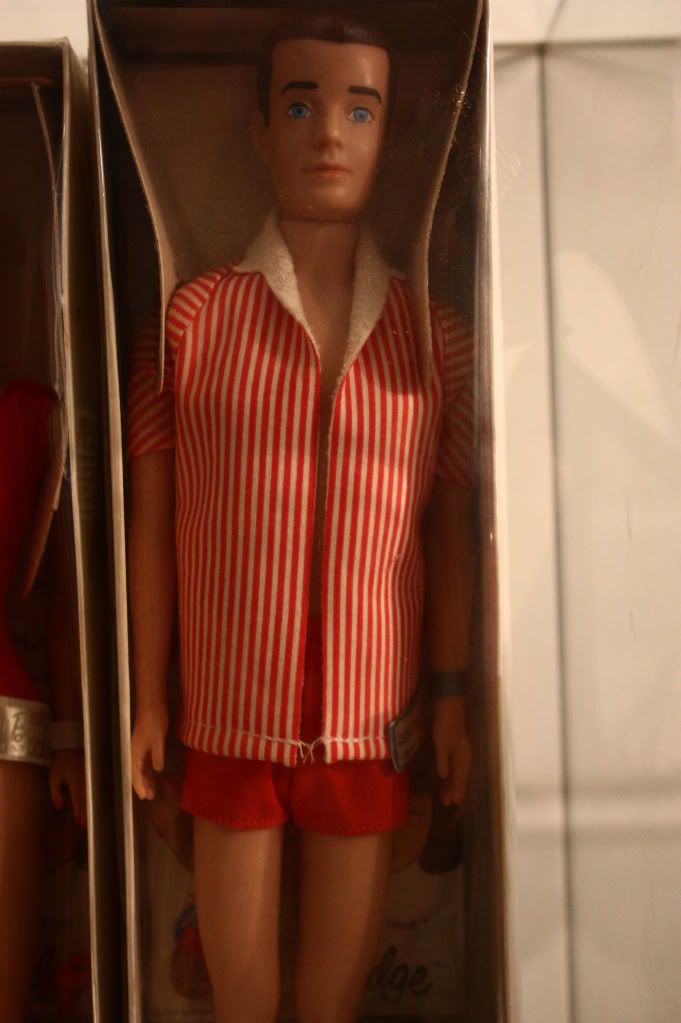 Earlier generation of the Ken dolls.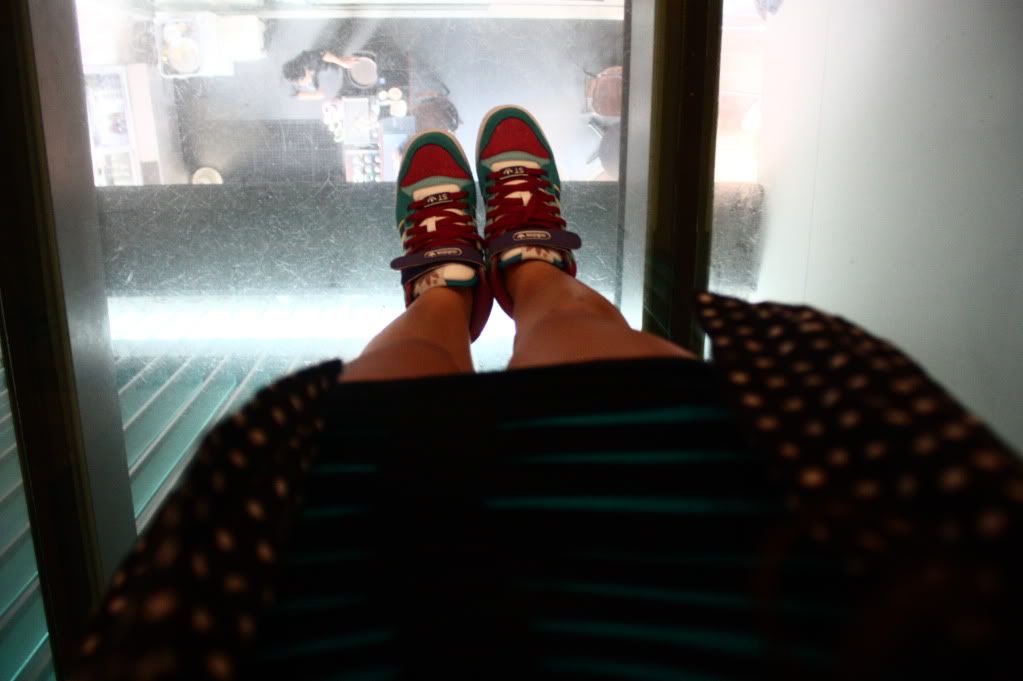 Glass flooring. Uber cool! Right below is the Toy restaurant!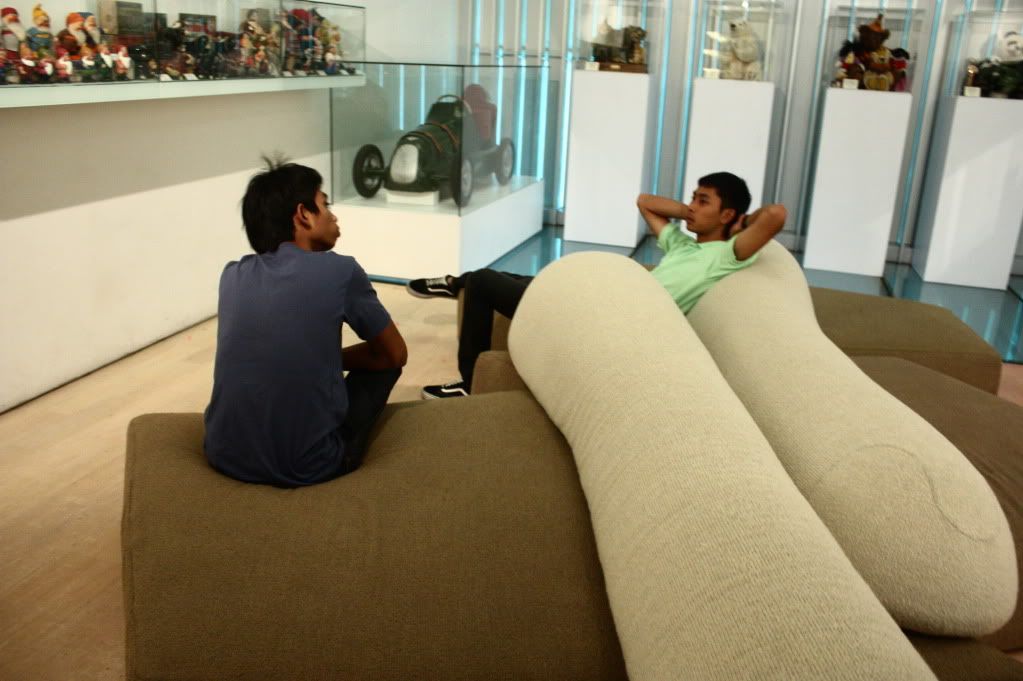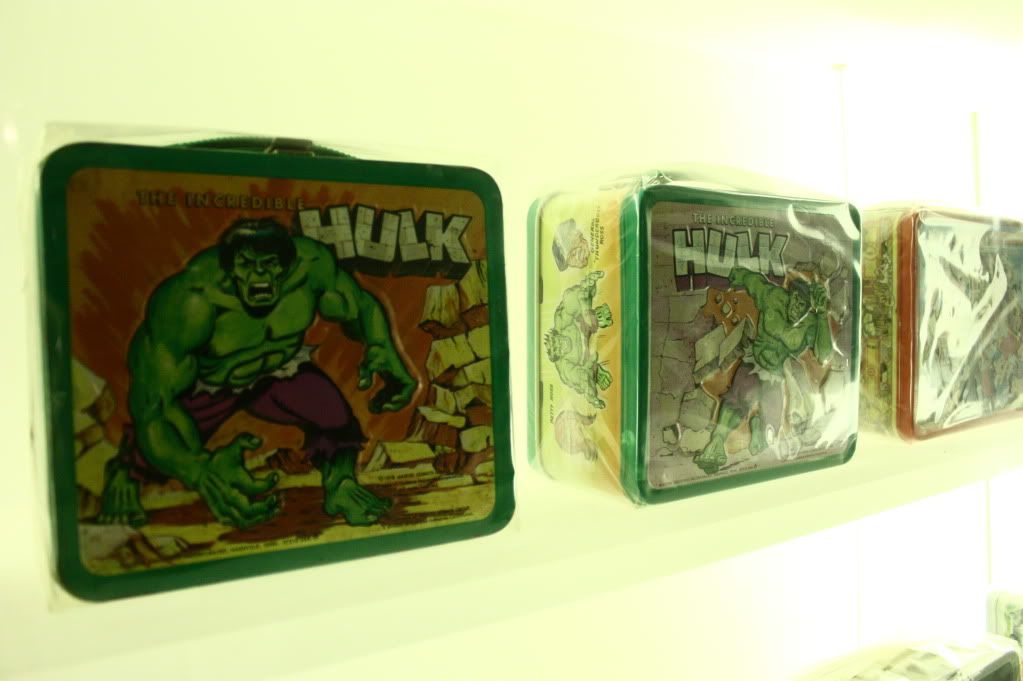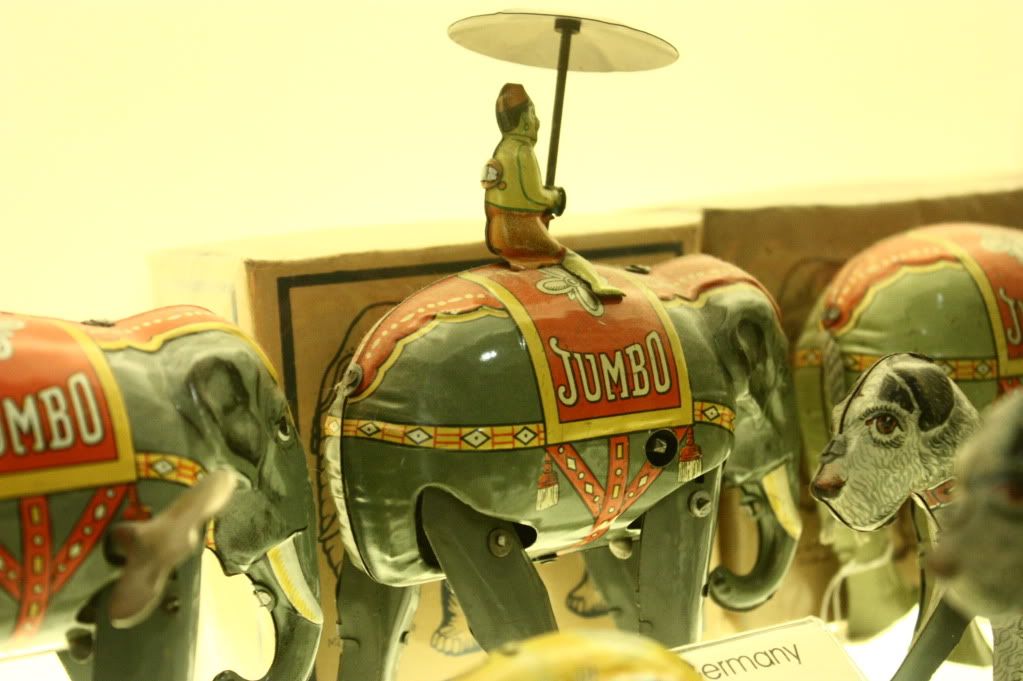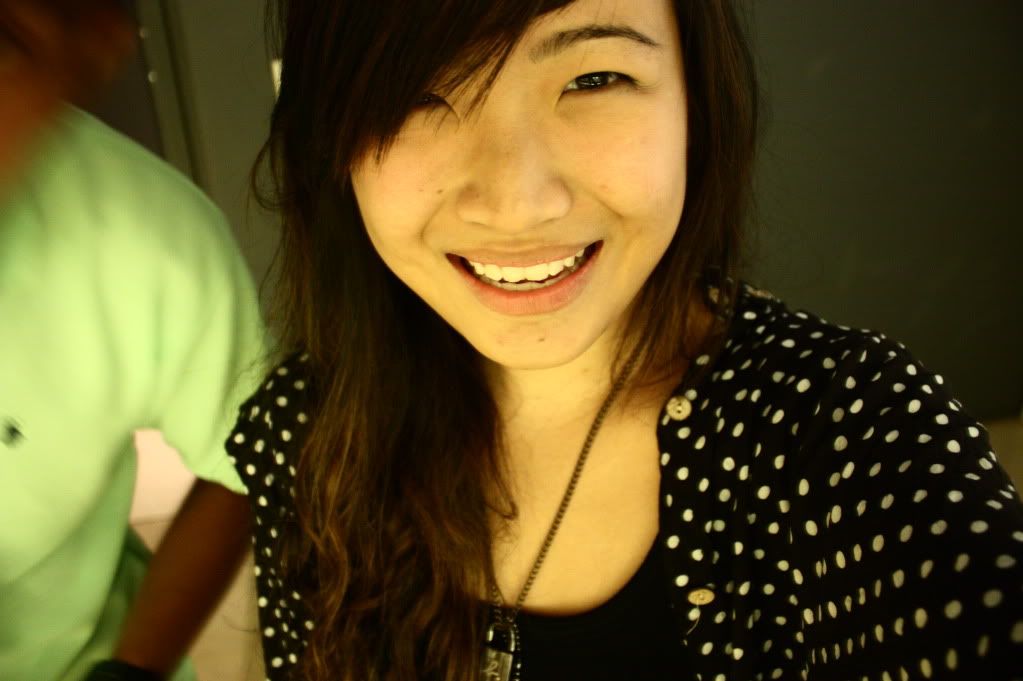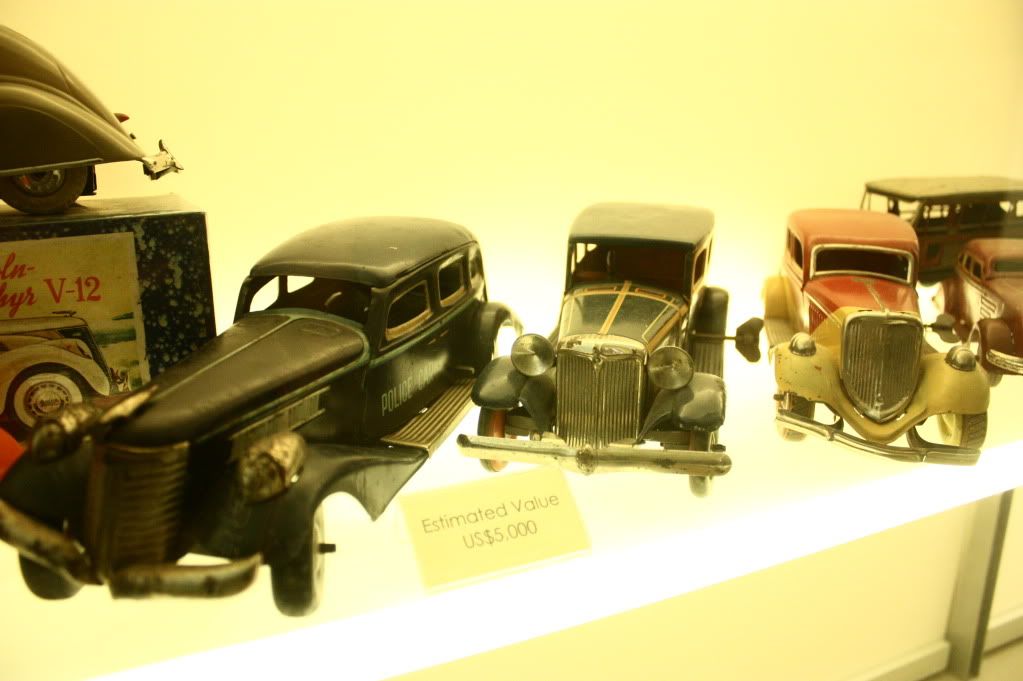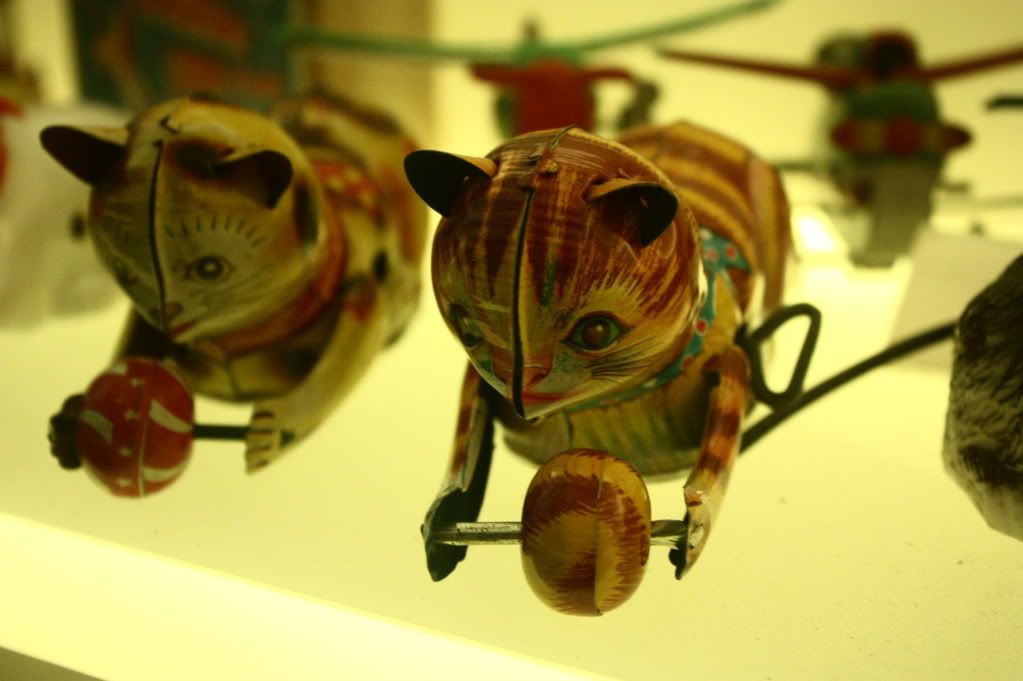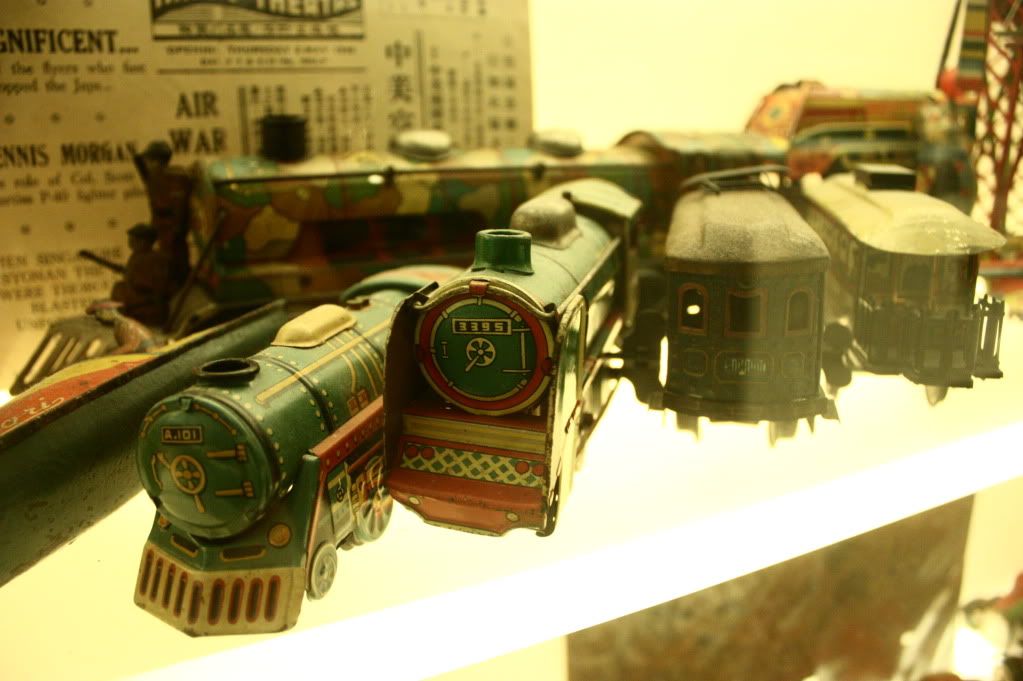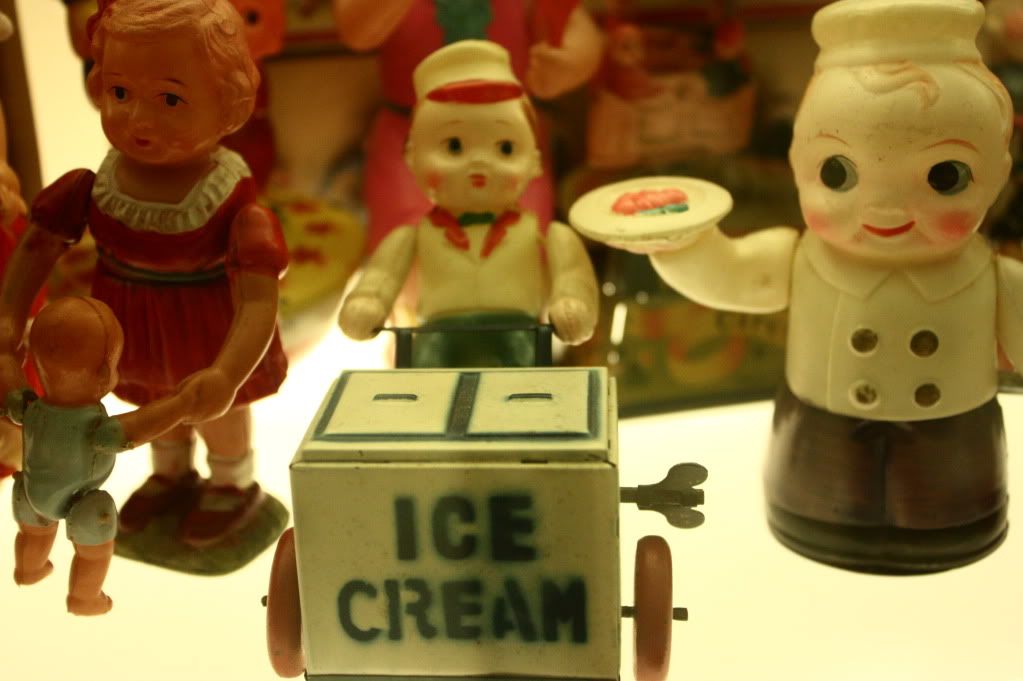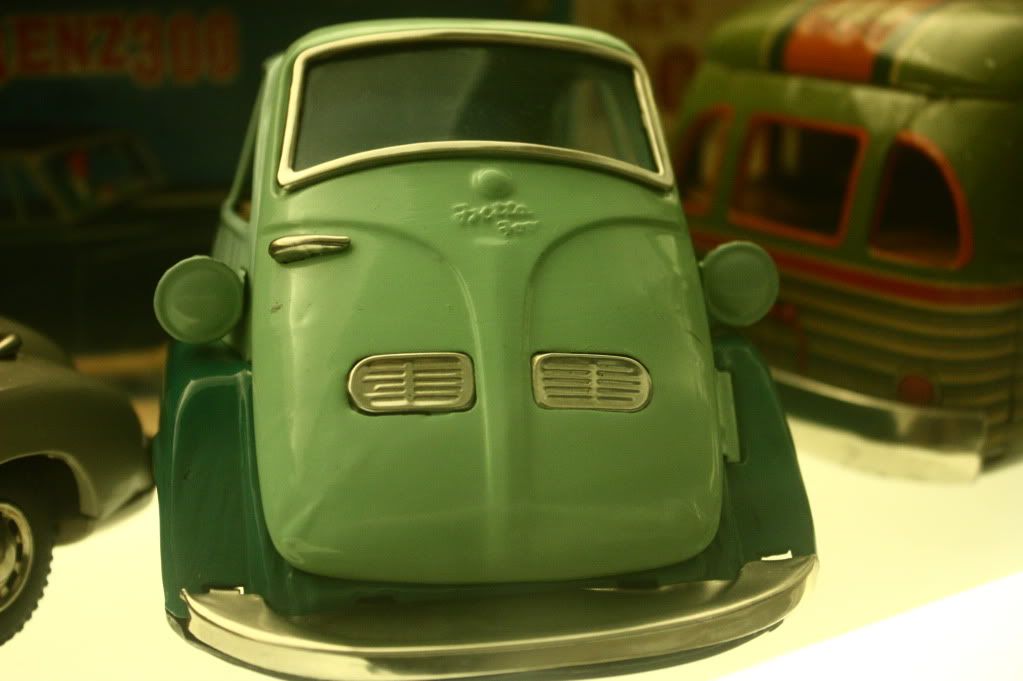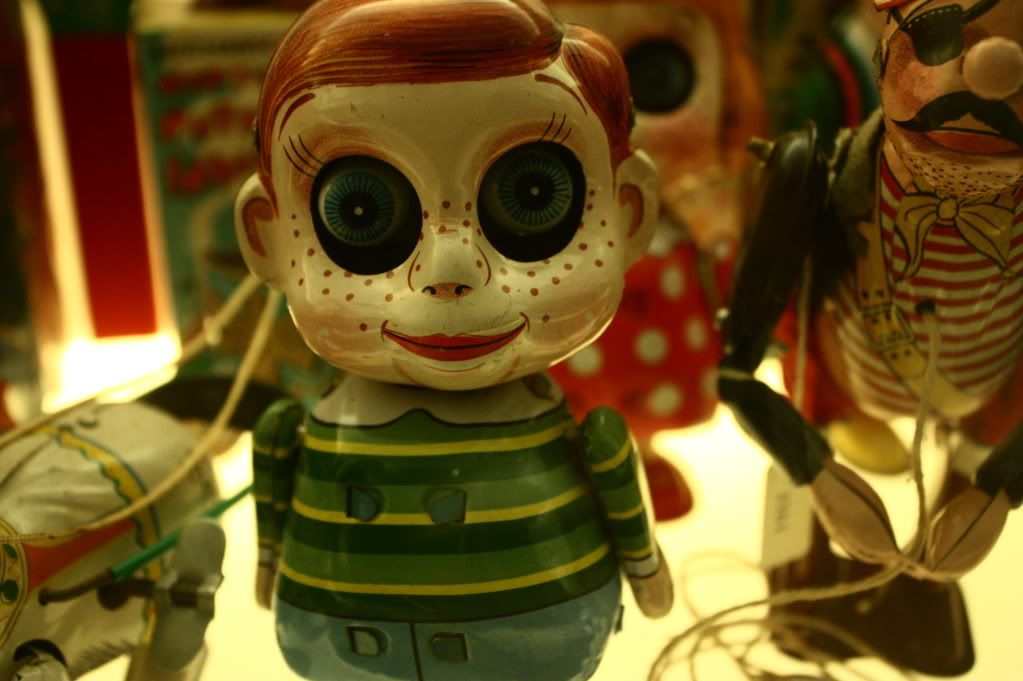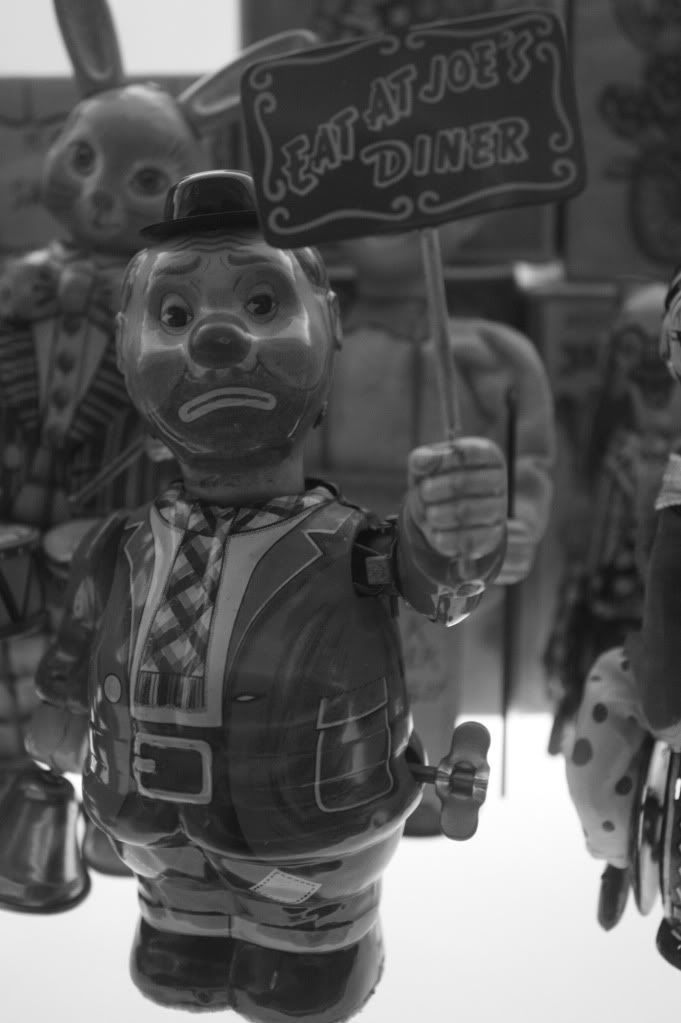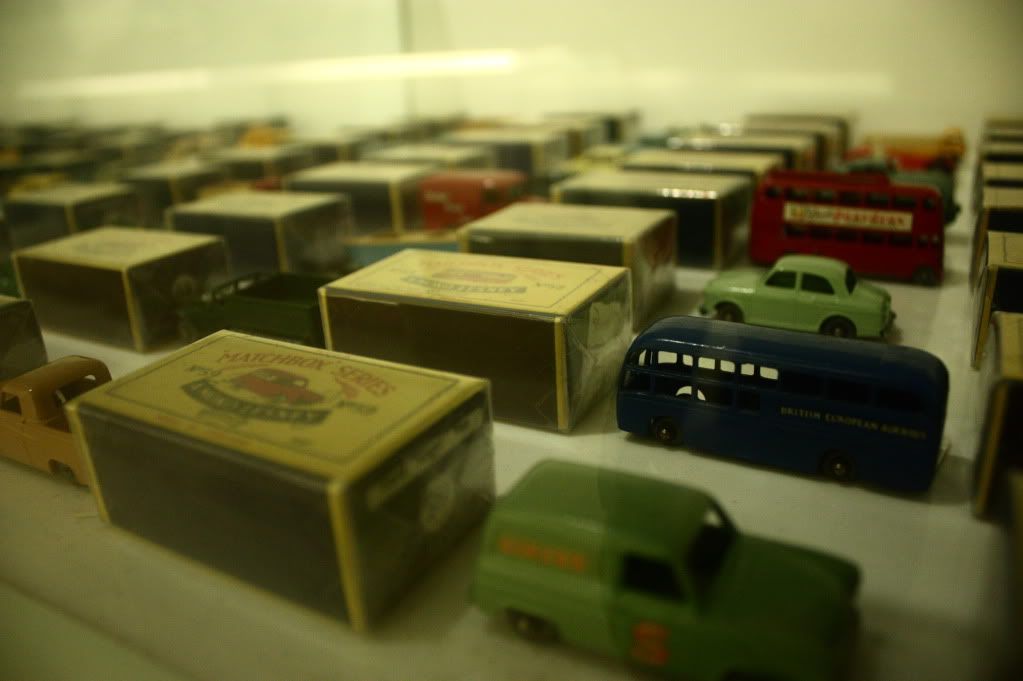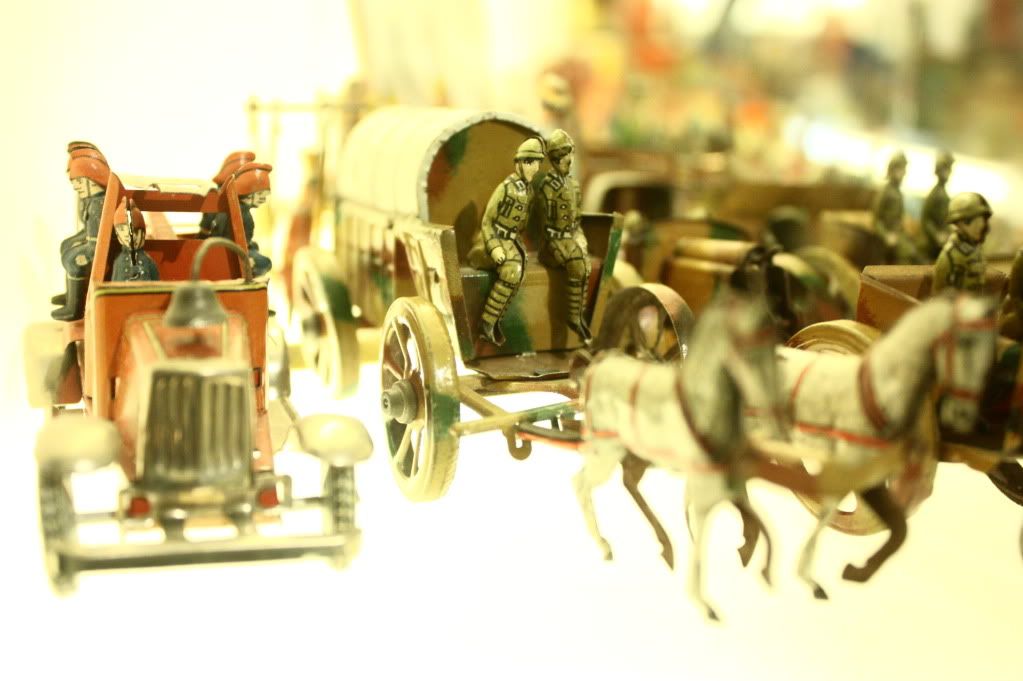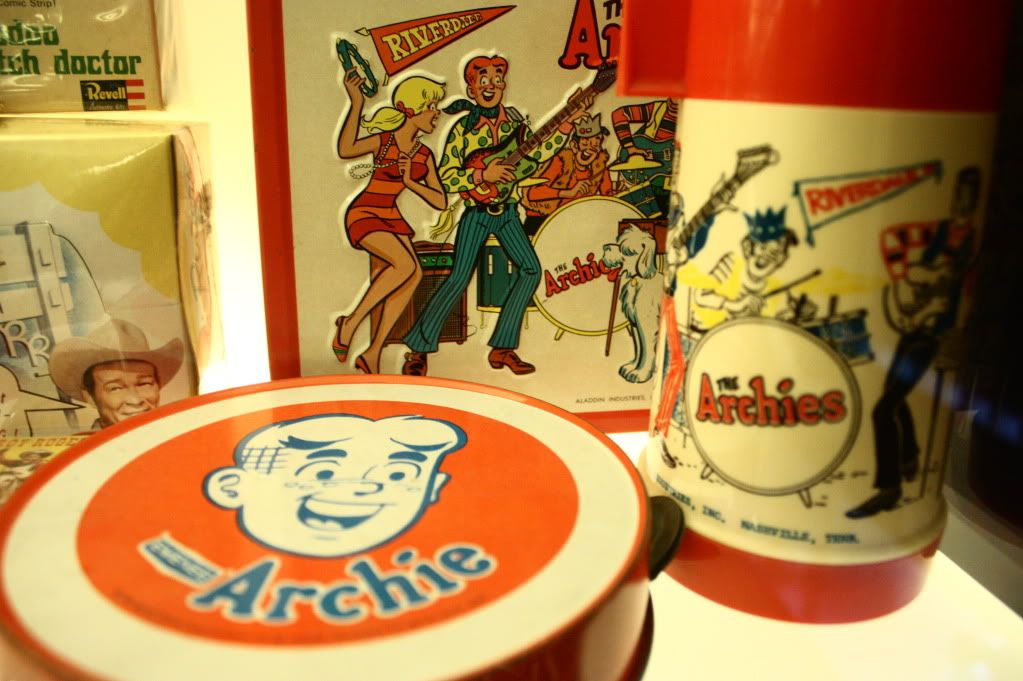 Archie & the gang!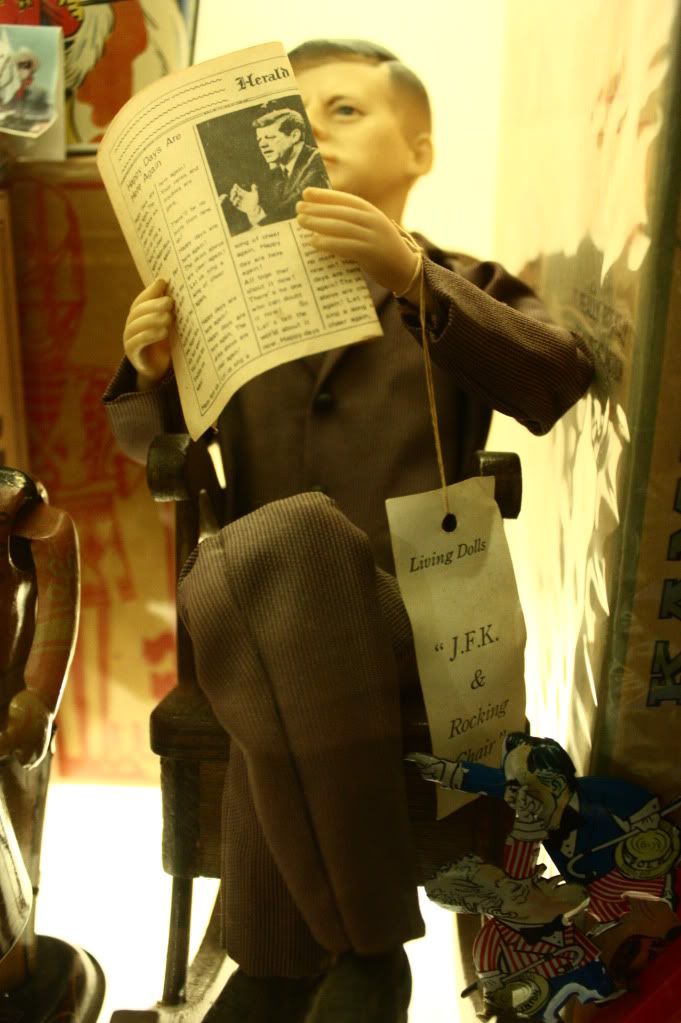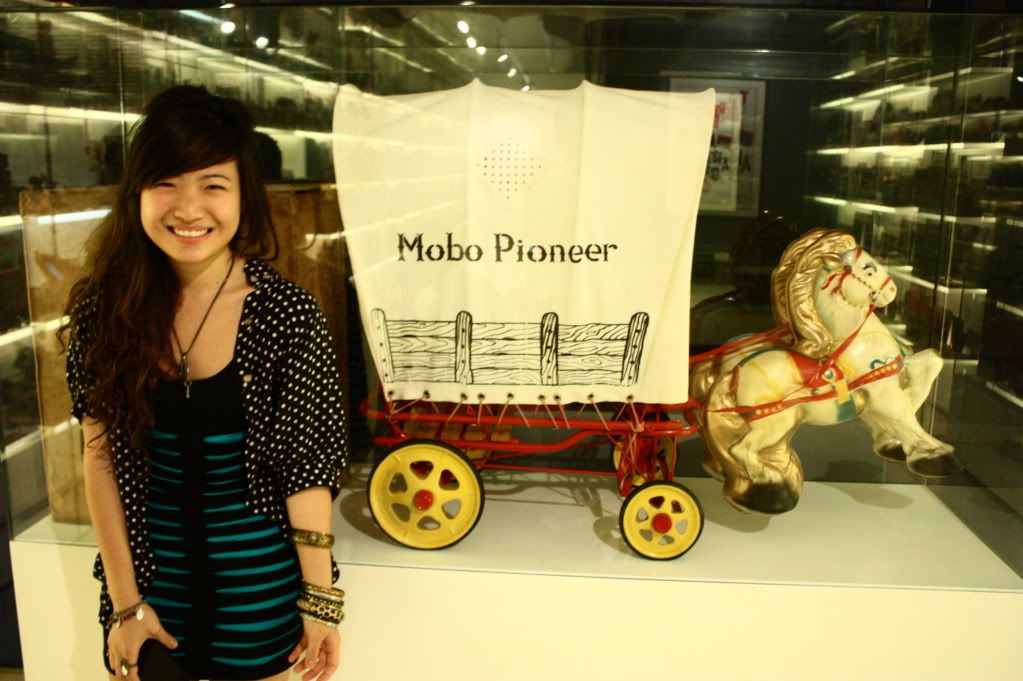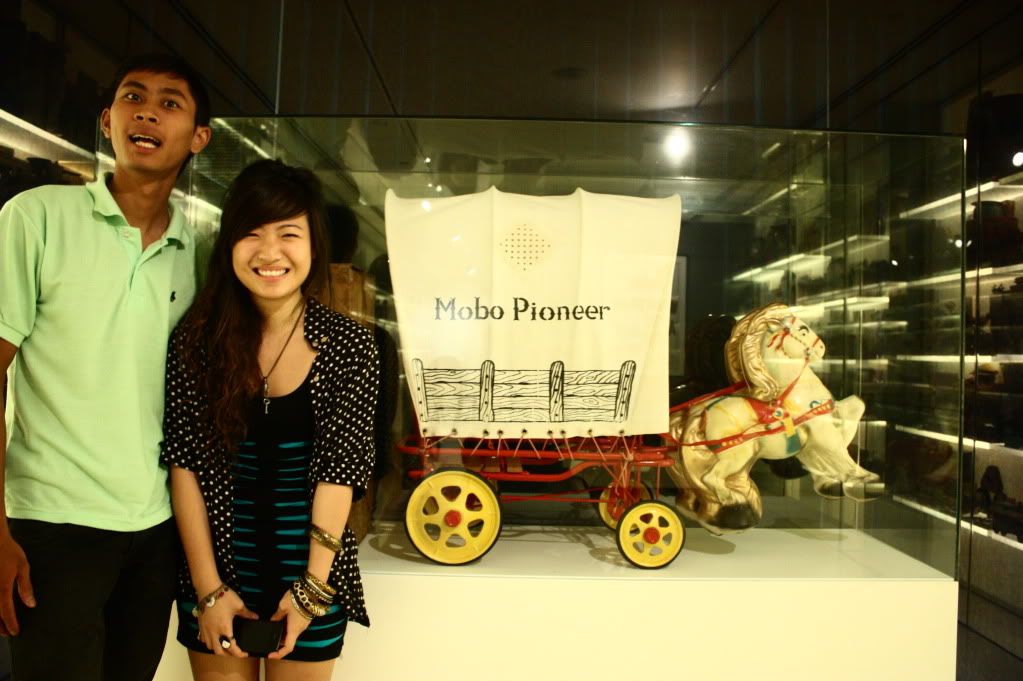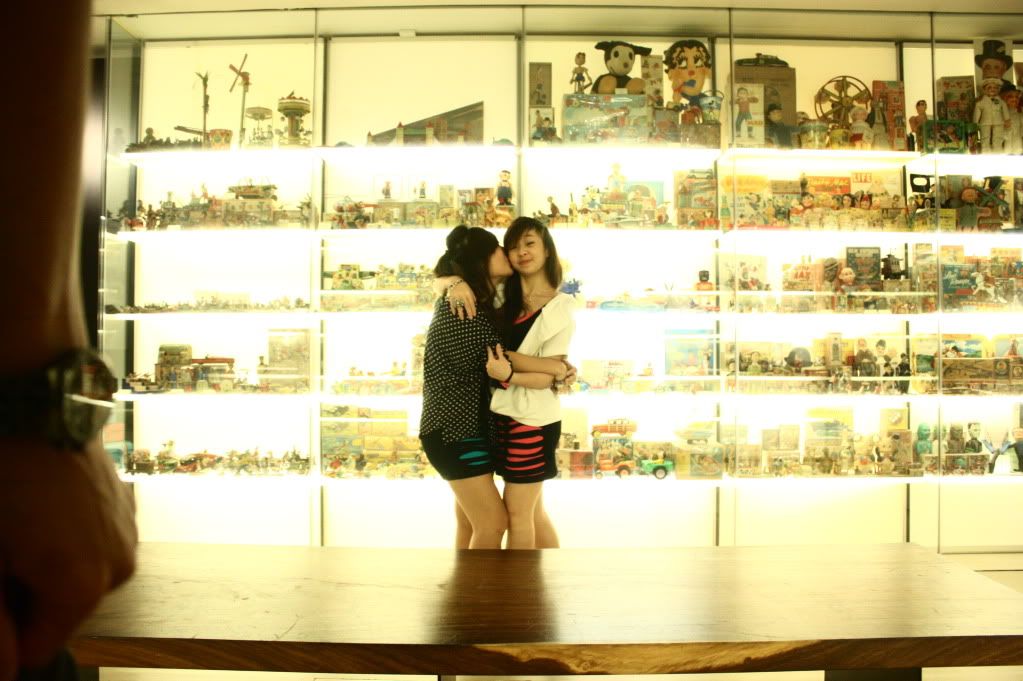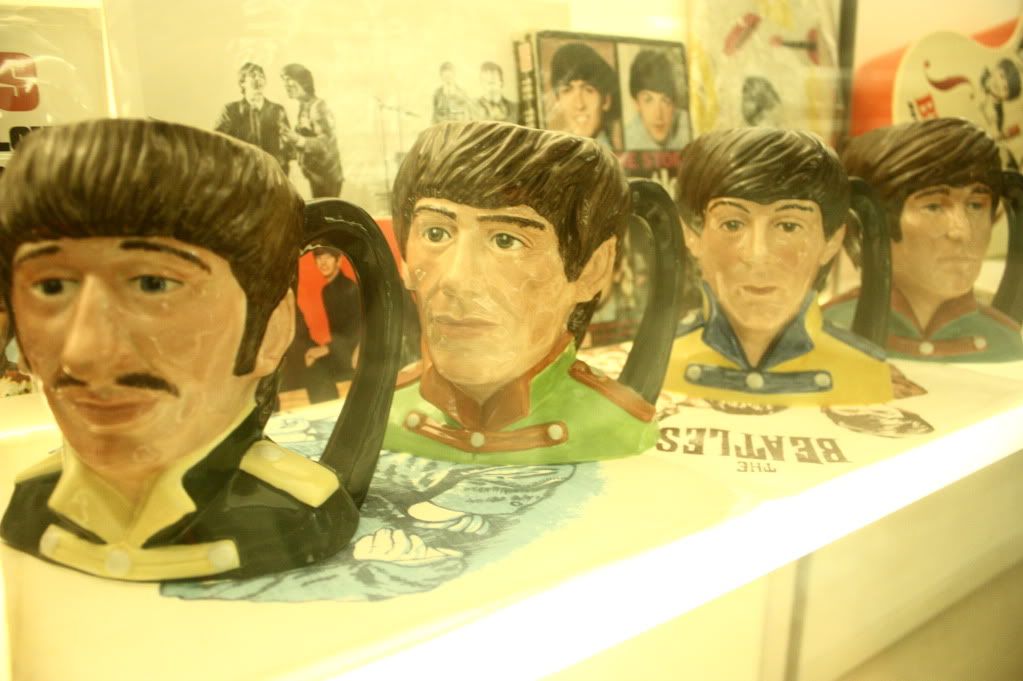 The Beatles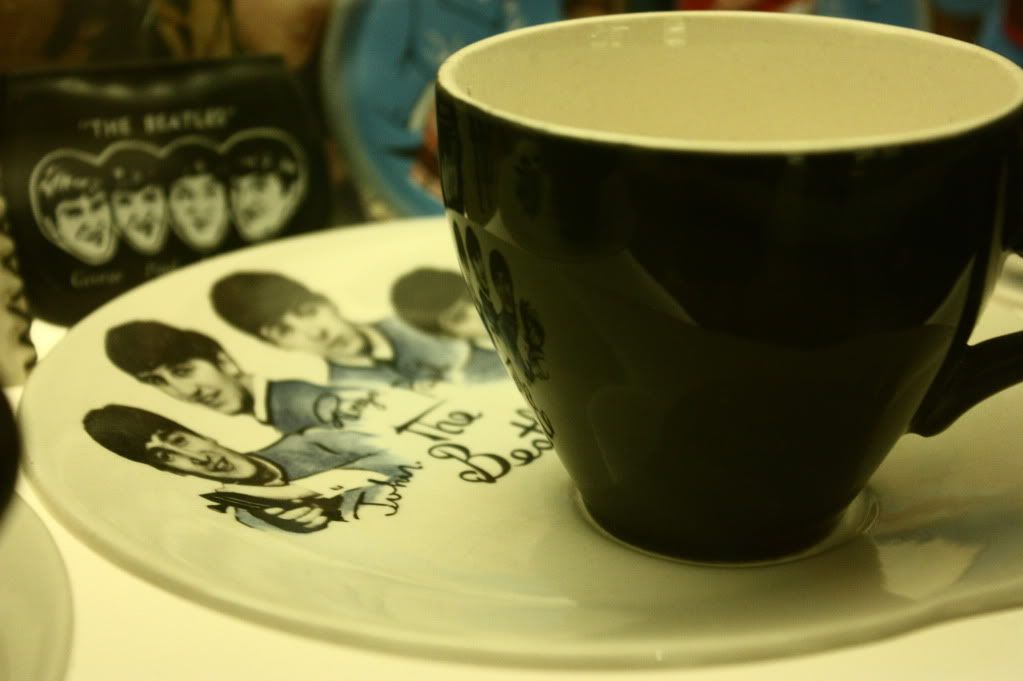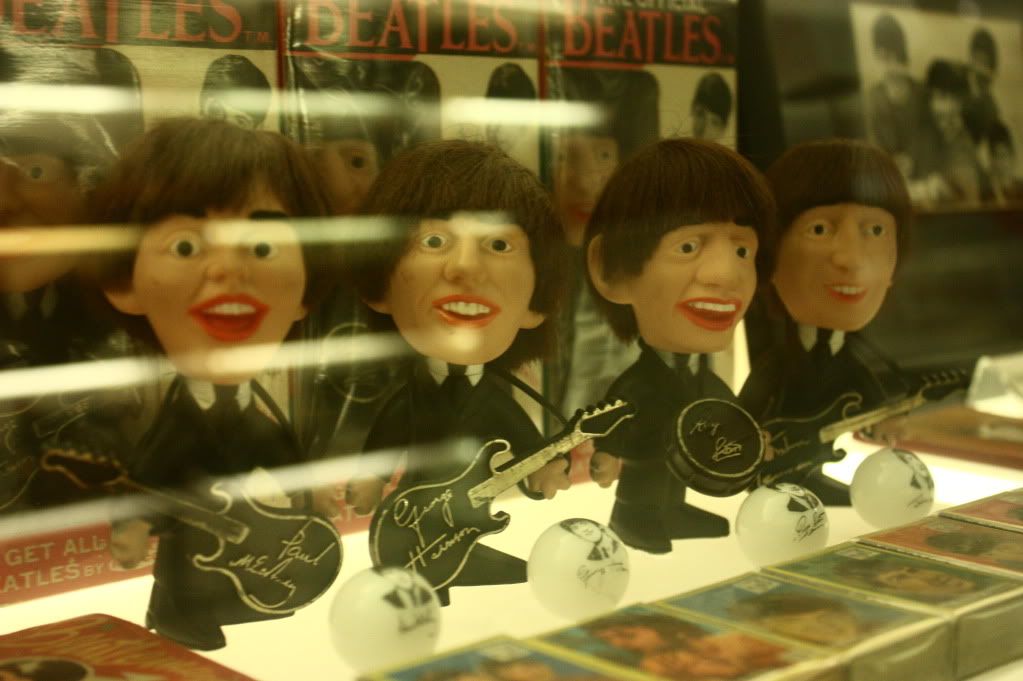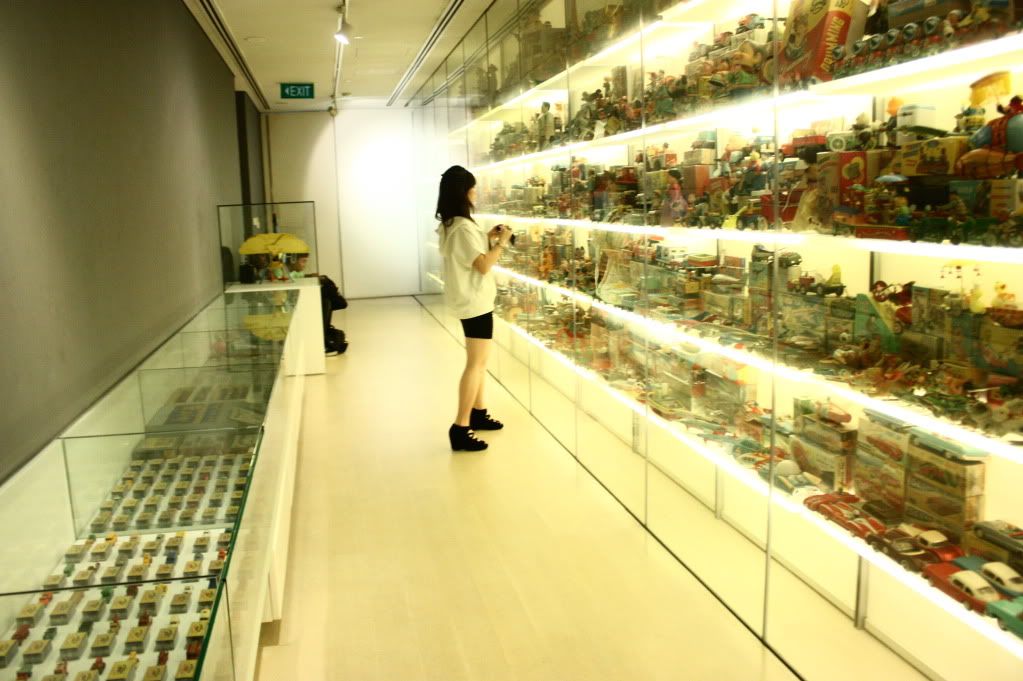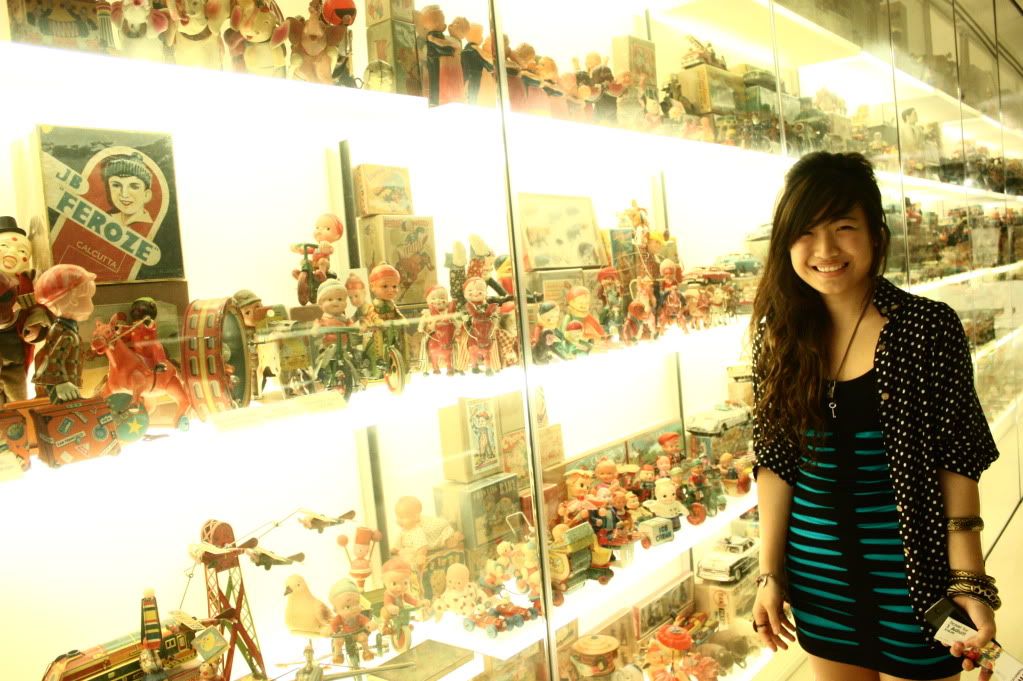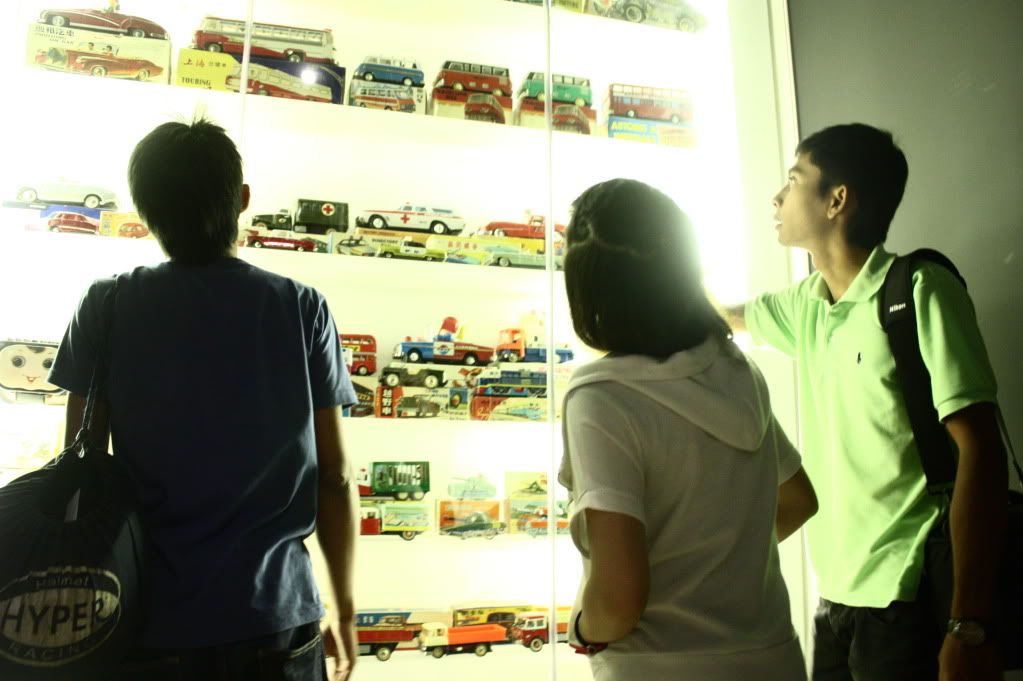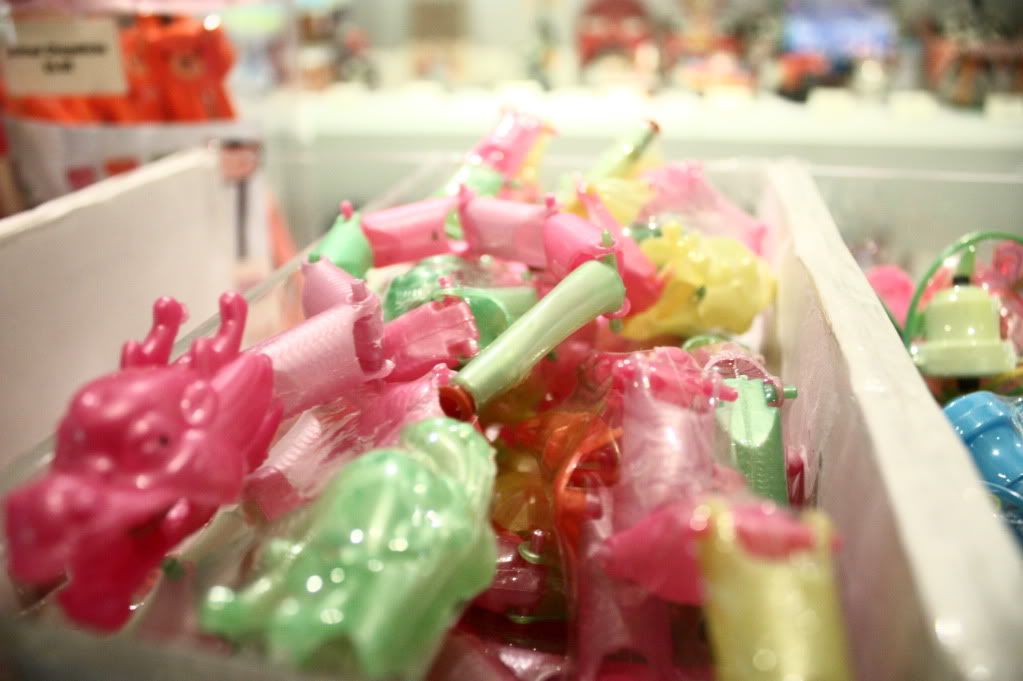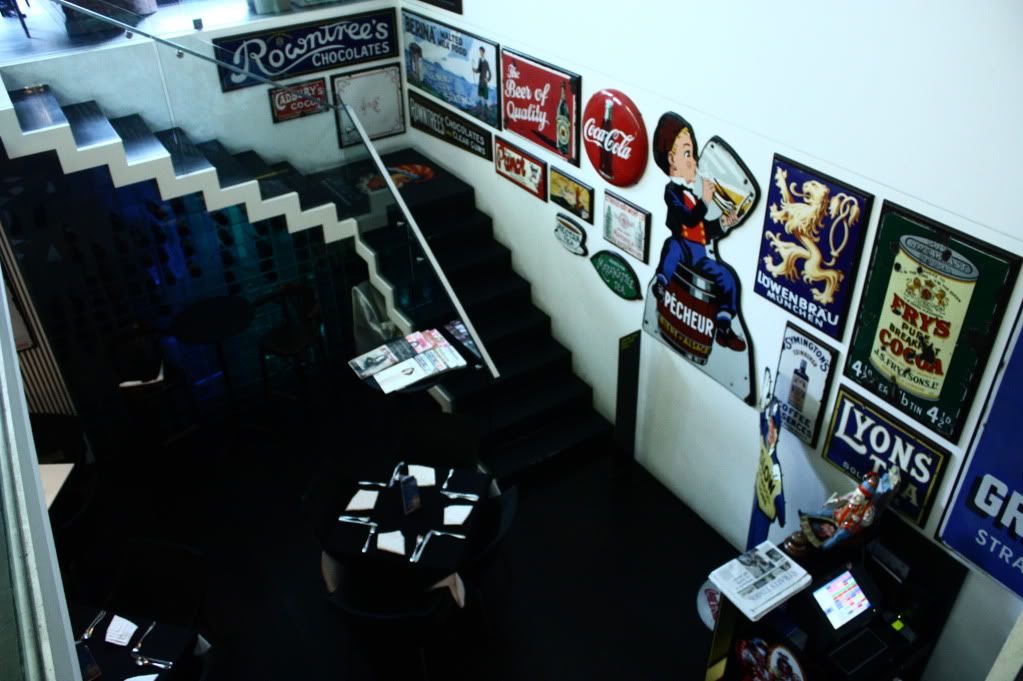 Then it was off to shop & for dinner! We were dead hungry!!!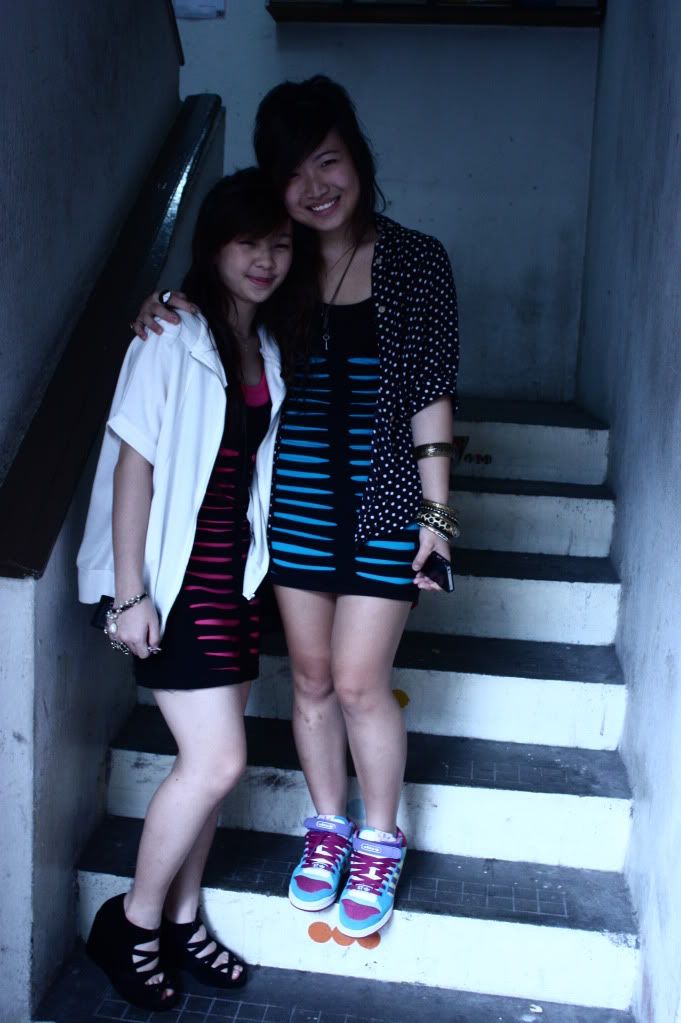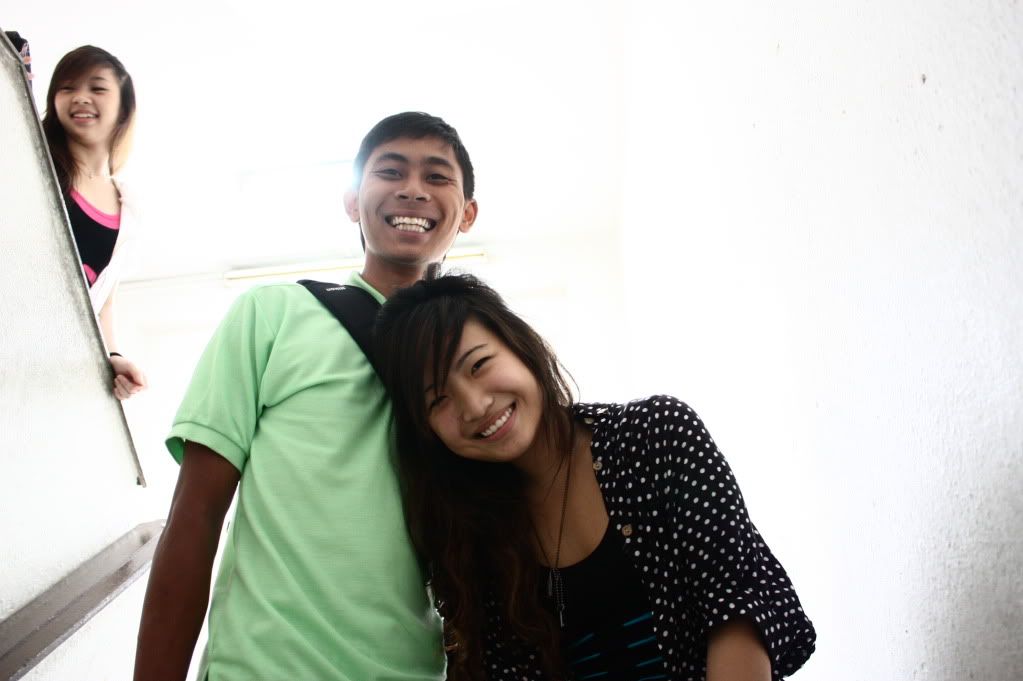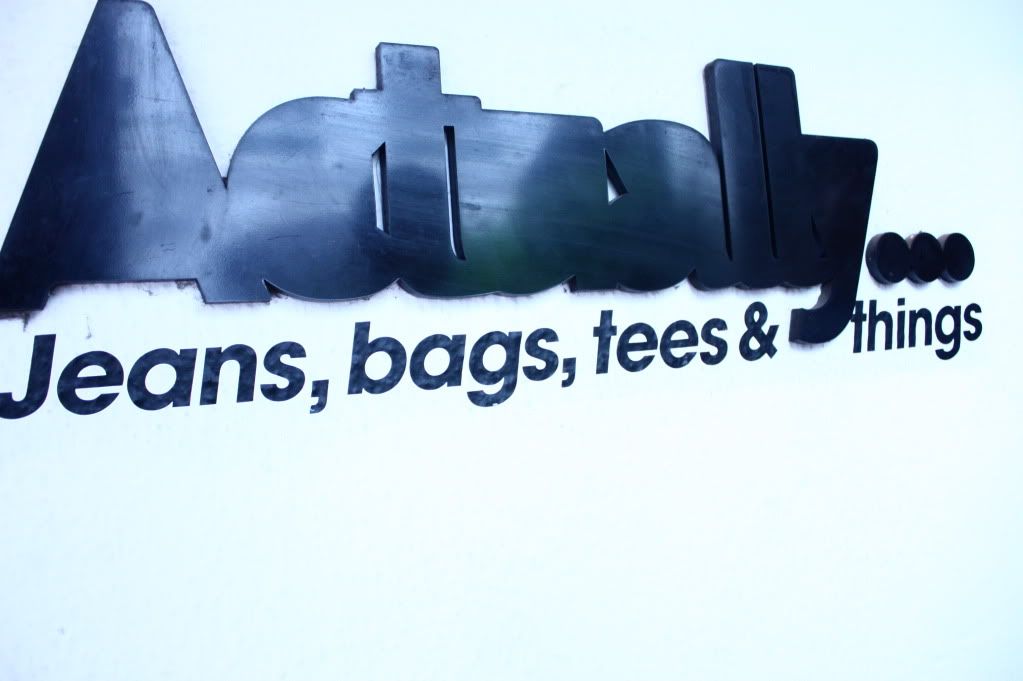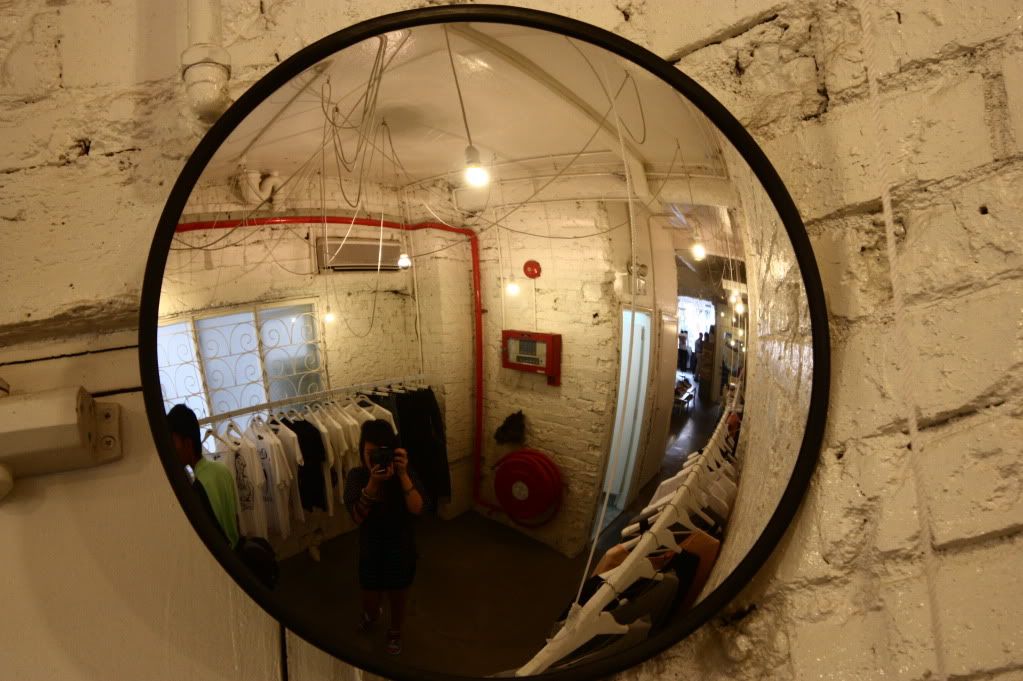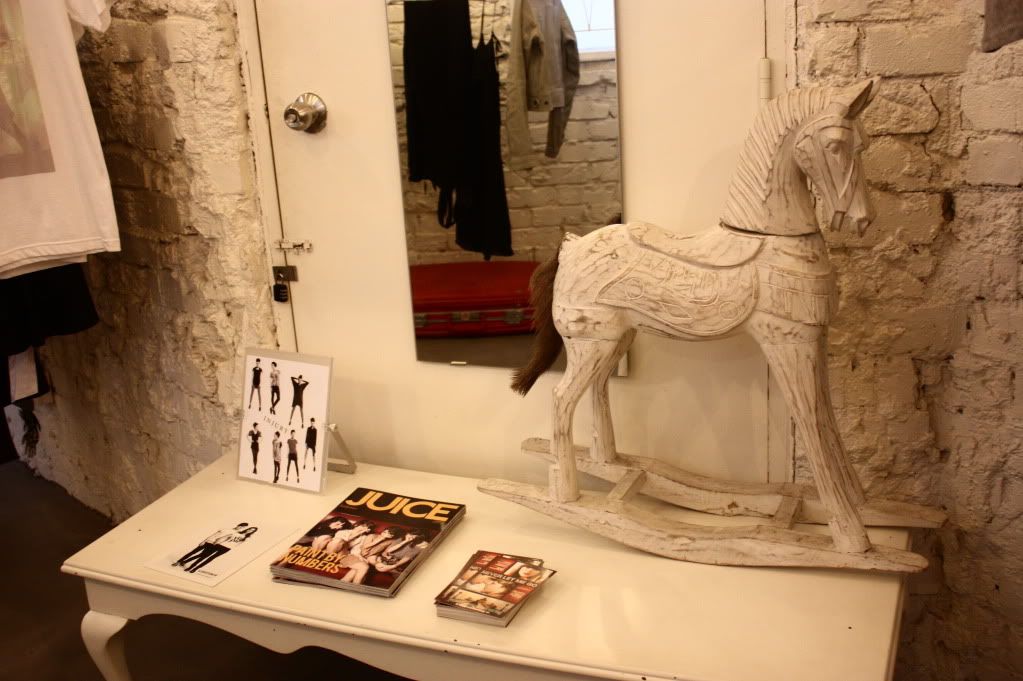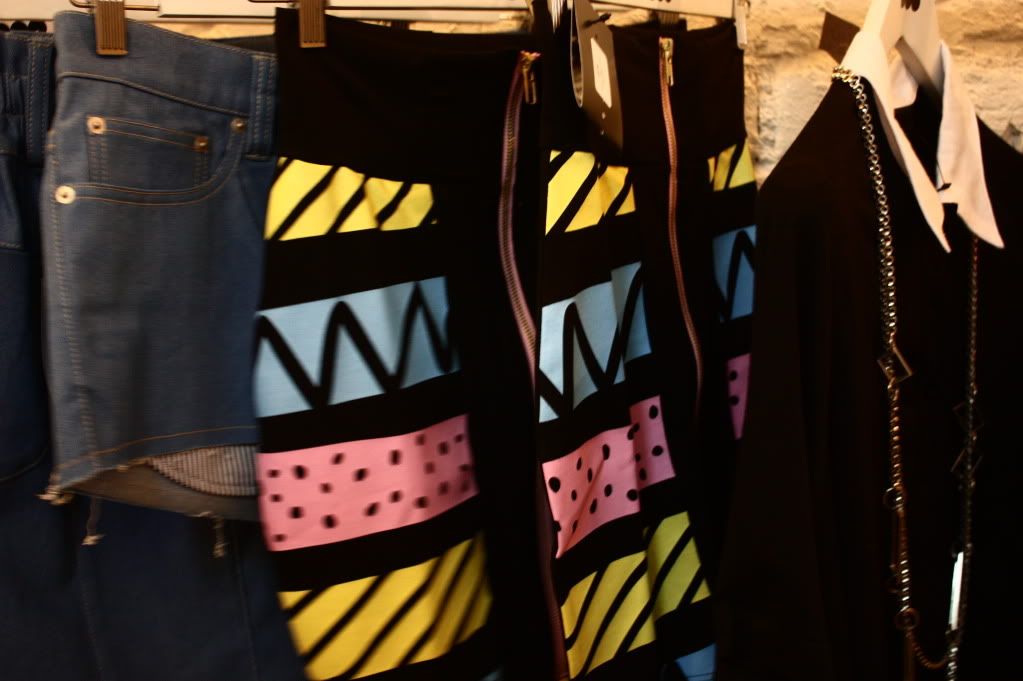 Tt bandage skirt is so cute lor!! I wantttt! ):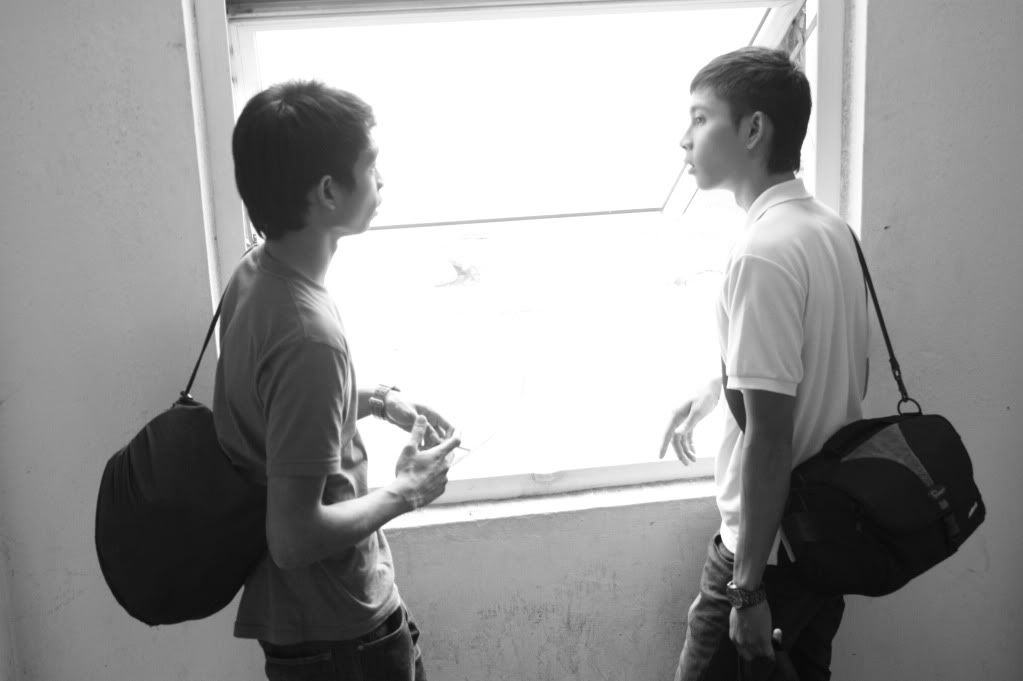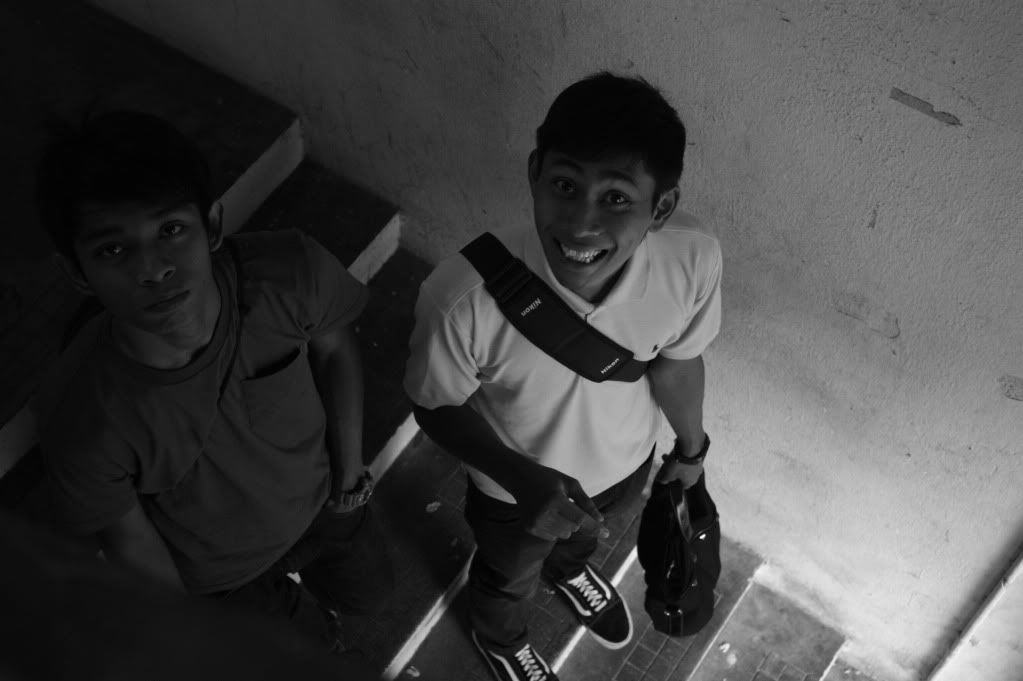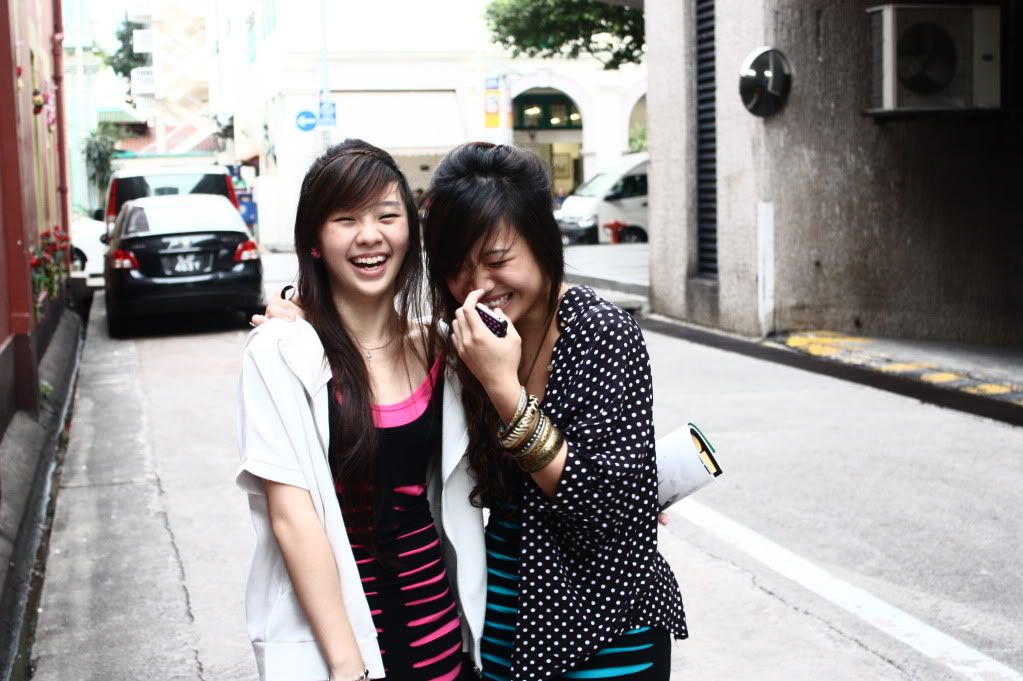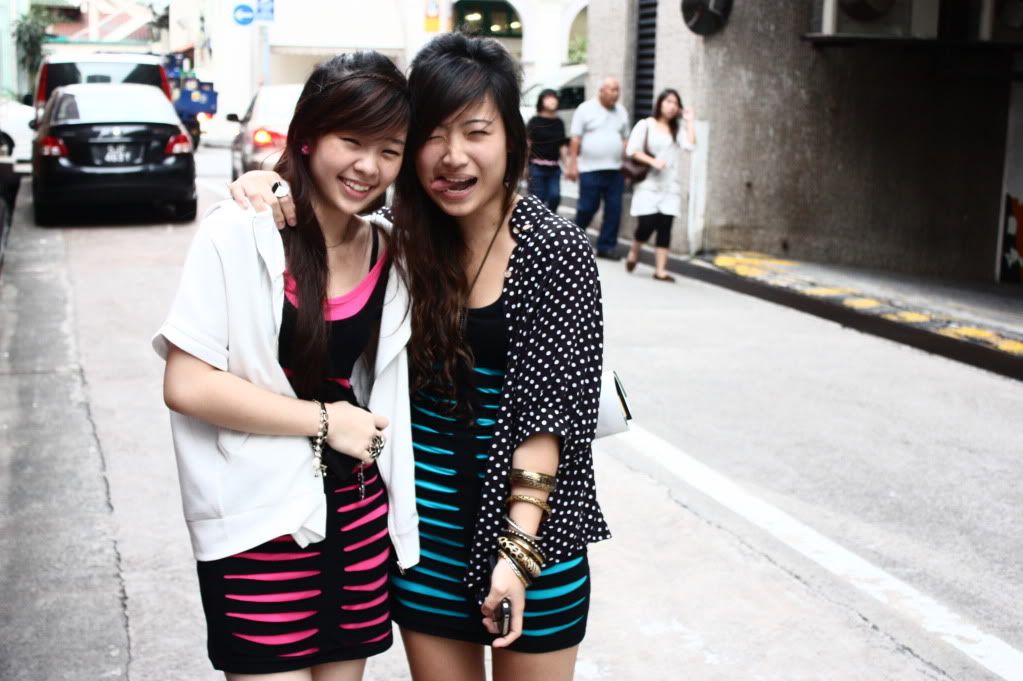 Stussy & i were wearing the same dress we bought at a flea months back! (((: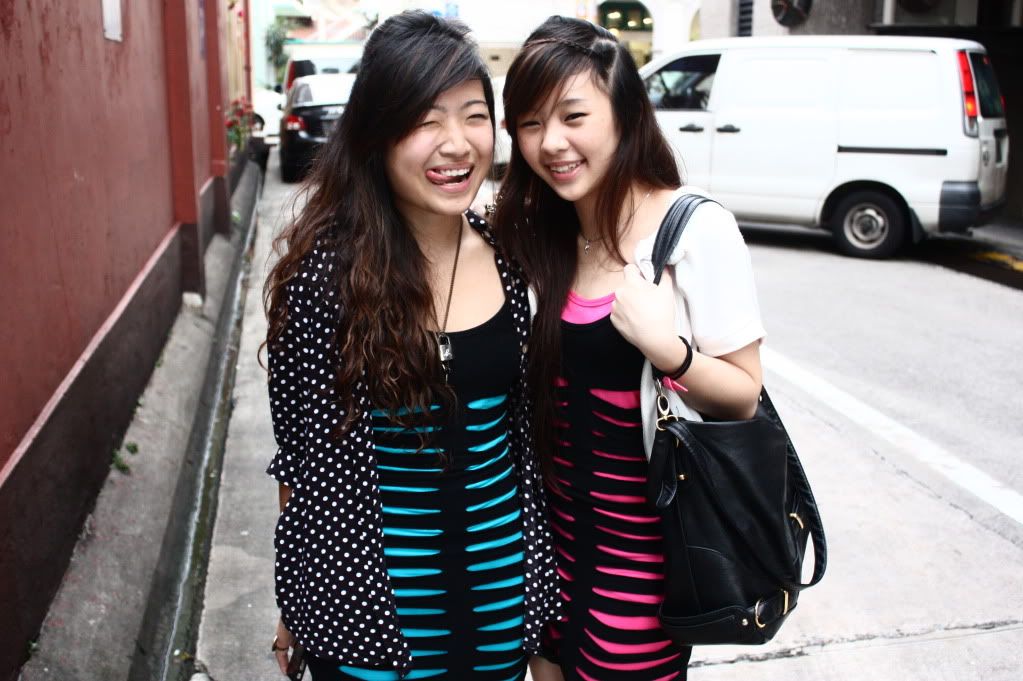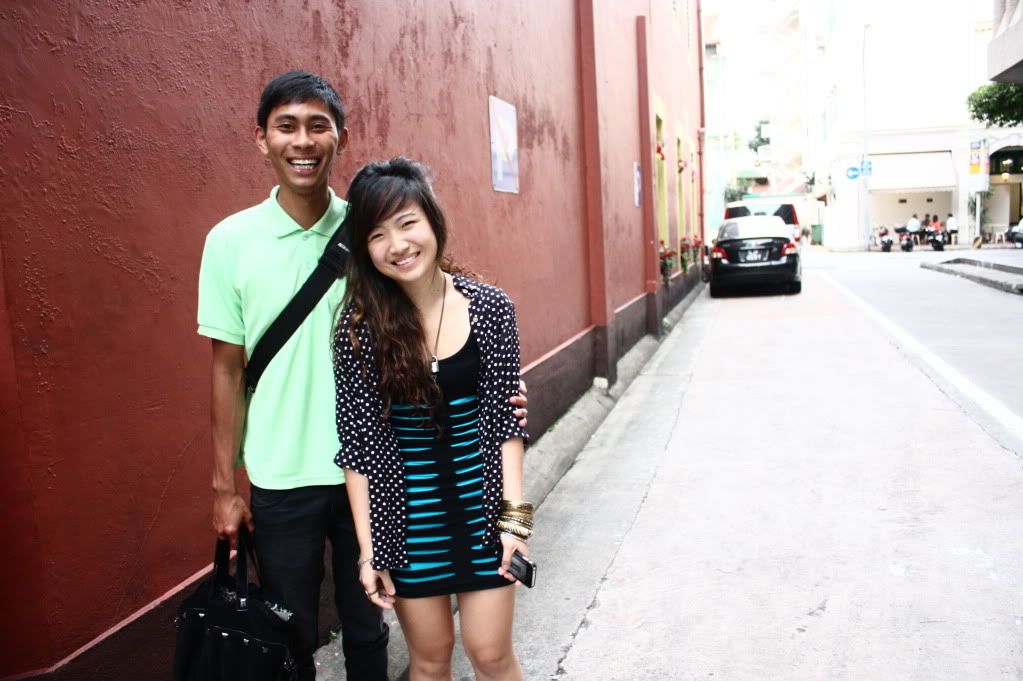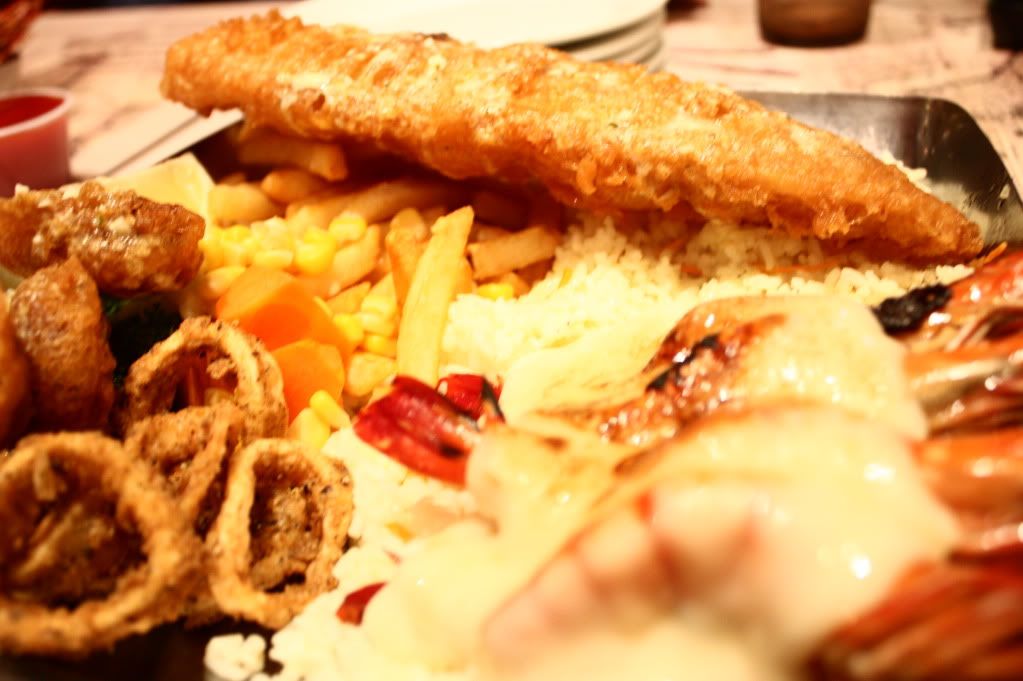 MFM FOR DINNER!!! We were extremely hungry ttm!!!




4 of us shared 2 sets of the Seafd Platter for 2 & it was gone in no time! Haha first time ever. Lol.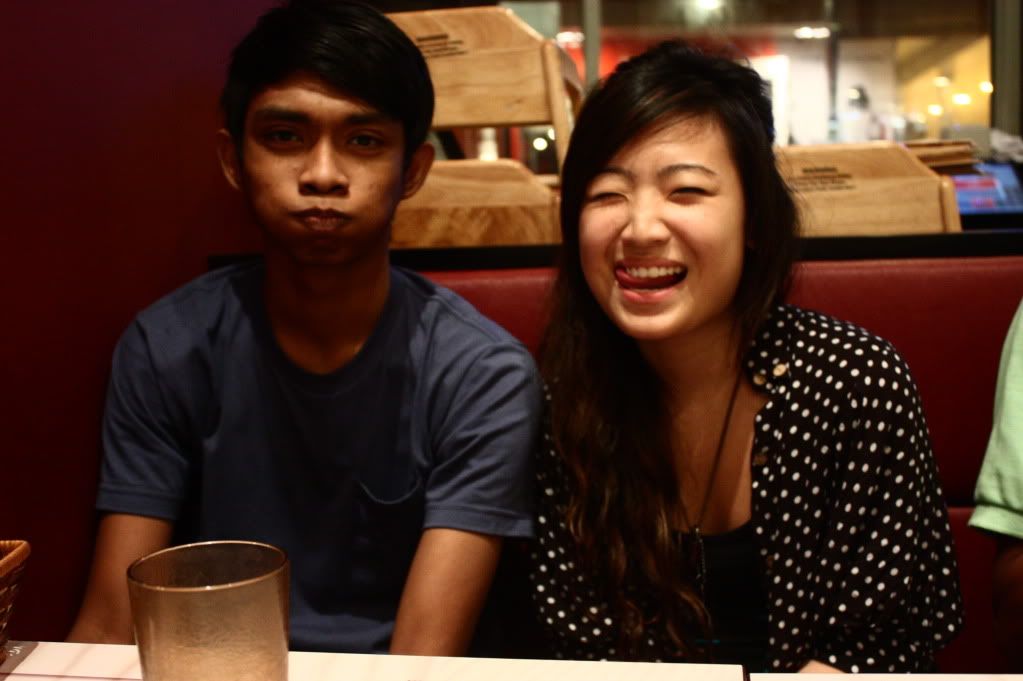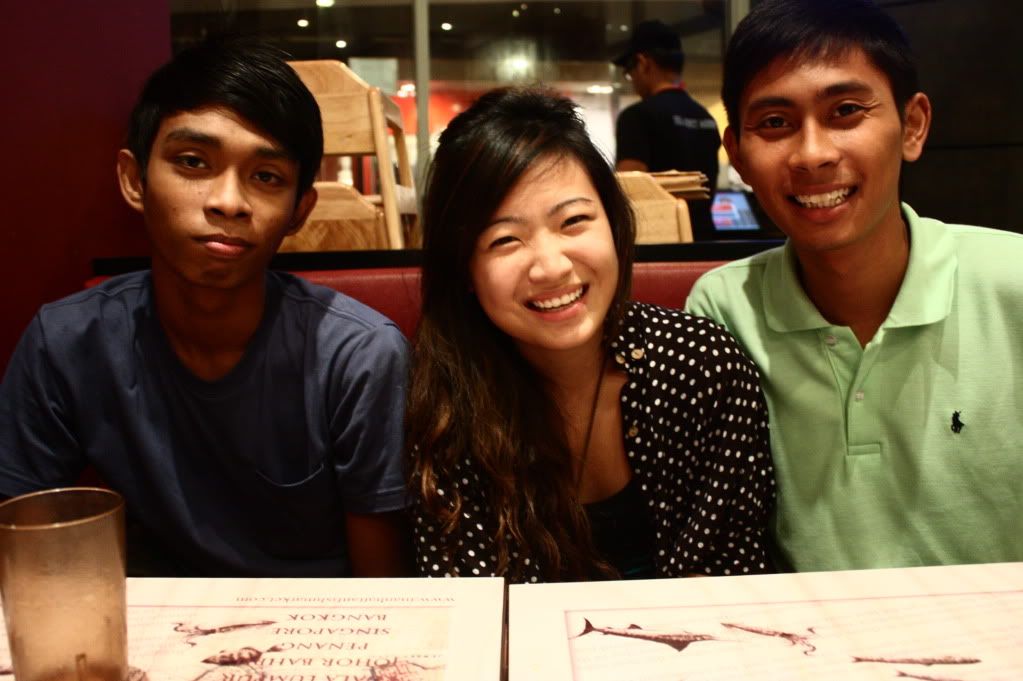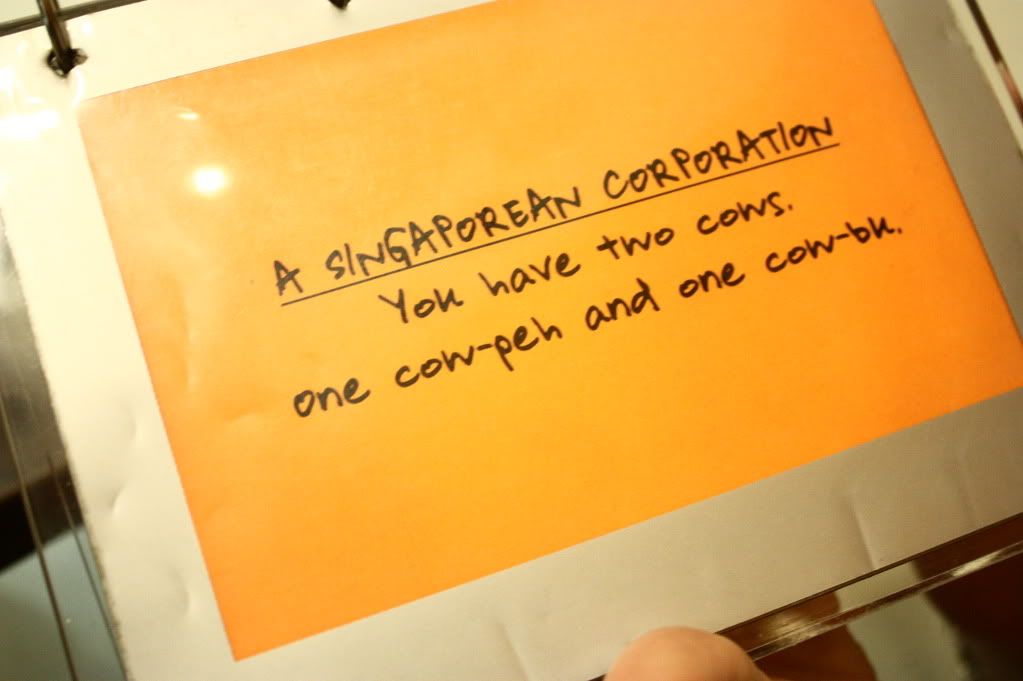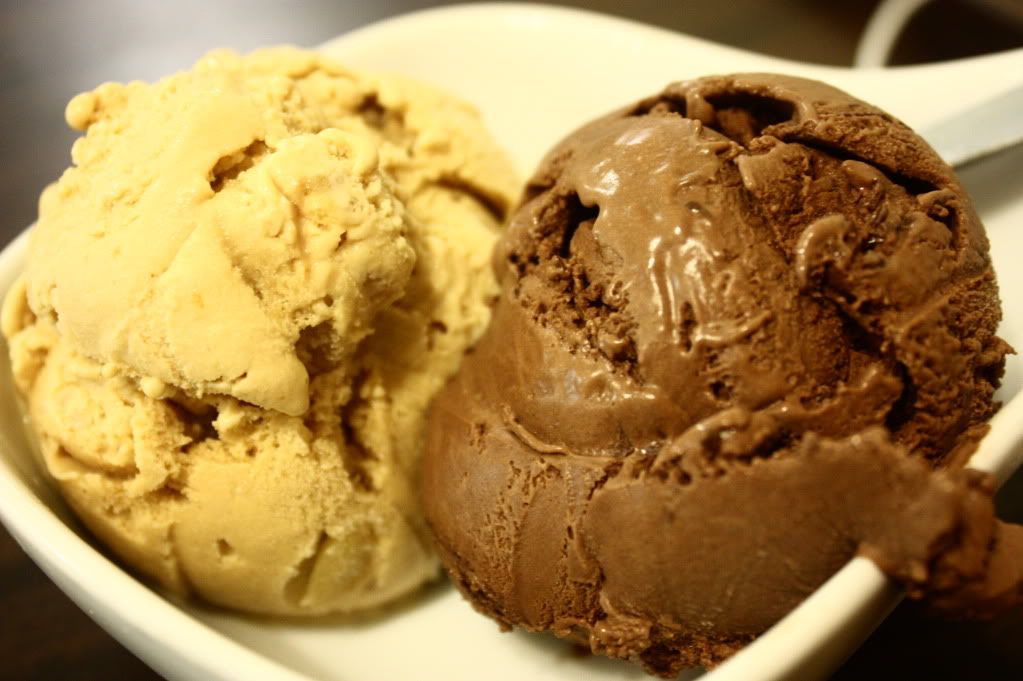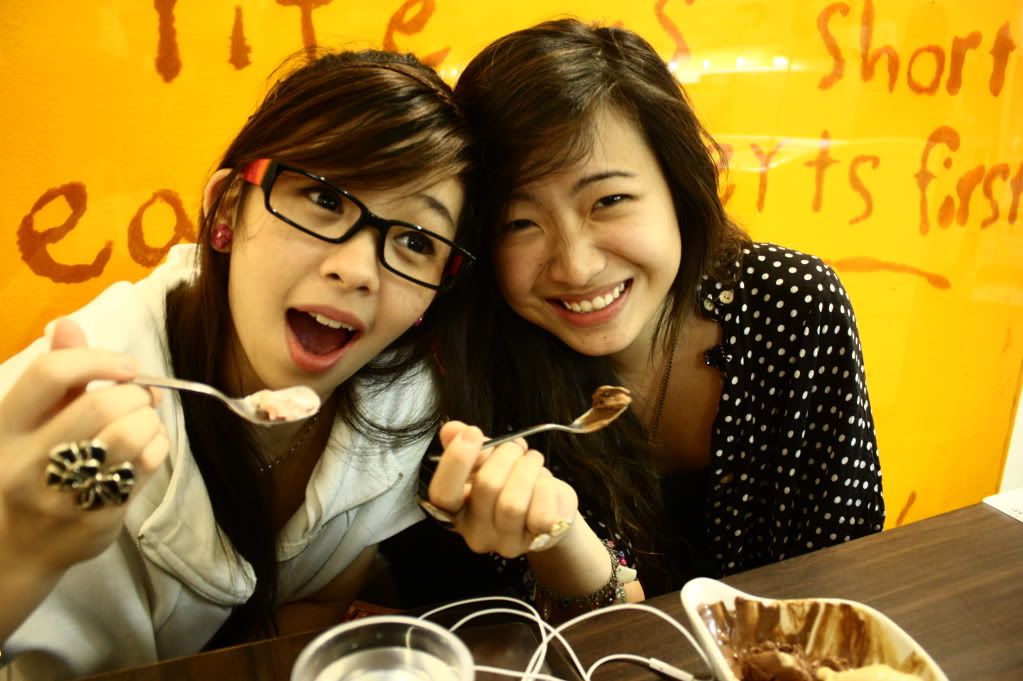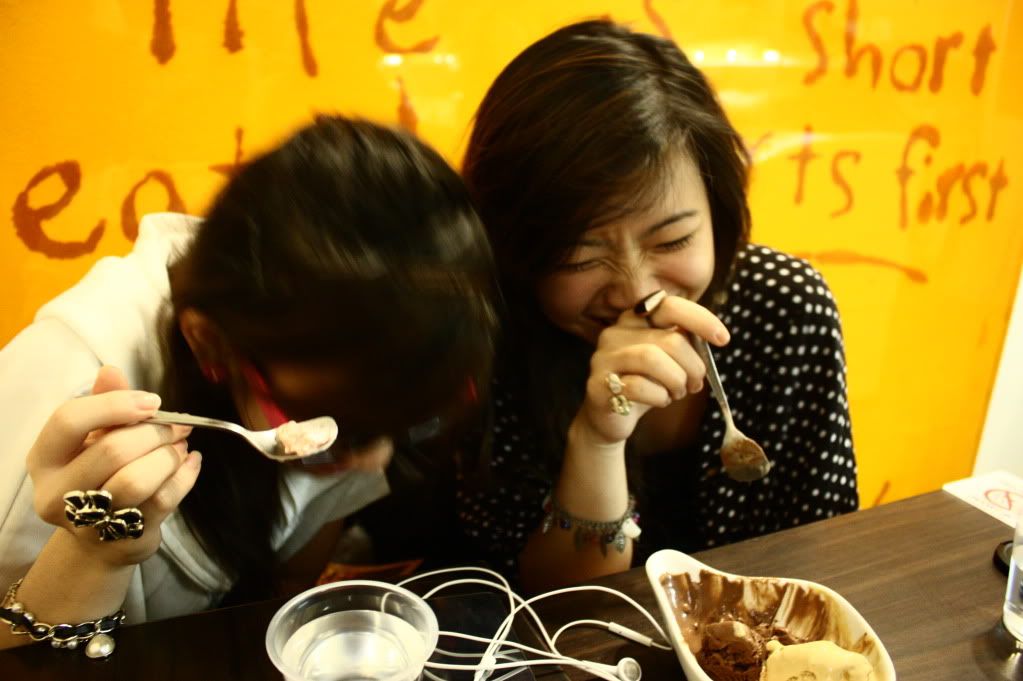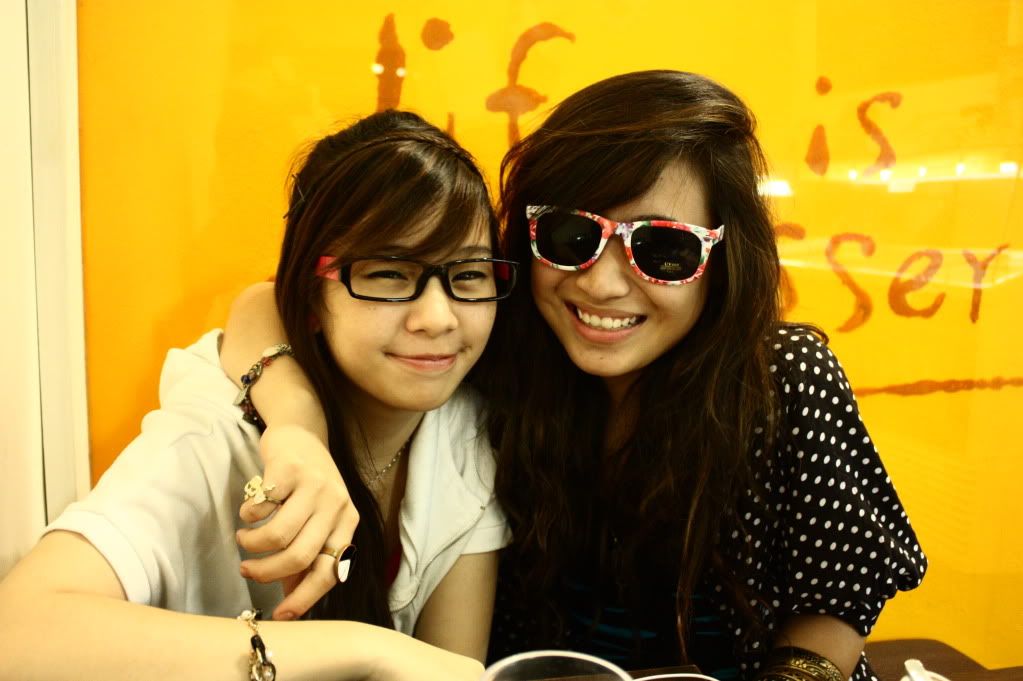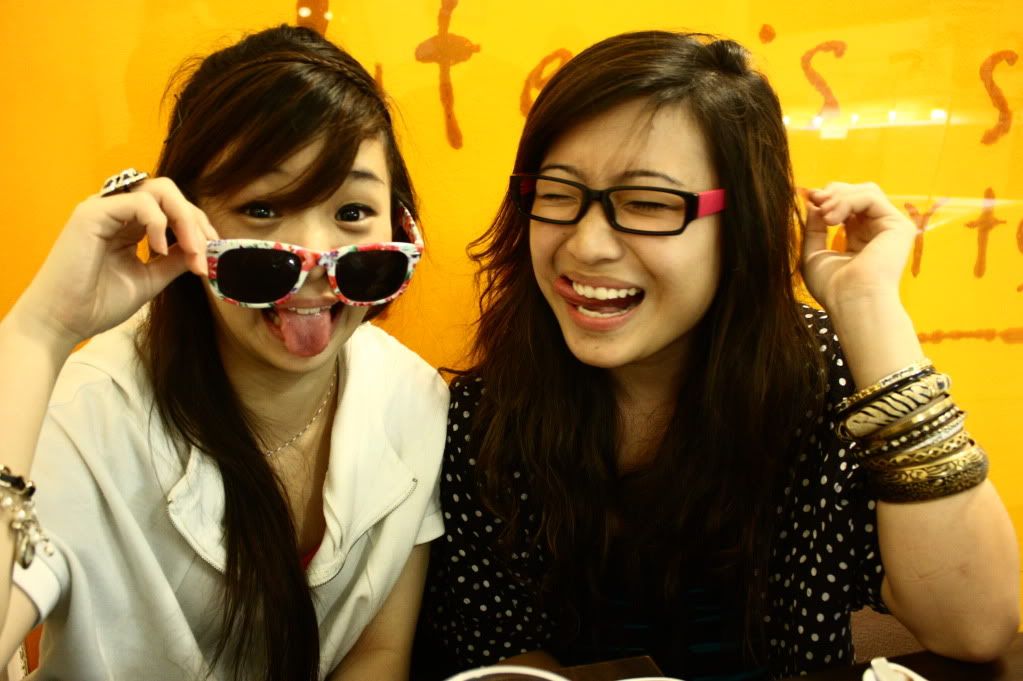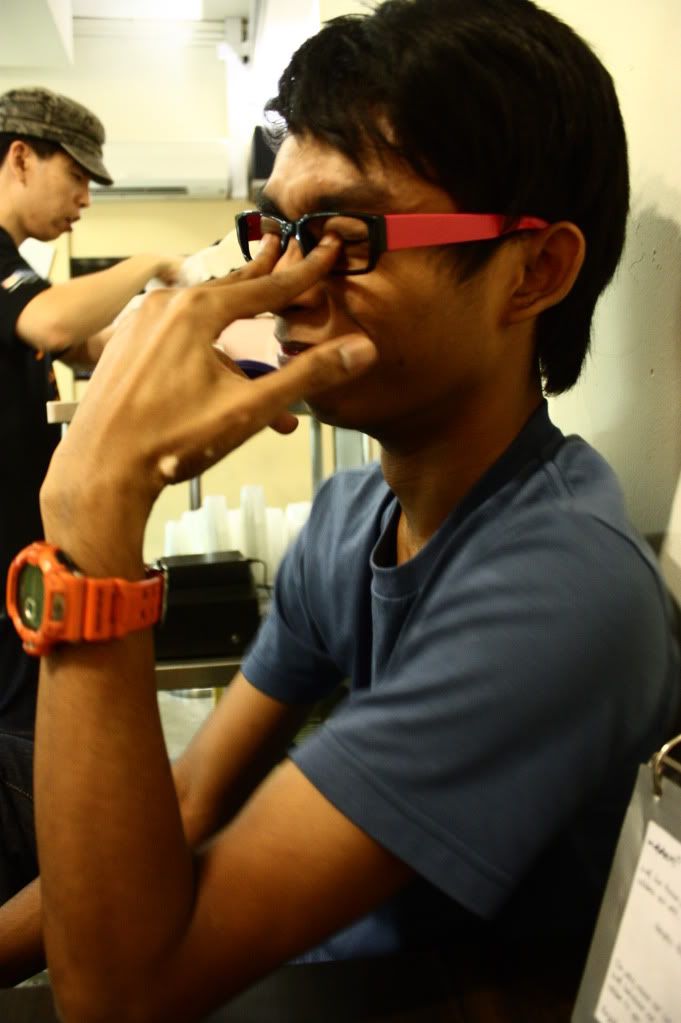 HAHAHAHA STUPID RAZEE!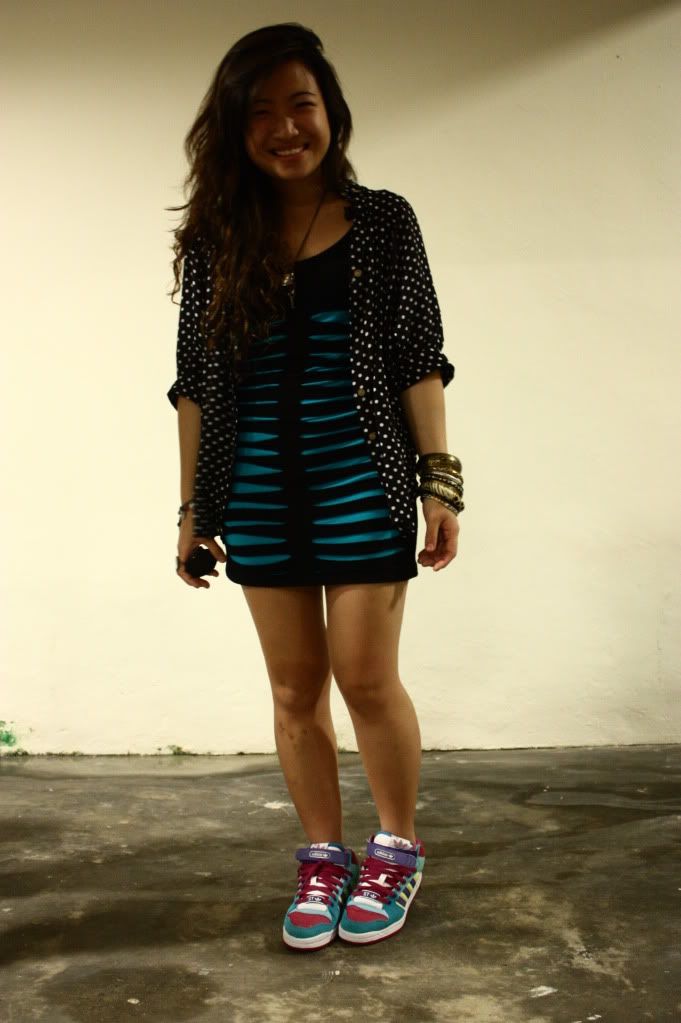 Ok bye bye! Hope ya'll enjoyed this entry of Toys! ((: