Trying my very best to stay optimistic.
Getting rid of the voices in my head.
Walking ahead with God guiding my every step.

Job hunting with friends for almost a week alr. & None called ): But i'm not gonna give up! I MUST get a job by mid January!! Lol. Anyway, ytd we went to Mount Emily park to take pictures. There was a playground there. So we challenged each other who could swing higher. Well, mainly Javier & i. Haha. It was a long walk to the park man.
Today met the usual with Beloved today. Job hunting again. A day of chilling, photos, crap talk & lotsa walking! (: I have been buying quite a number of clothes this week. I have bought abt 3-4 clothes alr. Lol. There's like sale everywhere! Mega cheap! The reduction of prices are crazy! Of course i would buy! LOL (: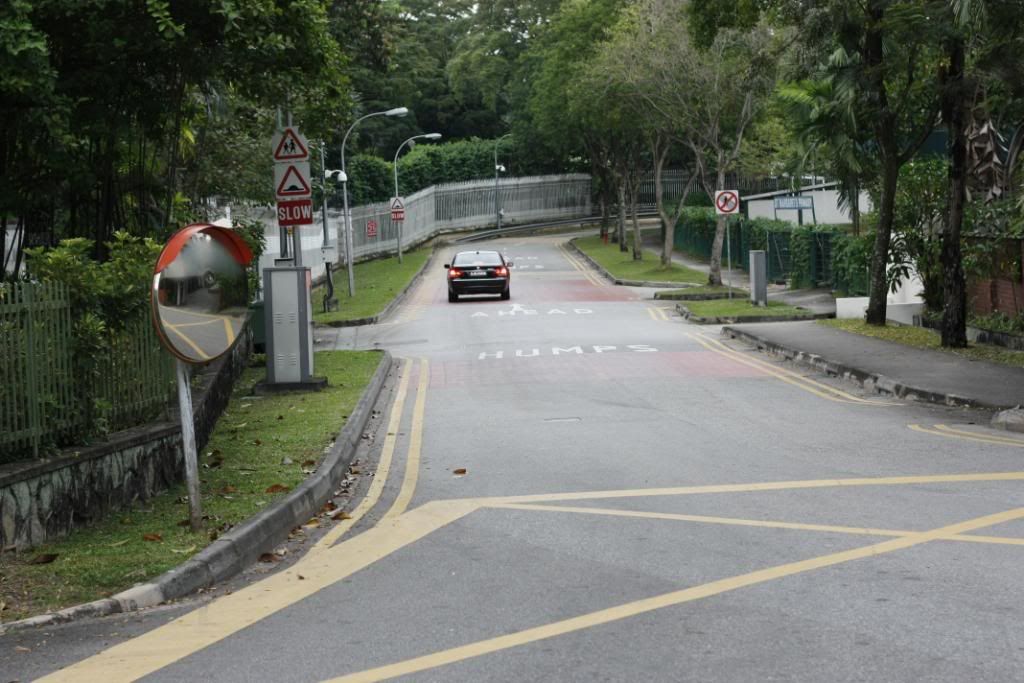 The mega long walk up Mount Emily.
Justin & Javier! I like this picture. They both look so happy!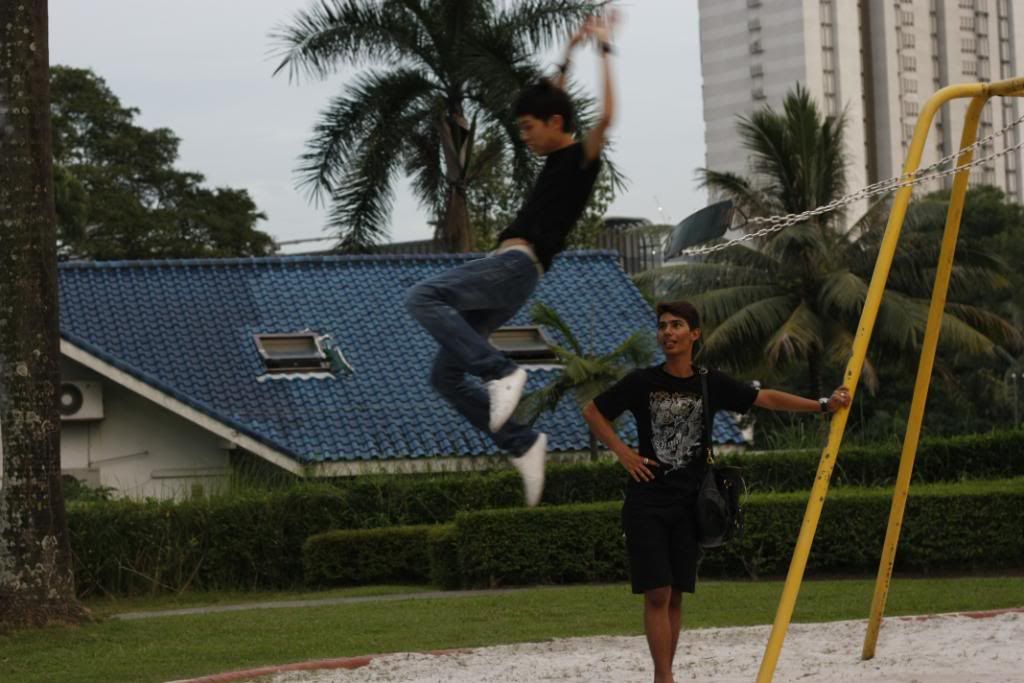 This is cool!
No childhood boys. LOL. Kiddin la.
& Now, presenting to you..

JUSTIN'S 3-WAY HAIRSTYLE

! LOL.
1.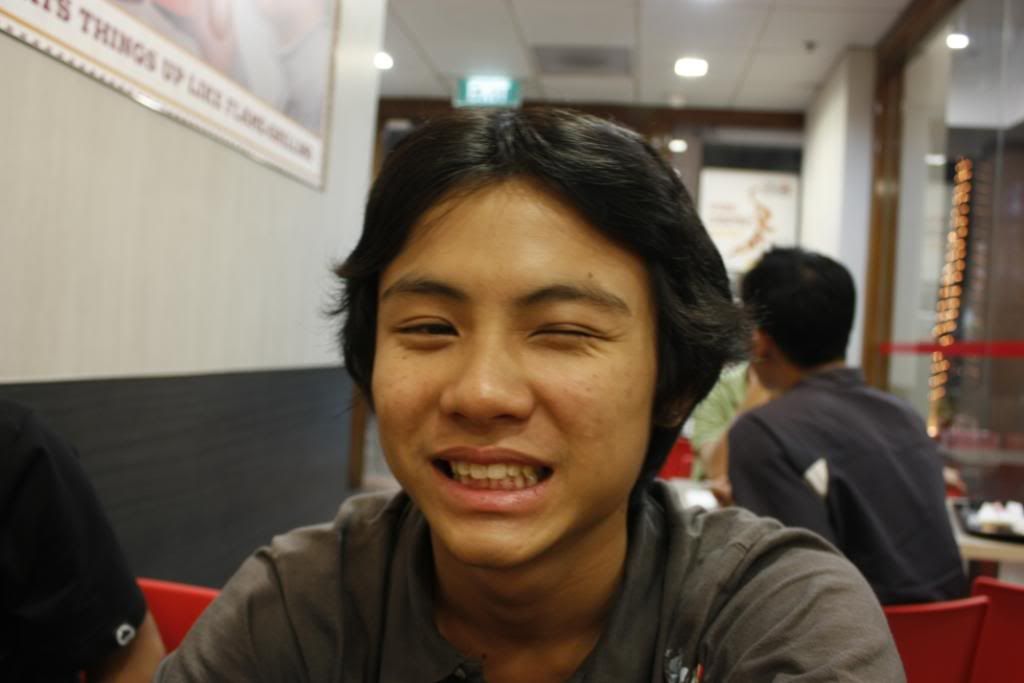 2.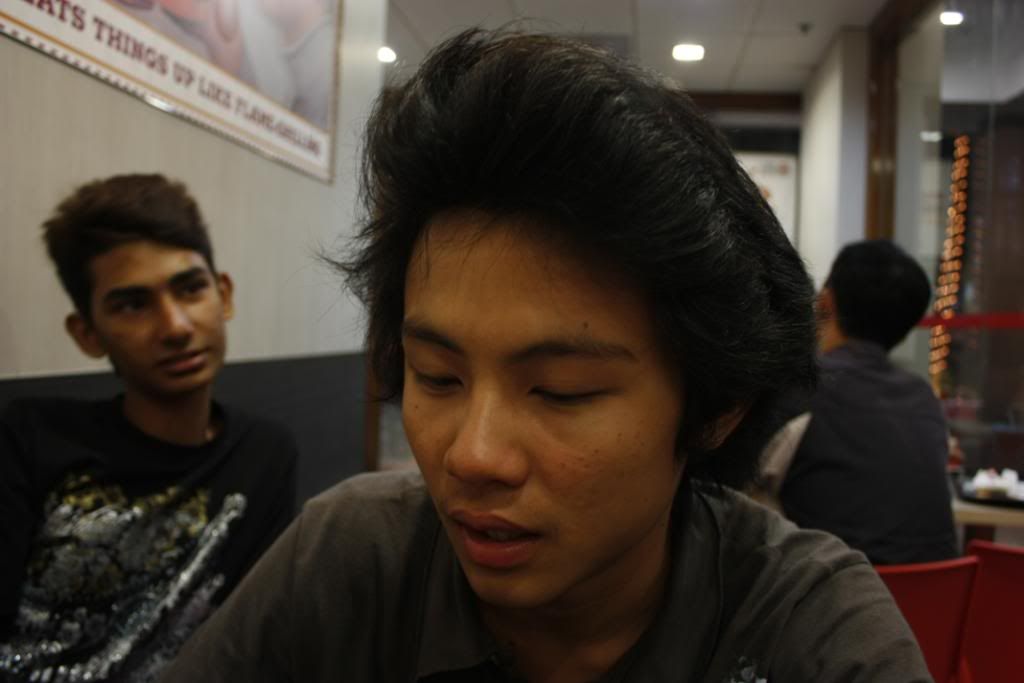 3.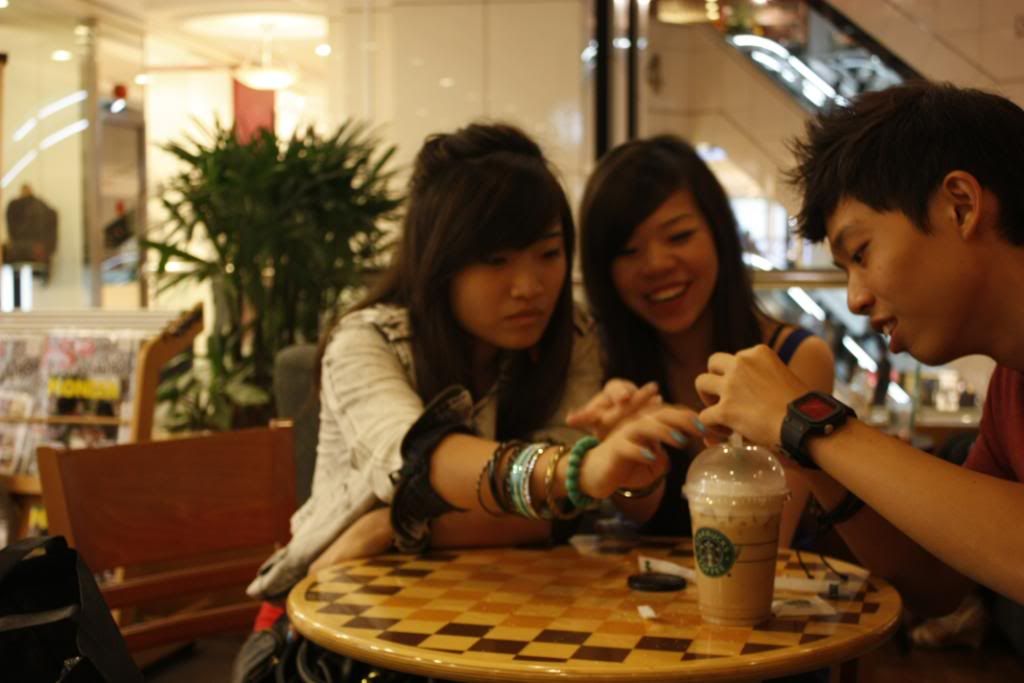 Tt wld me, abt to steal Javier's drink. LOL
Beloved disgusted tt Javier messed up the whole table. & Me blowing the bits of sugar away. & Javier ignoring us. HAHAHA. Classic photo.
-.- Thanks uh Javier. He claims he was taking my finger. But the focus on my fingers like very off eh. Right Javier??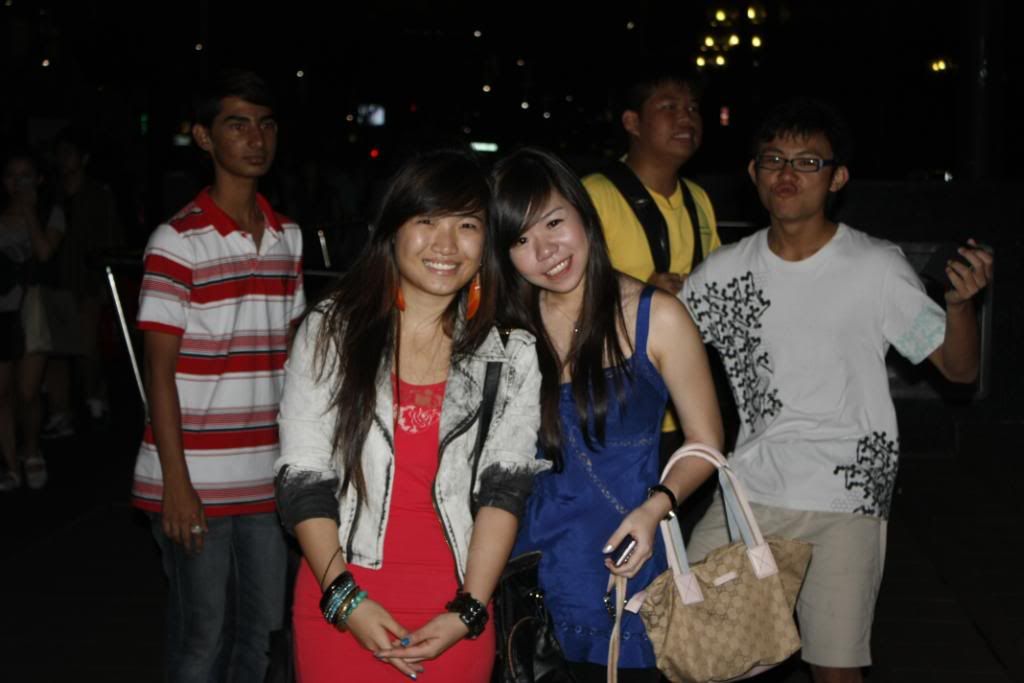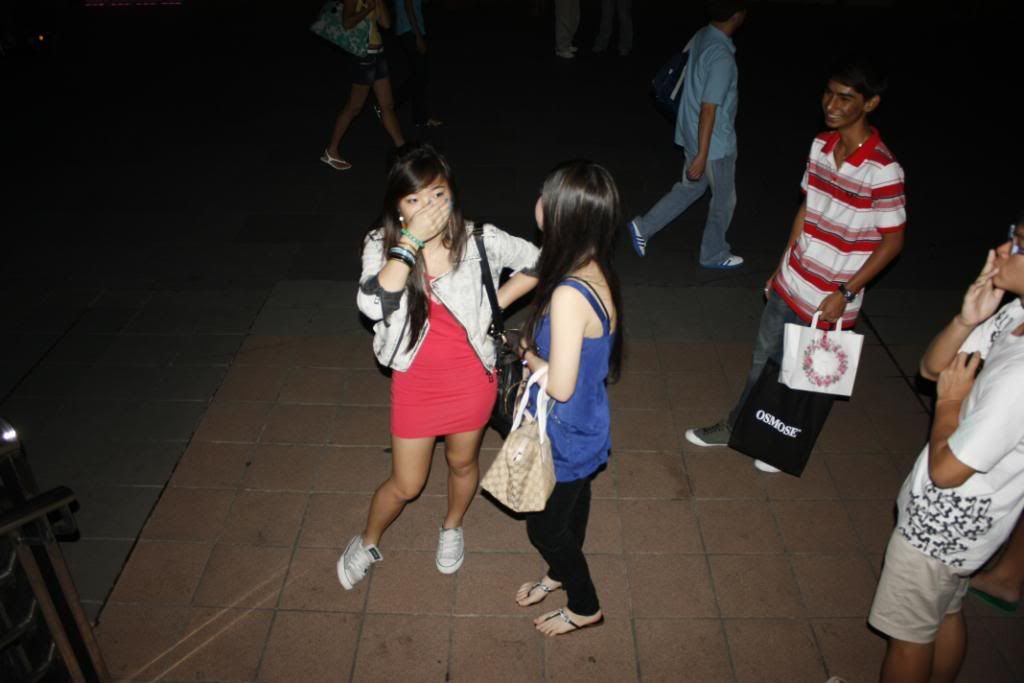 I was waiting for Javier to take a photo of us. Beloved pissed at Javier for taking so long. HAHA.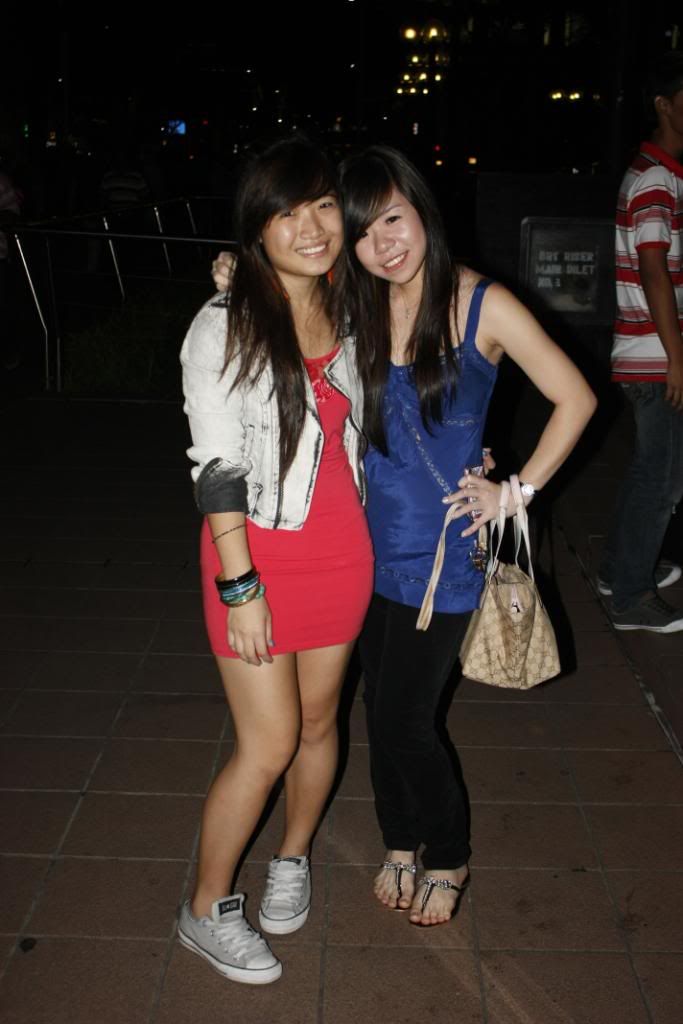 Beloved! (: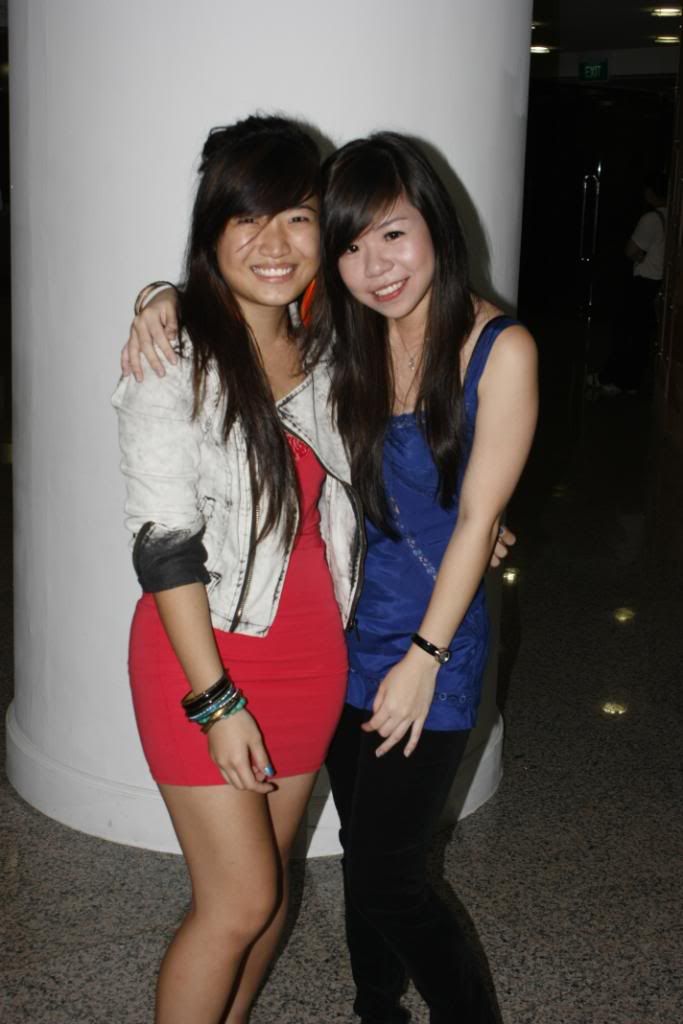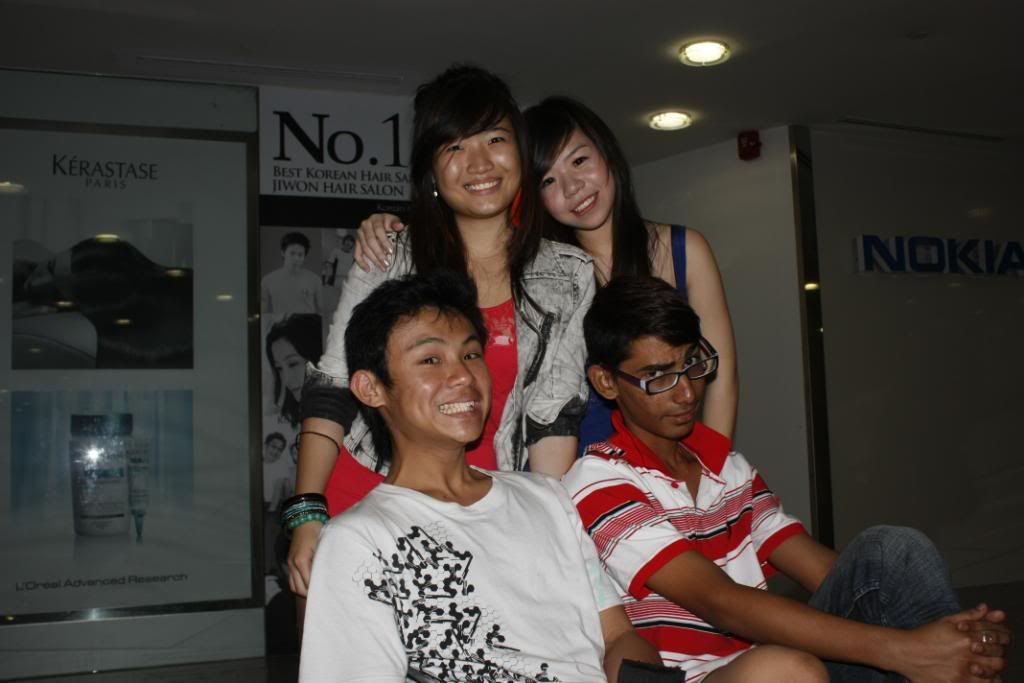 With Justin, Firman & Beloved (: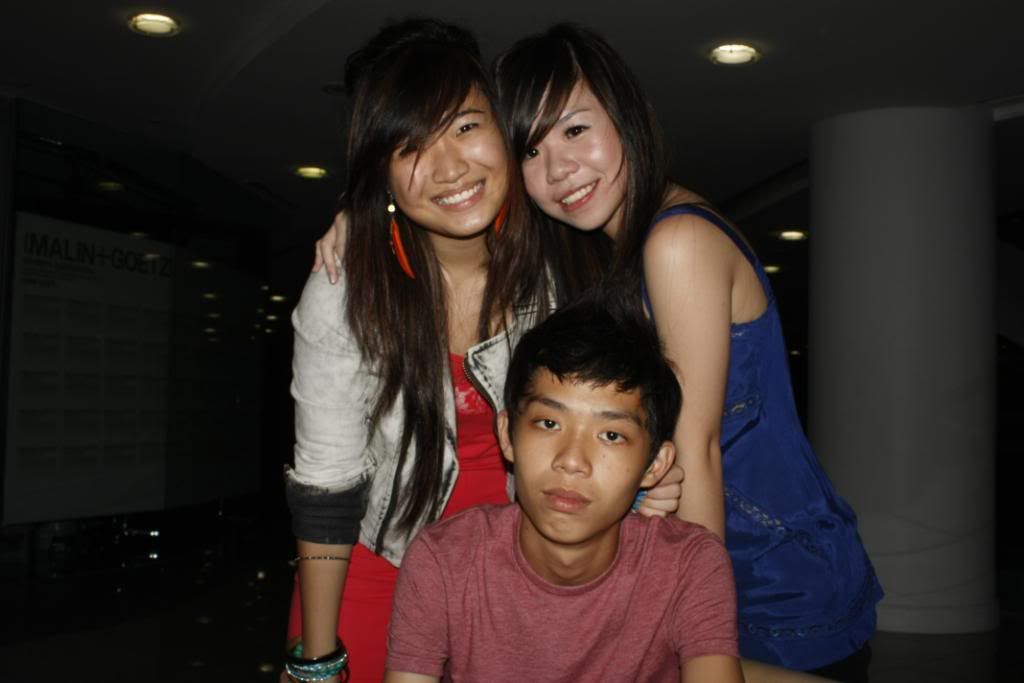 With Javier & Beloved (:
Firman- Looking so studious. Lol.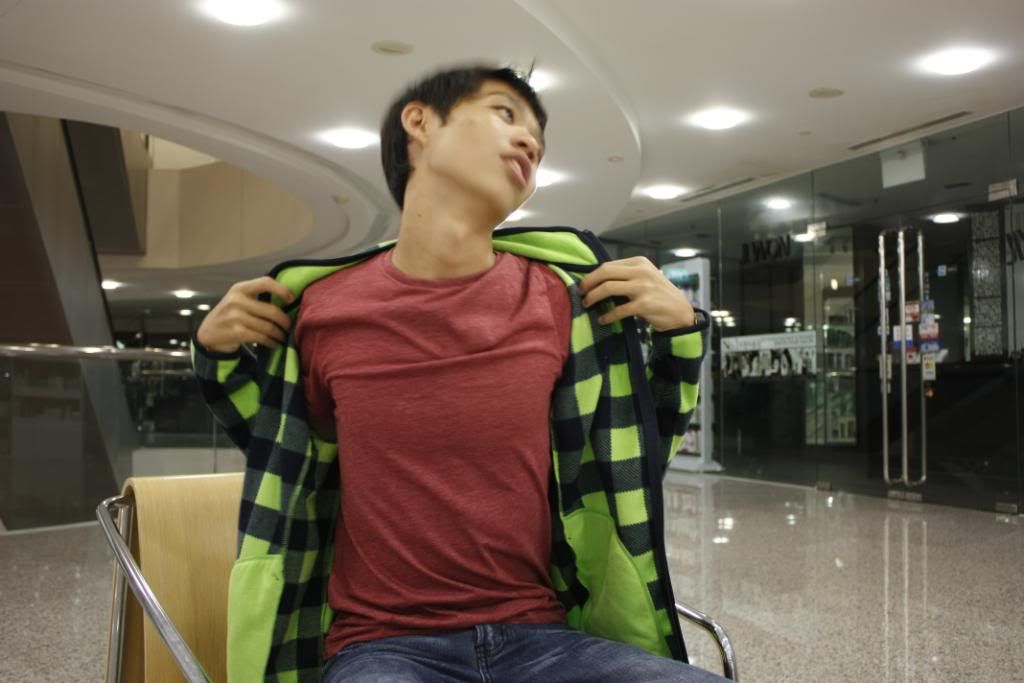 Javier showing his "SEXY" side! HAHAHA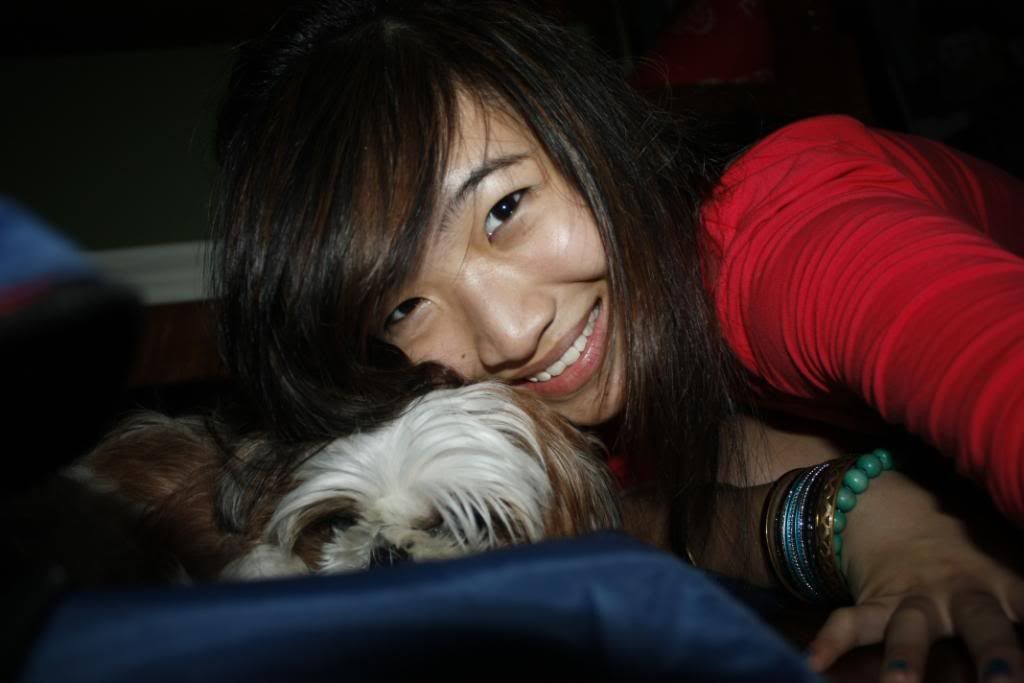 Bought this Pink dress from Topshop. It was on sale! (: Mega cheap.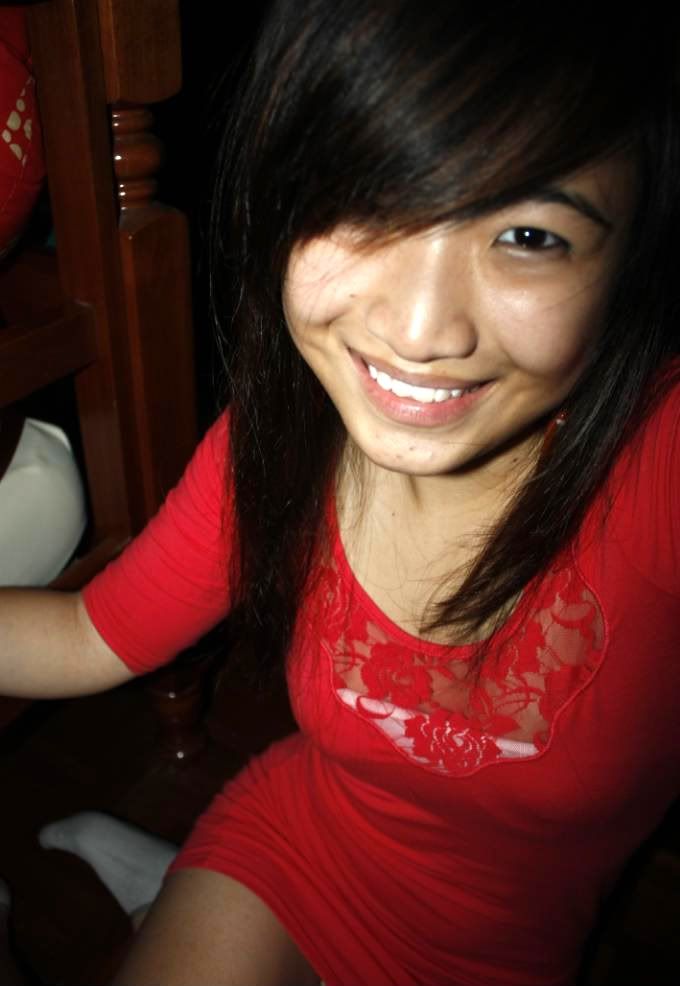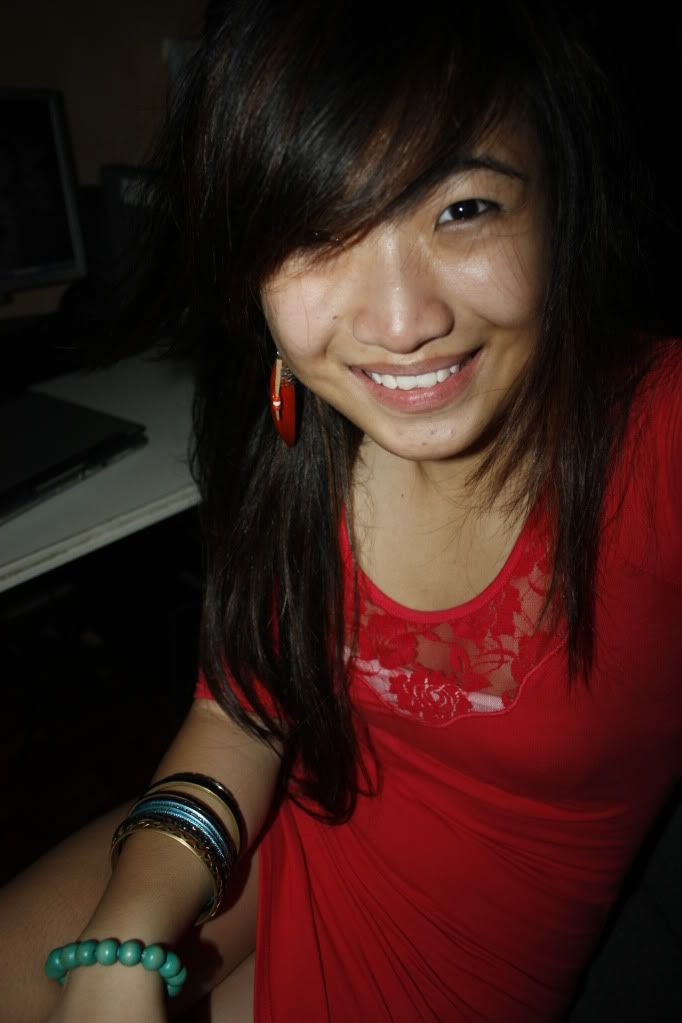 Ok enough zi-lian photos of me. Hahahaha. Shan't bore you with my face. Lol. Anyway i don't always post pictures of myself ok! I js really like this dress. The lace & everything.