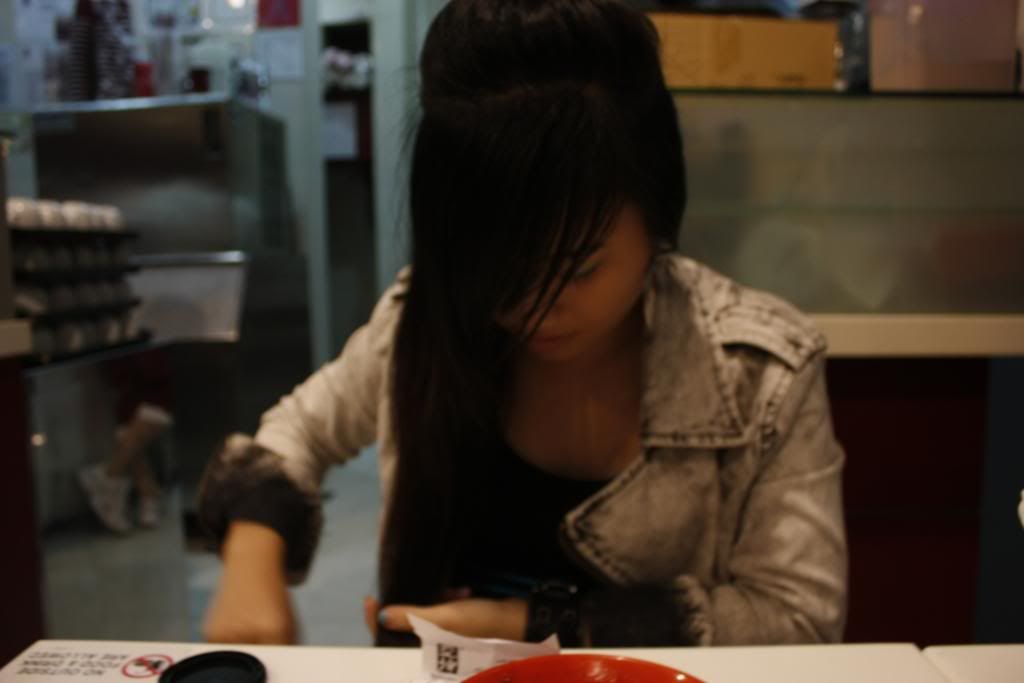 Breathless.
Christmas cg last Sat was alright. The company is always the best (: We played the '

Gift exchange

' game.. But with a twist! It was fun (: But depressing for those who's precious gift was being snatched away in the end. Haha. After cg we headed to Lester's commissioning parade. We arrived when they were ending alr. Plus we walked all the way into SAFTI!!! Lol. It was quite cool though. Seeing all the officers dressed so neatly. I did not manage to find Mitchell! All of em look alike! But they were over the moon when the parade ended. All their hard work paid off! (:
Candlelight service ytd was really cool (as usual). It was a magnificent sight. The hall was filled with lighted candles as the whole congregation sang '

Silent Night

'.. Friends & family taking pictures etc. It was great. I hope next year's Candlelight service will be of a bigger impact on me compared to this year's.
P.S. I will update on the Christmas party with my friends soon! (: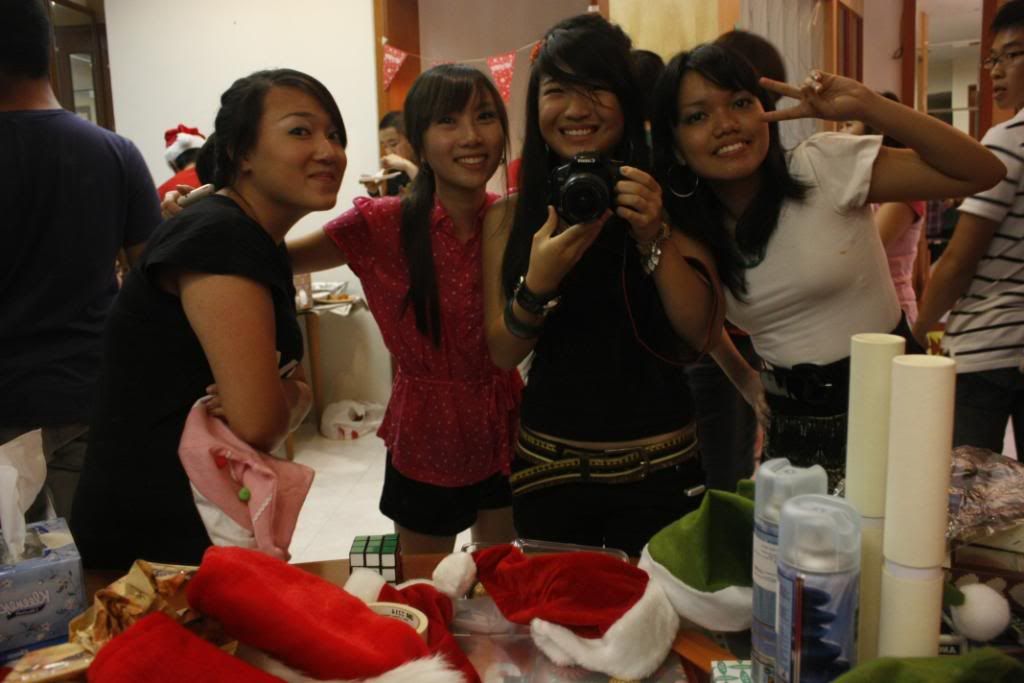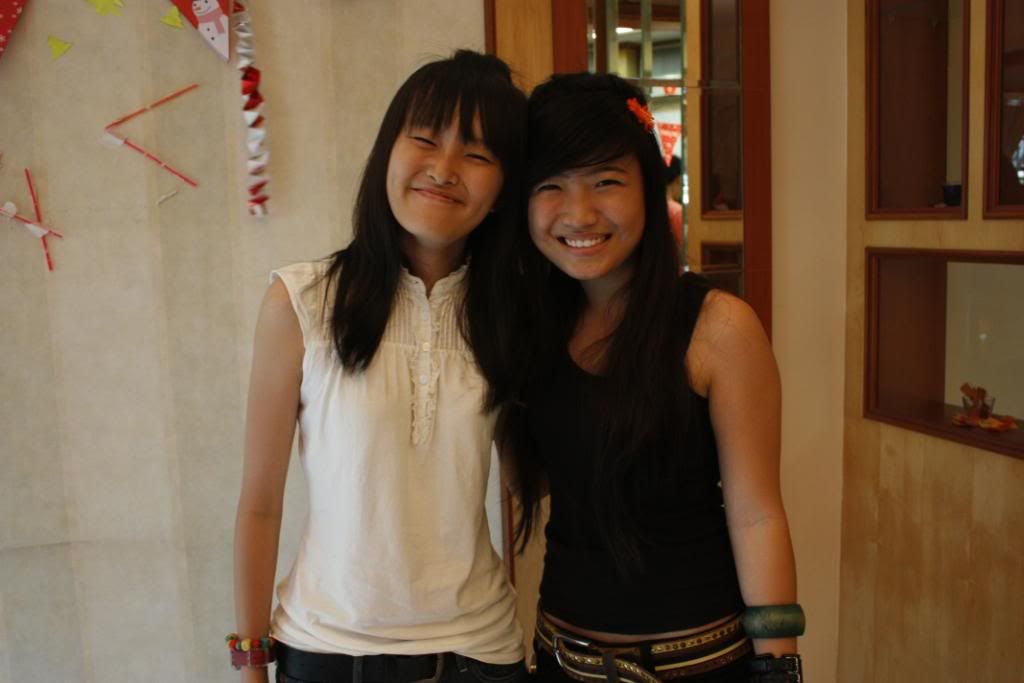 Claria (: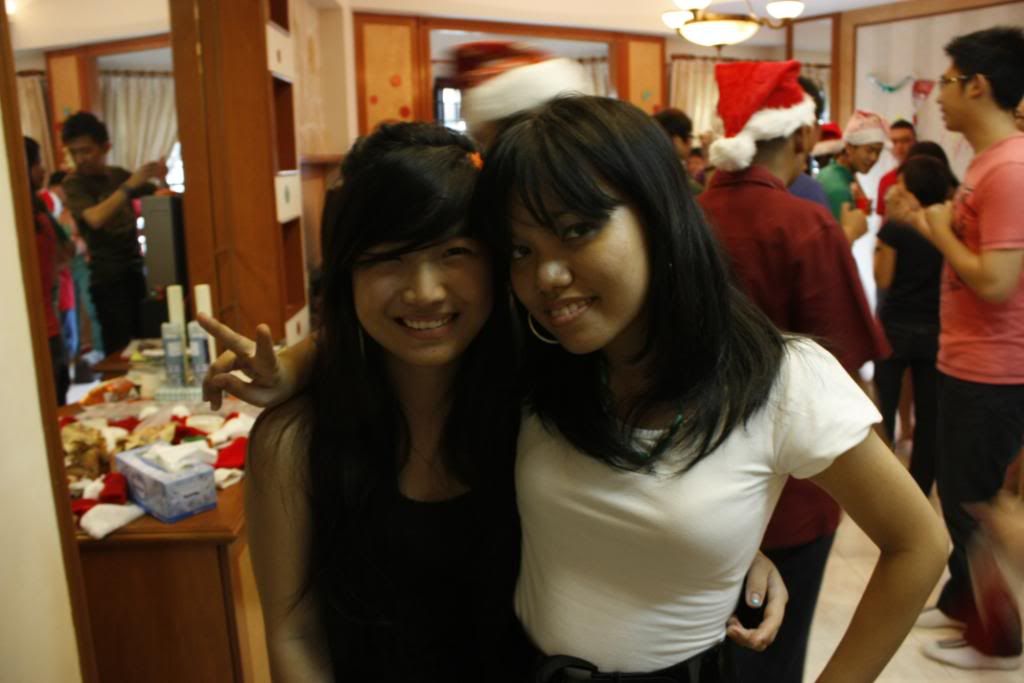 Elle! (: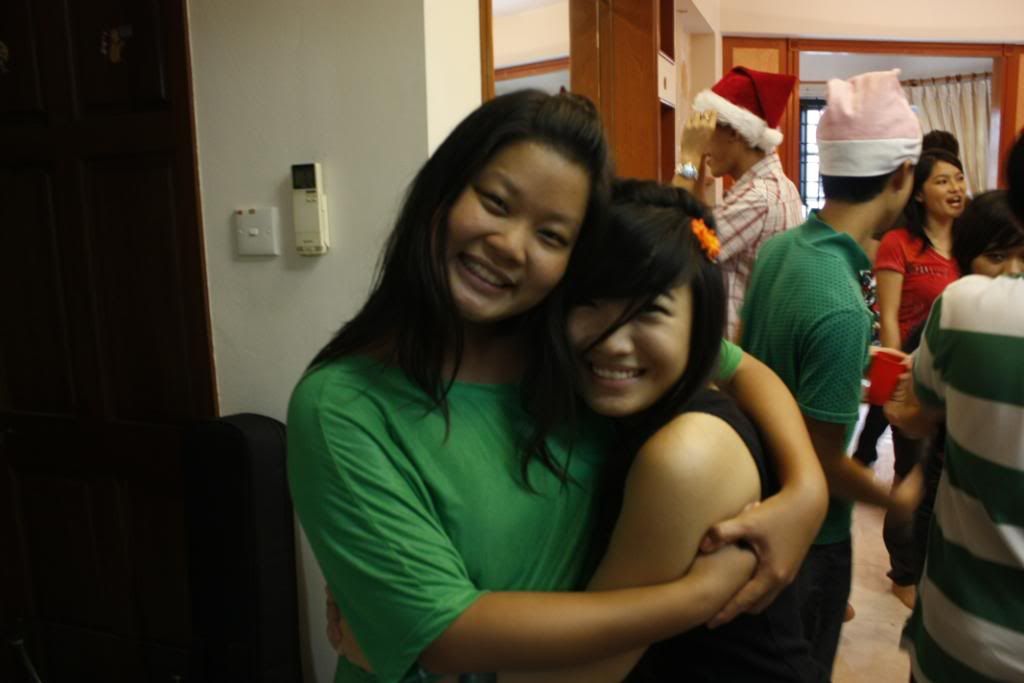 Bear (: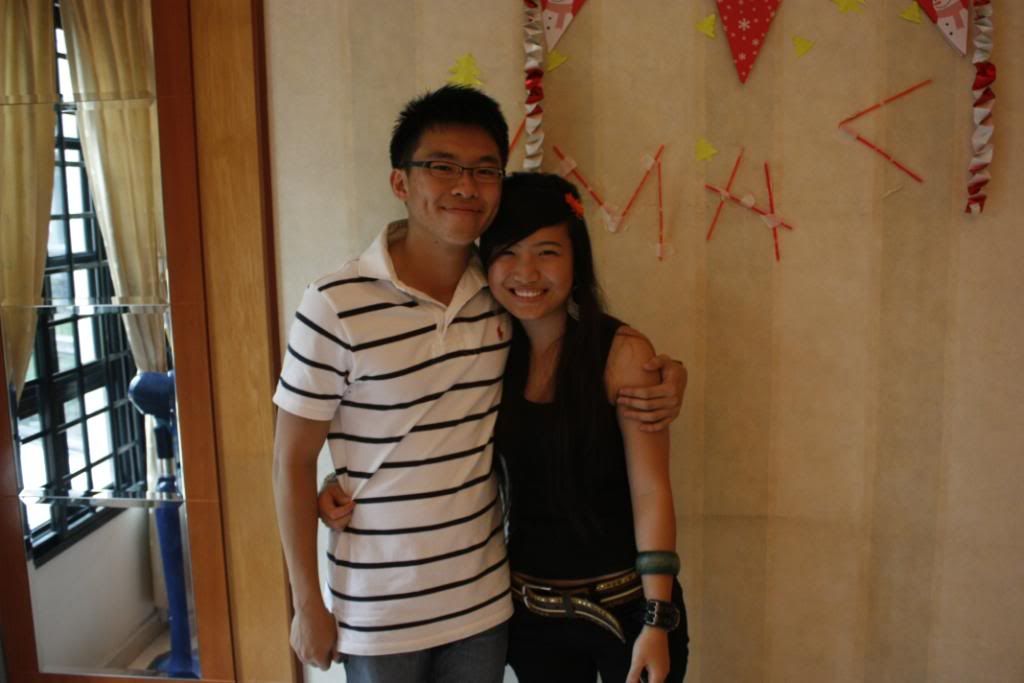 (: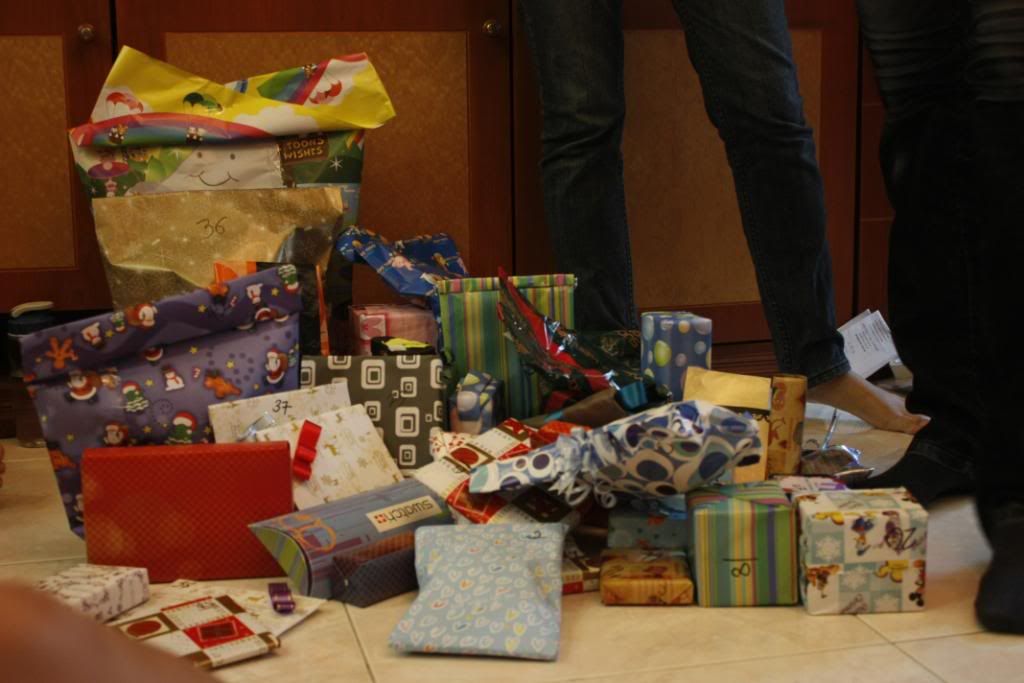 Presents!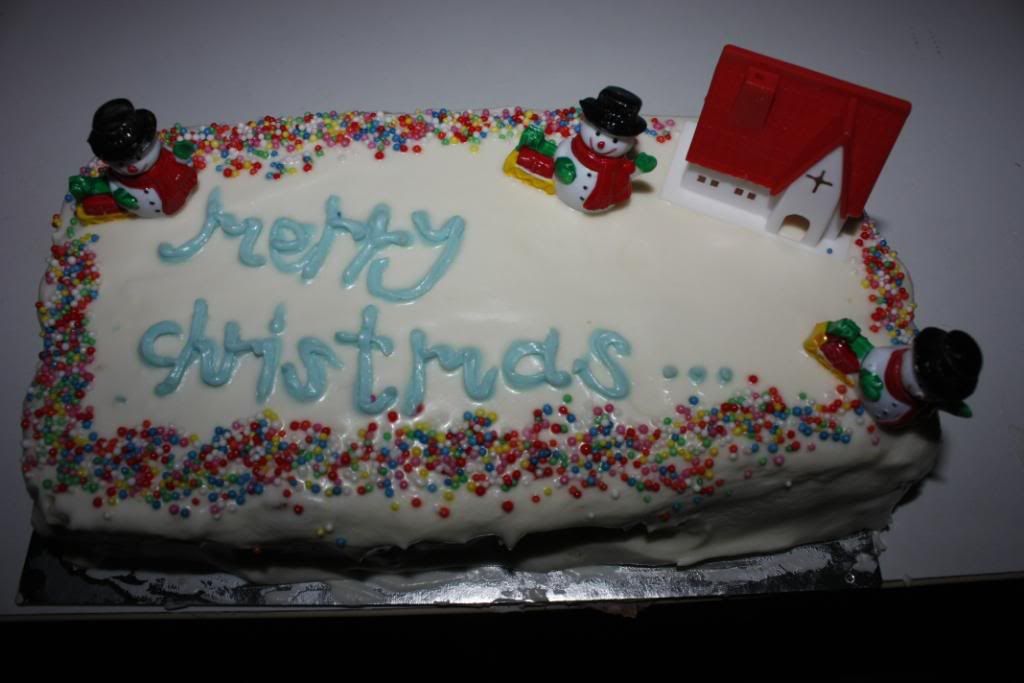 The christmas cake i baked (: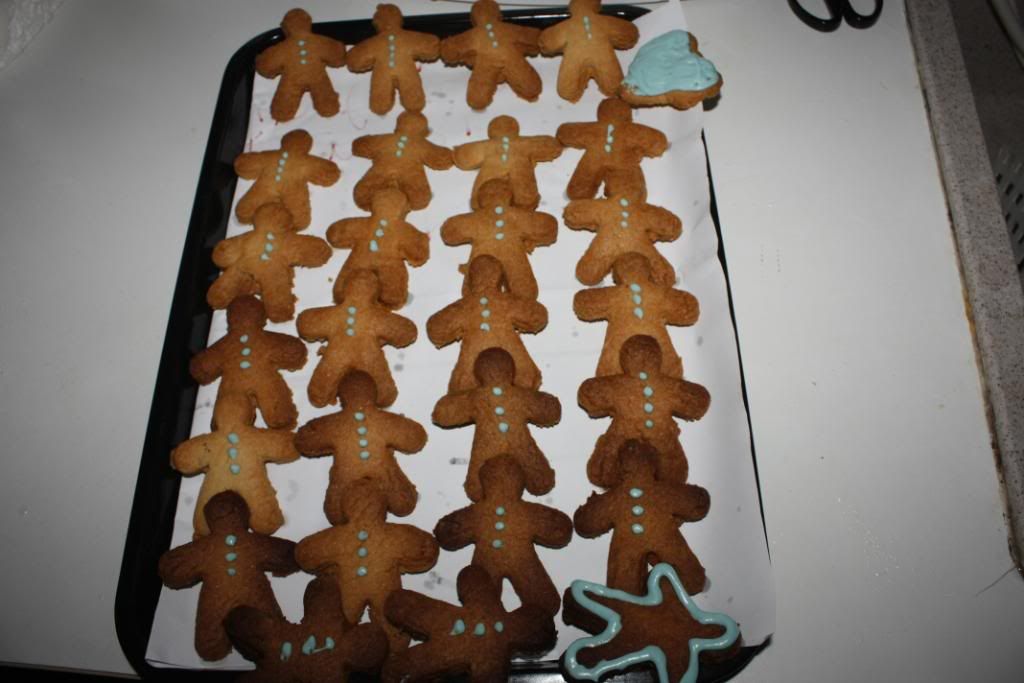 Gingerbread man! Gave my Gingerbread man blue buttons! Haha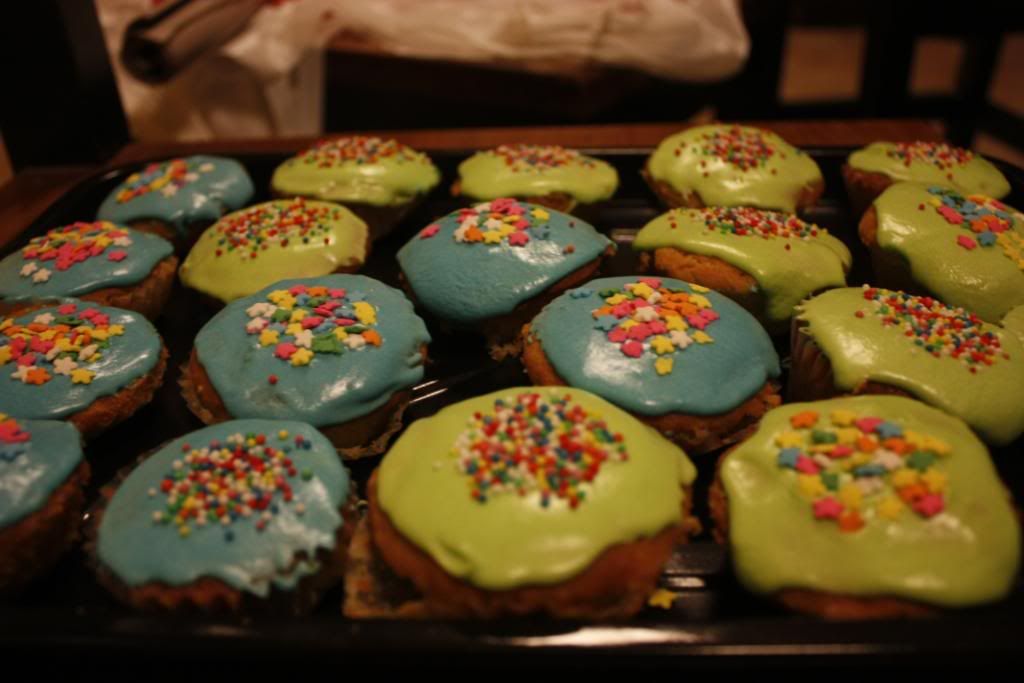 Cupcakes (: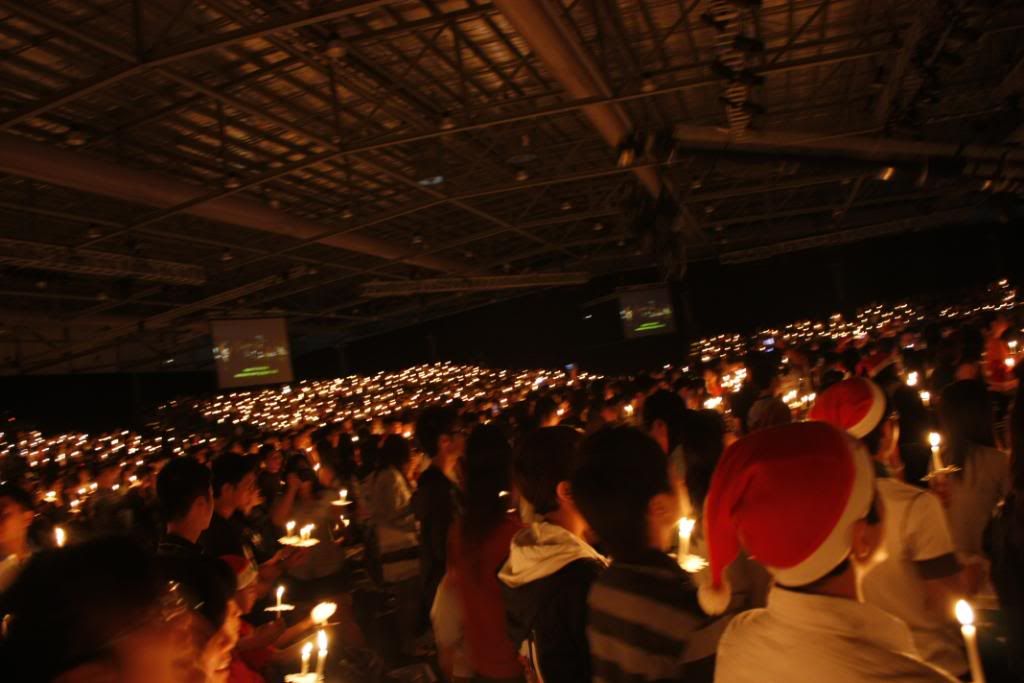 Cool right? (: Sorry for the blur pic!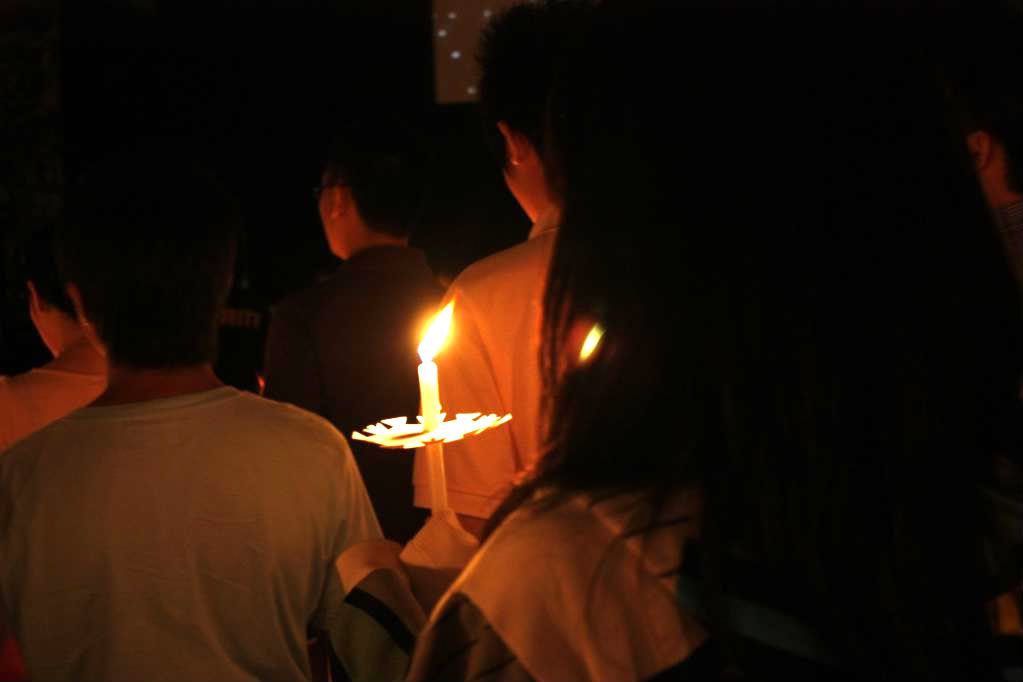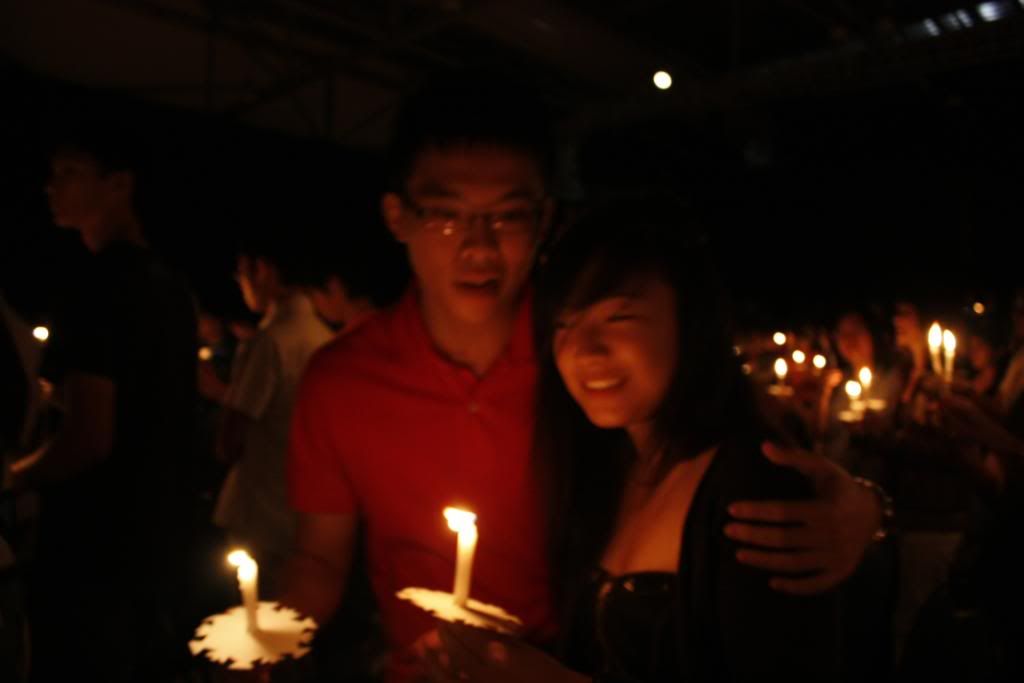 Zy (:
Elle! (:
Lester! Officially an Officer!
Can't believe we walked all the way in. Lol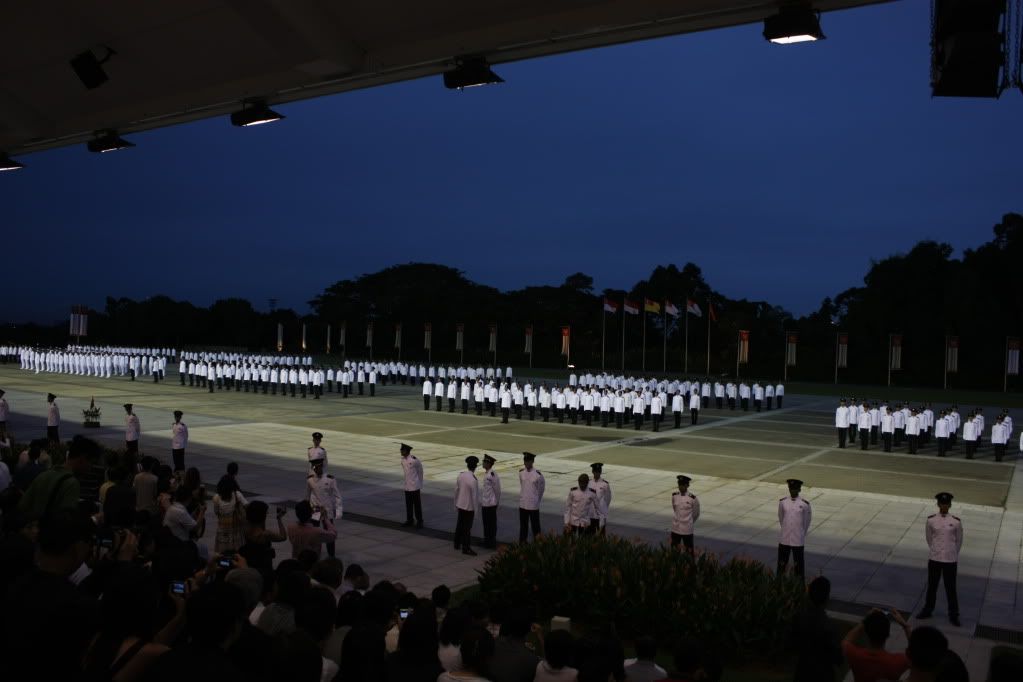 Lester's commissioning parade