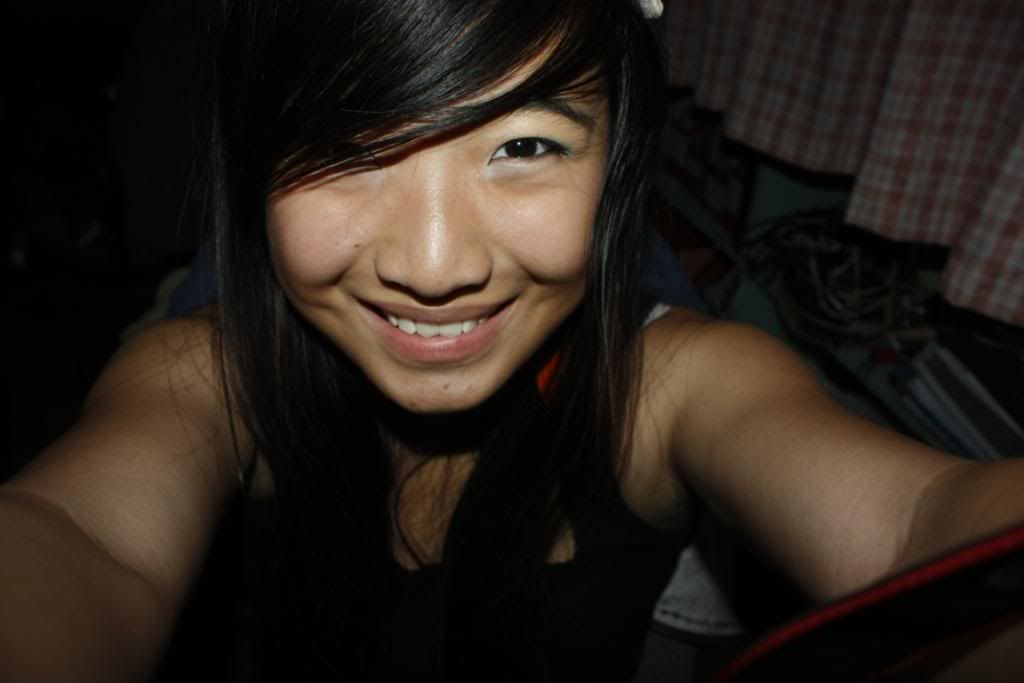 Dreams. Everyone has dreams. But it takes one to have seed faith to step out & believe in our dreams. To be unafraid of what we wish to be in the future & say it with confidence. All we gotta do, is

believe

. Through Christ,

ALL

things are possible! (:
Rushed home like mad after work to get the birthday cake. Today is Karen's birthday. I baked a cake for her & decorated it nicely. I'm still learning. So it's not tt perfect. But the comments received made me happy! :DDDD Hope she loved it (: Thank God for my mum! If not for her i'd prolly dropped dead halfway. She was very kind to offer me a lift back home & to RW even when she has work to do. I reached home past midnight.. & Now it's 1am & i have not bath. LOL. As i'm typing this my eyelids are starting to close. Cannot tahan alr. I spend 9hrs standing the whole friggin day, & only 20 mins sitting down -.- Worked super long hrs today. I wore ALL black! Socks, top, cardi, jeans & watch all Black! I'd prolly get knocked down by a vehicle if i was walking alone in the night. Full Black attire today. Hair also Black. Lol.
& The other day in the cab i vomitted on the cab driver's car. He didn't even know. I was alr nt feeling well & the way he drove was horrendous! So i gave him an unexpected gift for driving so horribly (: Puked all over his mat & seat. My jeans got stained too though. Sick i know. He was so engross in braking the car so abruptly tt he didn't even realise i was vomitting. Lol. Oh well.
As long as we still get to say it, tt's all tt matters (:
Really made me smile cause it's so true (: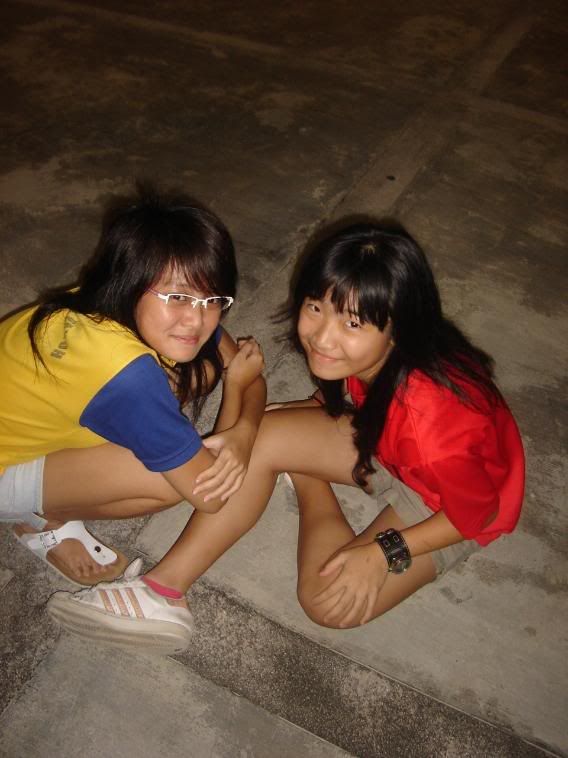 HAPPY BELATED 18H BIRTHDAY LIAN! (:
May all your dreams & wishes come true & tt you will succeed in life (: You're partially legal!! :D Enjoy your years fully before you turn 20! (:
I know this picture very ugly. But i can't find a proper picture of you & i. Hahaha sorry uh. The pics of you & i are somewhere deep inside my album. Js can't find it. Lol. Happy birthday!! (:
C
o
l
o
u
r
f
u

l

cake sprinkled with sugar coloured flakes (:
I was wearing all Black! Lol this pic dont do me justice!! It only shows the top. Lol ok whatever.