Sick & tired of the same old crap
.
Always on replay, like a broken radio.
How long more can i keep up with this?

Last Sunday there was a fiesta held at church. There were various stalls selling all sort of things.. Like a flea market. Games, nail painting services.. & Not forgetting entertainment! There were performances. It was quite entertaining.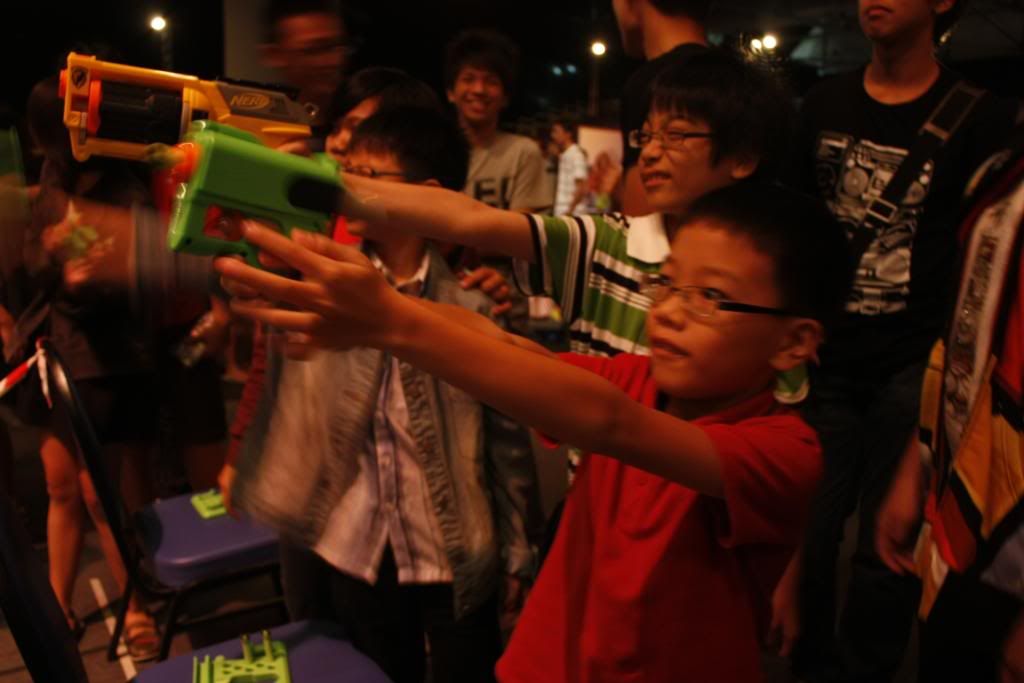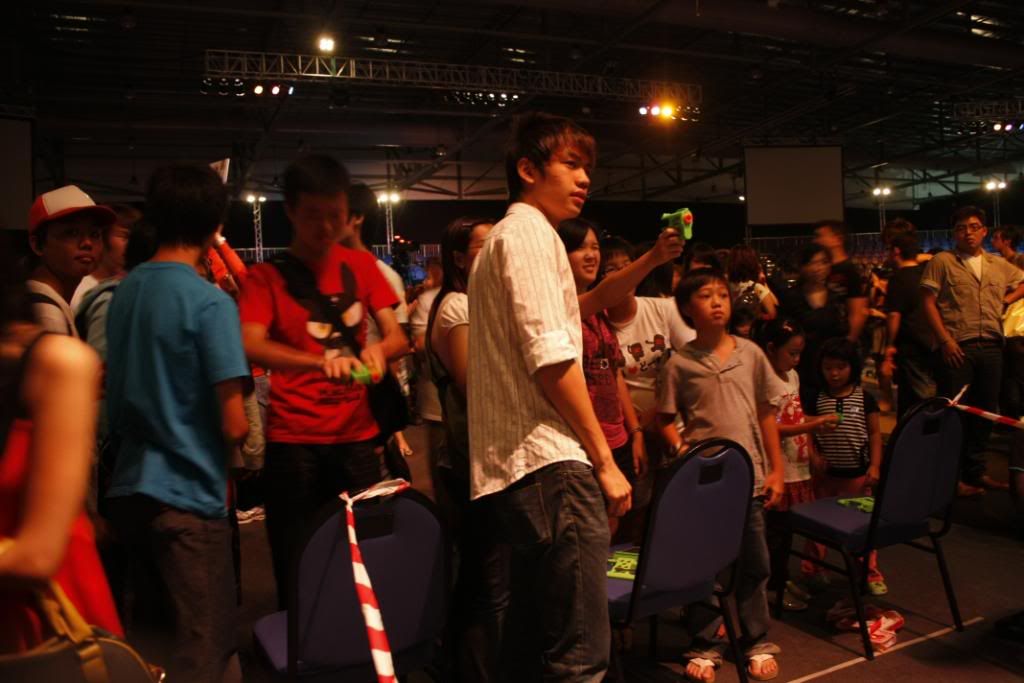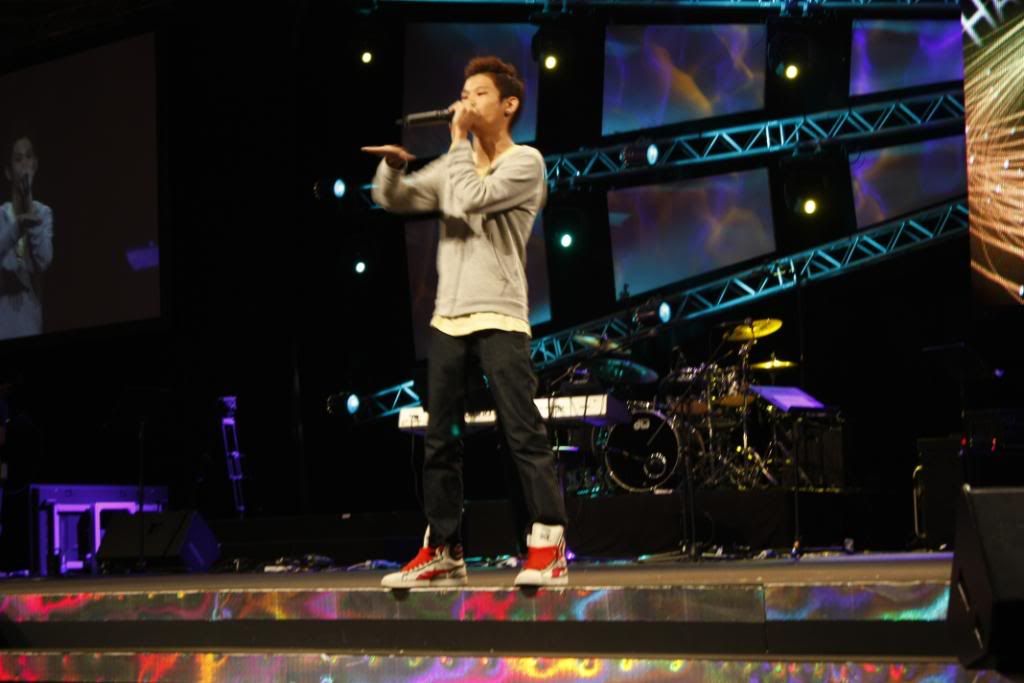 Shawn Lee- Beatboxer. He's really good!!