Thankfully for me, my off days usually falls on a weekday. So R was rly sweet to request half day off js to spend the day w me (: Decided to head to Sprmrkt, a grocery-cafe kinda concept. Sprmrkt is pronounced as 'SUPERMARKET' but spelt w/o the vowels!
The last time we went there on a Sunday it was closed as it is located right in the heart of cbd area. So anyways, upon reaching the cafe, i was pretty awed by the concept & the interior design of the place. You cld dine there or shop for groceries & cookware! Their menu changes every week so the office crowd cld keep coming back & not get bored eating the same old thing.
As i had dinner before tt alr, i js had a slice of chocolate tart, which was simply divine!! & A cup of earl grey tea! (: Actually my main purpose was to visit a friend of mine who works under the pastry section! Hehe. Sadly the day i went she left alr. But i am def going back agn! & This time it wld be to try their main course! Their menu looks damn yummy!!
SPRMRKT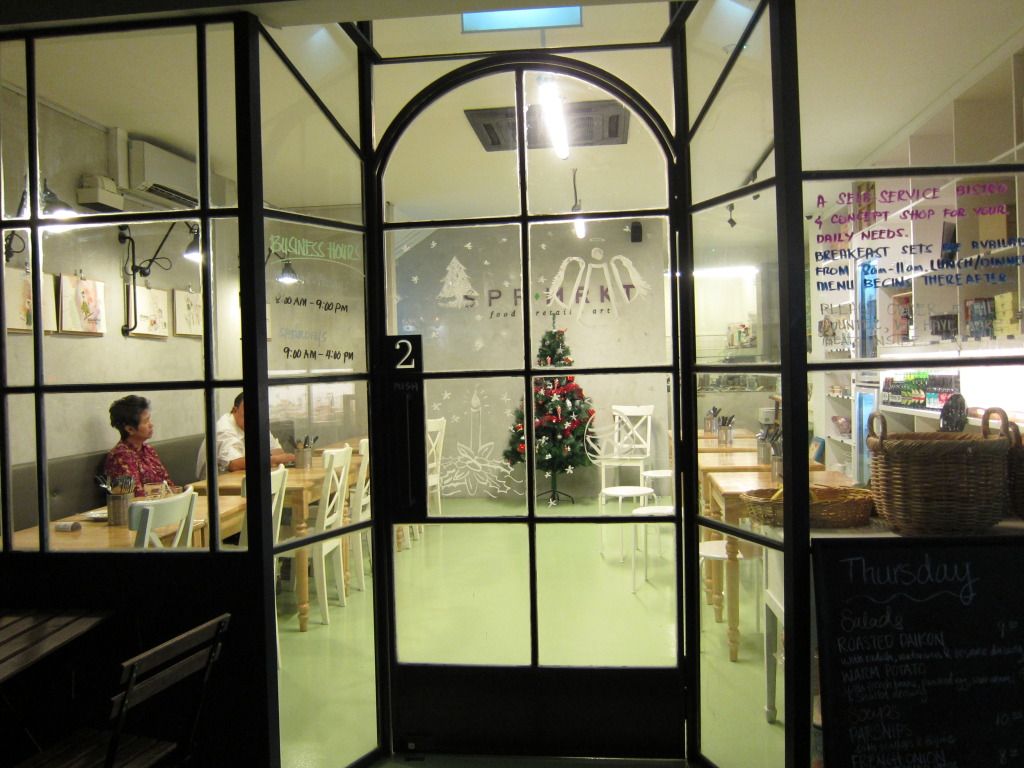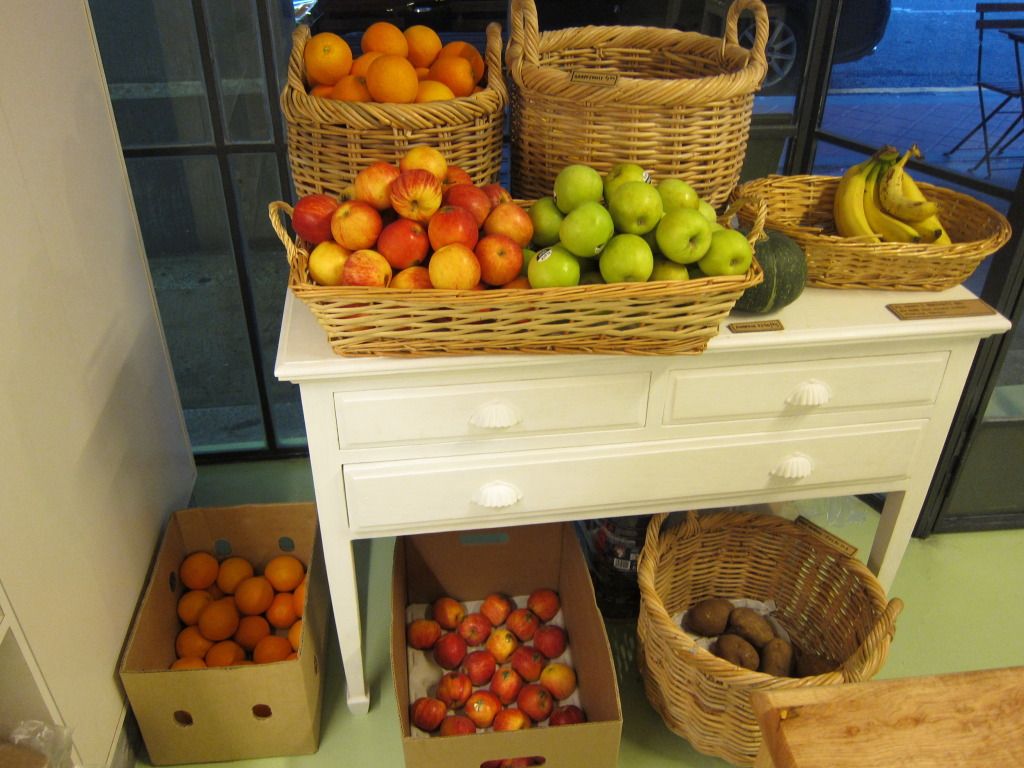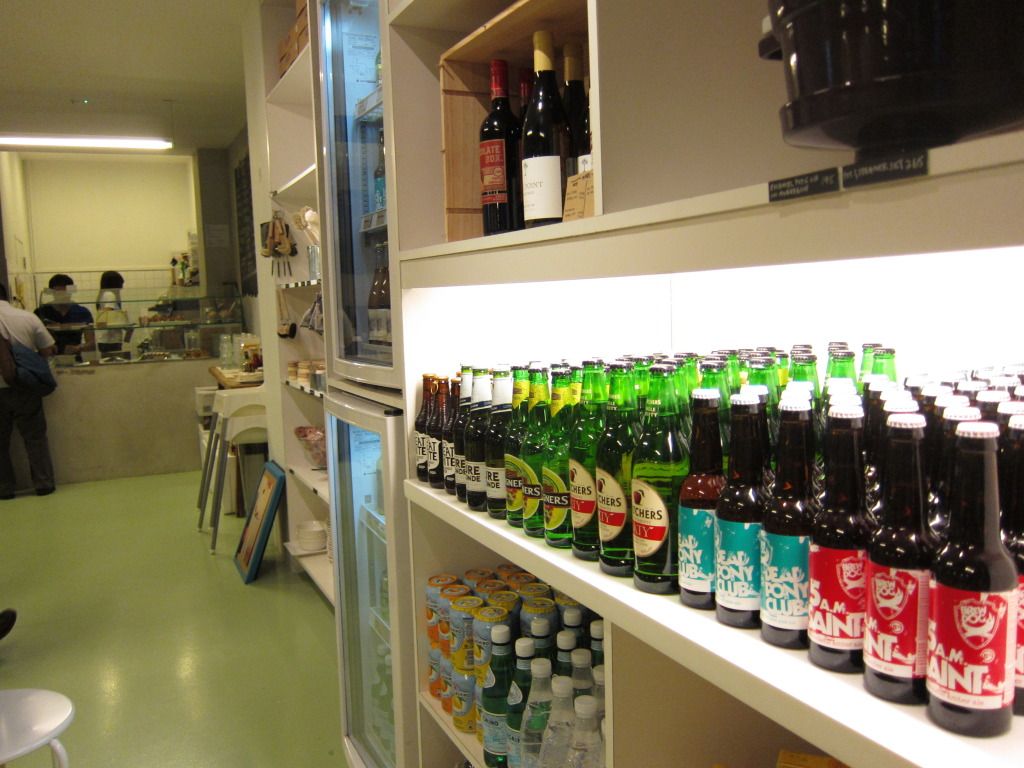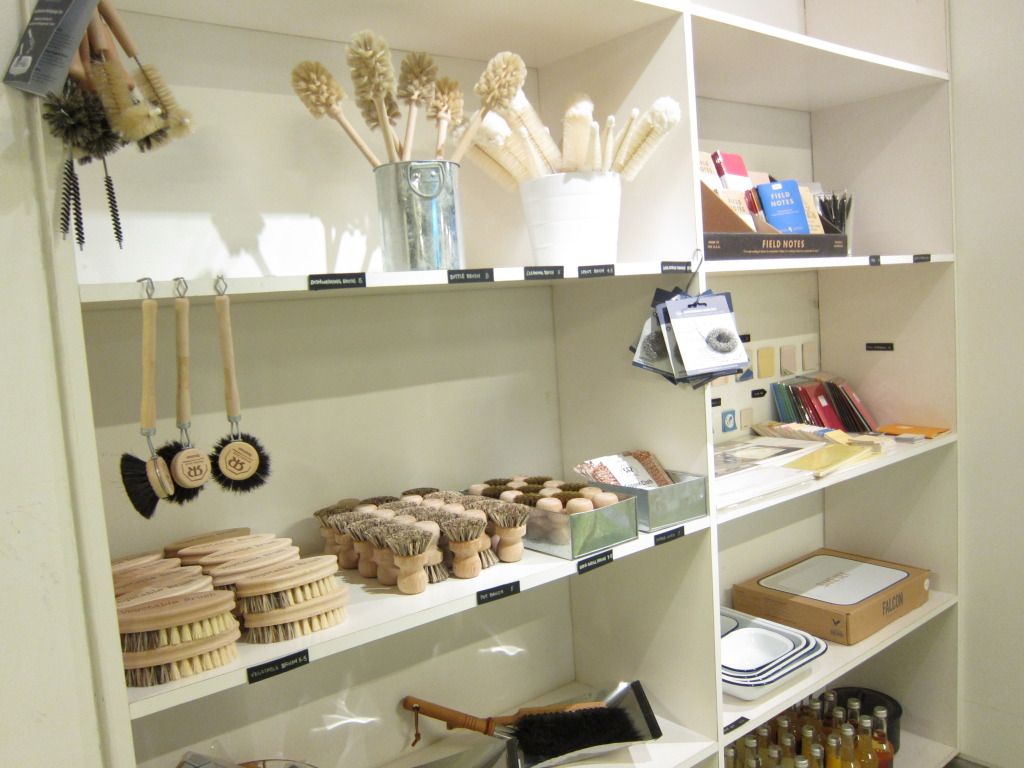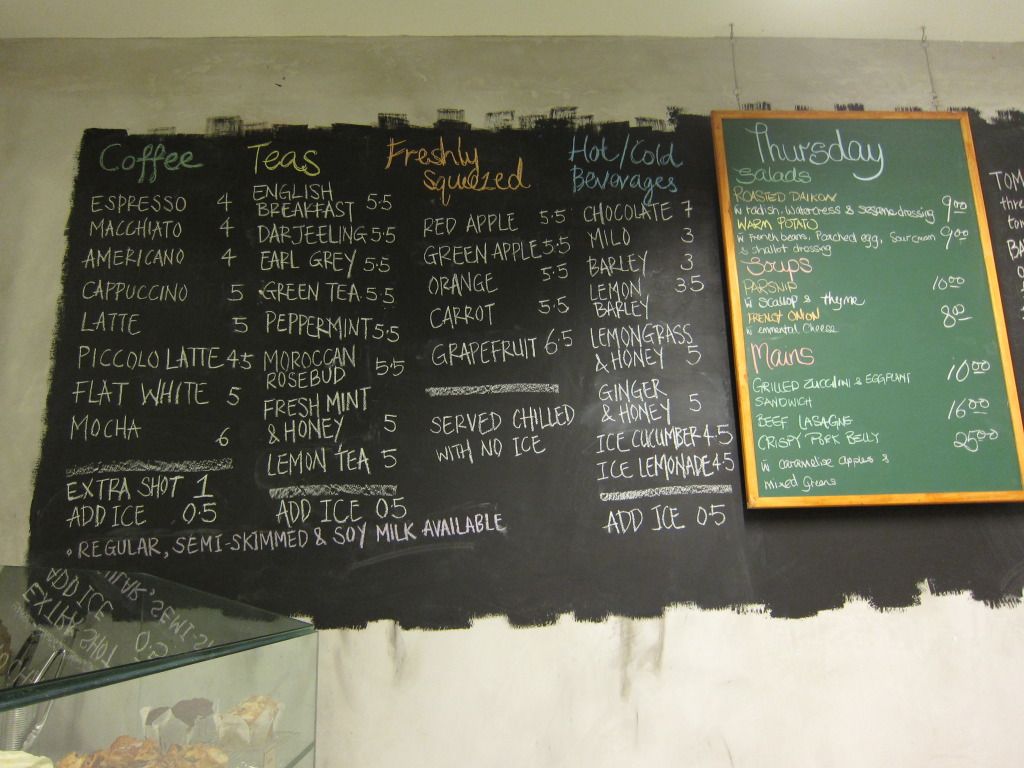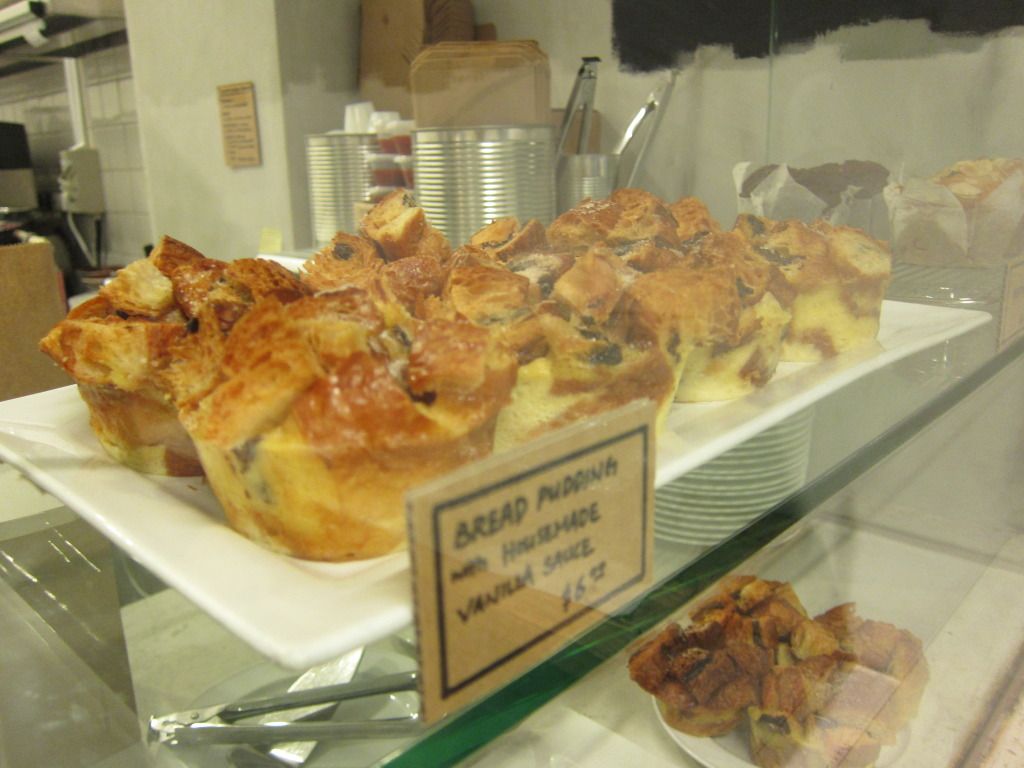 Ordered the choc tart & earl grey tea!
Choc tart was delicious but the only prob was tt it was kinda soft like it's partially melted. Still, i loved it! (: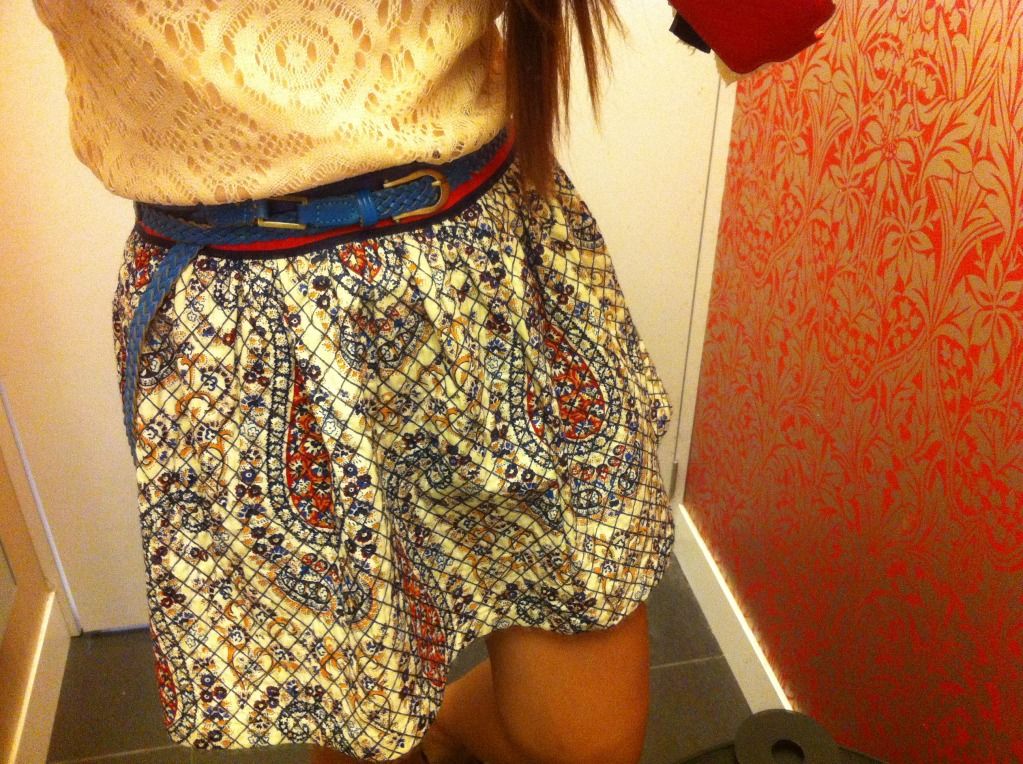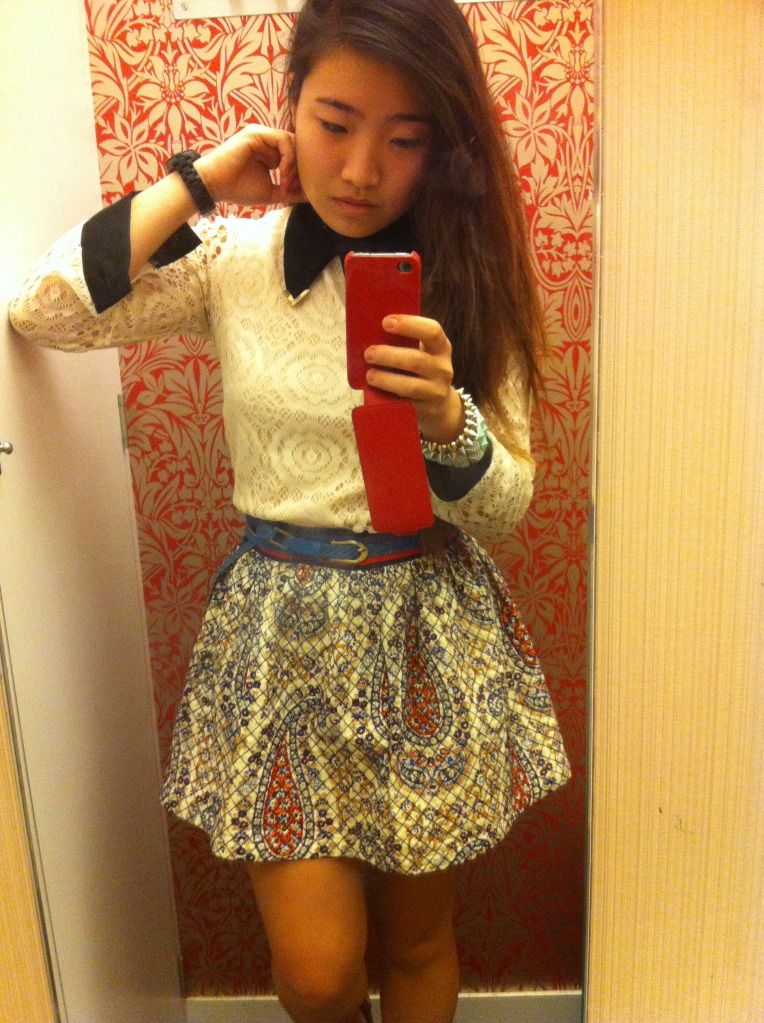 Crochet metal tip long sleeve:
Oakham market
Paisley skirt:
ASOS