Had dinner at a new sushi stall called "Maki-san". What drew us to the place was how colorful the place was! Also, I loved how different the concept on the way the sushi was presented & made. Def a winner for me! (: However, the place is rly small. Like a 20 seater kinda stall.
U cld choose your own ingredients u wanted in your sushi. The first time i went there i was kinda lost cause i didn't fly understand how to order as it's not your average sushi stall. Lol. But the staff there were kind enough to explain to R & i how it goes. The sushi taste pretty awesome! Plus the packaging was js perfect! I actually brought the box home! Hehe (:
I wld def recommend this place for sushi lovers! I swear u'll love it!!
Maki-san
The Cathay, 2 Handy Road
Opening hours: 11:30am-9:30pm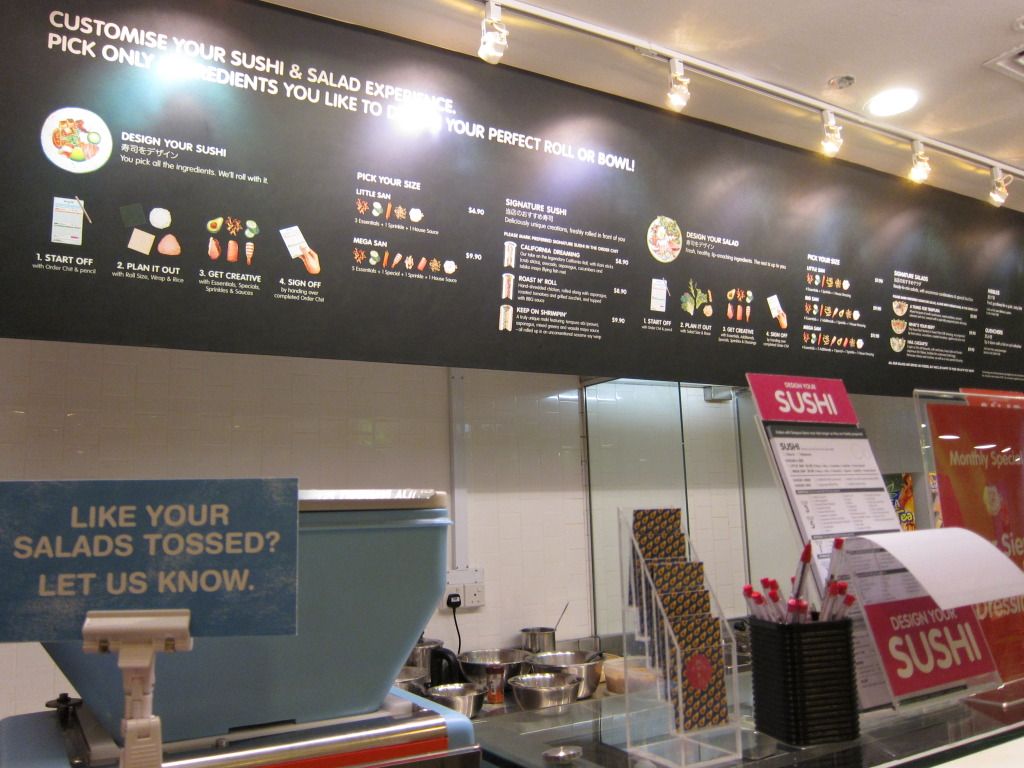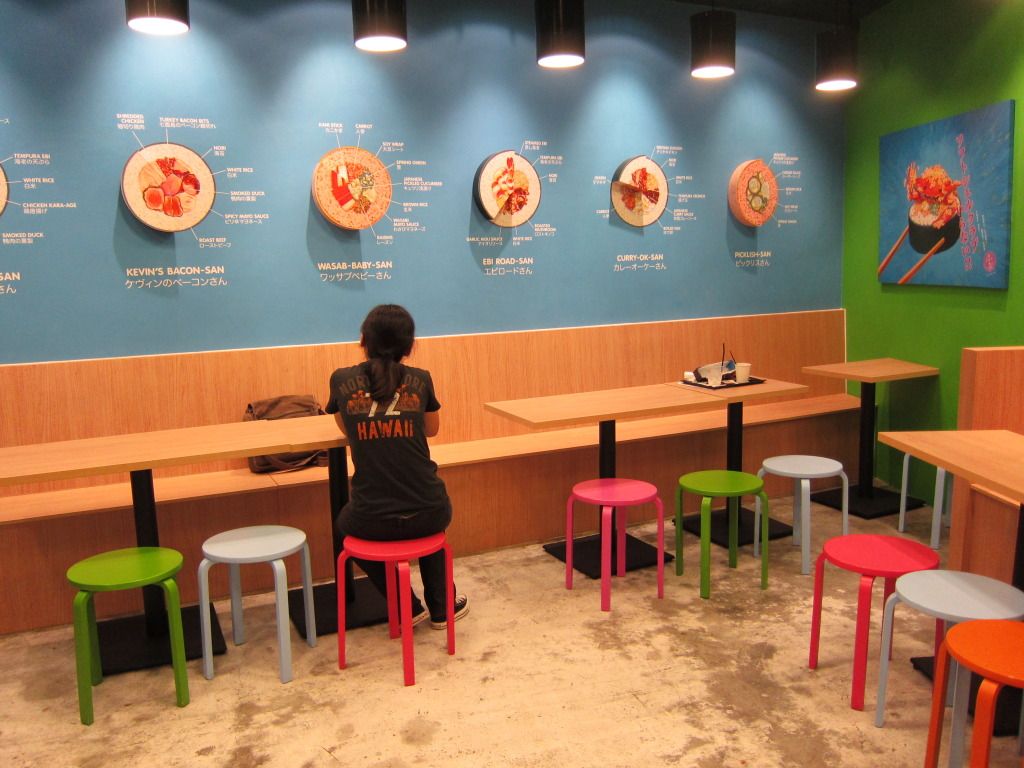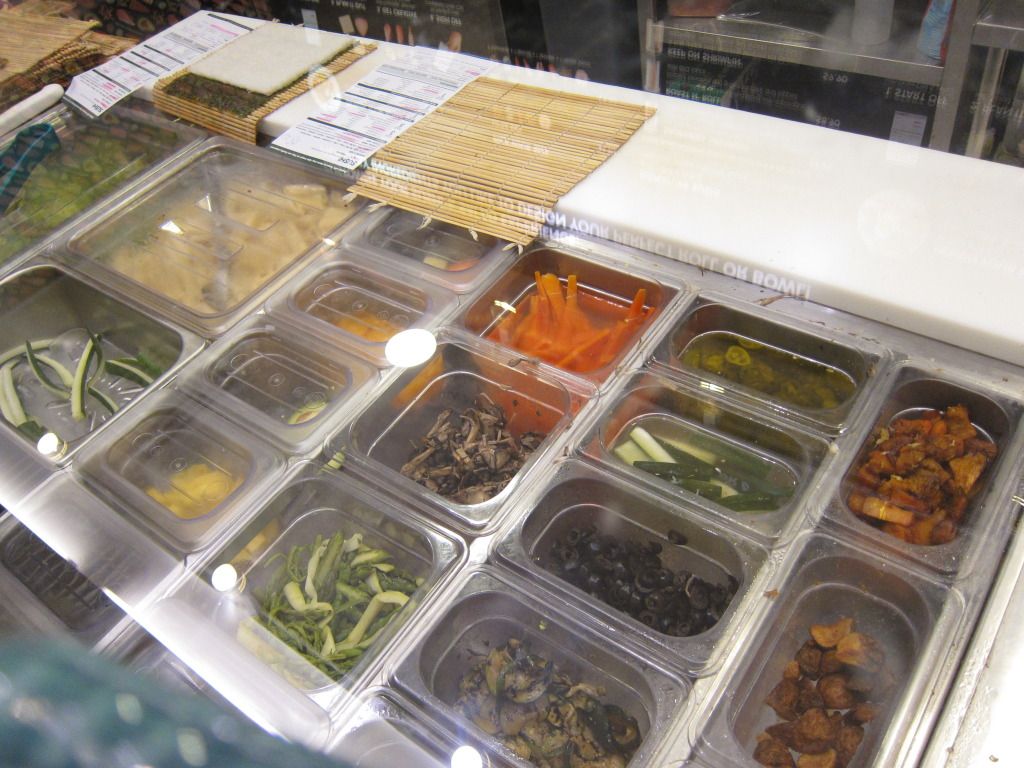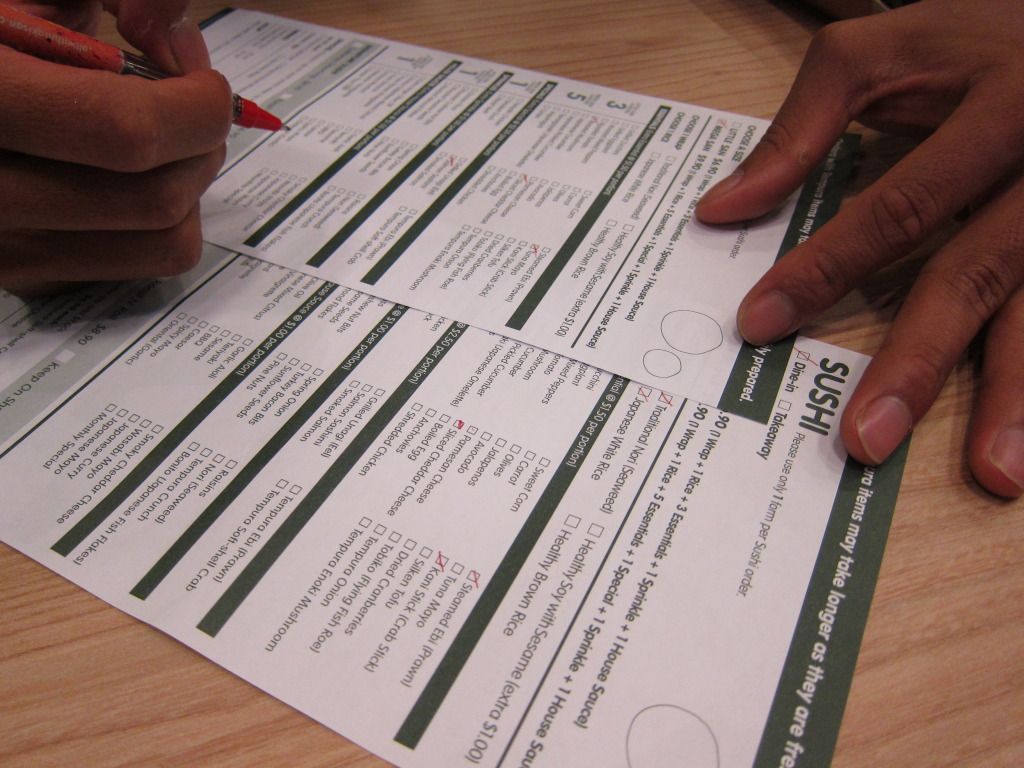 Tick what u want & there are clear instructions on the paper provided.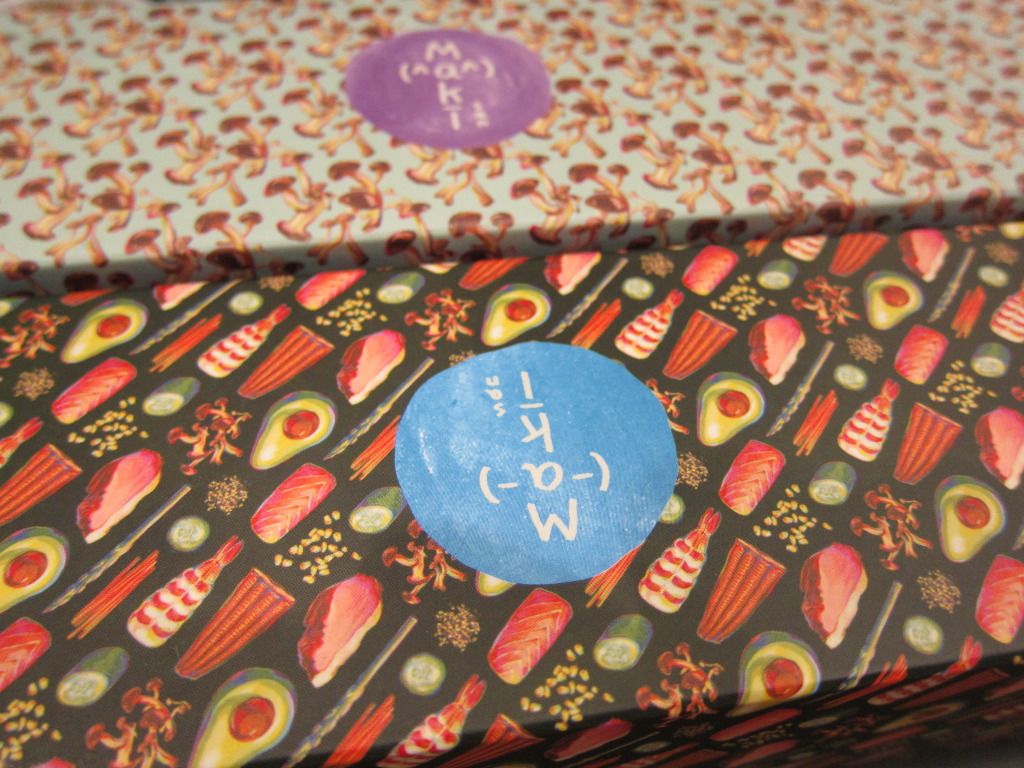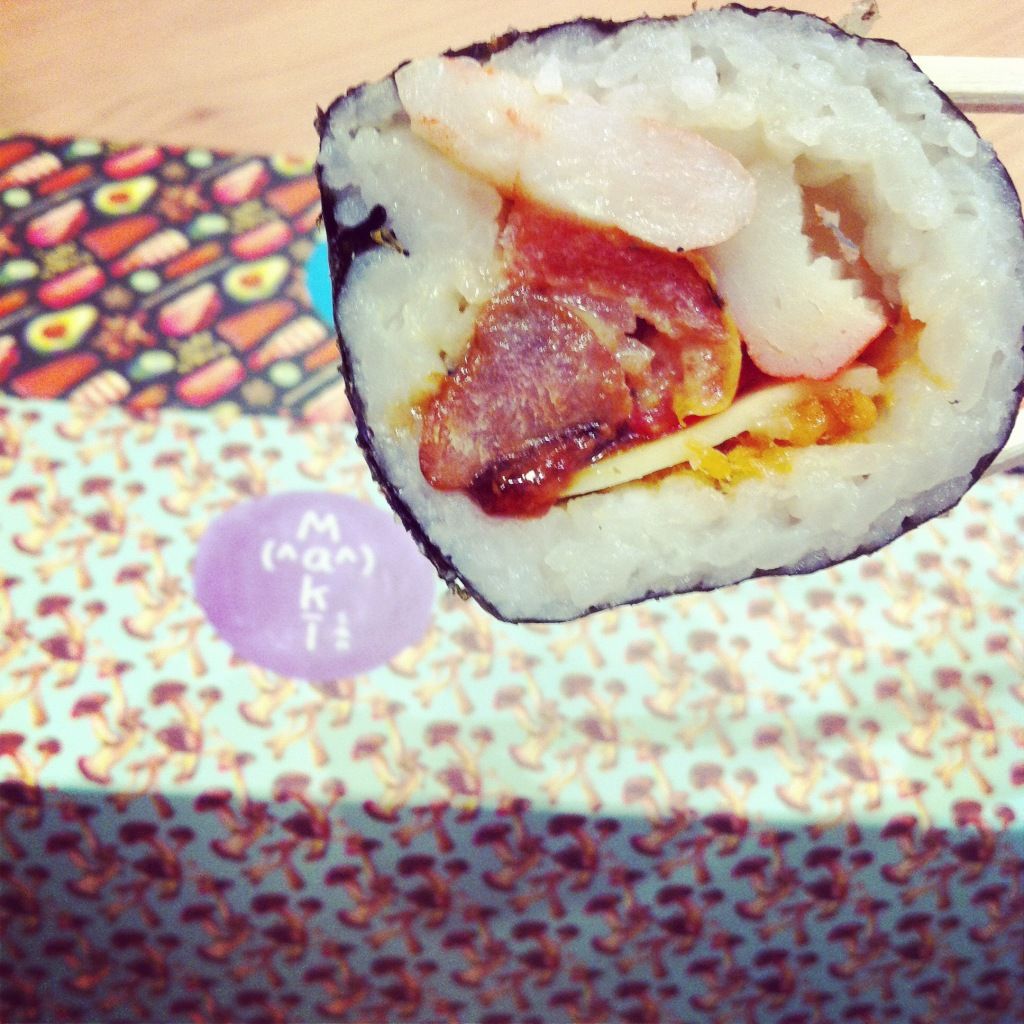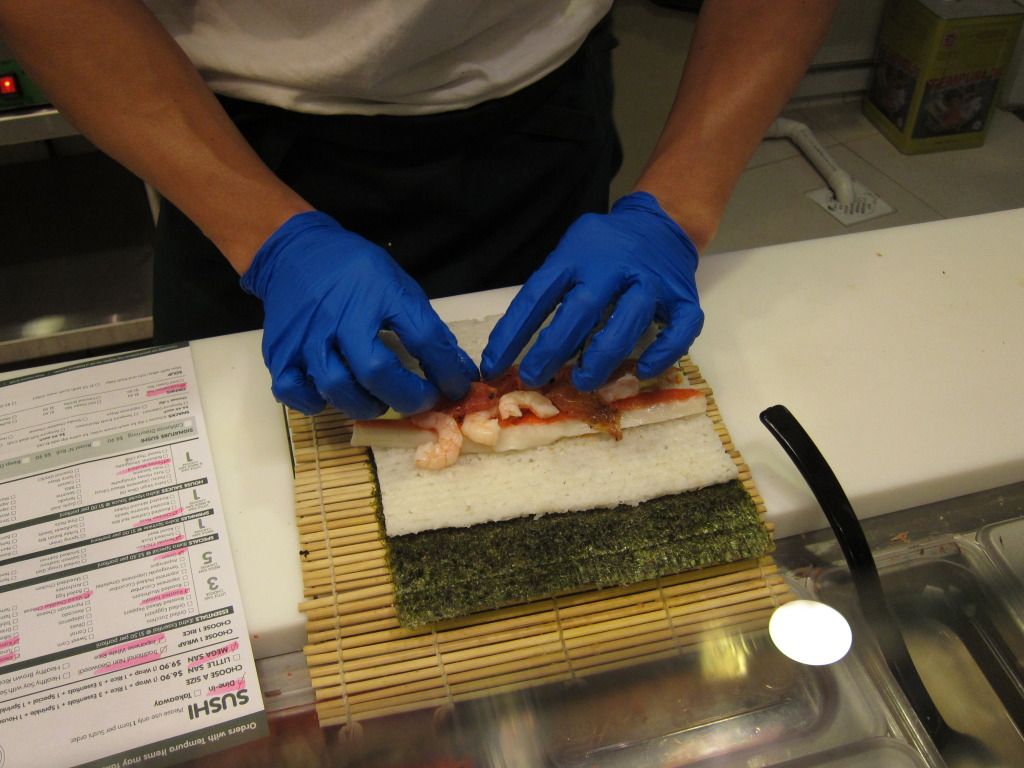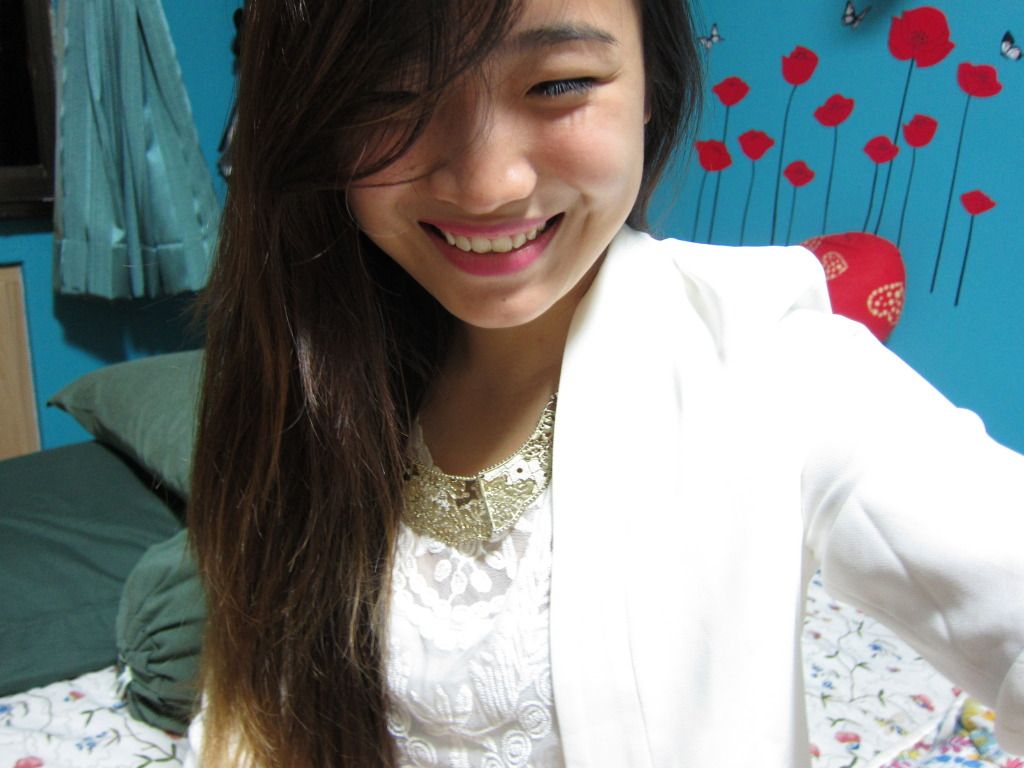 Black heels: New look