Looking for a place to eat tt sells lots greens?? Or r u on a diet plan to lose weight?
Then i found the perfect place to answer all your sorrows! Hehe. Baja fresh, a Mexican Grill restaurant, is located at Hotel Rendezvous. U won't miss it as it's located quite near the roadside. They have the freshest tasting ingredients & their food taste so damn delicious! Pricing aint cheap, but totally worth it (:
Bras Basah Rd Singapore 189559
6337 7300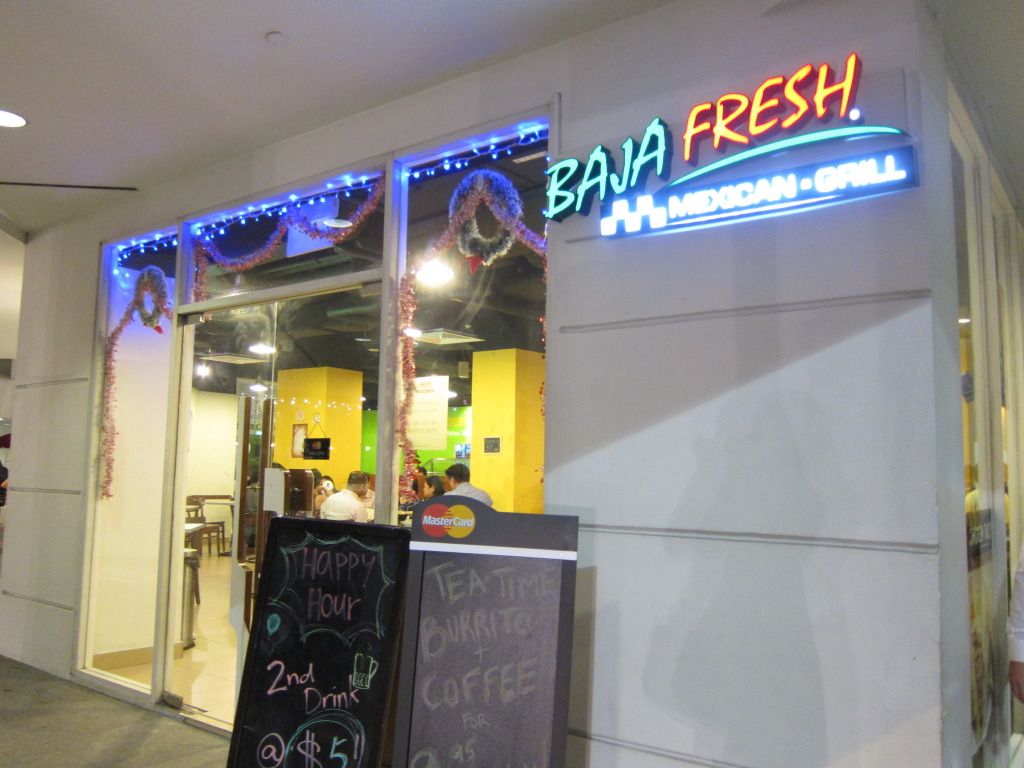 Free flow dips!!! Damn awesome cause i loveeee tomatoes & it was free flowww! OMG!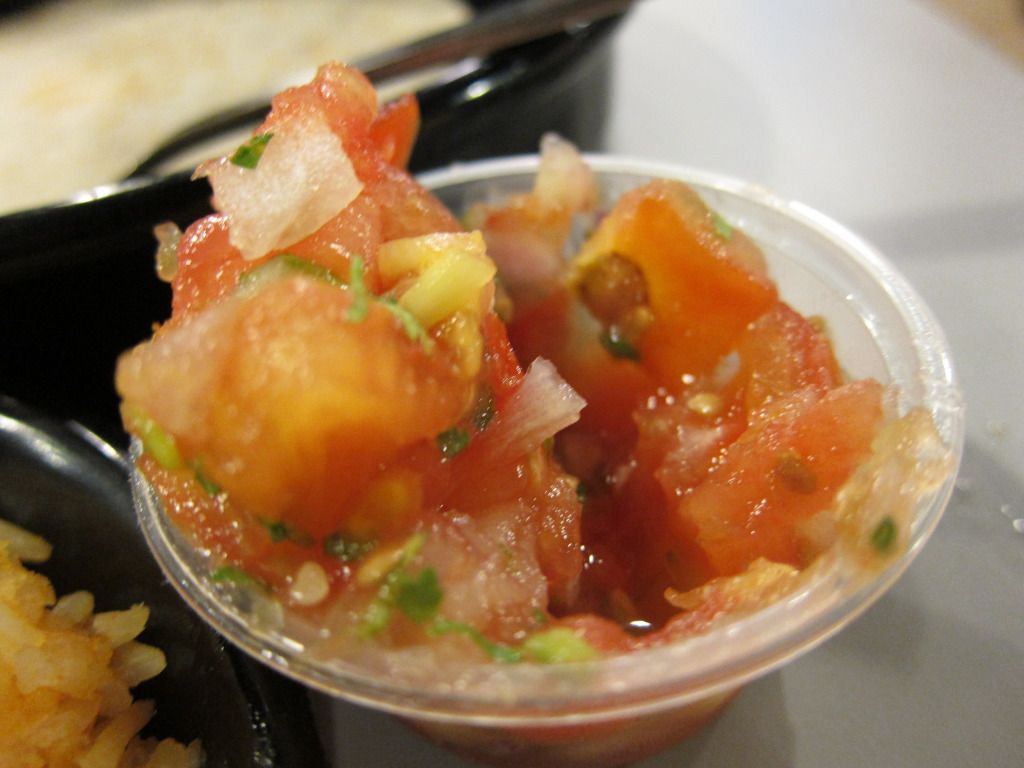 Ultimo Fajita
. $14.95 *HIGHLY RECOMMEND THIS*
It's damn delicious & super healthy! Order the set meal. It comes w a drink & nachos.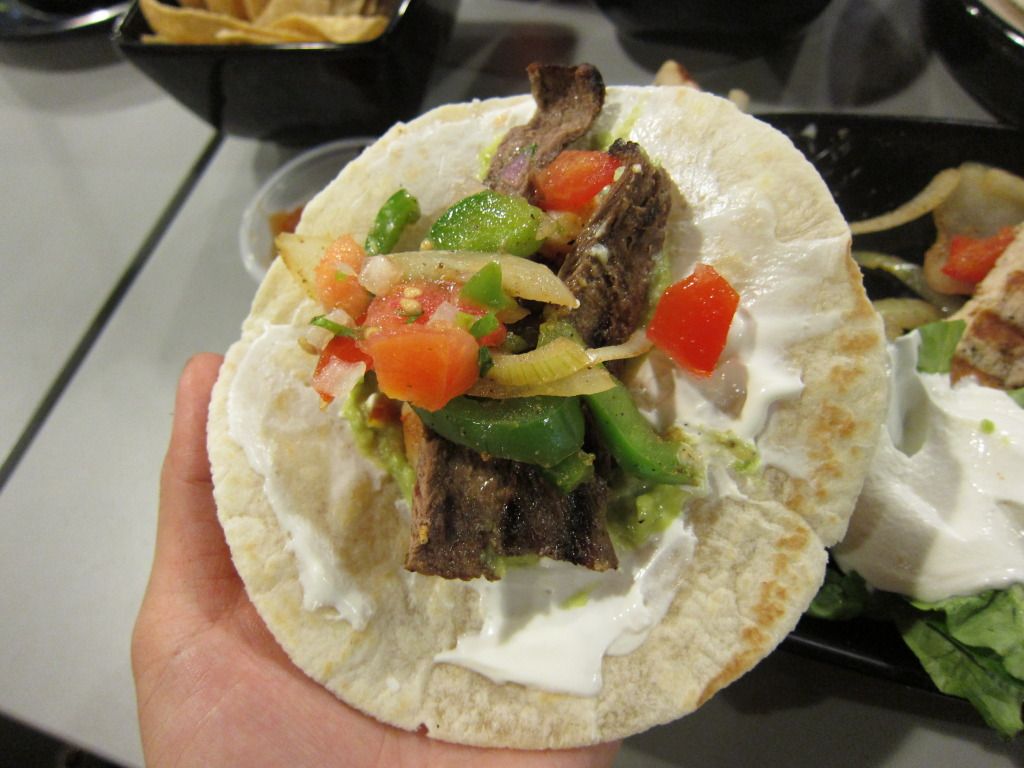 Grilled strips of steak, chicken, grilled veg, rice, sour cream, guacamole & shrimp.
Mix the ingredients in your wrap & start eating!! It's so so yummy i am drooling thinking abt it!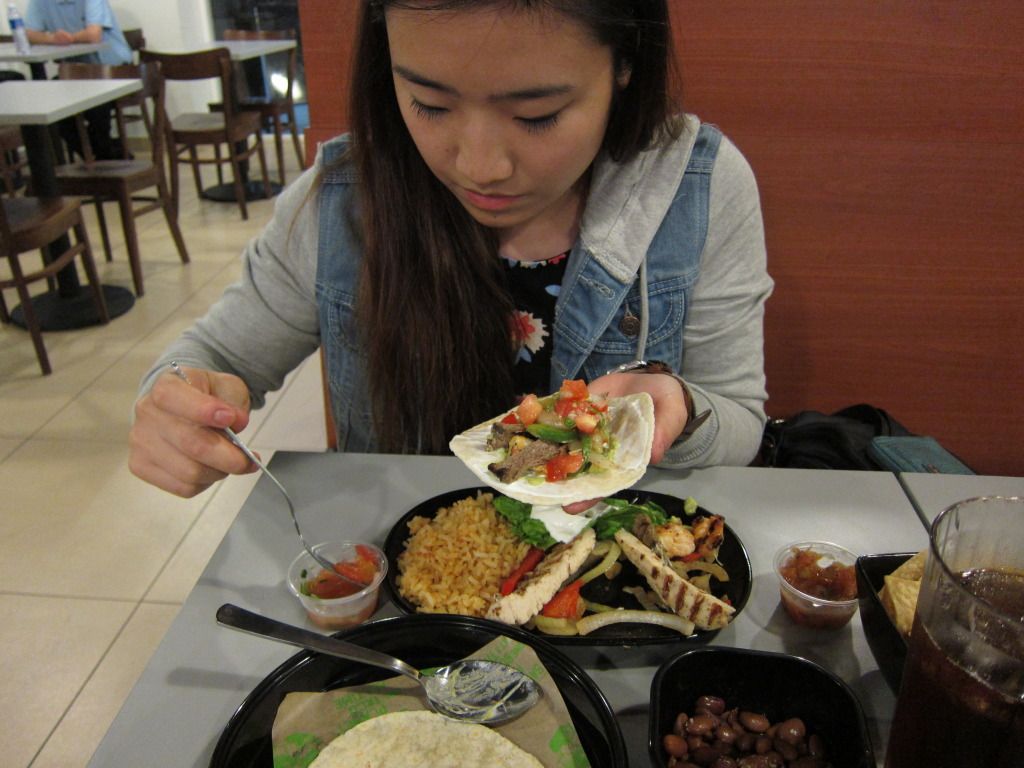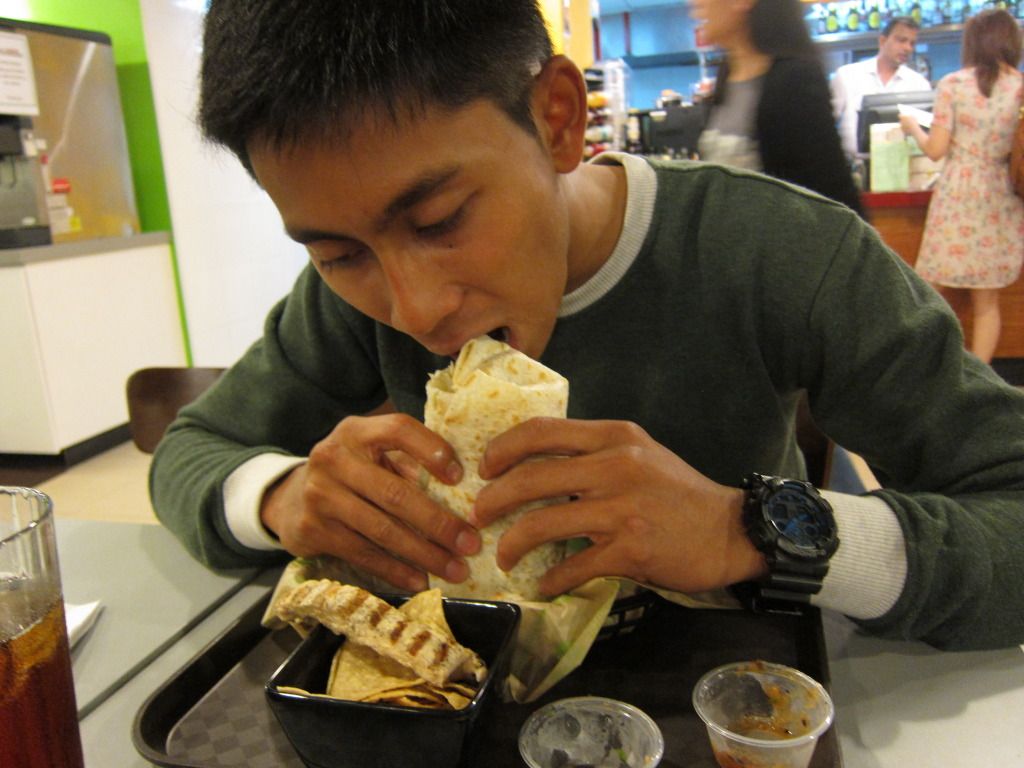 Baja Burrito. $14.95
This is quite yummy too! You can choose what ingredients u'd like & the tomatoes was a dip addition by R.
The freshness of the food & service was awesome! We didn't expect the food to taste sooo fresh! & The mexican flavors were like fireworks in our mouths! Bottom line..
THE FOOD'S SUPER FRESH, HEALTHY & DOWNRIGHT DELICIOUS!!! GO TRY IF U HAVEN'T!! U WONT REGRET IT!
Bras Basah Rd Singapore 189559
6337 7300