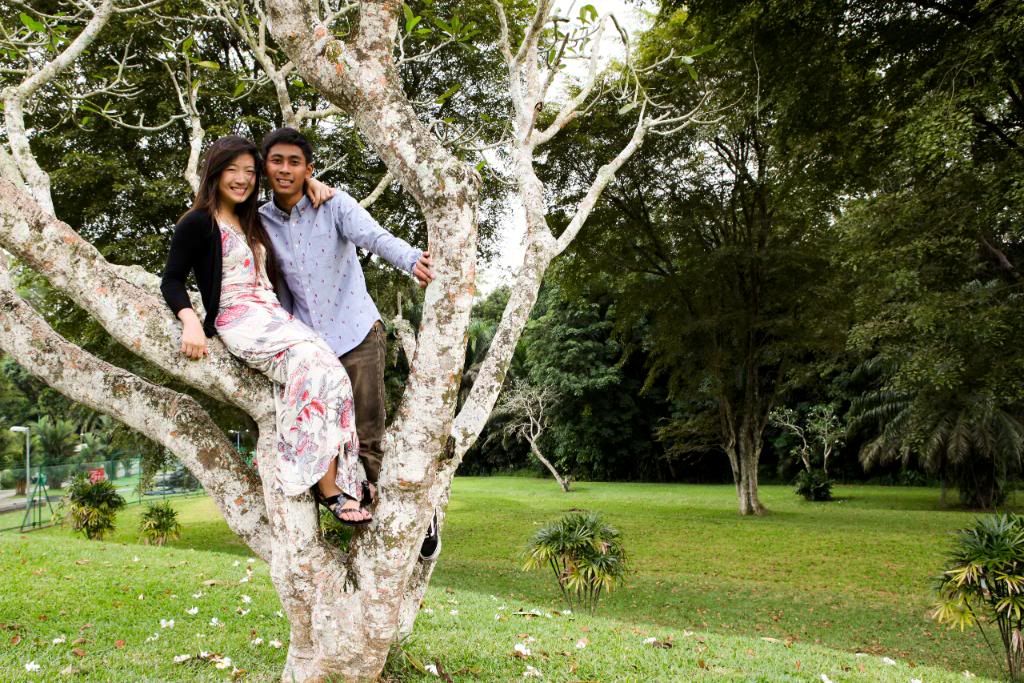 Had a photoshoot w R in late Oct before i started work. It was def an experience as it is our first time doing things like tt. But it was kinda fun (: The photographer we worked w was friendly & he didn't make us feel awkward. It was a rly sunny day. Perfect day for photo taking (:
Photographer: Douglas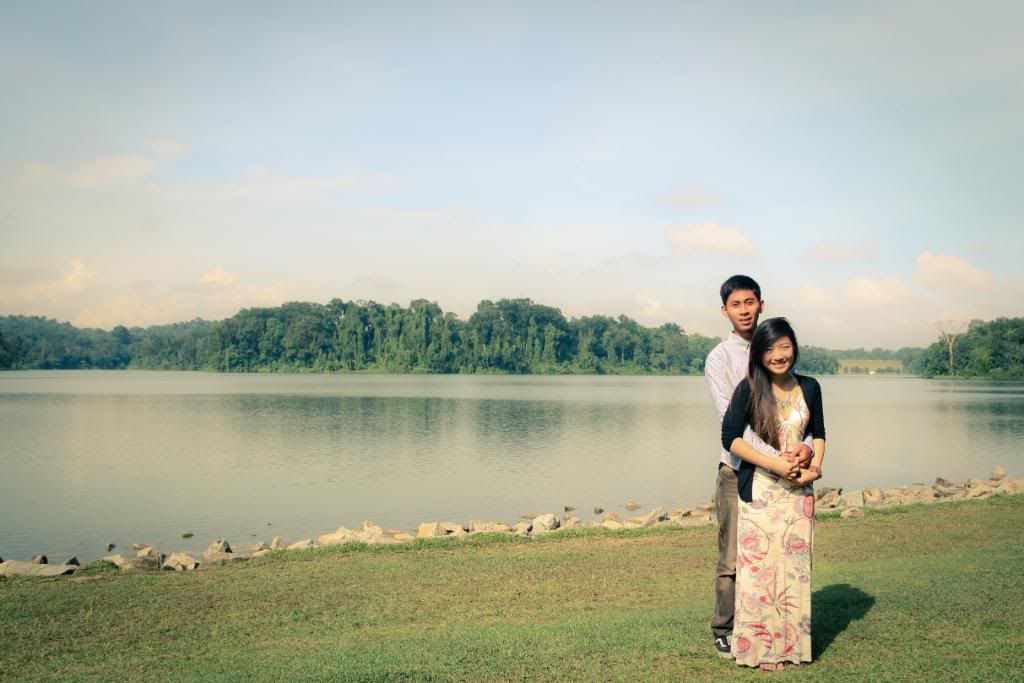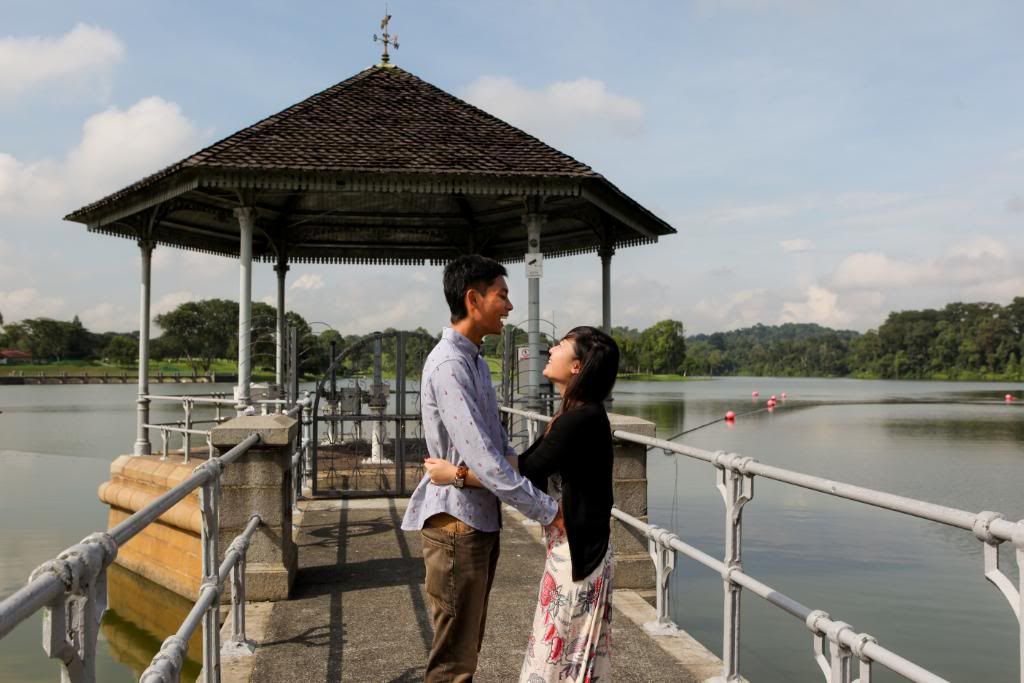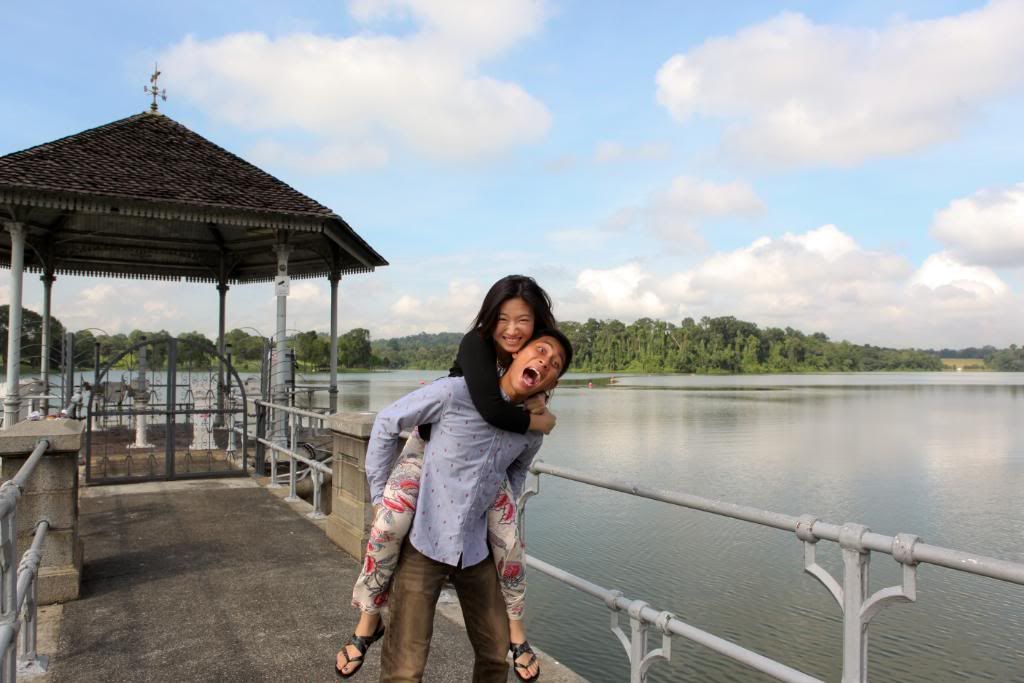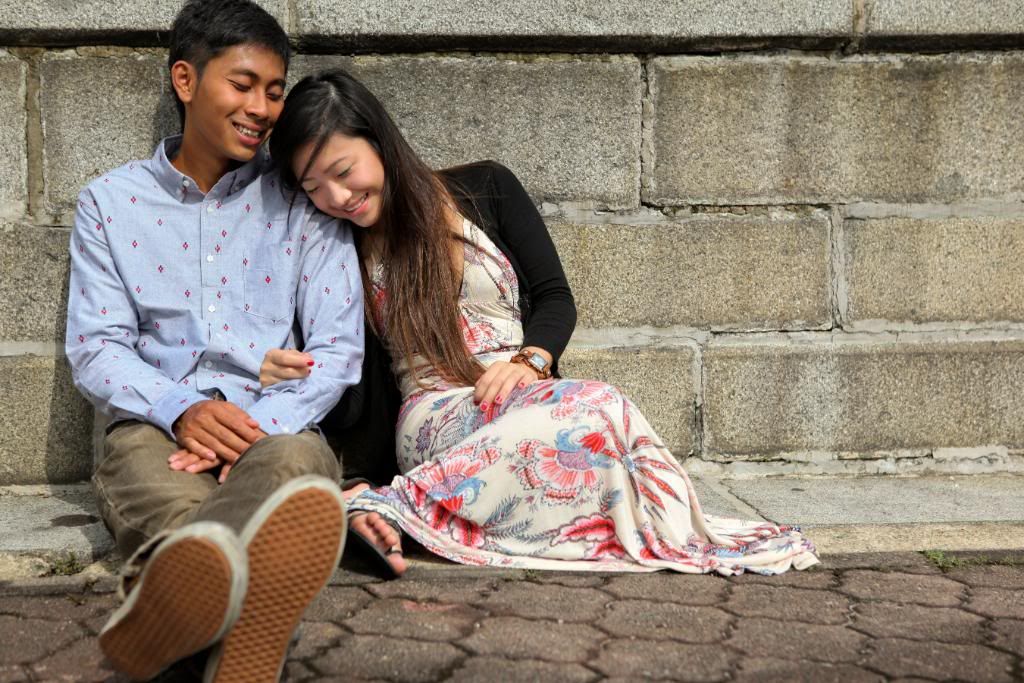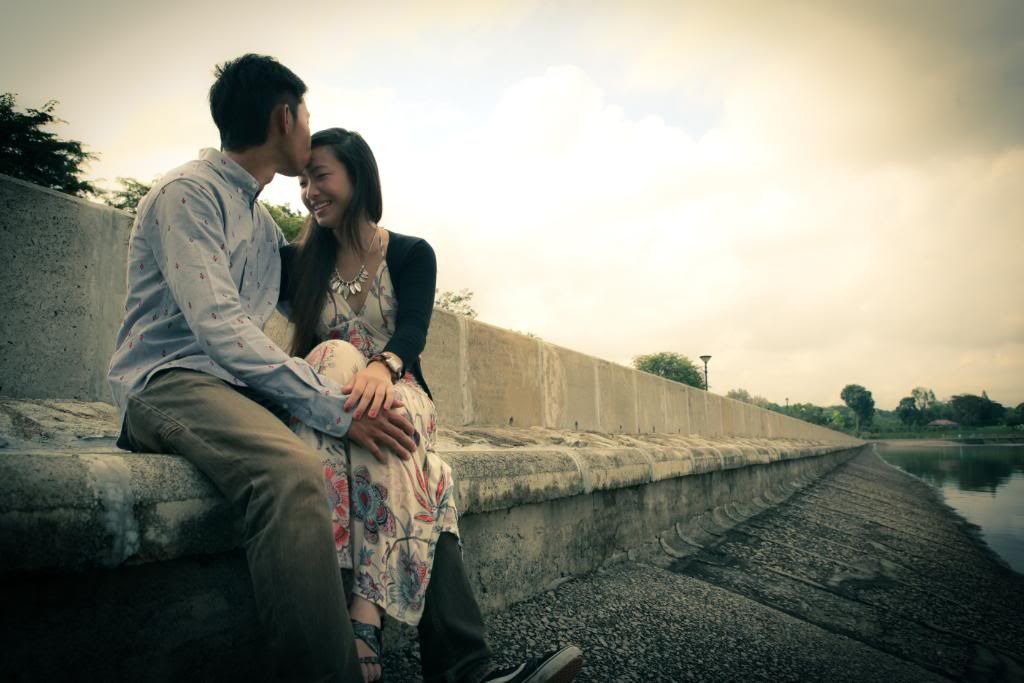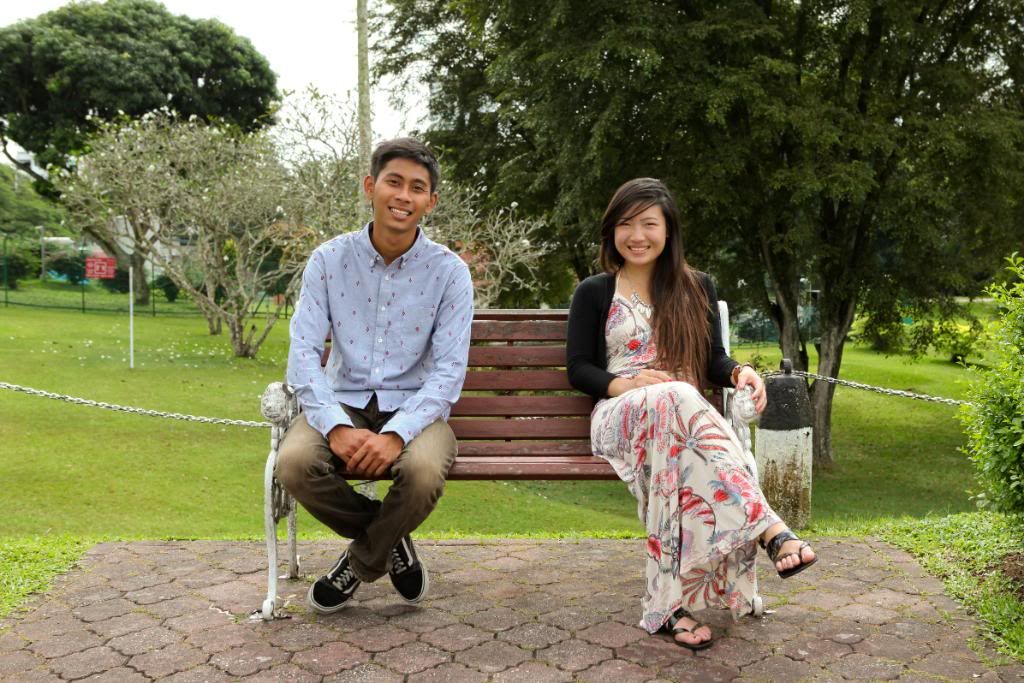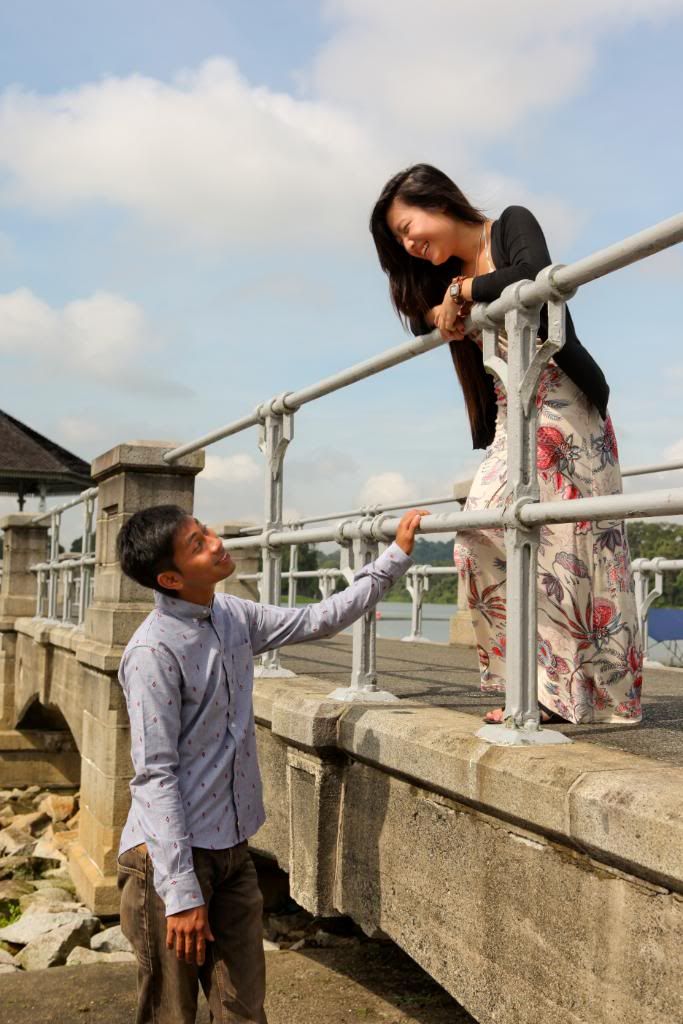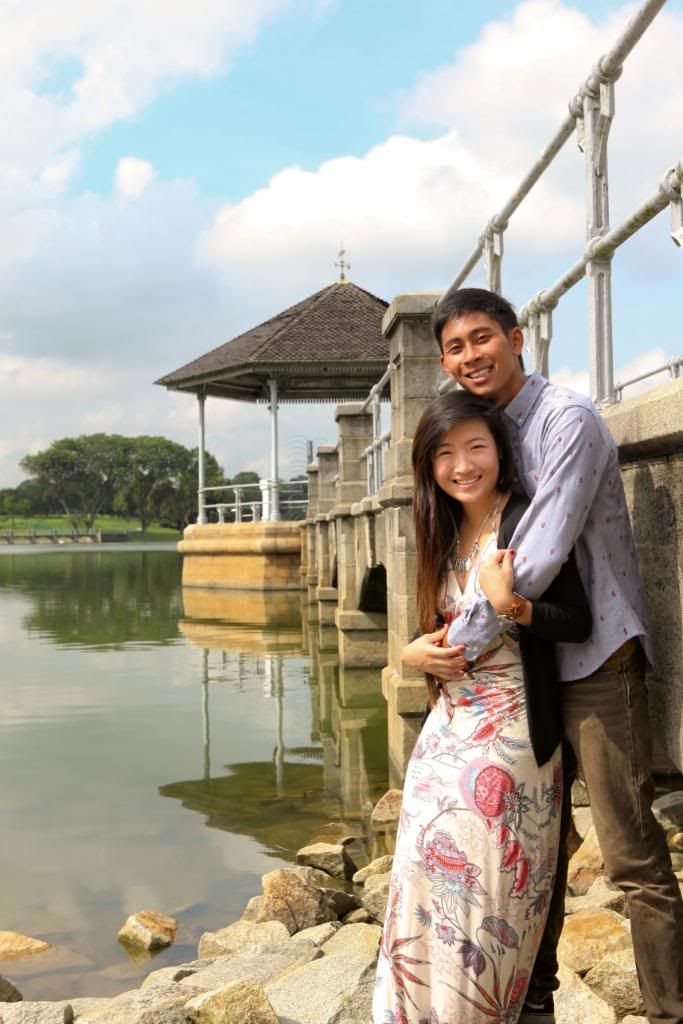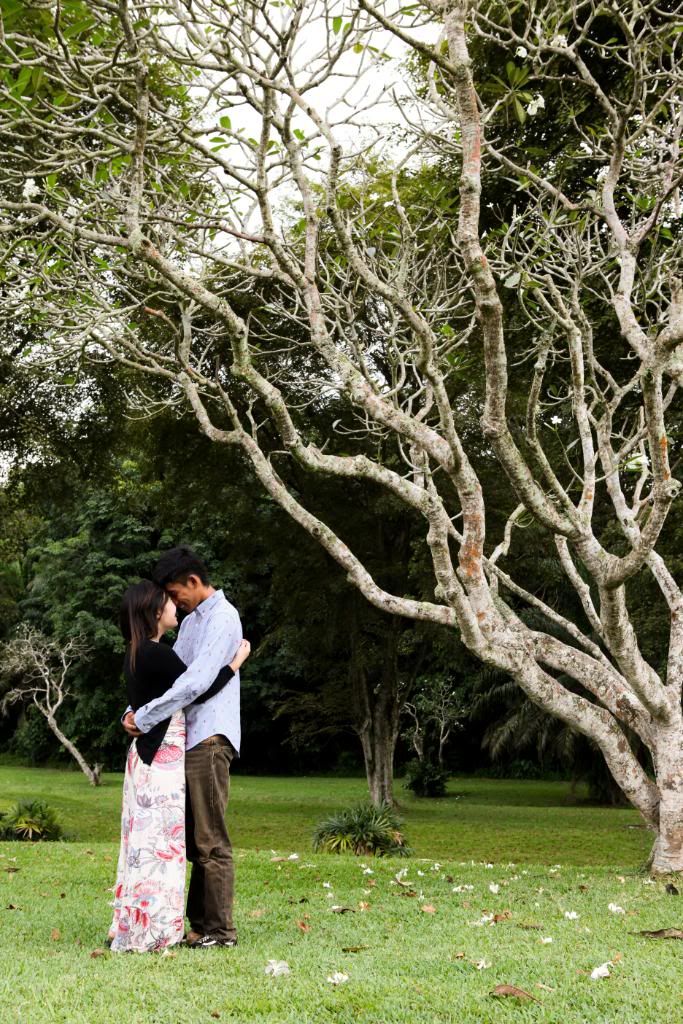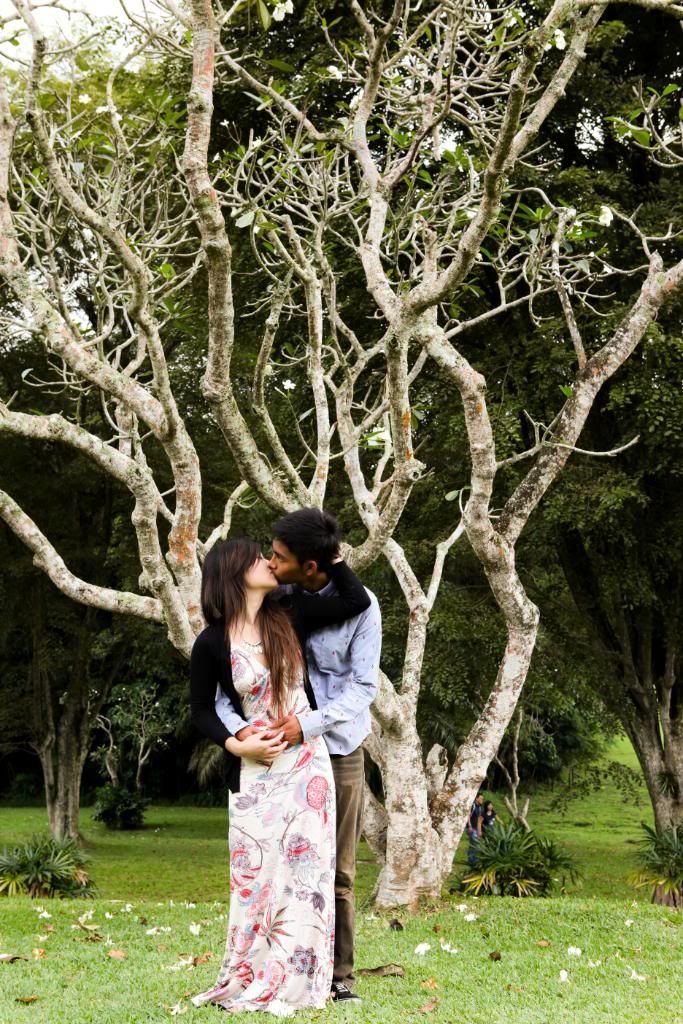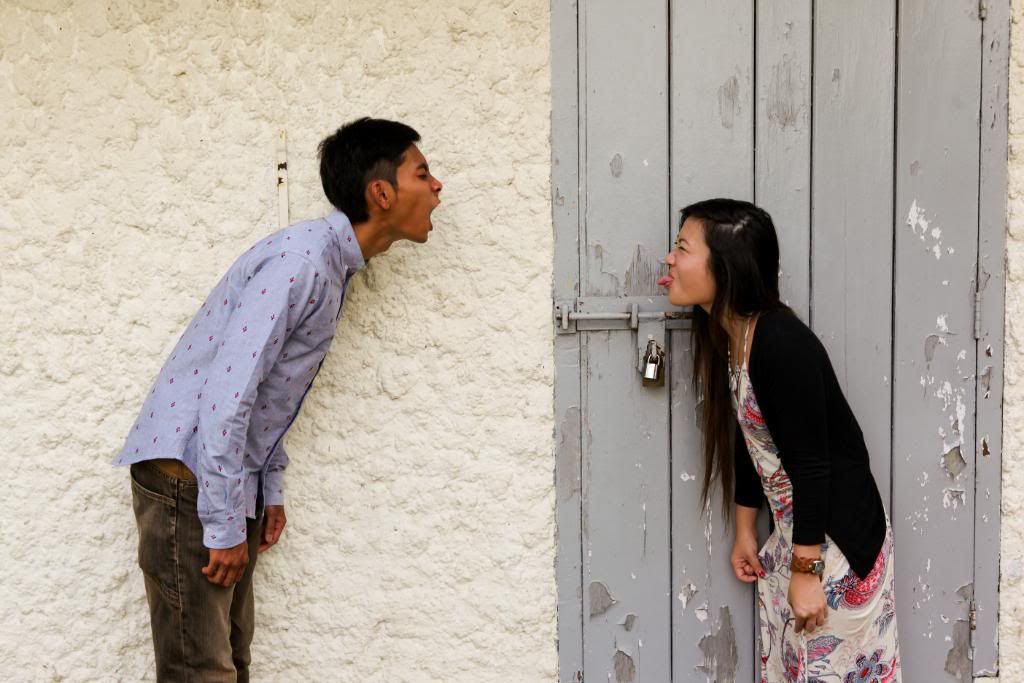 One of my fav pictures! Hahaha i find it funny! Hehe.
R's character is somewhat like me. He is aggressive, stubborn & is a die hard

'I-want-things-my-way'

kinda guy. For he always thinks he is forever correct! -.- Knowing me, i will always fight for my say. Honestly, i used to dislike him. How ironic right? Haha. He may not be the best, but at least i know he is capable of change.
I am thankful for the many things he has done for me. & I always will be (:
Judging from the photos above, u can tell he is def way more spontaneous than me. Lol.