Got these
NYX
lipsticks from a stall at Scape. 1 for $8, 2 for $15. Bought 2 colours in Light Pink(Paris) & Red(Sunflower).
Code no: 620
Colour: Paris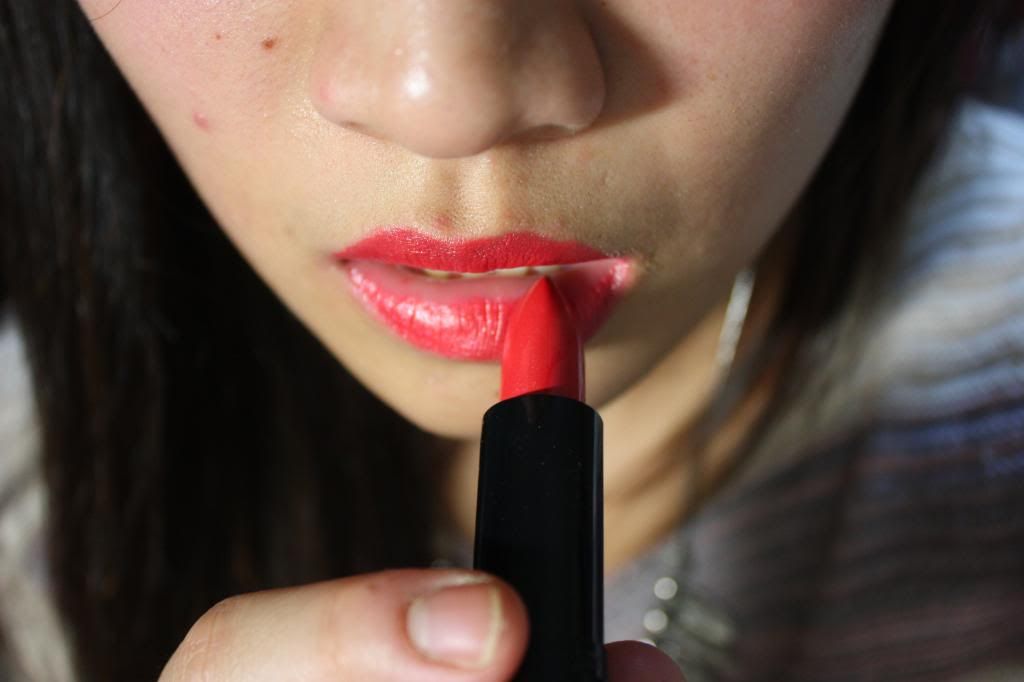 Code no: 638
Colour: Sunflower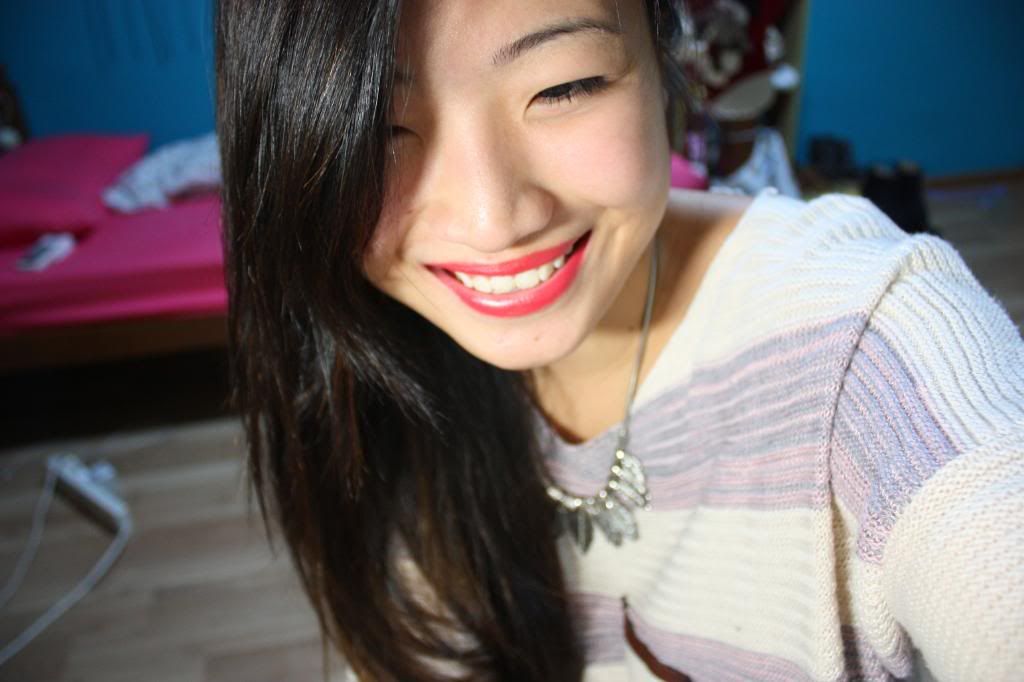 Honestly i didn't know the lipstick was that Red! Lol. My lips are rly cracked as u can see from the pictures above. Since young, i wld constantly peel the skin from my lips.As a result, my lips hv become v dry & cracked. Super ugly but i hv tone down a lot alr! So, don't peel your lips!!!
Anw, I have this rly bad habit of licking my lips even w lipstick on! Haha do any of u do tt too??