My 3D2N trip to Penang was more than awesome (: I had so much fun, tt i actually secretly wished tt i wldn't have to come back.. Back to reality where my daily routine of work & school awaits me. Oh well. At least i had a ball of a time! :D
Took a coach where R said it is one of the better coaches so tt i wldn't get motion sickness. Which, i still did get a lil giddy. Still, it was really thoughtful of him to put me into consideration (: Anws, it was a 10hr long ride! We had a couple of hrs to spare before checking into our rooms. So we decided to explore Penang! We were both really enjoying ourselves! & Tt was js day 1! (:
Here's half of the pictures on what i did on Day 1. The 2nd part will be posted up another time. Too many pics to squeeze in 1 post!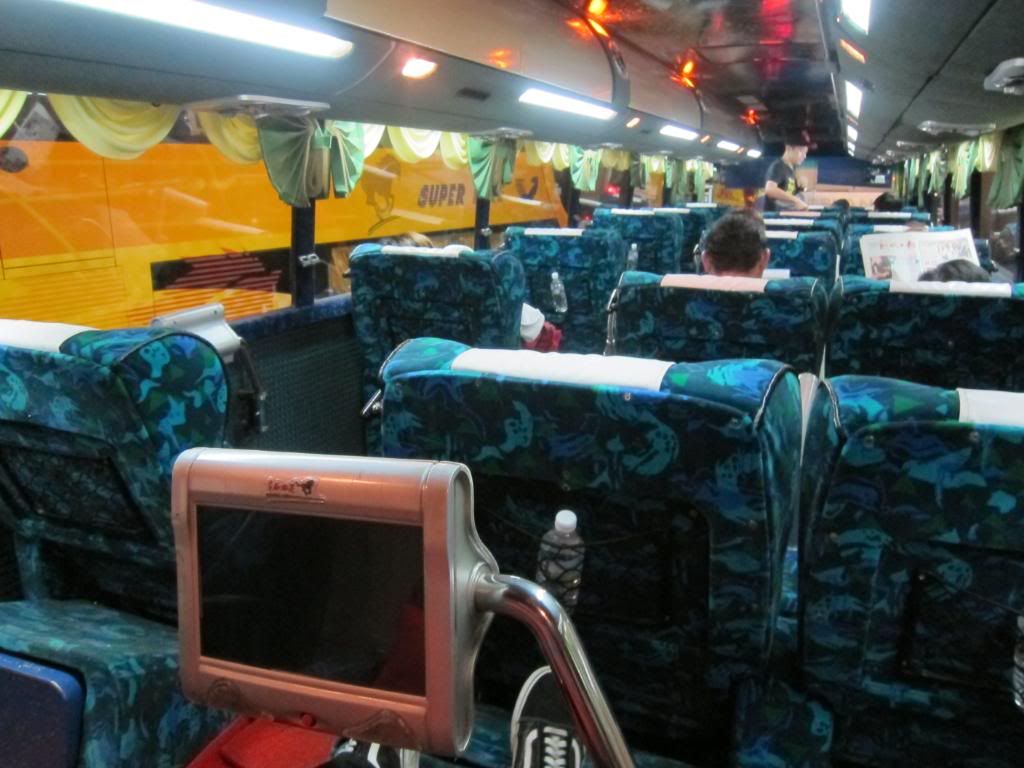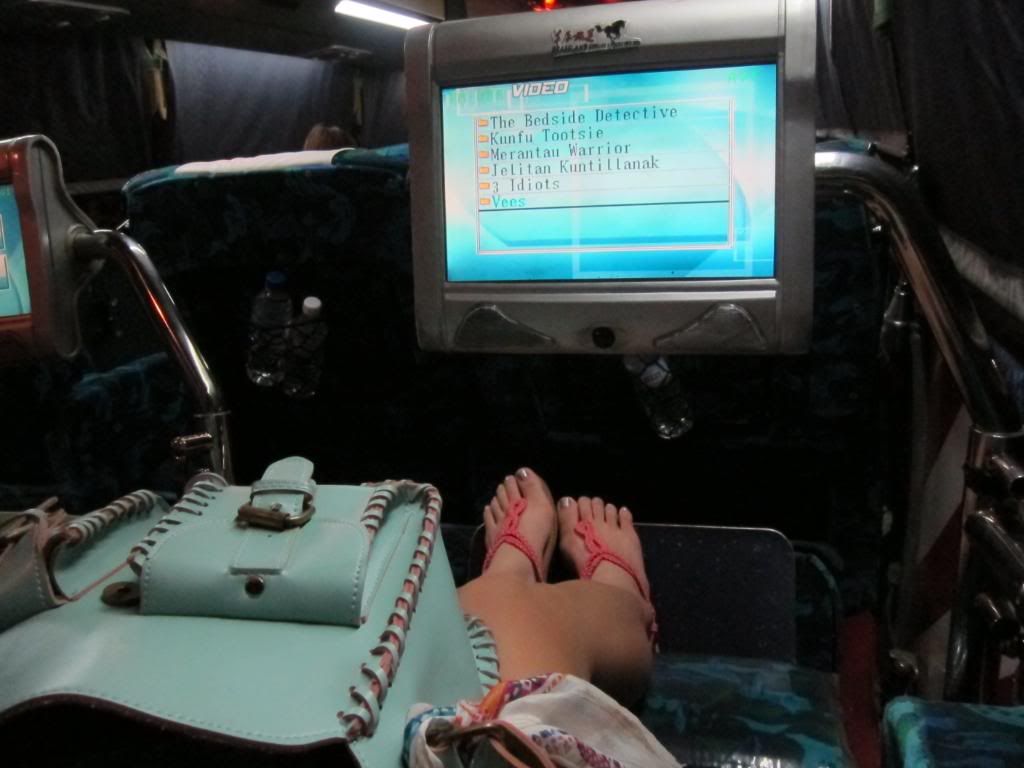 There was a mini tv where we cld watch movies! So cool right?! Plus the seats were pretty comfy (: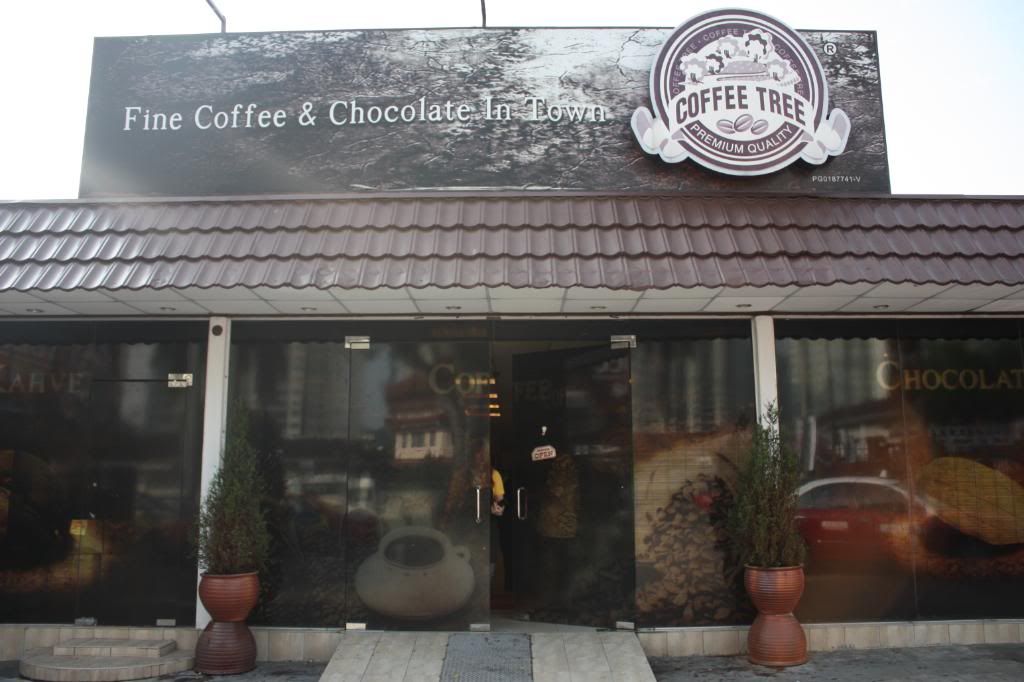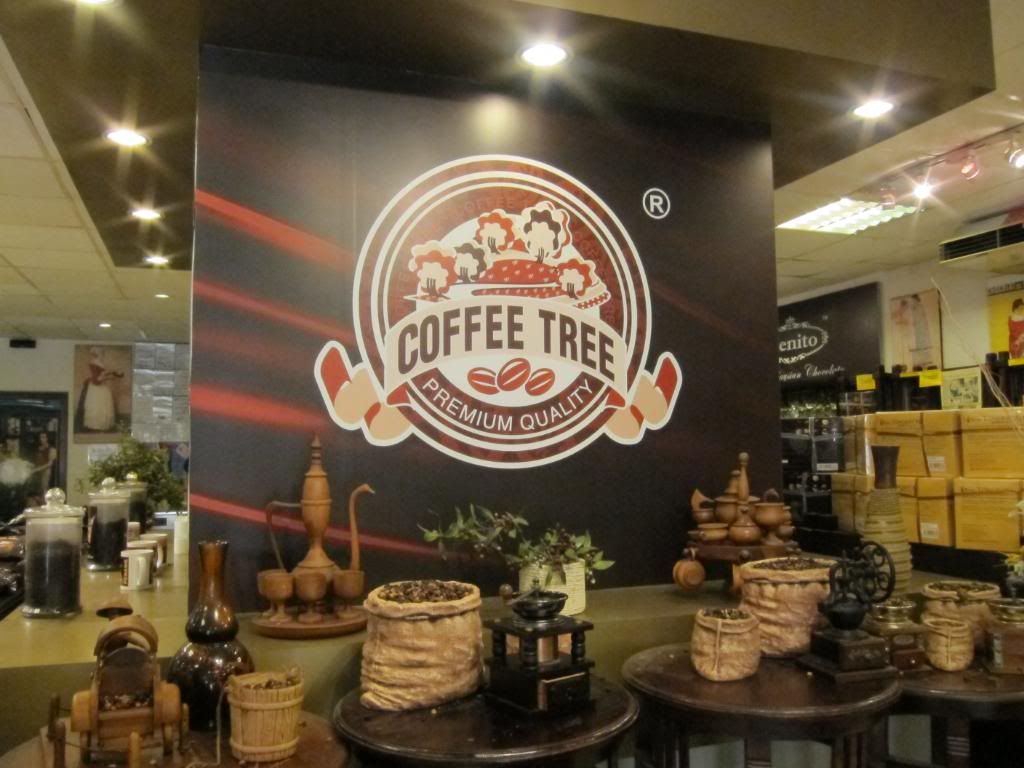 First stop we were brought by the cabby was a Coffee outlet where they sold a vast variety of Coffee flavours.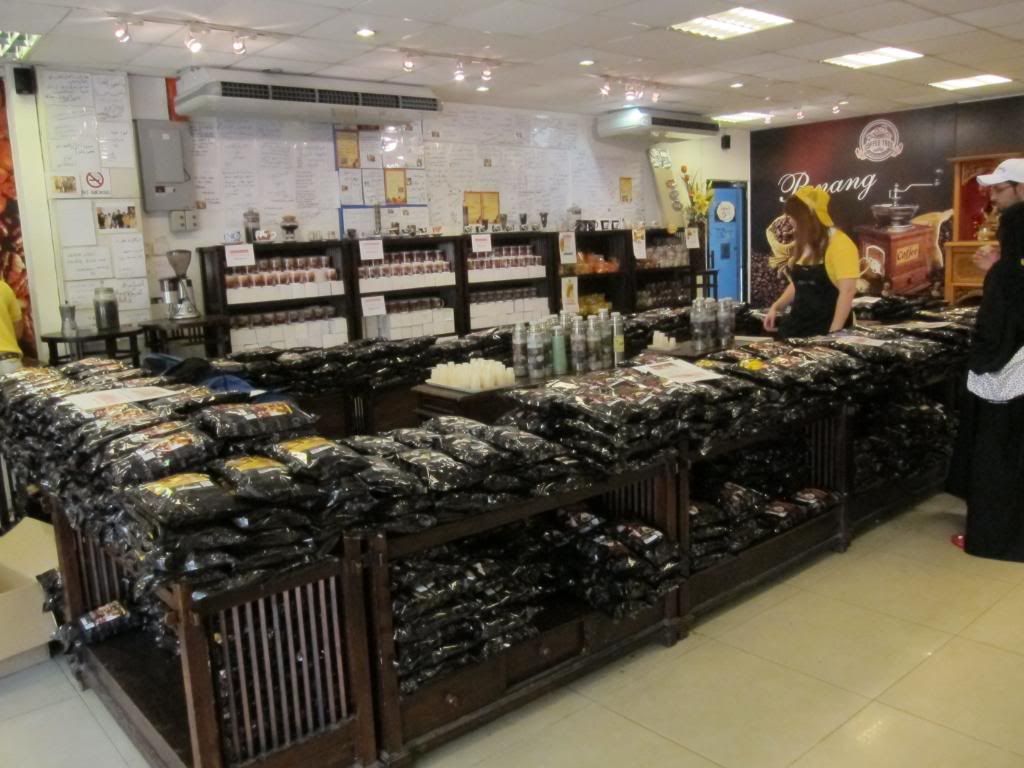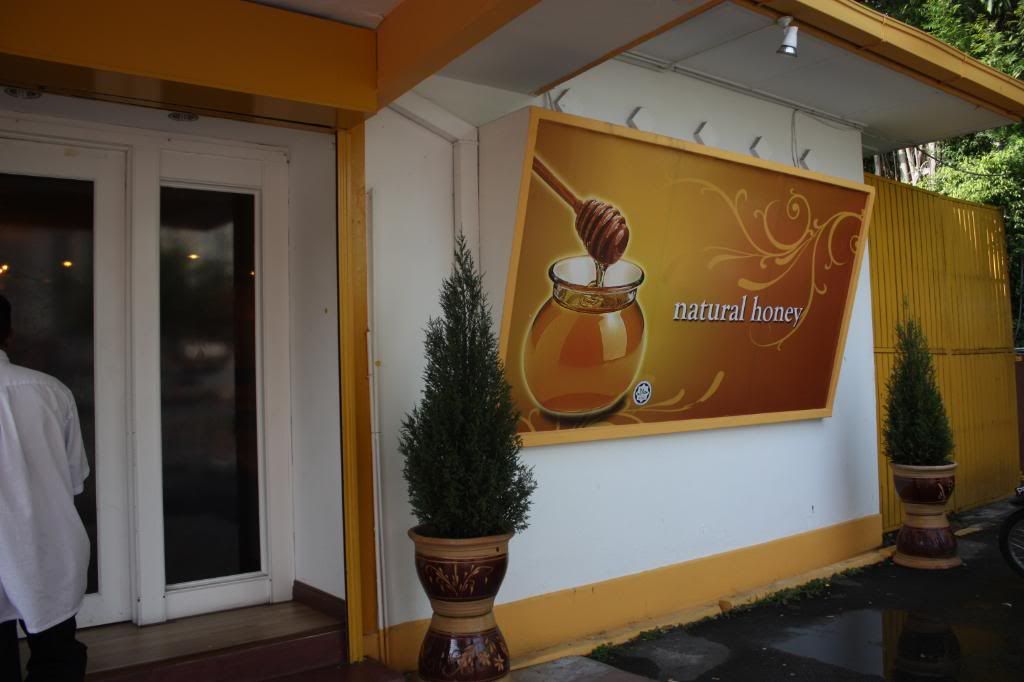 Next stop, an outlet tt sold Teas of different flavours. & Also, honey!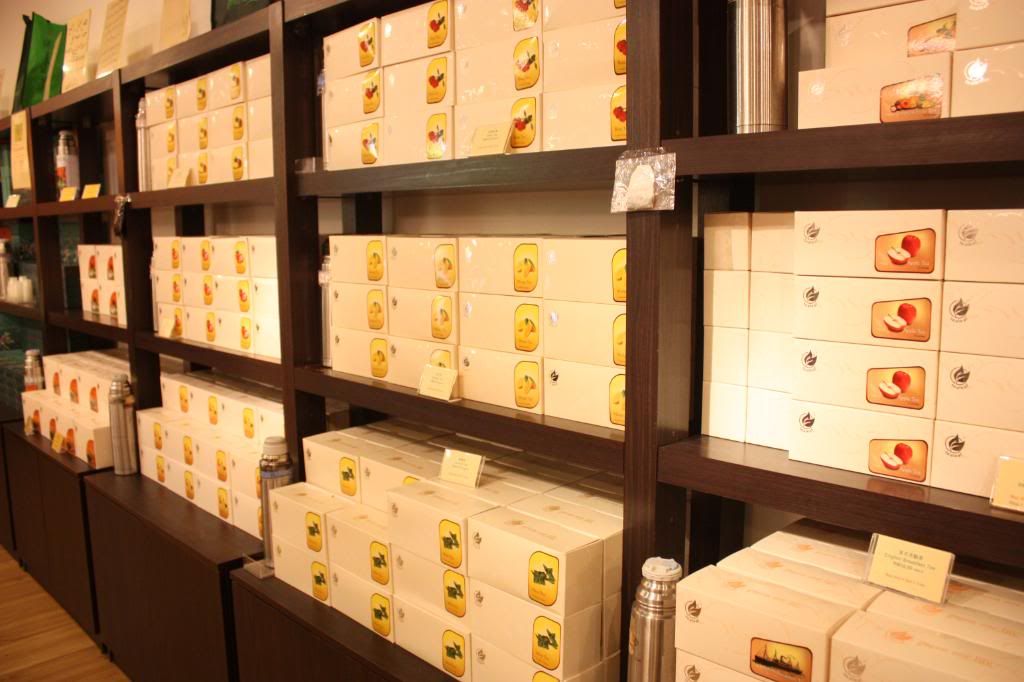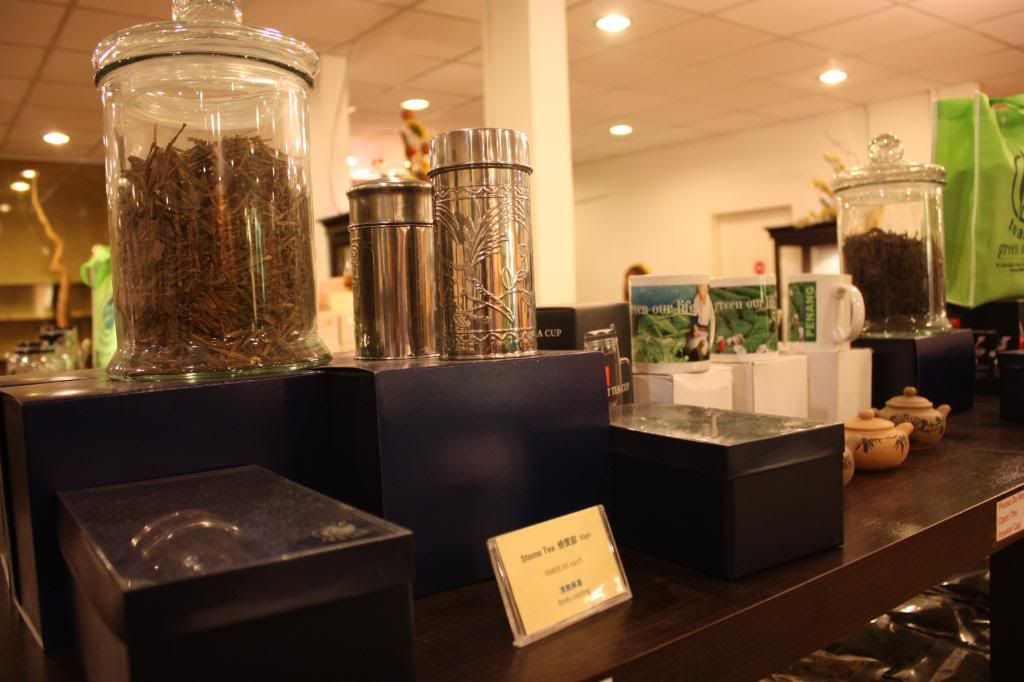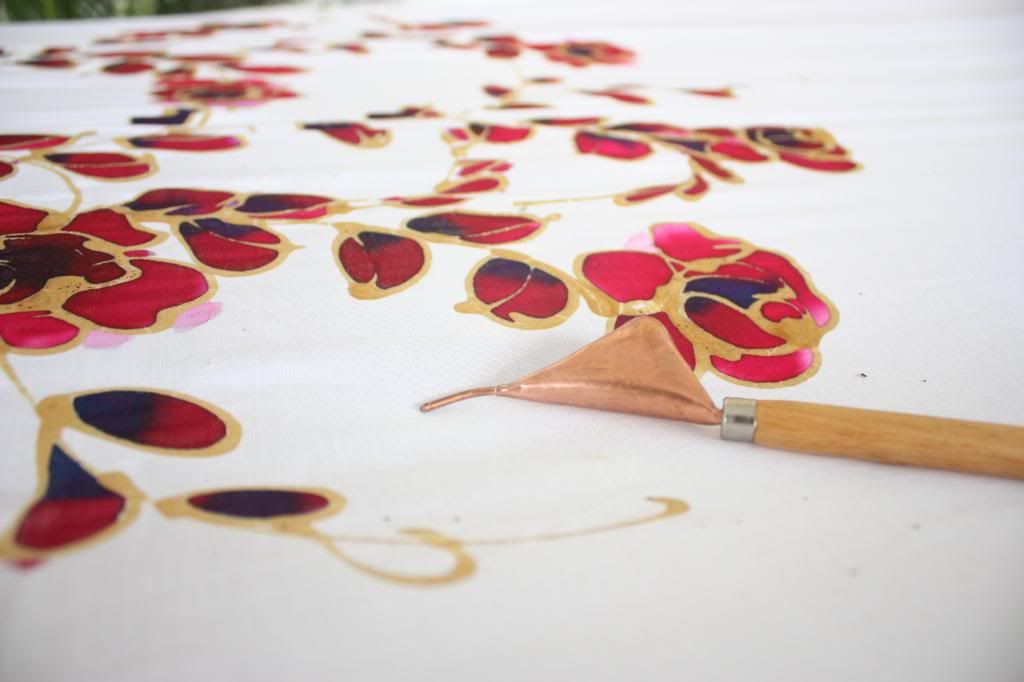 Then to an outlet tt sold batik clothings, pouches etc.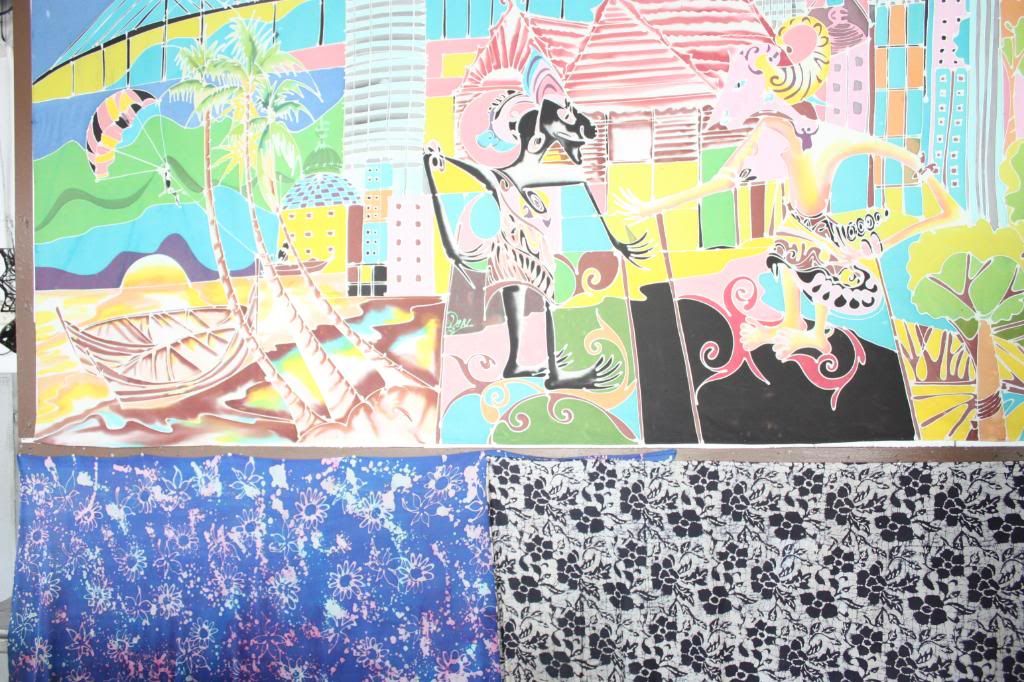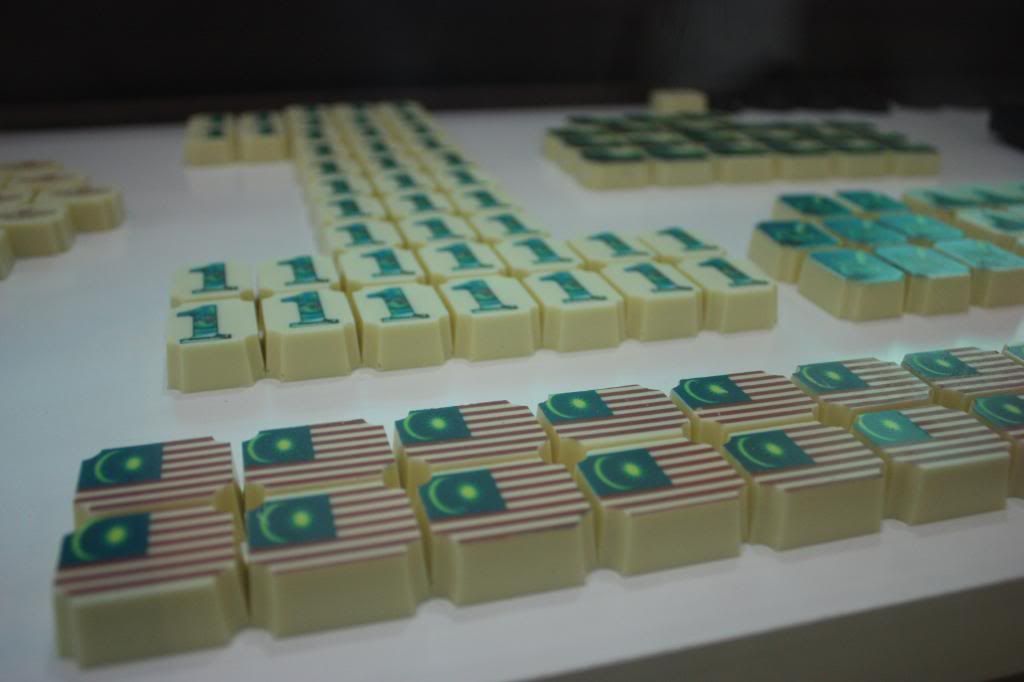 Last but nt least, a Chocolate outlet tt had so many flavours i have nvr seen or tried. Some, in my opinion, are quite.. Bizzare. For e.g. ...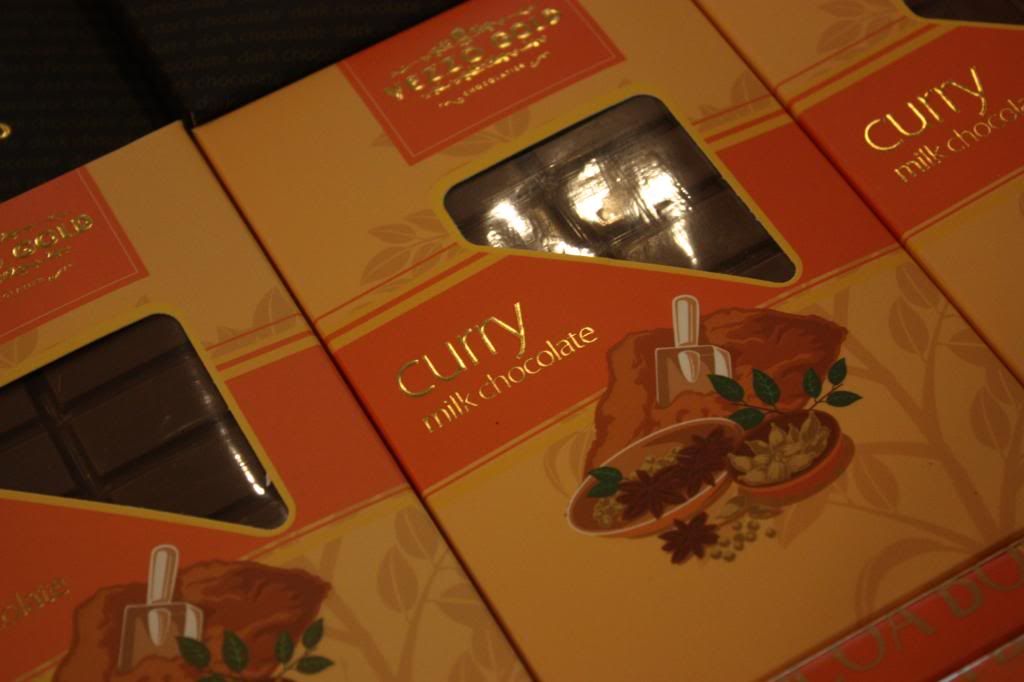 CURRY CHOCOLATE!
When R & i both saw this, we were like.. '
WTH? Is this for real?!
' Haha totally unexpected! They even had Durian choc. But.. CURRY?! & Yes, it taste exactly like curry! LOL.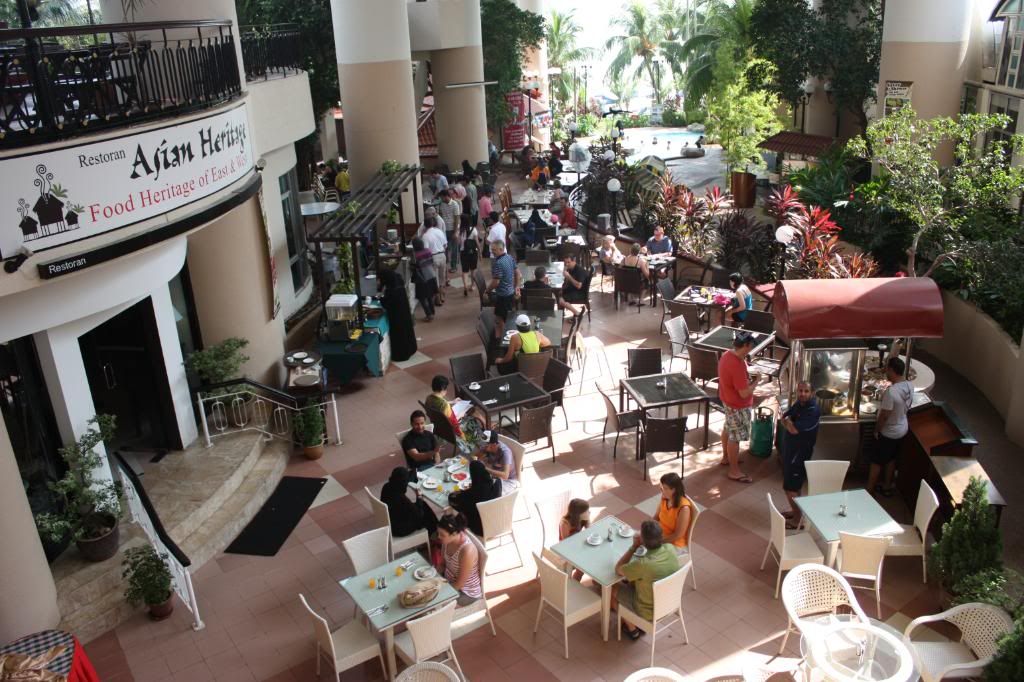 Finally reached the Hotel (Paradise Sandy Beach Resort).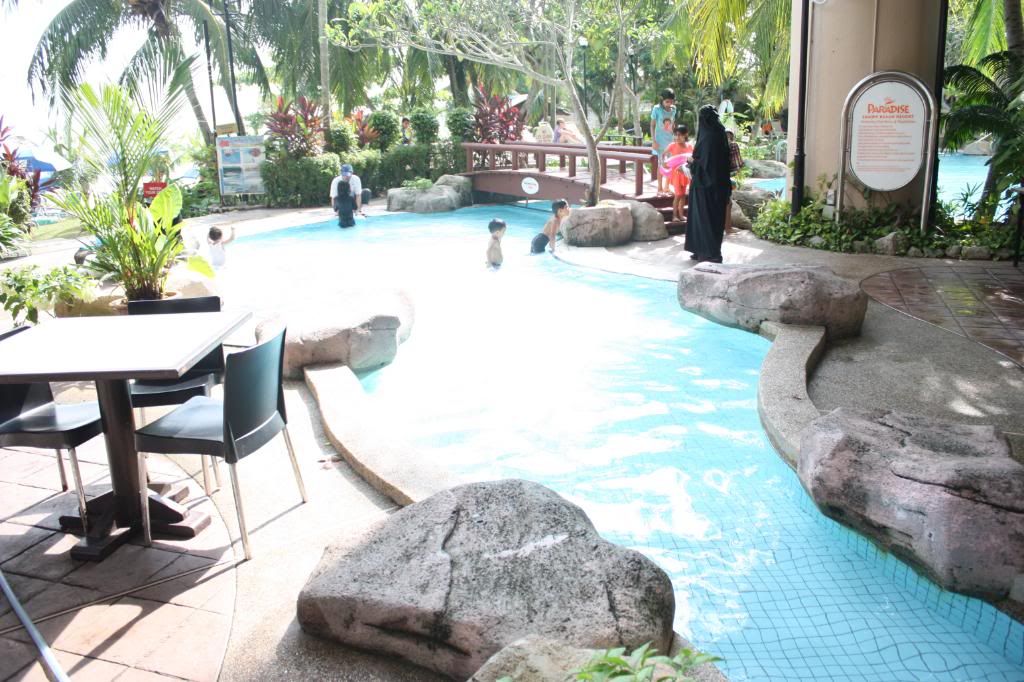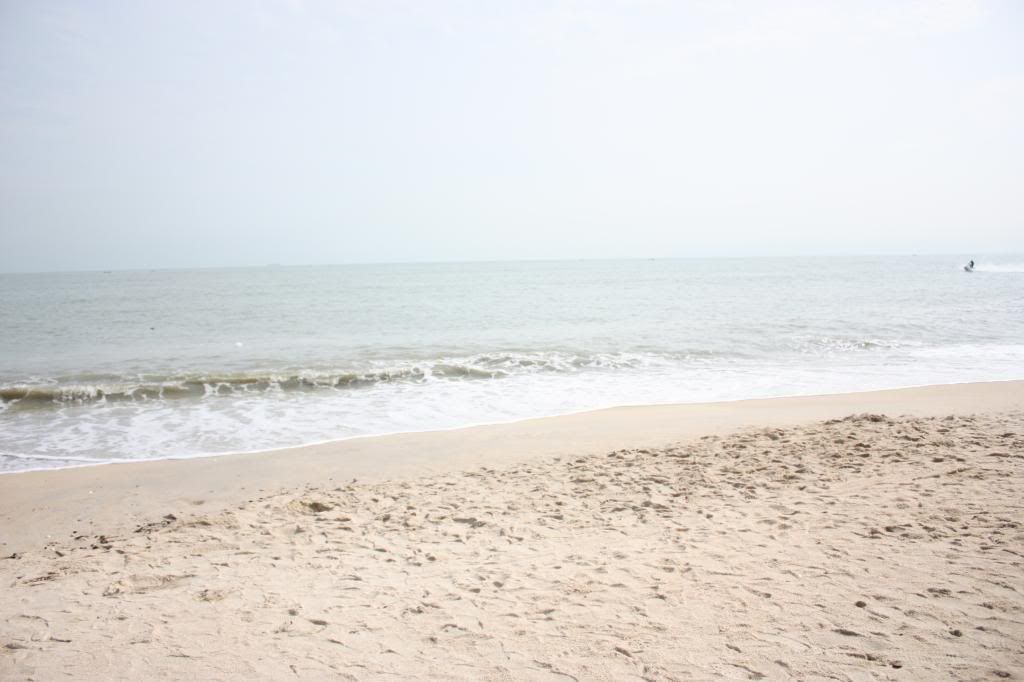 The beach!! ((: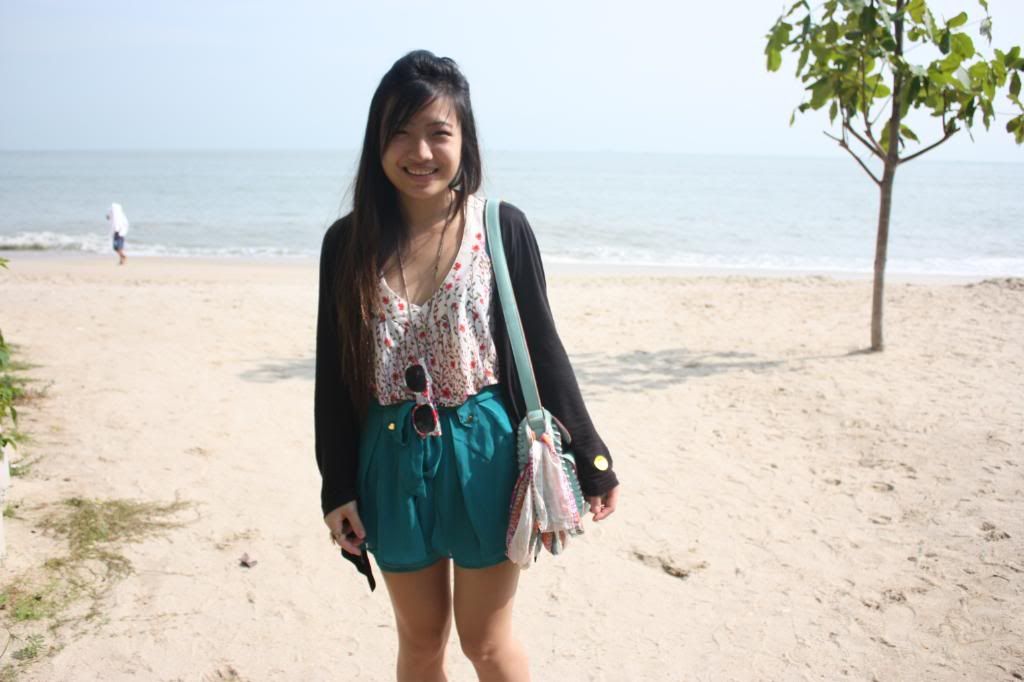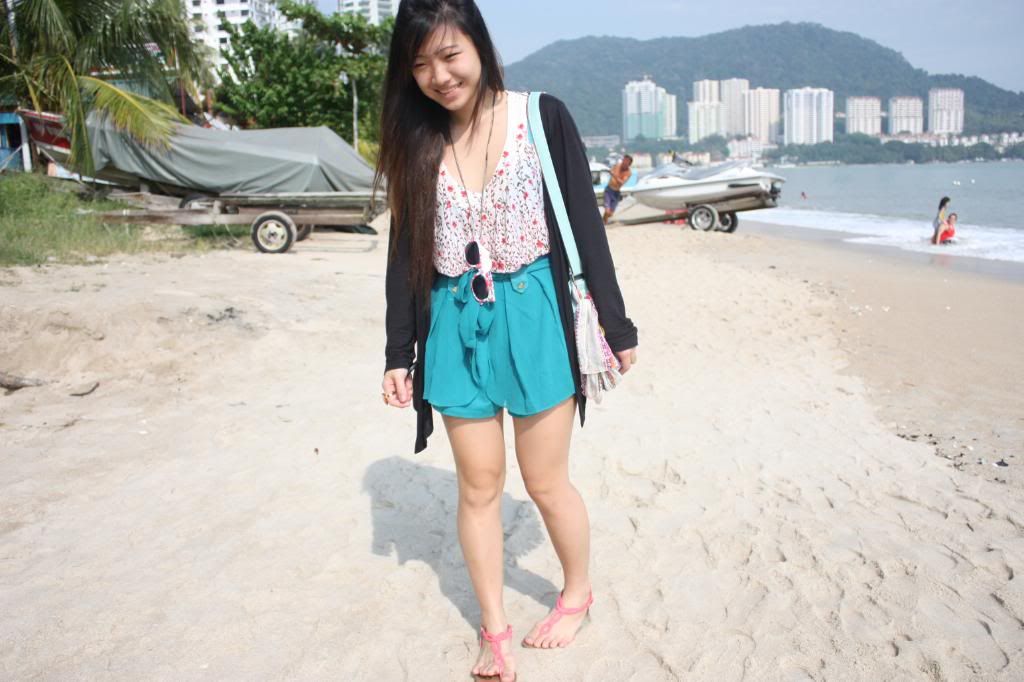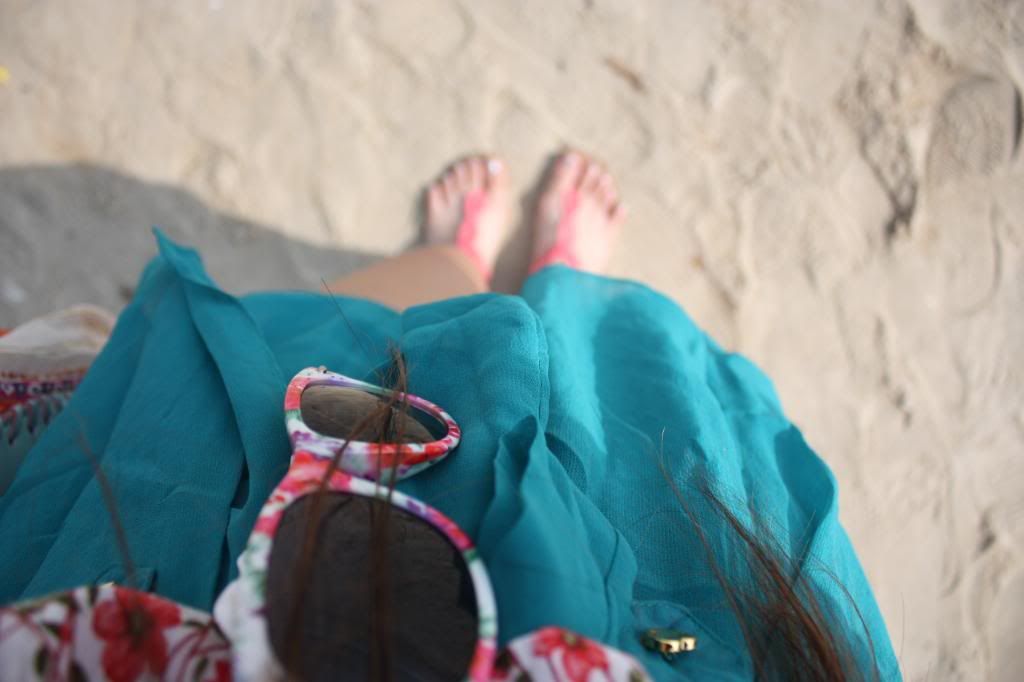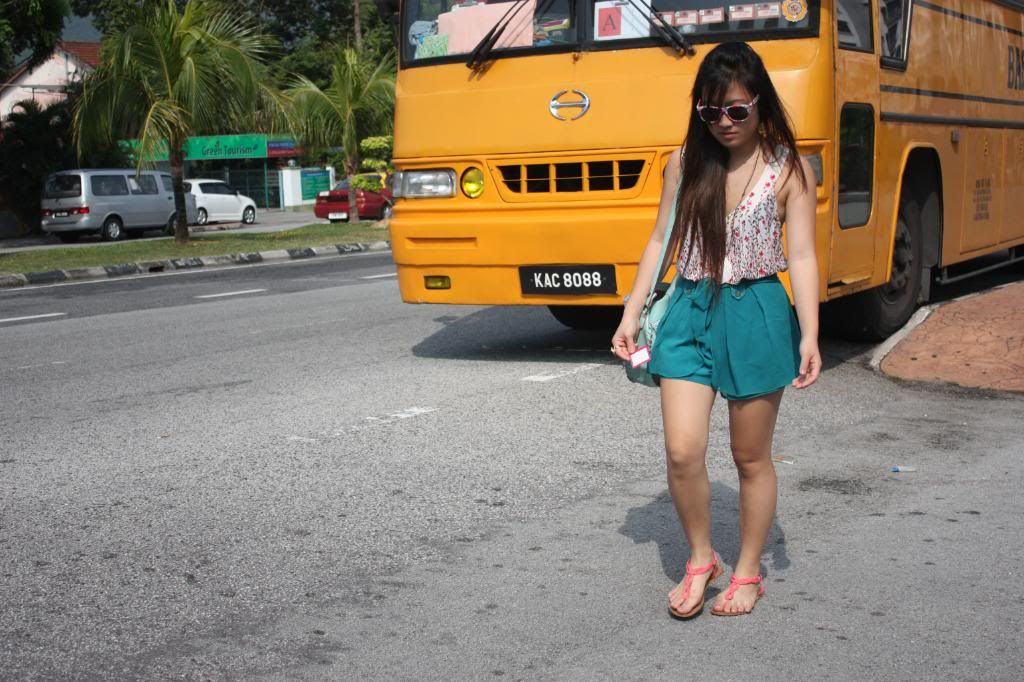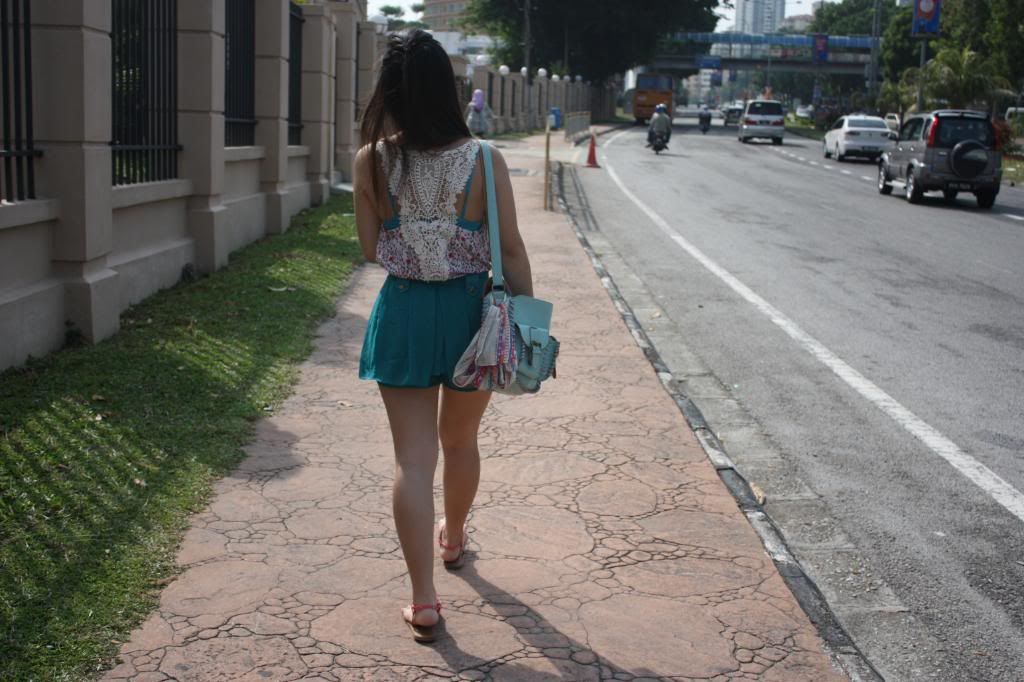 Will continue part 2 of Day 1 soon! (: Right now, i hv to turn in. Goodnight! :D